Over the past few years, the importance of a good contractor and supplier management system has increased because of changing workplace conditions and laws. Furthermore, daily reports of workplace accidents and casualties have put workplace safety on a spotlight.
Workplace accidents have huge financial and legal implications for organisations, besides workers wellbeing. Based on research reports from Safe Work Australia, more people have died at work in 2017 compared to 2016. As of October 2018, 97 people have already been killed at work due to accidents.
Hence, Safe Work Australia has developed a single set of WHS (Work Health and Safety) laws known as 'model WHS laws'. The main objective of the act is to provide a balanced and nationally consistent framework to secure the health and safety of workers and workplaces.
How do you currently manage contractors and suppliers on-site?
Most modern workplaces typically have some sort of automated visitor management system in place. But not all visitor management systems can meet the challenges of managing your contractors and suppliers. Hence, you have to check if the system has all the important features for effective contractors and suppliers management.
For instance, do contractors have a way of automatically signing in to your workplace? Or do they have to wait? How long does it take for your contractors to get a visitor pass, and are these visitor pass reusable? How are you completing your legal and induction formalities? In case of emergency, do you have a way of tracking all your visitors and communicating with them?
A better contractor and supplier management system allows you to manage and keep track of your visitors and employees in real-time and conduct various security checks. It also enables you to carry out safety and legal formalities. Overall, it increases your productivity and creates a safer workplace for all your visitors and employees.
Important features of contractor and supplier management system
By using a reliable visitor management system for managing your contractor and supplier, you ensure workplace safety and also protect your organisations from financial and legal risks.
These are 5 key features you must seek in a contractor and supplier management system for better performance and safety of your organisation.
1. Compliance
An effective system will allow you to manage compliance such as inductions, non-disclosure agreements, workplace safety, and more importantly, GDPR (General Data Protection Regulation).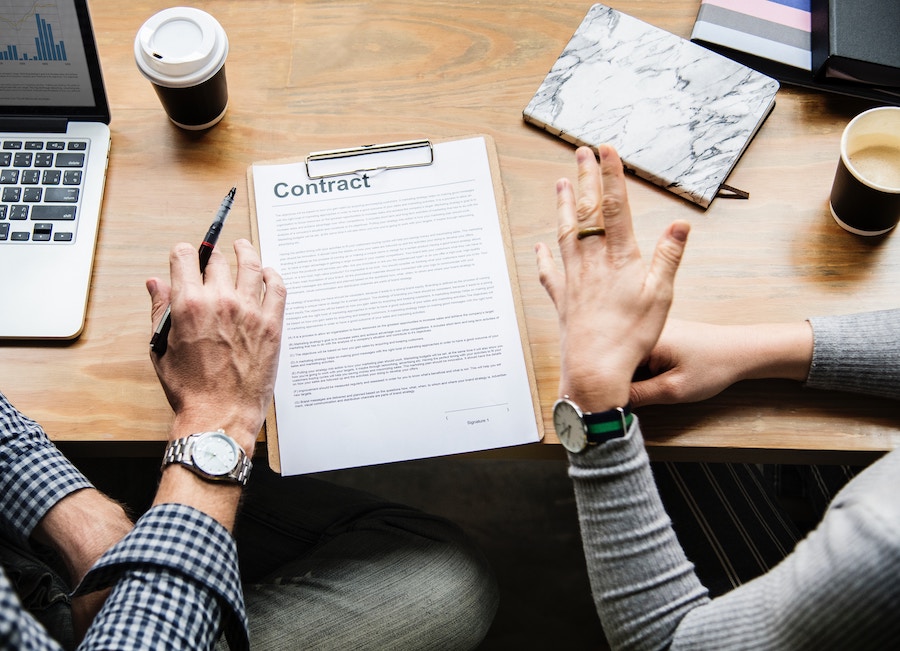 The system should allow you to update legal agreements and provide easy ways for contractors to access and sign them. For example, having a digital signature option on iPad and ability to automatically send them as email attachments can improve the efficiency of your workplace.
GDPR is the latest change in the data privacy regulation which provides users with the right to access and safeguard their personal information. Therefore, your visitor management system should be able to automatically delete or anonymise visitors' data.
2. Visitor Screening
Screening visitors, when they sign in to your workplace, is a must-have feature for contract and supplier management system.
For example, it is quite common for dissatisfied contractors to visit your workplace to create commotion and chaos. Therefore, the system should be able to notify concerned security personnel immediately and block the person from entering the workplace.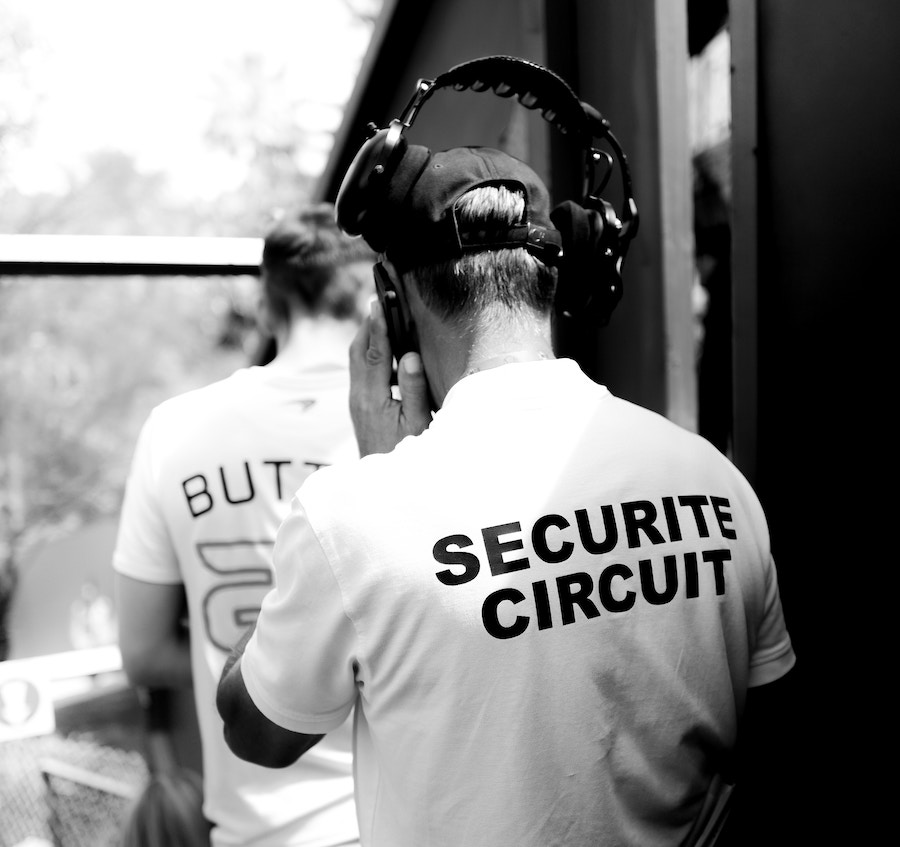 On the other hand, you might have on-boarded a new contractor and you want to observe his/her behaviour for a certain period of time. In such a case, the system should be able to notify the concerned person when he/she arrives workplace.
3. Visitor ID and badges
The system should be able to assign a unique visitor ID and print them instantly. This is the most common feature of any contractor and supplier management system, hence you should expect them in the most basic systems.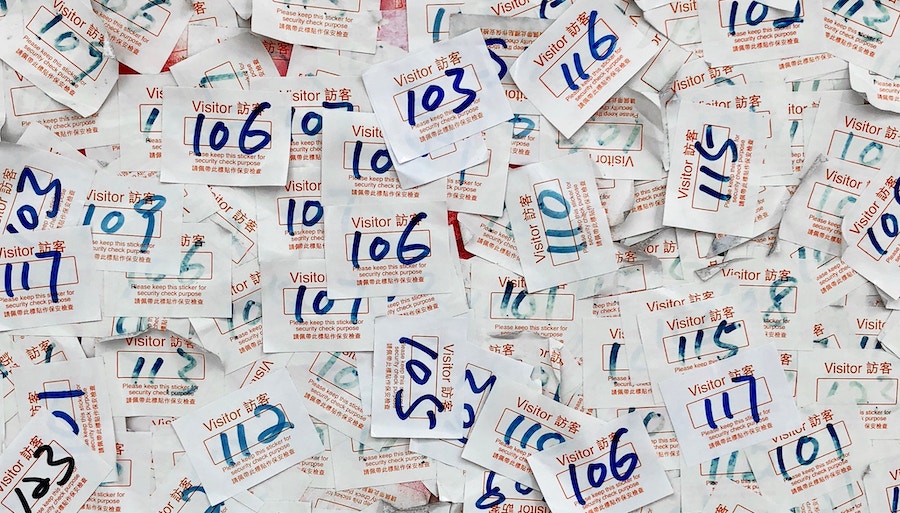 However, there are some subtle additional features which can make a huge difference in your performance.
Some of those features are as follows:
ability to design custom badges

ability to use QR code in the badge to sign in automatically

ability to assigned expiry date to the badge
4. Emergency Evacuation Alerts
You might have gone through many emergency drills at your workplace, but it is common to forget them during the crisis. Hence, the system should be able to send emergency evacuation alert to all the workers present at the workplace, along with a map of exits available to ensure workplace safety.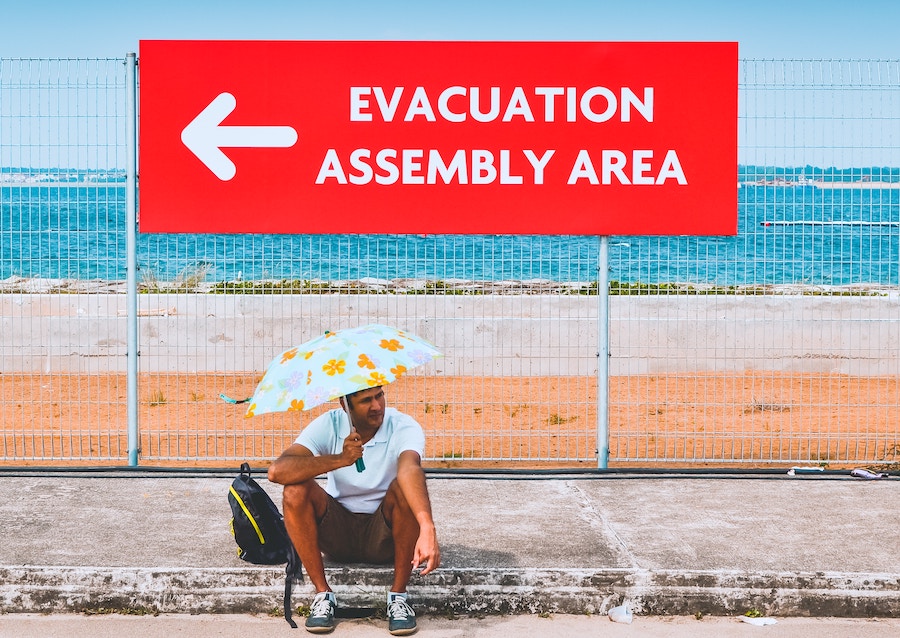 This will allow employees, visitors and contractors to easily navigate through the building and arrive at the safe zone. The messages can be sent as an SMS, an email or a push mobile app notifications.
5. Performance Reporting
Lastly, you should be able to monitor the performance and attendance of your contractors. Therefore, visitor management systems should have a summary dashboard where you can see all the daily, weekly and monthly activities of your contractors.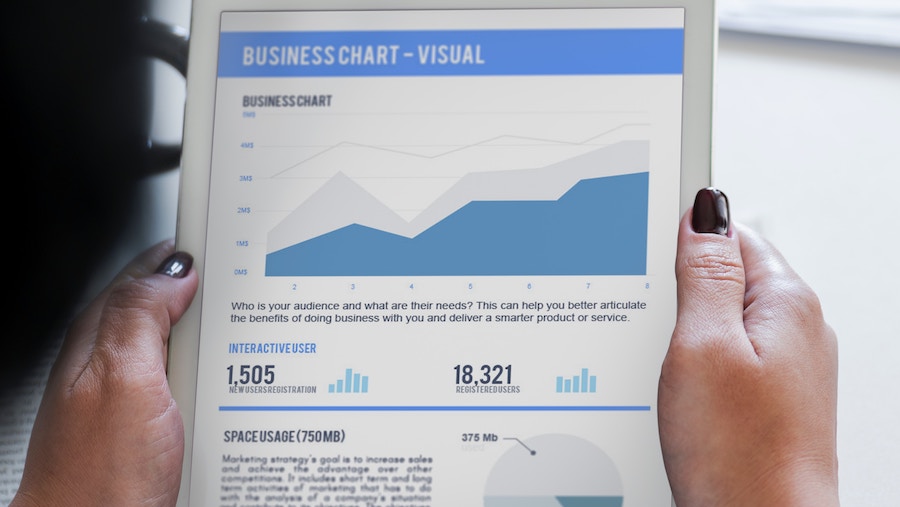 You should be able to assess the number of days and hours your contractors have been working on site. The system should be able to generate a pdf report in form of charts and also send automated reports in a timely manner.
In addition, you should be able to see all the workers present at a workplace in real-time.