Visitor management systems are cloud software that help you manage the flow of employees and visitors in your workplace, boosting your employees' productivity.
Many workplaces tend to be busy with the flow of outside people within the space as various activities happen simultaneously at different locations. Due to that, organisations must be vigilant when it comes to the safety and productivity of the people within it.
There are primarily 6 elements of visitor management solutions that can boost your workplace productivity in real-time.
Streamline Traffic
The visitor sign-in process is often cumbersome and creates a negative experience among the employees and visitors. One of the main reasons is not having a computerised process of visitor sign-ins.


The correct implementation and use of a digital visitor management solution can dramatically improve the arrival and sign-in process for visitors. The system can easily manage a large volume of people, improving the workplace's efficiency and giving visitors a positive experience.
Improve Efficiency
If you have ever managed people visiting your workplace, then you are aware of all the hassles involved with it. Getting data permissions or security clearance for your guests can take a lot of time, creating a huge backlog. Manual efforts would have to be involved to guide the visitor through the location and help them when needed.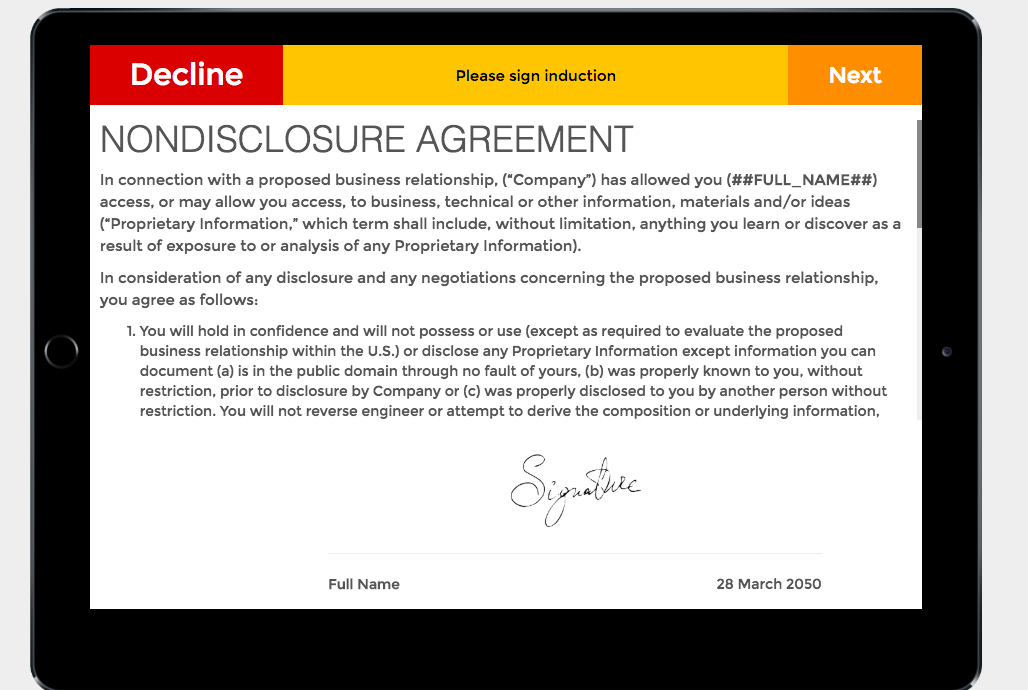 Visitor management can do all that and more, allowing all the operations to be centralised in a cloud based software and accessible through all devices – from detecting regular visitors who have already been inducted, to raising an alarm when unauthorised persons arrive.
Real-Time Analytics
When a visitor enters your premise, are you always aware of their whereabouts? It is important to keep track of all your visitors for their safety and the security of your workplace. Visitor management solutions can help you track people and space usage, both locally and globally, across multiple locations with the touch of a button.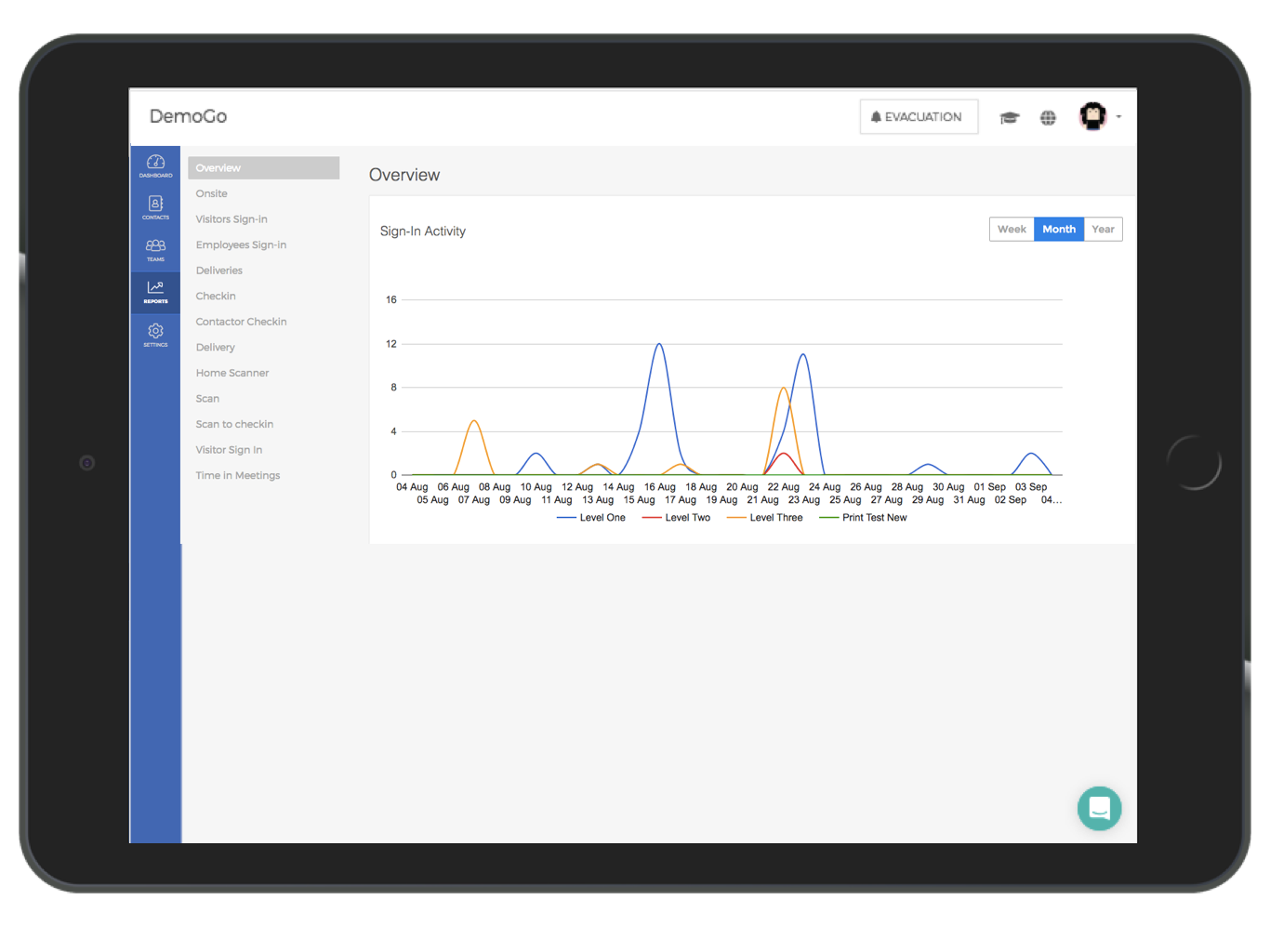 As a result, organisations can access real-time data from the visitor's movement within the workplace and this can lead to an increase of efficiencies across many areas of operations.
Safety and Security
Communicating with people in case of an emergency can be difficult. Therefore, notifying visitors and employees of emergency situations can be time-consuming, potentially threatening their well-being. Making note of all the contact details of the visitors and calling them one by one is not an efficient way of handling the crisis.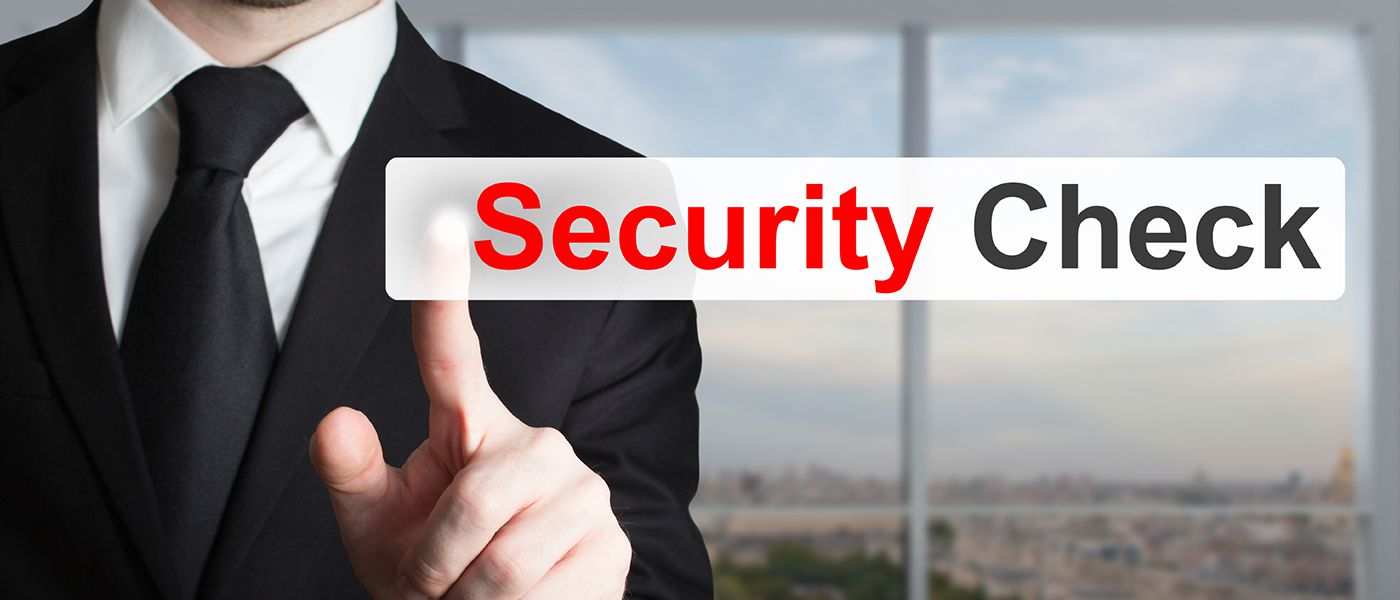 Good quality visitor management systems keep track of all visitors and employees onsite and send emergency SMS and email notifications instantly at the press of a button.
Performance and Evaluation
Predicting and preparing for an overflow of visitors is impossible without the use of technology. For this, you need a system that collects all the visitors' data and understands the pattern and performance of your team and space.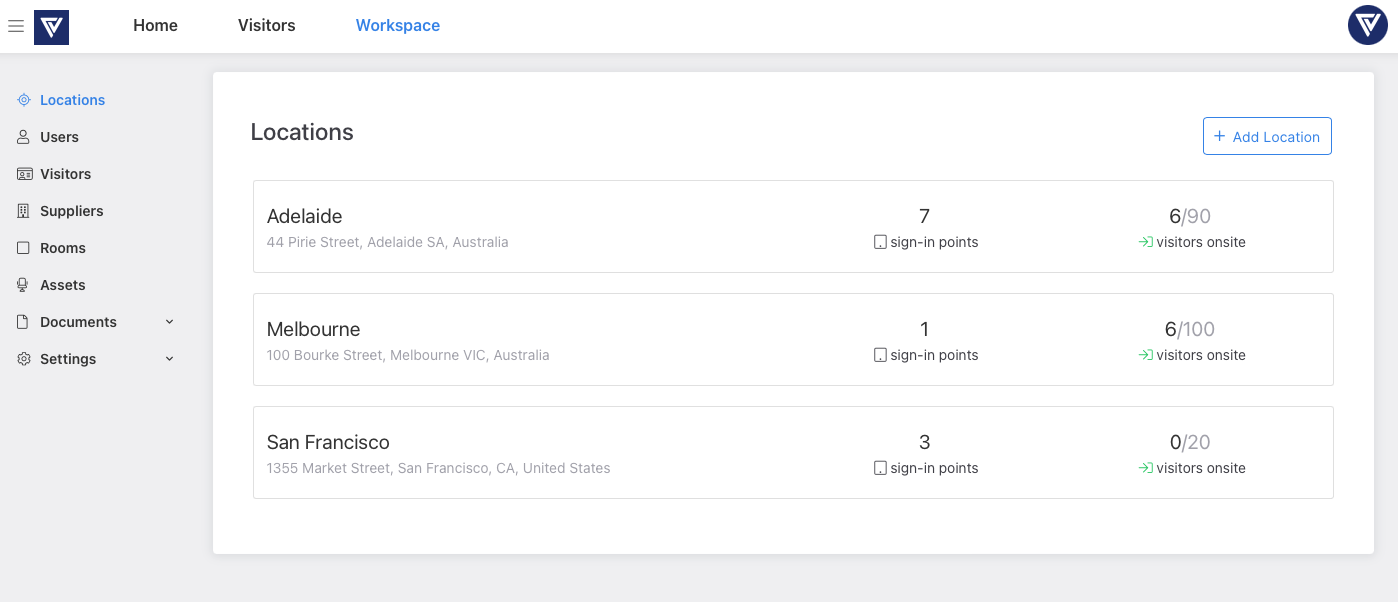 Most visitor management systems are well equipped with recording accurate visitor data and providing all the insights that can help the organisation make decisions in the future. This can be done at the time of arrival or pre-registration with similar aspects of a self-checking – like purchasing and issuing airline boarding passes.
Reduce Operating Costs
Visitor management solutions can reduce operating costs across all office locations by optimising and automating workplaces. Within large organisations with offices spread around the globe, a single dashboard can be used to get a larger view of your business operations.