As companies adapt to the constraints of a global pandemic, we have seen many organisations move away from an in-person model, to now embracing the future of a hybrid workplace. 
Because of this, the movements of employees and visitors have become increasingly sporadic, placing greater importance on workplace safety measures. 
By employing simple visitor management security systems, you can operate at an optimal safety level whilst remaining extremely efficient. So, here are the top six health and safety features you can implement right now. 
The first 'must-have' with any Teamgo system is contactless visitor management software.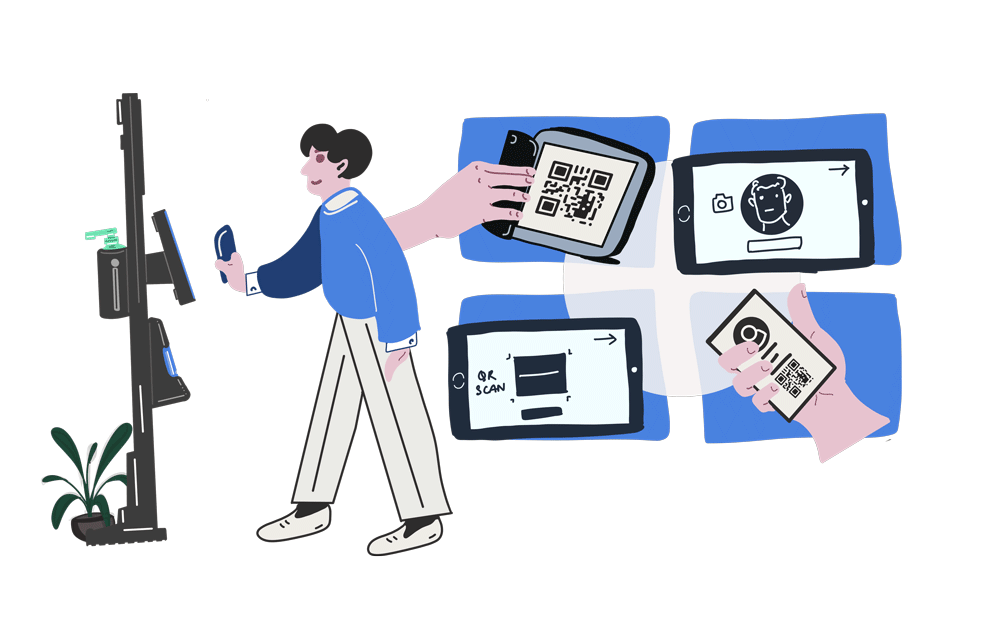 Cloud Software
Using cloud technology, visitors can complete online safety web forms so that you have the ability to screen prior to arrival. 
Sign-in Tracking 
This system will also give you the option of contactless visitor sign-ins, which is beneficial for any business. Keep detailed arrival records for both visitors and employees alike, helping with workplace efficiency and any emergency efforts.
Safety and security 
Our visitor management security system gives you the ability to mark visitors on deny or watch lists and trigger instant alerts when they come onsite or attempt to access restricted areas. 
When tracking the movements of employees, nothing beats a proficient security system. By installing the employee attendance software, you can track your employee's time and attendance at the workplace to meet your safety and security compliance goals.  
Using simple and easy automations, users can build out workflows that keep contractors safe. This includes the installation of built-in forms, contactless visitor sign-in and more.
Build Inductions 

Let your visitors complete secure online forms before they arrive to save time, collect documents and receive arrival info to maintain workplace safety. 
Issue Access
Customise sign-in workflows for visitors and staff to answer important questions, capture photos and provide health info.
Organise inspections  

All your data is secured online and available in detailed reports that can be easily exported with one click or automated daily.
With Teamgo, you can customise your workflows to ensure that your visitor management security achieves the highest standard of safety. This could include a temperature scanning system, COVID screening or automated visitor badges.
Teamgo's powerful iPad app lets you offer visitors a fast, convenient and safe way to sign in at your workplaces. You can design how it looks and develop flows that collect all the right information to stay compliant and manage arrivals.
BYO Devices
Use your existing buying power and deploy any number of iPad kiosks across the workplace, connected or independent.
Brand it 
Design how kiosk home screens look from adding logos and background images, to the size and placement of buttons and text.
Custom Workflows 
Add different buttons for visitor or employee types and get them to complete forms, photos, submit documents and more.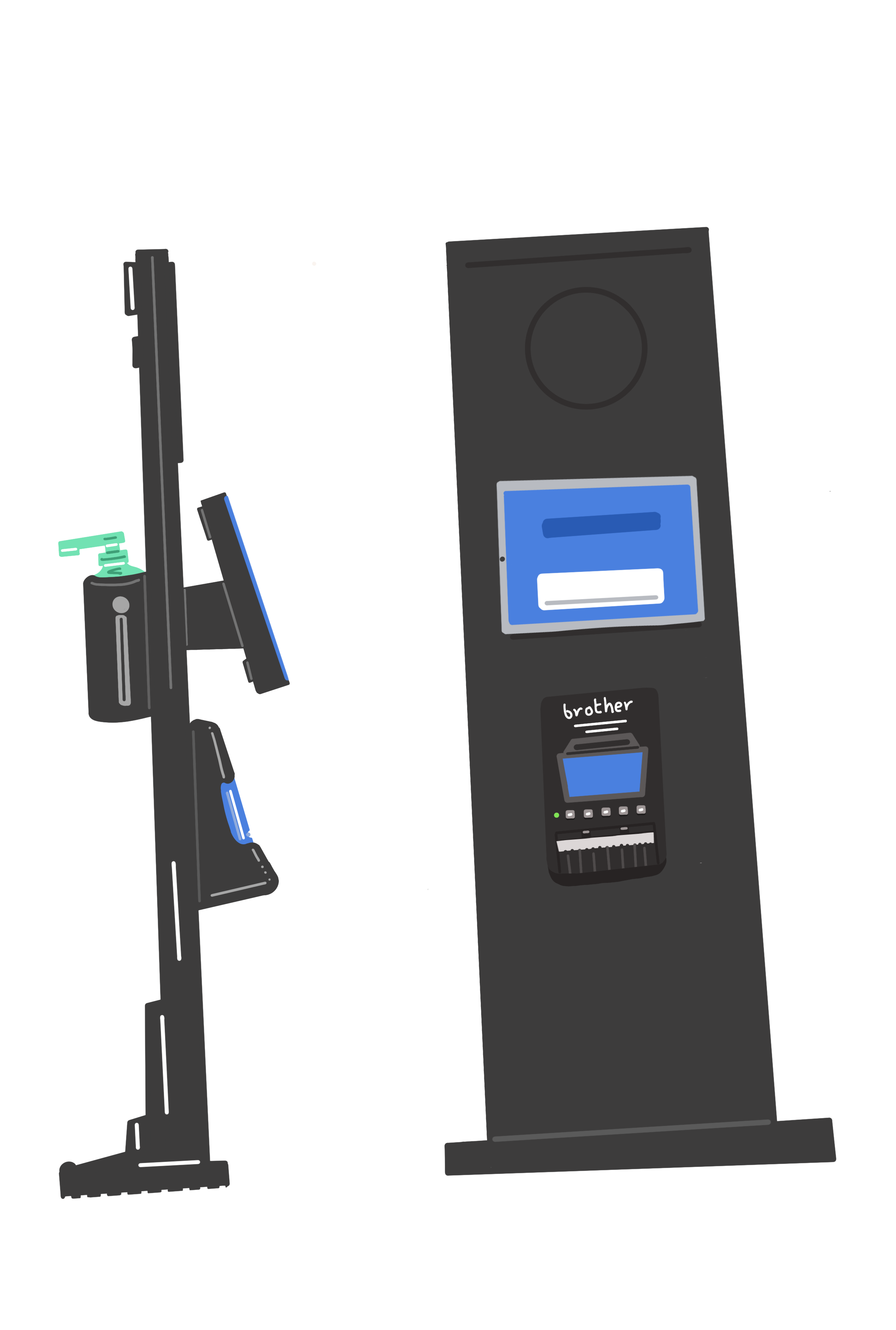 Body temperature scanning for businesses is a great way to ensure workplace safety, especially when COVID-19 has caused so much uncertainty. This is how a temperature scanning system could benefit your business. 
Visitors, Employees & Contractors 
The Teamgo Digital Temperature Scanning System uses safe and touch-free infrared technology to scan your people's forehead body temperature when they arrive at the workplace. Ensure you keep your people and workplace safe and healthy with instant checks on arrival.
Use the device on its own or connect to a Teamgo iPad Kiosk
See temperature read instantly on the device LED screen
Hear audio 'beeps' when temperature is scanned
Use it for visitor sign-in, employees and your regular contractors
How it works
Your Thermal Temperature Scanner System uses the latest Bluetooth technology and can be connected to your iPad Kiosks just like the badge printer. This allows you to add the temperature check to your visitor sign-in workflows.
Record temperatures instantly for your reports
Stay compliant with accurate record-keeping
Display camera instructions on your iPad Kiosk screen
Show the temperature result on the iPad Kiosk
Instantly alert staff when temperatures are unsafe