Easy, touch free workplace sign-in
Teamgo offers a touch-less sign-in process for anyone visiting your workplace, improving arrival efficiency and reducing the spread of germs.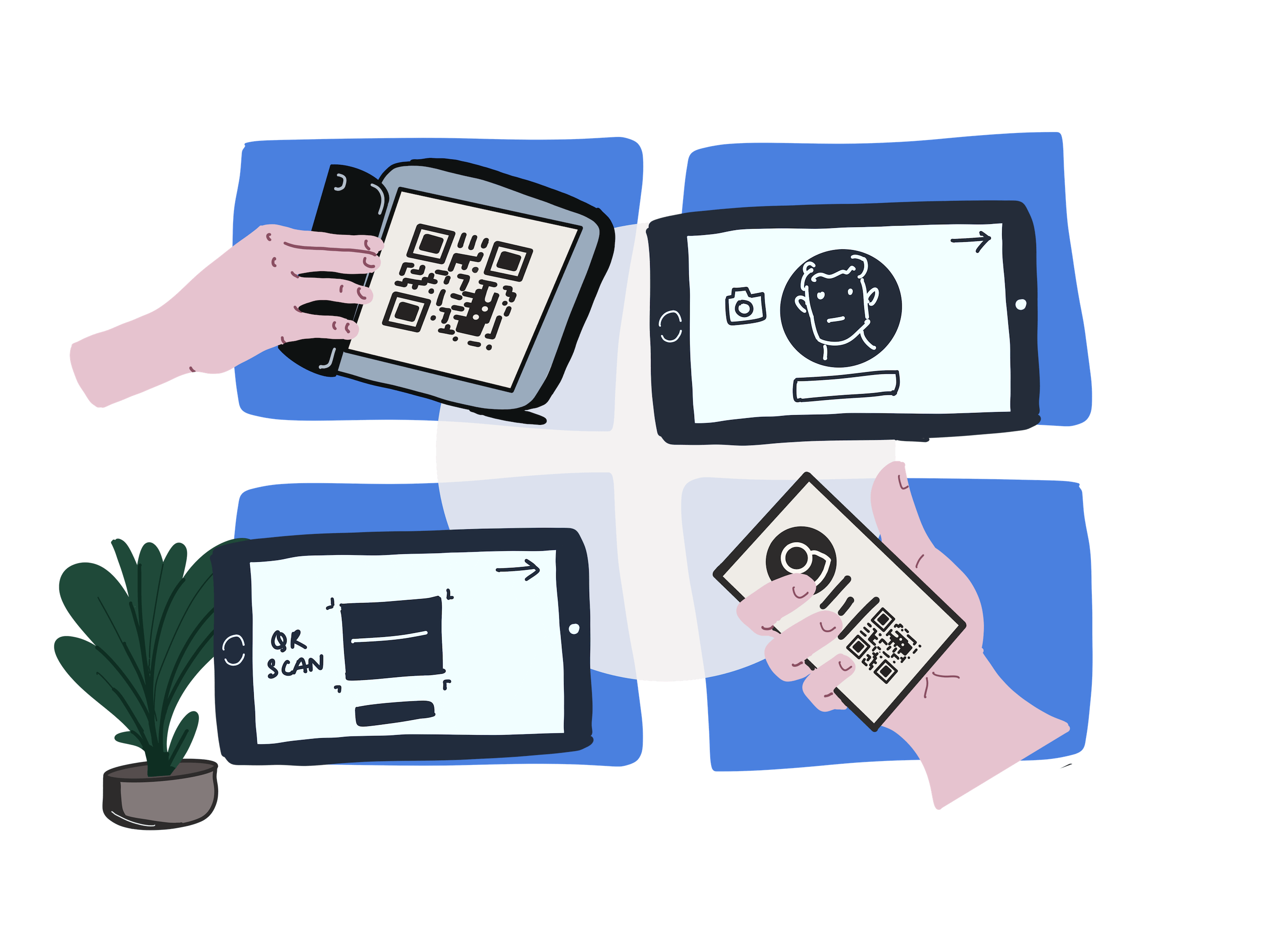 With Teamgo QR code scanning your workplace can achieve a safer and more secure method to sign in visitors and employees. QR codes provide instant sign-in with a single scan and can be built into your existing workflows.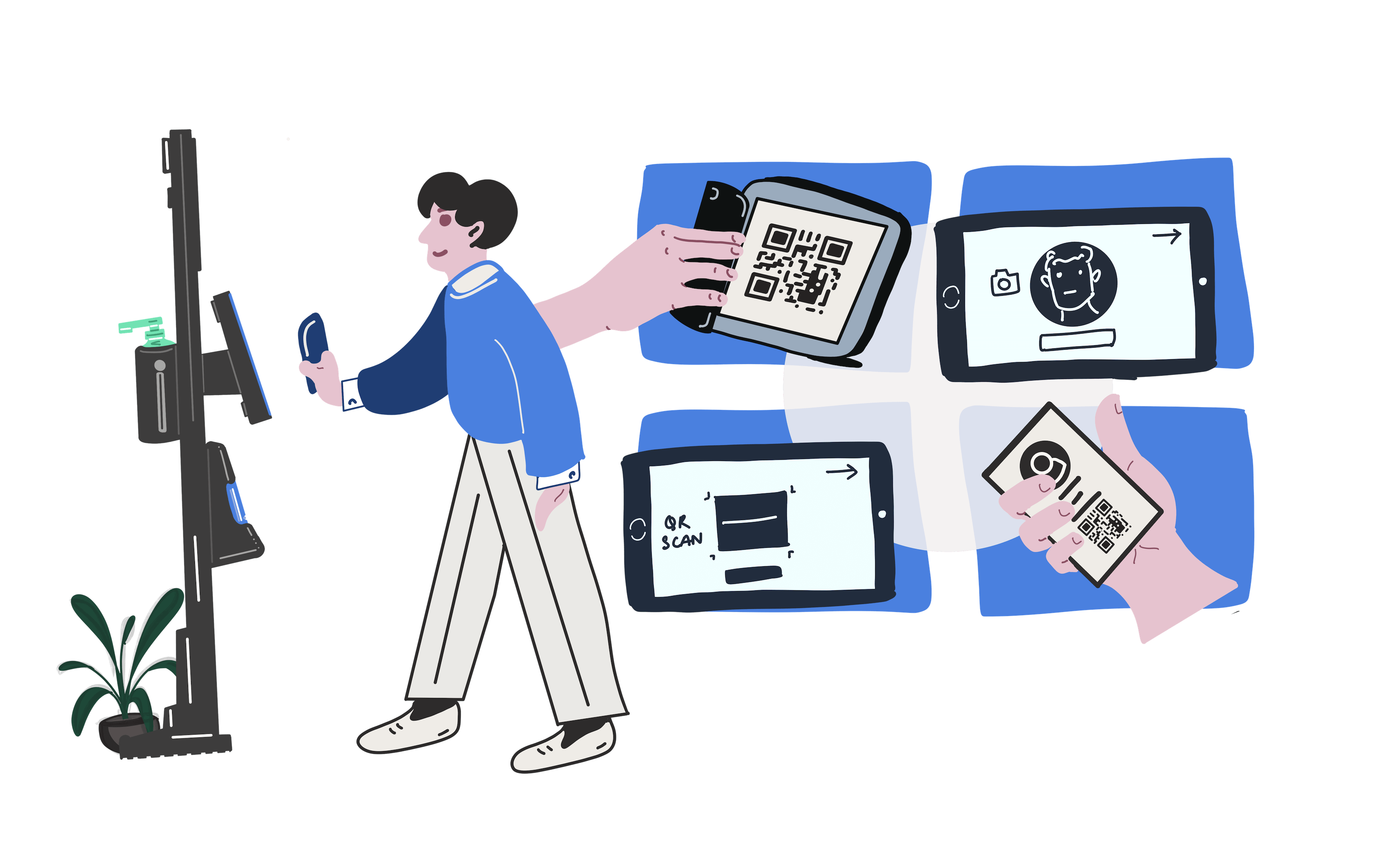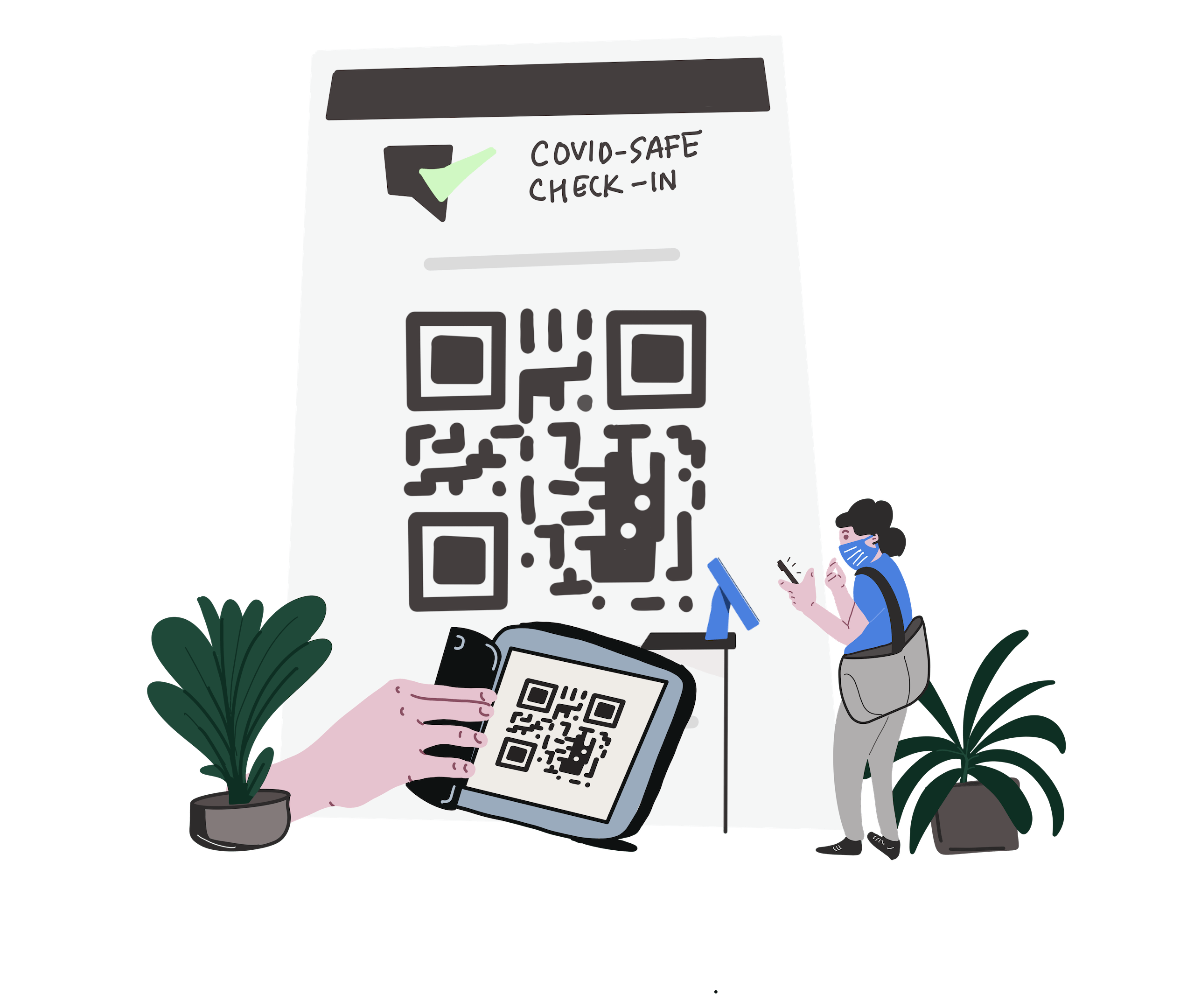 Help stop the spreading of germs
Contactless sign-in stops the spread of infectious germs and viruses while giving your visitors the peace of mind you are offering a safer alternative to more traditional paper books and out-dated computer system options. Teamgo offers several methods using QR codes, Face Recognition (FaceID) and assisted sign-in.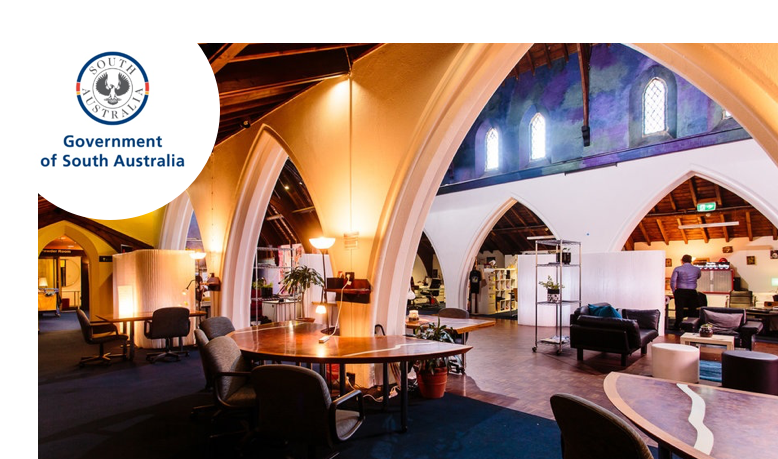 "Teamgo applications are critical to the department for contact tracing compliance."
Nathan Hissey
Records & Property Management,
Government of South Australia Department for Innovation and Skills
Collect information before visitors arrive
Send pre-arrival form requests and ask for important information such as health, security and travel advisory checks. You can also collect all the usual information people would enter on arrival. The two key benefits are seeing your expected daily arrival numbers and requesting documents and certificates.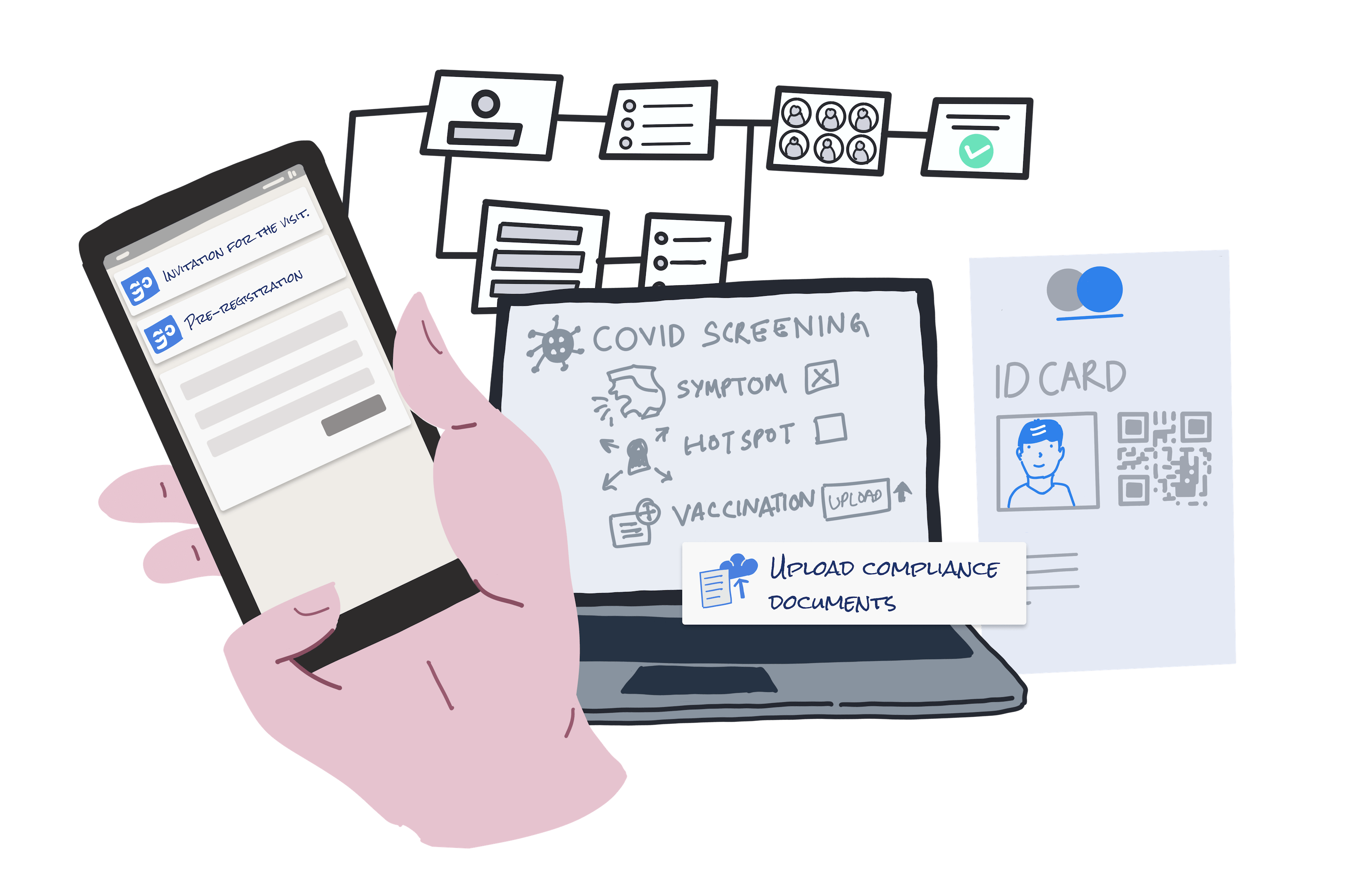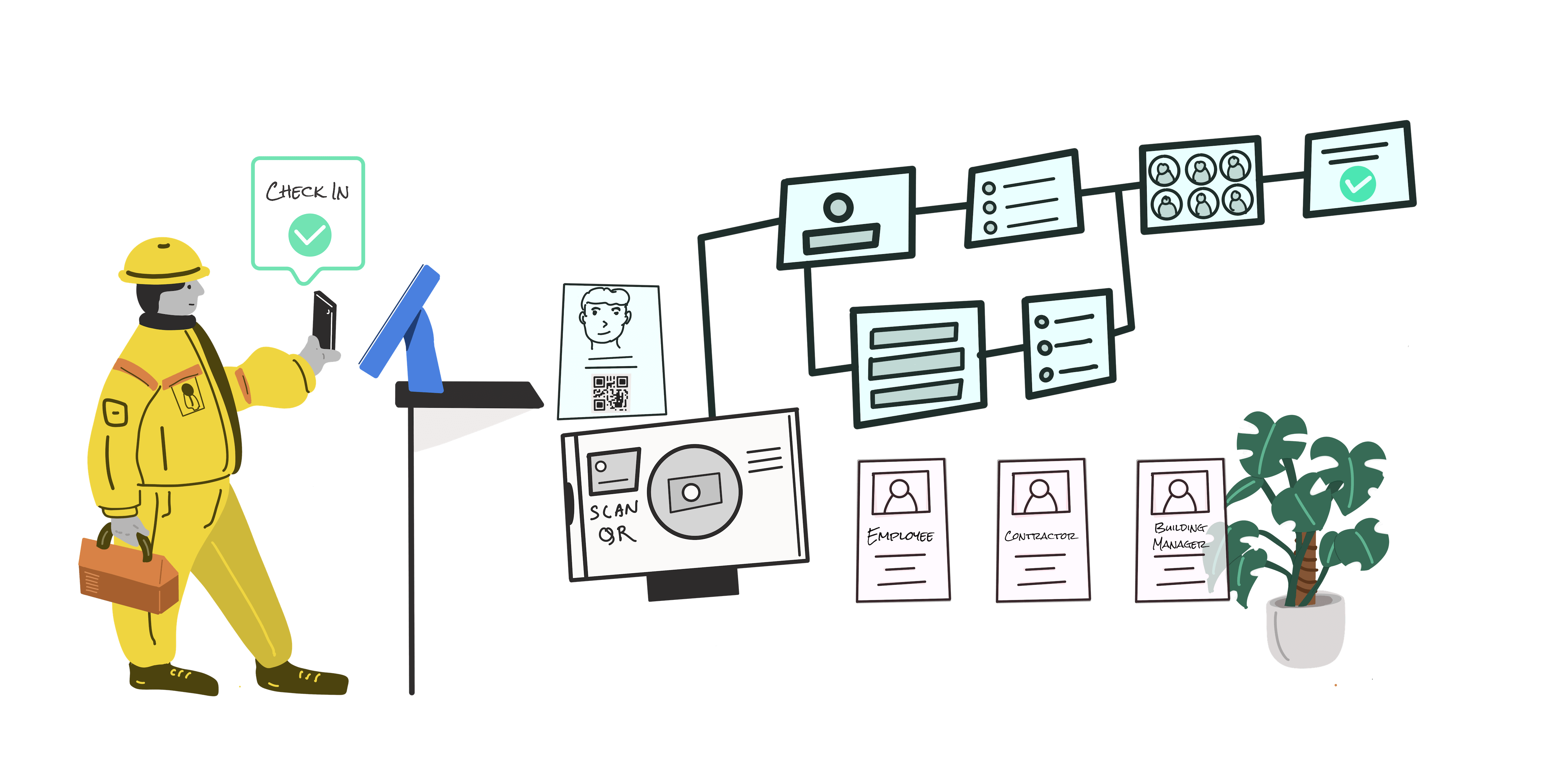 Require a health check before people enter
Build specific forms asking visitors about their health status and have them submit vaccination certificates and clearances. You can customise this to your own needs and make it as simple or as complex as your compliance goals require.
Build contact free workflows
Your visitors' entire arrival process can be completed online via secure web forms before them entering your workplace and they do show up they can either report to reception or scan a QR code to complete the process which can be done with iPad Kiosks or printed and displayed QR codes in your arrival areas.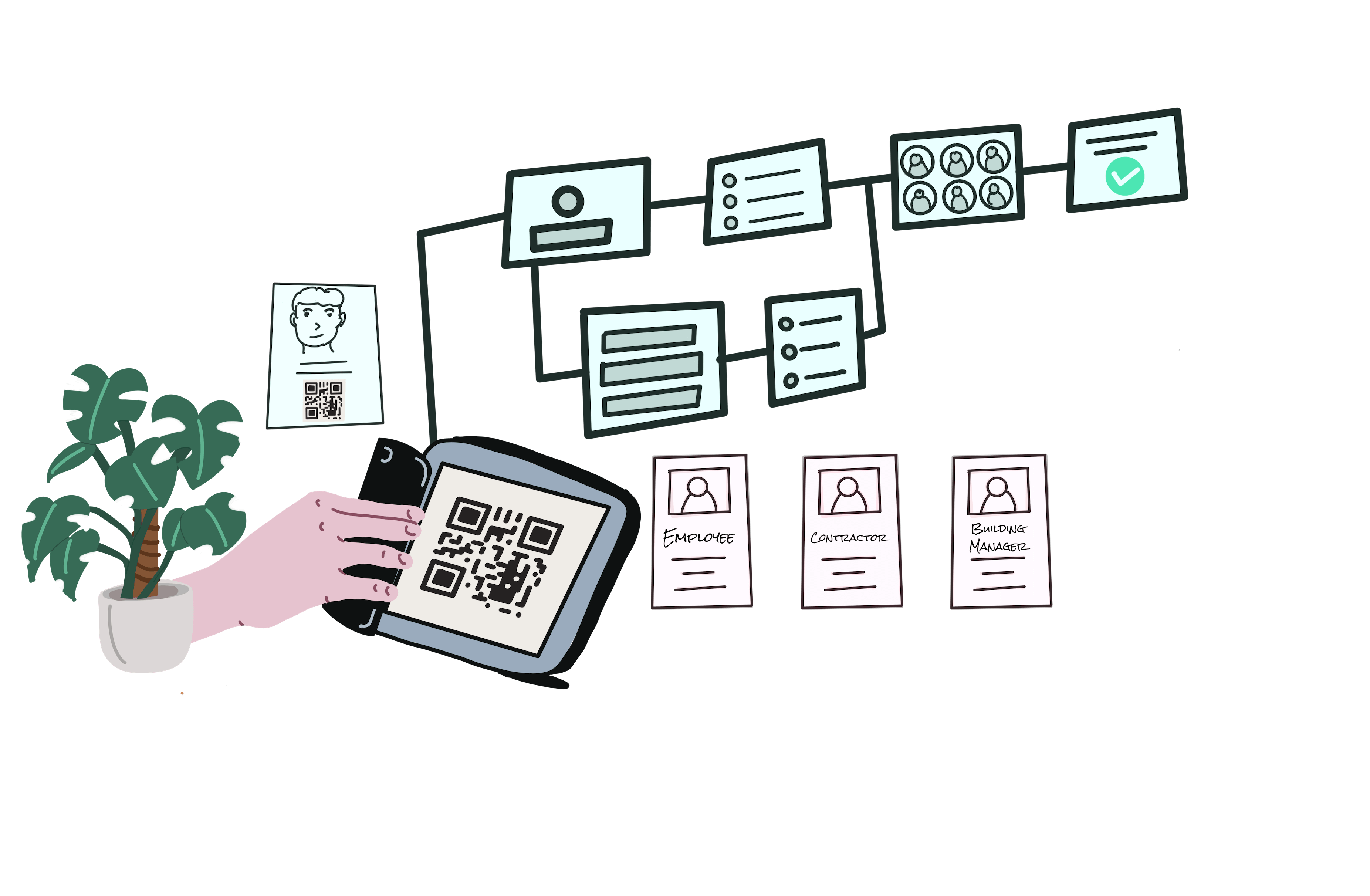 Teamgo software includes all the following features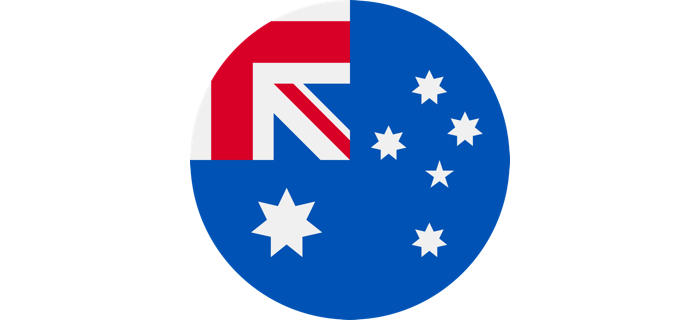 Australian Company
We are an Australian based software company specialising in Visitor Management applications and solutions.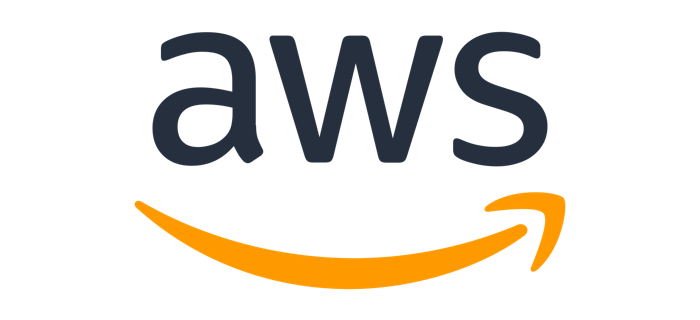 Amazon Web Services
You expect the best and we rely on the best with cloud hosting and security provided by Amazon AWS Australia.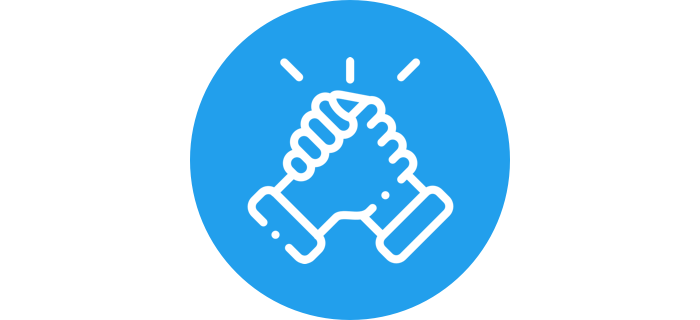 Fanatical Support
With local support in Australia and a 24/7 enterprise account managers we provide hands on support for customers.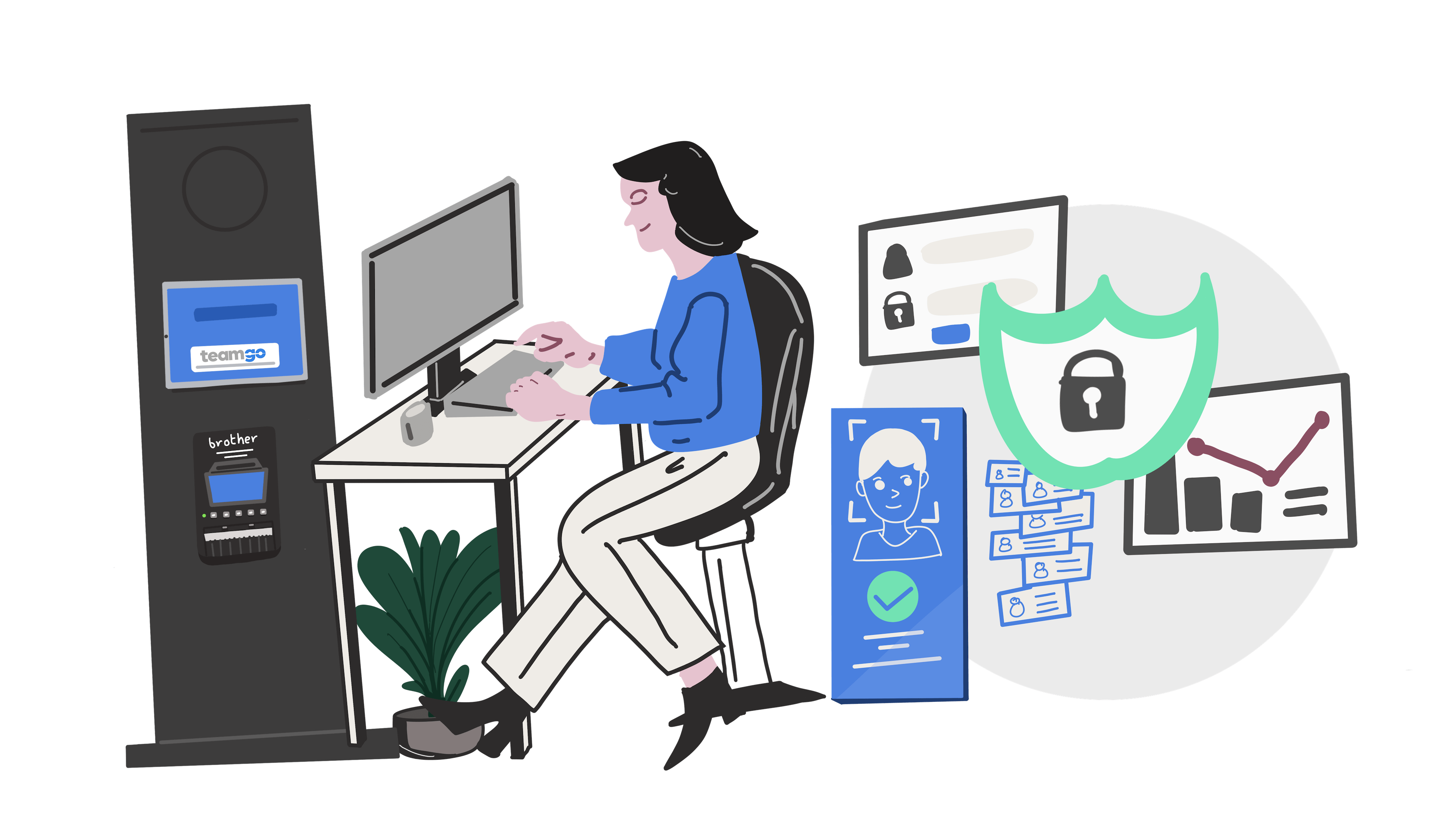 Related articles and information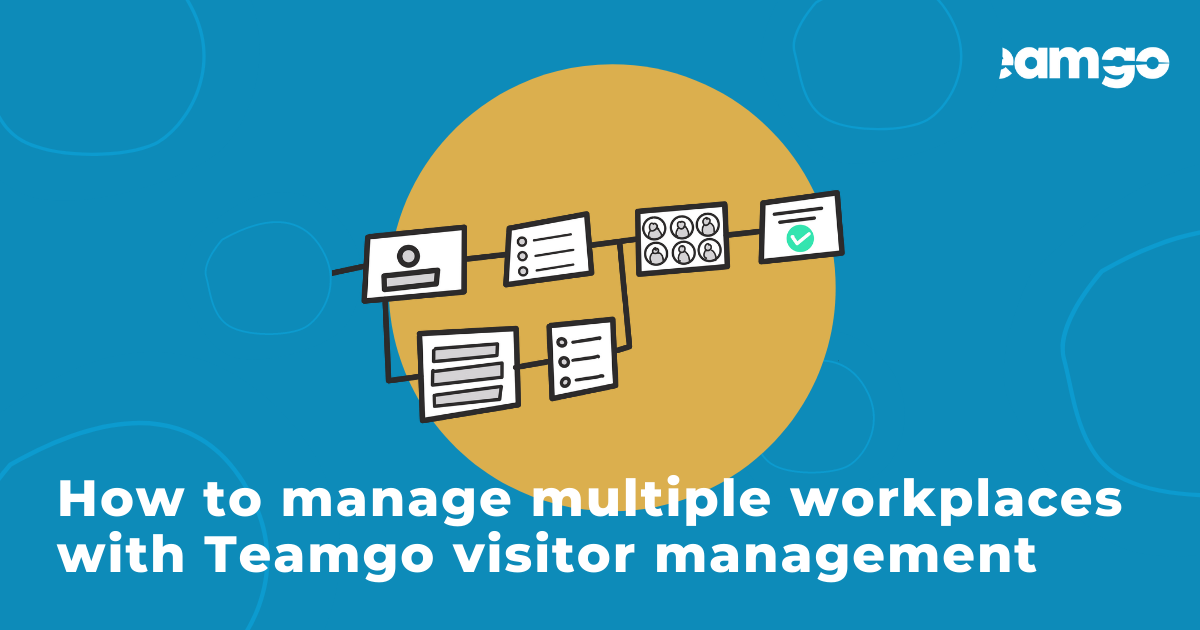 Managing visitors in a single location can be difficult enough and if your company has multiple locations, keeping track of employees and visitors can be even more complicated and time-consuming. Adopting the most up-to-date contactless visitor management technology can help you in integrating location-specific security and safety measures as well
Read More »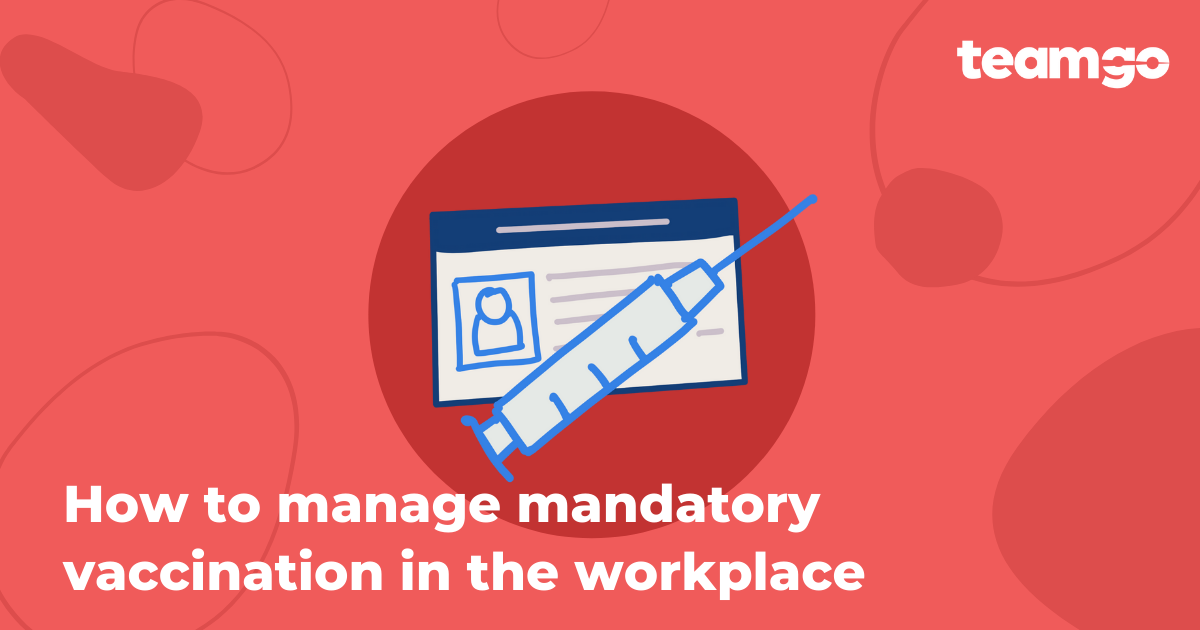 For many people, the COVID-19 outbreak has drastically altered their daily lives. All members of society, including employers and employees, are recognising the importance of taking steps to protect themselves and each other as the world continues to navigate the pandemic. Employee vaccination status Across the globe, companies are implementing
Read More »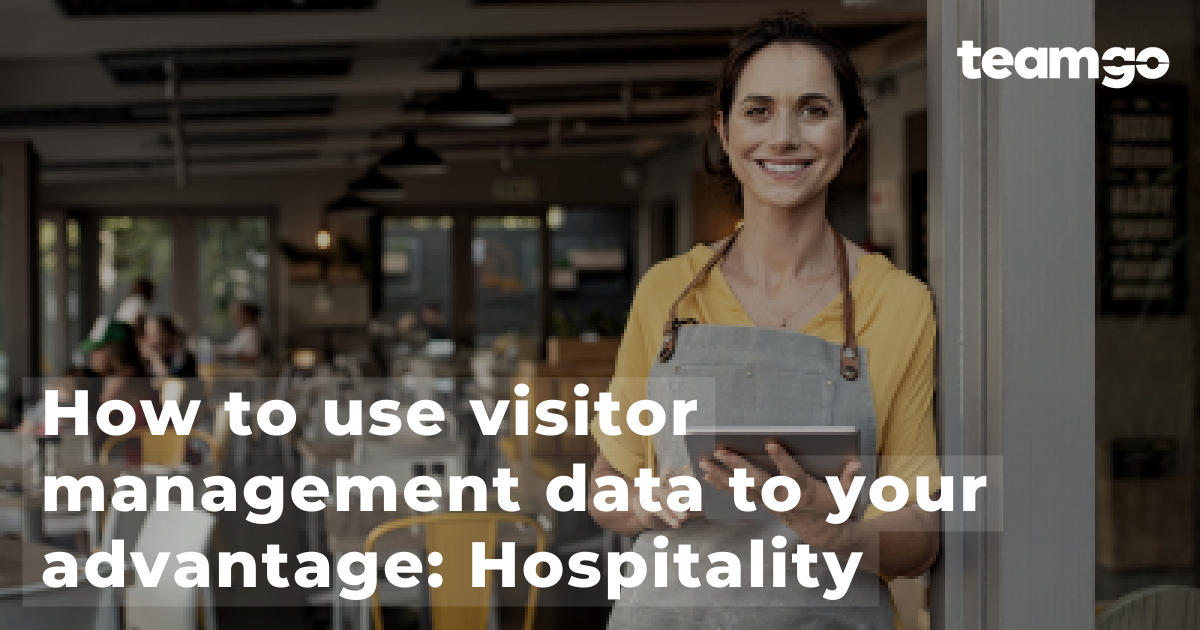 Customers are the lifeblood of any hospitality business and the pandemic has shed light on the importance of hospitality to the global economy. One of the first steps to getting the industry back up and running is to ensure safe and secure check-in for customers, staff and suppliers with a
Read More »
Get started with a free 30 day trial – all features included, no credit card required.