It's important to understand the types of emergencies your workplace may experience and in turn, the plan and training needed should there be an incident. Emergencies can take many forms but are largely attributed to: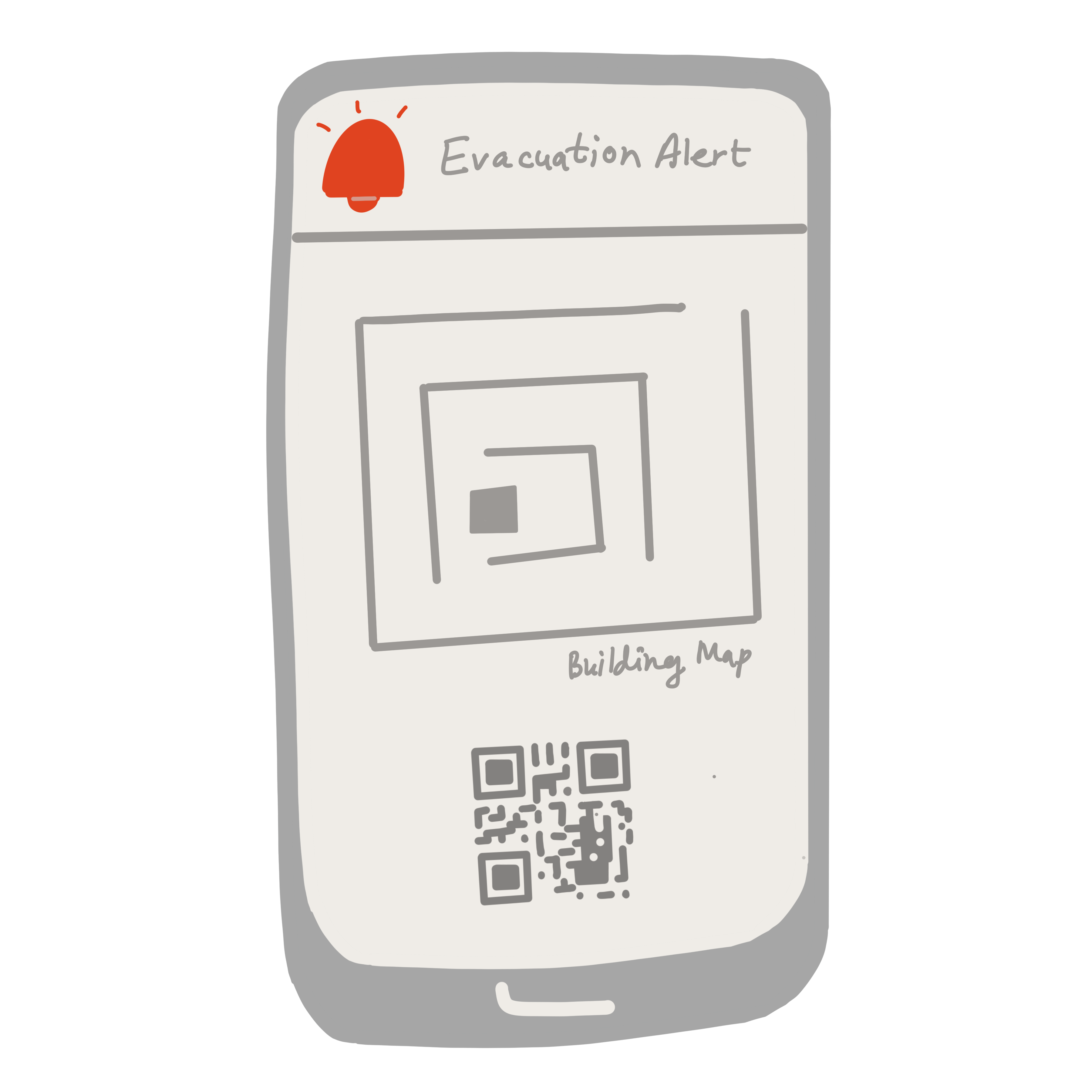 Natural
Involved in planning and predicting around nature emergencies such as severe weather.
Work-related 
These emergencies are caused by factors directed to chemical or electronic hazards.
External emergencies 
These types of emergencies include any work-related issues such as violence, harassment within employees or clients.
Making clear decisions during an emergency situation can be difficult, therefore having a detailed plan that outlines crucial steps and actions is crucial. Teamgo's security visitor management systems allow you to ensure all procedures are handled safely and efficiently.
Build emergency message templates
Workplace emergencies can have a financial and emotional toll on an organisation. Should an incident occur, notifying employees and initiating safety protocols should be the number one priority. Creating e-mail templates and SMS alerts will help to save time in the event of an emergency and can include detailed instructions and PDF documents with evacuation instructions and emergency contacts.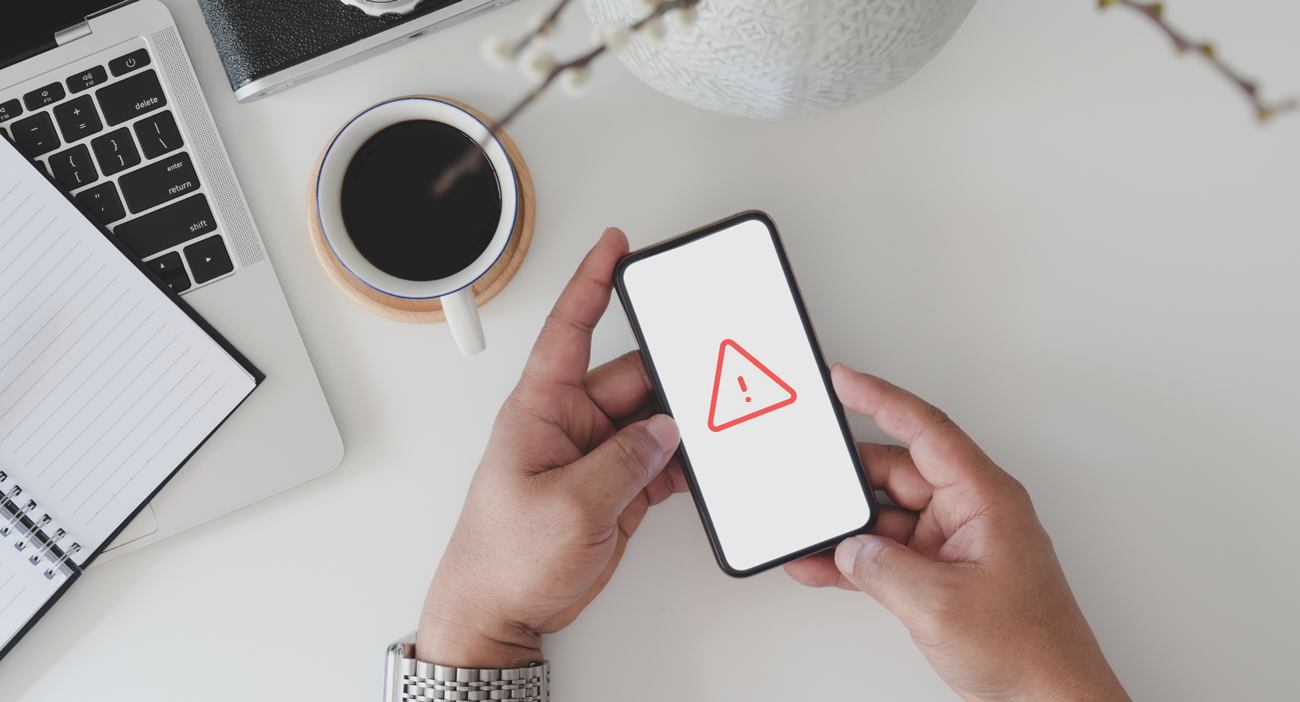 Send messages to user groups
In the event of an emergency, communication can help to prevent drastic repercussions. With the help of Teamgo's iPad visitor management system, users can send instant alerts to employees and visitors. These alerts can be location-based and segmented into employee and visitor groups to ensure the most accurate and relevant information is going to each group.
View live on-site activity reports
When an emergency incident has occurred, every employee and visitor on-site must be accounted for. Teamgo's visitor management systems can track your employees and visitors progress through live reports. This feature shows who is on-site, where they are located and who may be responsible for them. Users can utilise live lists to look up any contact information and sign people out as they are located safely. 
All Teamgo subscriptions include unlimited, free emergency SMS and email messaging to keep your workplaces safe and compliant. To learn more about Teamgo's emergency safety features and how they can work for your organisation click here.