Unless your business operates exclusively online or happens to be a top-secret government department, you will receive visitors at your office. And whether these visitors are customers, investors, job candidates, suppliers, or salespeople, one thing is sure – their journey within your workspace will begin at the reception area.
Your space could have a palatial atrium, fun colours, or a simple hallway. It all depends on what brand image you want to communicate. But whatever that may be, those sensorial cues that visitors initially encounter will define their first impression of your business.
And in terms of visitor management, it is essential to fashion a great first impression so that visitors have a positive perception of your business.
So, to help you get those first impressions right, we've prepared a reception optimisation checklist.
Reception Area Checklist
Design
Your interior design (furniture, layout, colours, plants, and decor), the reception area particularly, should always coincide with your business's branding and ethics – focus on creating harmony. If your business is about traditional values, use neutral colours and noble materials for the furniture and floors. On the other hand, if your company prides itself on sustainability, your reception should be light (to save energy), and the furniture should be from sustainable/recyclable material such as bamboo. Look at the following examples from Deloitte and Google.

Seating
Unless your business can assure that there will be no waiting, your reception area should provide visitors with a spot where they can sit comfortably – it shows thoughtfulness. When doing that, consider the usual traffic volume in your office and ensure enough seats for your visitors. Teamgo's reporting feature can help you discover what that is.
Providing books, magazines, or tools for entertainment can also enhance visitors' impression of your brand. Remember, tacky magazines resemble doctors' waiting rooms, so think of new and creative ways to entertain. For example, a cool and polished coffee table book might be a more sophisticated alternative to magazines.
Wayfinding & Signs
A clearly written and visible signpost of your business's name at your reception area is the bare minimum and can go a long way. Visitors – especially first-time visitors – need to know they are in the right place. Not knowing whether they are at the right place can make your visitors feel awkward and hesitant about your brand, starting their visit on the wrong foot.
Always make sure your guests know the layout of your space – where the toilets, offices, and board rooms are. This makes them feel familiar and comfortable in your space.
From a safety aspect, add signs indicating the fire evacuation procedures, with exits clearly marked. If by any chance your office needs to be evacuated, your visitor will know exactly what to do.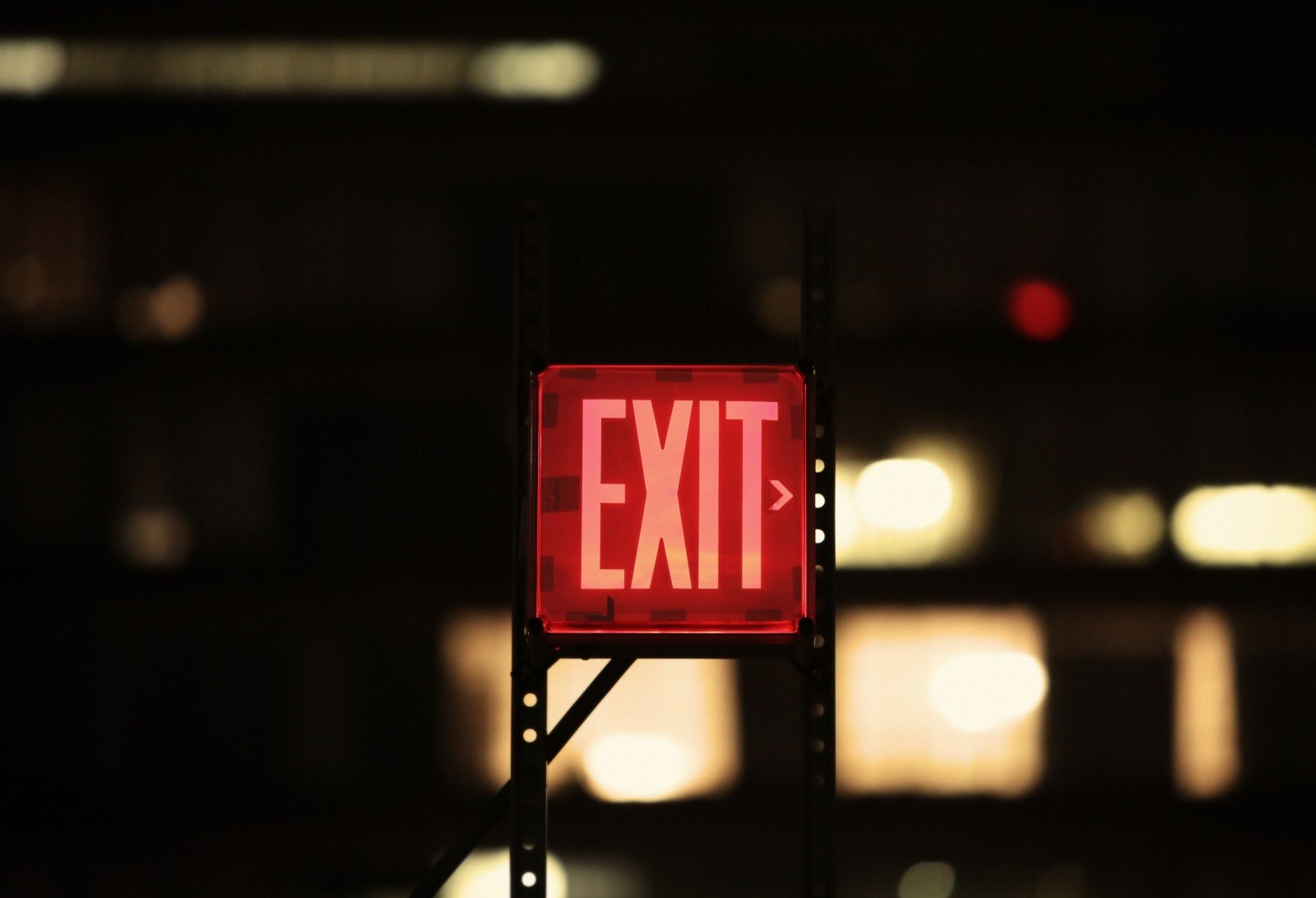 Accessibility
Don't forget to consider accessibility when planning the layout of the office. You have a legal responsibility to accommodate everyone into your space, and by implementing accessibility, you are creating a welcoming environment for all. Always keep in mind visitors who are mobility, visually, and hearing impaired, as well as those with cognitive conditions such as Autism Spectrum Disorder.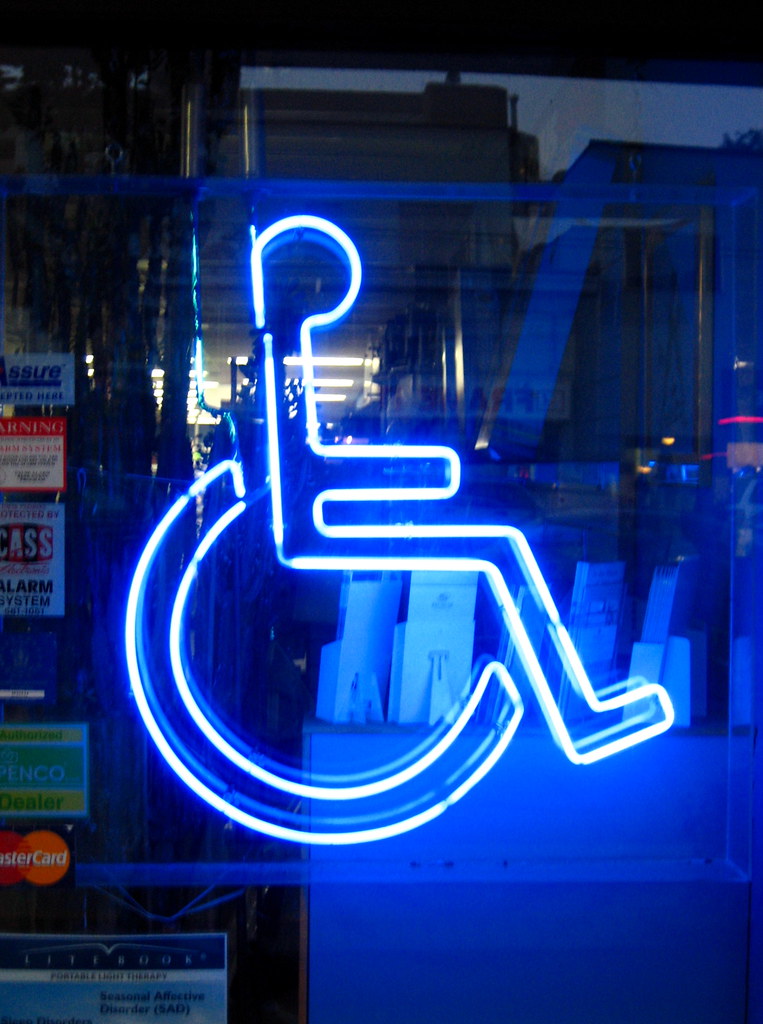 WiFi
Wi­Fi is essential. Everyone is connected all of the time, whether it is for work or leisure. Providing visitors with the Wi­Fi password can show consideration and help keep them entertained – allowing them to flick through emails or scroll through Facebook.
Health & Safety
Health & Safety regulations require companies to keep a log of the visitors coming through that day – in case of a fire or another emergency. The log will give you the ability to know who has come into the building, who has already left, and who is still in it. You can collect information with the help of a digital Visitor Management System. Visitor Management Systems give you a real-time log of who is on-site and lets you notify everybody in case of an emergency, enhancing your safety measures.
Cleanliness
Regardless of how old or new your space is, it should always remain clean and fresh. No one wants to walk in and sit in a messy place. It is important to keep the floor swept or vacuumed, the surfaces dust-free, the tables clutter-free, and have the rubbish emptied regularly. Remember – cleanliness is next to godliness.
Human Touch
Technology is great and has given us the ability to streamline several work processes. But human touch is still unsubstitutable. If your reception area is staffed, then it's worthwhile instructing your receptionist as to what type of service the company requires of them. A few tricks to enhancing human touch and providing a 5-star hotel experience to your visitors are:
A warm welcome
Making eye contact
Using the visitor's name
Being empathetic
Personalising the service

Conclusion
To conclude, however you decide to personalise your reception area, if you tick all boxes in this Reception Area Checklist, you are sure to make many excellent first impressions.