If there's one sentence to wrap up the changes to the workplace over the last two years it's "it will never be the same again". The introduction of various measures to manage workplace health and safety during the COVID-19 pandemic has transformed day to day operations.
What 2021 taught us about the workplace
2021 was a substantial year in terms of shifts within the workplace. Major changes varied on the industry and environment however, key adjustments included a move to remote and hybrid work, a promotion of work to life balance and a focus on contact tracing efforts.
Move to remote and hybrid work:
In the last two years, remote working has been the 'new norm' for many organisations that have been affected by COVID-19 restrictions and closures. Since countries and state lines have begun to re-open, a hybrid model has been put in place within many companies that choose to incorporate more flexible working arrangements. This model provides an opportunity to implement different strategies and optimise more resources.
As companies transition to the hybrid model, a number of COVID-19 safety measures need to be considered. Companies have been encouraged to allow their employees to work remotely, whether that be from home or in socially-distanced co-working spaces. 
Promotion of work-life balance:
Businesses have recognised that the hybrid model approach provides more opportunities for their employees to establish a positive work to life balance. With employees encouraged to work from home during the pandemic, teams have adopted more ways of using technology in the workplace. This has demonstrated how organisations can still function effectively and efficiently while improving overall work-life balance. 
Focus on contact tracing:
Due to the health risks posed by COVID-19, contact tracing has become a necessity in most workplaces. Contact tracing has a direct impact on the dissemination of COVID-19 and studies continue to indicate that contact tracing tools and digital solutions can effectively restrict the transmission of the virus. Contactless sign-in, inspection questions and employee in and out panels are all features to be considered.
Technologies That Improve Flexible Workplace Management
With more flexible working arrangements becoming the new normal, different technologies have been implemented into business management strategies throughout the workforce.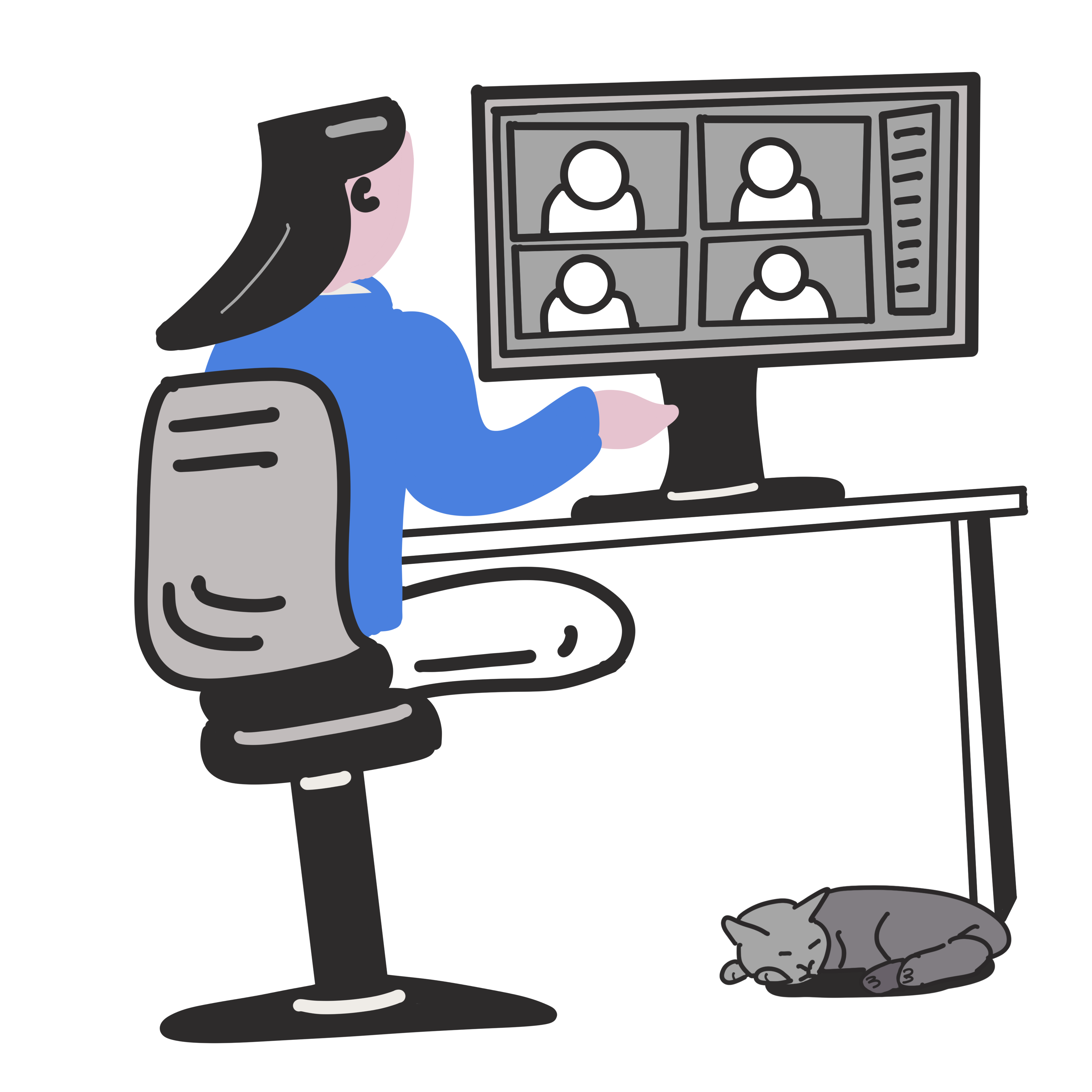 Rise of video conferencing
Video conference platforms such as Zoom, Google Meets and Teams have taken off, providing a means for employees, clients and customers to meet and conduct business online.
Video conferencing has also been a valuable tool to maintain a sense of community and culture when working remotely
Visitor management systems
Electronic visitor management systems are used to sign in and track visitors who arrive at a workplace through QR codes and facial recognition. Cloud software is utilised to keep detailed pre-arrival and arrival records of all guests and employees that enter a workplace. 
Any company can use a VMS to create, approve, record and update visitors' profiles, as well as the access permissions associated with them. As a result, resource productivity increases, costs decrease and workplace security procedures and compliance outcomes improve.
Why Are QR Codes So Widely Used?
QR codes allow organisations to keep their workplace visitor management simple and efficient with COVID-safe sign-in.
Security
QR codes provide a unique digital image linked to a registered Teamgo user. This removes the risk of spoofing traditional form-based systems and registers.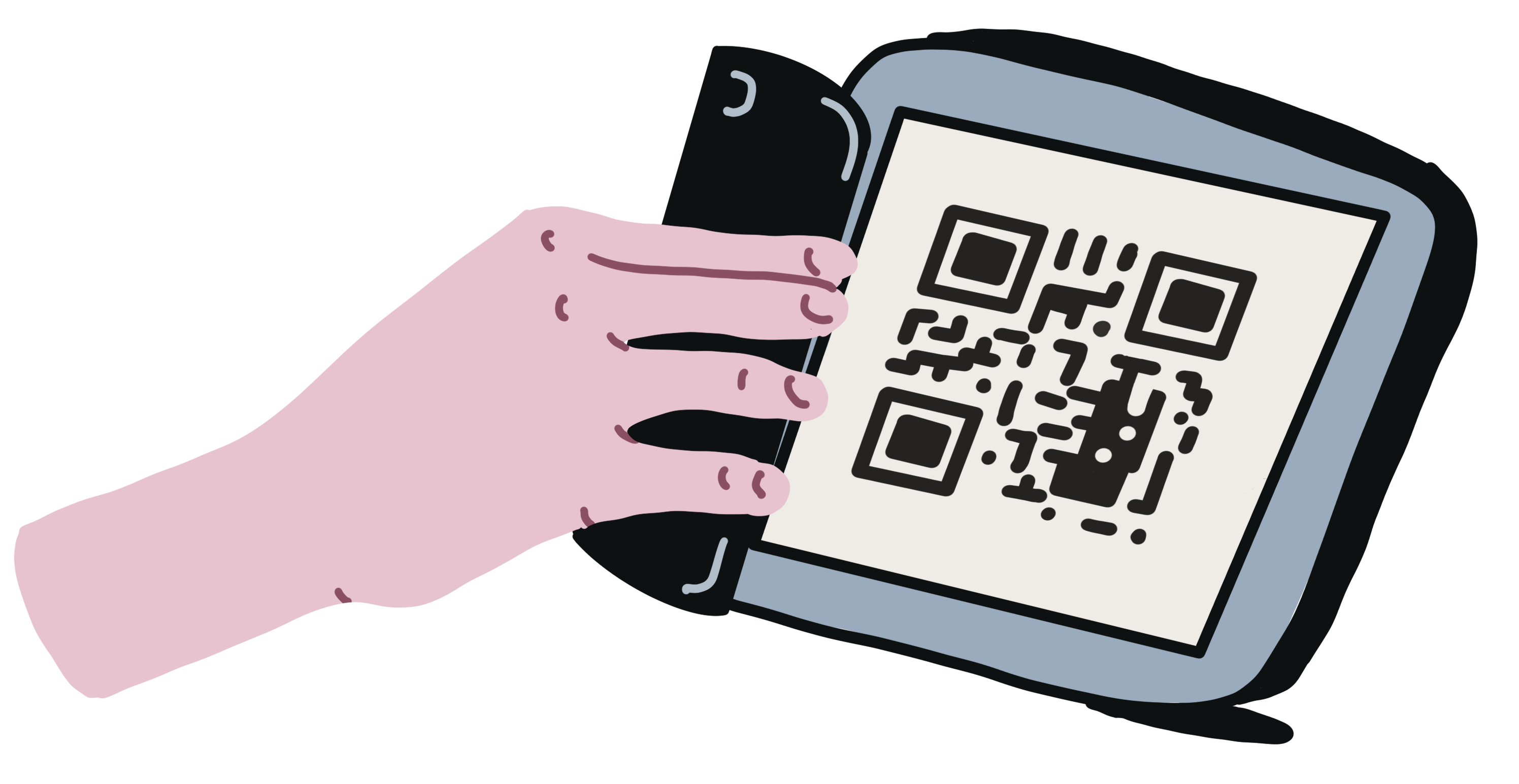 Safety
No contact with devices or surfaces is required, QR codes are scanned with the visitors' own smartphone or on the Teamgo iPad kiosk camera.
Integrity
QR codes may only be scanned with the Teamgo Pass app or the Teamgo iPad kiosk app making sure the person is present at the time of the sign-in.
How Can QR Codes Be Used in the Workplace?
Users can utilise QR codes for workplaces in a variety of ways with Teamgo.
Teamgo Pass App
Teamgo Pass for iPhone and Android is a free smartphone app that lets your employees manage their digital identity in the Teamgo system, display a personal QR code, receive notifications and check in remotely.
Teamgo iPad Kiosk
Deploy iPad kiosks at your workplaces to scan QR codes and sign in visitors, contractors and employees. Your iPads use the camera to read QR codes and instantly sign-in people or identify them and take them through your compliance workflows.
The Teamgo iPad Kiosk app is also FREE
Use any iPad from 5th Gen to today's powerful devices
You can also use the Kiosk app on your iPhone or iPod touch
Print QR codes that link to web versions of the kiosk app
Works perfect on 10″ devices and looks amazing on 12″
Visitor pre-registration
Ensure workplace safety by requesting visitors to pre-register their arrival before they enter the workplace. You can collect important security and health information then issue them QR codes they can scan on arrival. It's sort of like issuing a boarding pass before jumping on a flight. This is for everyone's safety!
Learn how to improve workplace security and health and safety by contacting Teamgo about a visitor management system.