Managing visitors in a single location can be difficult enough and if your company has multiple locations, keeping track of employees and visitors can be even more complicated and time-consuming. Adopting the most up-to-date contactless visitor management technology can help you in integrating location-specific security and safety measures as well as ensuring a consistent visitor experience across multiple locations.
Reporting & data
The Teamgo visitor management system can centralise and record real-time data and instant reporting for employee, contractor and visitor traffic. This feature ensures you know who is onsite and why. The system also securely stores all of your visitor data so you can retrieve it at any time. Filter reports by visitor type, check-in location or host, or simply share key statistics with team members in other locations at the touch of the button with downloadable and automated report sharing. Reports can also be scheduled to be sent out daily, weekly or monthly.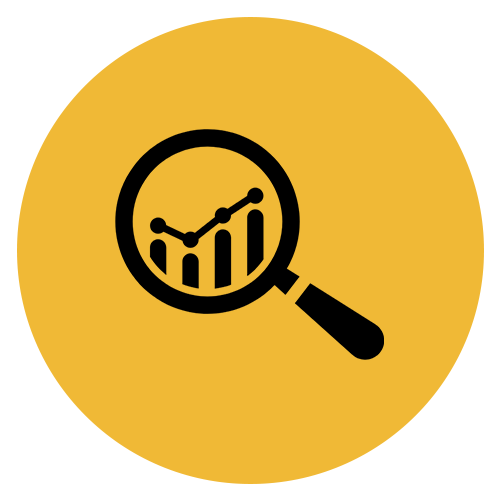 See live analytics on-screen with your web dashboard
View historical reports anytime
Send automated reports to email addresses
Use privacy tools to remove or anonymise records
Time-based auto data removals with COVID and GDPR tools
Teamgo Visitor Management Volume licensing discounts
Teamgo offers volume licensing discounts under the Enterprise package. This feature is particularly valuable for organisations that need access to Teamgo features and data from a number of locations or devices.
Specialised location management
Setup Teamgo visitor management across multiple locations and manage them from a centralised web dashboard. The system can scale with you and new locations can easily be added, plus the system can be tailored to best suit the needs of individual locations including:
Assigning location administrators
Customise evacuation templates and emergency communication unique to your location
Get detailed location reports
Limit visitor capacity per location
Teamgo Visitor Management Data & privacy tools
Not all locations within an organisation are in the same city or country. Choose how your captured user data is managed and take complete control to ensure you abide by organisation policy and your local personal data and privacy laws.
A common data and privacy regulation is the General Data Protection Regulation (GDPR). GDPR is an EU regulation and is used to track the entire lifecycle of a person's personal data in the EU, from collection to deletion. This includes data processing activities of all EU processors and controllers, such as Australian businesses with an establishment in the EU. The Teamgo system allows users to adjust their Privacy and Data settings to meet GDPR requirements. This tool can also be used by organisations in any locality to manage and anonymise their visitor data.
Manage your Covid Safe data retention plan
Create your own data retention periods
Delete or anonymise visitor and user data anytime
Automate General Data Protection Regulation (GDPR) data removal guidelines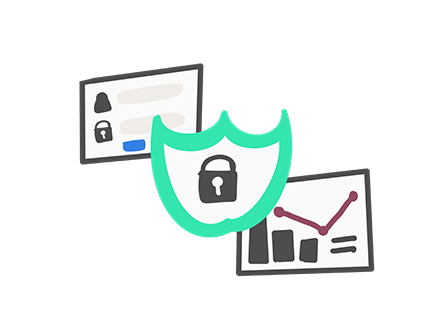 Get in touch to learn more about the features of Teamgo and how our system can help you and your organisation.