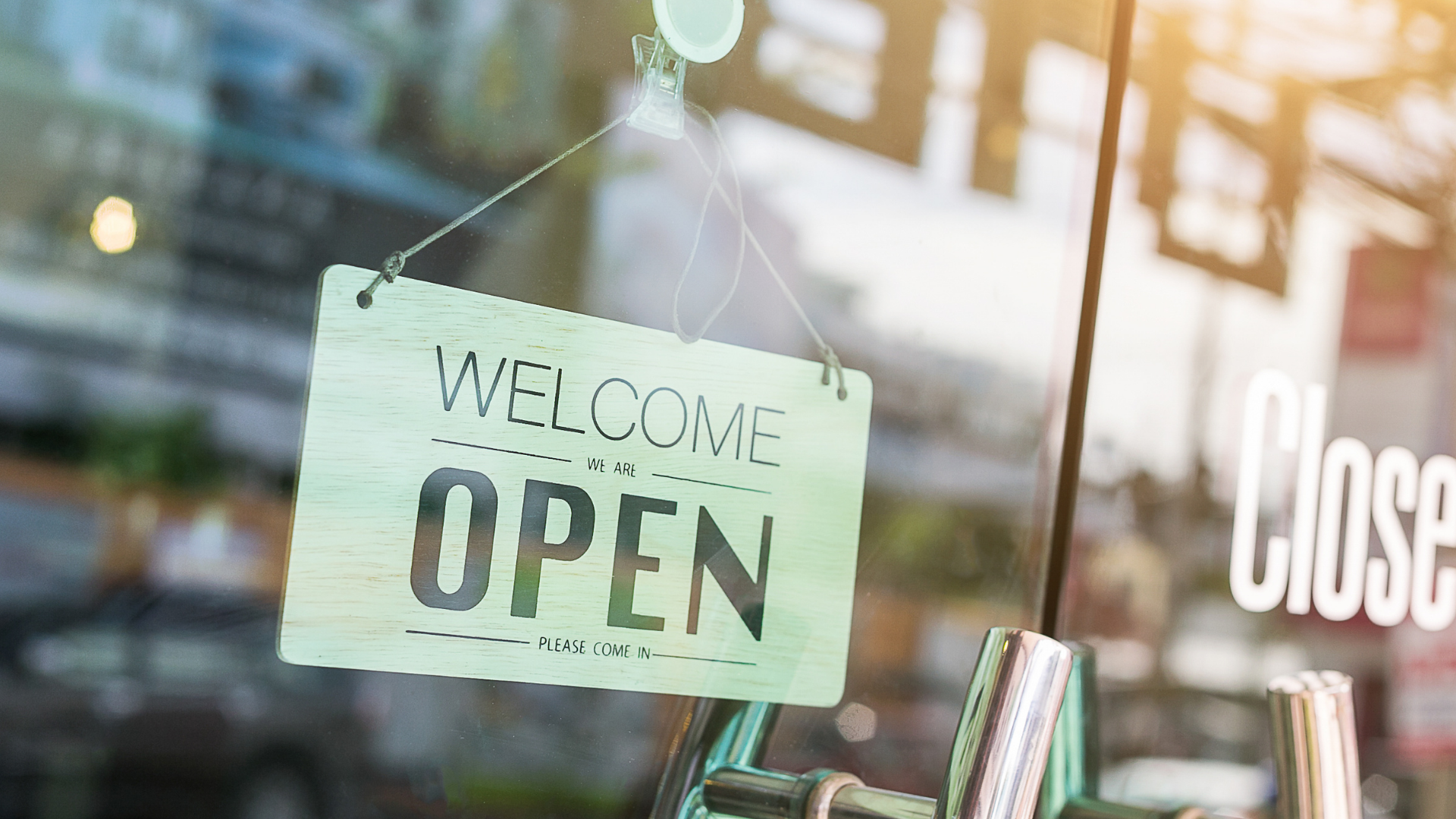 As the world starts to emerge from over two years of lockdowns and restrictions, the question is raised, what can be done to help to prevent history repeating itself? Developing safety measures to 'live with' COVID-19 is the message from authorities. Teamgo's visitor management system can help you re-open your business safely while observing government and industry guidelines.
Contact tracing and compliance
Contact tracing has a direct impact on the dissemination of COVID-19 and studies continue to indicate that contact tracing tools and digital solutions can effectively restrict the transmission of the virus.
While this may not be effective in the public domain with significant outbreaks, it can prove useful when identifying and isolating workplace outbreaks.
Contactless visitor management, inspection questions and employee in and out panels are all features of Teamgo and can be used to manage employees, suppliers, contractors and more.
Teamgo provides detailed visitor logs of all people who enter and exit a workplace. As users sign in and sign out on an iPad visitor management kiosk or QR code posters, Teamgo properly captures time and attendance, who is visiting and what workplace areas they may have come into contact with.
Users can also build workflows that complement the induction process. Send pre-registration invitations that request submissions of forms, certificates, identity checks and more. Add links to your messages for viewing videos online and accepting your terms and conditions of entry.
Vaccination checking
Worldwide, companies are introducing policies that request vaccination against COVID-19, whether it be government policy or at their own discretion. Teamgo's Vaccination Check feature can help to manage this requirement.
The feature lets companies confirm if employees are vaccinated before coming on-site. Any user can submit their vaccination certificates when requested and admins can track their vaccination progress. Once an admin verifies their vaccine card, employees can skip the daily health questionnaire and self-attested COVID test results.
The feature also request other forms of health documentation and certification. This includes flu shots and other vaccination requirements depending on the industry and related requirements.
Multiple location management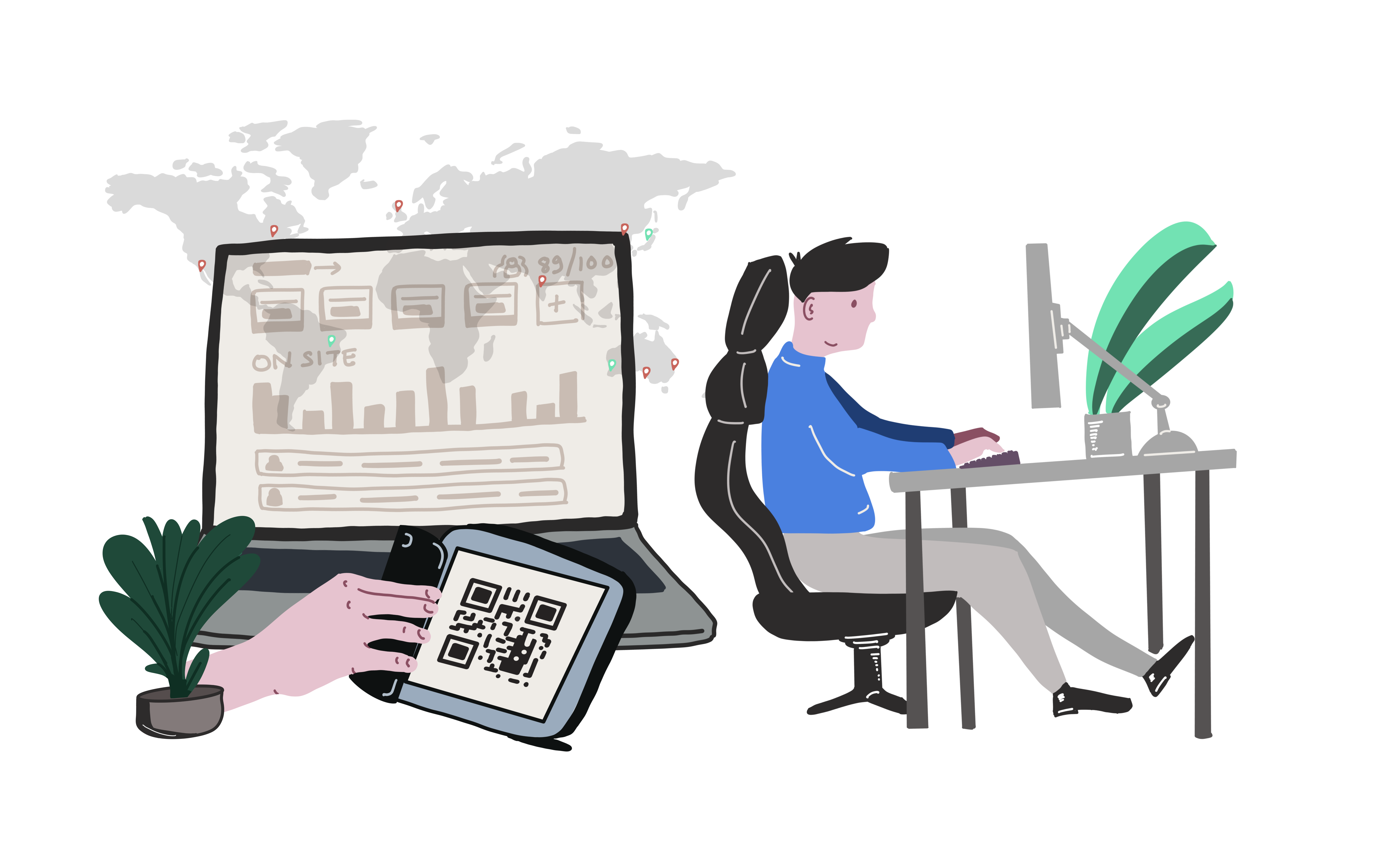 Managing visitors in a single location can be difficult enough and if your company has multiple locations, keeping track of employees and visitors can be even more complicated and time-consuming.
Adopting the most up-to-date contactless visitor management technology can help you in integrating location-specific security and safety measures as well as ensuring a consistent visitor experience across multiple locations.
A Teamgo visitor management system:
Can centralise and record real-time data and instant reporting for employee, contractor and visitor traffic.
Manages multiple locations from a centralised web dashboard.
Offers volume licensing discounts under the Enterprise package.
Allows users to choose how captured user data is managed and take complete control to ensure organisation policy and local personal data and privacy laws are abided by.
Teamgo's visitor management software can help you re-open your business safely while abiding by government and industry regulations. Learn more about how Teamgo can work for you here.