Law enforcement is one of the world's most high-pressure industries and requires strict policy and procedure management. The onset of the pandemic has further highlighted the need for these measures and the importance of streamlining processes. Teamgo's visitor management system is one way to increase efficiency and productivity within areas of law enforcement, so the officers can focus on keeping the community safe.
Enrol your visitors before they arrive with Teamgo visitor pre-registration. Collect important compliance, safety and security information, screen visitors and issue QR codes.
Custom pre-registration invitation emails and forms
Build templates for your visitor types
Setup custom forms and workflows
Request documents, photo ID and more
Helps support COVID19 and contact tracing compliance
Capture all visitors from invitation to arrival on location. Visitors can sign in by scanning contactless QR codes, registering on iPad kiosks or completing safety and security workflows.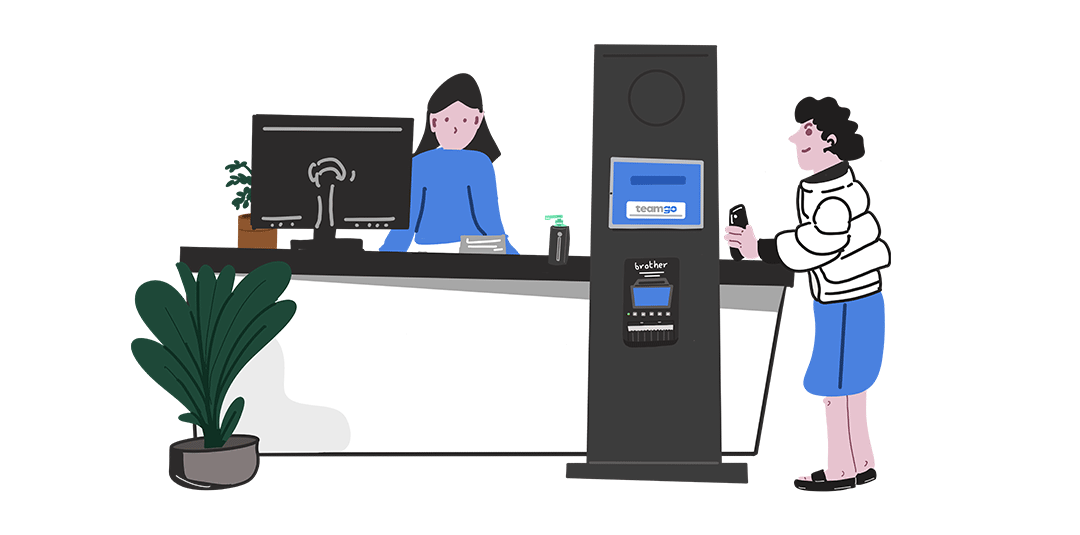 Sign-in with iPad kiosks or QR code posters
Complete custom sign-in workflows
Express sign-in for return visitors
Record accurate sign-in/out data
Supports COVID19 and contact tracing efforts
Teamgo allows users to print visitor badges upon arrival or pre-print for collection when on site. This feature ensures employees can easily identify types of visitors and include unique details or a QR code for easy sign-out.
Instant print with thermal visitor badges
Customise content and layout
Include re-usable QR codes to identify visitors
Set badge issue and expiration dates
Support for Brother QL series label printers
Deliver messages and build your sign-in workflows in your local language, making communication easier for your visitors and employees.
Build your own language templates
Customise iPad kiosks and notifications
Let visitors switch between iPad kiosk languages
Setup templates for email and SMS messages
Send instant alerts and messages to all people on-site when you have a critical event. See who is signed in and provide emergency information with just a few clicks.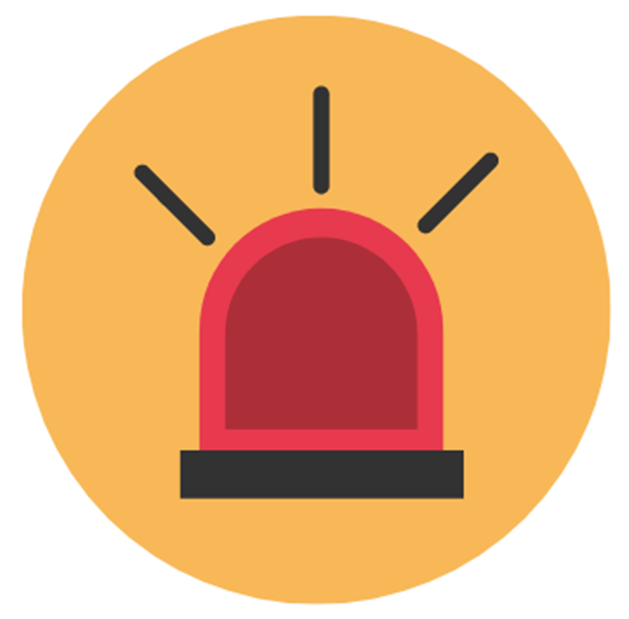 Live visitor records of who's on location and their contact information
Send instant SMS and email messages about the emergency to everyone or specific groups
Create message templates for critical event types and save time when you have important instructions to send
Build Teamgo evacuations into your emergency workflows and procedures
Limit the number of people allowed to sign in across your locations to keep a safe and compliant number. Get instant reports and monitor your visitor flows.
See a live record of the number of people signed-in
View instant updates of your capacity limits
Get notified when you hit capacity
Support your COVID19 policies and compliance objectives
Try Teamgo for free. Get started with a free 30-day trial – all features included, no credit card required.