Visitor management system for child care and early learning centres
Contactless staff and guardian sign-in with contractor registration and visitor management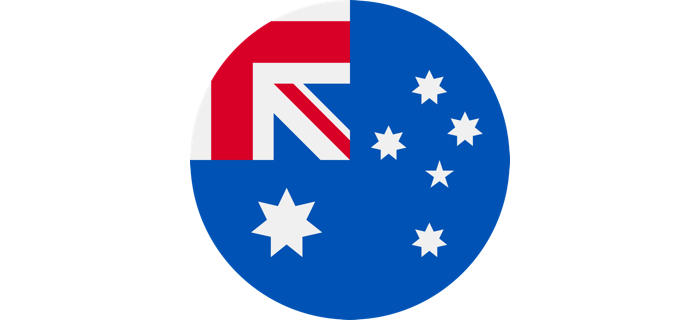 Australian Company
We're an Australian technology company specialising in Visitor Management software and applications.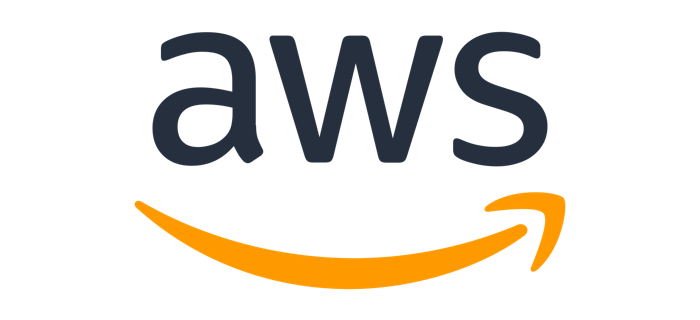 Amazon Web Services
You expect the best and we rely on the best with cloud hosting and security provided by Amazon AWS Australia.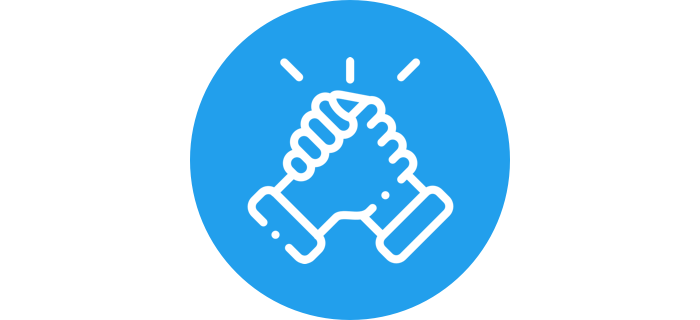 Fanatical Support
24/7 support available and experienced account managers on standby - we provide hands on customer assistance.
Teamgo's visitor management software includes all the following standard features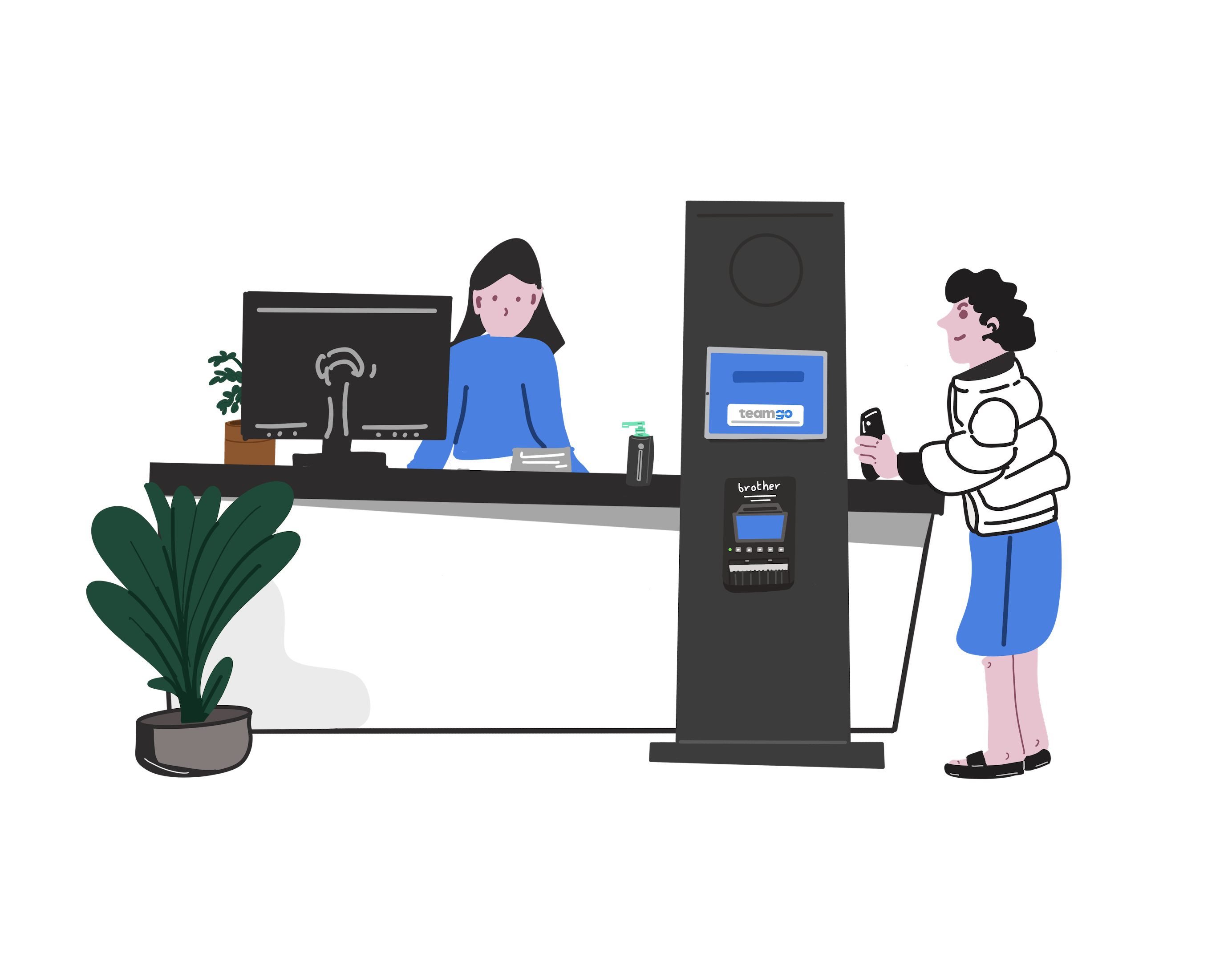 Capture all your visitors from inviation to arrival on location. Visitors can sign-in by scanning contactless QR codes, registering on iPad kiosks or completing safety and security workflows.
Sign-in with iPad kiosks or QR code posters
Complete custom sign-in workflows
Express sign-in for return visitors
Record accurate sign in/out data
Supports COVID19 and contact tracing efforts
Protect your people and your workplaces with Teamgo sign-in for employees, staff and contractors. Setup a user profile and issue QR codes, FaceID or Express Sign-in for fast tracking of time and attendance.
Instant, contactless sign-in for employees
Free Teamgo Pass user smartphone ap
Instant reports for COVID19 contact tracing
Sign-in for remote and home office workers
Send meeting request and pre-register visitors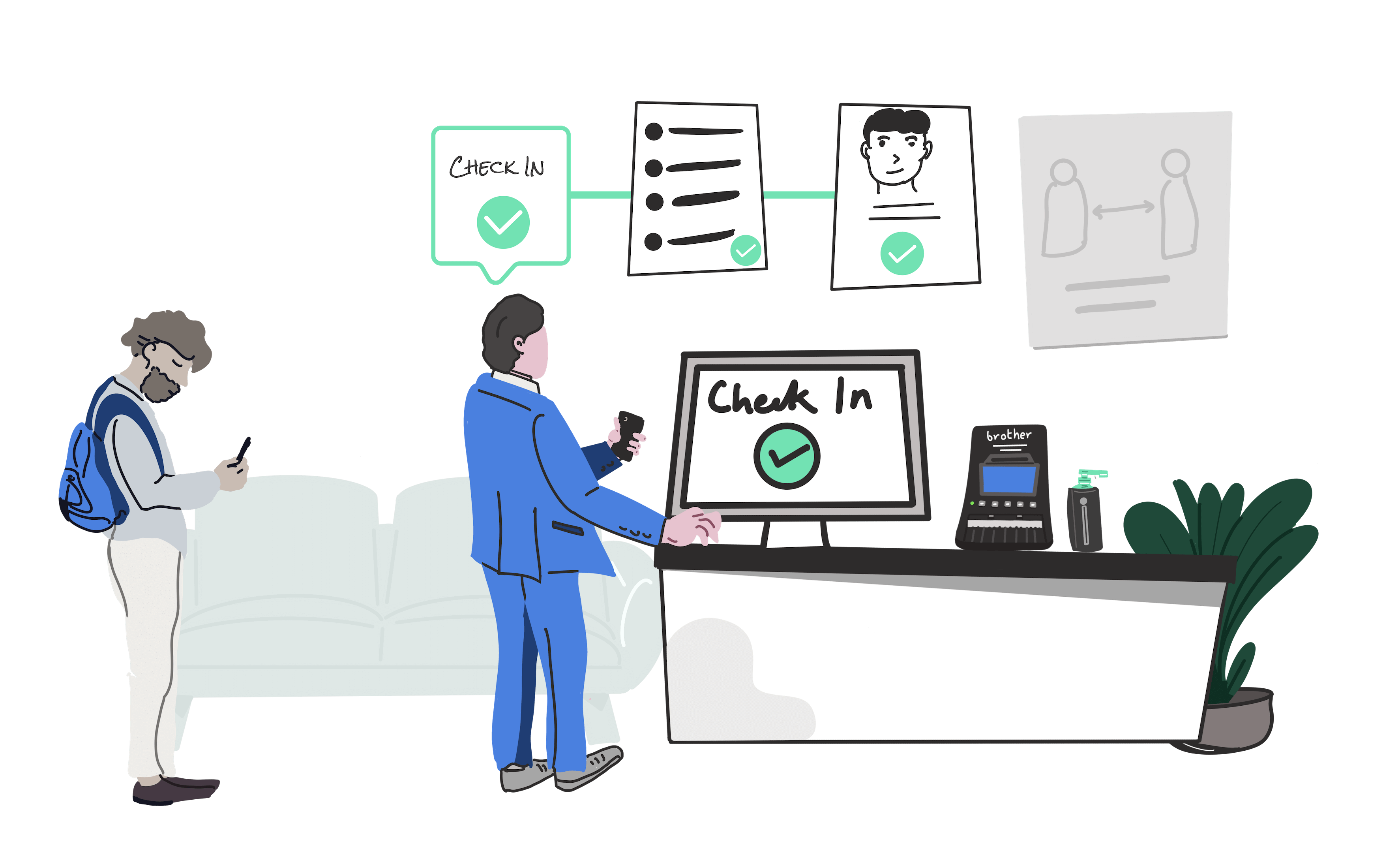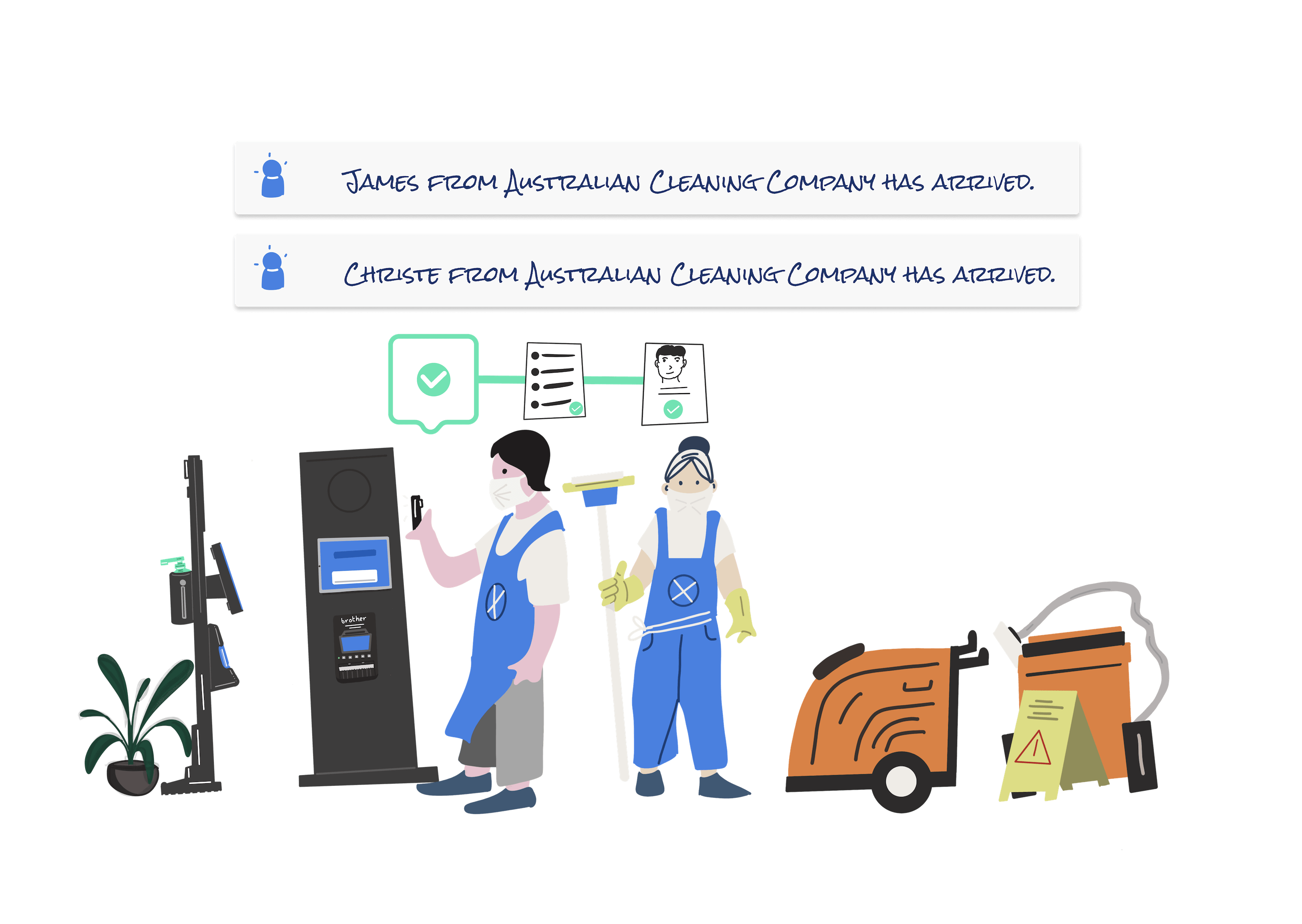 Invite suppliers to join your Teamgo workforce and manage their own employees. You can then track the worker's time and attendance while also helping you with compliance contact tracing.
For cleaners, maintenance, contractors, and more..
Add or invite your supplier companies and their workers
Track suppliers time and attendance with detailed reports
Suppliers sign-in with QR codes, mobile or FaceID
Build custom sign in workflows with forms and documents
Request certificates and ensure compliance is in check and manage expired documents
The Teamgo Education Module introduces a number of premium features designed for child care, schools and universities to better manage student welfare and assets.
Guardian and parent sign-in
Student arrival and departure notifications
Sign-in flows for student services (departures, excursions etc)
Express sign-in options for high traffic flows
Contractor and supplier pre-registration checks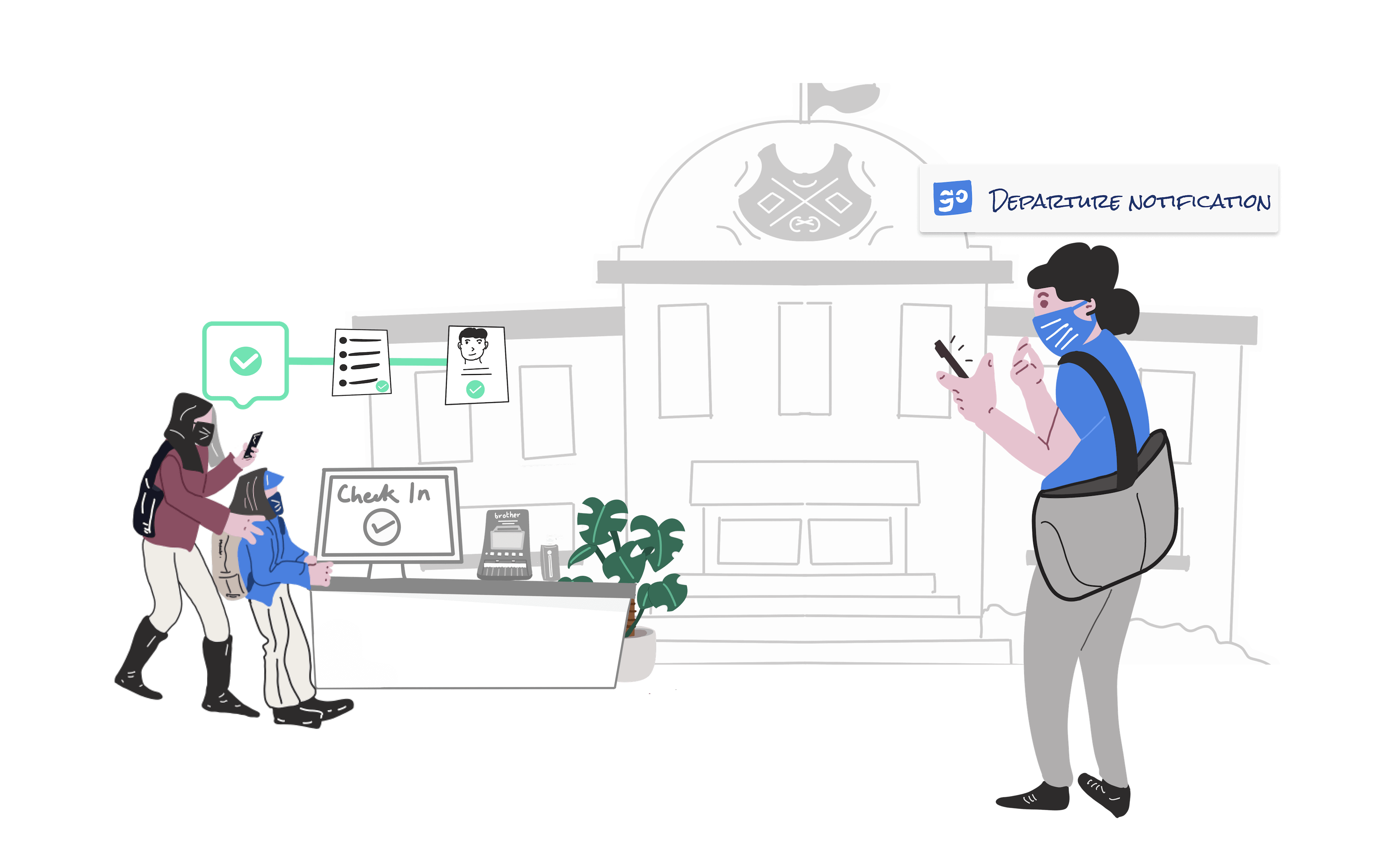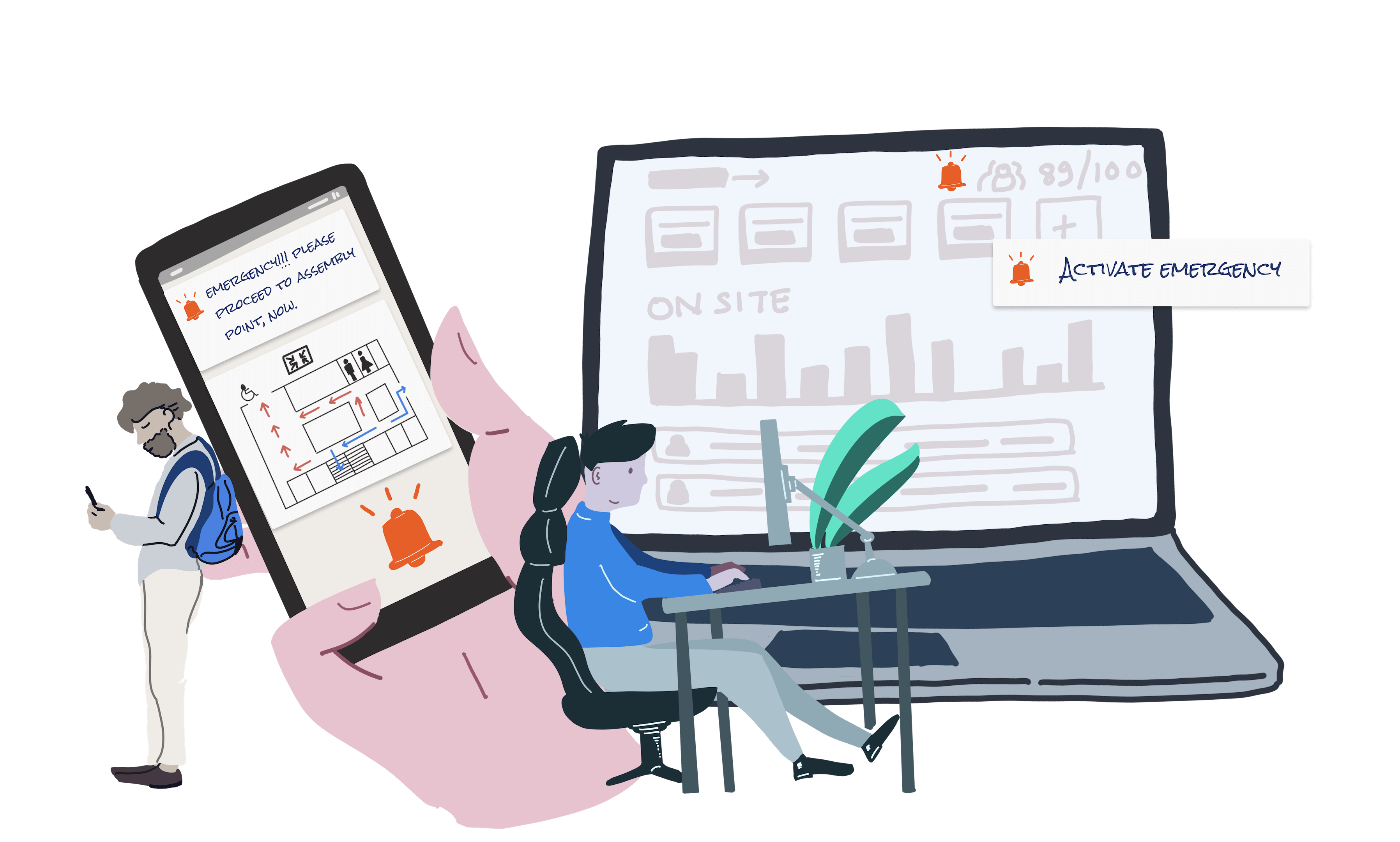 Send instant messages to all people on site when you have a critical event. See who is signed-in and provide emergency information with just a few clicks.
Live visitor records of who's on location and their contact info
Send instant SMS and email messages about the emergency
Create message templates for critical event types
Build Temago evacuations into your emergency workflows
Deliver a safer procedure and meet compliance goals
Teamgo has been pioneering contactless QR code sign-in for visitors since 2013. Issue your visitors, employees, contractors… anyone with safe QR codes! Each one is unique and can be used to track your users sign in/out.
Unique QR codes for users that can expire or be re-used
Pre-register and send visitors their unique QR code
Scan QR codes on the Teamgo iPad kiosks
Visitors can use their smartphone to scan a sign-in QR code
Teamgo Pass is the perfect QR code companion app!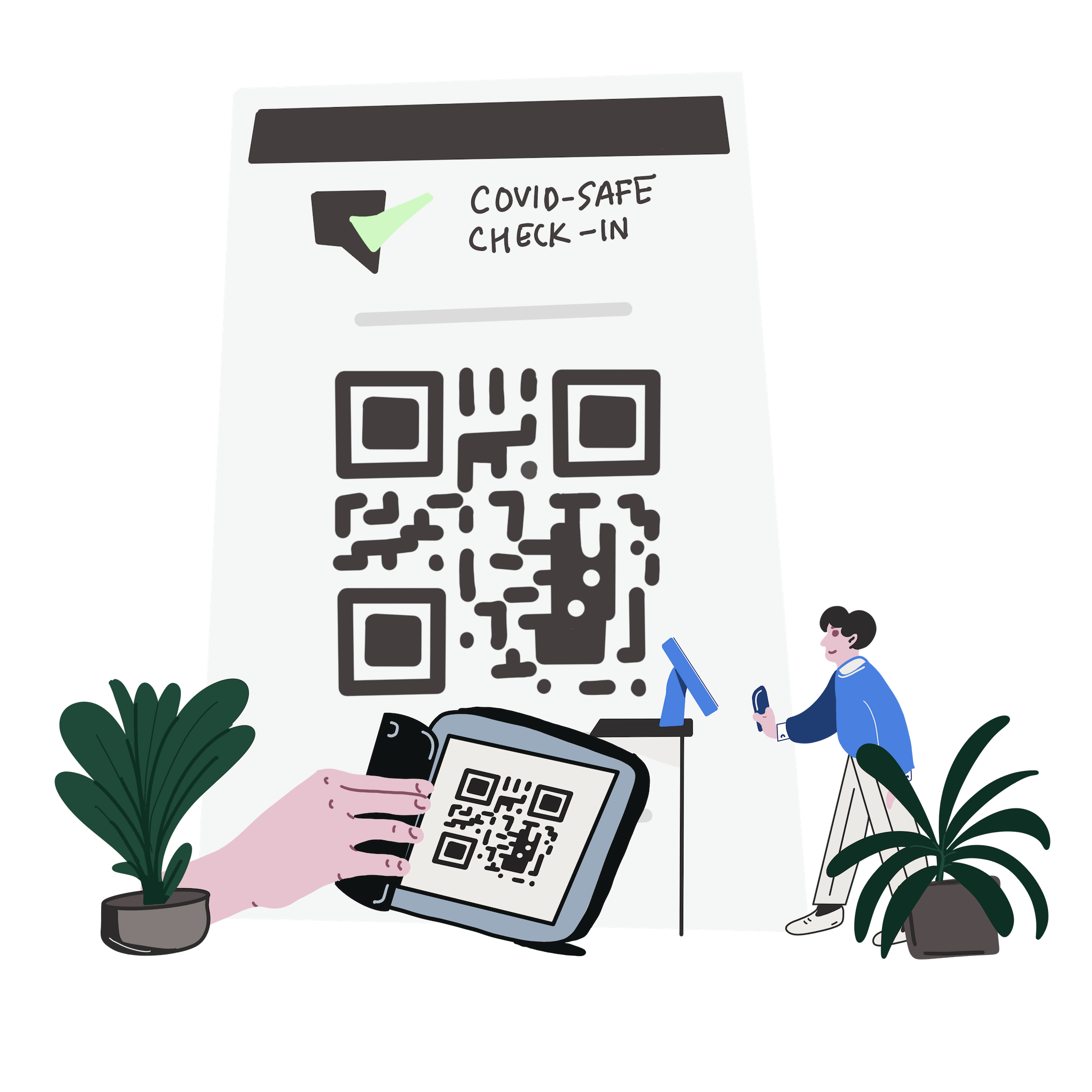 Temperature scanning thermometer
The Teamgo Digital Temperature Scanner uses safe and touch-free infrared technology to scan your people's forehead body temperature when they arrive at the workplace. Ensure you keep your people and workplace safe and healthy with instant checks on arrival.
Use the device on it's own or connect to a Teamgo iPad Kiosk
See temperate read instantly on the device LED screen
Hear audio Beeps when temperature is scanned
Use it for visitor sign-in, employees and your regular contractors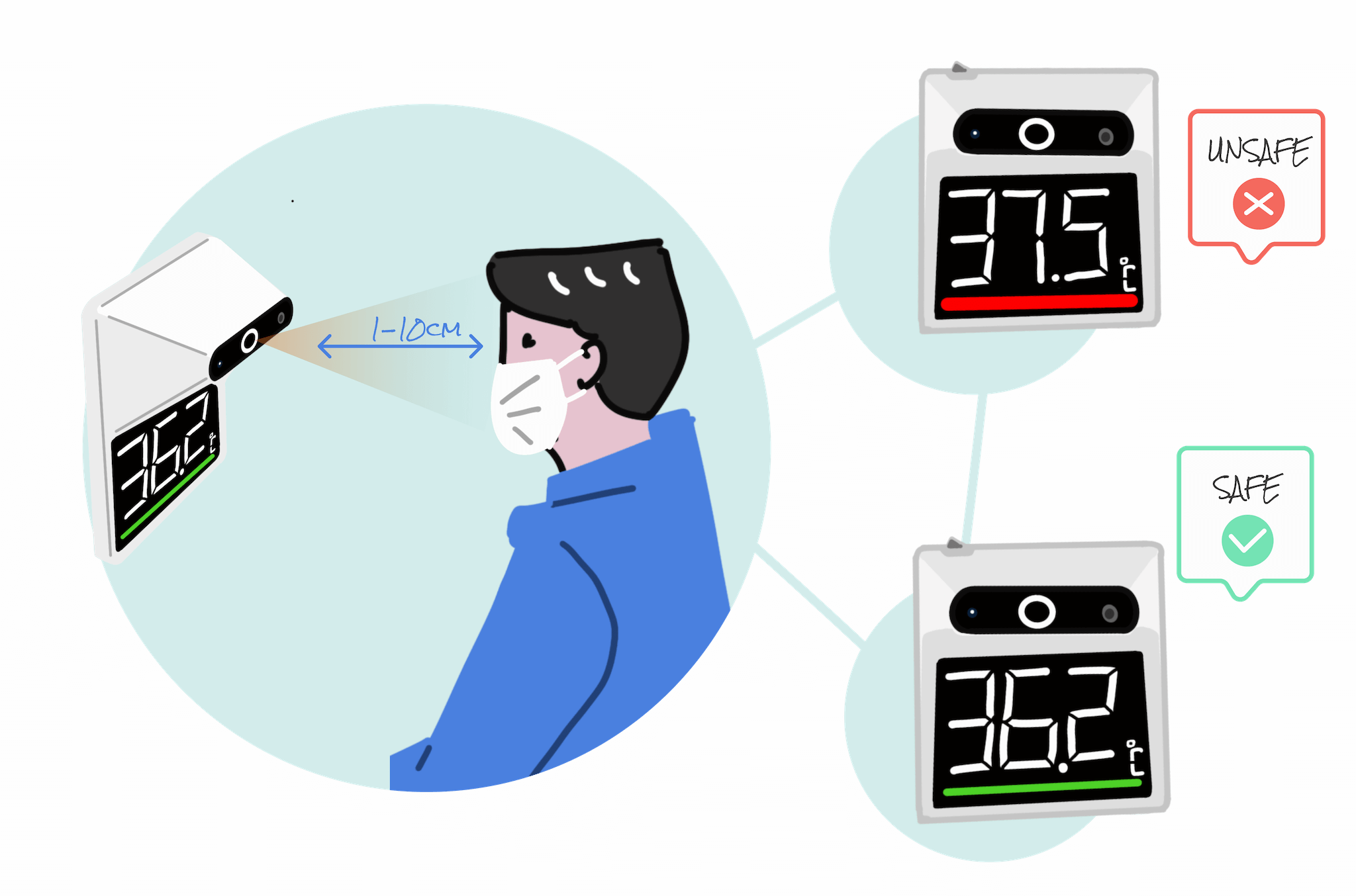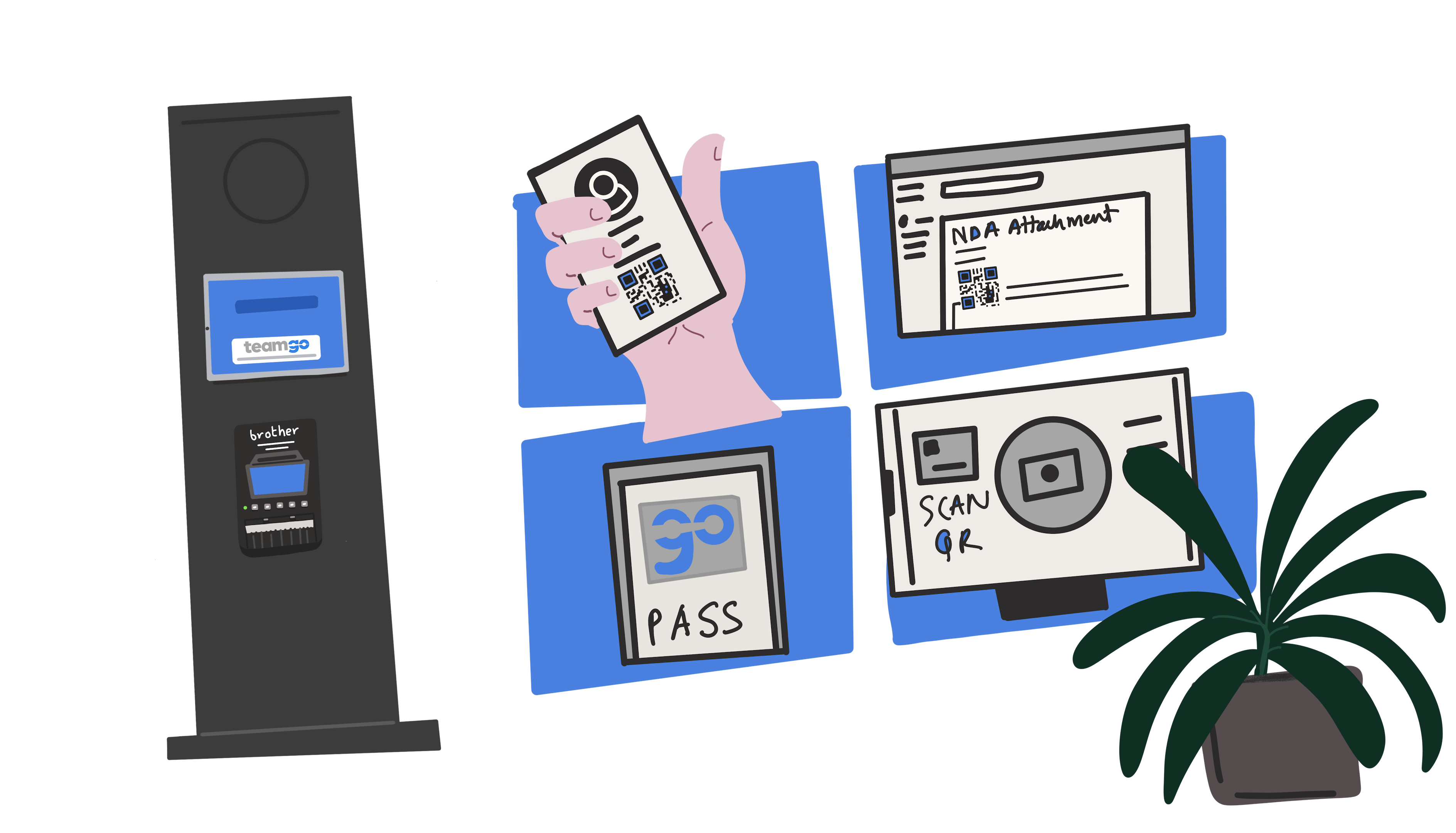 Teamgo Pass is a free smartphone app for iPhone and Android users. It's perfect for employees so they easily sign in/out with QR code, get alerts and sign-in from remotely
Free smartphone app for Teamgo users
Login and manage user details
Personal QR code for fast contactless sign in
Get instant notifications for visitor arrivals
Use the remote sign-in "Anywhere" feature for remote working or working from home
Look up nearest Teamgo locations and sign-in contactless
Download the Teamgo Pass app on your iPhone or Android Smartphone.
Teamgo supports safer workplaces globally
Related articles and information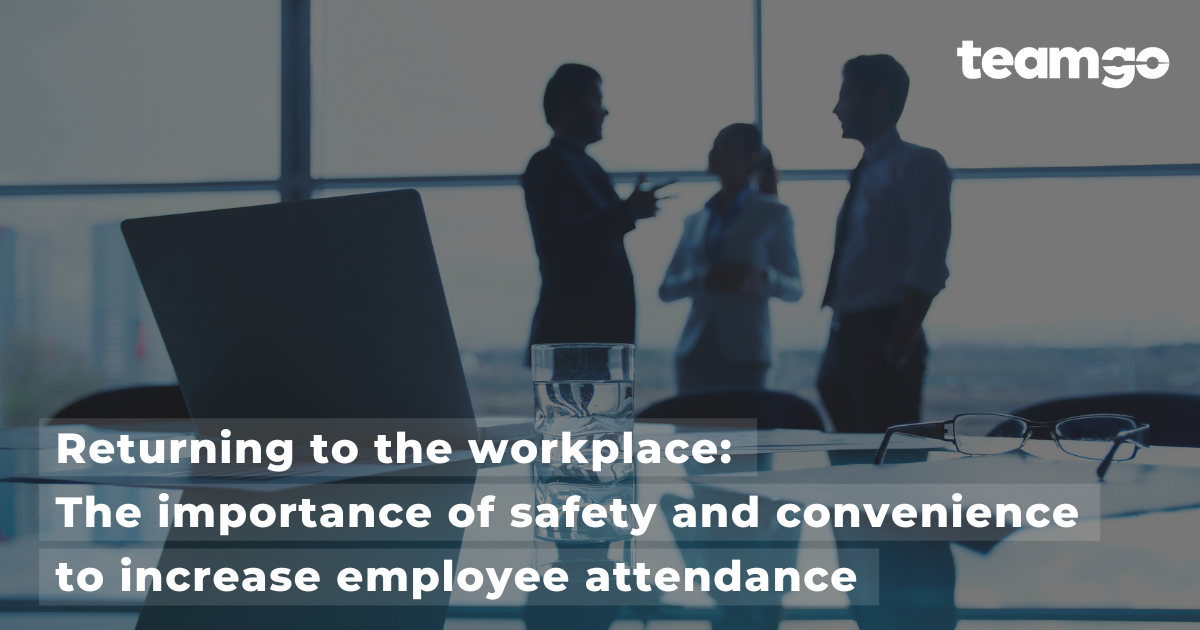 As restrictions ease and 'work from home' orders are lifted, organisations are encouraging employees to return to the workplace. There are benefits to in-person attendance including collaboration, socialisation and productivity. However, the pandemic has shed new light on remote and hybrid working and employees now want to have more convenience
Read More »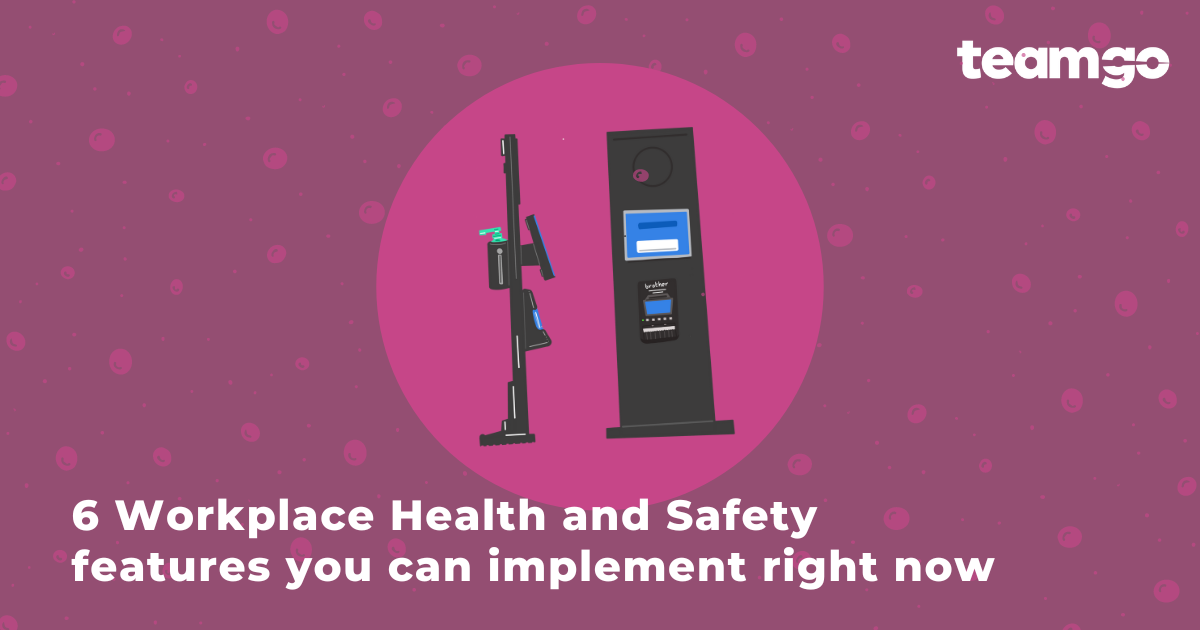 As companies adapt to the constraints of a global pandemic, we have seen many organisations move away from an in-person model, to now embracing the future of a hybrid workplace. Because of this, the movements of employees and visitors have become increasingly sporadic, placing greater importance on workplace safety measures.
Read More »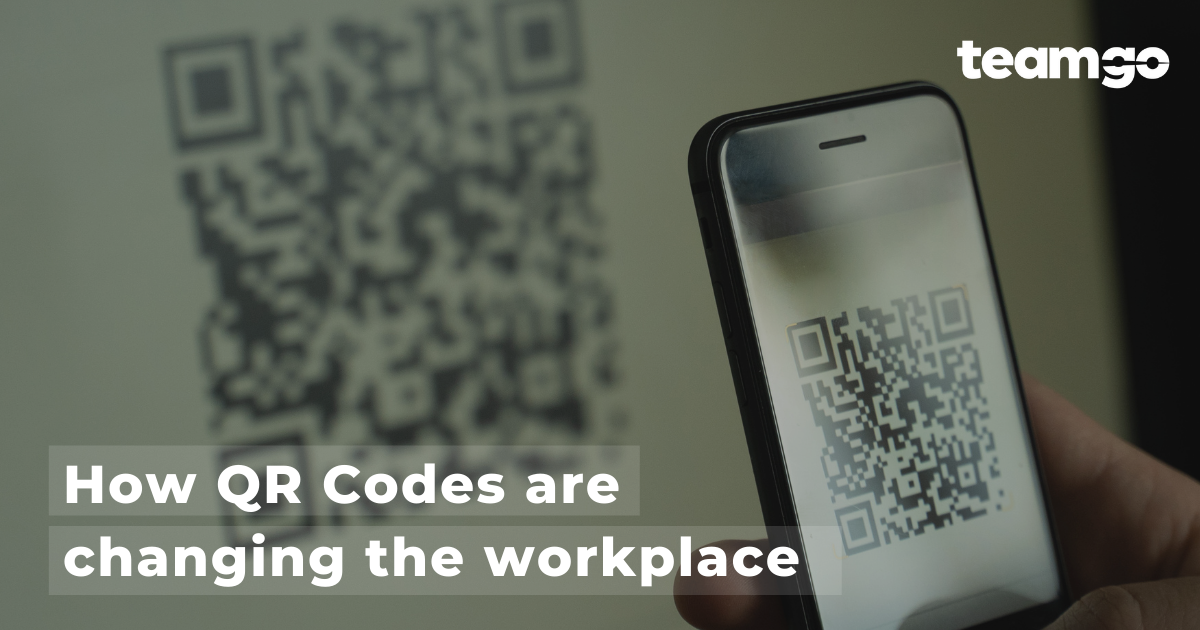 If there's one sentence to wrap up the changes to the workplace over the last two years it's "it will never be the same again". The introduction of various measures to manage workplace health and safety during the COVID-19 pandemic has transformed day to day operations. What 2021 taught us
Read More »
Get started with a free 30 day trial – all features included, no credit card required.