Visitor management system for government departments and workplaces
Teamgo helps governments keep their departments visitor management compliant and your workforce secure from health and security risks.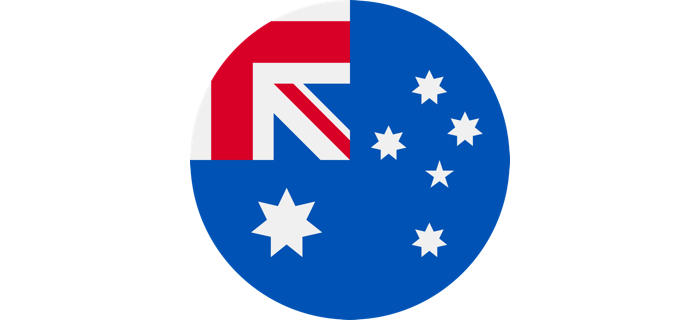 Australian Company
We are a technology driven company based in Australia and specialising in Visitor Management software and applications.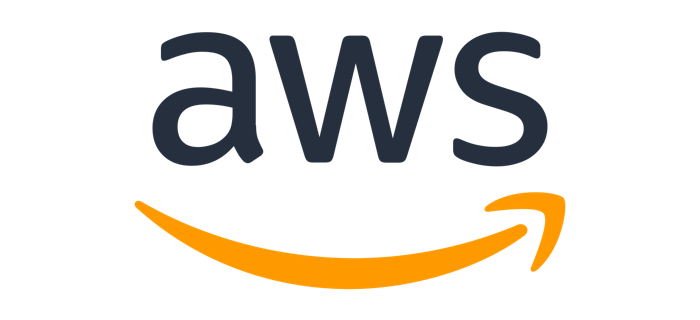 Amazon Web Services
You expect the best and we rely on the best with cloud hosting and security provided by Amazon AWS Australia.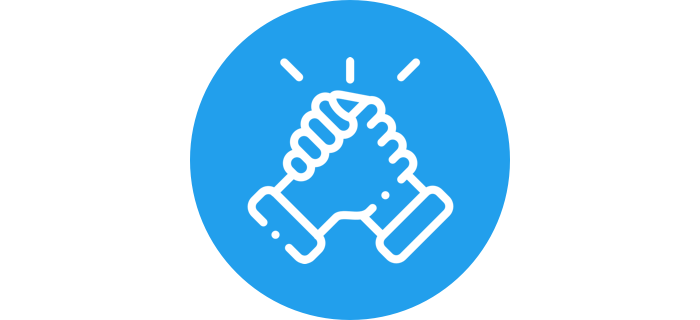 Fanatical Support
24/7 support available and experienced account managers on standby - we provide hands on customer assistance.
Teamgo software includes all the following features
Helping organisations worldwide
Teamgo's visitor management solutions support customers not-for-profits, business and education to governments and global enterprises.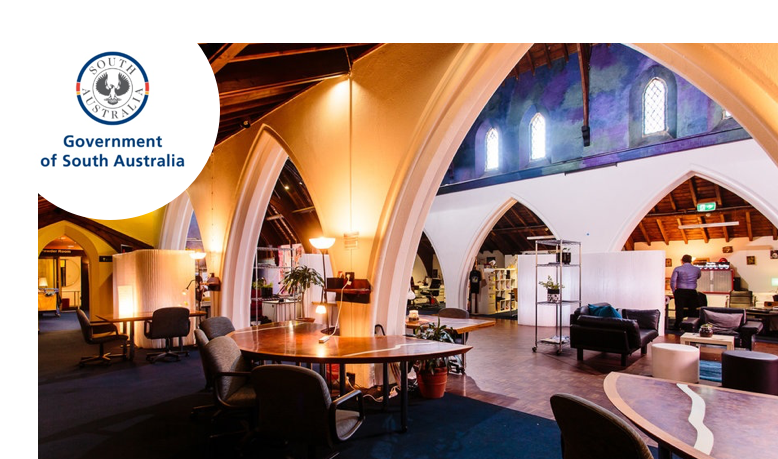 "Teamgo applications are critical to the department for contact tracing compliance."
Nathan Hissey
Records & Property Management,
Government of South Australia Department for Innovation and Skills
Teamgo has been pioneering contactless QR code sign-in for visitors since 2013. Issue your visitors, employees, contractors… anyone with safe QR codes! Each one is unique and can be used to track your users sign in/out.
Unique QR codes for users that can expire or be re-used
Pre-register and send visitors their unique QR code
Scan QR codes on the Teamgo iPad kiosks
Visitors can use their smartphone to scan a sign-in QR code
Teamgo Pass is the perfect QR code companion app!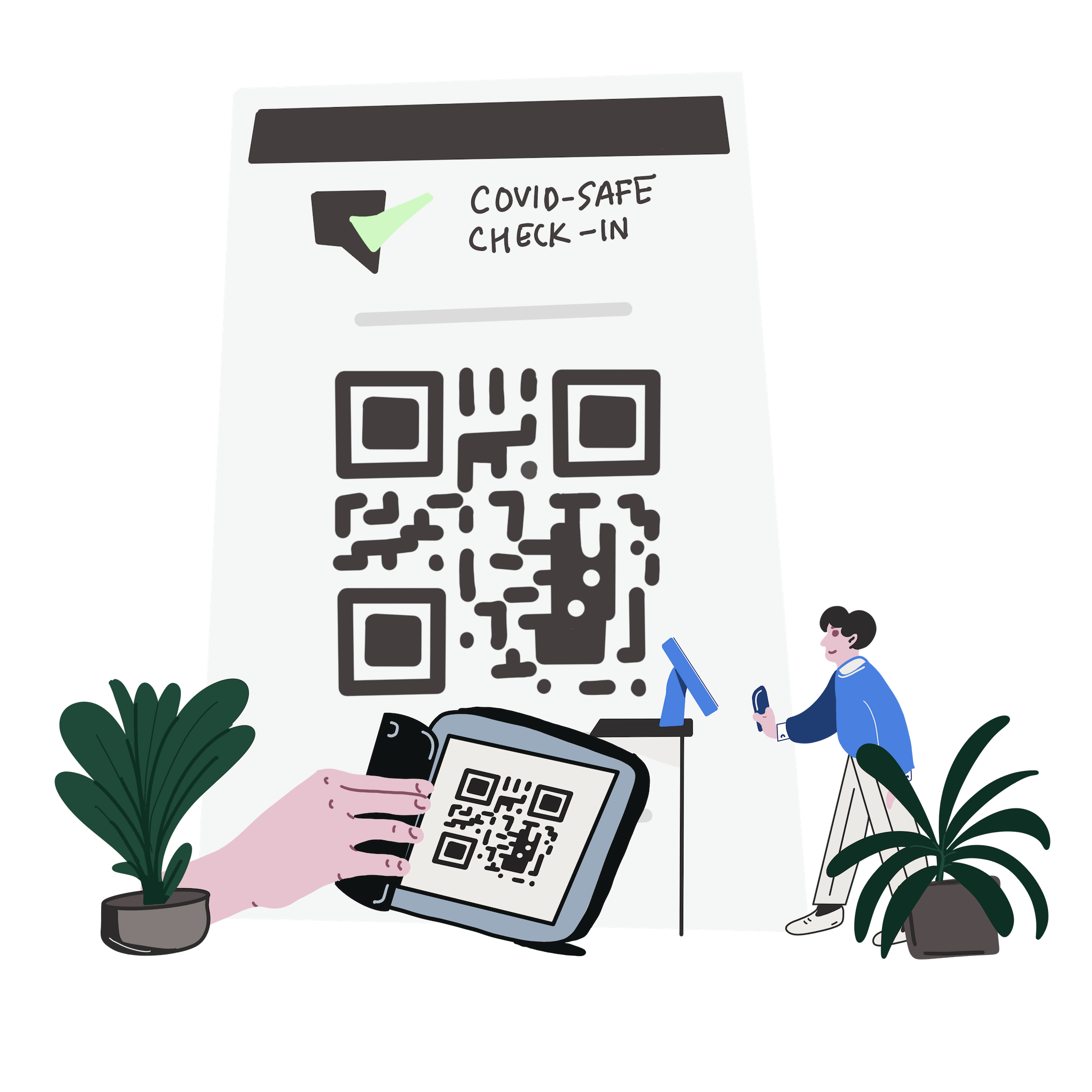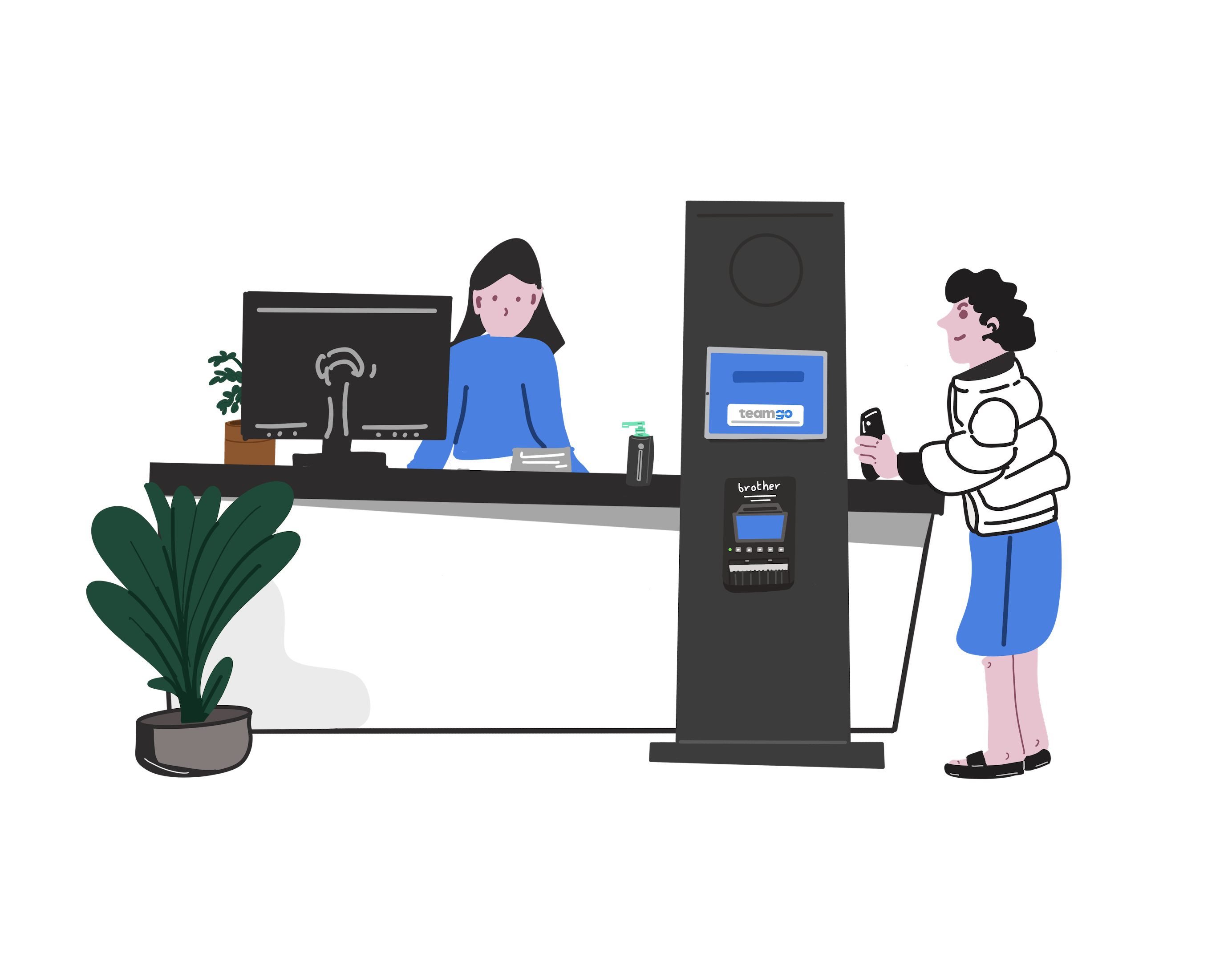 Capture all your visitors from inviation to arrival on location. Visitors can sign-in by scanning contactless QR codes, registering on iPad kiosks or completing safety and security workflows.
Sign-in with iPad kiosks or QR code posters
Complete custom sign-in workflows
Express sign-in for return visitors
Record accurate sign in/out data
Supports COVID19 and contact tracing efforts
Protect your people and your workplaces with Teamgo sign-in for employees, staff and contractors. Setup a user profile and issue QR codes, FaceID or Express Sign-in for fast tracking of time and attendance.
Instant, contactless sign-in for employees
Free Teamgo Pass user smartphone ap
Instant reports for COVID19 contact tracing
Sign-in for remote and home office workers
Send meeting request and pre-register visitors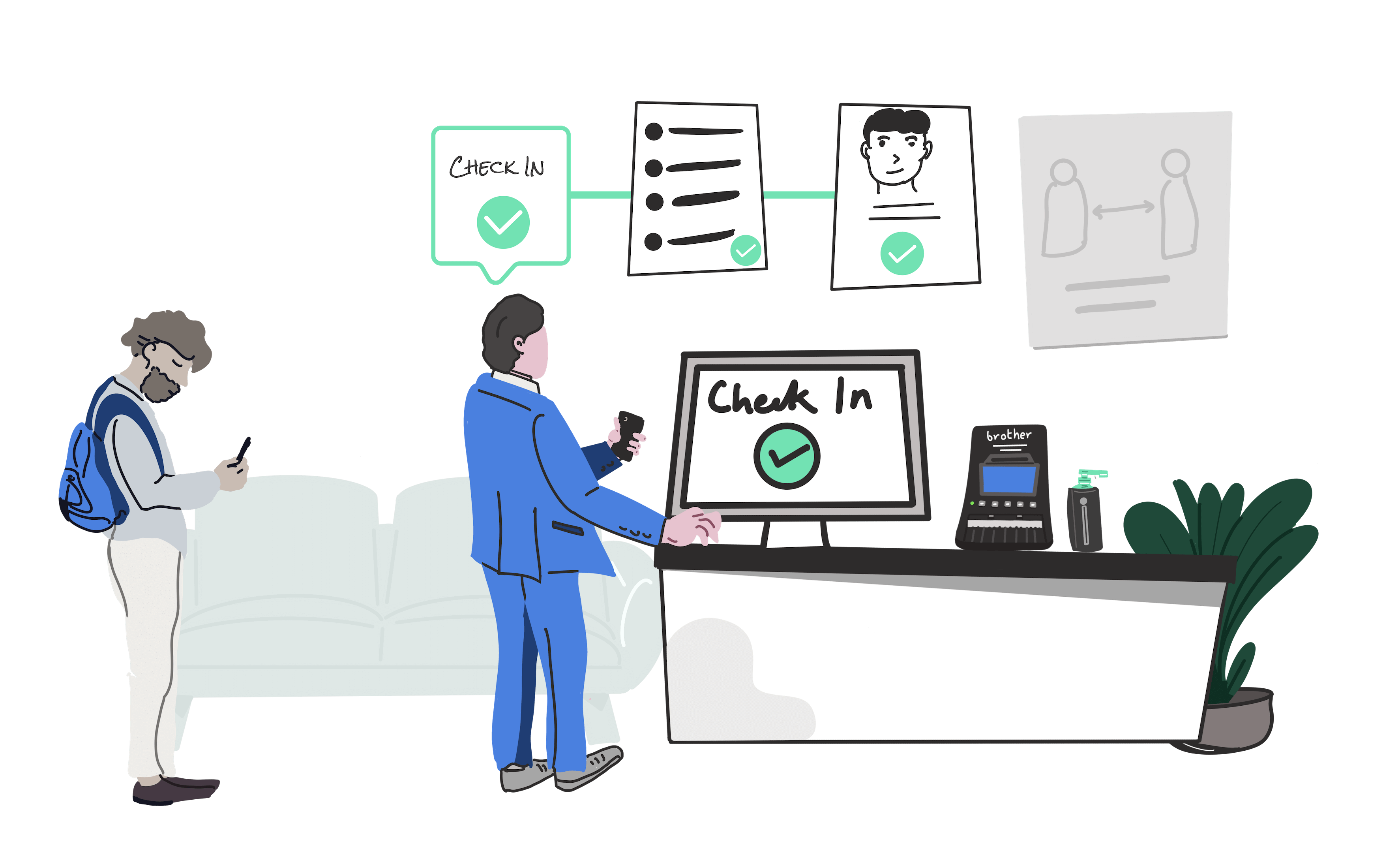 "Teamgo has been great for managing visitor and employee arrivals across the department"
Leesma Tyrrell 
Operations Manager (Office of the CIO),
NSW Department of Education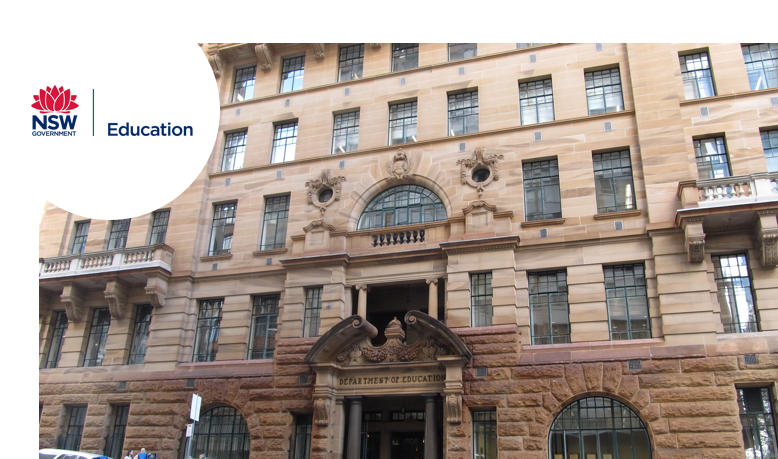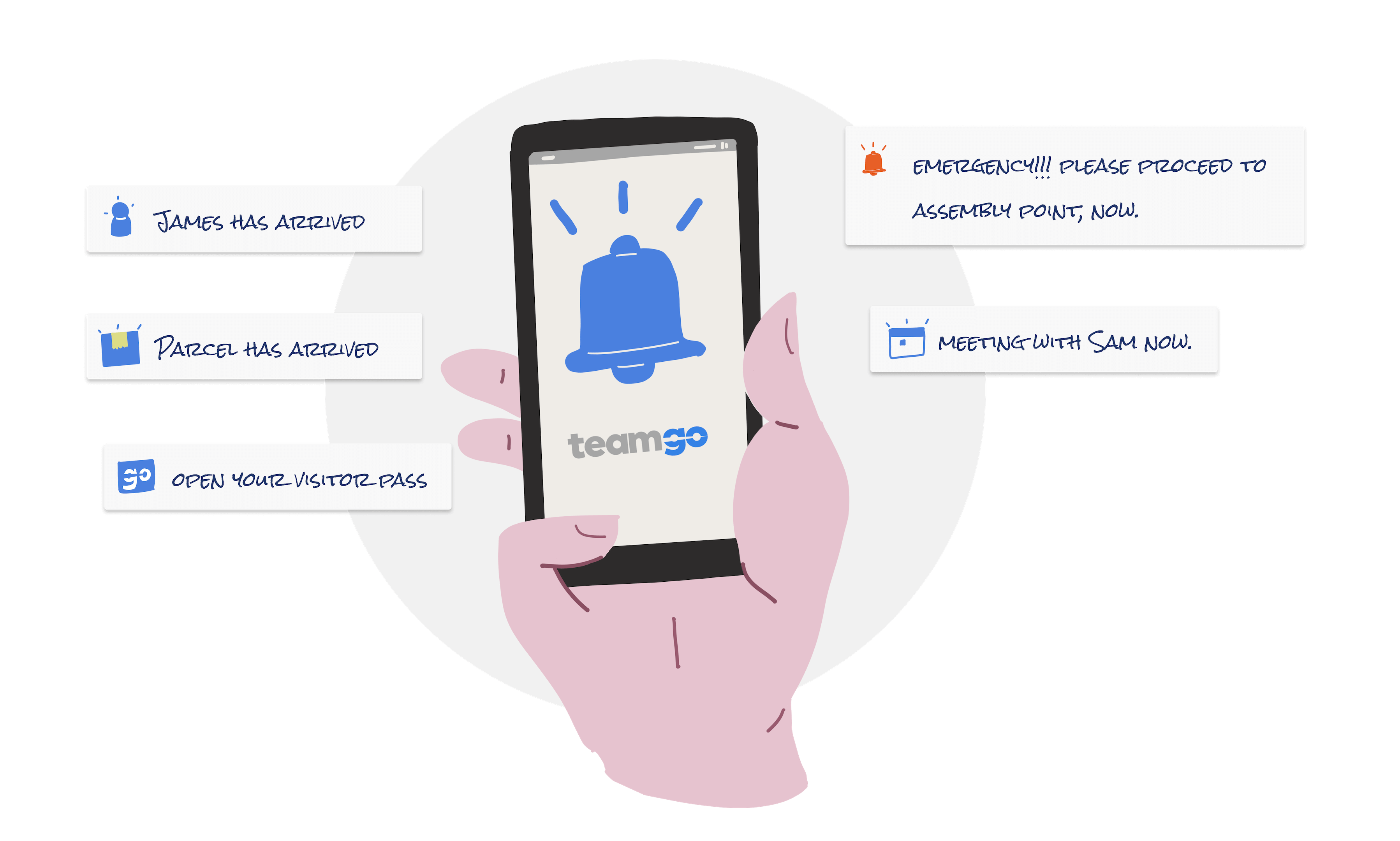 Send instant alerts to your visitors and employees when different events take place. You can manage how these are delivered and customise the content.
Send email, SMS, and push alerts to the Teamgo Pass app
Visitors arrivals, deliveries, emergencies and more
Improve productivity and automate reception functions
Send in any language and include custom content and messages with the Teamgo language editor
Build and install your iPad kiosks or print QR codes and display them around your workplace.
Offer visitors QR code camera scanning on your kiosks
Print out QR codes for visitors to scan and sign-in with their smartphones using online forms with the web browser
Employee sign-in scanning their QR codes
Use premium features like Teamgo FaceID camera scanning on the iPad kiosk
Print auto cut visitor badges for collection on sign-in
Connect to custom sign-in workflows if you need additional details or documents submitted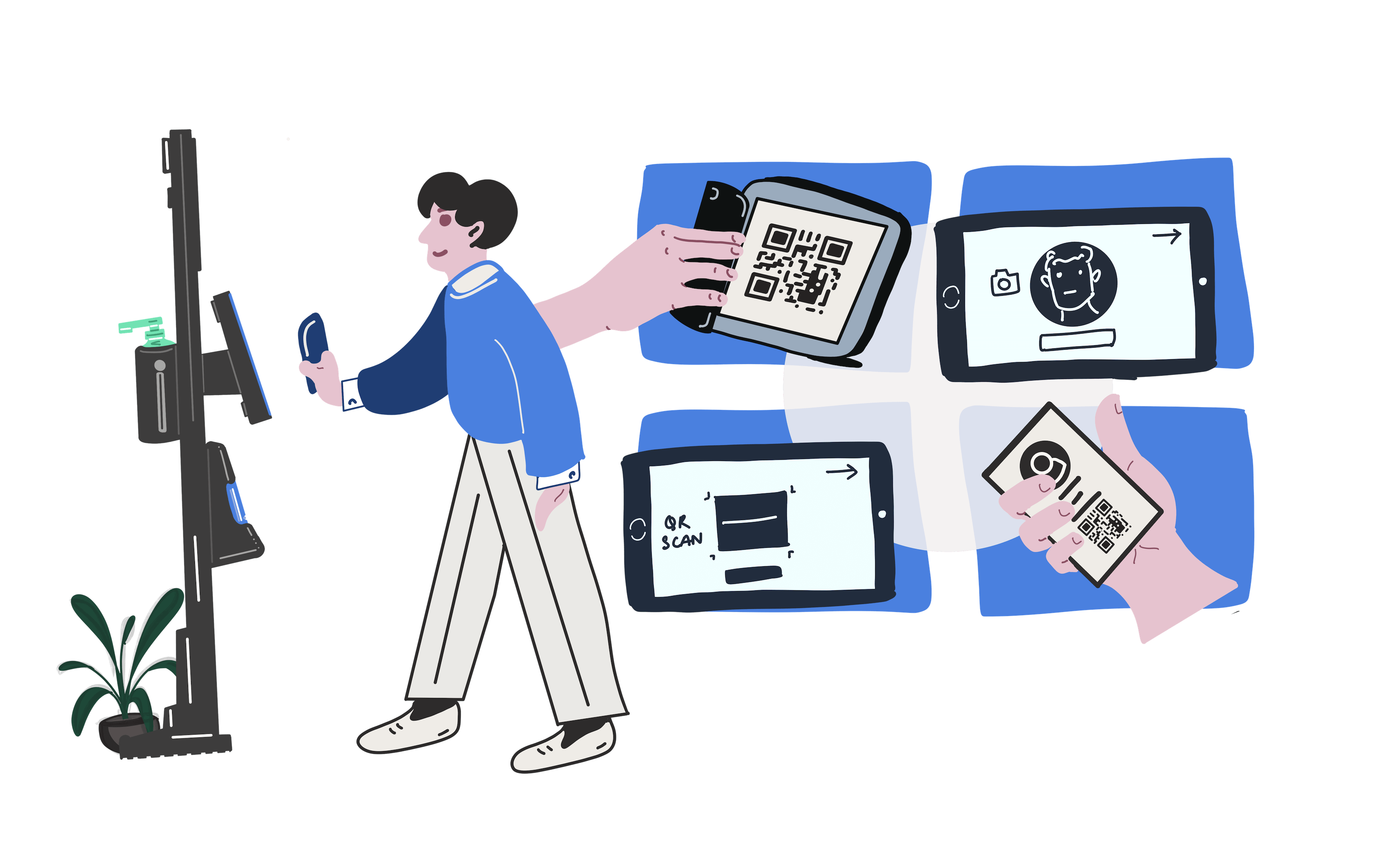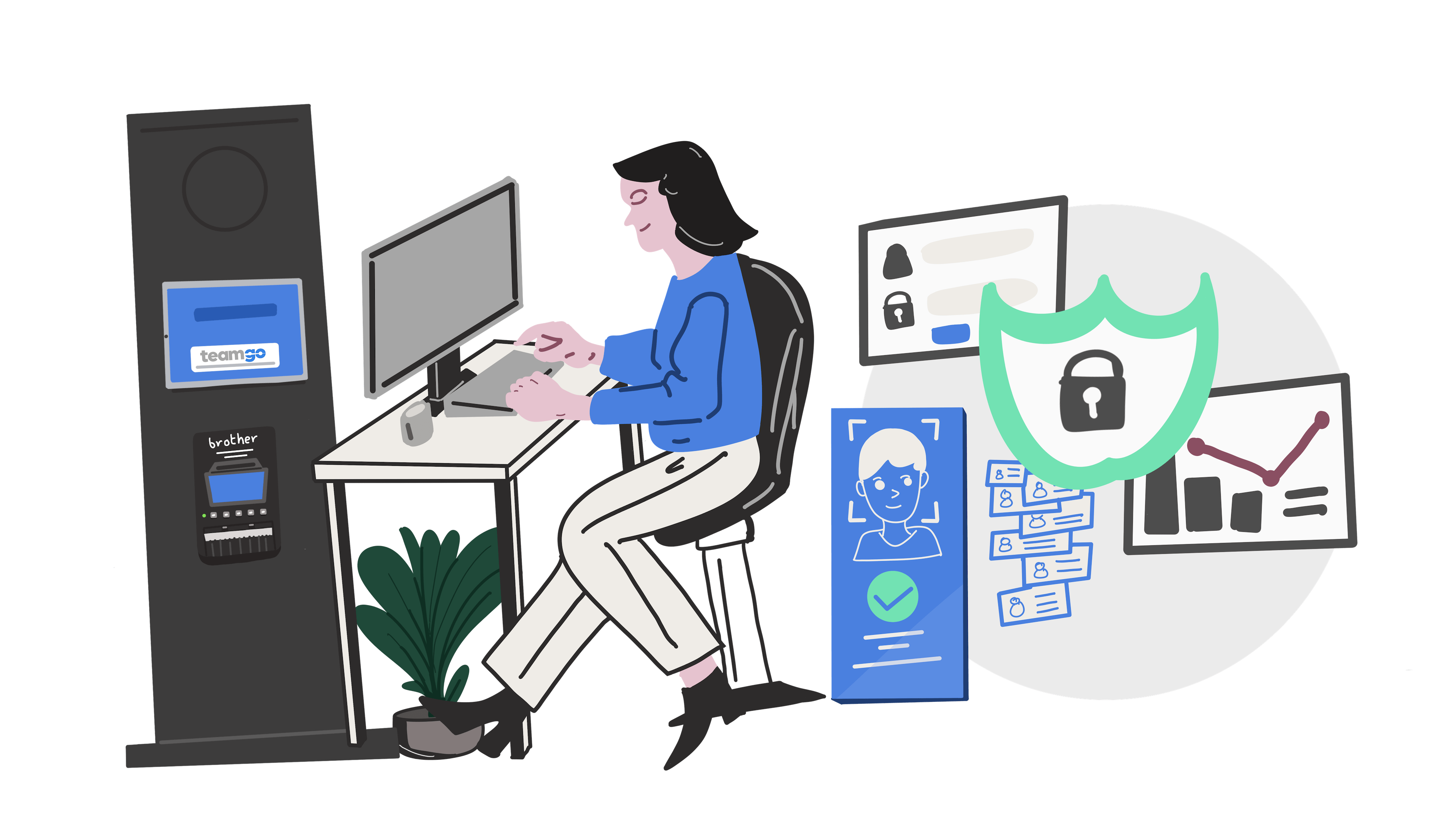 Choose how your captured user data is managed and take complete control to ensure you abide by organisation policy and your local personal data and privacy laws.
Manage your Covid Safe data retention plan
Automate GDPR data removal guidelines
Delete or anonymise visitor and user data anytime
Create your own data retention periods
Related articles and information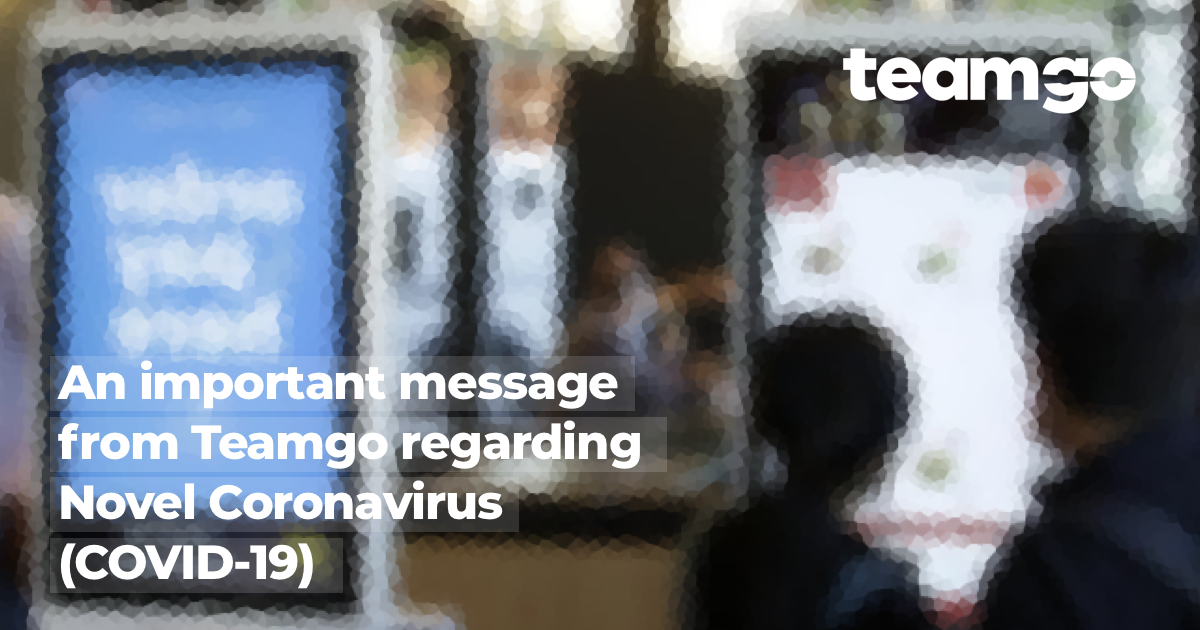 On behalf of all of us at Teamgo, I hope this message finds you safe and well. We understand travel and mobility is an important part of life, helping us stay connected in both our personal and work lifestyles. At the same time there's a wider community concern about Coronavirus
Read More »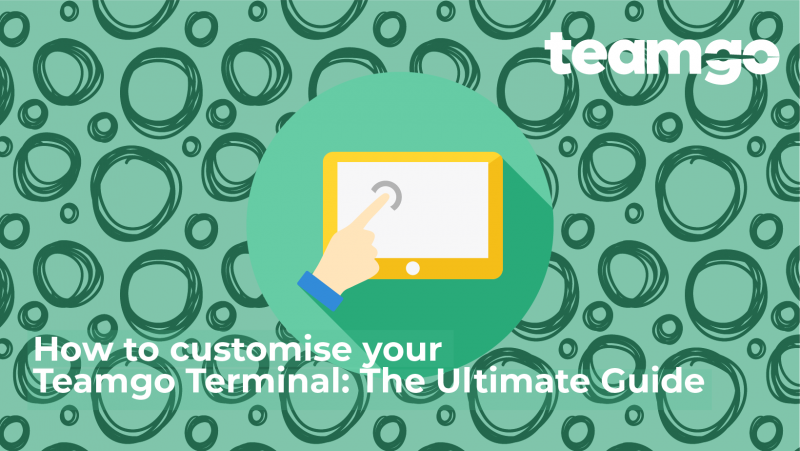 This is a complete and detailed guide on How to Customise Your Teamgo Kiosk. Here you'll learn everything you need to know about Kiosk customisation including how to create flows, how to add your logo to the Kiosk, how to create information fields and much more. We will keep updating this guide as we make
Read More »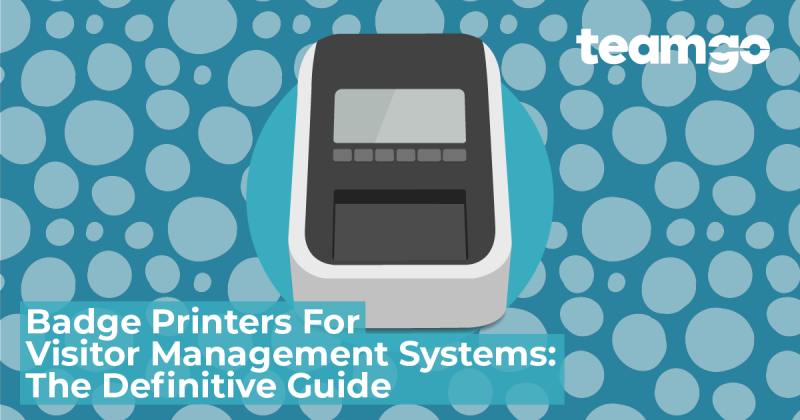 One of the most common enquiries and support requests that we get at Teamgo involve badge printers. Badge printers are designed to be very simple to operate but they can be tricky the first time you use one. So, if you are experiencing or have experienced trouble with your badge printer
Read More »
Get started with a free 30 day trial – all features included, no credit card required.