Visitor management software for
logistics and supply chain workplaces
SECTORS / LOGISITCS & SUPPLY CHAIN
Build on safety and efficiency with easy to use check-in software that delivers end to end management of worker and visitor arrivals, induction and time and attendance reporting.
Trusted by 1,500+ organisations in over 40 countries
Teamgo supports safer workplaces globally
"Teamgo helps Lineage meet compliance for driver and visitor arrivals and reports."
Courtney Chesser
Human Resources Generalist, Lineage Logistics LLC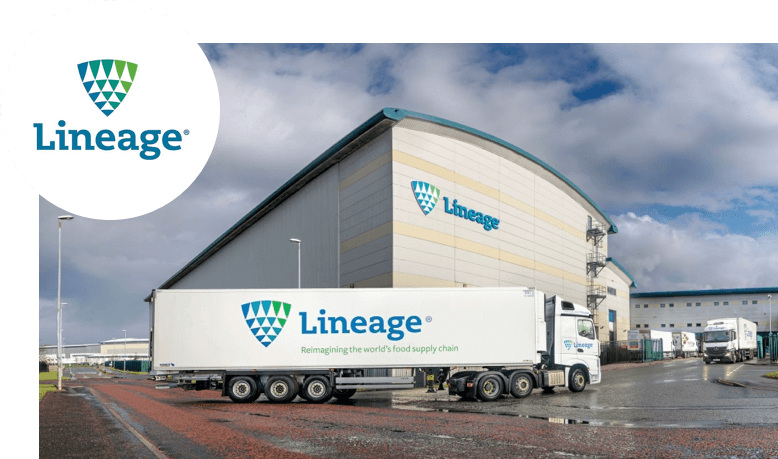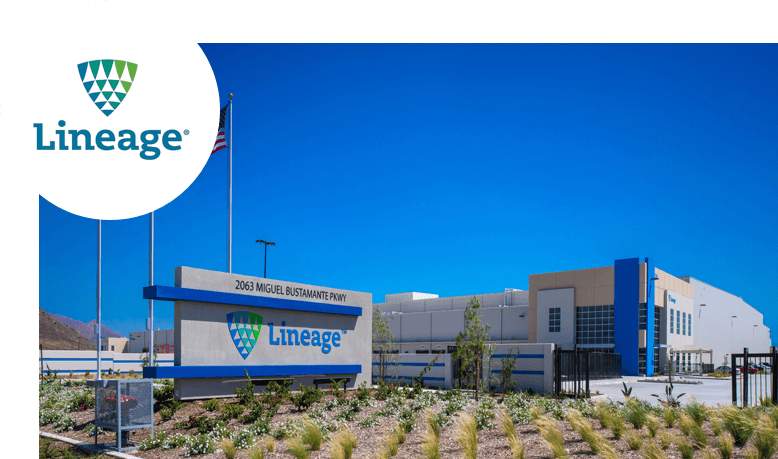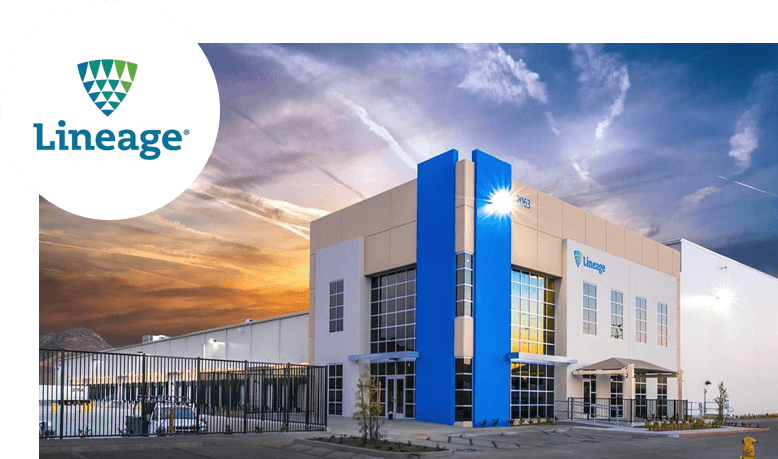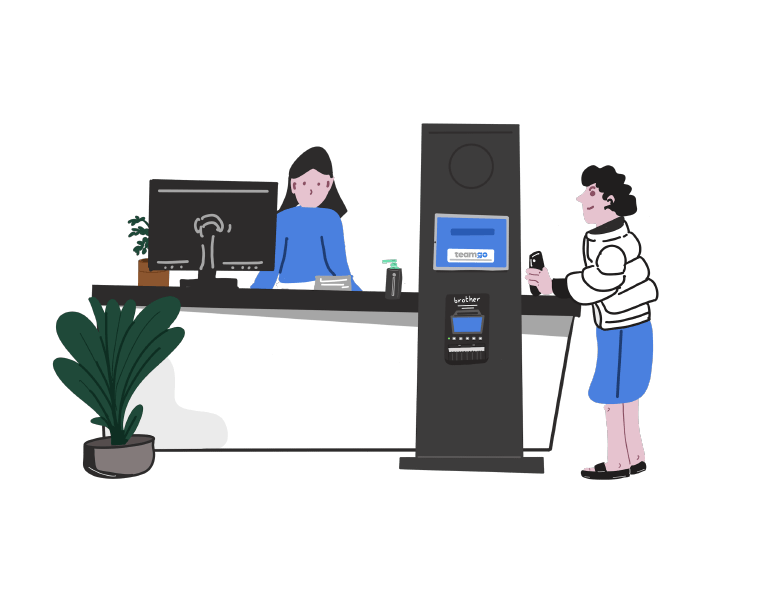 Welcome to Teamgo, where upgrading your workplace reception is as easy as a few taps! Say goodbye to sign-in books and hello to our exciting visitor management software. Check out the benefits:
Streamlined sign-in: Use iPad kiosks or QR code signs for quick and convenient visitor registration.
Tailored workflows: Customize sign-in processes to suit your specific needs and enhance visitor experiences.

Express check-in: Speed up return visitors' sign-in with our efficient system, saving time for everyone involved.

Comprehensive tracking: Capture and maintain accurate visitor arrival history for improved security and record-keeping.

Emergency communication: Instantly send important alerts to visitors onsite, prioritizing their safety and well-being.

Health and safety compliance: Support your organization's health and safety protocols and contact tracing efforts seamlessly.
Easily invite suppliers to add their workforce, request documents, track expirations, and more.
Streamline contractor management

Comprehensive reporting and analytics

Effortless document management

Document expiration tracking

Seamless check-in process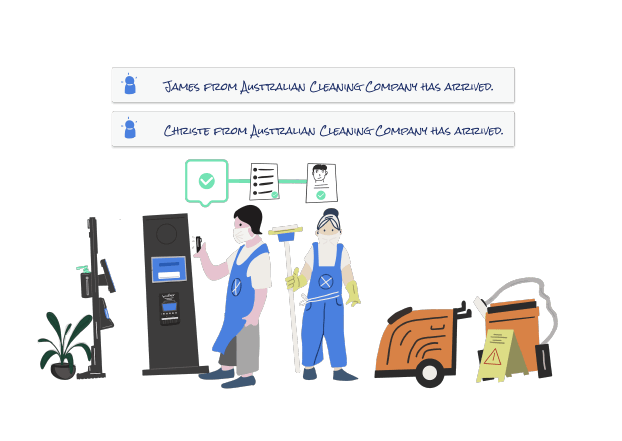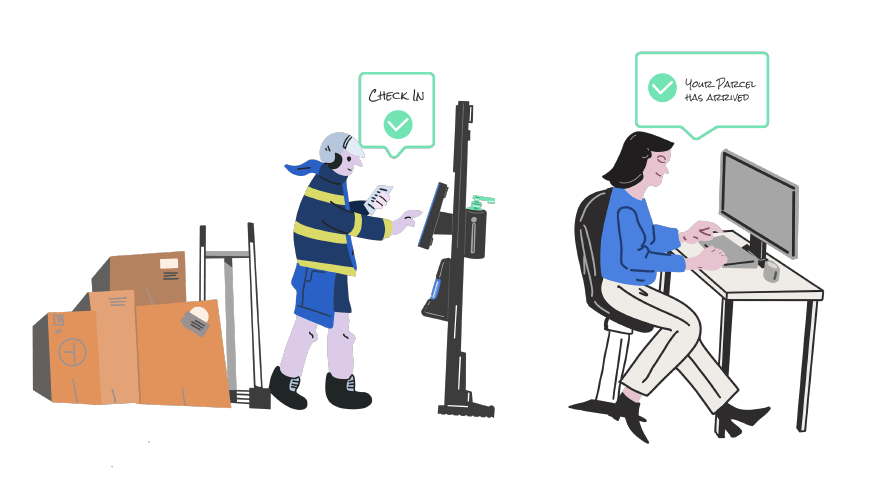 Easily track and manage deliveries, ensuring efficient package handling and enhancing workplace safety. Benefits include:
Instant delivery notifications for employees

Options for driver sign-in, signatures, and package drop-off

Accurate records of driver deliveries

Customizable delivery sign-in workflows

Maintaining compliance and safety standards effortlessly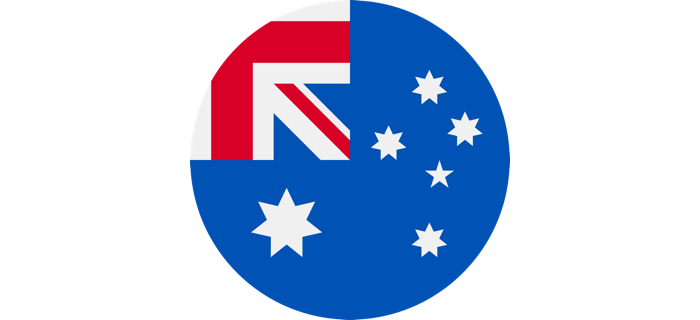 Australian Company
Proudly Australian technology company specialising in Visitor Management software and applications.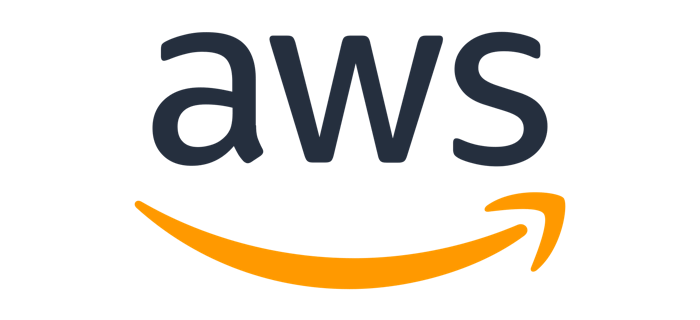 Amazon Web Services
You expect the best and we rely on the best with cloud hosting and security provided by Amazon AWS Australia.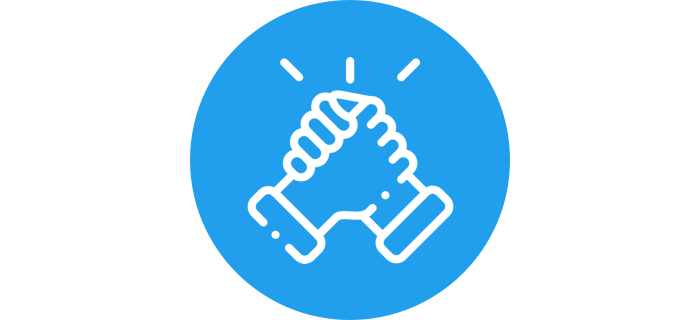 Fanatical Support
24/7 support available and experienced account managers on standby - we provide hands on customer assistance.
See how Teamgo performs for your workplace
Try our Essential plan FREE for 30 days – no payment or credit card needed.