Ready to Supercharge Your Workforce?
Give your team the tools that perfectly align with workplace performance, compliance and best practices by standardising how you capture data – all with super slick, user-friendly desktop and mobile app interfaces.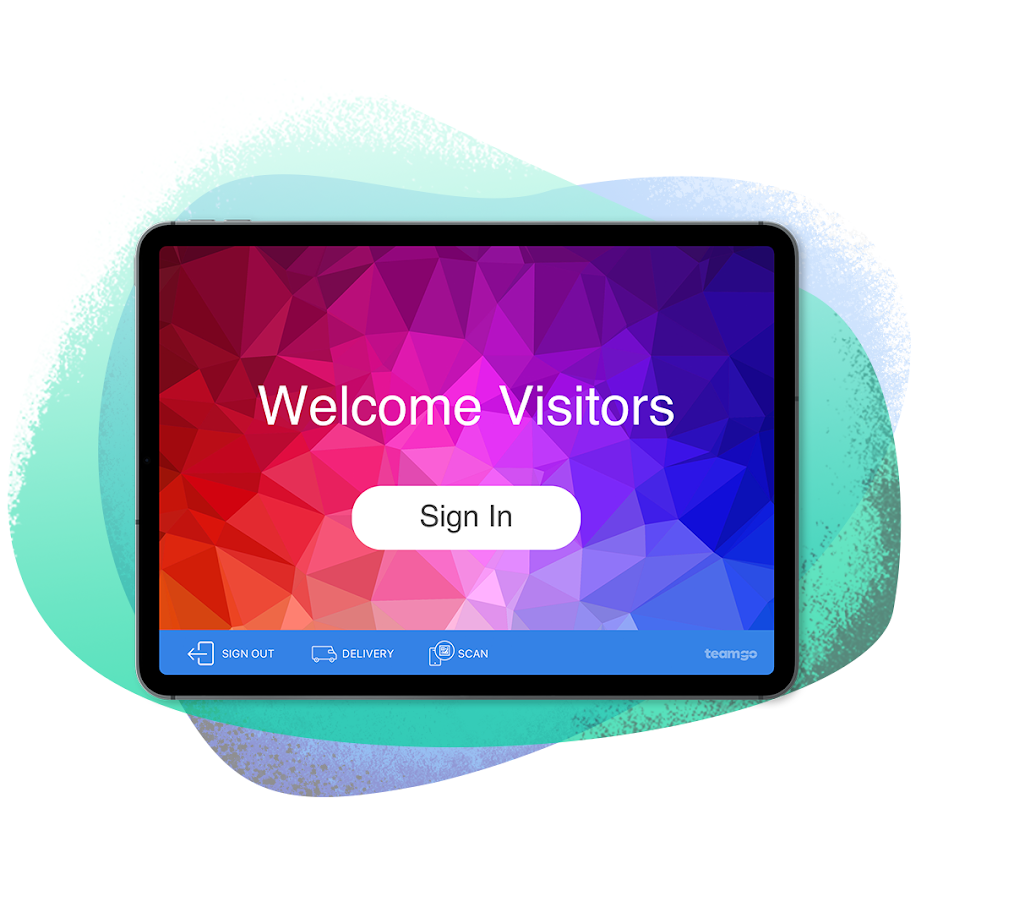 Tracking your workforce is easy, smart and affordable!
People are your organisation's most valuable asset and controllable expense, so stop relying on manual, labour intensive systems to track employee time and attendance. Cost-effective, customisable, secure and built with innovative cloud-based software, Teamgo for employees saves you installation, maintenance and network costs associated with similar expensive products.
Real time data & reporting
Monitor employee attendance and visualise costs across your organisation with real-time intelligence, helping you make better business decisions when it comes to the workforce. And with group roles and permissions you can assign office administrators, security personnel, receptionists and more. The Teamgo secure cloud dashboard delivers the reporting needed to keep the workplace moving.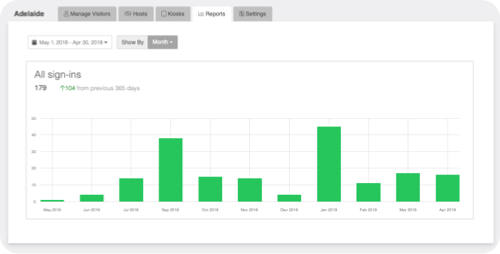 Teamgo Pass
With the Teamgo Pass smartphone app for iPhone and Android you have the perfect companion for employees and contractors.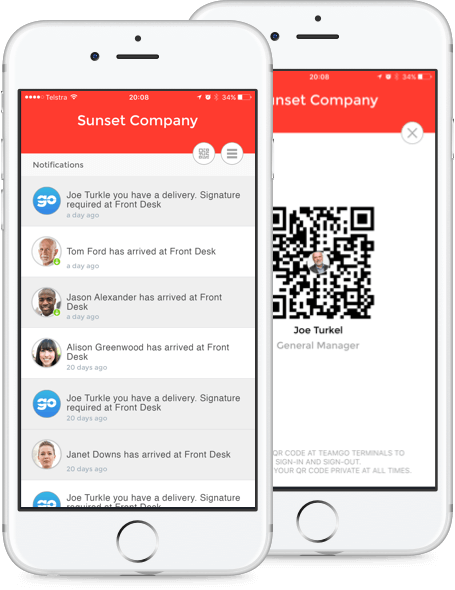 Run a Safer Workplace
Digitally transforming your workplace to increase efficiency, cut operational costs and save you time.