Temperature scanning thermometer
Wall mount, Hands-Free, Non-Contact infrared body temperature measuring device for fast, safe and accurate temperature screening.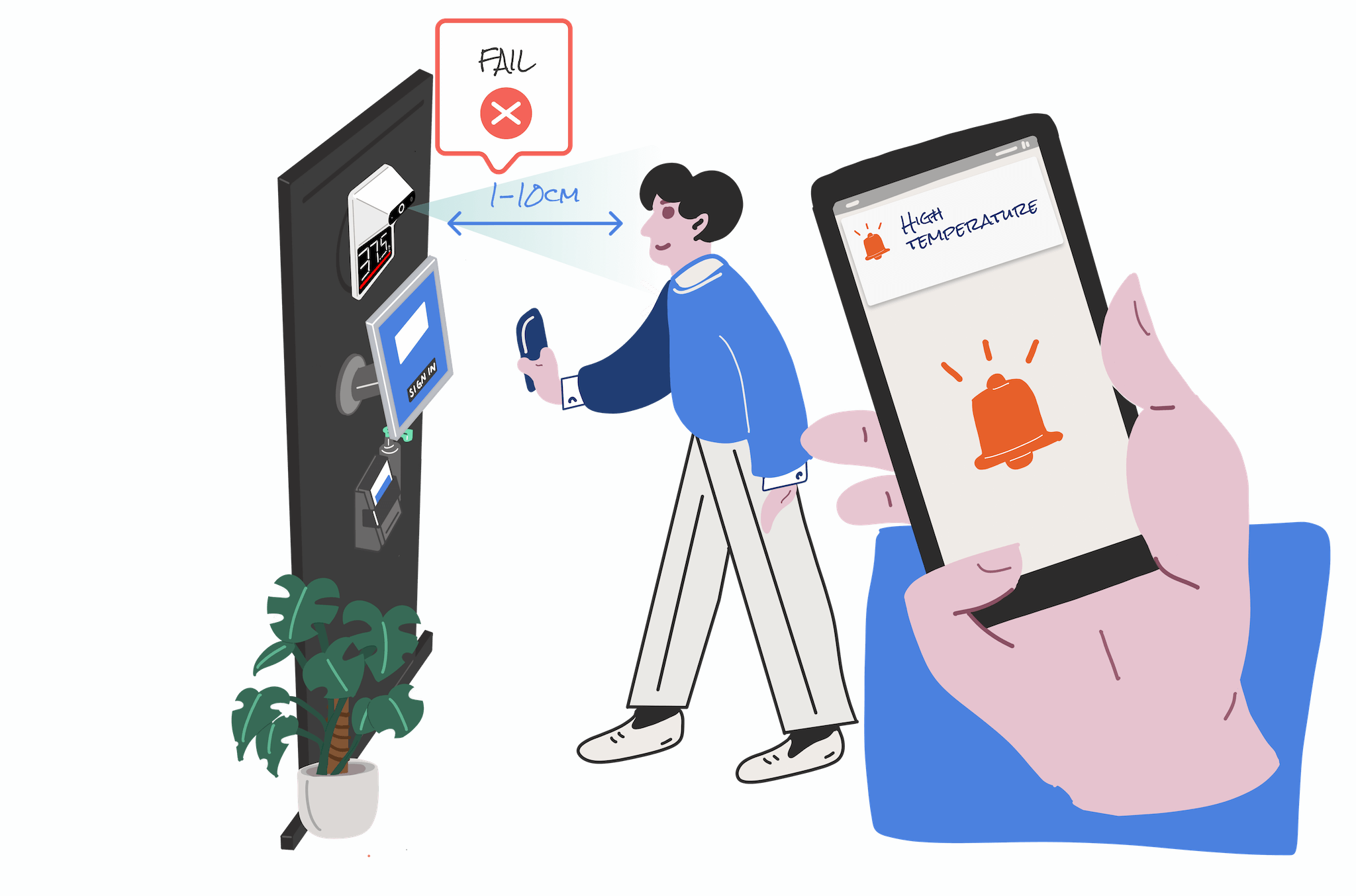 Teamgo Bluetooth Thermometer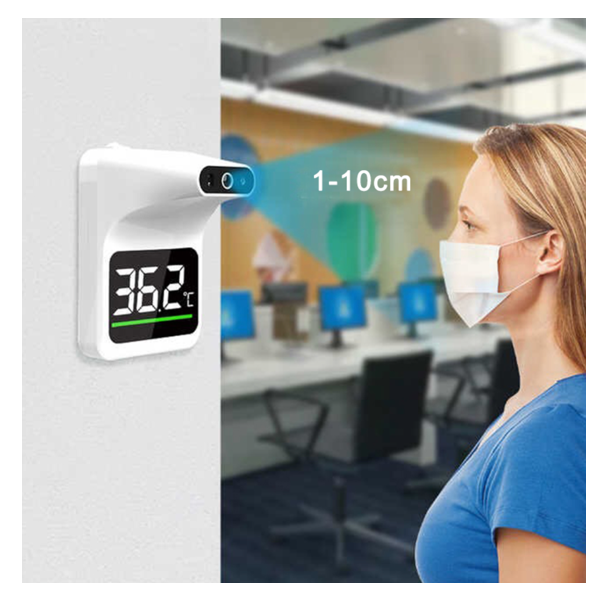 Non-contact
Works from 1-10cm away from device for forehead scanning of temperature using a safe digital infrared camera.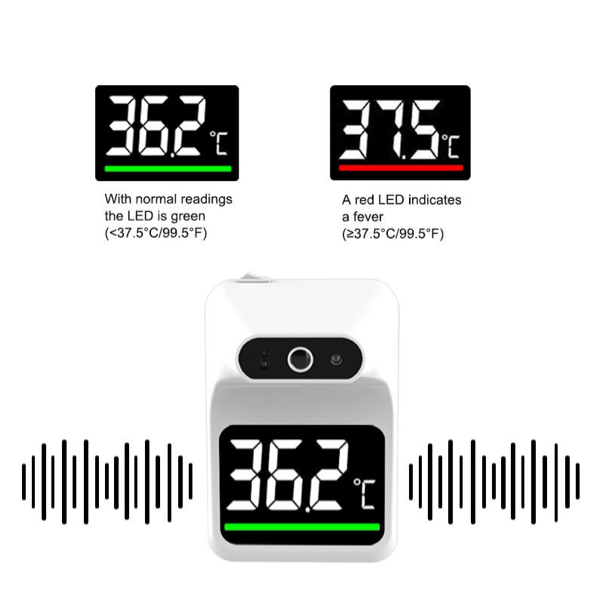 Audio Alarm
Built-in alarm with loud single "beep" tone for safer temperature and 10 loud "beep" tones for irregulare temperature.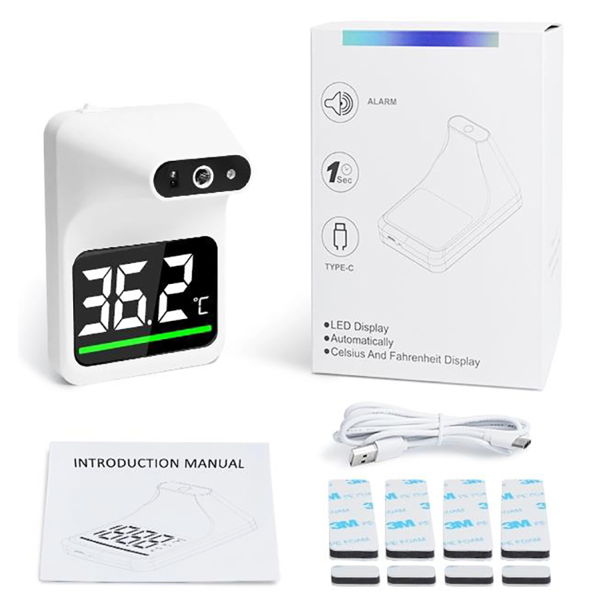 Complete Package
The Teamgo Bluetooth Thermometer package contains everything you need to setup and install the device.
About The UFR
Non-Contact infrared body temperature measuring device for automatic hands-free body temperature screening and high temperature detection. Fast and accurate body temperature detection, high temperature Alarm, Bluetooth, iOS and Android App.
Handsfree & Non-contact
Wall mount, Hands-Free, Non-Contact infrared body temperature measuring device for fast and accurate temperature screening. Takes temperature in Celsius or Fahrenheit in just 1 second.
Bluetooth
Connect to Teamgo iPad Kiosk App Thermometer connects to dedicated iOS and Android App on smart devices via Bluetooth BT5.0 wireless connectivity.
High Temperature Alarm
10 short beeps with red LED when measurement reading is greater than or equal to 37.5 degree centigrade
iOS and Android App (Optional)
iOS and Android App records and displays Live & Historical temperature measurement record which can be shared and exported. For user in other practical purposes, not just for connecting with Teamgo visitor management.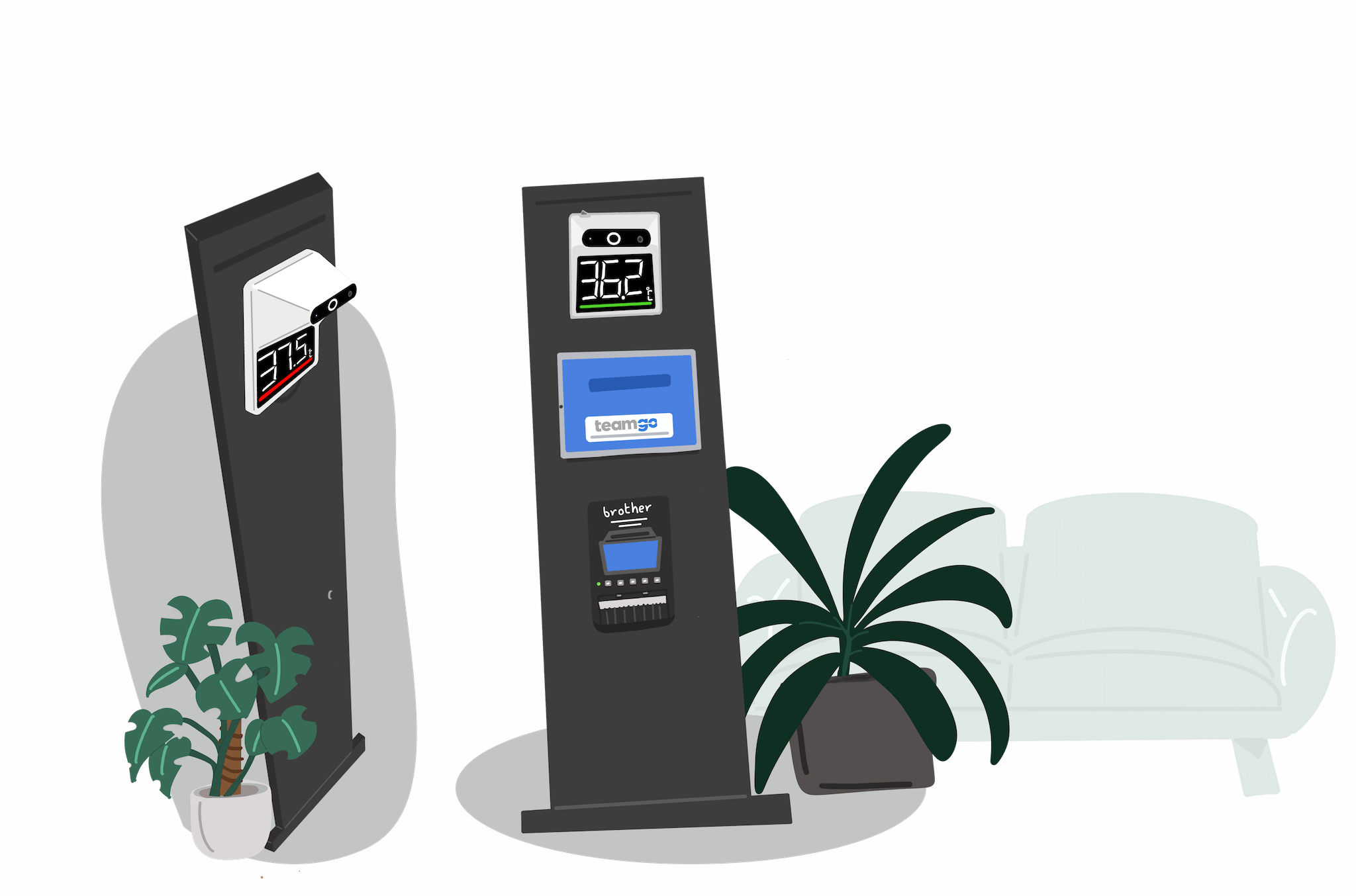 Visitors, Employees, Contractors
The Teamgo Digital Temperature Scanner uses safe and touch-free infrared technology to scan your people's forehead body temperature when they arrive at the workplace. Ensure you keep your people and workplace safe and healthy with instant checks on arrival.
Use the device on it's own or connect to a Teamgo iPad Kiosk
See temperate read instantly on the device LED screen
Hear audio Beeps when temperature is scanned
Use it for visitor sign-in, employees and your regular contractors
Your Thermal Temperature Scanner uses the latest Bluetooth technology and can be connected to your iPad Kiosks just like the badge printer. This allows you to add the temperature check to your visitor sign-in workflows.
Record temperatures instantly for your reports
Stay compliant with accurate record keeping
Display camera instructions on your iPad Kiosk screen
Show the temperature result on the iPad Kiosk
Instantly alert staff when temperatures are unsafe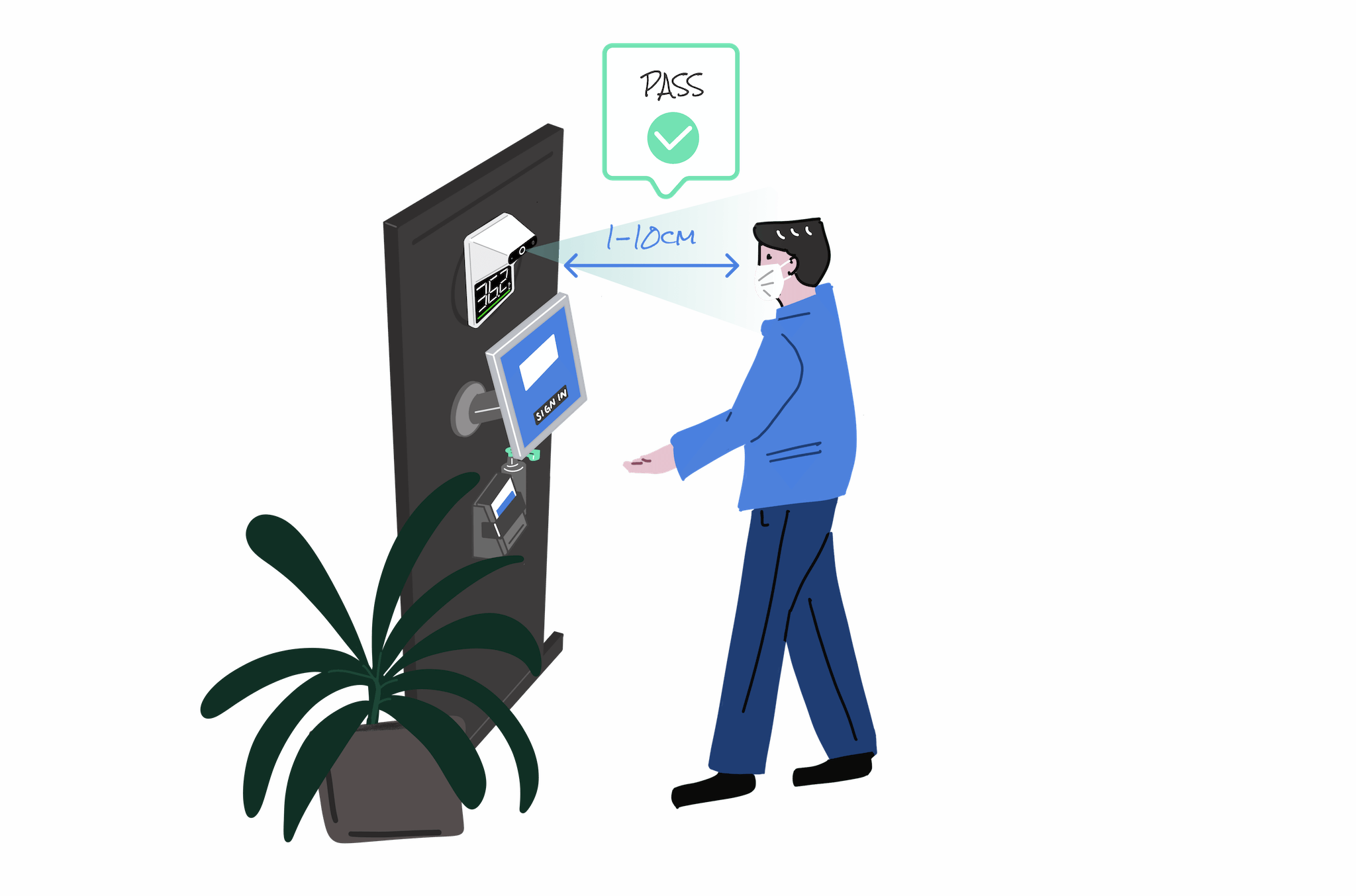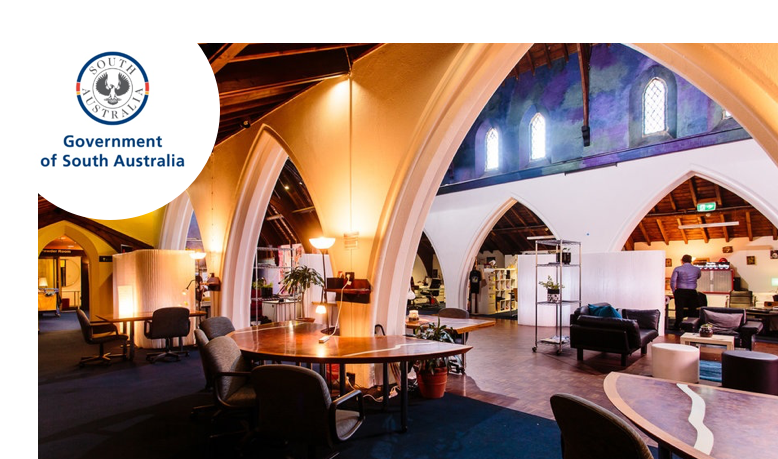 "Teamgo applications are critical to the department for contact tracing compliance."
Nathan Hissey
Records & Property Management,
Government of South Australia Department for Innovation and Skills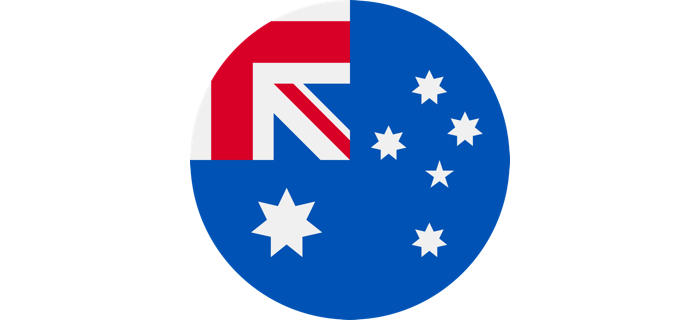 Australian Company
We're an Australian technology company specialising in Visitor Management software and applications.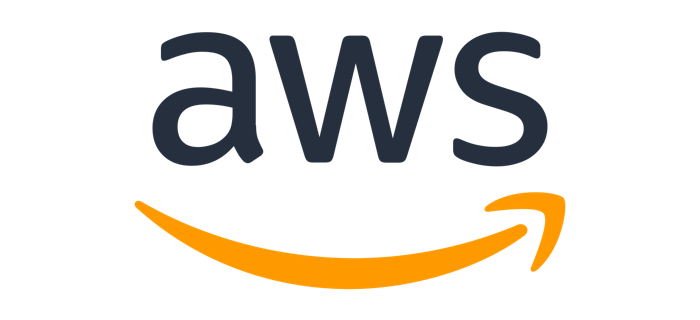 Amazon Web Services
You expect the best and we rely on the best with cloud hosting and security provided by Amazon AWS Australia.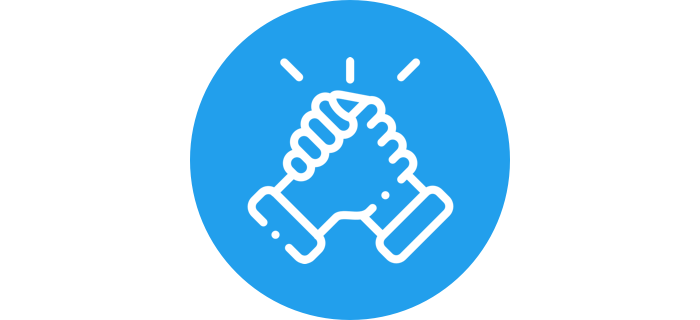 Fanatical Support
24/7 support available and experienced account managers on standby - we provide hands on customer assistance.
Related articles and information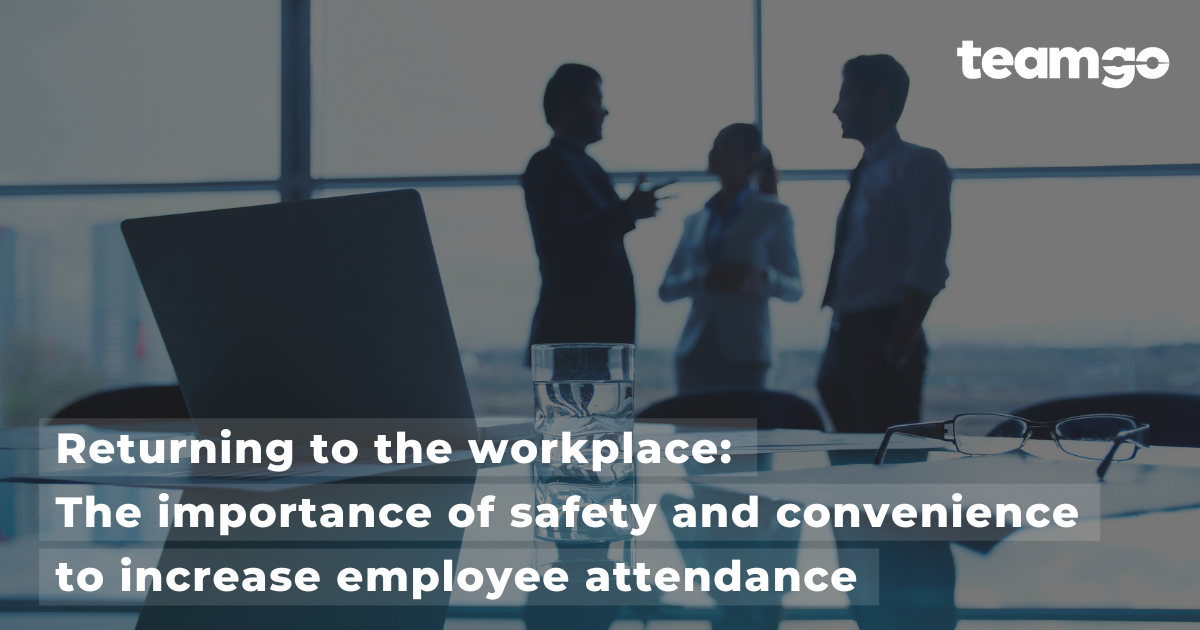 As restrictions ease and 'work from home' orders are lifted, organisations are encouraging employees to return to the workplace. There are benefits to in-person attendance including collaboration, socialisation and productivity. However, the pandemic has shed new light on remote and hybrid working and employees now want to have more convenience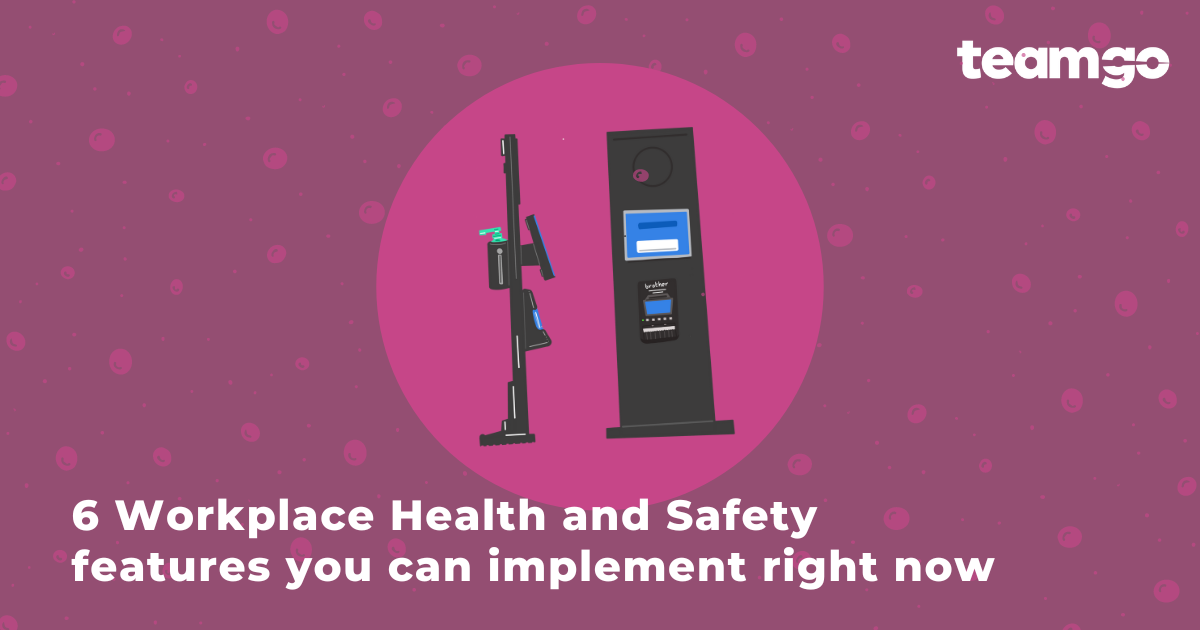 As companies adapt to the constraints of a global pandemic, we have seen many organisations move away from an in-person model, to now embracing the future of a hybrid workplace. Because of this, the movements of employees and visitors have become increasingly sporadic, placing greater importance on workplace safety measures.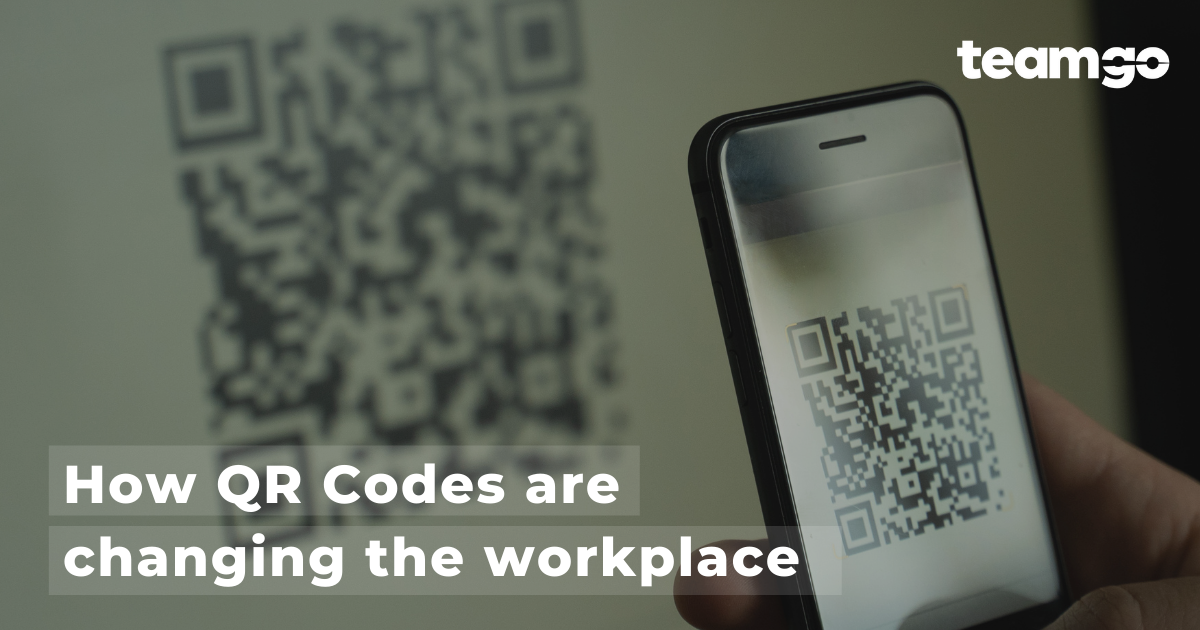 If there's one sentence to wrap up the changes to the workplace over the last two years it's "it will never be the same again". The introduction of various measures to manage workplace health and safety during the COVID-19 pandemic has transformed day to day operations. What 2021 taught us
Get started with a free 30 day trial – all features included, no credit card required.