In the last decade, the world of visitor management has taken huge strides. Like many industries, embracing digital has become second nature. The COVID-19 pandemic has also cemented the need for security and contact tracing capabilities. 
Visitor management system software allows organisations to streamline and automate their visitor management process by using technology to monitor, track and record visitor information. A VMS facilitates a smooth interaction with your organisation, increases security and efficiency of front-facing staff. 
But like when entering unfamiliar territory, it's normal to have questions. Keep reading to find answers to Teamgo's top 5 frequently asked questions. 
Do I need an iPad to use Teamgo?
Teamgo can still be used without a visitor management system iPad kiosk. Whether it's a lack of space or the WiFi connectivity is poor, Teamgo offers a number of features to allow users to check-in guests without the need to operate an iPad device. These features support health and safety with respect to contactless check-in.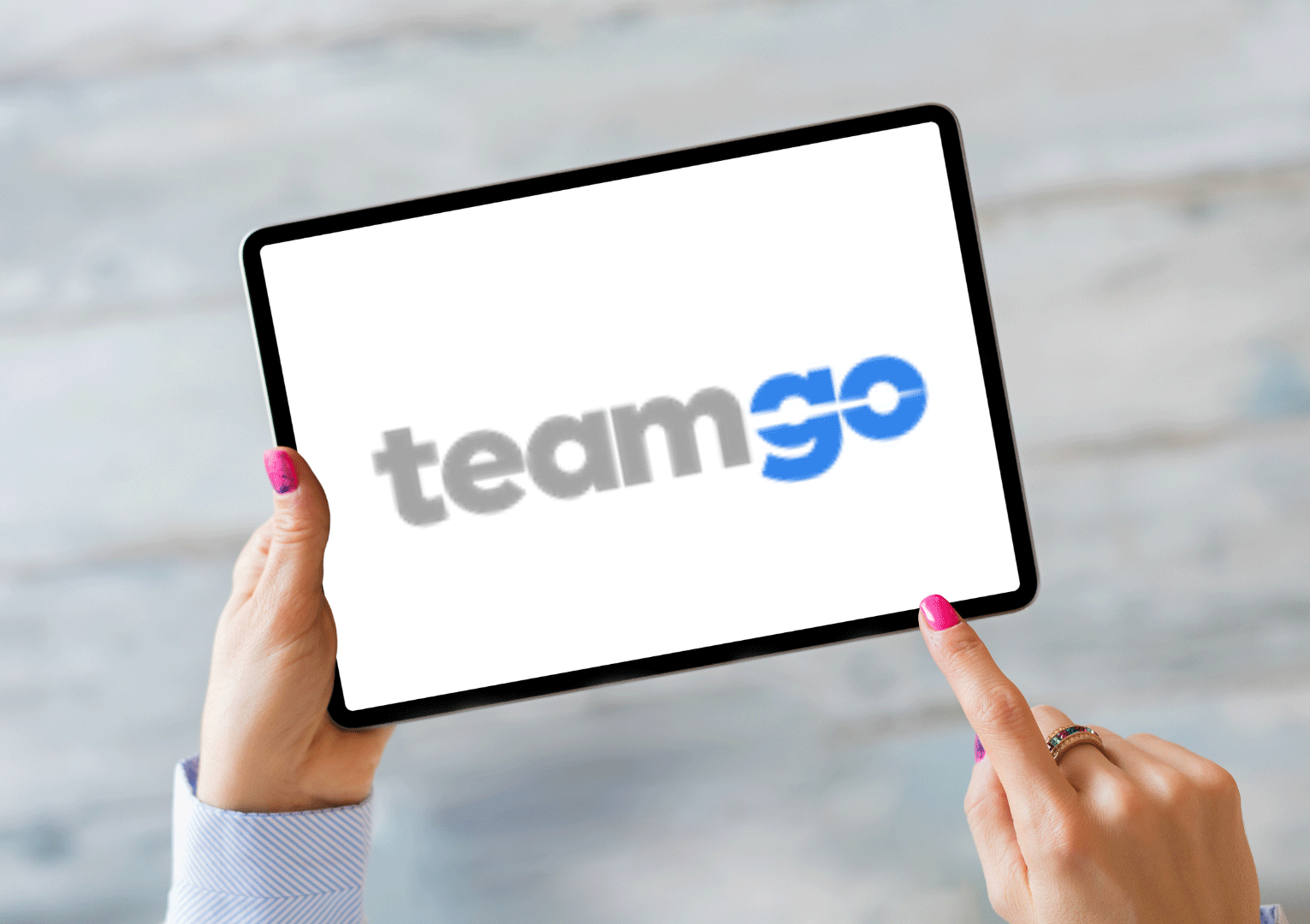 Use the Teamgo Pass smartphone app to check in on-site or from a remote location
QR code scan and complete web check-in with a mobile device
Can I have more than one administrator?
Teamgo is a robust, permission-orientated, cloud-based visitor management system with the option to create roles and permissions. These roles and permissions fall into the following three categories:
Super Admin
Your main admin account should be an administrative, monitored email address that is not assigned to an individual. This needs to be an active and monitored account, its easy to provide access to others or transfer ownership of the system
User Admin
Multiple users can have Admin rights, making some or all system features available to the selected accounts. This will let Super Admins give others access to manage the system and settings based on the role and options chosen.
Users/Groups/Permissions
Create user groups with permissions and varying levels of access for different tasks, for example, reception and security.
Is the Teamgo Pass app available on Android or iOS?
How can I ensure email notifications work?
Teamgo sends out notifications for various events from visitor arrival to security and emergency communications. These notifications are communicated via email, SMS and our companion smartphone app. To avoid important messaging being sent to your junk folder, ensure your IT department has whitelisted Teamgo at the server level.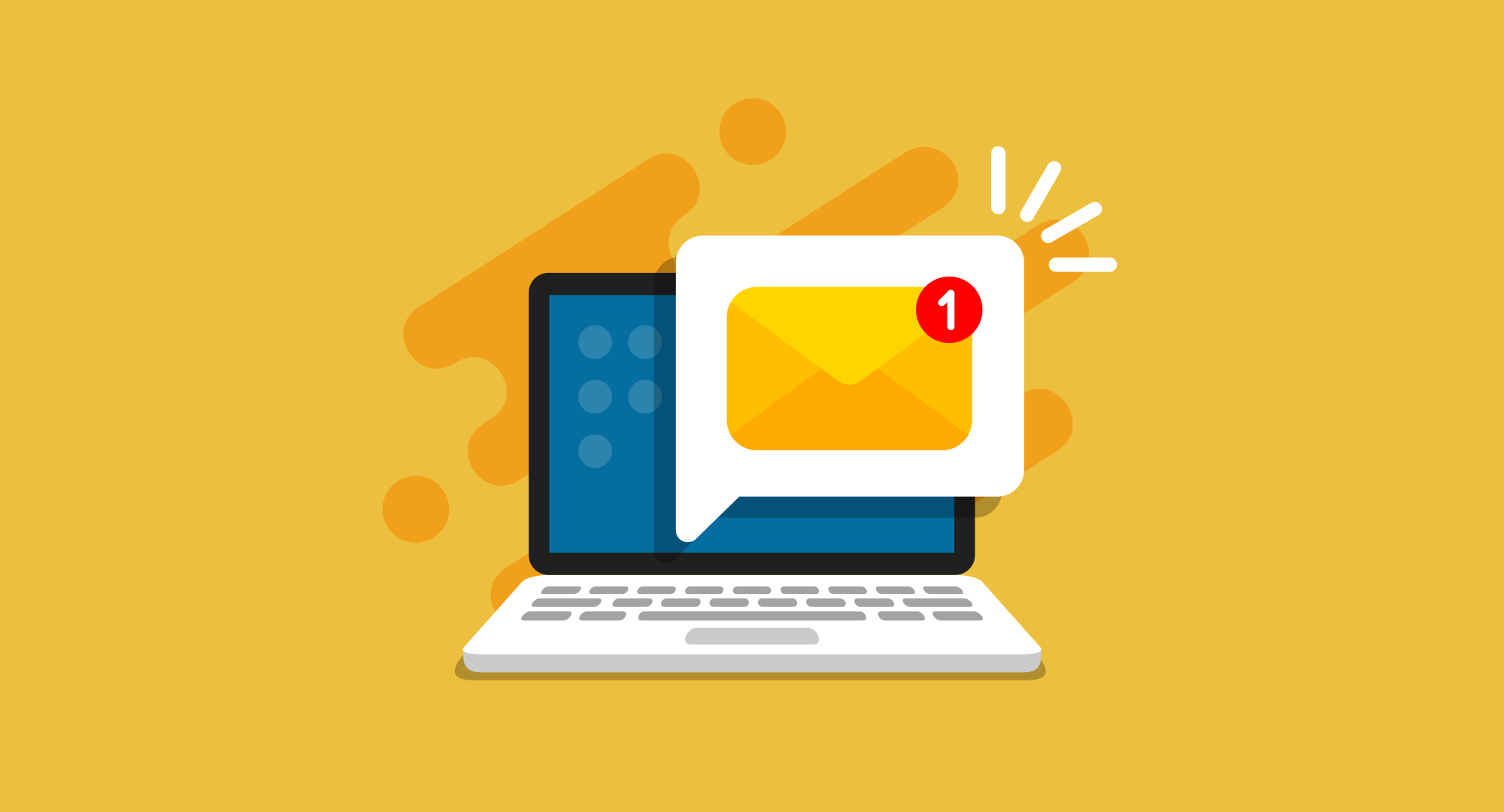 How does Teamgo support data compliance?
Teamgo's electronic visitor management system supports data compliance for all customers under GDPR regulations. GDPR is an EU regulation dealing with data protection and privacy issues. It is used to track the entire lifecycle of a person's personal data in the EU, from collection to deletion. The GDPR applies to all businesses that are data processors or controllers within an establishment in the EU. Based on this definition, GDPR has similarities to the Australian Privacy Principles and the Australian Privacy Act 1988. To learn more about our privacy policy click here.