Simple and effective checcking of your employees and contractors vaccination status and boosters. Stay safe, stay compliant.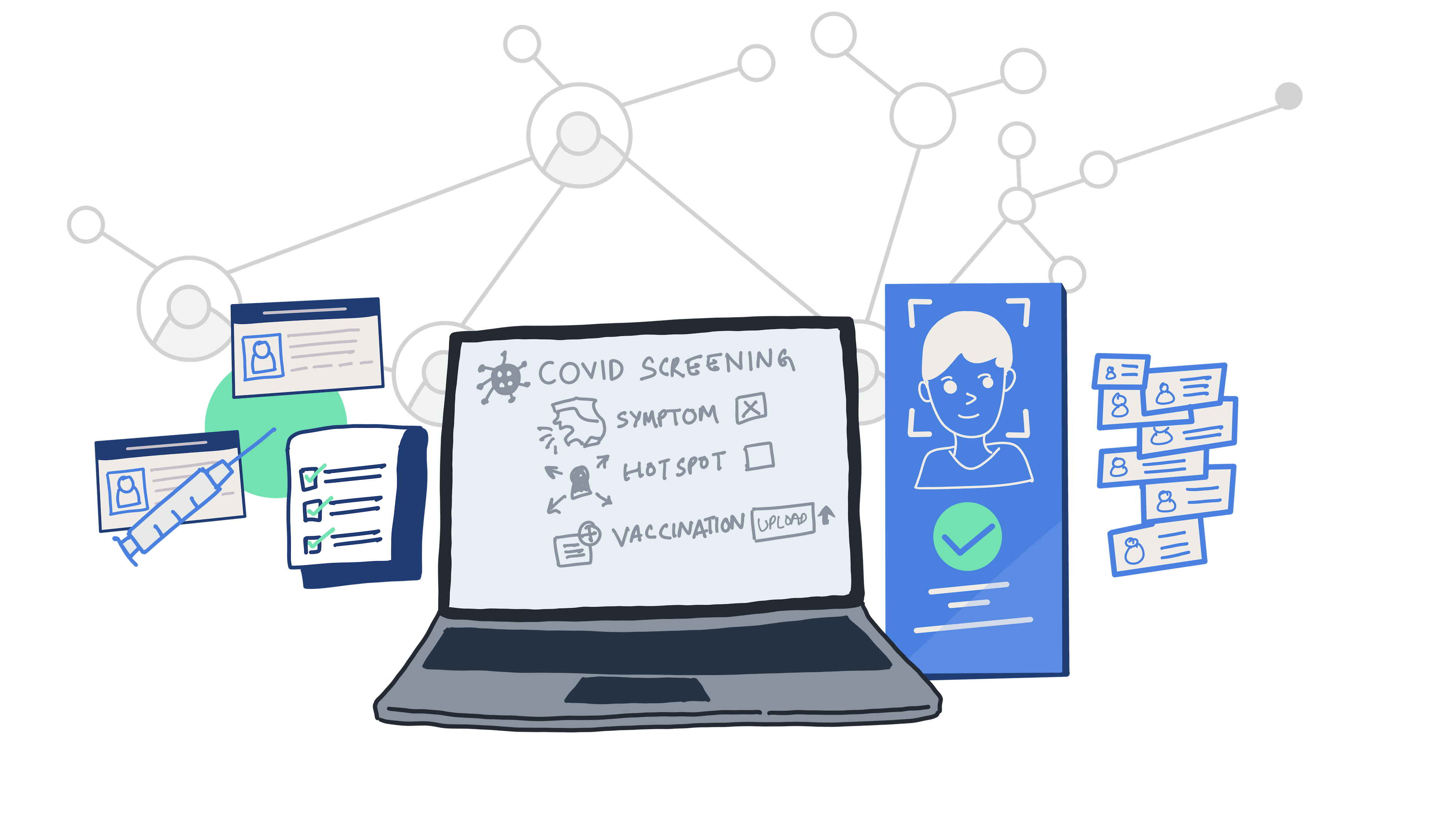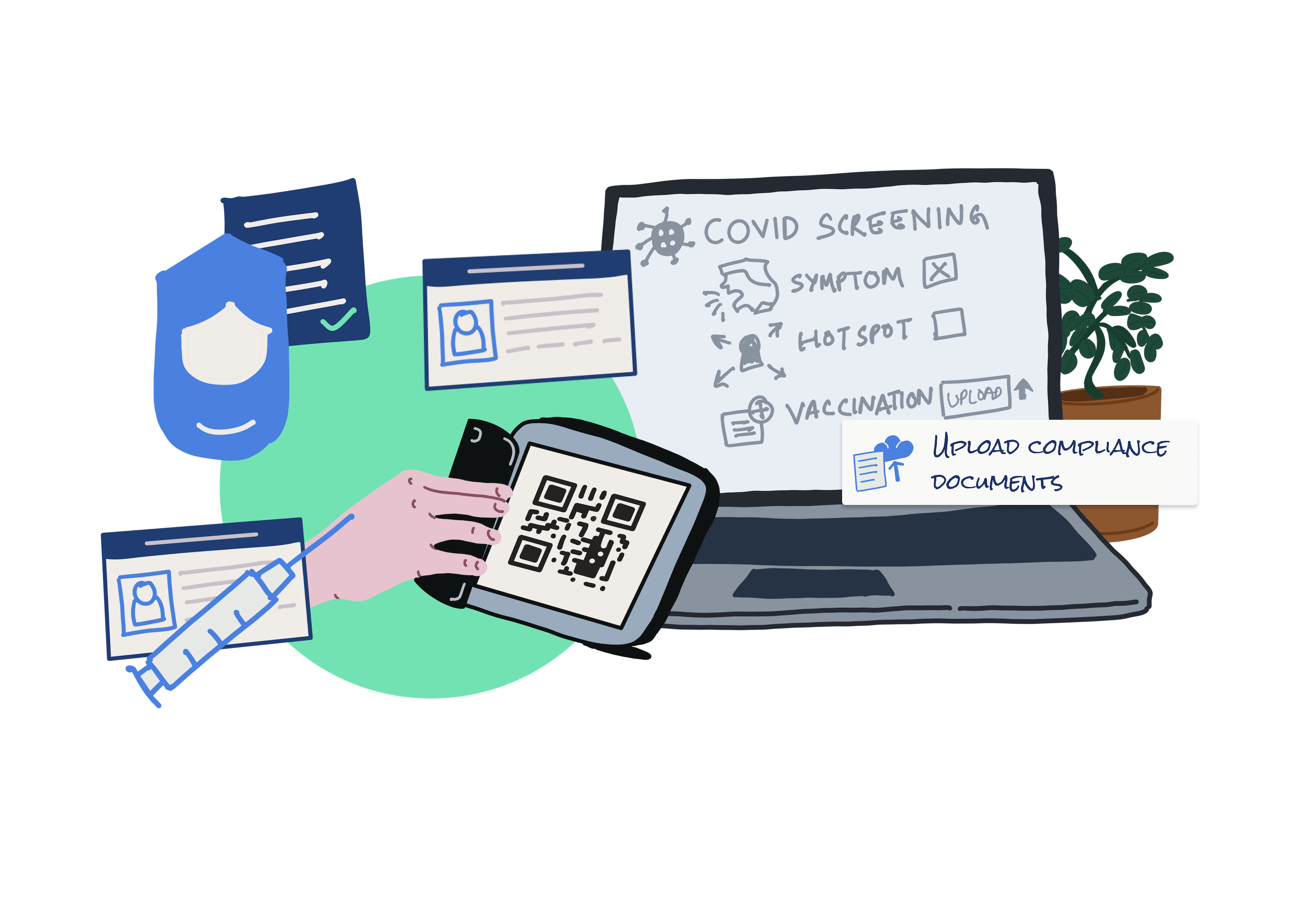 Stop critical health outbreaks at the workplace
Request important documents, certificates and licenses from your visitors to keep your compliance in check and workplace safe from safety, security and health risks.
Pre-register and request documents before people arrive on-site
Build online forms and request document uploads
Collect data on iPad Kiosks at arrival and sign-in
Add document expiration dates with auto-reminders
Capture photos of licenses, certificates and ID's 
Many supported file formats like PDF, Doc, XLS, Jpeg etc
Ask your workers to submit vaccination certifications and see their status in live and historical reports. Teamgo can request and store documents in the users records so you have access to important data when you need it.
Send vaccination document requests to your Teamgo users
Ask employees to complete forms anytime you send them and request their supporting documents
View live records of current vaccinations when documents are submitted
Notify employees when documents are expiring or have expired
Display alerts on sign in Kiosks if documents are due or expired
Support COVID19 policies and compliance objetives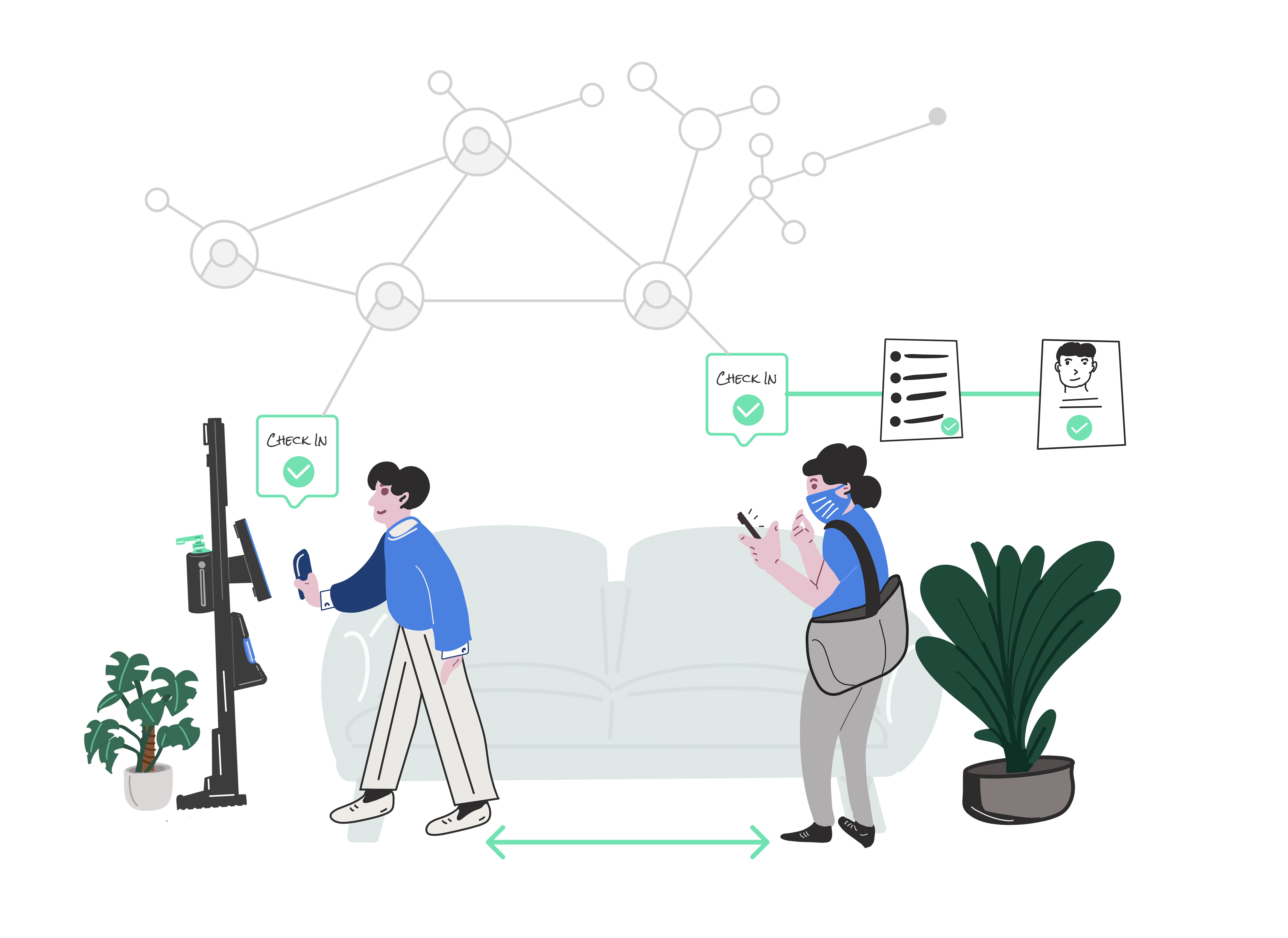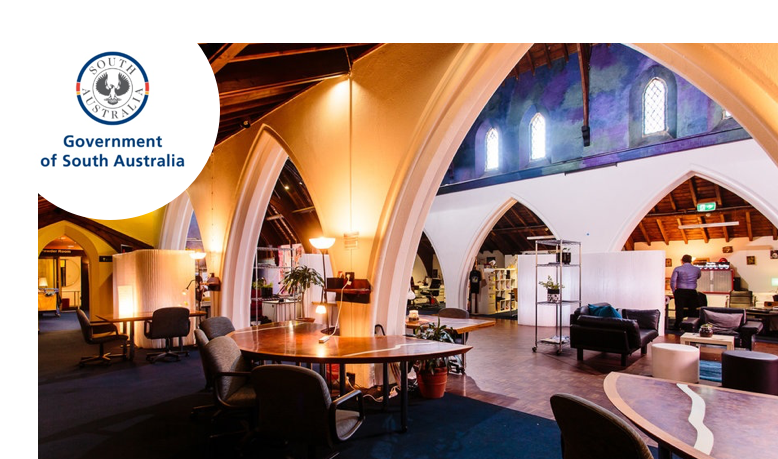 "Teamgo applications are critical to the department for contact tracing compliance."
Nathan Hissey
Records & Property Management,
Government of South Australia Department for Innovation and Skills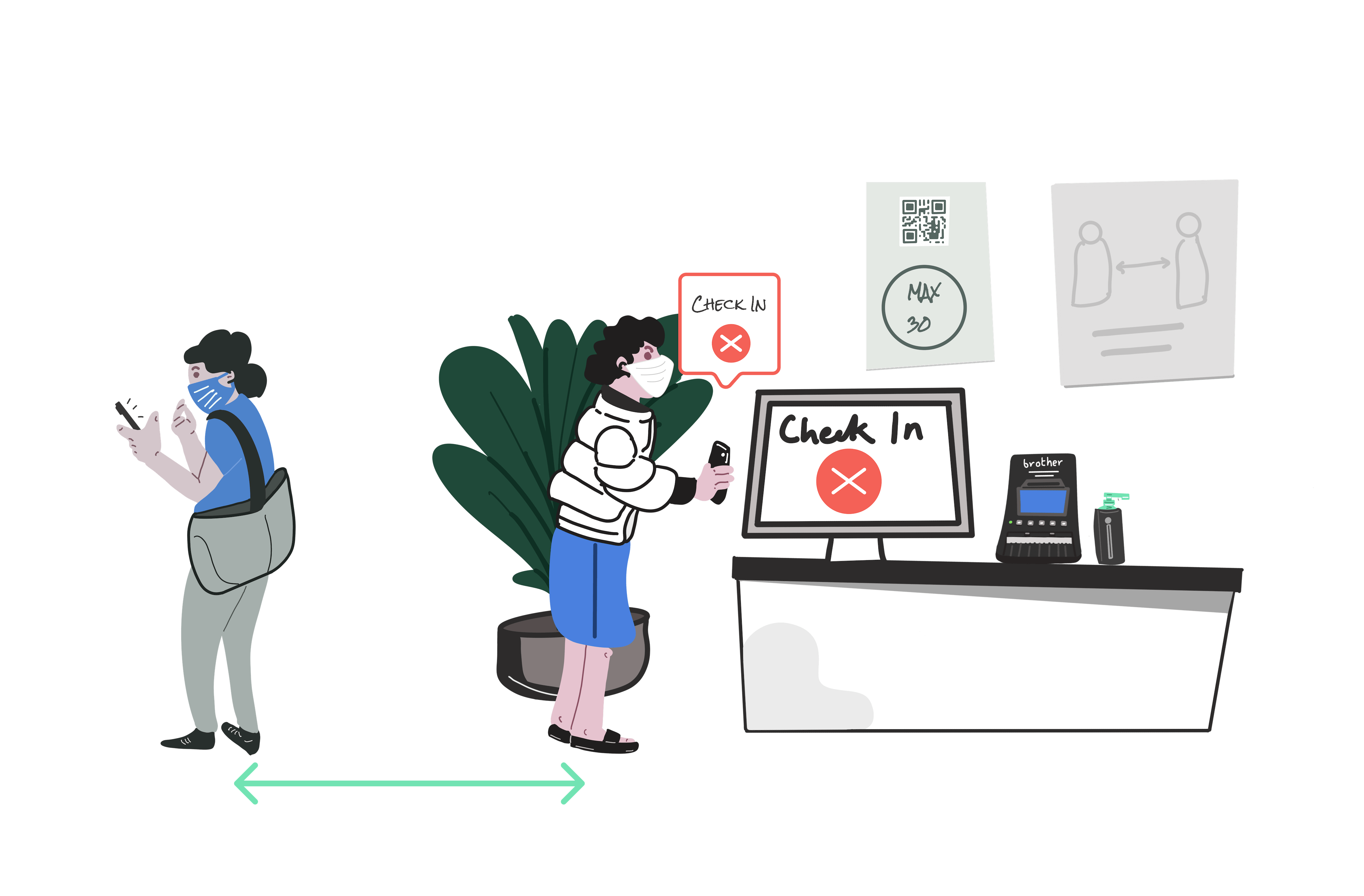 Manage occupancy levels at the workplace
Limit the number of people allowed to sign-in across your loacations to keep a safe and compliant number. Get instant reports and monitor your visitor flows.
See a live record of the number of people signed-in
View instant updates of your capacity limits
Get notified when you reach capacity
Show your visitors you are at capacity when they use kiosks
Support COVID19 policies and compliance objetives
Temperature scanning thermometer
The Teamgo Digital Temperature Scanner uses safe and touch-free infrared technology to scan your people's forehead body temperature when they arrive at the workplace. Ensure you keep your people and workplace safe and healthy with instant checks on arrival.
Use the device on it's own or connect to a Teamgo iPad Kiosk
See temperate read instantly on the device LED screen
Hear audio Beeps when temperature is scanned
Use it for visitor sign-in, employees and your regular contractors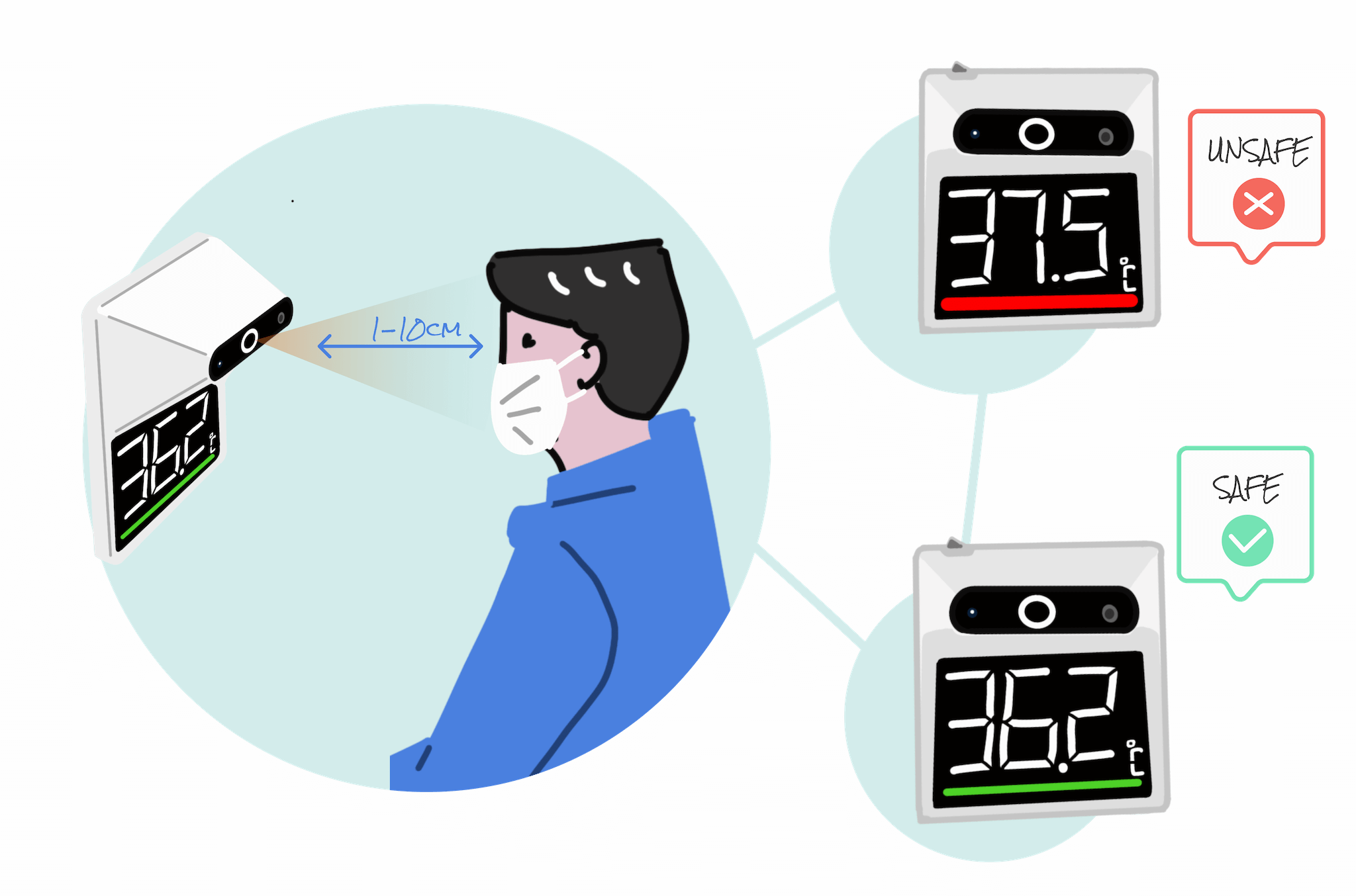 Teamgo's visitor management software includes all the following standard features
Take quick action in critical event situations
With Teamgo visitor management you can send instant alerts across one or multiple workplace locations and export all your data in just a few clicks to help authorities with contact tracing abilities
View live data on who is currently onsite
Trigger instant alerts if your required sign in questions return positive or negative results
Send customised location based alerts to all visitors signed-in or specific user groups
View live on screen reports or export historical data for health authorities to assist with contact tracing
Support your workplace COVID19 policies and compliance objectives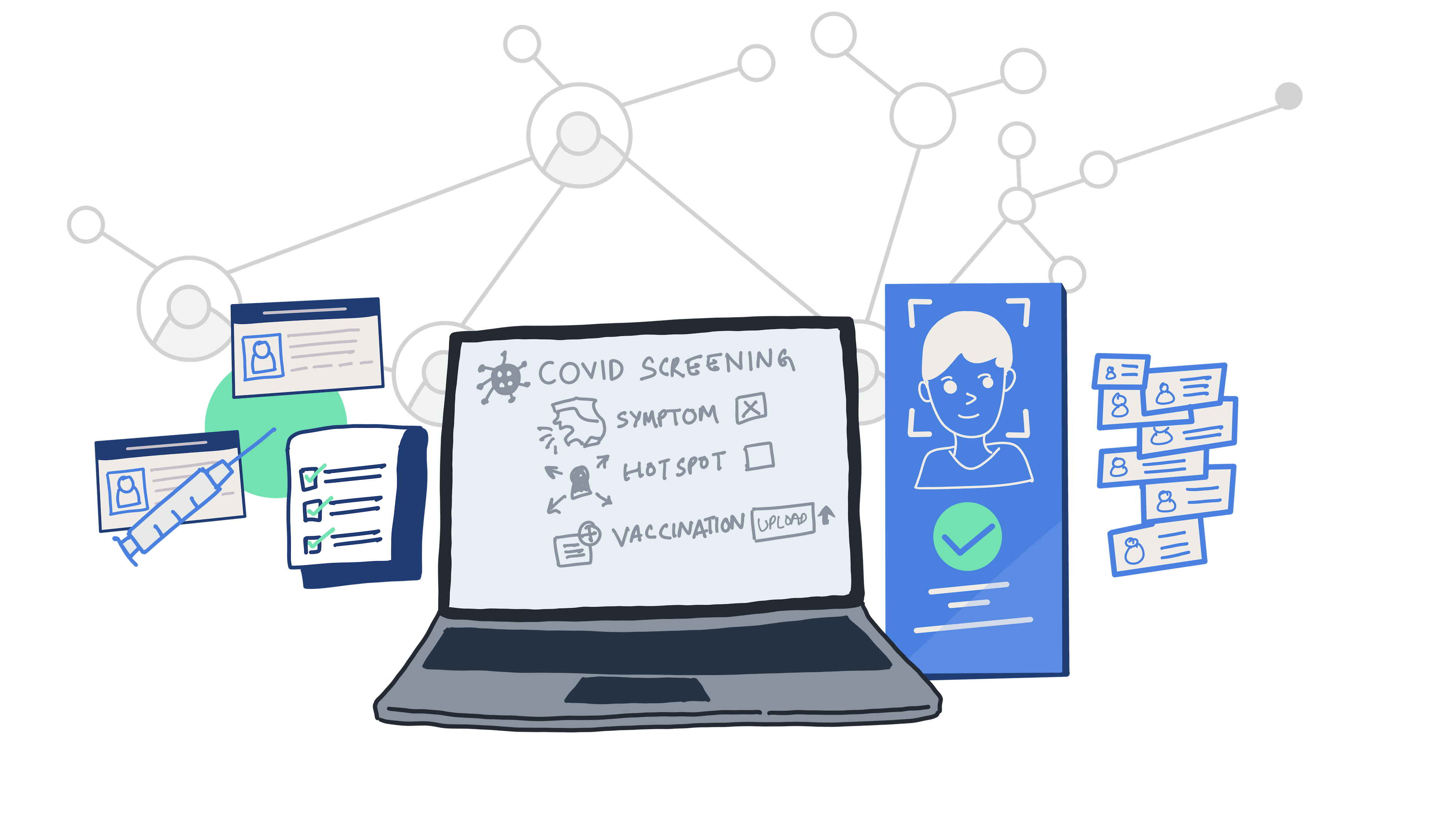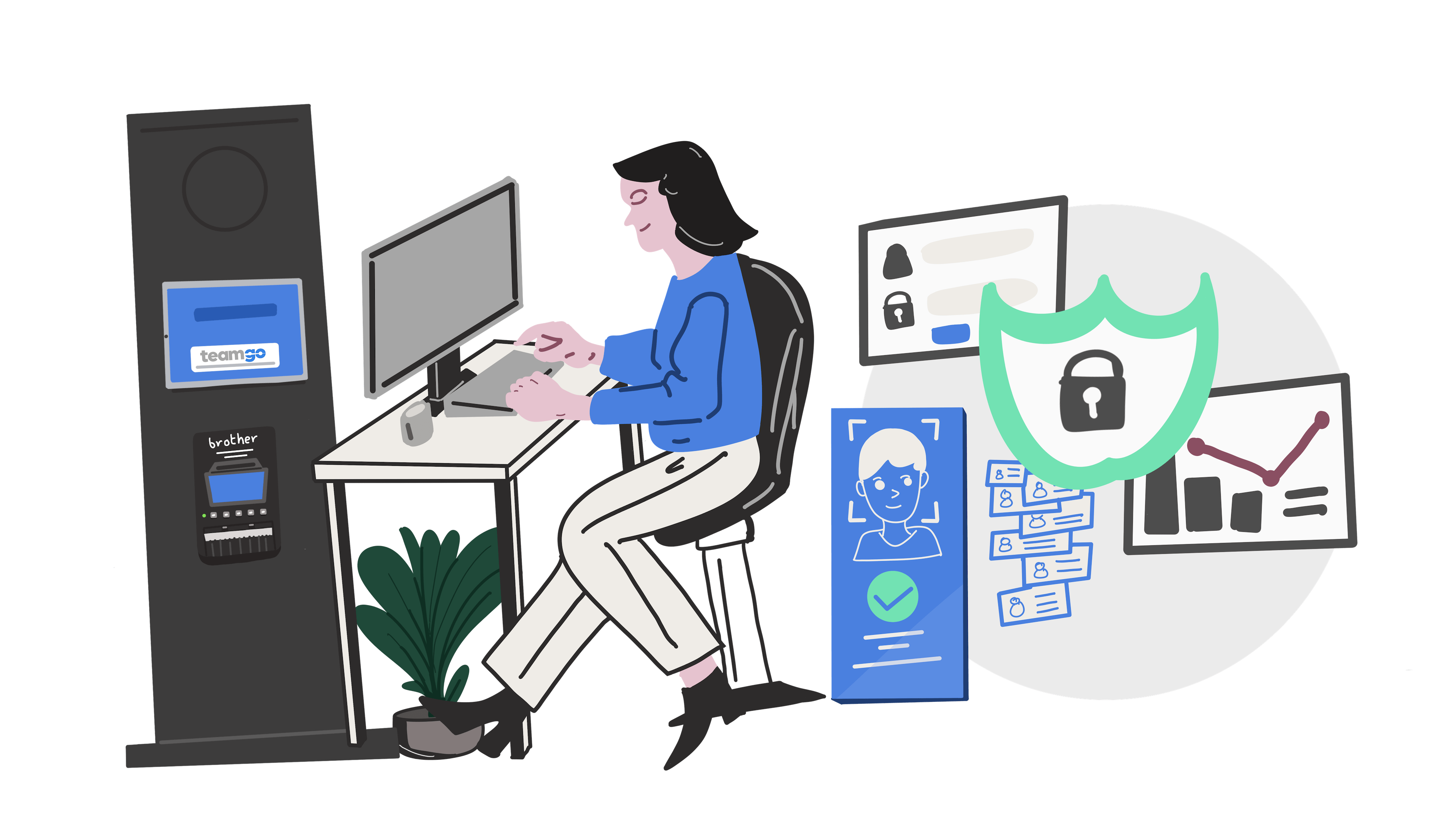 Related articles and information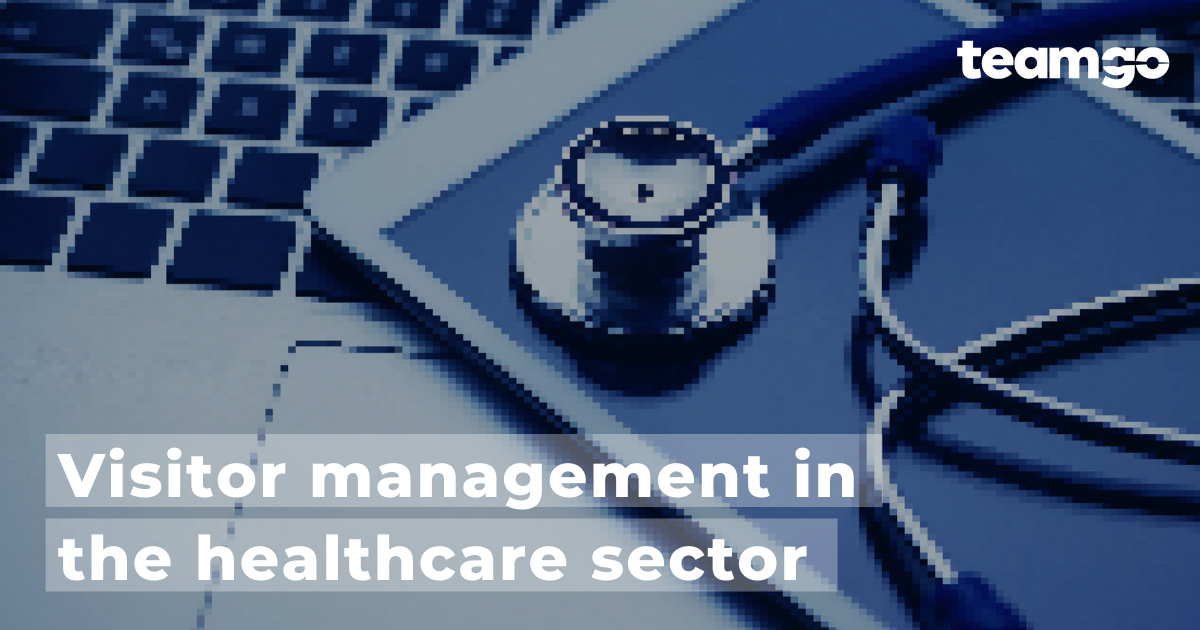 The onset of the COVID-19 pandemic has increased the strain on the healthcare sector. The risk of infection and exposure are two of the adverse effects on healthcare workers. Appropriate practices and practical measures, such as a digital visitor management system, are being considered to reduce the risk of
Read More »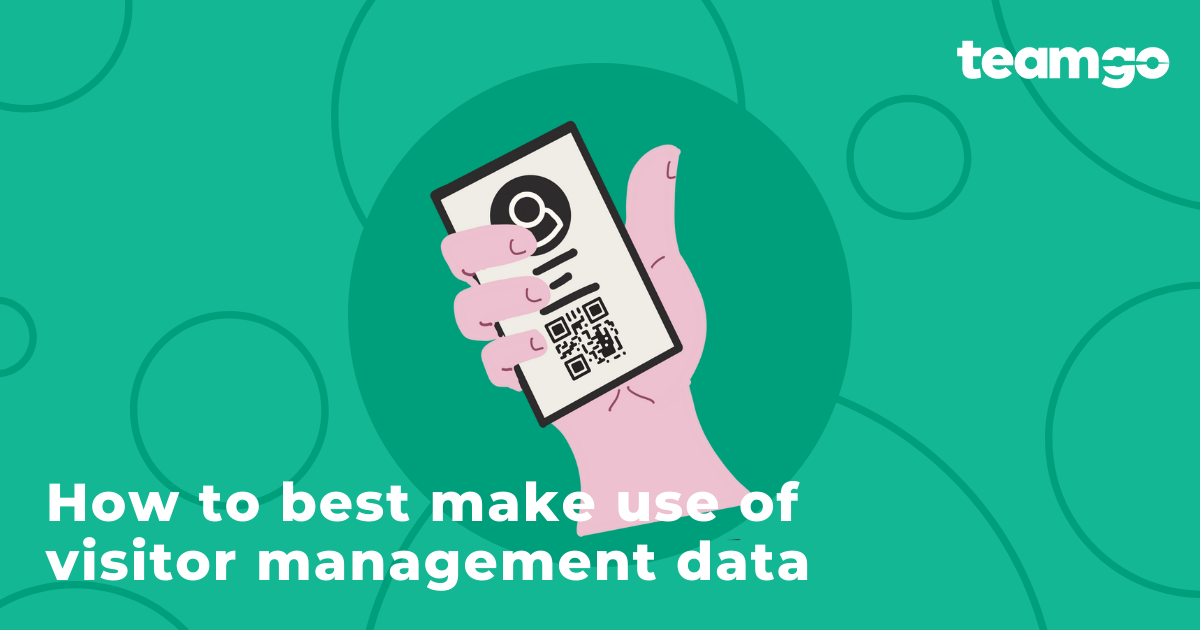 On any given day, a large number of people pass through the average workplace. Clients, employees, staff members, family and job applicants all visit for various reasons and for various lengths of time. In reality, organisations and their reasons for maintaining a visitor sign-in are as diverse as the organisations
Read More »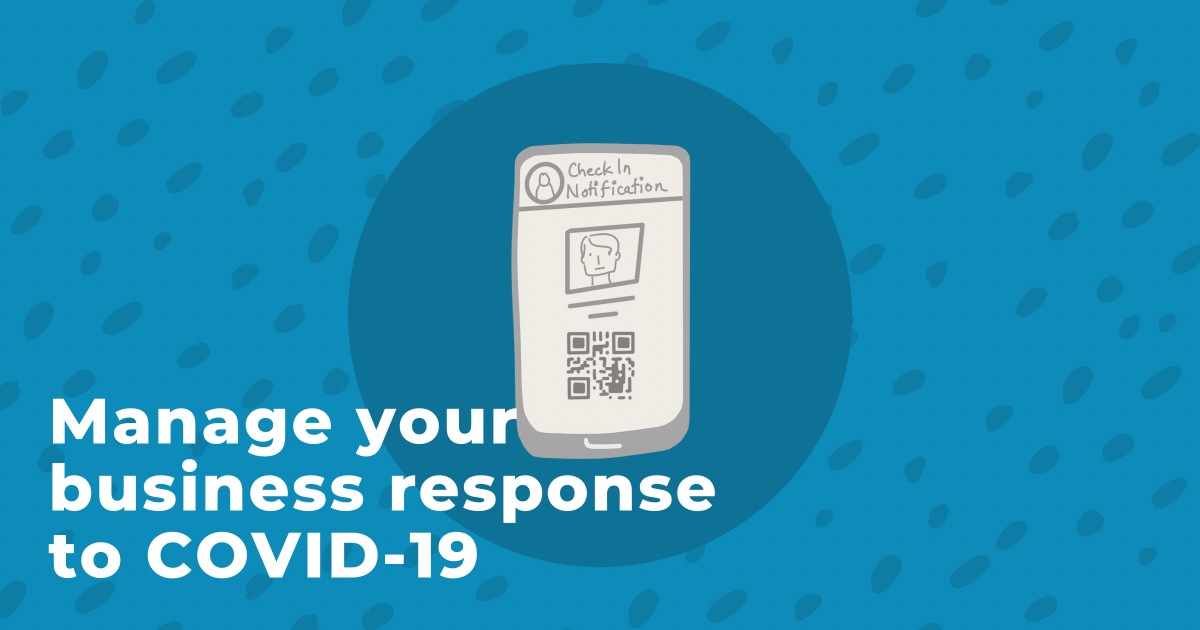 The COVID-19 pandemic has drastically impacted businesses all over the world. From lockdowns to social distancing, businesses have been challenged to overcome an ever-changing environment. Business owners have been forced to consider new and innovative ways to keep their workplaces safe and secure. Unfortunately, this virus is not going away, so it's important
Read More »
Get started with a free 30 day trial – all features included, no credit card required.