Visitor Management System
For Visitors​
Welcome your visitors with a professional sign-in system that takes just moments to use. Teamgo supports your commitment to safety, security and the privacy of your visitors' personal information while delivering exceptional arrival experiences.
For Employees
Give your staff a fast, secure and convenient way to register their arrival and departure with QR code sign in. Employees can access all Teamgo dashboard features, from guest pre-registration to sending meeting invites and checking the employee directory. It's a powerhouse tool for the office!
iPad Kiosk
Assign roles, view real time sign in/out activity, access emergency evacuation lists and use pre-registration and booking features.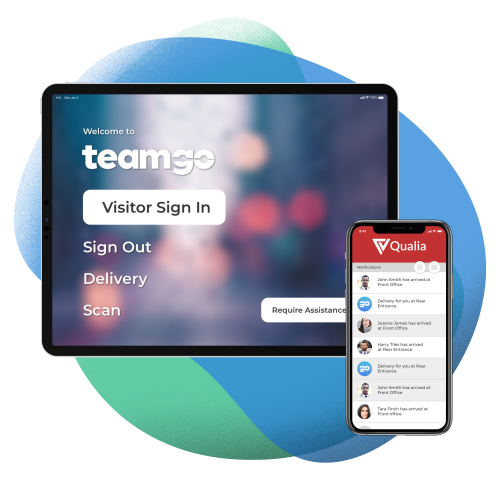 Office Administrators
Administrators have full access to managing office locations, iPad terminals, employees, settings and subscription options. Teamgo effectively digitizes your office and how teams work.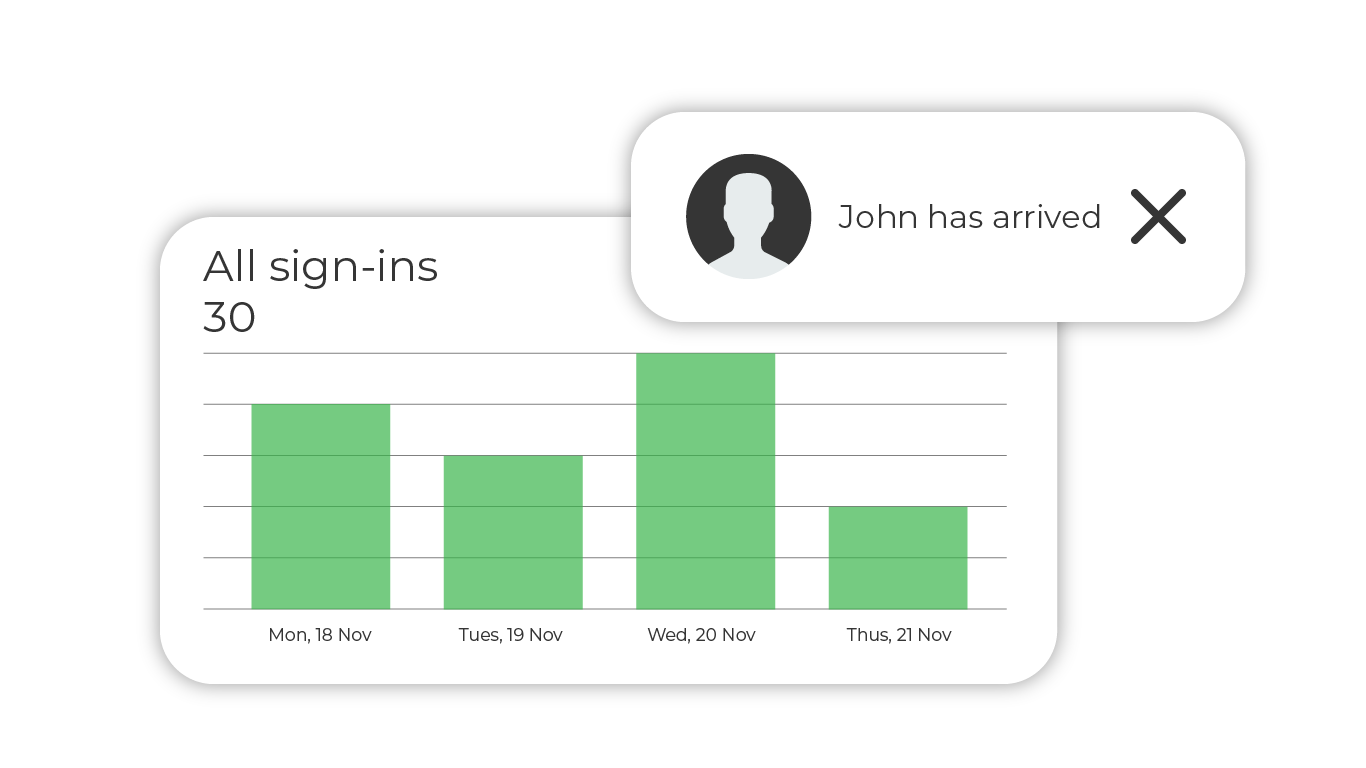 Teamgo Pass
Teamgo Pass smartphone app for iPhone and Android is the perfect companion, built for employees and contractors.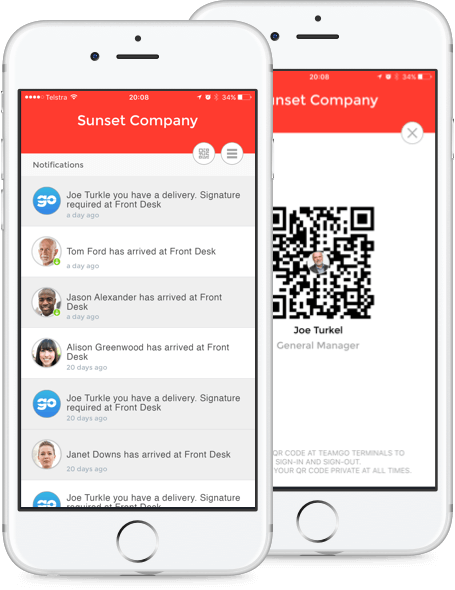 Run a Safer Workplace
Digitally transforming your workplace to increase efficiency, cut operational costs and save you time.