In today's digital world there are many pieces of software making their way into the workplace. One of the key software currently being implemented in many corporate businesses are Visitor Management Systems. But what exactly is a Visitor Management System, and why would your business need one?
Let's start at the beginning. You have a meeting scheduled with someone at a company. You arrive early to the reception of the building and are greeted by a long queue. The receptionist is busy trying to sign in visitors, take phone calls, and do the rest of their job all at the same time. When you finally get to the front of the queue you are asked to write your name down in a book and are given a generic visitor pass.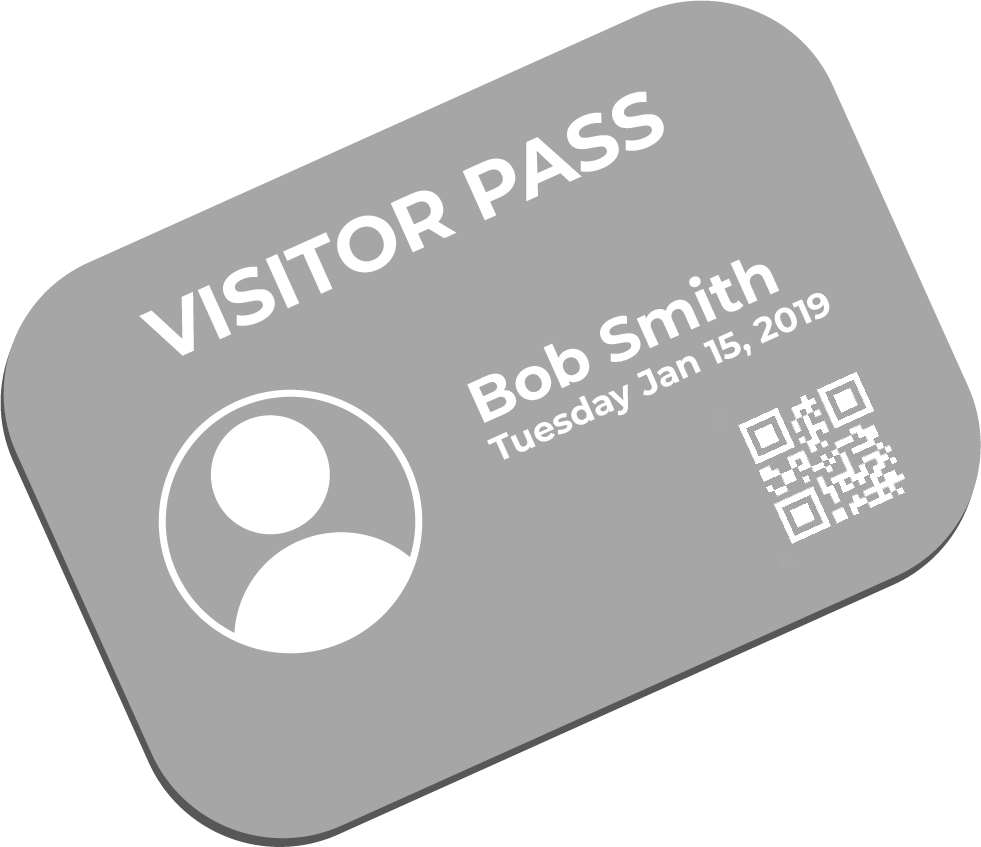 The receptionist then has to phone the person you are there to meet, and then you will finally be collected by someone and taken to your meeting. After the meeting finishes you leave the building, forgetting to sign out, and taking the visitor pass with you. This is just one of many scenarios that scream out for the incorporation of a Visitor Management System…
Visitor Management Systems are a software solution to the age-old reception sign-in book. There are a few components to a professional, smooth running VMS. Starting with the Kiosk.
The Kiosk
The kiosk is the main point-of-contact. It is usually an iPad or similar tablet device, which runs the Visitor Management software. When your employees, visitors and contractors arrive this is their first point-of-contact and where they'll sign in. They can select who they are there to see, have their photo taken, sign induction documents and get a custom badge printed.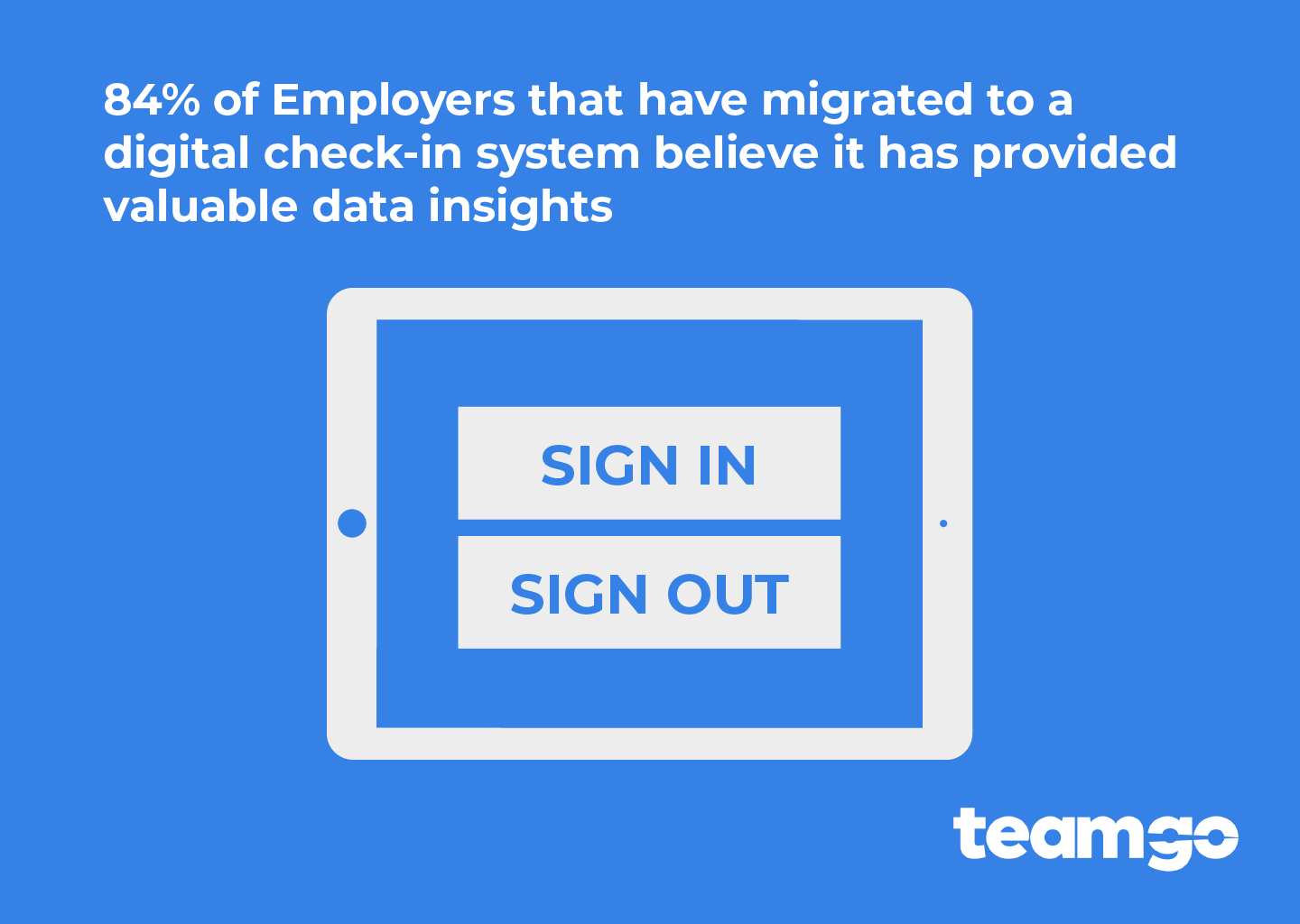 The Dashboard
The backend of a Visitor Management System is controlled from The Dashboard. From here you can see everyone who is presently on site, why they are there, and who they are with. You can even input guests before they arrive, streamlining the sign-in process even more.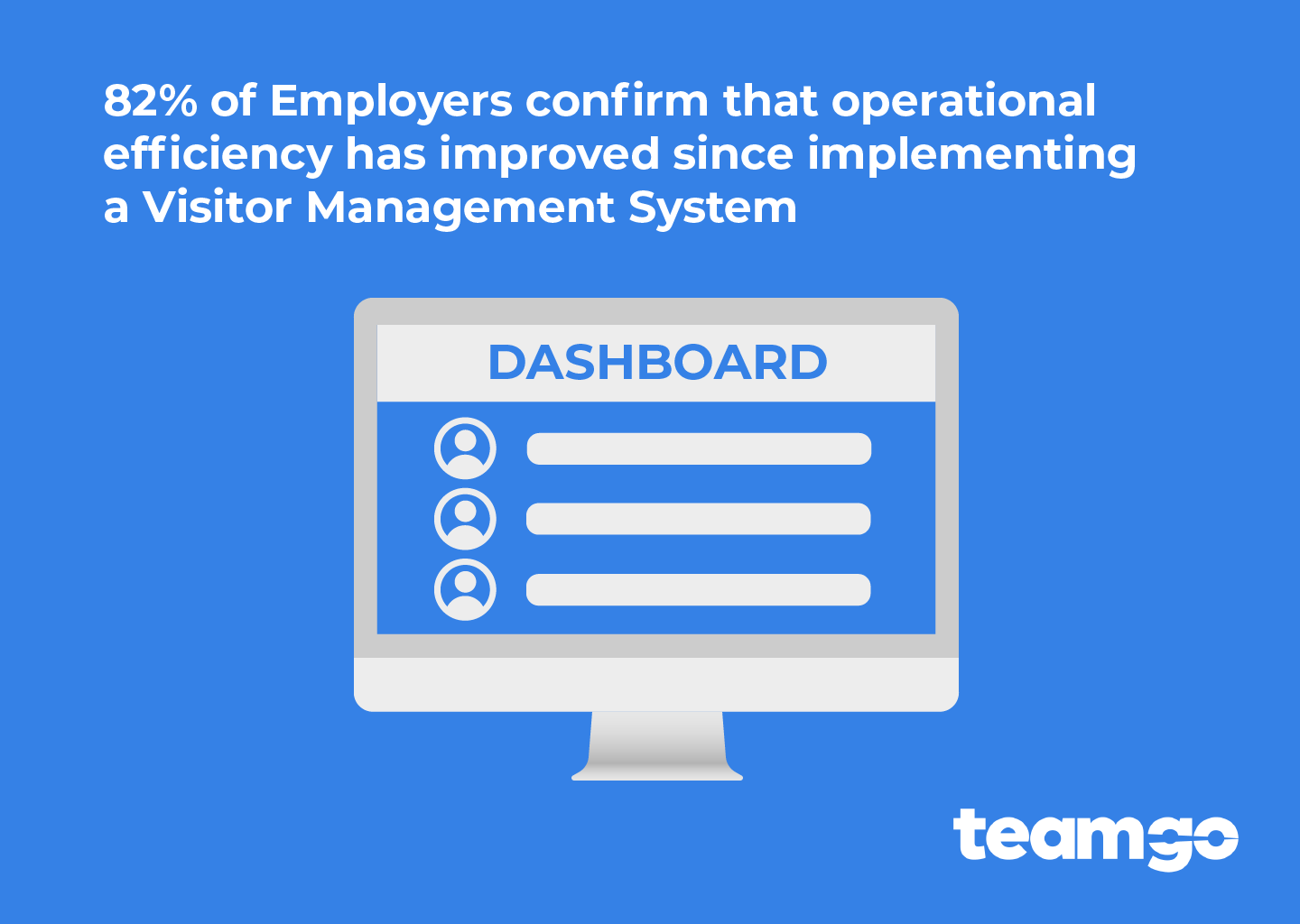 The Peripherals
Along with the business run side of Visitor Management Systems, there is also the employee's interface. Using an app on their phone they can schedule appointments, get notifications for visitors or deliveries, look up coworkers details, be notified of an emergency evacuation or use their QR code to sign in and out.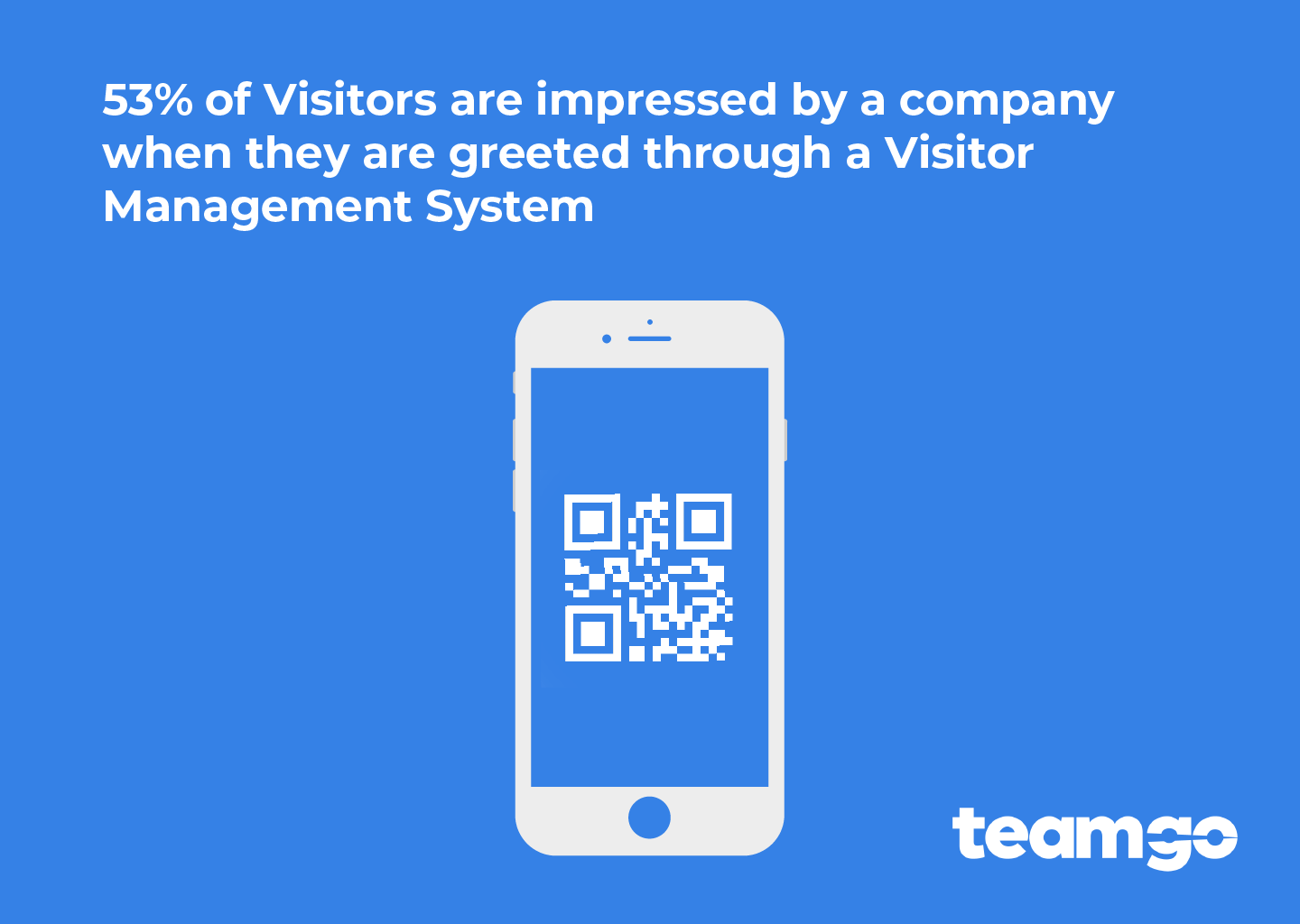 The Summary
Visitor Management is a way to track everyone who enters and leaves your building. Using one of these systems you can track data to enhance security, increase safety, save time, and reduce costs.
Here are a few key features any good Visitor Management System includes:
Customisable, fast and easy-to-use kiosk interface

Print visitor Badge IDs

Keep an online visitor log

Capture signatures for NDAs and any other compliance requirements

Accept deliveries

Notify employees of visitors, deliveries, and emergency situations
If you want to welcome your visitors with the leading sign-in experience trusted by McDonald's, Domain, Rackspace, Target, Officeworks as well as Governments, Schools, and Not For Profits, to securely and efficiently greet millions of guests every year, follow this link: https://teamgo.co/