AUSTRALIAN
Located in Adelaide, South Australia we have been developing visitor management software since 2012.
COMMITTED
We ensure our customers are achieving safety and security goals for their workplace and people.
FOCUSED
We continue to focus the innovation of visitor management software and contactless check-in technologies.
Visitor management in the modern era is undergoing a revolutionary transformation, redefining the way organizations welcome and manage visitors.
With cutting-edge technologies and digital innovations, the future of visitor management holds tremendous promise and potential.
Gone are the days of manual sign-in sheets and time-consuming registration processes. Today, visitor management systems leverage automation, AI-powered analytics, and cloud-based solutions to streamline operations, enhance security, and deliver exceptional visitor experiences.
These advanced systems offer features like self-service kiosks, contactless check-ins, and pre-registration options, enabling a seamless and efficient visitor journey.
As technology continues to evolve, visitor management will become an integral part of smart buildings and smart cities, ensuring efficient visitor flow, personalized experiences, and data-driven optimization.
The future of visitor management will see further advancements, driven by emerging technologies. Facial recognition, biometric authentication, and IoT integration will revolutionize the way visitors are identified and granted access. 
Real-time data analytics will provide actionable insights, enabling organizations to optimize resource allocation, improve operational efficiency, and make data-driven decisions.
Visitor management systems will continue to prioritize security, with robust threat detection capabilities, customizable access controls, and visitor tracking features. Integration with other systems, such as CRM and access control, will foster seamless information sharing and enhance overall security measures.
The future of visitor management is one of enhanced convenience, heightened security, and unparalleled efficiency, setting new standards for visitor interactions in the digital age.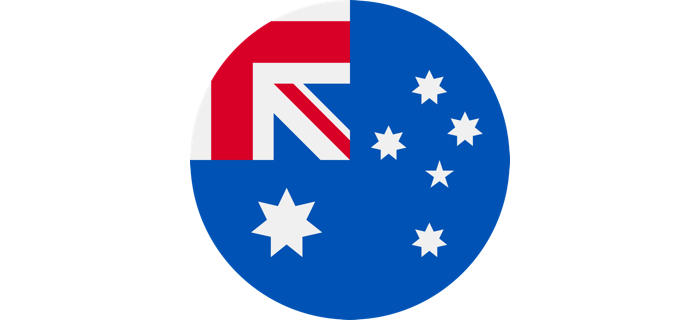 Australian Company
Proudly Australian technology company specialising in Visitor Management software and applications.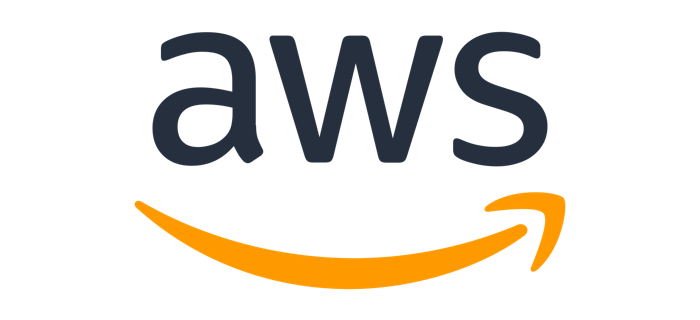 Amazon Web Services
You expect the best and we rely on the best with cloud hosting and security provided by Amazon AWS Australia.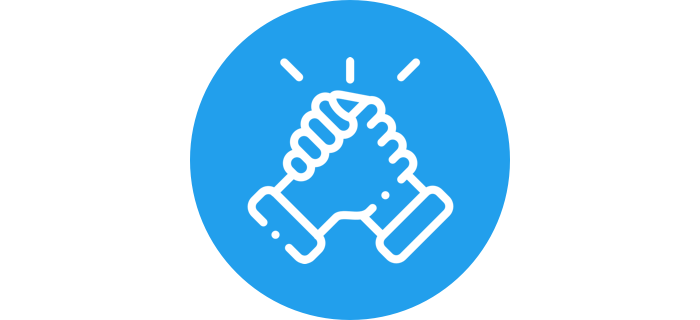 Fanatical Support
24/7 support available and experienced account managers on standby - we provide hands on customer assistance.
See how Teamgo performs for your workplace
Get our Essential plan 30 days for free – no payment or credit card needed.