Seamlessly connect with the tools you already use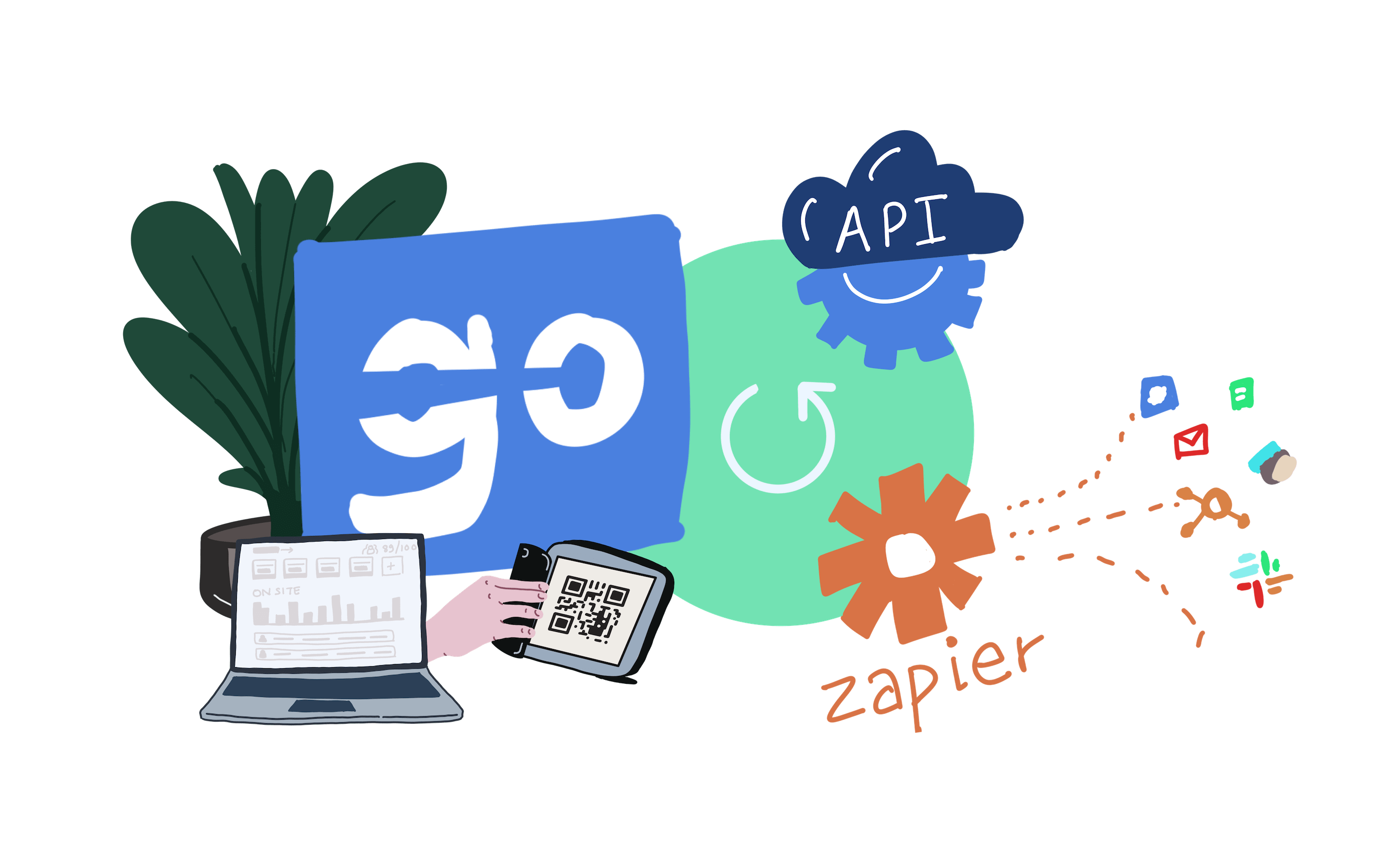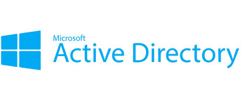 Active Directory
Connect your AD with Teamgo and automatically provision user data and assignments.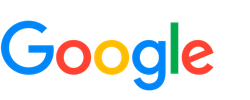 Google Contacts
Easily sync Google Contacts with Teamgo for management of user data.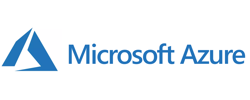 Microsoft Azure
Connect users with Teamgo for syncing data and single sign on functions.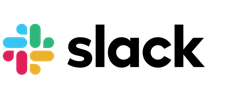 Slack
Broadcast messages across Slack channels when visitors and deliveries arrive.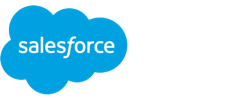 Salesforce Chatter
Send notifications to users connected with SalesForce chatter messages.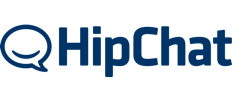 Atlassian HipChat
Automatically send private messages to employees when visitors and deliveries arrive.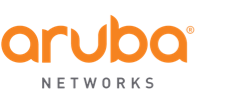 Aruba ClearPass
Automatic WiFi provisioning. Send visitor WiFi password as they check-in.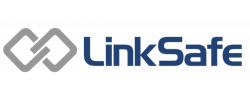 LinkSafe
Connect to LinkSafe and ensure contractors have completed their safety inductions.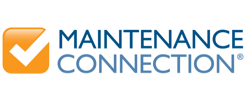 Maintenance Connection
Connect Teamgo to your CMMS and check their credentials when they sign-in.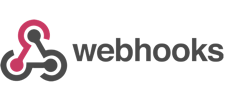 WebHooks
Send data to your other applications and trigger events with WebHook integrations.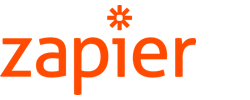 Zapier
Build your own direct integration with Zapier supported web applications.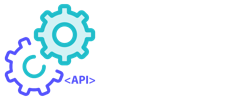 RESTful API
Teamgo's Restful API connects your user data to automate Teamgo user groups.
Teamgo's visitor management software includes all the following standard features
Get started with a free 30 day trial – all features included, no credit card required.