Build your sign-in kiosk and record information
Teamgo's powerful iPad app lets you offer visitors a fast, convenient and safe way to sign-in at your workplaces. You can design how it looks and develop flows that collect all the right information to stay compliant and manage arrivals.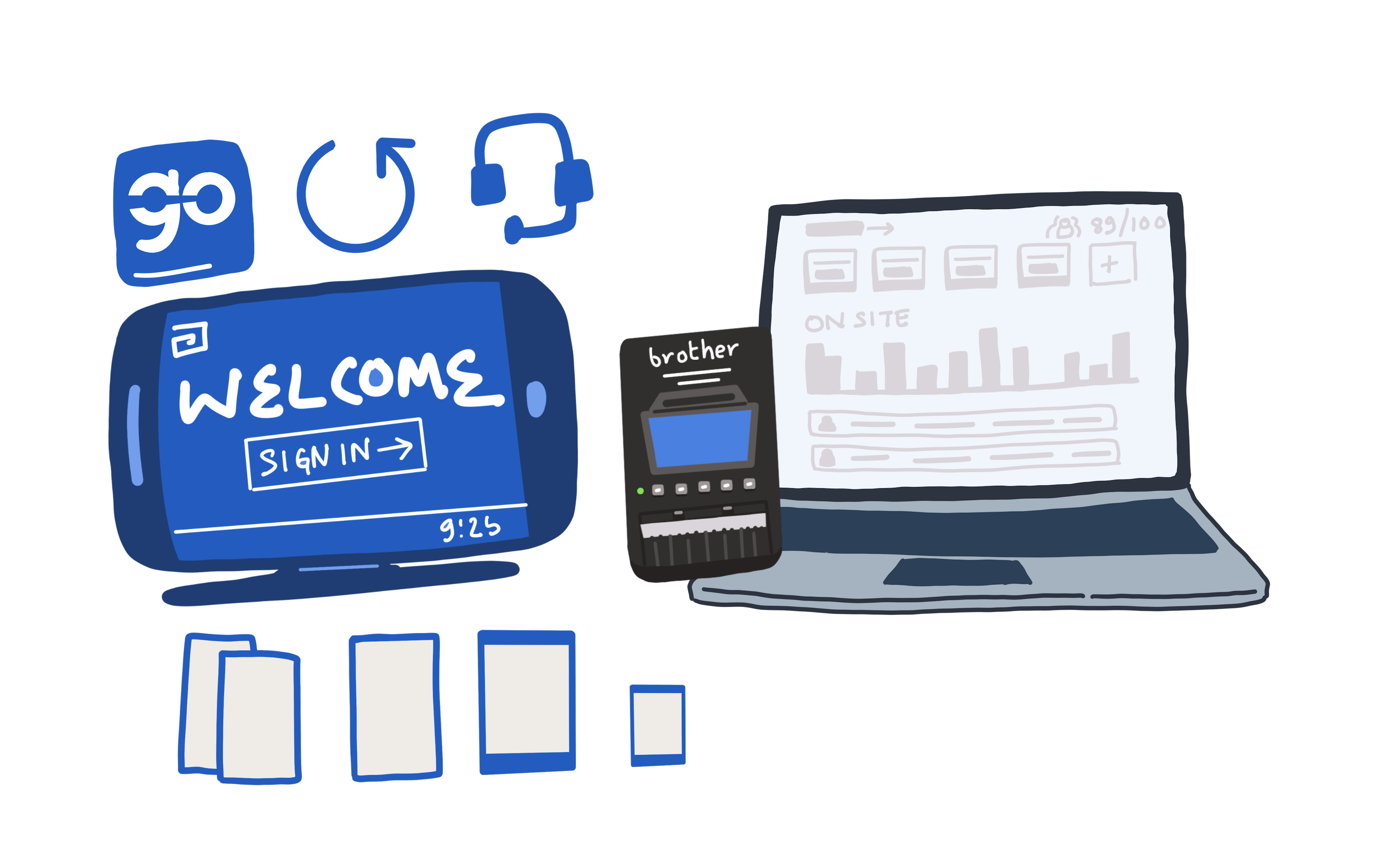 BYO Devices
Use your existing buying power and deploy any number of iPad kiosks across the workplace, connected or independent.
Brand it 
Design how kiosk home screens look from adding logos, background images to size and placement of buttons and text.
Custom workflows
Add different buttons for visitor or employee types and get them to complete forms, photos, submit documents and more.
Manage who is allowed to physically enter your workplaces with visitor screening and measures that restrict access.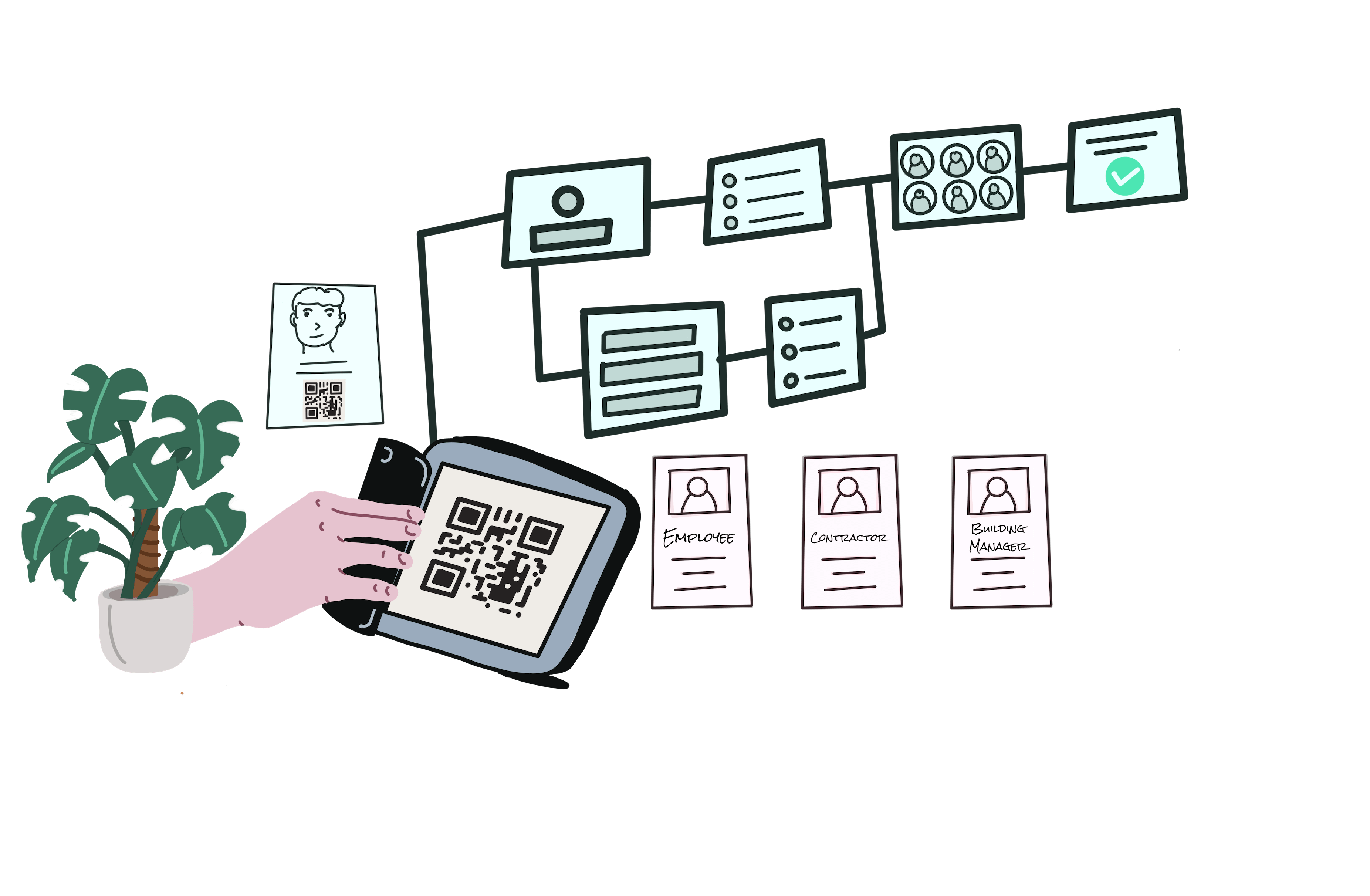 Web interface
With just a web browser, you can design and build all your kiosks and workflows online and publish them across your iPads.
Design and brand
Match your iPad kiosks to your organisations brand by adding logos, colours, backgrounds and using your own language style.
Workflow builder
Create powerful sign-in workflows for different visitor types so you capture and record important information.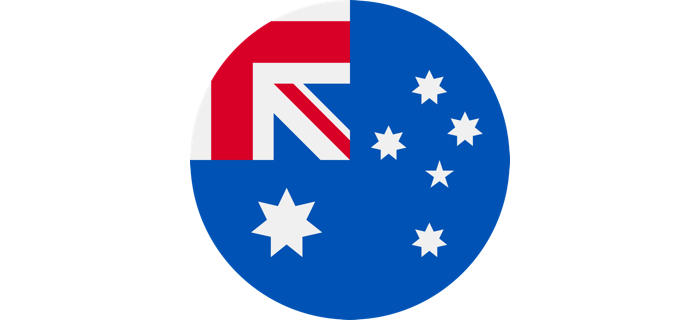 Australian Company
We are a technology driven company based in Australia and specialising in Visitor Management software and applications.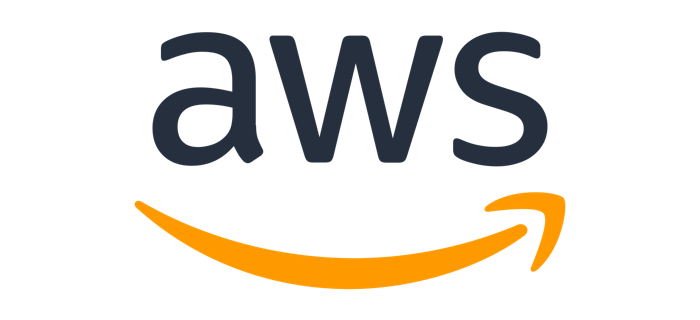 Amazon Web Services
You expect the best and we rely on the best with cloud hosting and security provided by Amazon AWS Australia.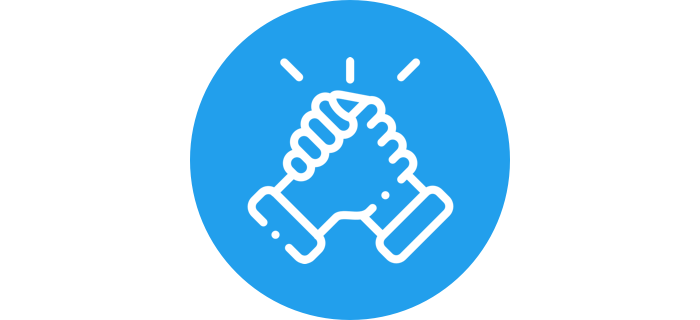 Fanatical Support
24/7 support available and experienced account managers on standby - we provide hands on customer assistance.
Teamgo offers a range of premium features that enable you to sign-in people safely and more efficient. QR codes are included as part of every plan.
QR Codes
Visitors and employees can scan their QR code to sign-in/out or use their smartphone to scan QR codes linked to your kiosk workflows and complete web forms.
Face ID
Our premium FaceID feature is a facial recognition enabled module that uses the iPad camera to capture a photo and match it to records in your account.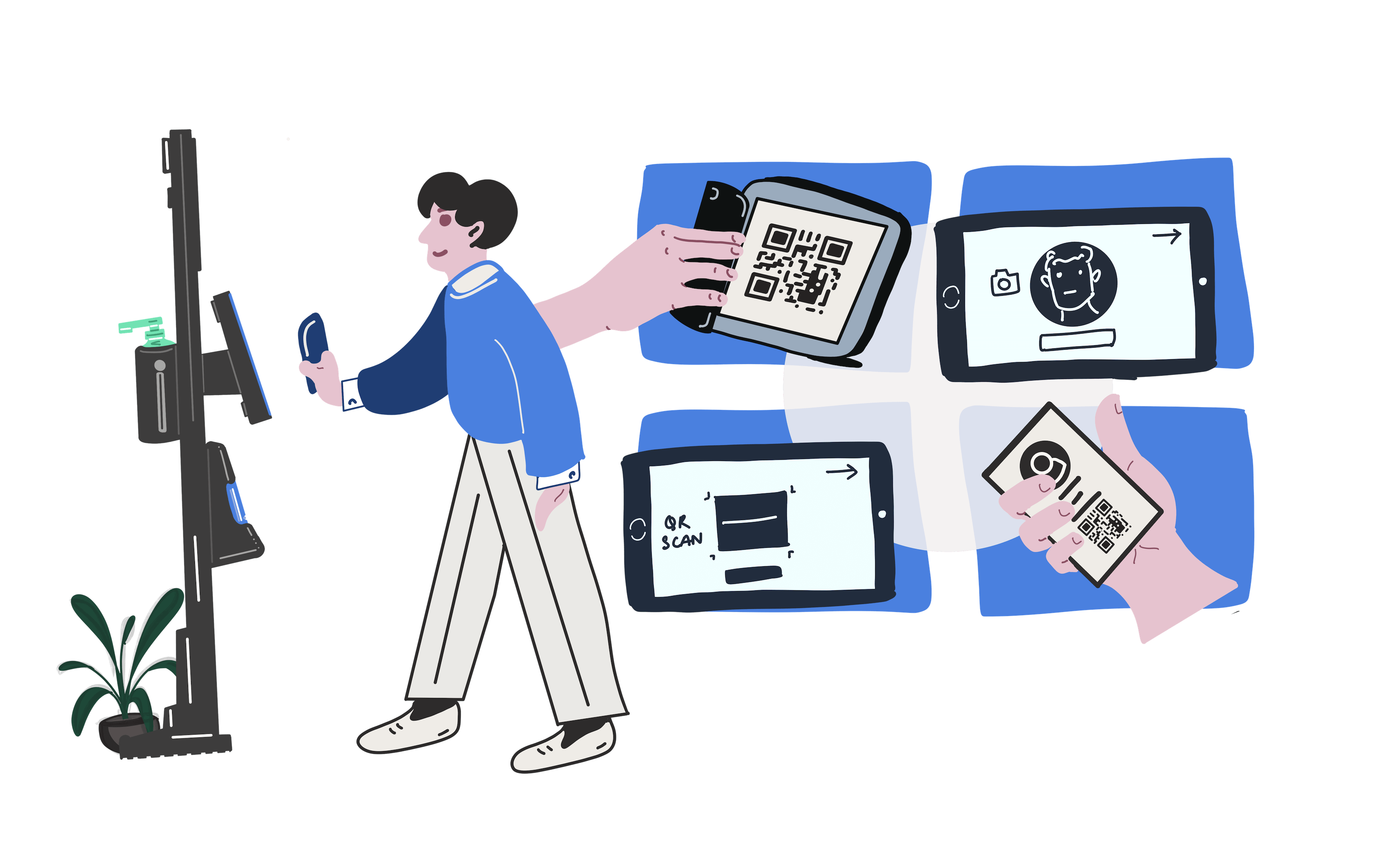 The Teamgo Kiosk app is built for the Apple iPad. It's a completely free app that you can use with your Teamgo subscription and deploy on an unlimited amount of devices.
Kiosks can operate on their own or you can connect them all so they act as one – perfect for large workplaces.
Use any model iPad, all the way back to 5th Generation devices including the large iPad Pro with 12 inch screens
Choose from many mounting and stand options available on the market and our web store (Australia only)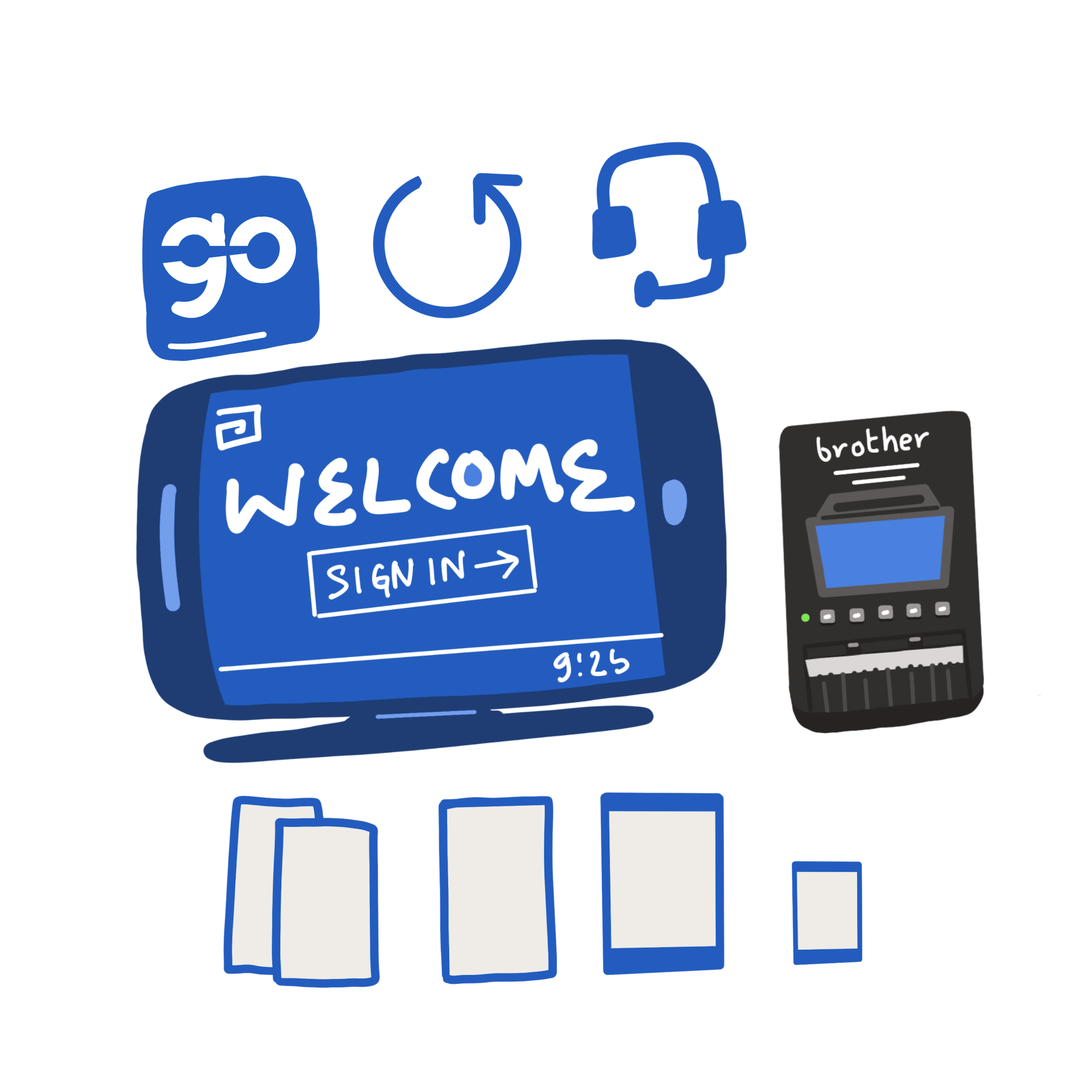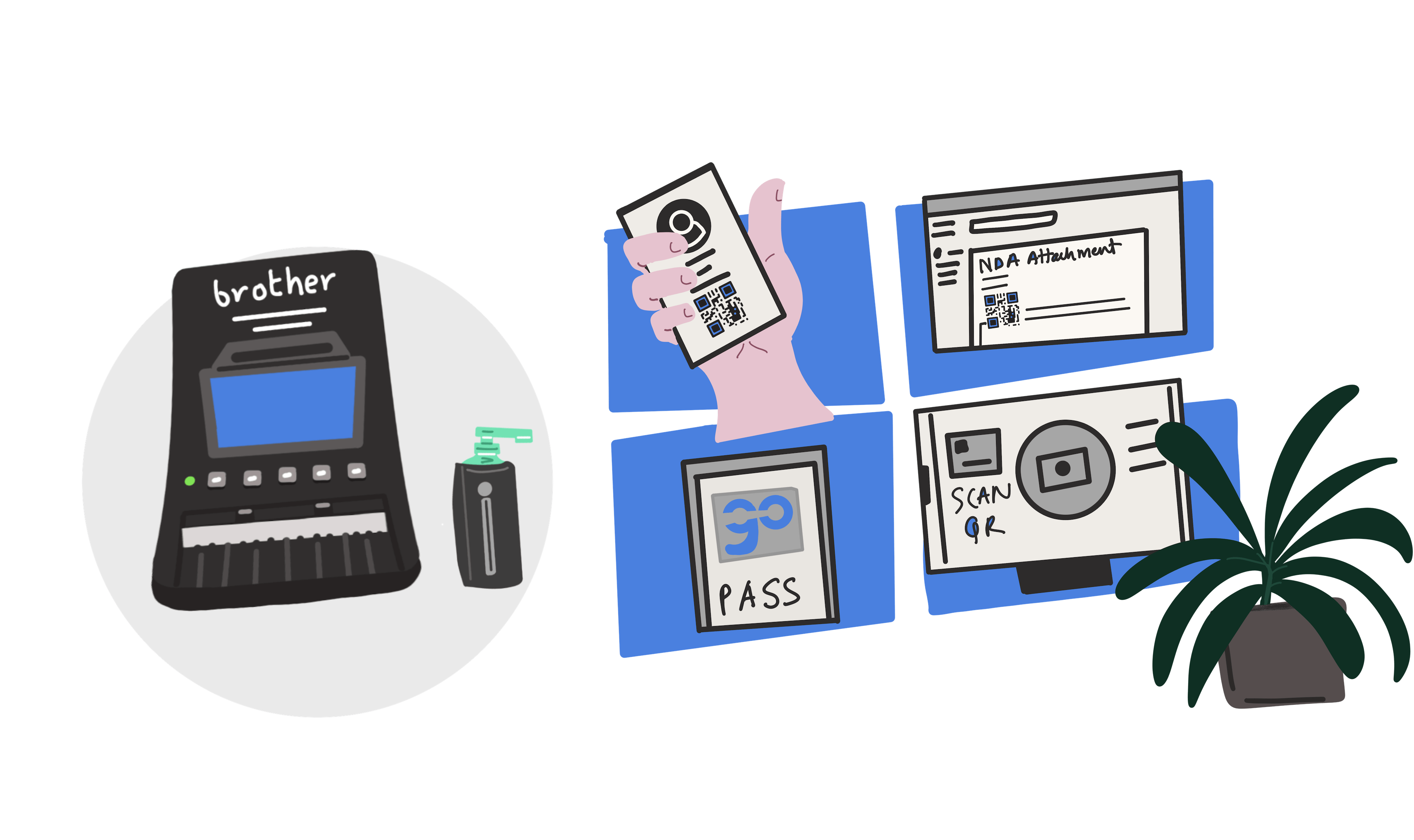 Your compliance needs may require your visitors to display badges while on site that shows important information and verifies their identity. Teamgo helps automate this process with instant customised badge printing when a visitor signs-in.
Teamgo software includes all the following features
Related articles and information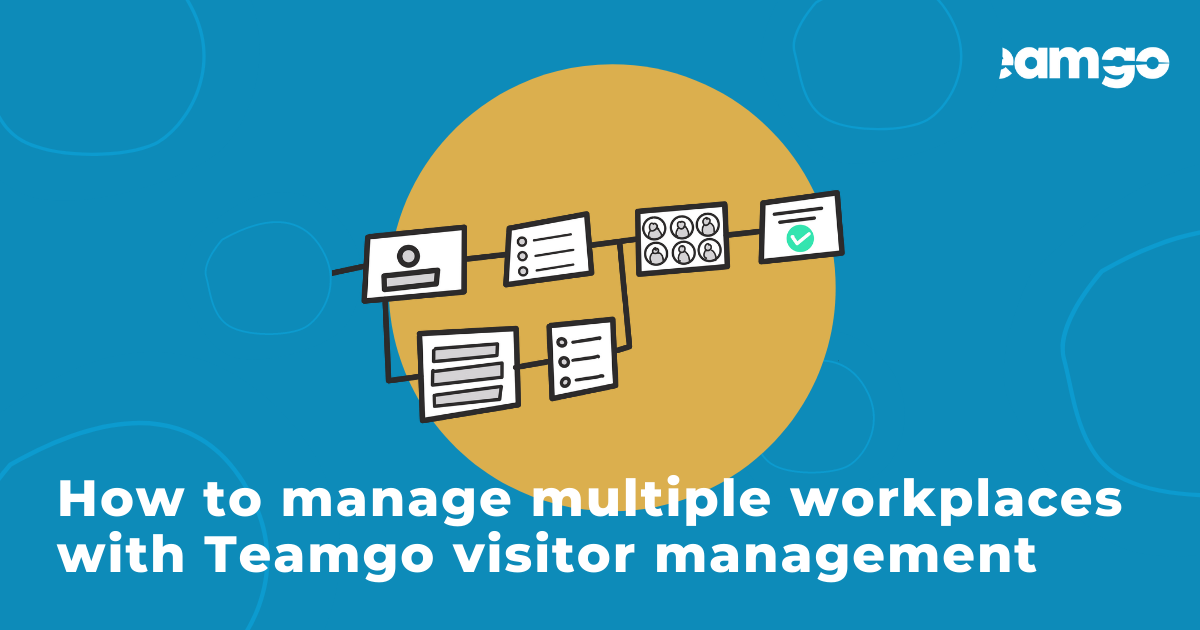 Managing visitors in a single location can be difficult enough and if your company has multiple locations, keeping track of employees and visitors can be even more complicated and time-consuming. Adopting the most up-to-date contactless visitor management technology can help you in integrating location-specific security and safety measures as well
Read More »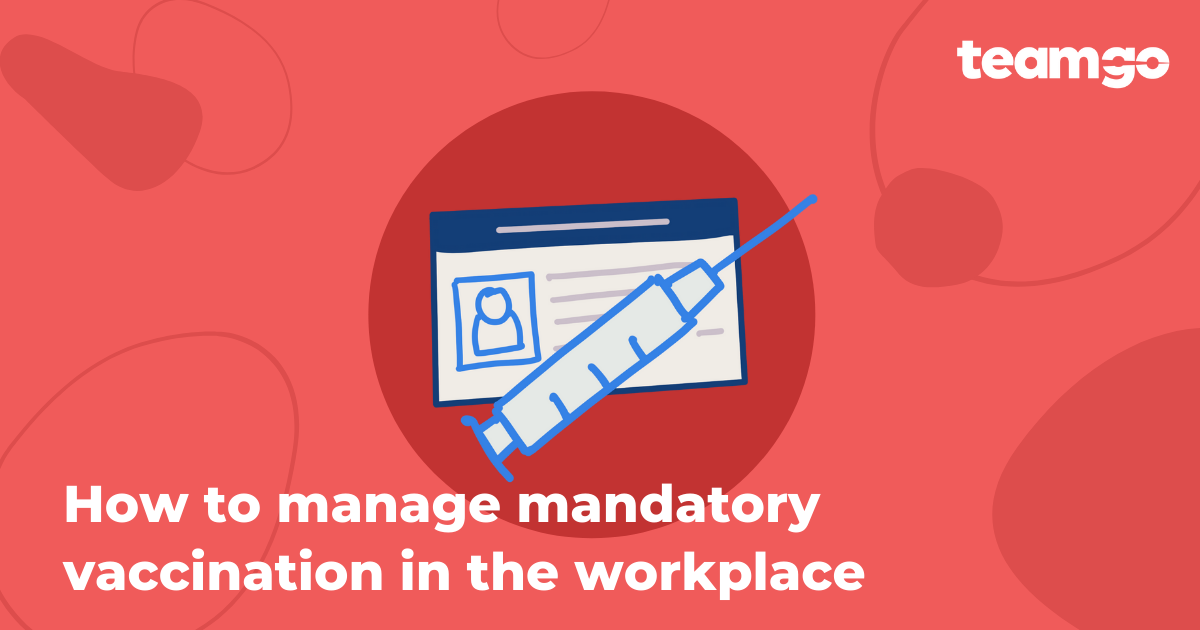 For many people, the COVID-19 outbreak has drastically altered their daily lives. All members of society, including employers and employees, are recognising the importance of taking steps to protect themselves and each other as the world continues to navigate the pandemic. Employee vaccination status Across the globe, companies are implementing
Read More »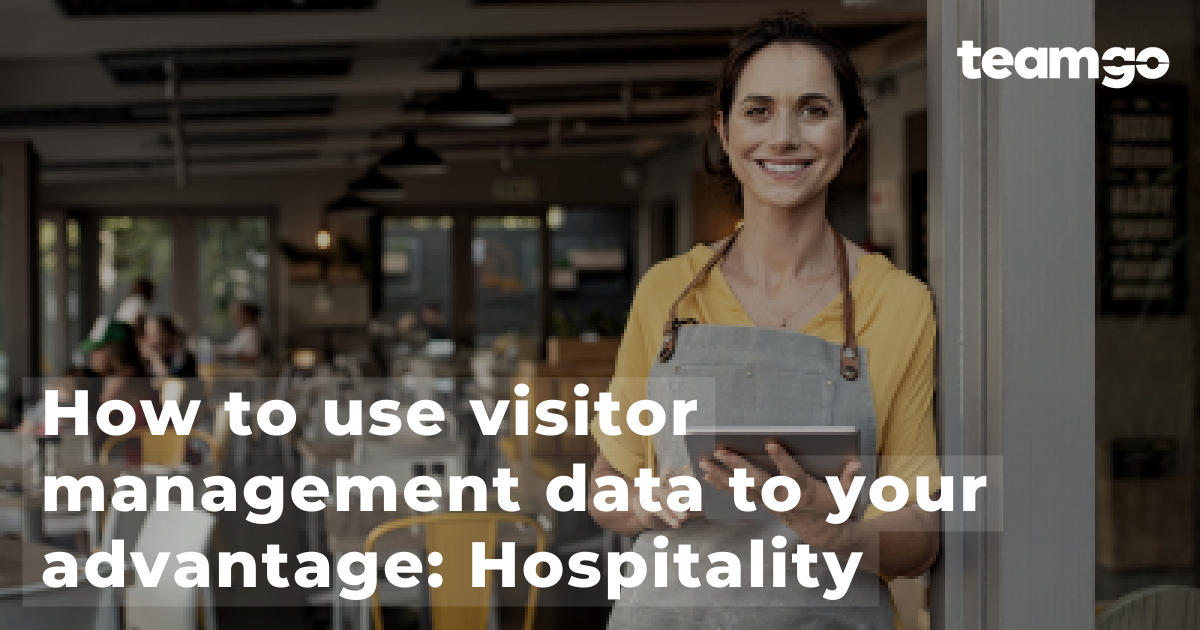 Customers are the lifeblood of any hospitality business and the pandemic has shed light on the importance of hospitality to the global economy. One of the first steps to getting the industry back up and running is to ensure safe and secure check-in for customers, staff and suppliers with a
Read More »
Get started with a free 30 day trial – all features included, no credit card required.