The visitor management one-stop-shop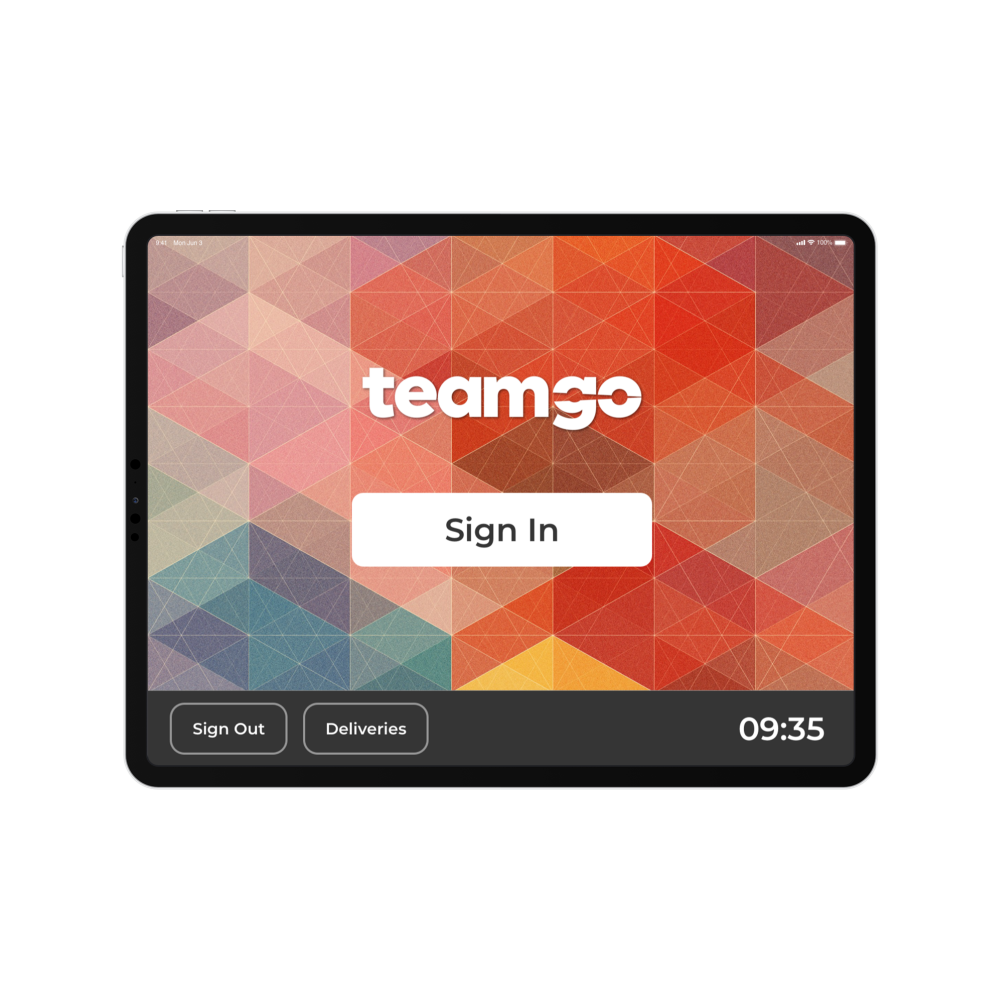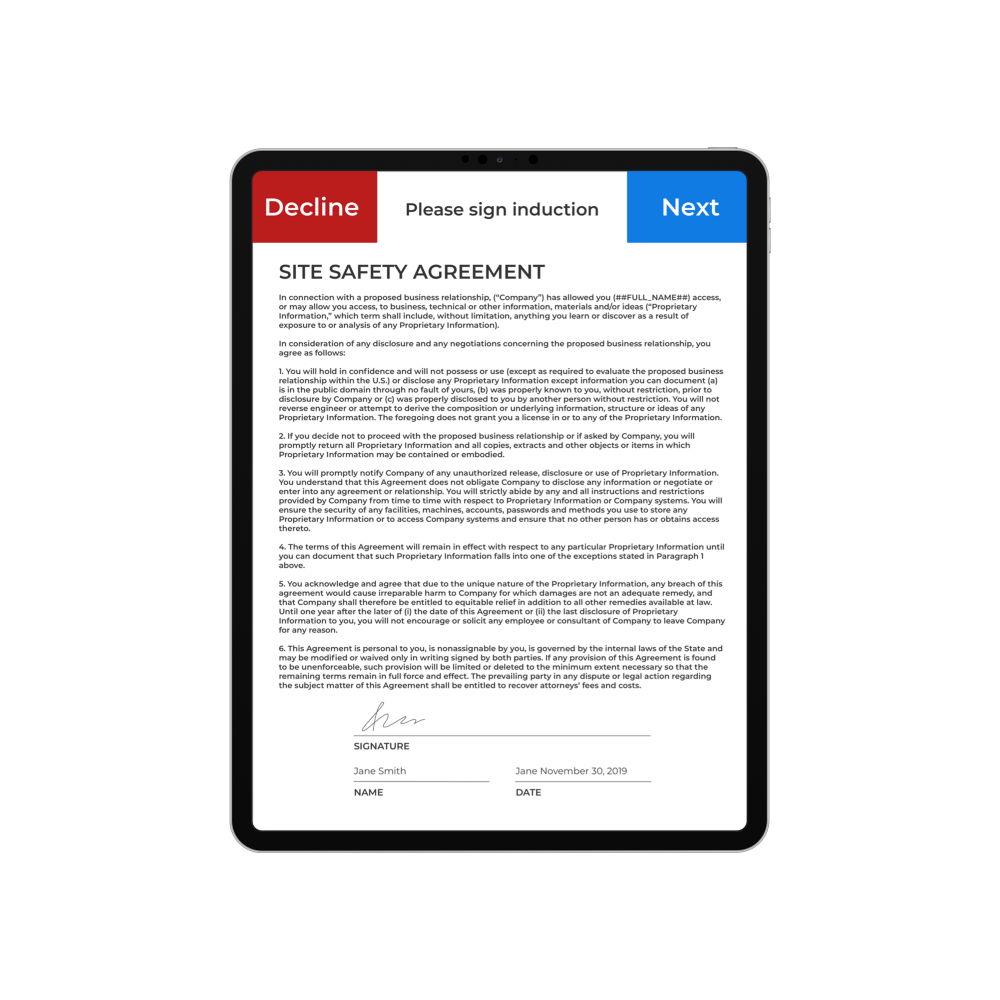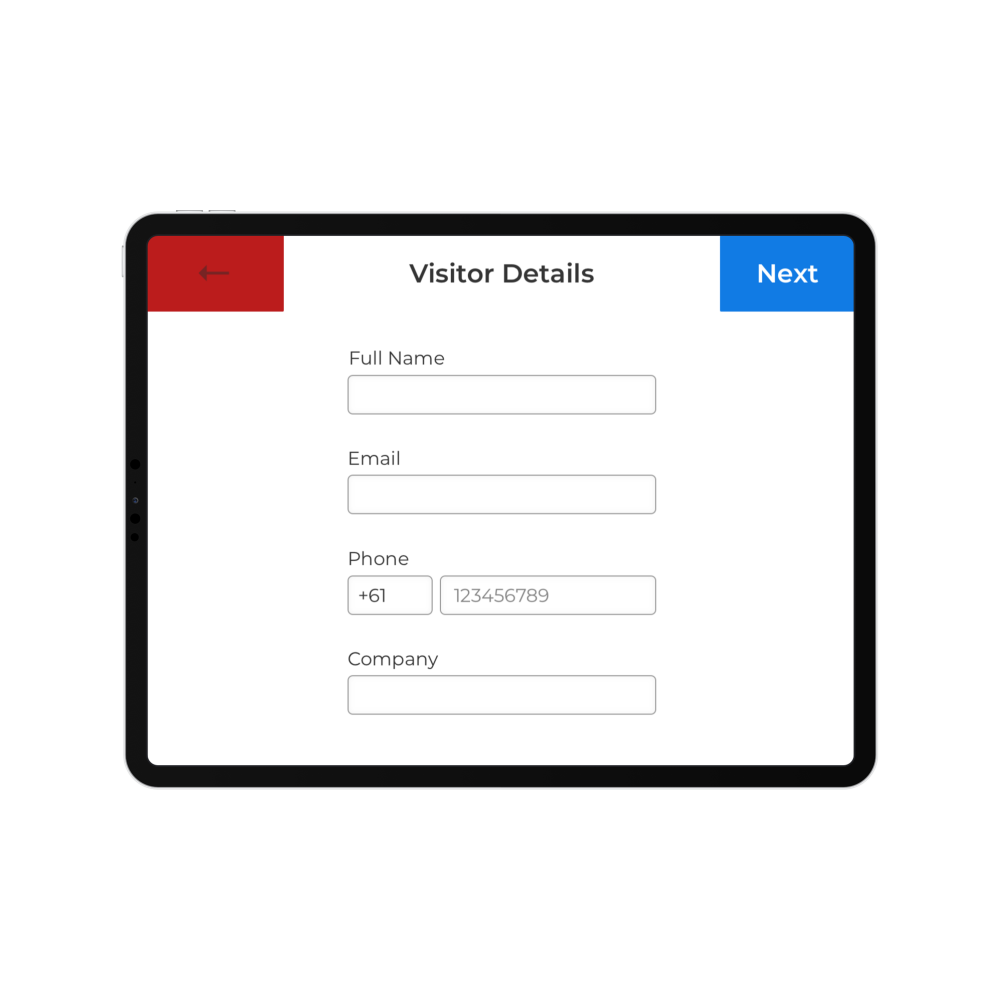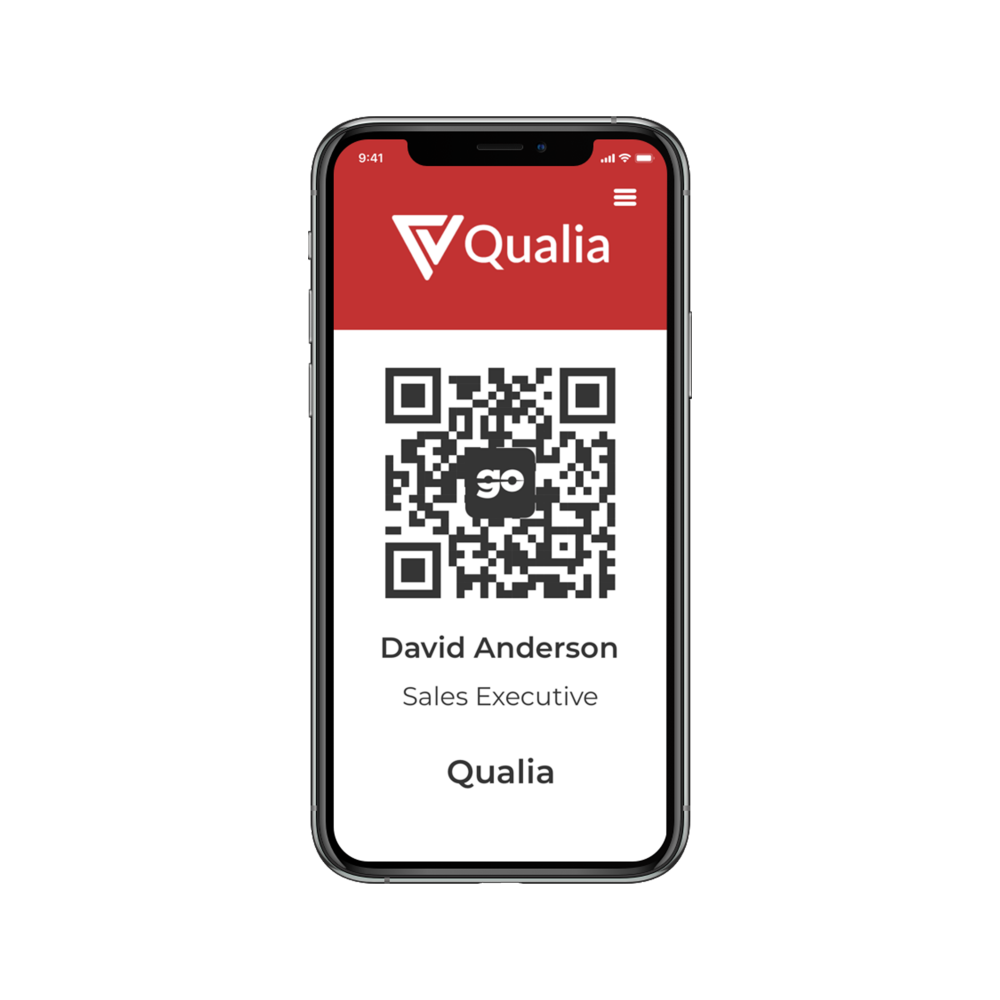 Manage visitor sign ins and outs, meeting invitations, pre-registrations, induction form signatures and visitor clearance.
Add your employees to the system to track their time & attendance. Allow them to manage their own visitors and meetings.
Manage supplier time & attendance, their compliance documentation and give them a badge with an expiry date.
Manage your enterprise's safety and compliance obligations with reporting and emergency evacuation features.
Compliance
Stay compliant with key standards such as GDPR and ITAR.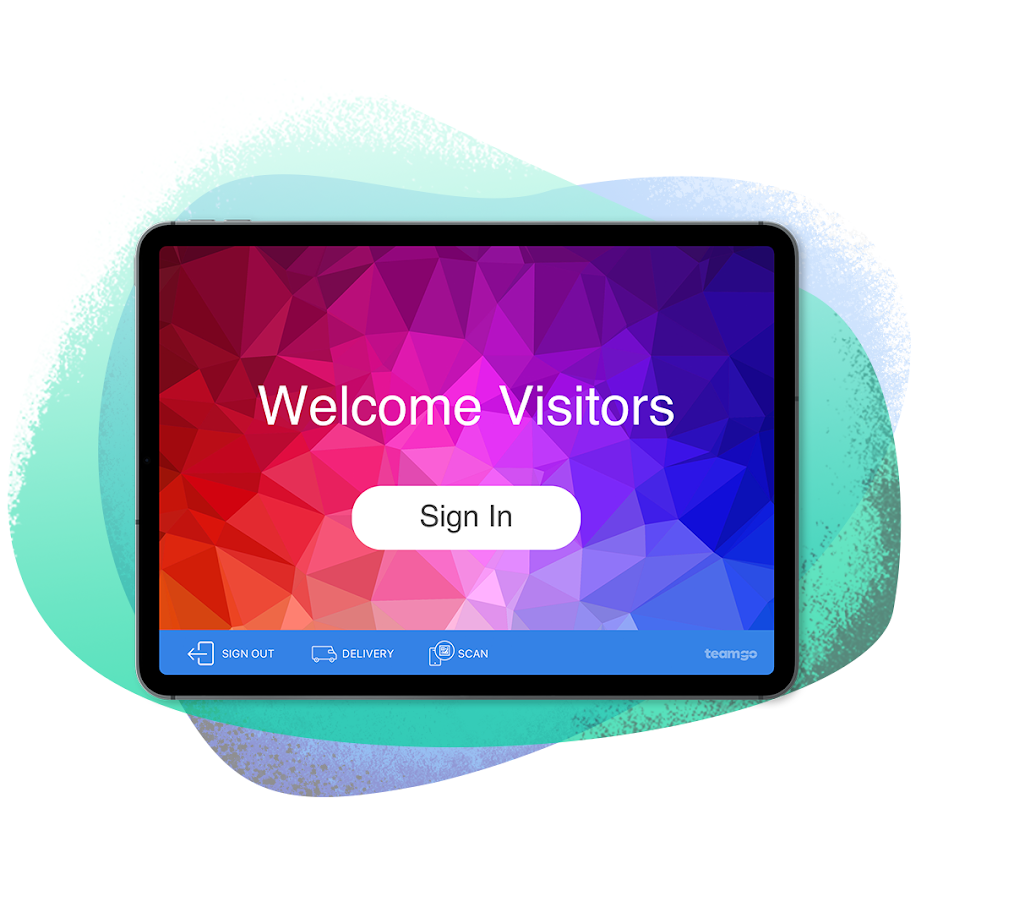 Efficiency
Paperwork is a heavy burden to carry. Boost your efficiency with Teamgo.
Security
Strengthen your first line of defence with a powerful visitor management system.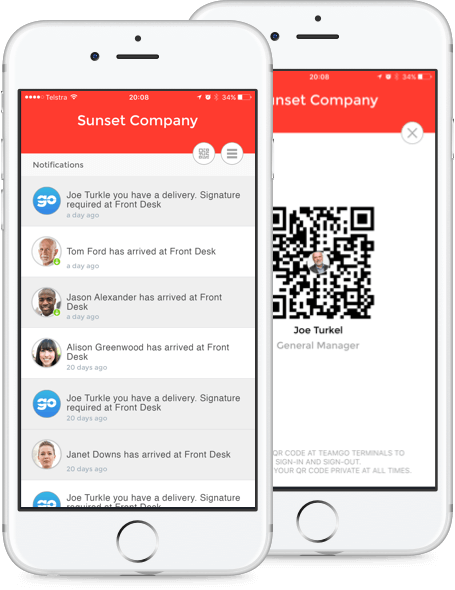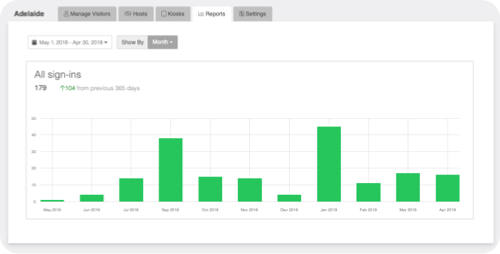 First Impressions
Focus on a great welcome and leave check-ins with us. 
Run a Safer Workplace
Digitally transforming your workplace to increase efficiency, cut operational costs and save you time.