QR codes for instant visitor check-in
Keep your workplace visitor management simple and efficient with QR code sign-in software that's easy to use and cost effective.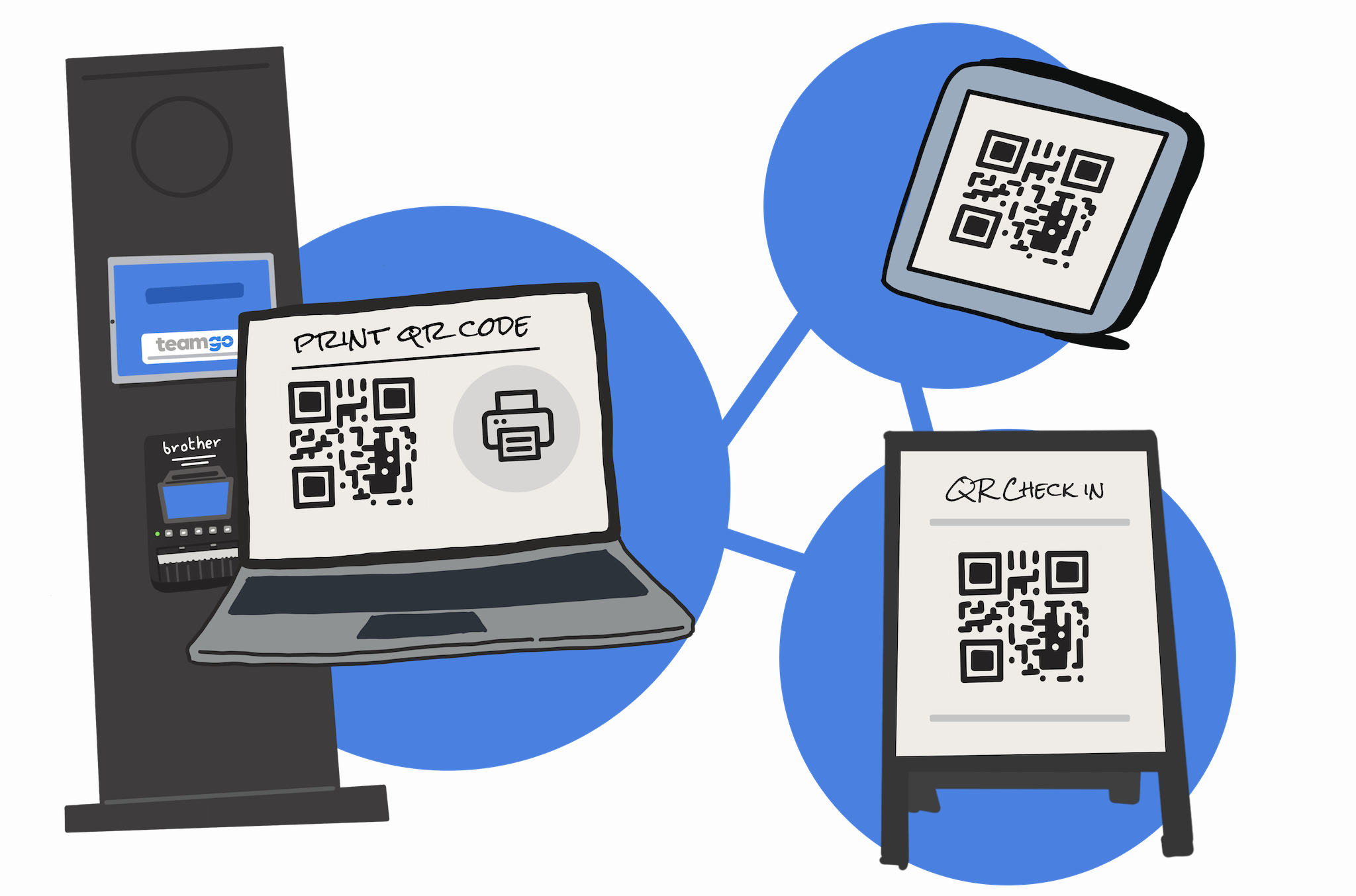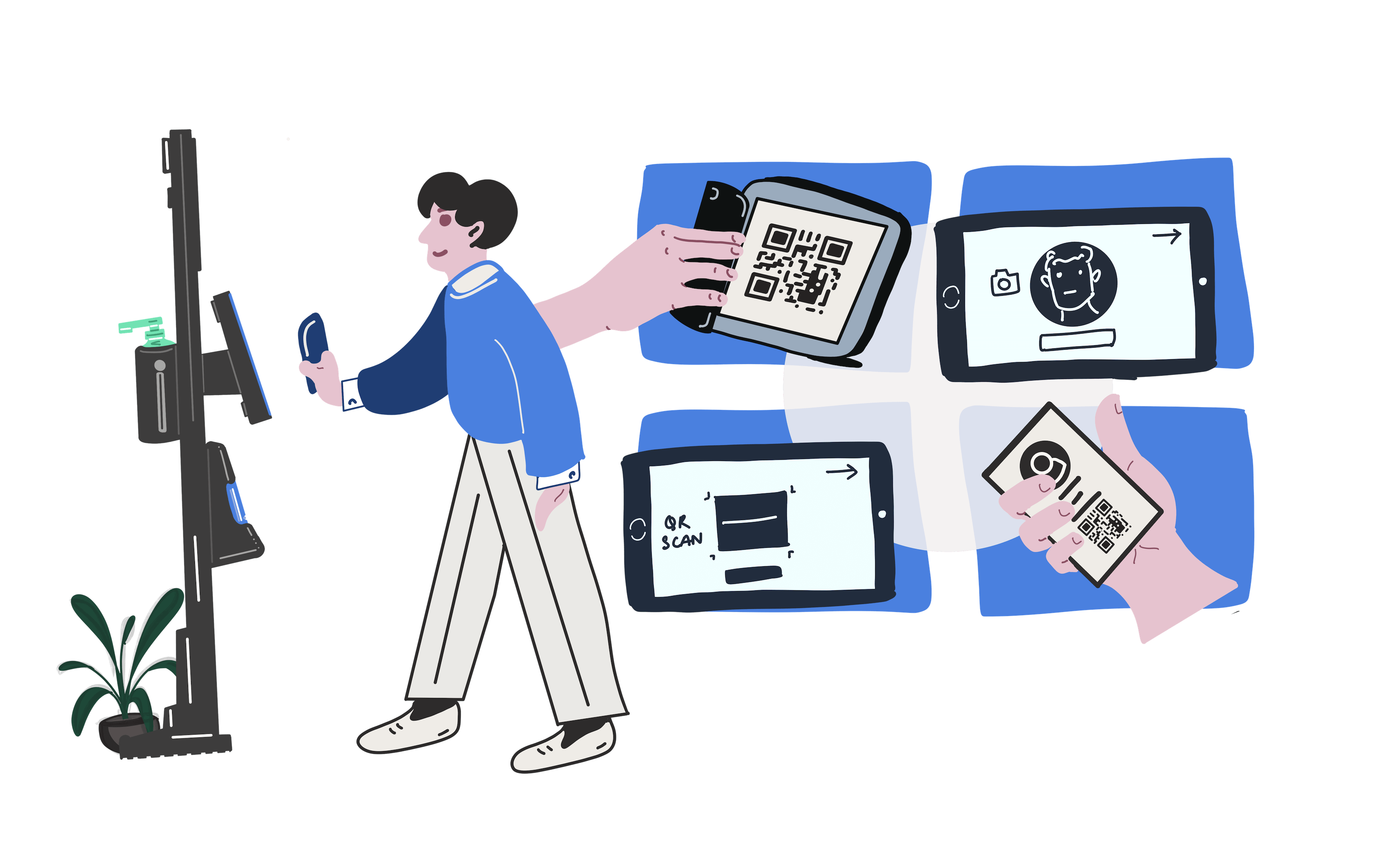 Safe and contactless sign-in for all visitors
With Teamgo QR code scanning your workplace can achieve a safer and more secure method to manage visitor and employee arrivals. QR codes provide instant sign-in with a single scan and can be built into your existing workflows.
Teamgo pass for iPhone and Android is a free smartphone app that lets your employees manage their digital identity in the Teamgo system, display a personal QR code, receive notifications and check in remotely.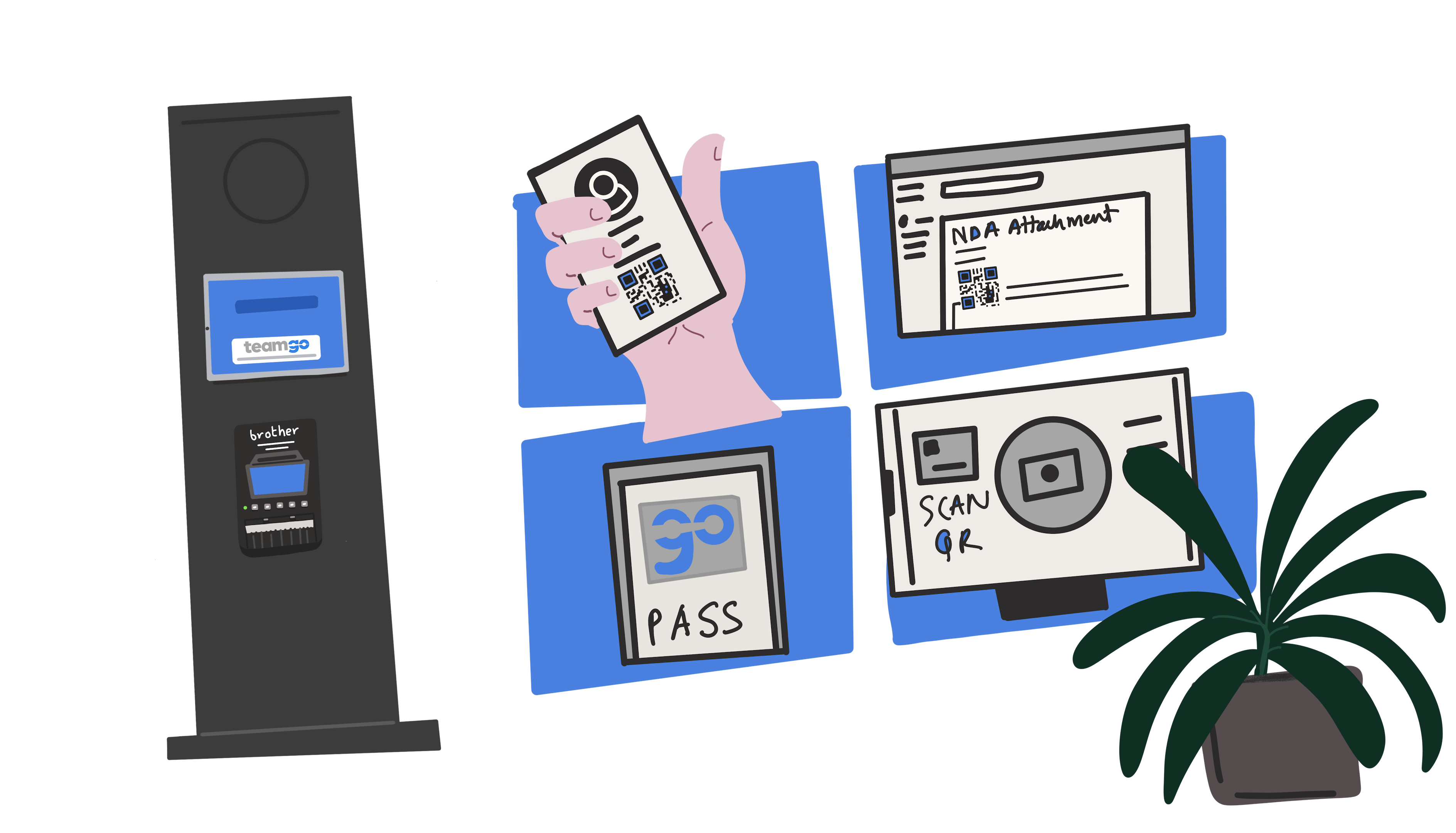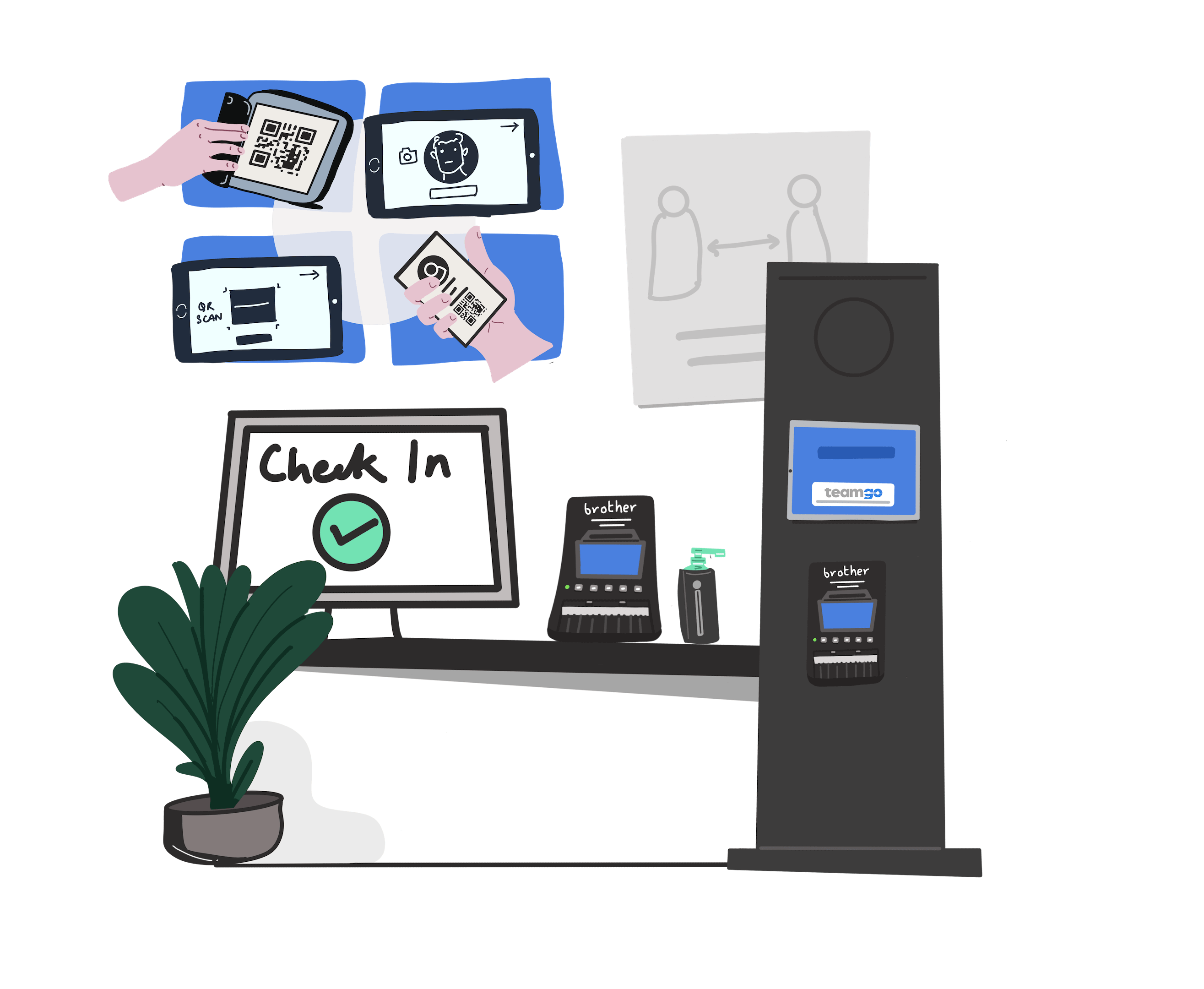 Welcome visitors to a modern and secure workplace with Teamgo iPad kiosks. Our visitor management software offers a range of benefits:
Free iPad app

Brother printer for visitor badges.

Build custom sign-in workflows

Versatile usage for visitors, employees, and deliveries

Robust privacy and security features
Issue unique, secure QR codes to visitors, employees, and contractors for seamless check-in/out. Exciting benefits include:
Effortless email delivery: Easily send QR codes to visitors and employees via email for quick access.

Streamlined pre-registration: Pre-register visitors and send QR codes in advance, expediting their check-in process.

Convenient iPad kiosk scanning: Scan QR codes effortlessly using the intuitive Teamgo iPad kiosk app.

Smartphone compatibility: Visitors can conveniently use their smartphones to scan QR codes for swift sign-in.

Flexible options: Print QR codes for visitors to scan with their smartphones and complete online web form sign-in, ensuring a smooth and user-friendly experience.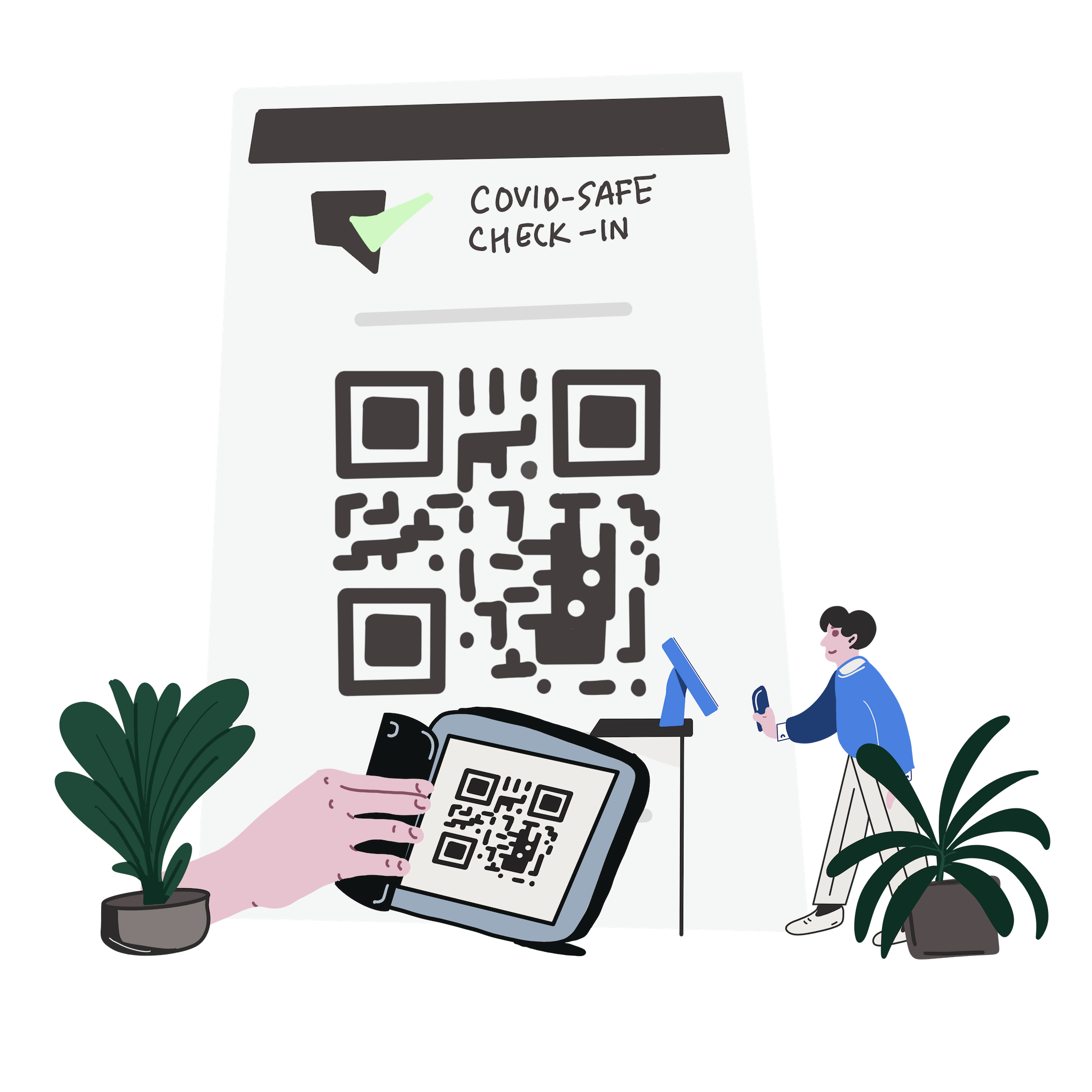 Print visitor badges when guests sign-in or pre-print for collection on arrival. You can more easily identify the visitor's details and why they are at the workplace when they display their badge.
Instant print with thermal visitor badges

Customise content and layout like name, photo etc

Include re-usable QR codes to identify visitor

Set badge expiration timeframe

Supports Brother QL series label printers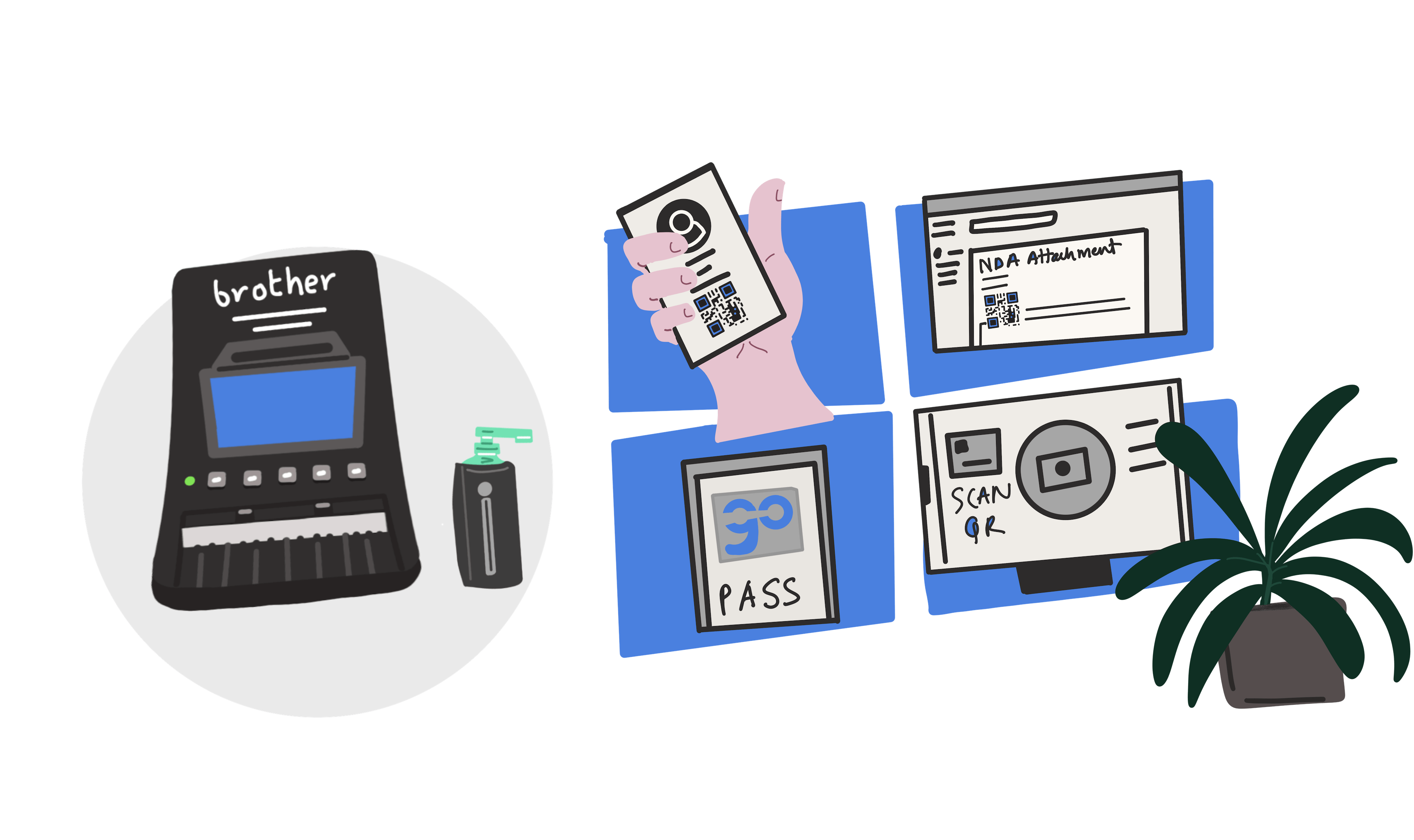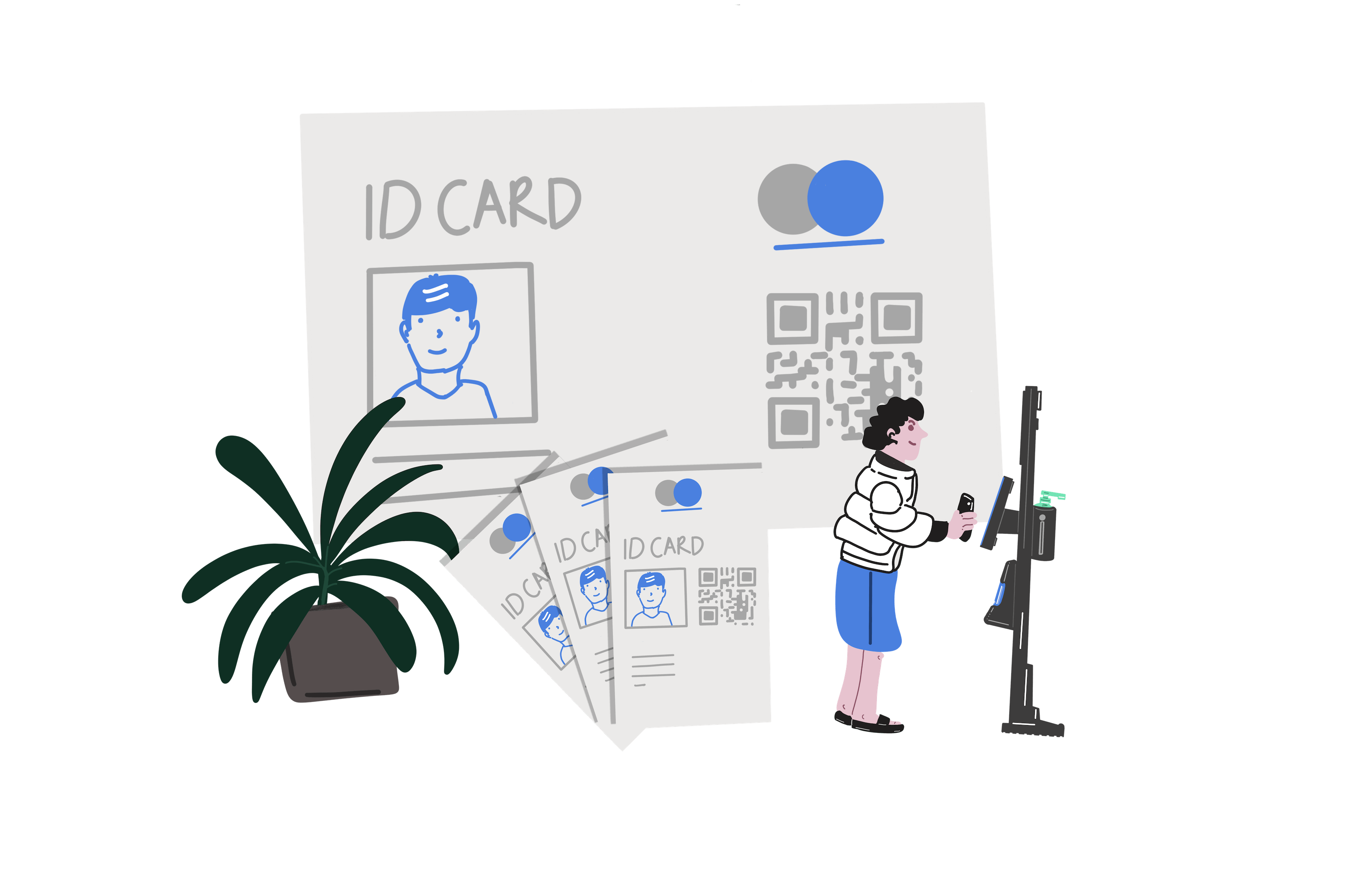 Visitor management software with contactless ID badges for enhanced safety and security. Enjoy a custom layout design tool, flexible display options, easy printing capabilities, and seamless integration with local card printers. Simplify sign-ins with QR codes for a contactless experience.
Custom layout design: Create personalized badge layouts with an intuitive interface.

Flexible display options: Choose which visitor details to display on the badges.

Convenient printing: Print badges using the visitor kiosk badge printer.

Seamless integration: Utilize your own card printers through the local network.

Contactless sign-in: Enhance safety with QR codes for touch-free visitor registration.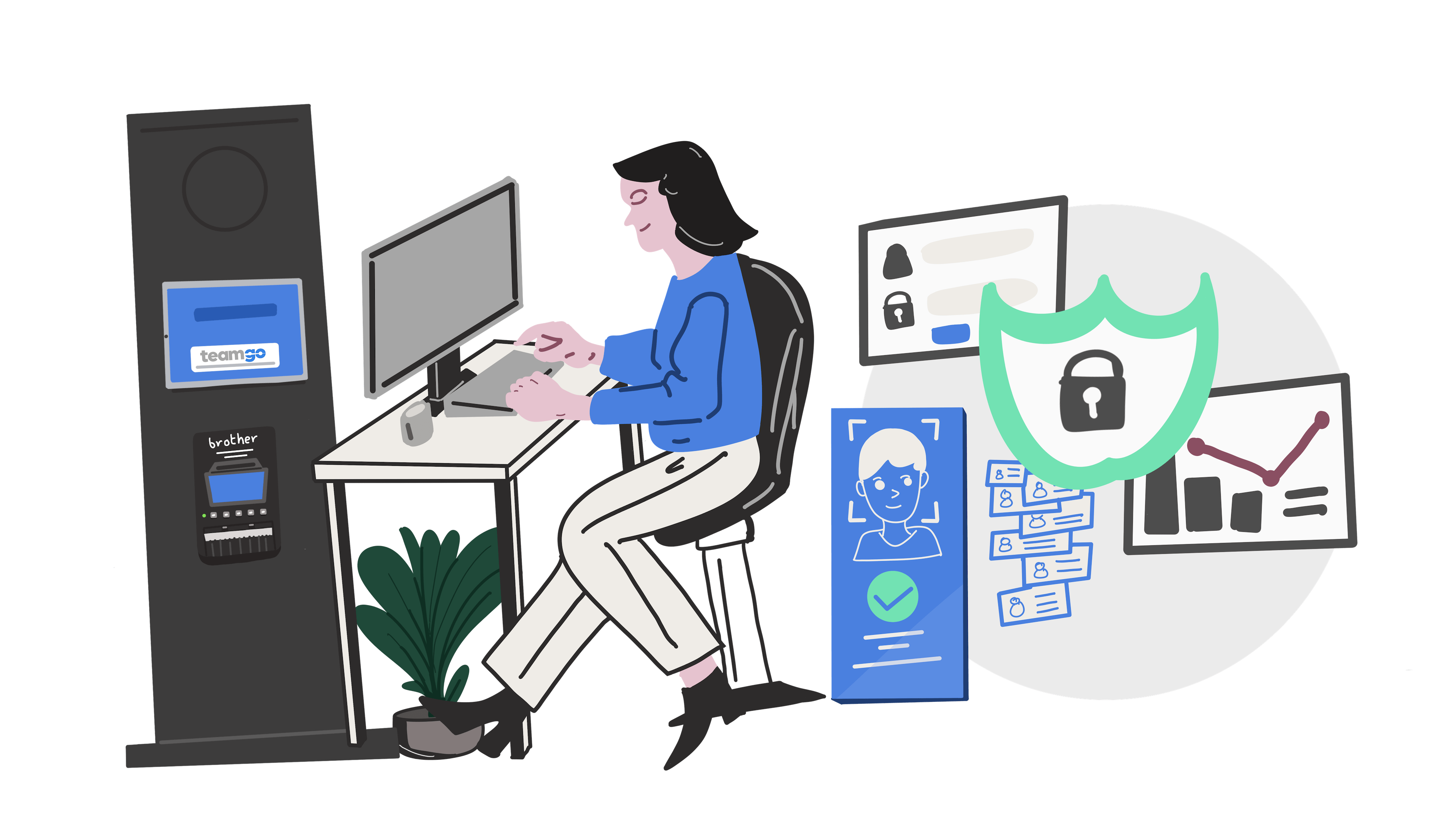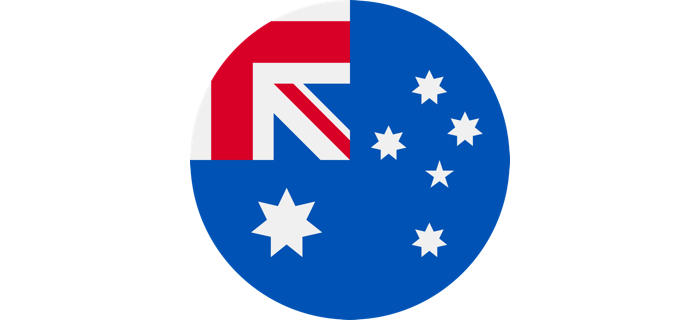 Australian Company
Proudly Australian technology company specialising in Visitor Management software and applications.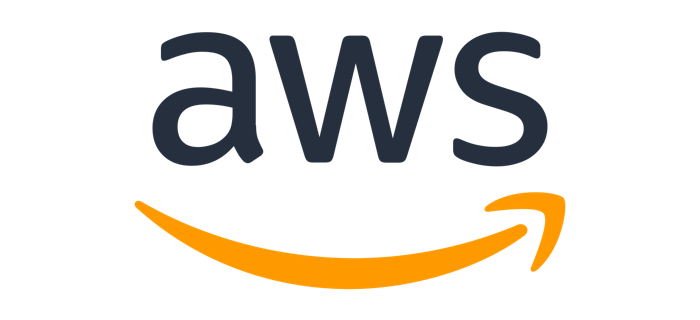 Amazon Web Services
You expect the best and we rely on the best with cloud hosting and security provided by Amazon AWS Australia.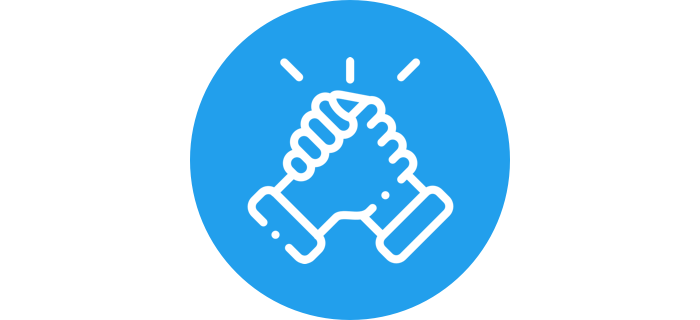 Fanatical Support
24/7 support available and experienced account managers on standby - we provide hands on customer assistance.
See how Teamgo performs for your workplace
Try our Essential plan FREE for 30 days – no payment or credit card needed.