Start your 30 day free trial with Teamgo visitor management.
No credit card required, easy setup and instant access.
Enhance your plan with Teamgo add-ons
Integrations with Teamgo Visitor Management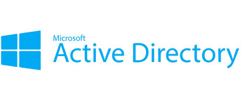 Connect your AD with Teamgo and automatically provision user data and assignments.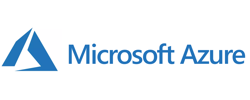 Connect users with Teamgo for syncing data and single sign on functions.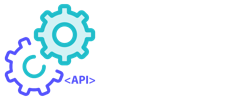 Teamgo's Restful API connects your user data to automate Teamgo user groups.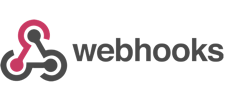 Send data to your other applications and trigger events with WebHook integrations.
Frequently asked questions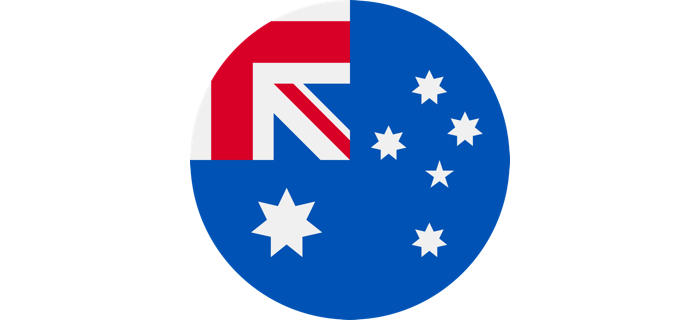 Australian Company
We're an Australian technology company specialising in Visitor Management software and applications.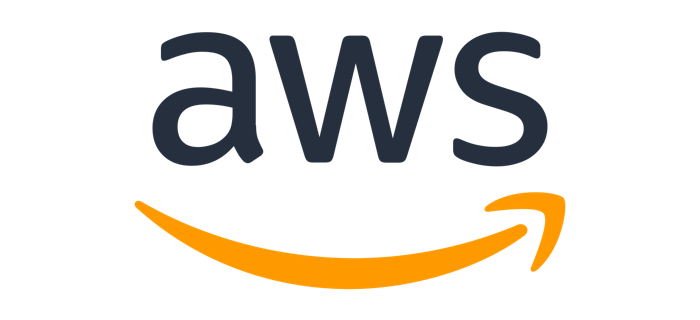 Amazon Web Services
You expect the best and we rely on the best with cloud hosting and security provided by Amazon AWS Australia.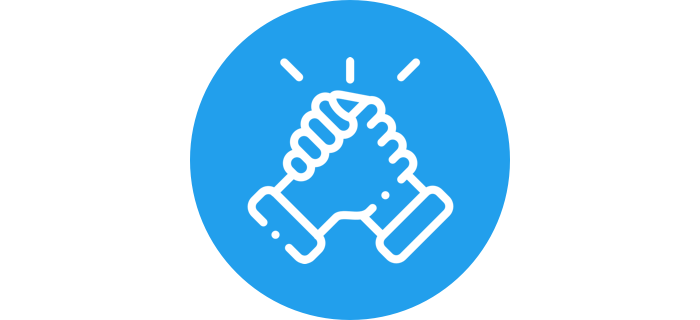 Fanatical Support
24/7 support available and experienced account managers on standby - we provide hands on customer assistance.
See how Teamgo performs for your workplace
Try our Essential plan FREE for 30 days – no payment or credit card needed.