Smart pricing for a fully featured visitor management system.
Start your 30 day free trial. No credit card required, easy setup and instant access to all features.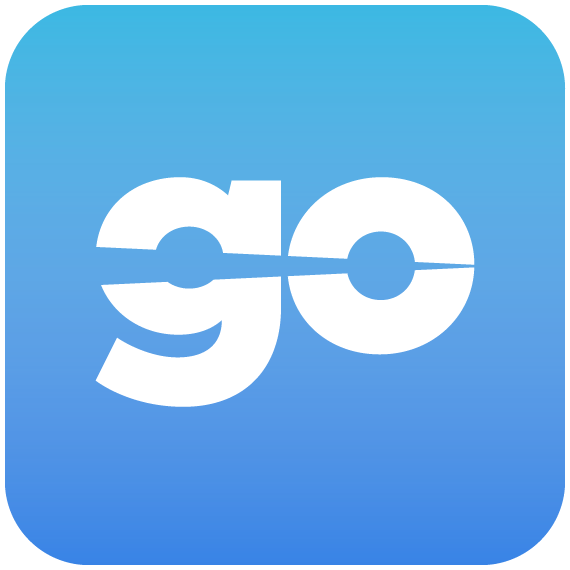 Monthly or Annual billing options available.
Save 20% on all annual billing.
Standard is the perfect start to workplace safety and security.
Includes all standard plan features plus additional premium options.
Includes all premium plan features plus education features for schools.
Receive a 30% Education discount on all annual subscriptions!
Manage many workplaces with complex security, safety, and compliance needs.
Additional premium and enterprise features to build your visitor system
Save up to 40% off our pricing when bundled with annual payments and multiple locations – further discounts apply for education and not for profits. Contact us for more information.
Teamgo software includes all the following features
Frequently asked questions
Where are your plans?
This page offers a number of plans you can choose that are right for your workplace. We have plans for small to enterprise organisations for managing visitor and employee check-in. You can also configure your own plan by adding premium features ass needed. Check out our help guide pricing page for more info on your options, premium and enterprise features and how pricing is calculated including potential savings.
What fees can I expect (hidden costs)?
No additional fees or hidden costs, your monthly or annual price is set based on the features you use and the locations you have.
We do not put quotas or costs on check-in metrics of any type, notifications sent, users added, visitors recorded, documents uploaded.
If you have any concerns reach out to [email protected]
What hardware is required?
This depends on how you want to use the service, configure your sign-in kiosks and the purpose you need Teamgo for. You actually do not need any hardware if you just want to use a QR code check-in (simple) or for more functionality you can use an iPad and the Teamgo kiosk app, printers for badges and even use smartphones and the Teamgo Pass app for staff sign-in.
See our online store for hardware options.
Not for profit & charity pricing
We offer discounts on all annual plans for customers that submit evidence of their charity or not for profit status.
Education pricing
We offer discounts on all annual plans for customers that submit evidence of their education or school registration status.
Do you offer Enterprise options?
Yes! We offer a tailored enterprise service with the features, global benefits and support you would expect from a company willing to help protect your people and workplaces.
Payment options and currencies
Online transactions via credit or debit cards using Mastercard, Visa or Amex are available. Billing is typically monthly or annually (annual pricing is popular as we offer discounts). 
Customers on Enterprise plans and services can pay via bank transfer.
We do not accept checks (cheques).
Taxes
Taxes on subscription fees are included where applicable. Australian customers a charged with an inclusive tax rate of 10% for GST.
How do you charge per location?
Our pricing is simple, figure out the features you need and choose a plan subscription type.
Then depending on how many locations you need to use Teamgo, simply times that number by your plan price.
This is called your "location license". And each workplace location needs a license.
For example, if your organisation has several workplaces all over the world, you would set up one Teamgo location for each of them. 
If a workplace has several buildings within one area like a university or hospital, you may want to set up a Teamgo location for each of those buildings as well.
For every location you set up, you would typically need the associated hardware, such as iPad, iPad stand and badge printer.
The more locations you have, we can reduce your subscription fee with discounts.
How will I be invoiced?
We will send you an invoice for each billing cycle (usually monthly or annually). Enterprise and multiple location customers will be invoiced manually by an account manager. Your invoice will include the billing dates, plan details, locations and the price including any taxes.
Price changes?
Every few years we may change our pricing based on cost to deliver the services, inflation and improving the product overall. It is rare this will occur and we will always notify customers if pricing changes. Price changes will only be applied at your next renewal date, never immediately.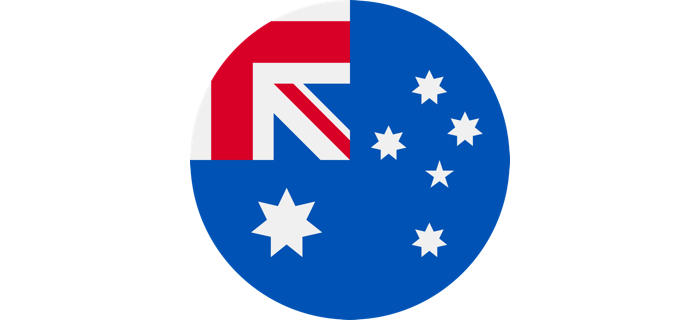 Australian Company
We are a technology driven company based in Australia and specialising in Visitor Management software and applications.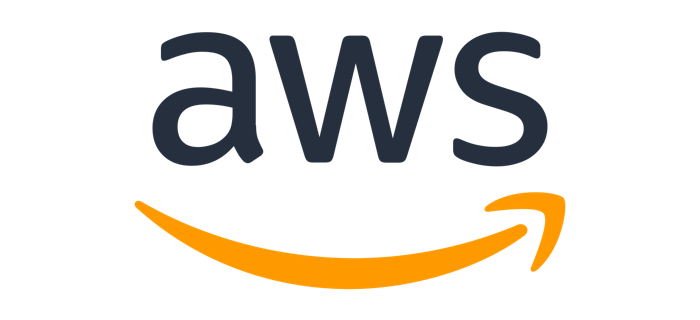 Amazon Web Services
You expect the best and we rely on the best with cloud hosting and security provided by Amazon AWS Australia.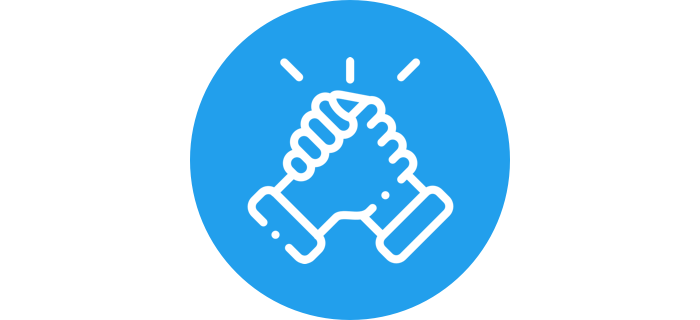 Fanatical Support
24/7 support available and experienced account managers on standby - we provide hands on customer assistance.
Get started with a free 30 day trial – all features included, no credit card required.