Welcome people into your workplace without compromising the health, security, or compliance objectives of your organisation.
In our product demo we will discuss the key features and benefits of Teamgo, gain an understanding of your requirements and answer any questions you may have. 
Contact Us
Get in touch with our sales team and we can assist you with questions on pricing and features enquiries.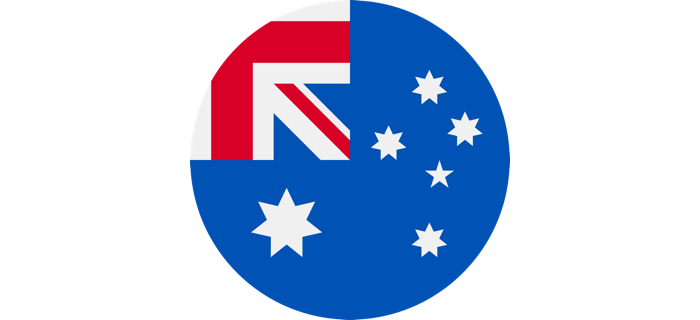 Australian Company
Proudly Australian technology company specialising in Visitor Management software and applications.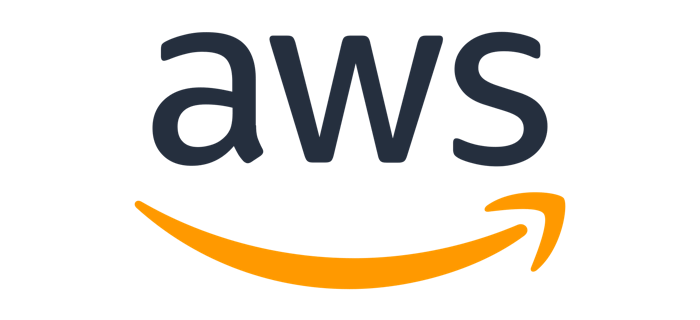 Amazon Web Services
You expect the best and we rely on the best with cloud hosting and security provided by Amazon AWS Australia.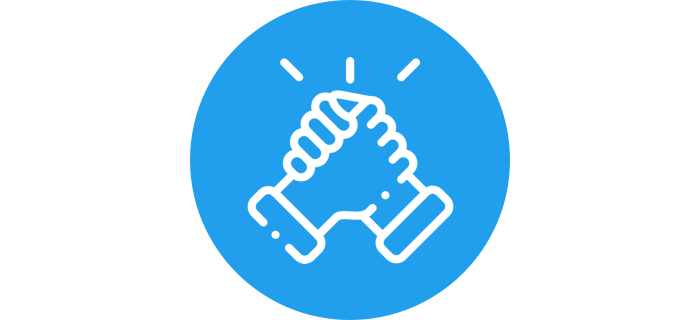 Fanatical Support
24/7 support available and experienced account managers on standby - we provide hands on customer assistance.
See how Teamgo performs for your workplace
Try our Essential plan FREE for 30 days – no payment or credit card needed.