Manage complex visitor compliance
Let Teamgo keep your visitor, contractor and employee arrival compliance in check.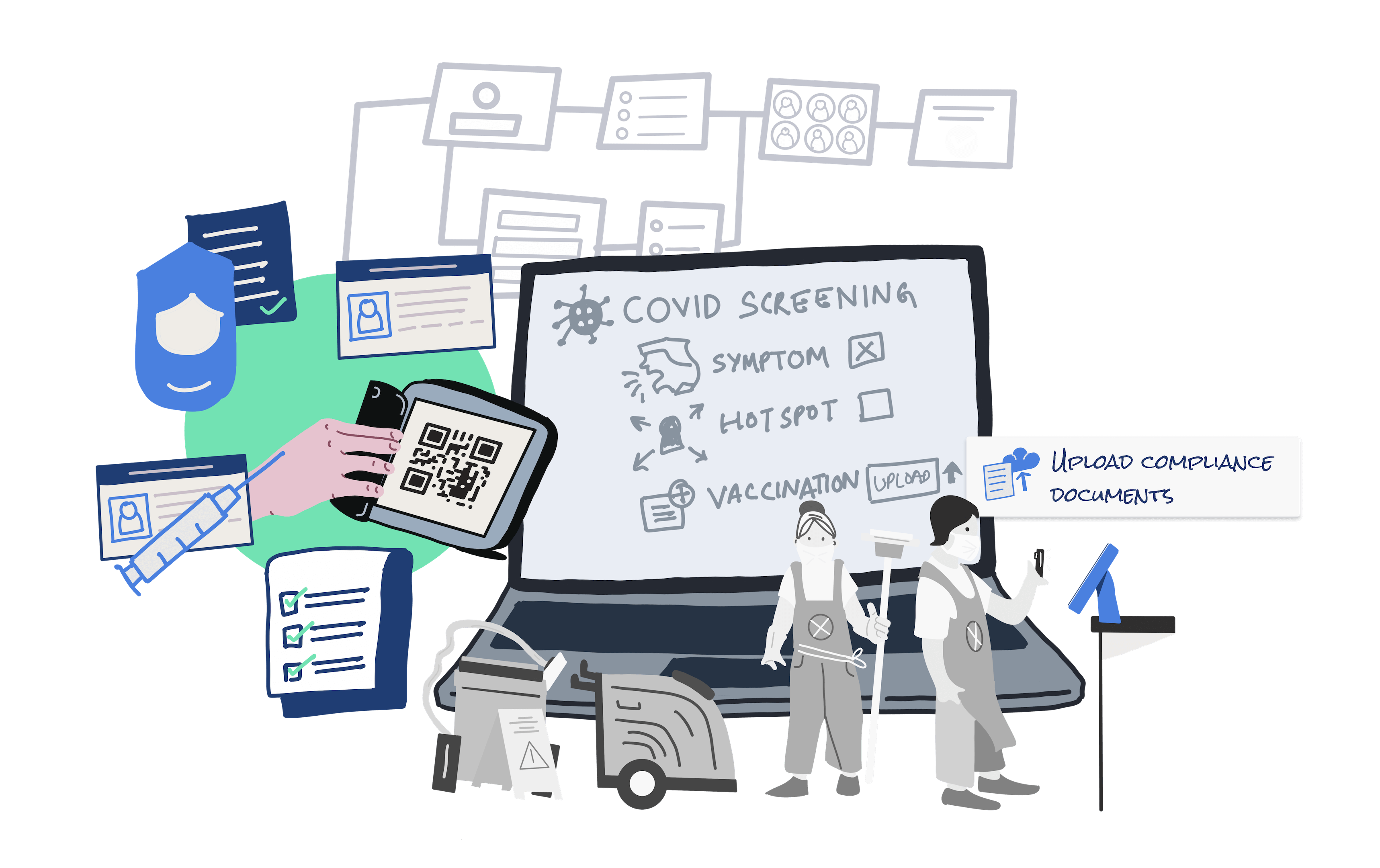 Built to help you achieve security and compliance goals

Accurate, accountable visitor logs
Our customers typically adhere to major regulators that require accurate and detailed information about everyone that visits the workplace. Teamgo is a simple and highly effective way to securely store this information for visitors and your employees.
Pre-registration form
Let your visitors complete secure online forms before they arrive to save time, collect documents and receive arrival info.
iPad sign-in
Customise sign-in workflows for visitors and staff to answer important questions, capture photos and provide health info.
Export data
All your data is secured online and available in detailed reports that can be easily exported with one click or automated daily.
Helping workplaces worldwide
Teamgo's visitor management solutions support customers not-for-profits, business and education to governments and global enterprises.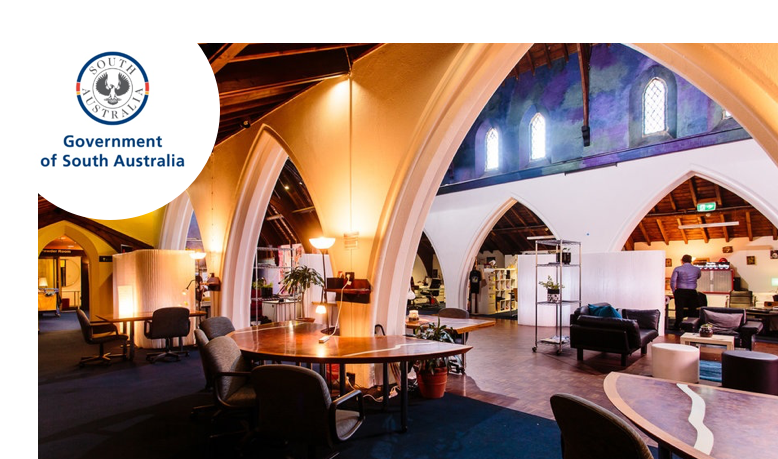 "Teamgo applications are critical to the department for contact tracing compliance."
Nathan Hissey
Records & Property Management,
Government of South Australia Department for Innovation and Skills
Authorised visitors on site only
Regulate who is allowed to physically enter your workplaces with visitor screening and measures that restrict access.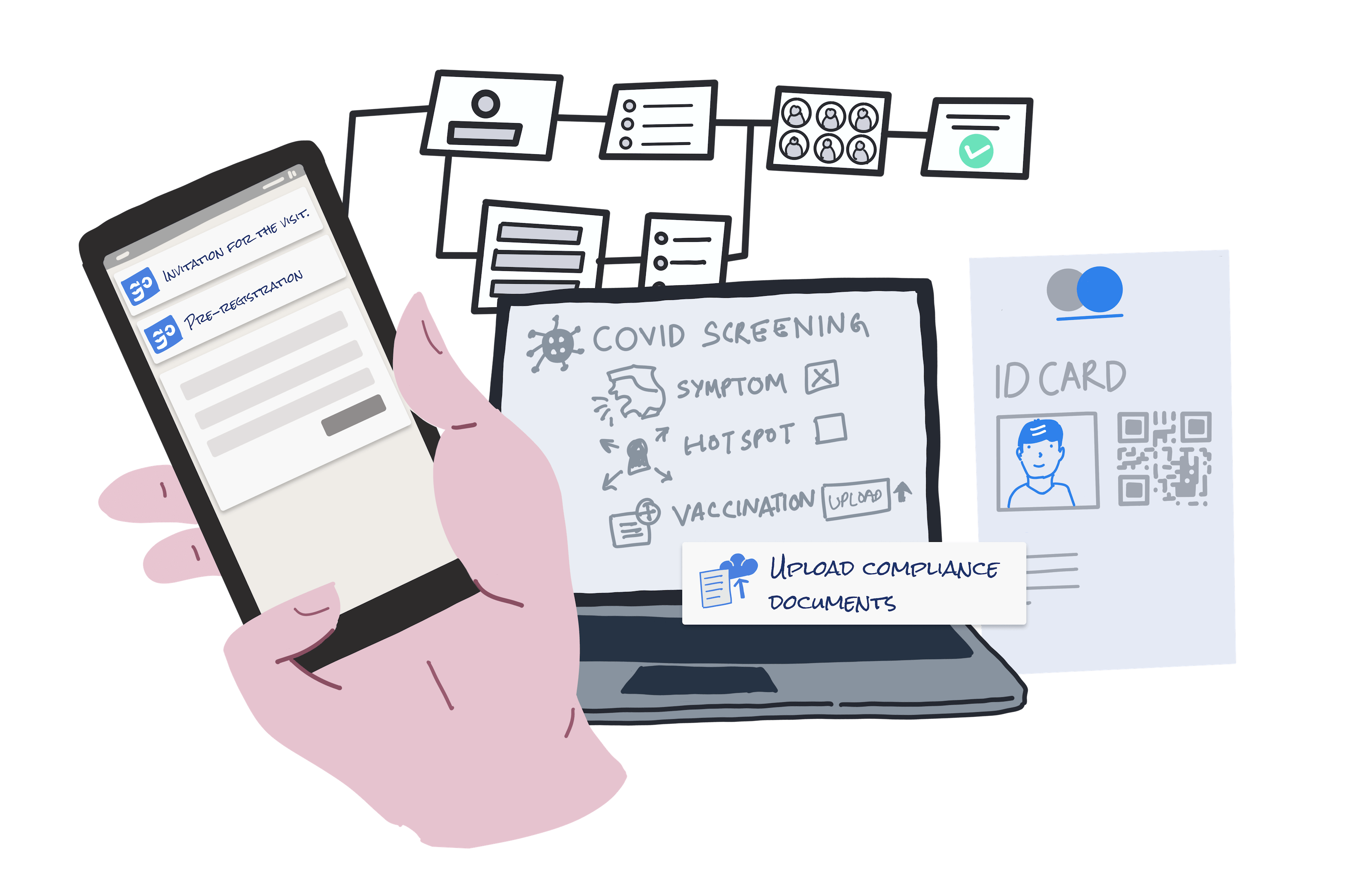 Pre-registration
Visitors can complete online web forms and submit documents so you can determine if they are fit to come on-site before they arrive.
Verify identity
Visually match visitors identification to digital records you can keep on file for both visitors and employees alike.
Deny and watch lists
Mark visitors on deny access or watch lists and trigger instant alerts when they come on-onsite or attempt to access restricted sign-in kiosks.
Data and privacy protection for all
Most parts of the world agree that modern data policies need to protect the individuals rights. Different regions have different rules, like GDPR in Europe ensuring your data collection is flexible while staying compliant.
Consent to data collection
Automate the requirement for data collection from visitor pre-registration to departure and ensure you meet local compliance goals.
Deleting Data
Delete or anonymise visitor data at anytime, either with a few clicks or automating the process, helping you meet your data retention policies.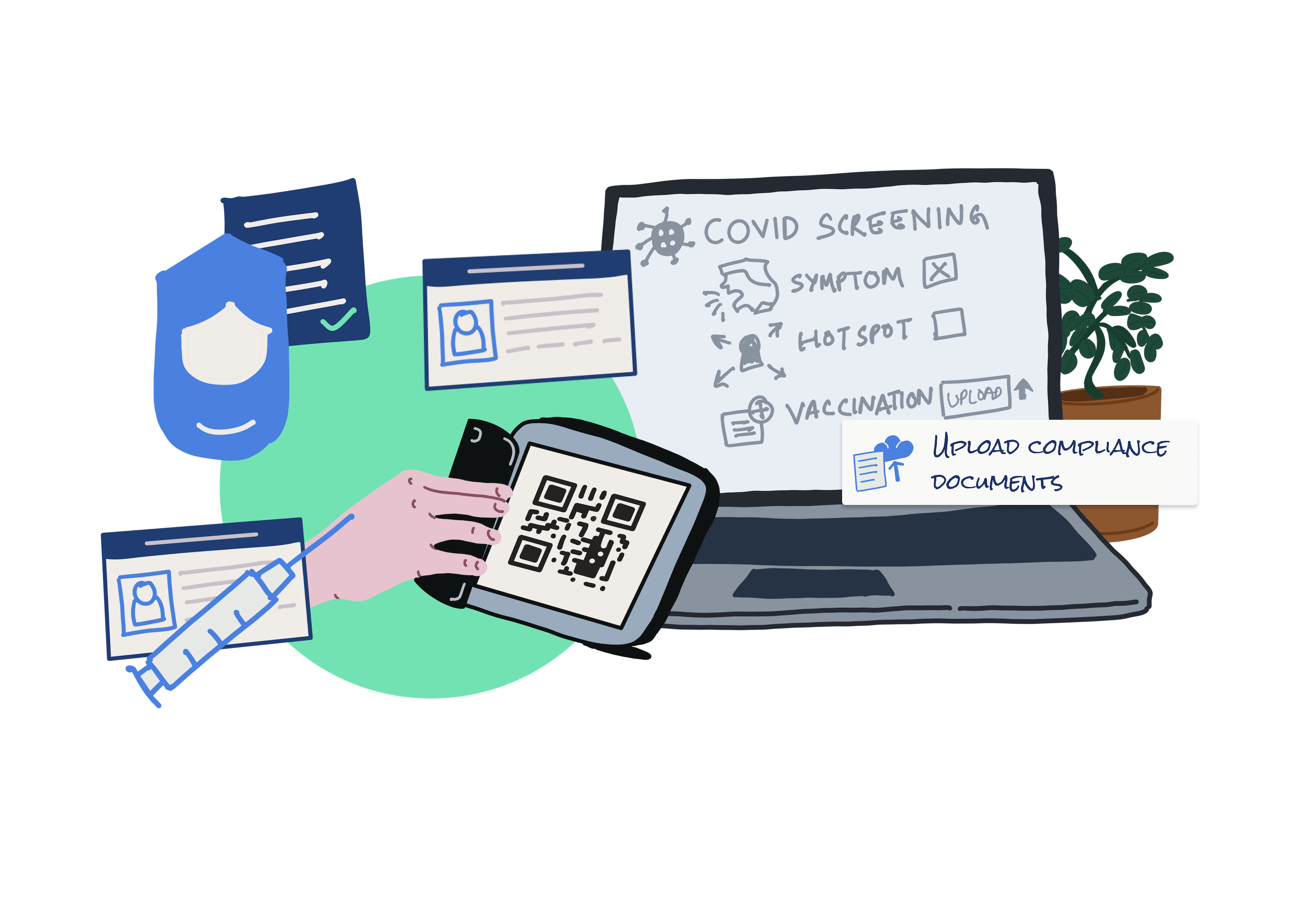 Keep your workplace safe with Teamgo Visitor Management
Teamgo gives you tools that ensure visitors are screened and employees stay healthy in the workplace, make data-driven decisions about re-opening, give your team confidence to do so.
Capture visitor signatures
If your compliance and regulations need visitors to sign legal documents, agree to your policies or anything else, Teamgo can capture signatures and record PDF copies.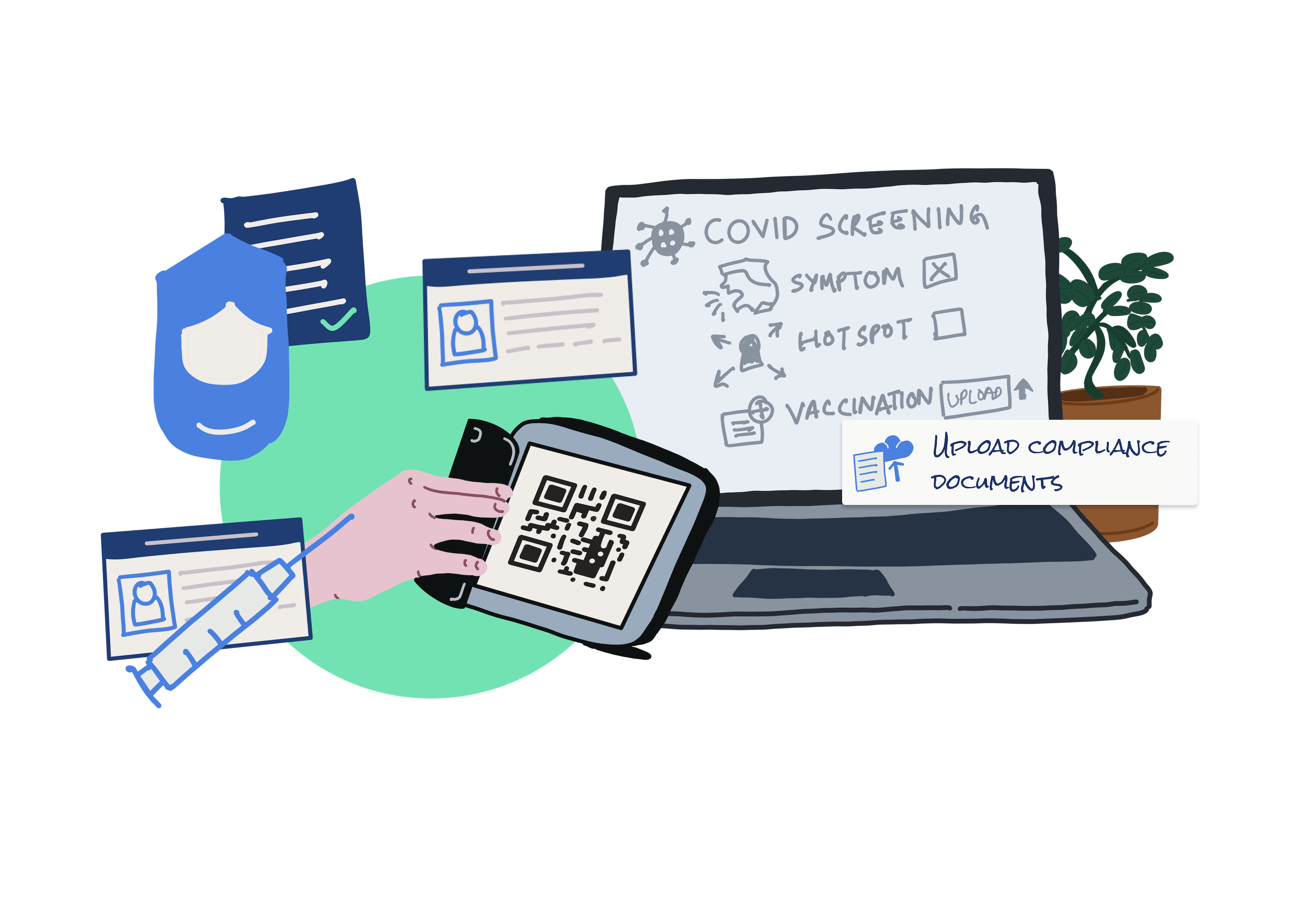 Unlimited documents
Get your visitors to view and sign any number of policies when they sign-in using the iPad kiosk and a tap gesture on screen.
Paperless storage
Reduce workplace paper waste and capture digital signatures that are stored as a PDF in your secure web dashboard.
Send copies
Email a PDF copy of signed policies to visitors so they can also keep a record of items they have agreed to when visiting your workplaces.
Identify visitors and their access level
Your compliance needs may require your visitors to display badges while on site that shows important information and verifies their identity. Teamgo helps automate this process with instant customised badge printing when a visitor signs-in.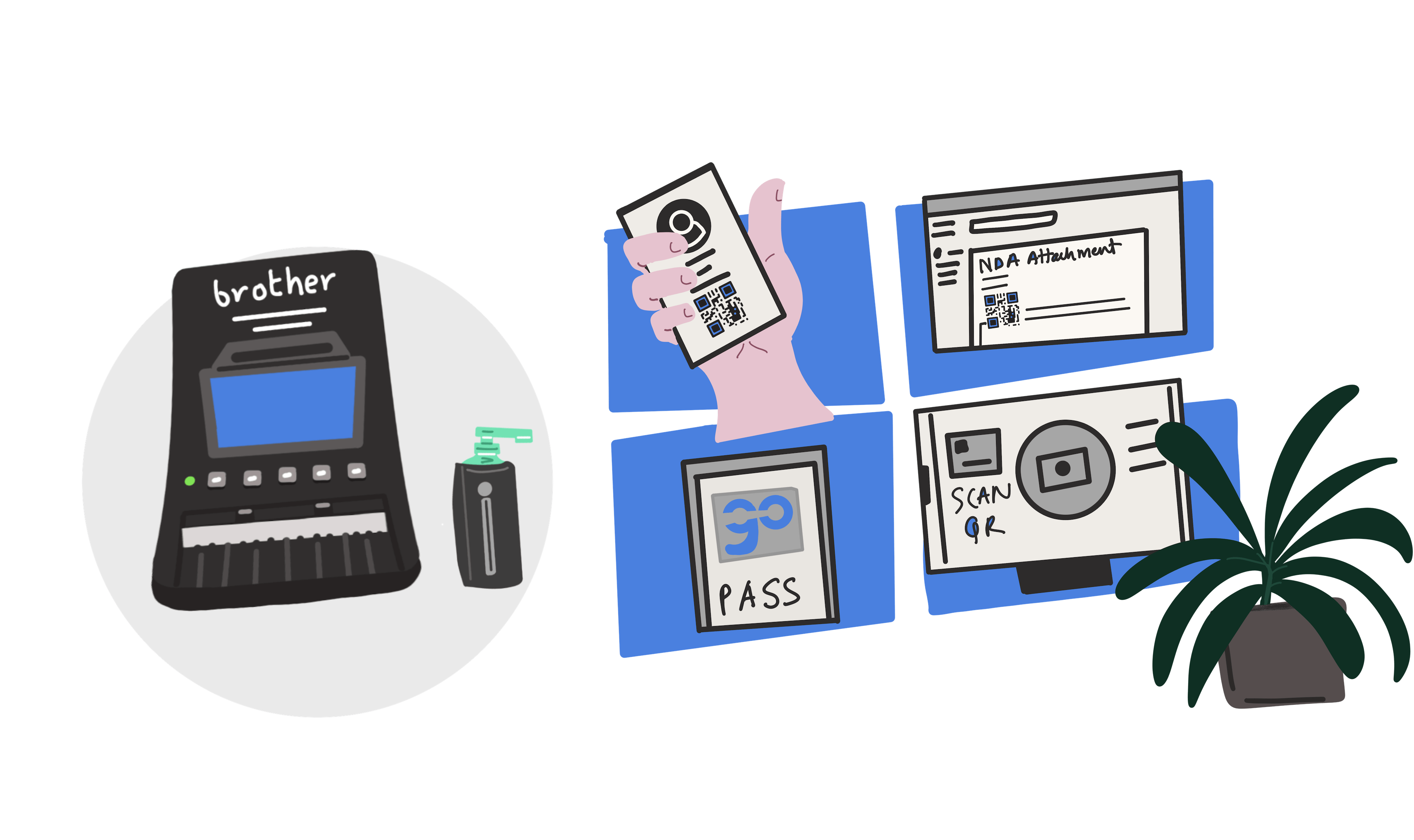 Identification
At a glance visitor badges will clearly show a photo and important sign-in information for easy verification.
QR Codes
Included QR codes printed on badges that visitors can scan to sign in/out of kiosks anywhere in the workplace.
Customisable
Choose what important data to display on visitor badges, QR codes and customise the design and layout.
Security - Privacy - Compliance
Teamgo customers and their data are a core focus of our software development team, with industry leading best practices guiding our evolving product roadmap. We are compliant with many legal and regulatory requirements in the jurisdictions we operate.
If you require certificate and artefact evidences contact our data and privacy team.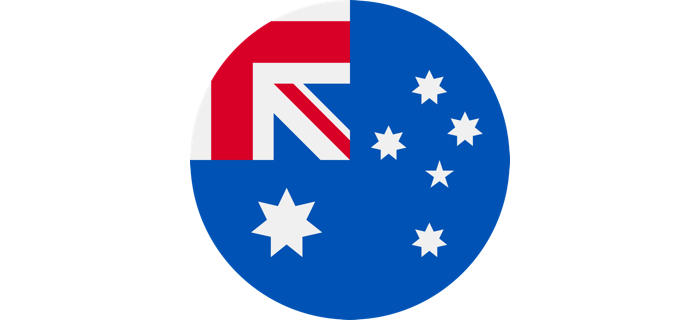 Australian Company
We are a technology driven company based in Australia and specialising in Visitor Management software and applications.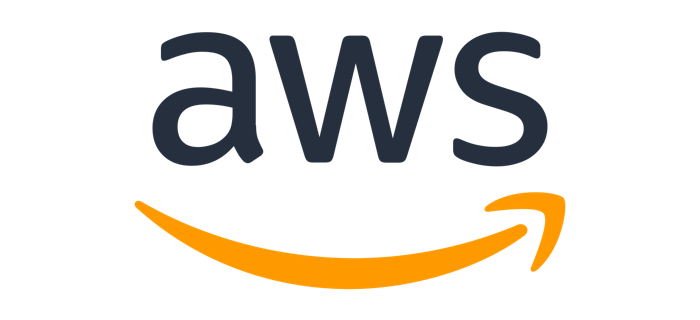 Amazon Web Services
You expect the best and we rely on the best with cloud hosting and security provided by Amazon AWS Australia.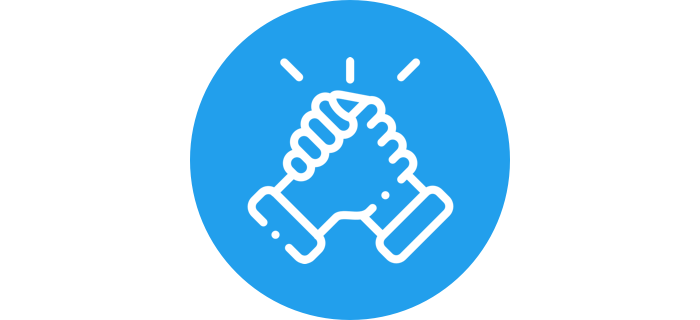 Fanatical Support
24/7 support available and experienced account managers on standby - we provide hands on customer assistance.
Related articles and information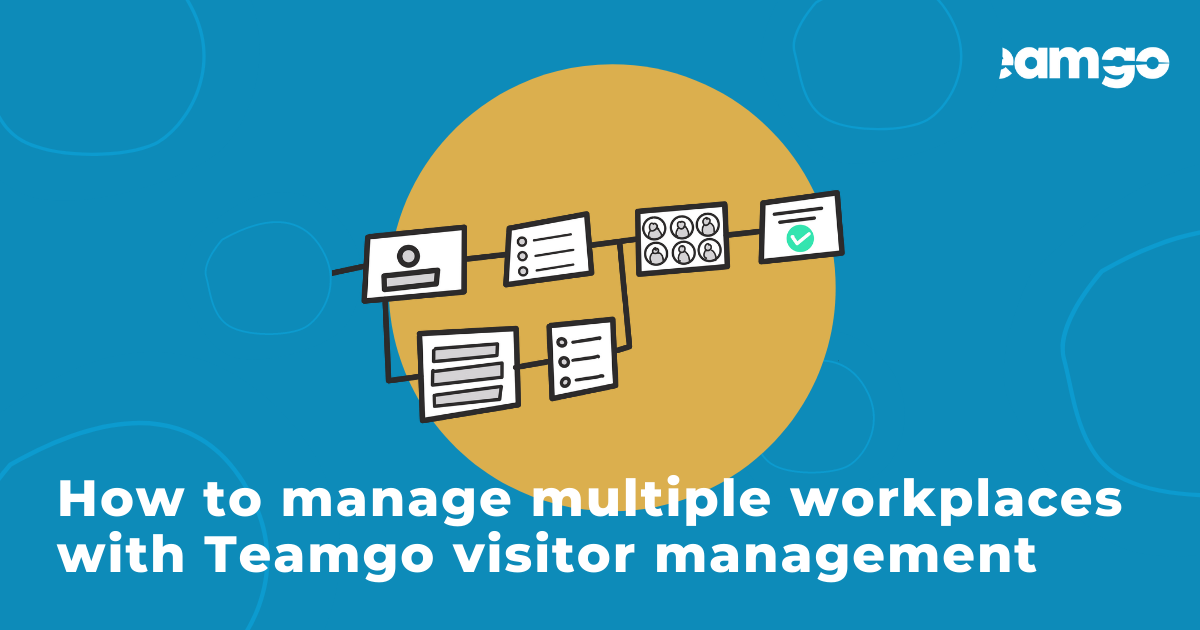 Managing visitors in a single location can be difficult enough and if your company has multiple locations, keeping track of employees and visitors can be even more complicated and time-consuming. Adopting the most up-to-date contactless visitor management technology can help you in integrating location-specific security and safety measures as well
Read More »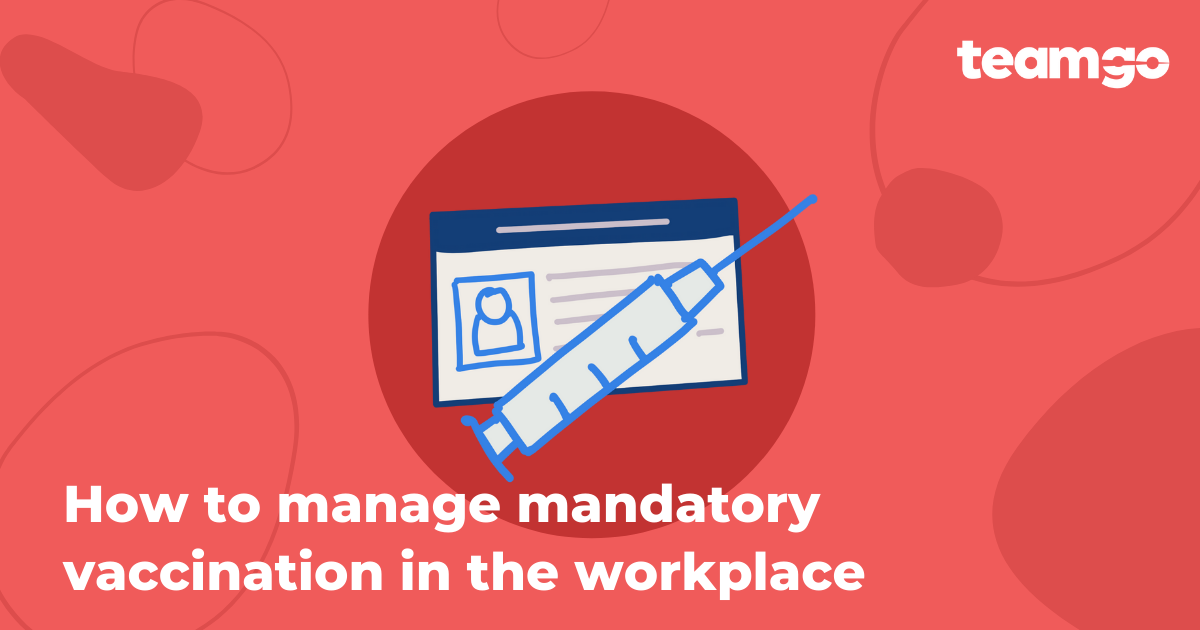 For many people, the COVID-19 outbreak has drastically altered their daily lives. All members of society, including employers and employees, are recognising the importance of taking steps to protect themselves and each other as the world continues to navigate the pandemic. Employee vaccination status Across the globe, companies are implementing
Read More »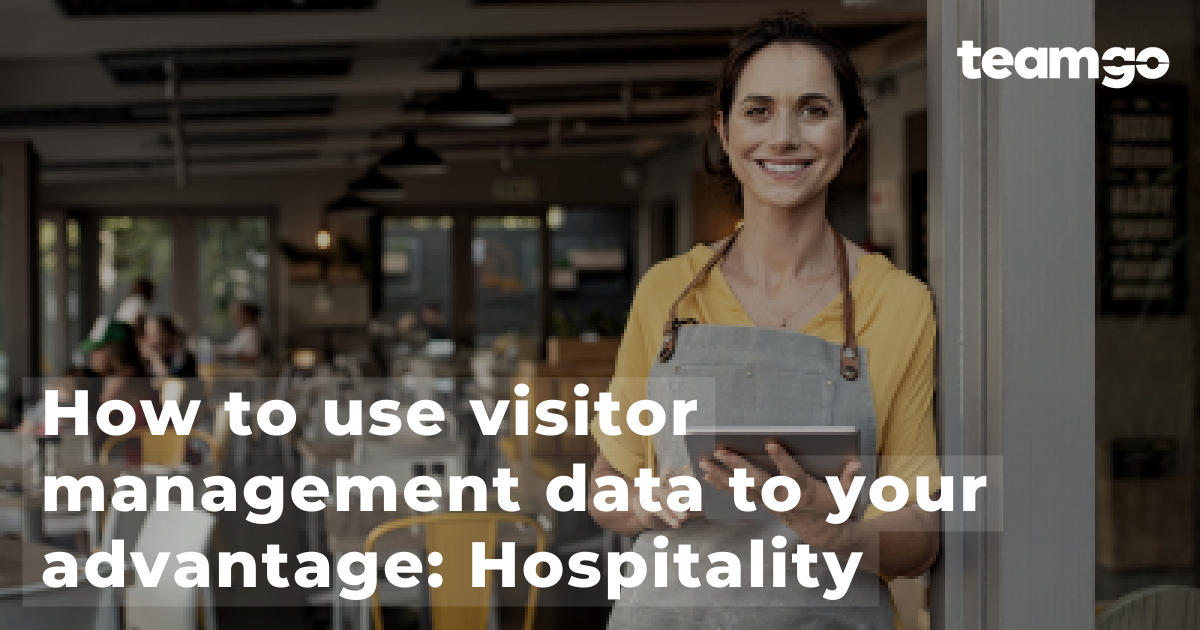 Customers are the lifeblood of any hospitality business and the pandemic has shed light on the importance of hospitality to the global economy. One of the first steps to getting the industry back up and running is to ensure safe and secure check-in for customers, staff and suppliers with a
Read More »
Get started with a free 30 day trial – all features included, no credit card required.