Our customers trust Teamgo with their visitor safety and security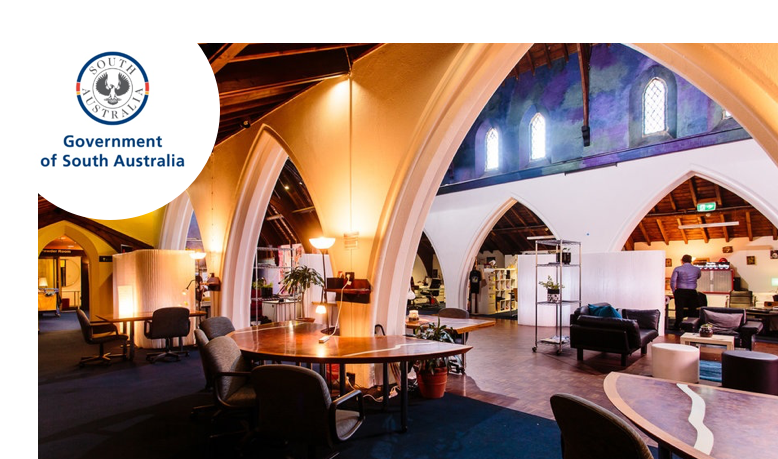 "Teamgo applications are critical to the department for contact tracing compliance."
Nathan Hissey
Records & Property Management,
Government of South Australia Department for Innovation and Skills
Organisations worldwide including enterprises, governments, and non-profits use Teamgo to keep their workplaces safer.
Here's what some of them have to say.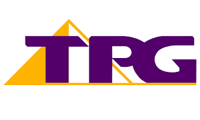 Really enjoy using this product. Easy to install and clients find it easy to use. The API was a real boon, and the dashboard is simple and easy for non technical people.
Aaron Blackman
Team Leader, iiNet (TPG Telecom)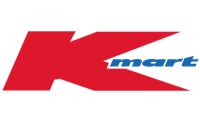 A very excellent system for signing in drivers and visitors. Teamgo helps us maintain compliance and replaces paper logs we have been using for years. We hope to expand teamgo further with new features.
Tony A.
Mailroom Dock & Reception Manager, KMart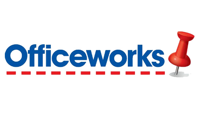 Teamgo supports our head office visitor management needs and allows guests and contractors to scan with QR codes for easy sign-in. We have used Teamgo for many years and are very pleased with the features and support. Our ipad visitor kiosks work very well.
Mary V.
Executive Assistance to the CFO, Officeworks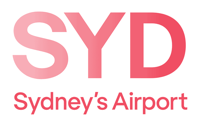 For many years Teamgo has provided visitor management at our corporate head office at Sydney Airport. We have also deployed it at several other locations for signing in visitors and contractors. Our front desk team is very pleased with the system and the excellent support.
Irena A.
Customer Care Manager, Sydney Airport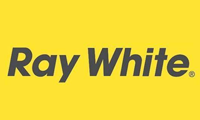 Ray White deploys Teamgo across multiple office locations in Australia. We use the system for visitor management and have had excellent results in recent years. The QR code options are heavily used and we are able to capture data in a compliant and private manner.
Dean Bowerman
IT Systems Support Lead, Ray White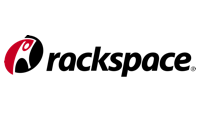 Rackspace Australia has been using Teamgo for a number of years. Their support is, supportive! The system works very well for visitors and lets our employees know when people have arrived. We will use Teamgo well into the future with our new office location.
Sakina V.
Office Manager, Rackspace
Read more valued customer reviews on trusted software vendor portals Capterra and Sourceforge.
Our customers review Teamgo on a variety of trusted sources. We ensure all reviews are honest and our customers speak their mind. Teamgo protects many of our customers privacy, only those that wish to go public are listed.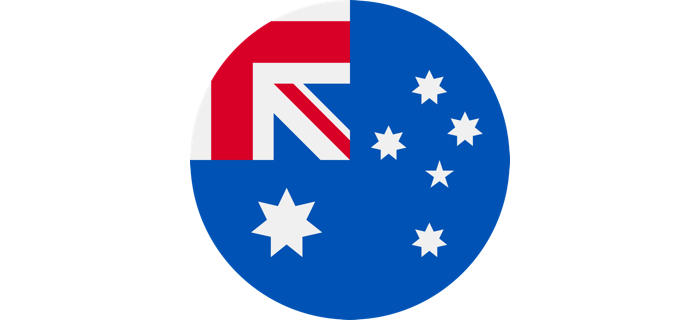 Australian Company
We're an Australian technology company specialising in Visitor Management software and applications.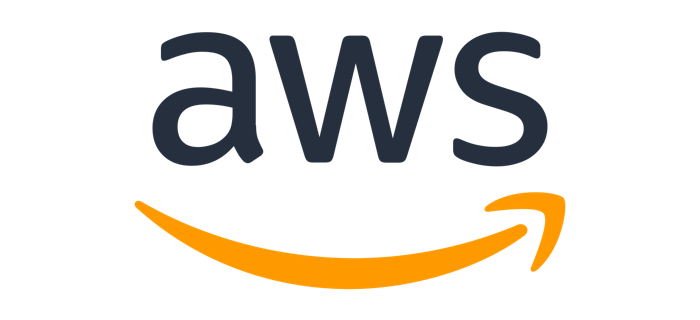 Amazon Web Services
You expect the best and we rely on the best with cloud hosting and security provided by Amazon AWS Australia.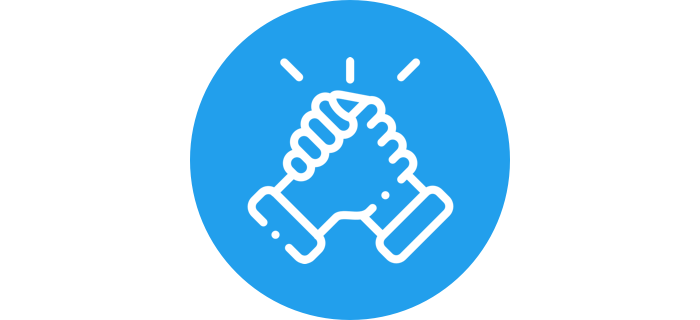 Fanatical Support
24/7 support available and experienced account managers on standby - we provide hands on customer assistance.
Get started with a free 30 day trial – all features included, no credit card required.