Helping organisations worldwide
Teamgo's visitor management solutions support customers not-for-profits, business and education to governments and global enterprises.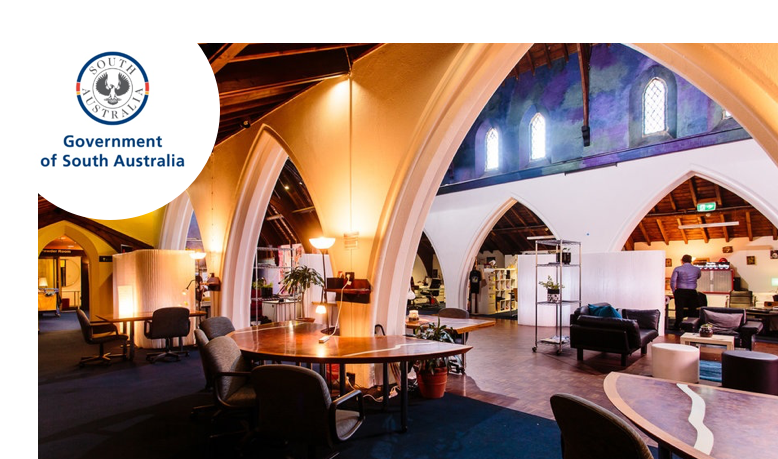 "Teamgo applications are critical to the department for contact tracing compliance."
Nathan Hissey
Records & Property Management,
Government of South Australia Department for Innovation and Skills
Organisations worldwide including enterprises, governments, and non-profits use Teamgo to keep their workplaces safer.
Here's what some of them have to say.
Really enjoy using this product. Easy to install and clients find it easy to use. The API was a real boon, and the dashboard is simple and easy for non technical people.
Aaron Blackman
Team Leader, iiNet (TPG Telecom)
Impressed with what the system can do. We use the Enterprise version and it delivers everything we need and more from front desk to the office team meetings.
Georges Van de Rydt
Environment Manager, Coca-Cola Enterprises
We use the app a lot and are happy with how it works. Visitors are impressed and employees save time with meetings.
Carlo Dei Cont
IT Infrastructure Consultant, McDonald's
Changed the whole front desk! Constant updates and improvements prove the team at Teamgo are listening to feedback, moving from a paper system to the go reception software has been a huge improvement at front of house.
Hoani Tainui
Front of House Manager, Perpetual
This is such a versatile system which has given our receptionist much more time to handle phone calls and other tasks. Regular visitors now just check-in, a SMS and email goes to the host so seamlessly, it could not be any easier.
Greg Facer
General Manager, Crown Equipment Pty Ltd
Teamgo has totally transformed the way we manage guests who visit our premises. We have lots of staff meeting people constantly – to know who is on premises, who they are here to see and ensure they are inducted to our building correctly.
Nick Condon
Executive Director of Brand & Innovation, Business SA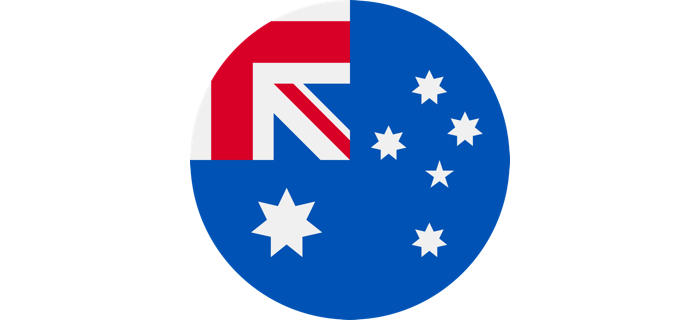 Australian Company
We are a technology driven company based in Australia and specialising in Visitor Management software and applications.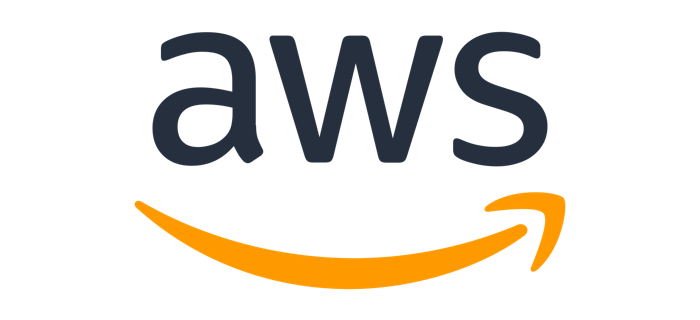 Amazon Web Services
You expect the best and we rely on the best with cloud hosting and security provided by Amazon AWS Australia.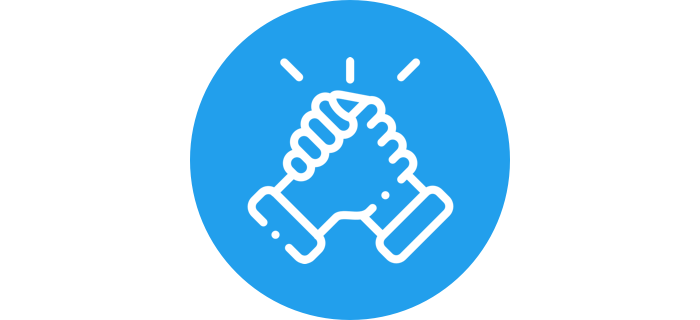 Fanatical Support
24/7 support available and experienced account managers on standby - we provide hands on customer assistance.
Get started with a free 30 day trial – all features included, no credit card required.