Build workflows for all visitor types
Build custom workflows and achieve visitor compliance for your organisation.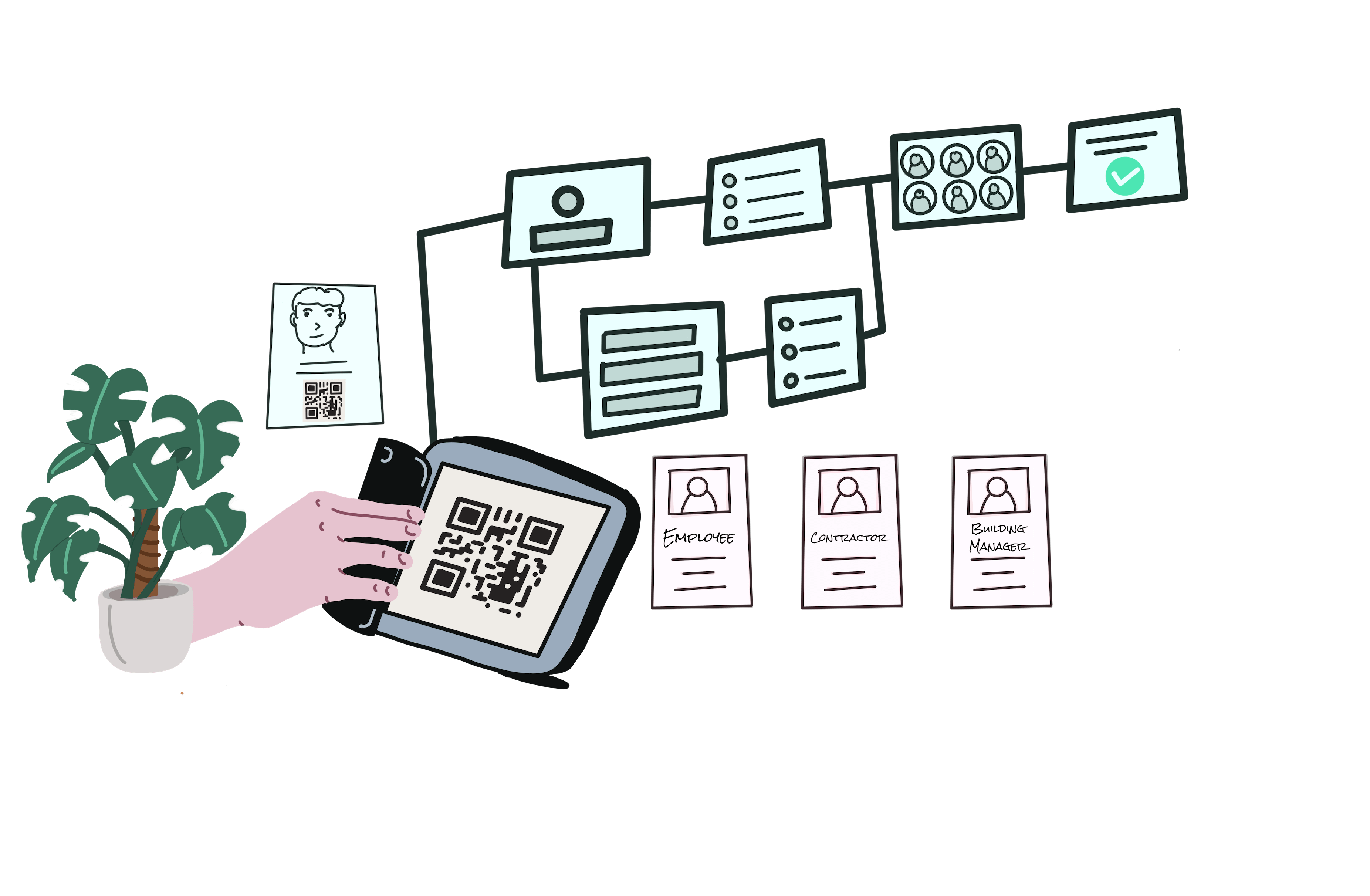 Automate your visitor arrival compliance
Workflows is the result of a series of actions you put together to compliantly induct your visitors. This lets you build forms, request documents, schedule meetings and issue QR codes.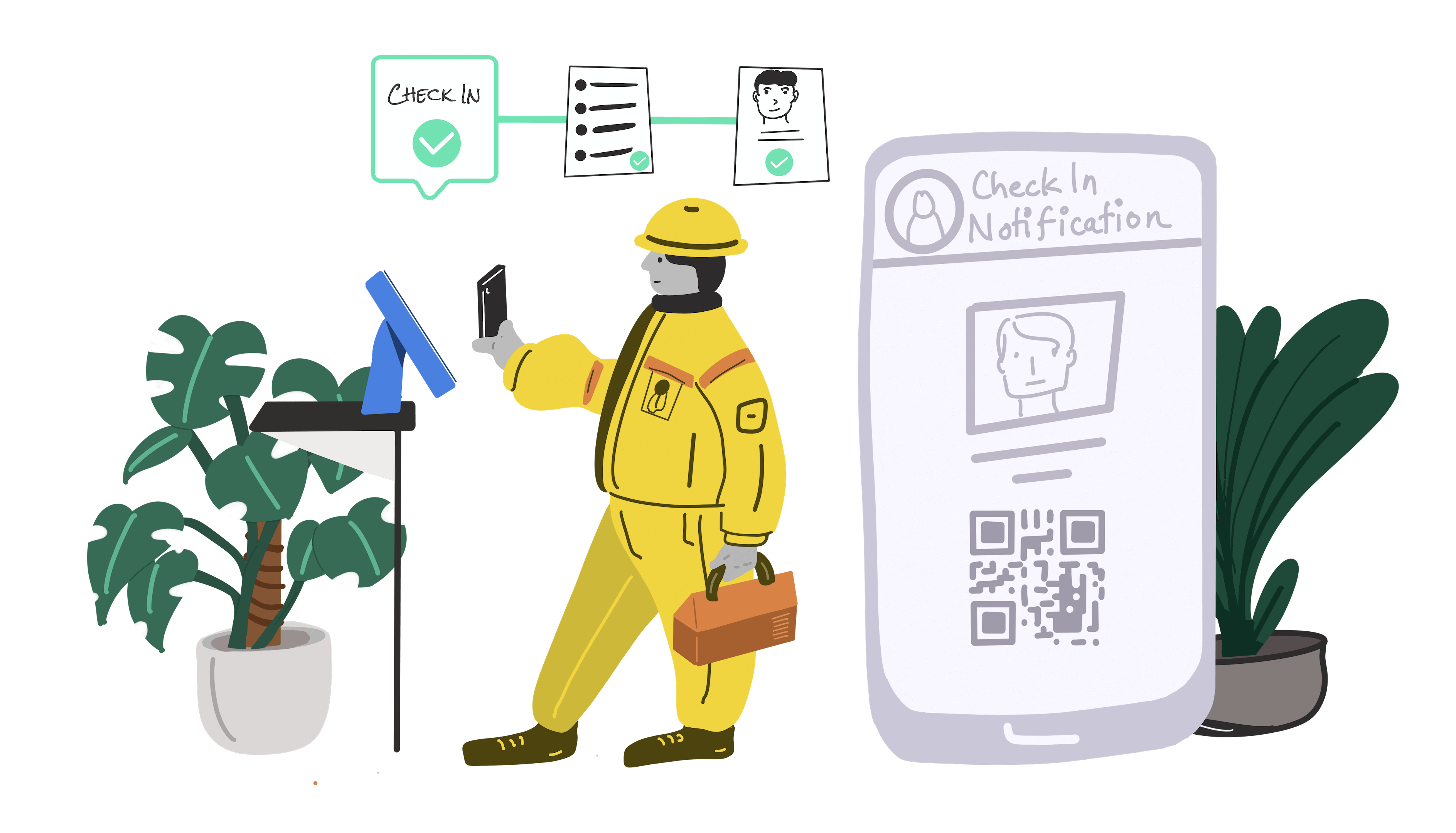 Build inductions
Let your visitors complete secure online forms before they arrive to save time, collect documents and receive arrival info.
Issue access 
Customise sign-in workflows for visitors and staff to answer important questions, capture photos and provide health info.
Organise inspections
All your data is secured online and available in detailed reports that can be easily exported with one click or automated daily.
Teamgo supports safer workplaces globally
Teamgo offers a range of premium features that enable you to sign-in people safely and more efficient. QR codes are included as part of every plan.
QR Codes
Visitors and employees can scan their QR code to sign-in/out or use their smartphone to scan QR codes linked to your kiosk workflows and complete web forms.
Face ID
Our premium FaceID feature is a facial recognition enabled module that uses the iPad camera to capture a photo and match it to records in your account.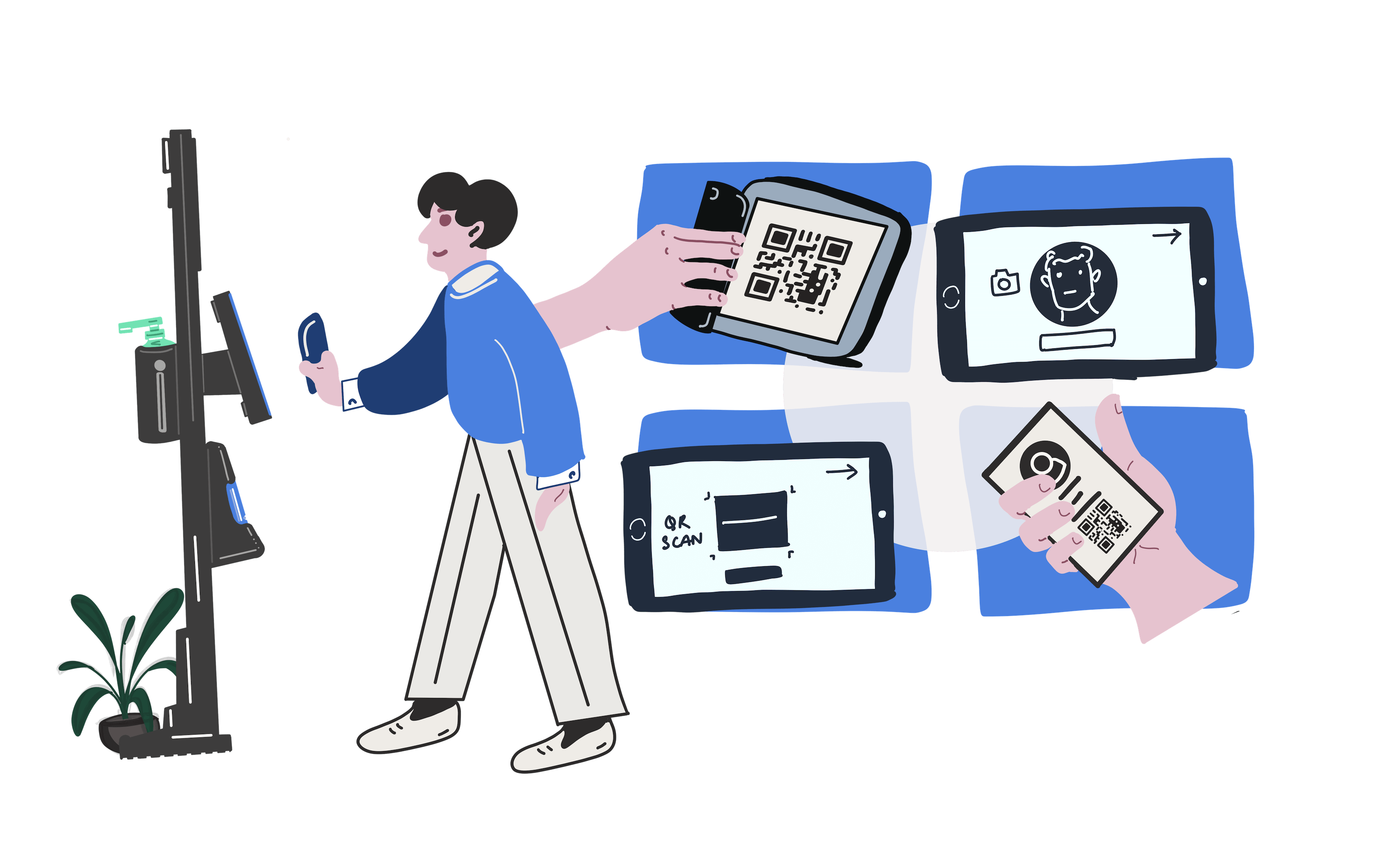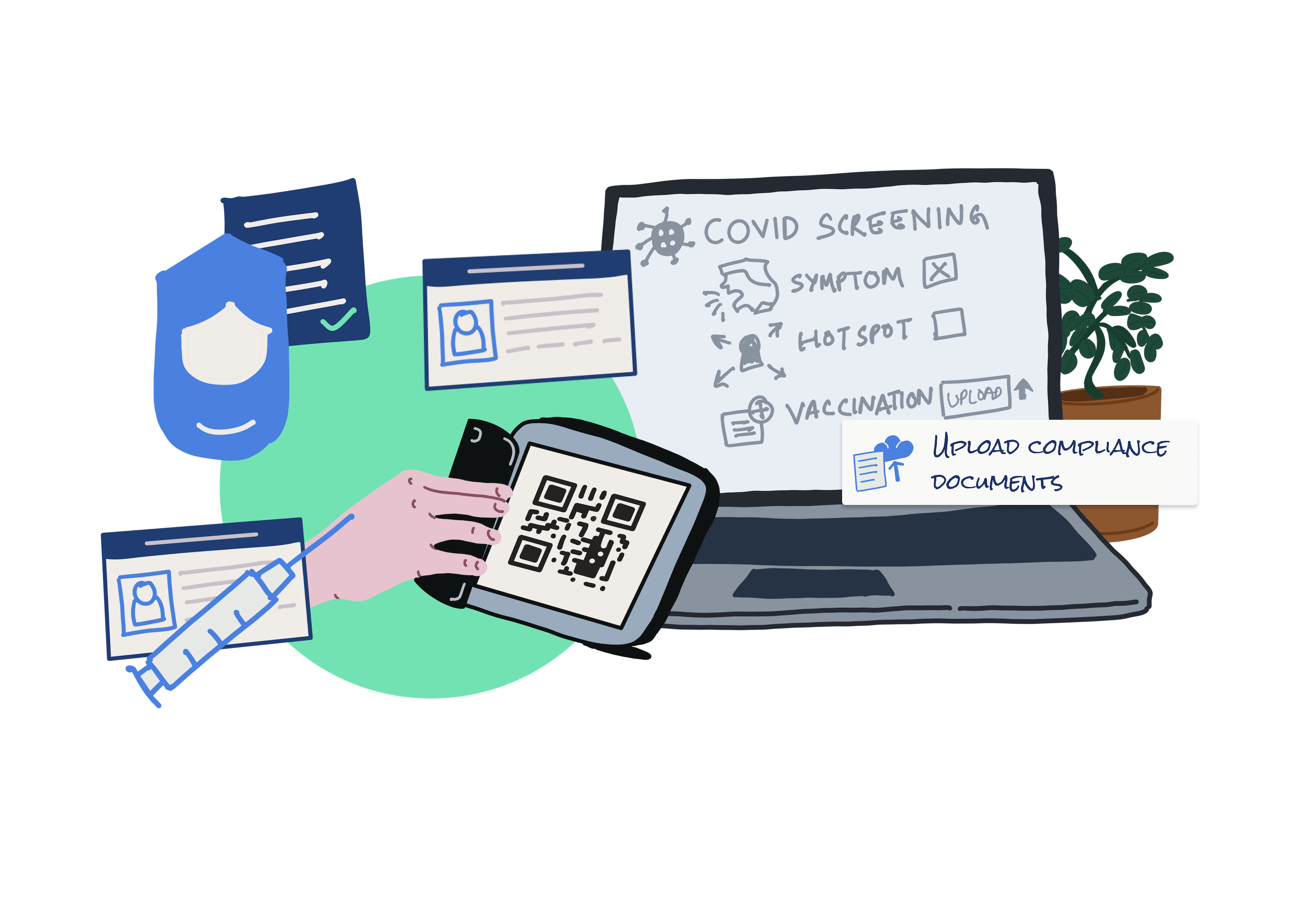 Your compliance needs may require your visitors to display badges while on site that shows important information and verifies their identity. Teamgo helps automate this process with instant customised badge printing when a visitor signs-in.
Workplaces need to keep running to stay productive and efficient. With Teamgo's features you can ask people about their health, travel and ensure no one enters and puts you and your people at risk.
Pre-register visitors before they arrive
Build sign-in workflows to capture additional information
Request certificates and documents for safety
Export data to CSV and send reports to contact tracers
Connect to 3rd party services and automate data delivery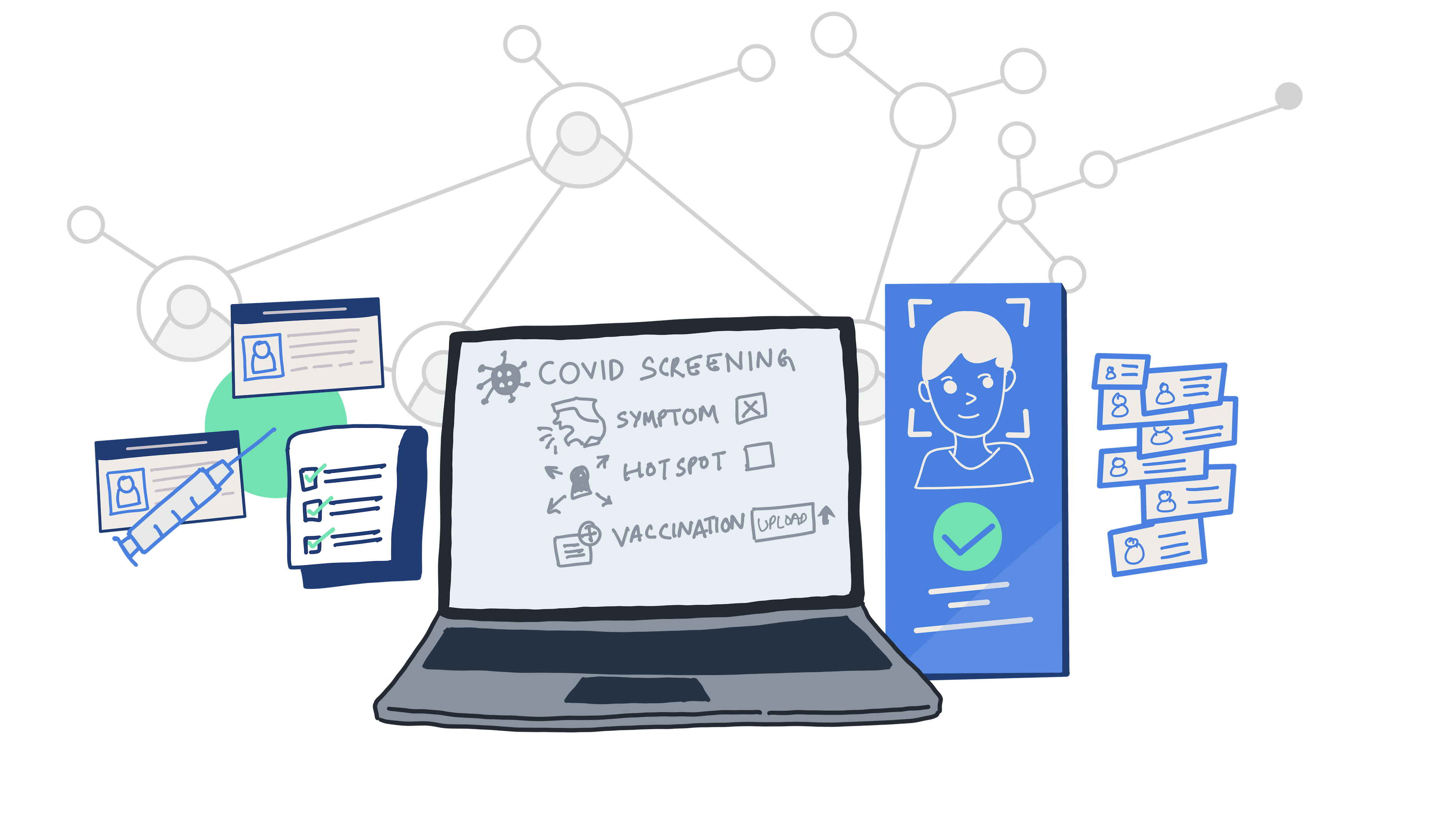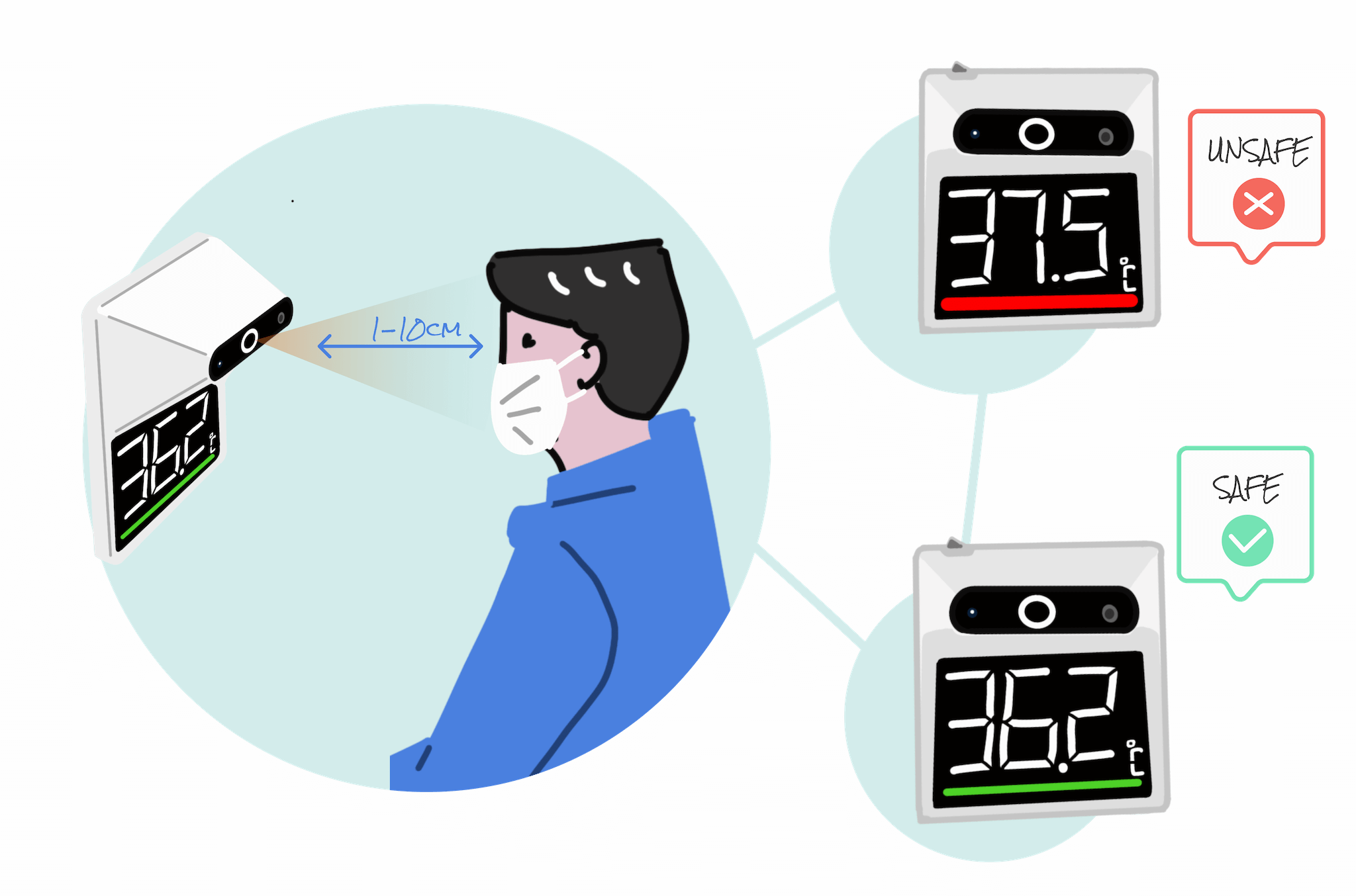 Temperature scanning thermometer
The Teamgo Digital Temperature Scanner uses safe and touch-free infrared technology to scan your people's forehead body temperature when they arrive at the workplace. Ensure you keep your people and workplace safe and healthy with instant checks on arrival.
Use the device on it's own or connect to a Teamgo iPad Kiosk
See temperate read instantly on the device LED screen
Hear audio Beeps when temperature is scanned
Use it for visitor sign-in, employees and your regular contractors
Visitors, contractors and even employees may have documents you need to view. Send requests for these or automate as part of your workflows. You can even build your own forms for people to complete and customise to your requirements or for local laws and legislation.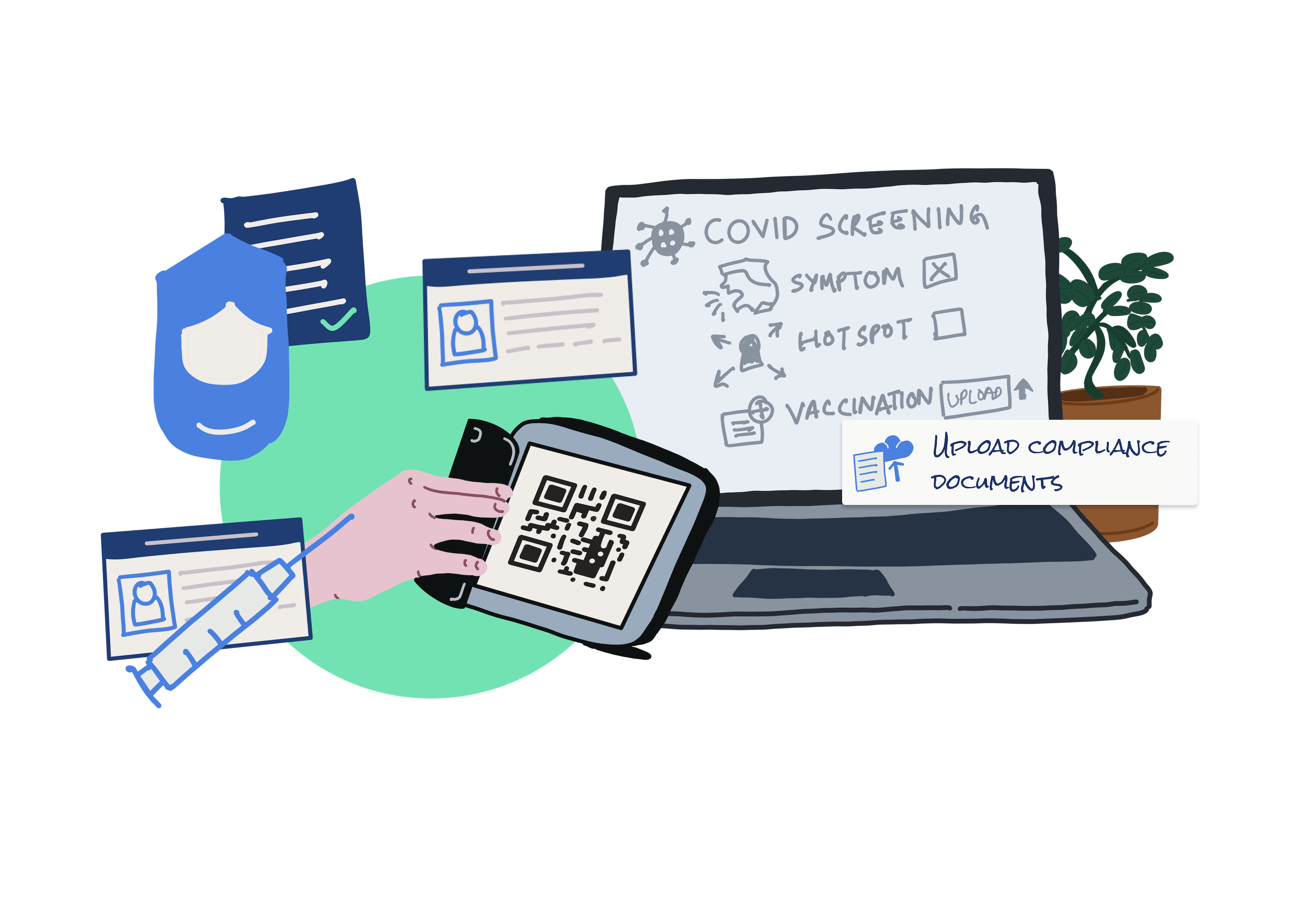 Teamgo's visitor management software includes all the following standard features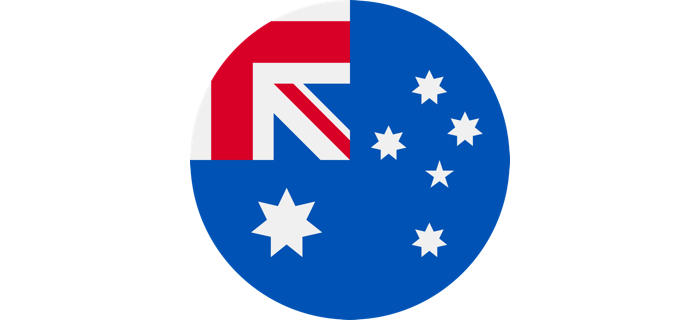 Australian Company
We're an Australian technology company specialising in Visitor Management software and applications.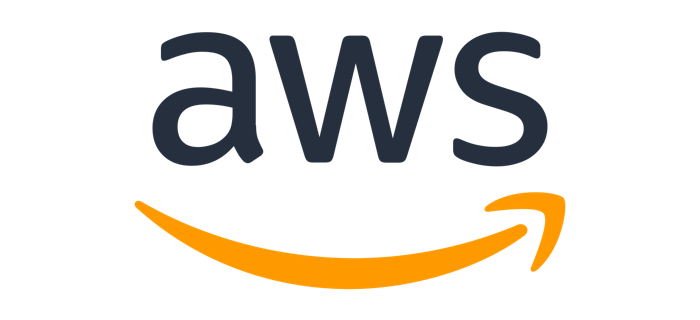 Amazon Web Services
You expect the best and we rely on the best with cloud hosting and security provided by Amazon AWS Australia.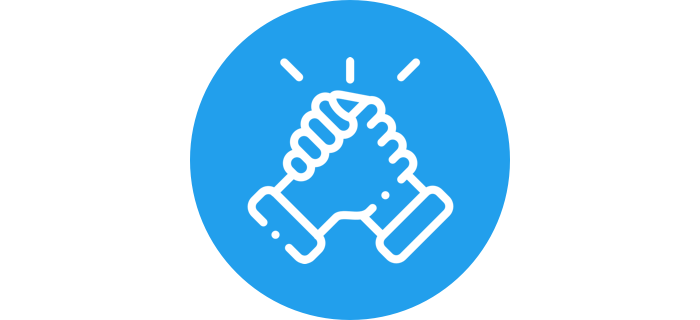 Fanatical Support
24/7 support available and experienced account managers on standby - we provide hands on customer assistance.
Get started with a free 30 day trial – all features included, no credit card required.