The smart way to keep your workplace safer.
"With Teamgo we get real time reports of visitor and employee traffic across our workplace."
Carlo Dei Cont
IT Infrastructure Consultant, McDonald's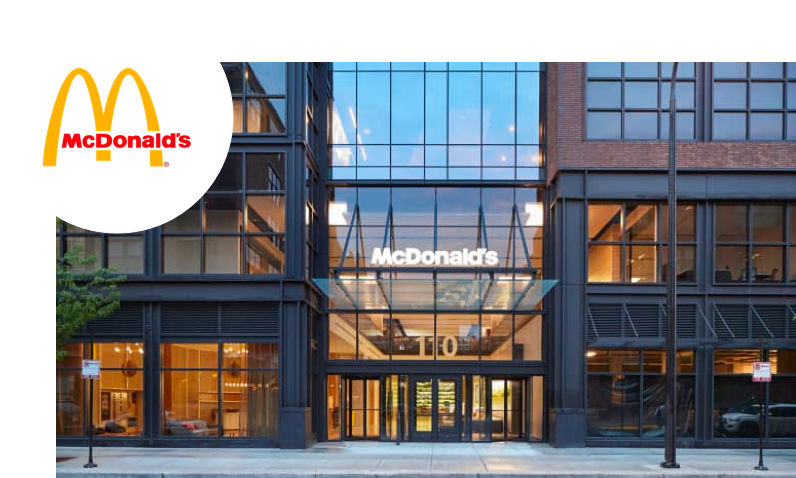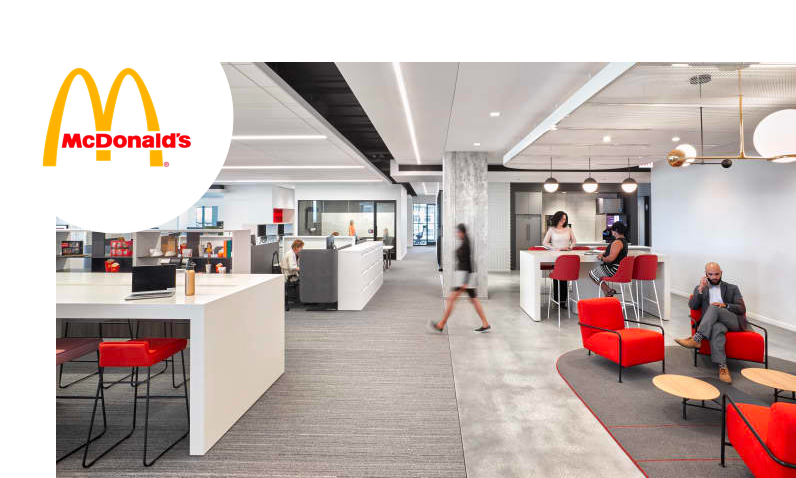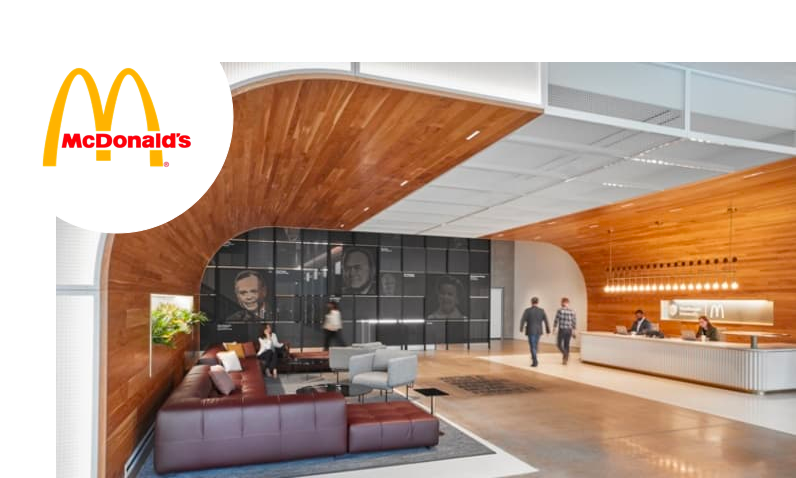 Teamgo's visitor management software includes all the following standard features
Teamgo has several ways to sign-in your visitors. You can build setup an iPad kiosk or print QR codes and display them around your workplace; both can be customised so you collect the right information.
Offer visitors QR code camera scanning on your kiosks
Print out QR codes for visitors to scan with their smartphones and use online forms to sign-in
Employee sign-in scanning their QR codes
Enable premium features like Teamgo FaceID camera scanning on the iPad kiosk
Print badges for collection on sign-in
Connect to sign-in workflows if you need additional details or documents submitted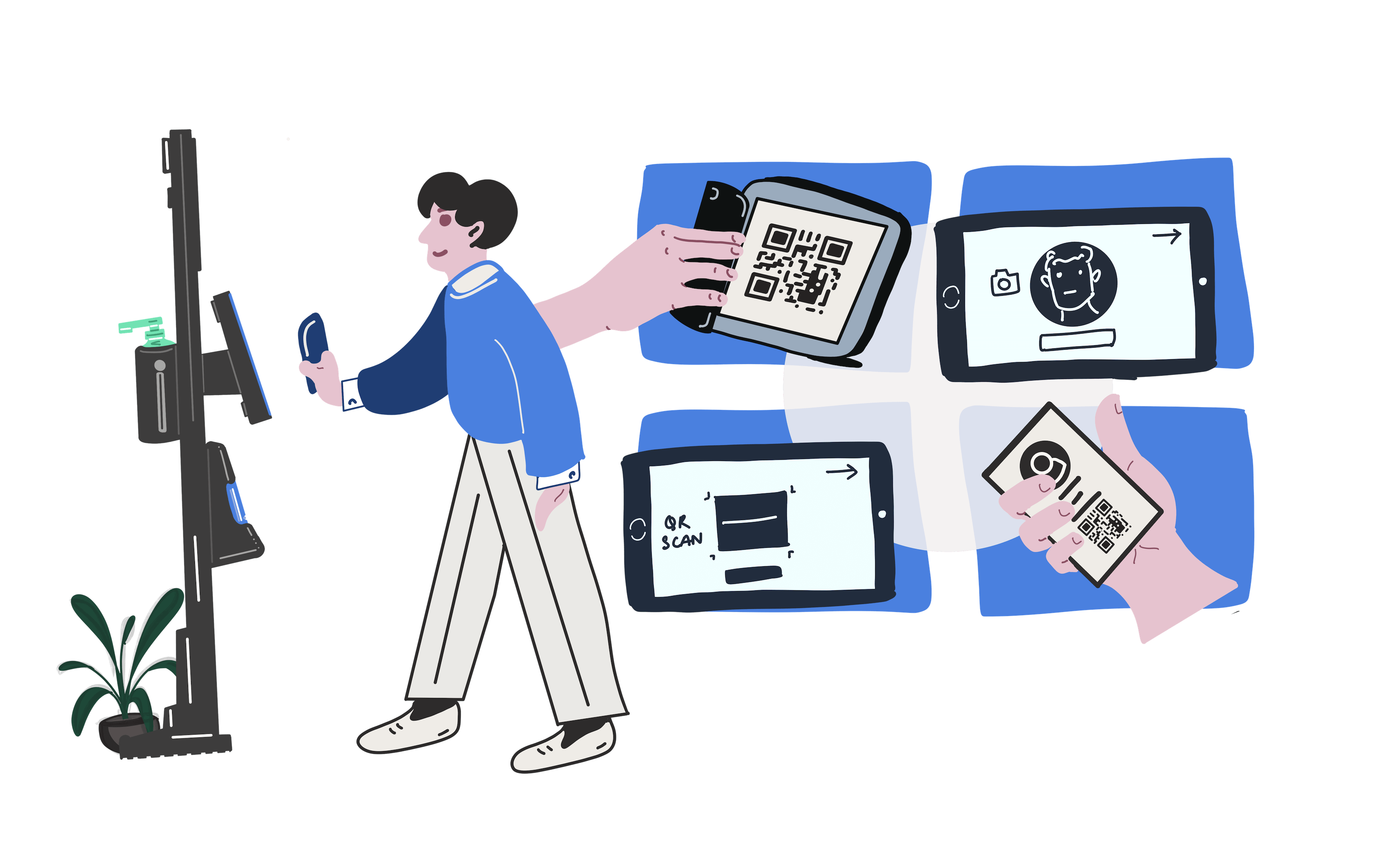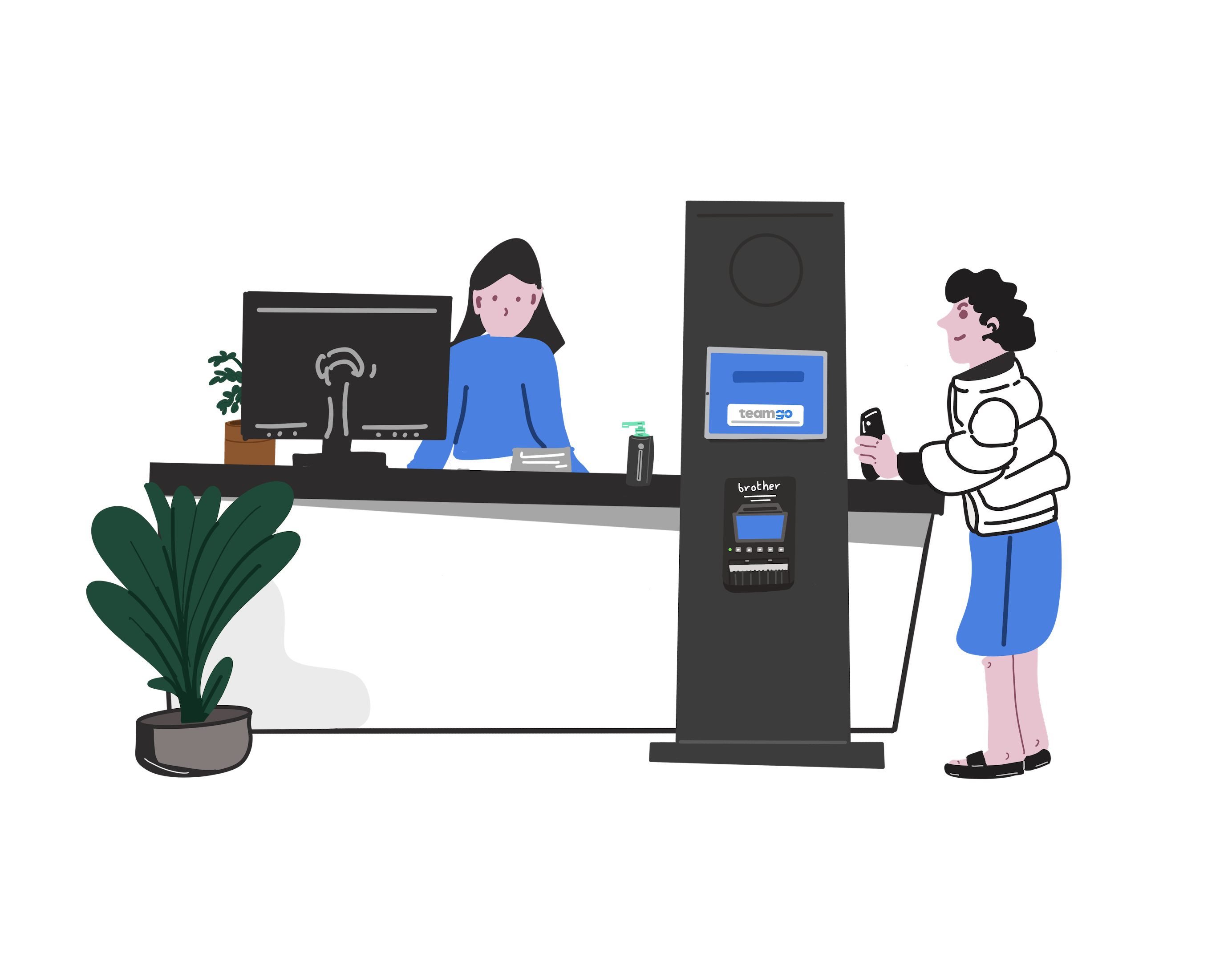 Record important information from your visits when they arrive. Teamgo replaces your visitor sign-in books with an easy to use digital system, with iPad kiosks and a web software dashboard.
Sign-in with iPad kiosks or QR code printed signs
Complete custom sign-in workflows
Express sign-in for return visitors
Collect visitor arrival history
Record accurate sign-in/out data
Send emergency alerts to visitors on site
Supports COVID19 and contact tracing efforts
Protect your people and your workplaces with Teamgo sign-in for employees and contractors. Simply setup a user and send QR codes, FaceID or Express Sign-in for fast-tracking of time and attendance.
Instant and contactless sign-in for employees
Free Teamgo Pass user smartphone app
Detailed reports and COVID19 contact tracing
Sign-in for remote and home office workers
Send meeting request and pre-register visitors
Many privacy and security settings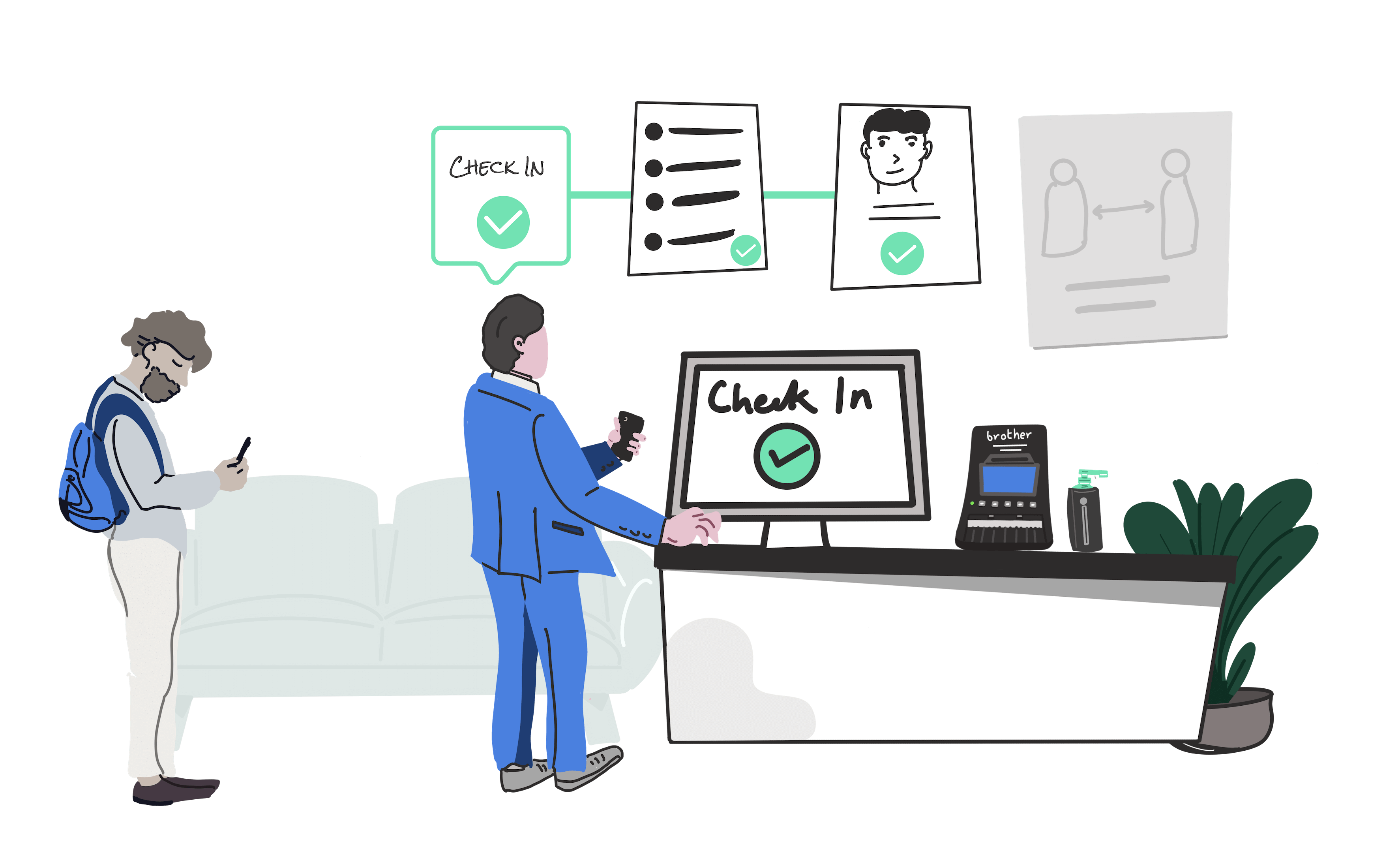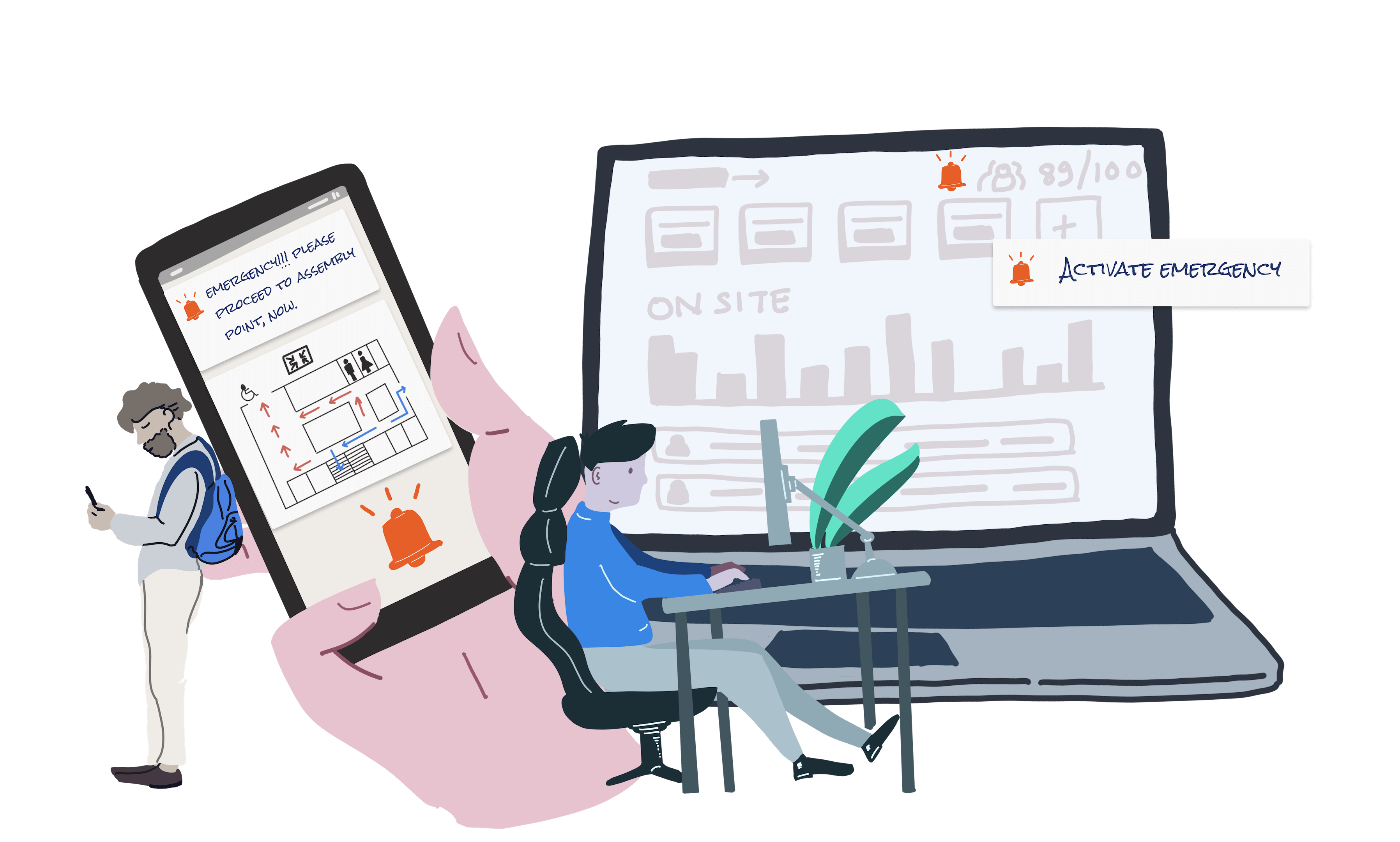 Send instant alerts and messages to all people on-site when you have a critical event. See who is signed-in and provide emergency information with just a few clicks.
Live visitor records of who's on location and their contact information
Send instant SMS and email messages about the emergency to everyone or specific groups
Create message templates for critical event types and save time when you have important instructions to send
Build Teamgo evacuations into your emergency workflows and procedures
See real time and instant reporting of your visitor traffic so you know who's onsite and why. Teamgo securely stores all your visitor data so you can retrieve it anytime.
See live data reports on the web portal
Search, filter and view historical reports anytime
Send automated reports to email addresses
Use privacy tools to remove or anonymise records
Time based auto data removals with COVID and GDPR tools so you can take control of compliance goals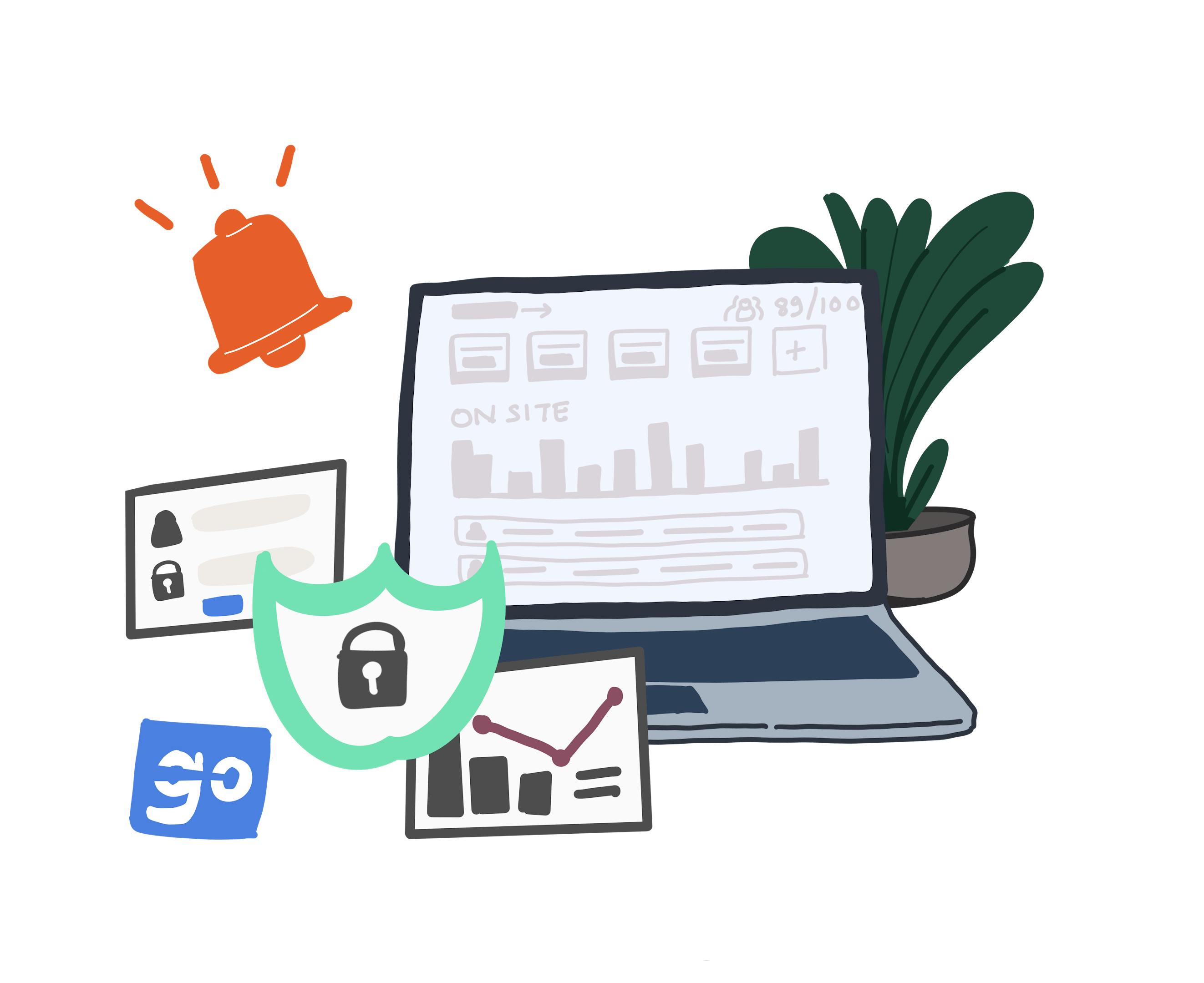 Get started with a free 30 day trial – all features included, no credit card required.