Emergency alerts for visitor management
Send instant email and SMS alerts to your visitors and employees in emergencies at the workplace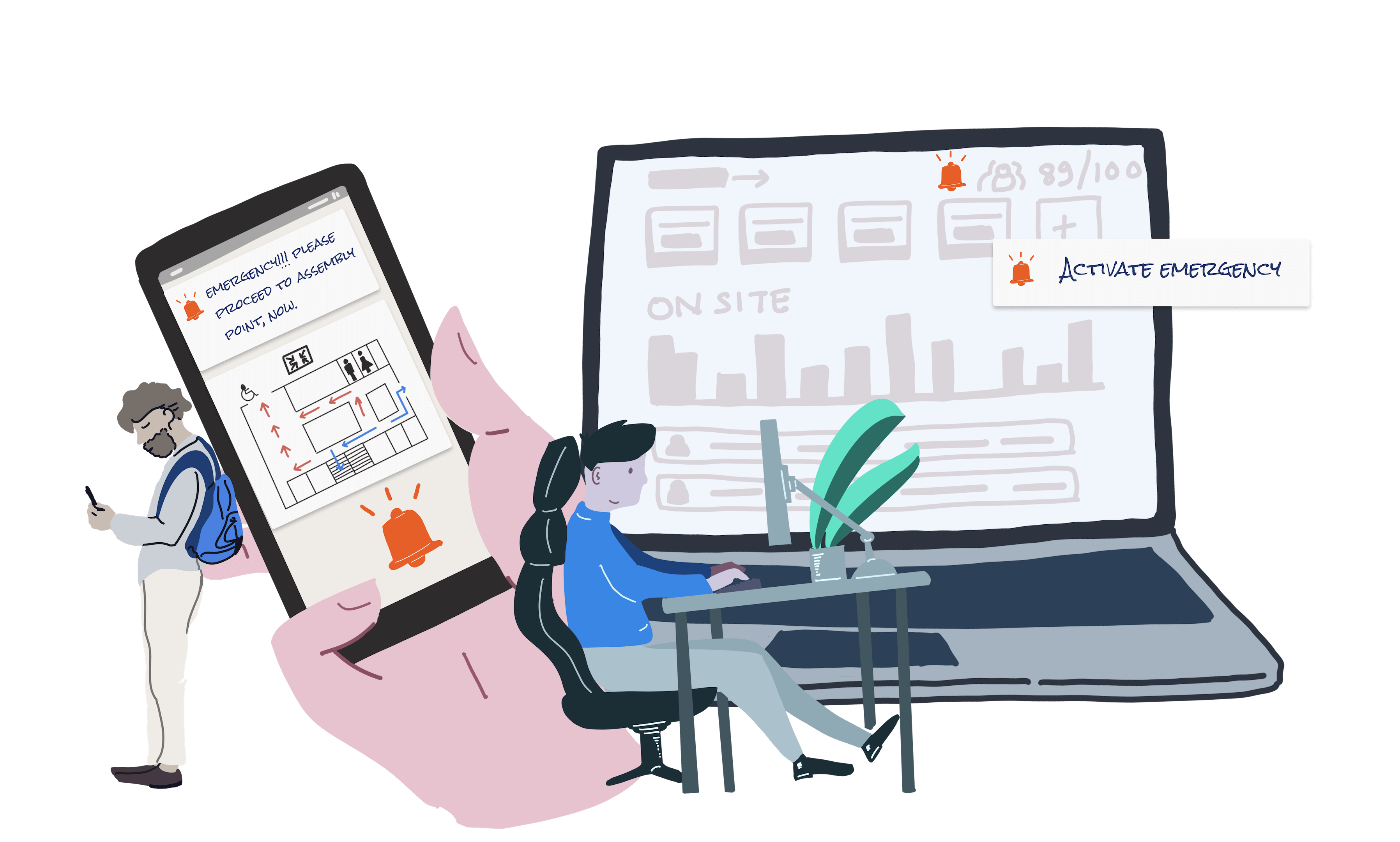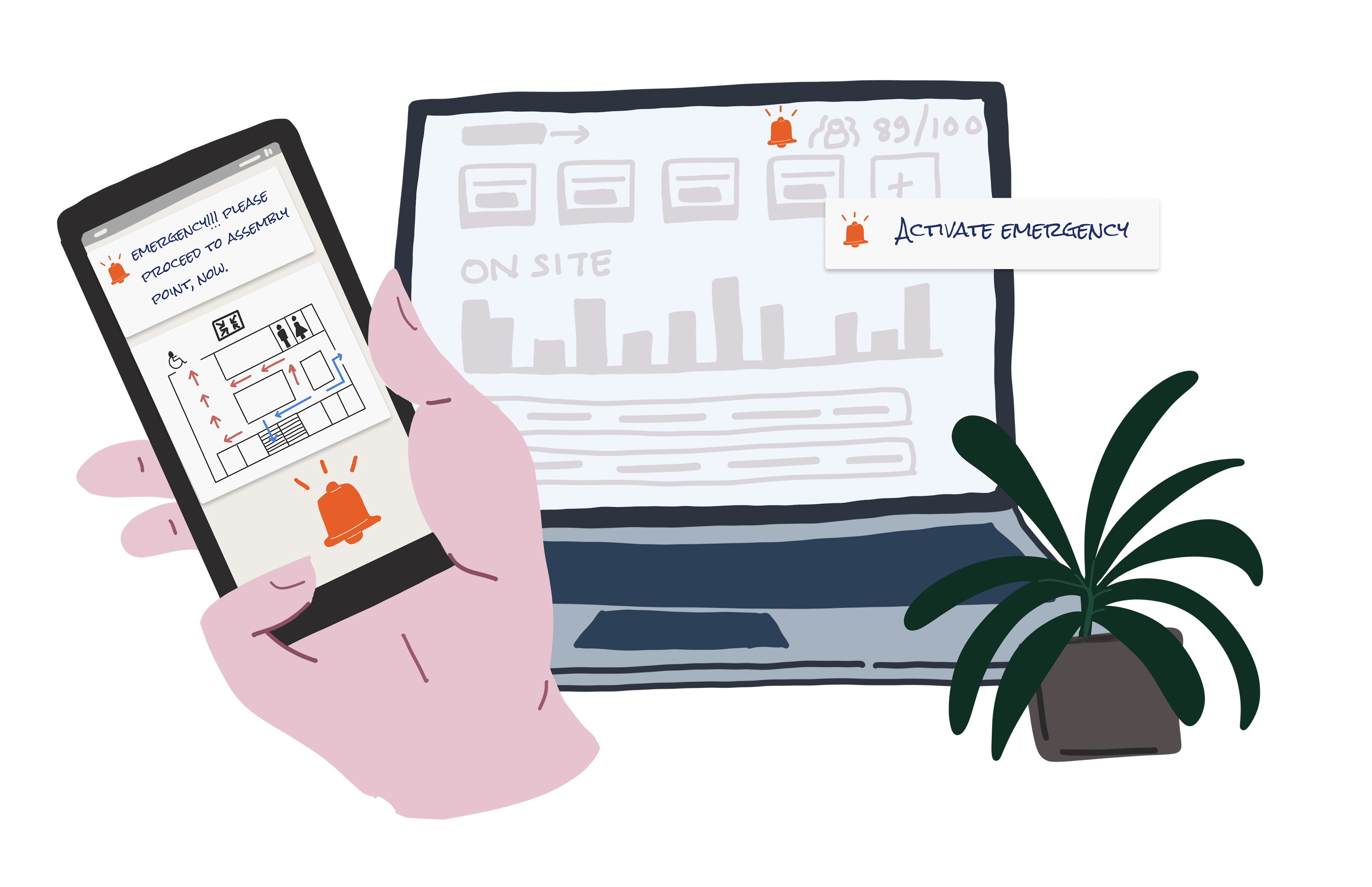 Workplace incidents can cause a significant toll to your productivity and people, not to mention lasting financial impact. Ensure you can instantly send alerts when you have critical events and keep people informed.
Instant, free, reliable
All Teamgo subscriptions include unlimited, free emergency SMS and email messaging to keep your workplaces safe and compliant.
Location based
Send important alerts across one or multiple locations and ensure you have complete coverage across all your workplaces.
Live reporting
See who is still on site and view their important contact information so you can keep in touch and locate people in critical events.
Supporting safer workplaces globally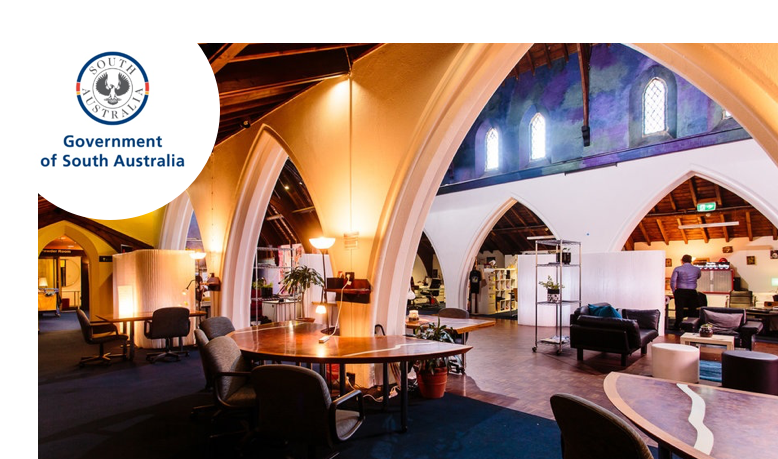 "Teamgo applications are critical to the department for contact tracing compliance."
Nathan Hissey
Records & Property Management,
Government of South Australia Department for Innovation and Skills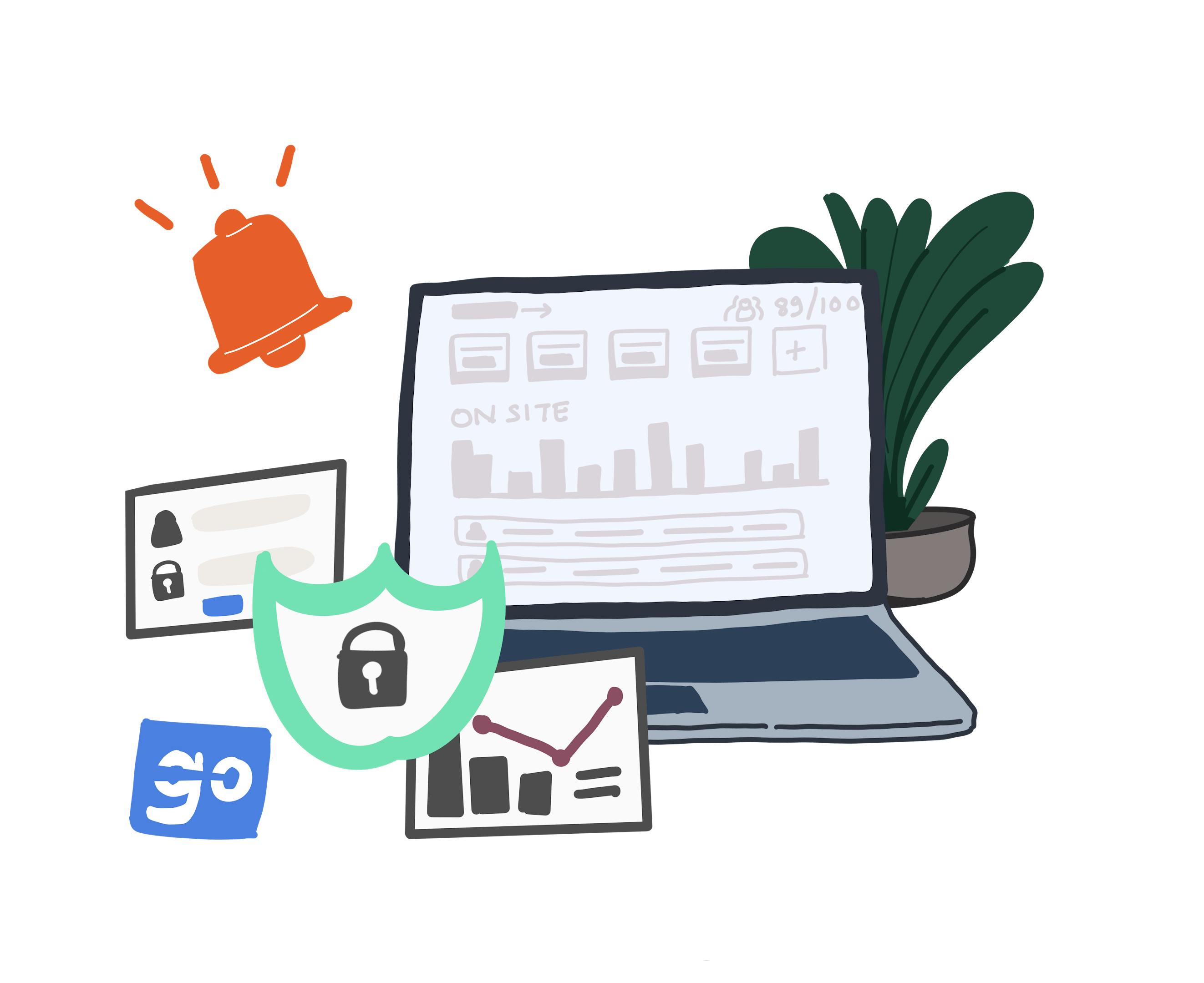 View live on-site activity reports
View live reports and see who is on-site, where they are located and who may be responsible for them. You can use live lists to look up contact information and sign people out as you locate them safely.
Send messages to user groups
Segment your employees and visitors into groups and send emergency alerts to everyone or specific groups of people that need to be alerted of incidents in the workplace.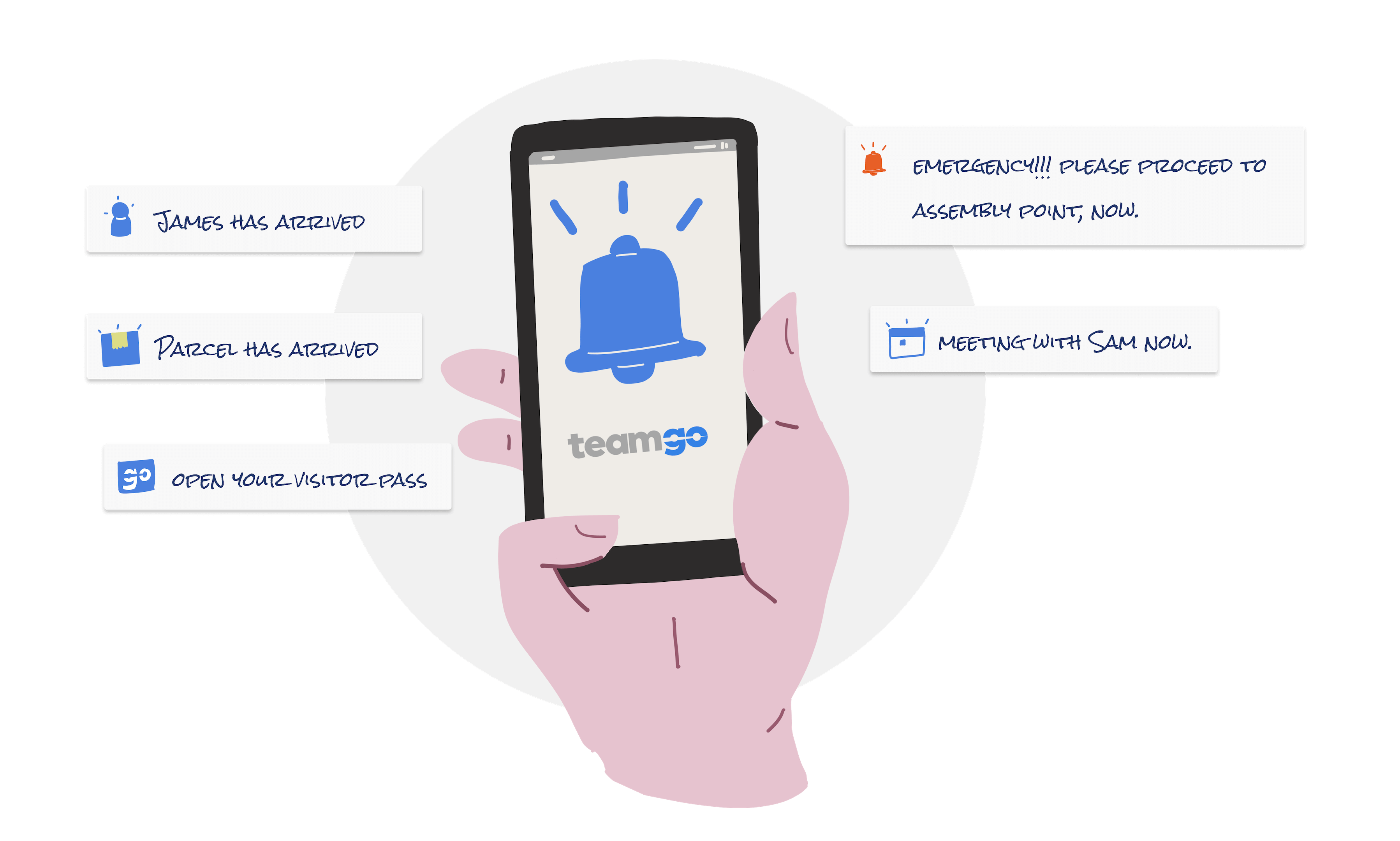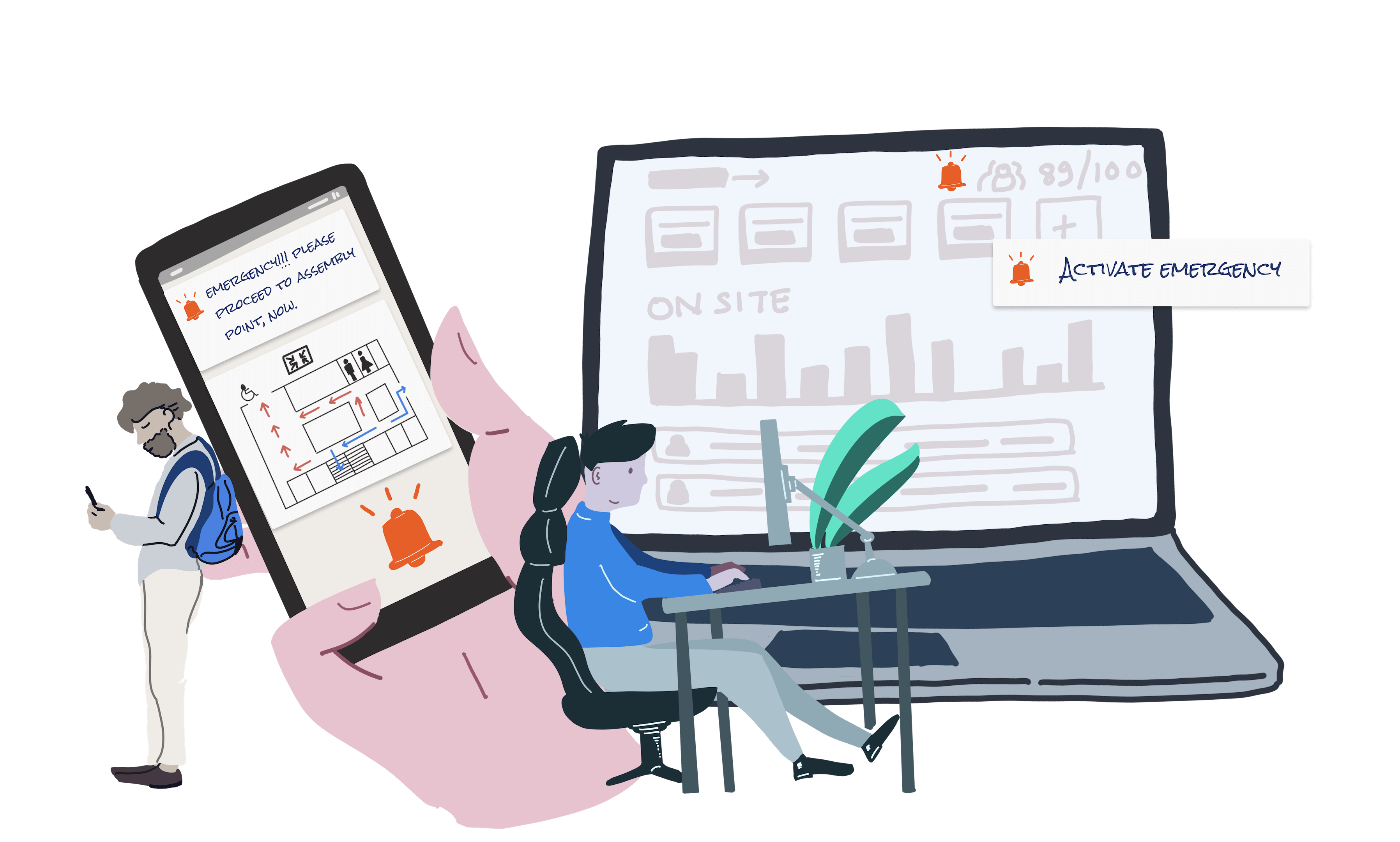 Build emergency message templates
Create message templates for your email and SMS alerts to save you precious time in notifying people of workplace incidents. You can include detailed instructions and attach documents like PDF with evacuation instructions and emergency contacts.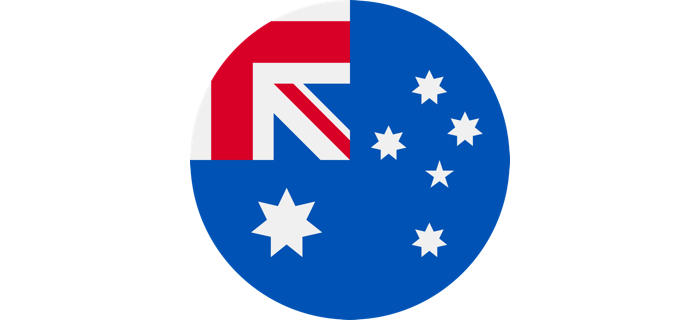 Australian Company
We are a technology driven company based in Australia and specialising in Visitor Management software and applications.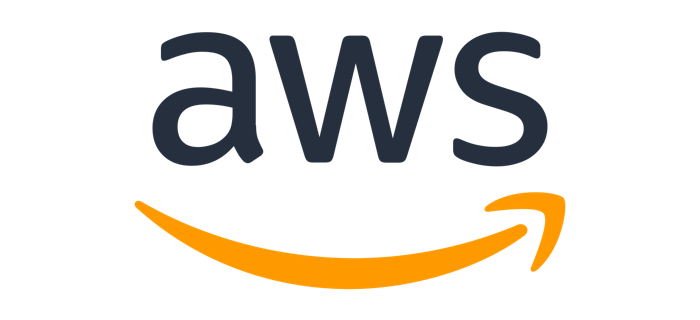 Amazon Web Services
You expect the best and we rely on the best with cloud hosting and security provided by Amazon AWS Australia.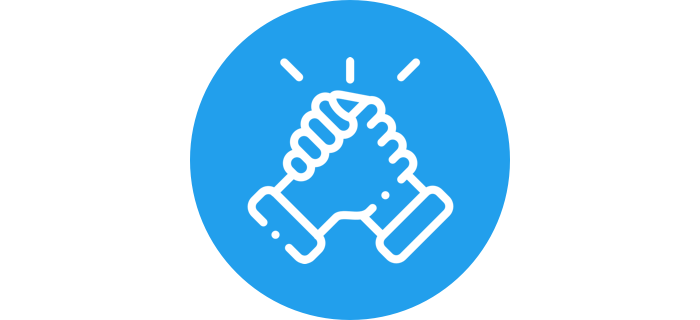 Fanatical Support
24/7 support available and experienced account managers on standby - we provide hands on customer assistance.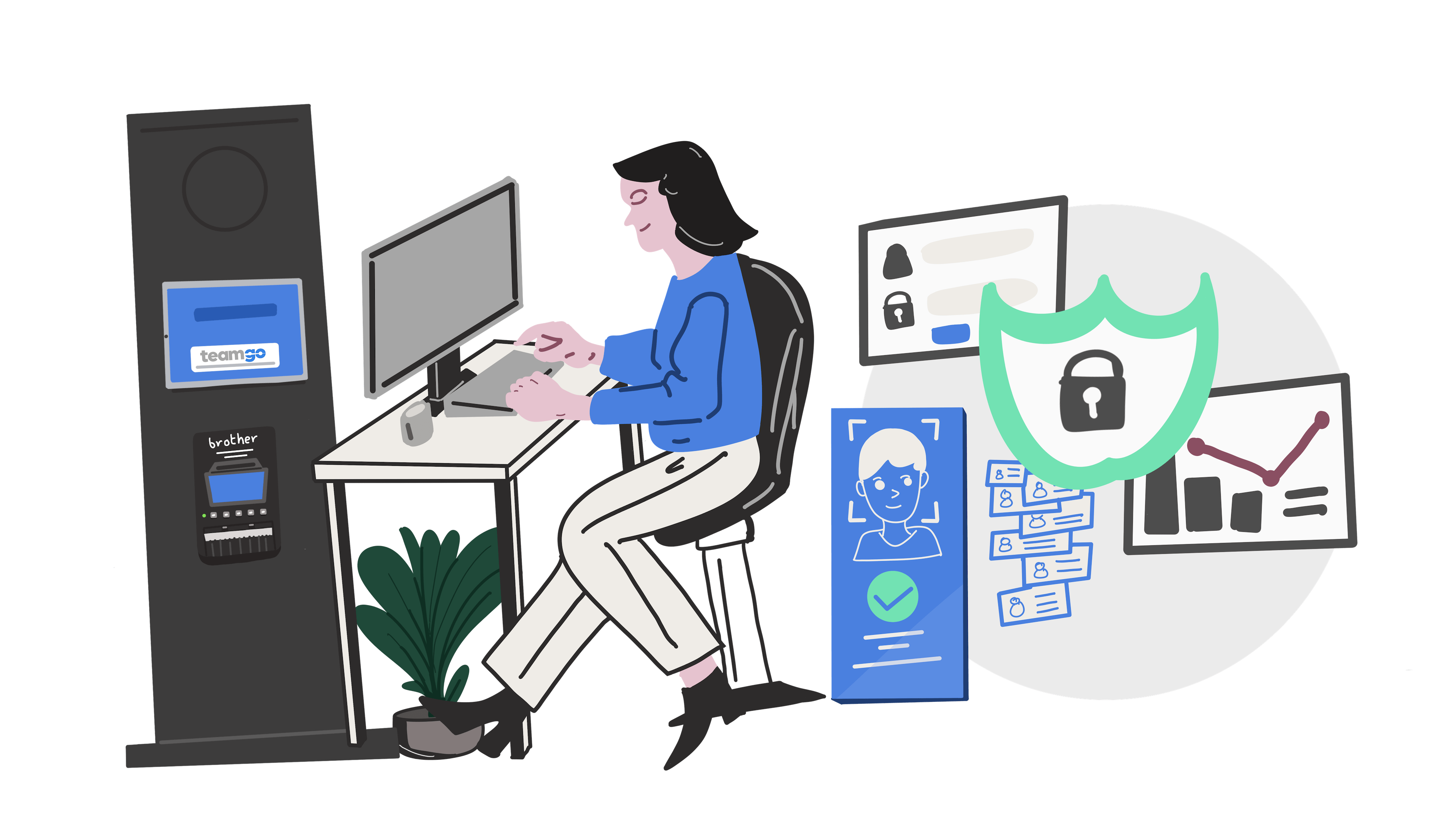 Related articles and information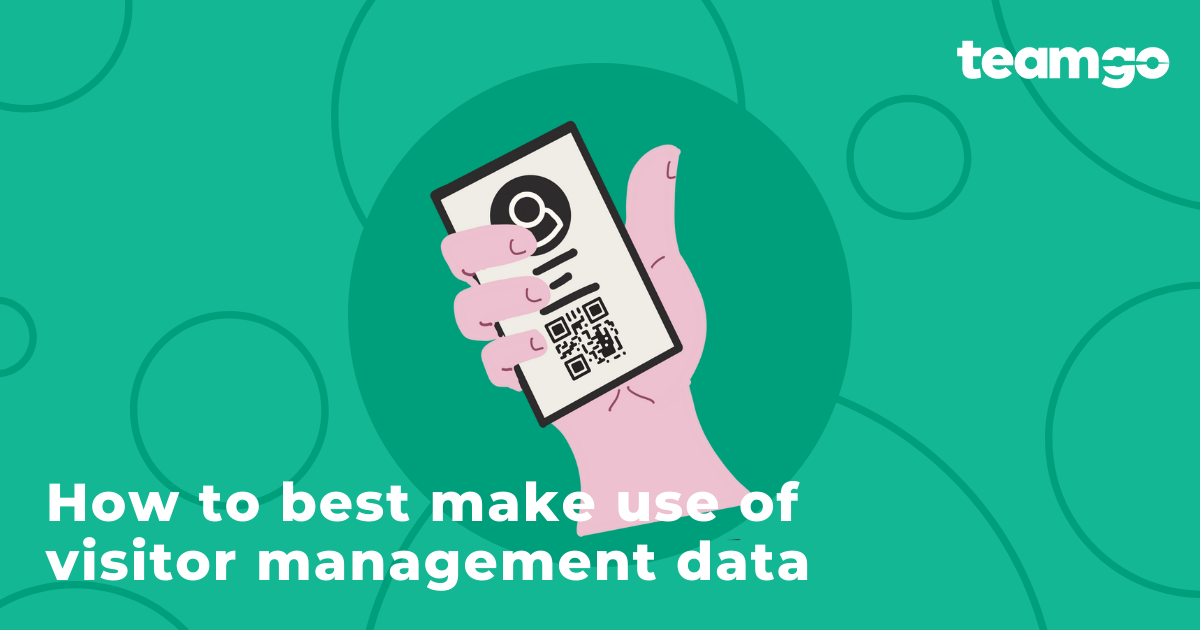 On any given day, a large number of people pass through the average workplace. Clients, employees, staff members, family and job applicants all visit for various reasons and for various lengths of time. In reality, organisations and their reasons for maintaining a visitor sign-in are as diverse as the organisations
Read More »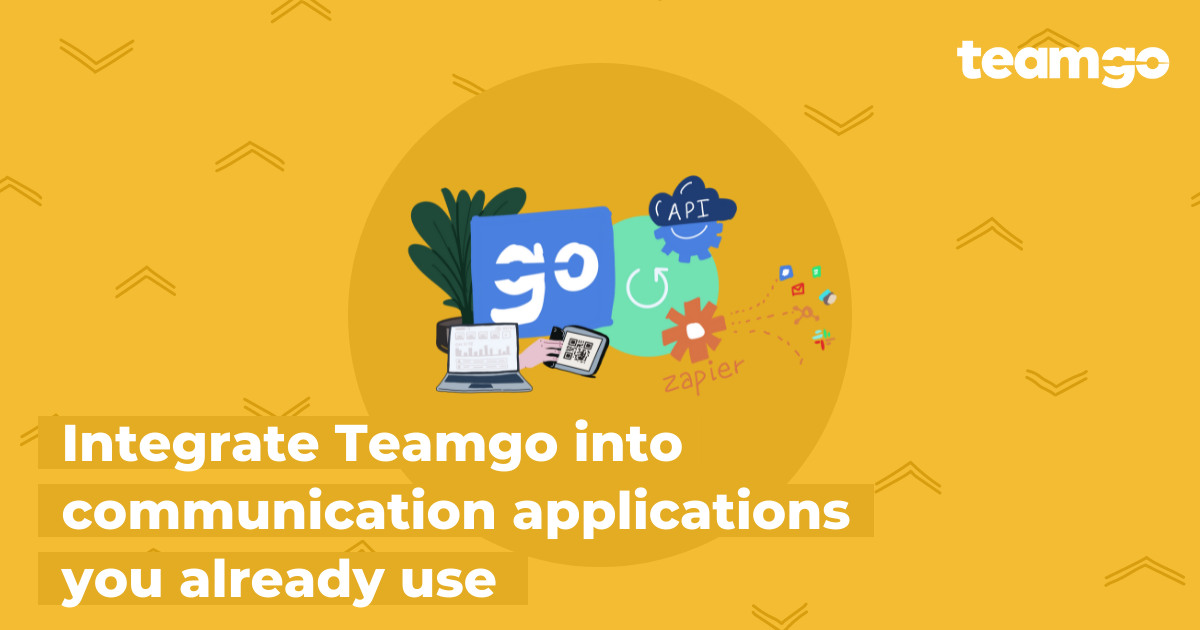 The times of signing visitors in with a logbook are long gone and a forward-thinking company should have an elegant and effective visitor management system. Thanks to advances in mobile technology, apps allow users to work from anywhere on the go. That need for urgency also transfers to contacting employees
Read More »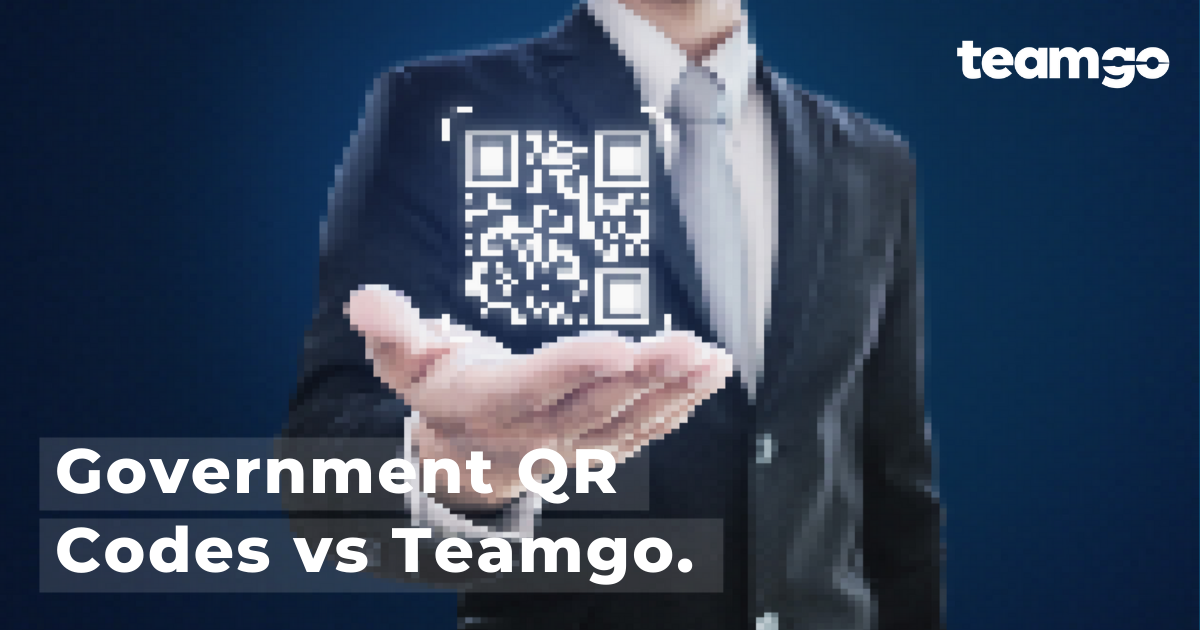 QR (Quick Response) code integration can be beneficial in a variety of industries. The technology provides users with information, efficiency and organisation in addition to safe check-ins. However, a stand alone QR code is not a substitute for a visitor management system (VMS). A visitor management system QR code is
Read More »
Get started with a free 30 day trial – all features included, no credit card required.