Teamgo's Environmental Commitment

Reducing environmental impact
Growing while reducing our direct impact on the environment is part of Teamgo's vision for a sustainable growth company. We believe the reduction of our greenhouse gas emissions, water and waste impacts our value chain.
Teamgo is responsible for delivering visitor management software that helps organisations stay safer, healthy and more productive. Our service is one of digital delivery with choice to connect to low powered hardware, our customers are presented sustainable options for maintaining their visitor management policies. We are committed to the principles of sustainable development and recognise our responsibilities to customers and the wider community to make a contribution to minimise the impact of our operations on the environment.
Our environmental commitment
conserve energy, water, paper and other natural resources while still providing a comfortable working environment;
minimise waste through recycling and using recycled products and materials wherever practical;
prevent and minimise pollution from our activities;
provide an environmentally sound workplace, and progressively implement a range of environmentally sound work practices;
include environmental impacts in our purchasing policies where appropriate;
comply where possible with all relevant Australian Government, State and Territory environmental regulations, policies and initiatives;
foster an environmentally responsible culture and encourage staff to develop new ideas and initiatives; and
communicate this environmental statement to staff, customers and where possible the wider community.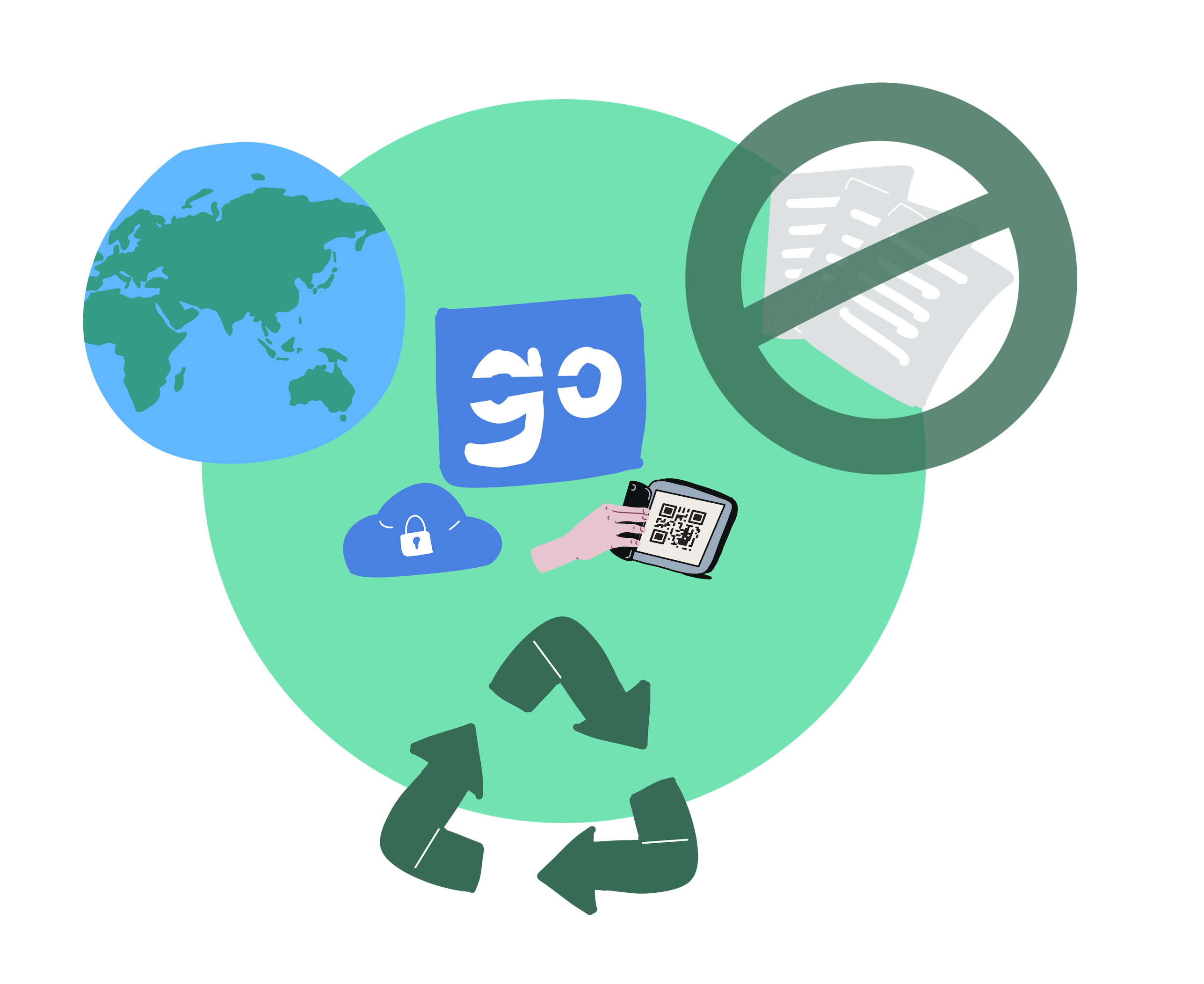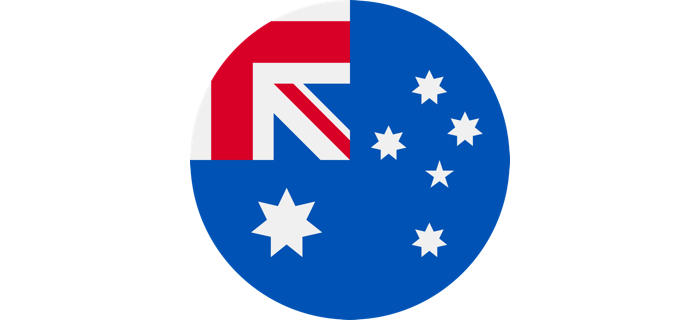 Australian Company
Proudly Australian technology company specialising in Visitor Management software and applications.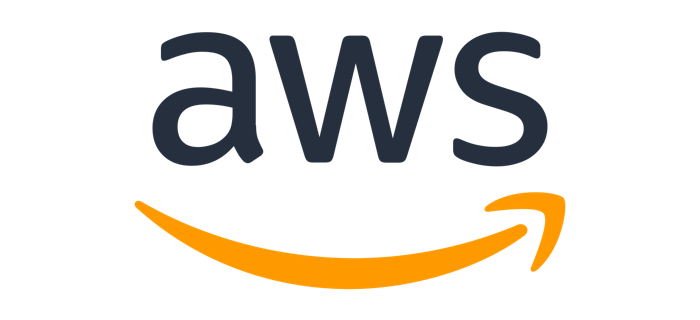 Amazon Web Services
You expect the best and we rely on the best with cloud hosting and security provided by Amazon AWS Australia.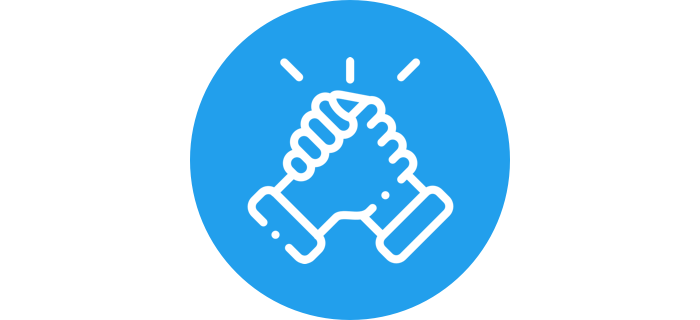 Fanatical Support
24/7 support available and experienced account managers on standby - we provide hands on customer assistance.
See how Teamgo performs for your workplace
Try our Essential plan FREE for 30 days – no payment or credit card needed.