Manage your suppliers and contractors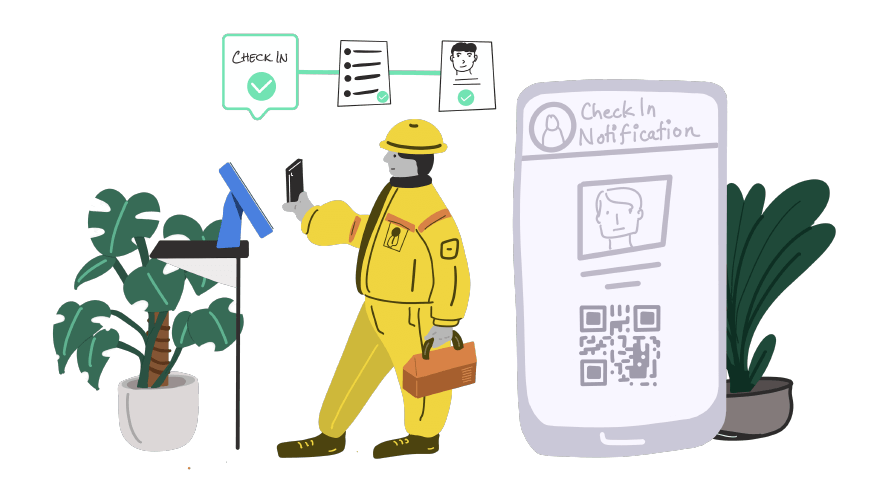 Automate your contractor induction process
Save time and money with easy to use web software that lets you build contractor induction workflows, capturing important data from the moment workers arrive on site until they check-out .
Build inductions
Let your visitors complete secure online forms before they arrive to save time, collect documents and receive arrival info.
Issue access 
Customise sign-in workflows for visitors and staff to answer important questions, capture photos and provide health info.
Organise inspections
All your data is secured online and available in detailed reports that can be easily exported with one click or automated daily.
Teamgo supports safer workplaces globally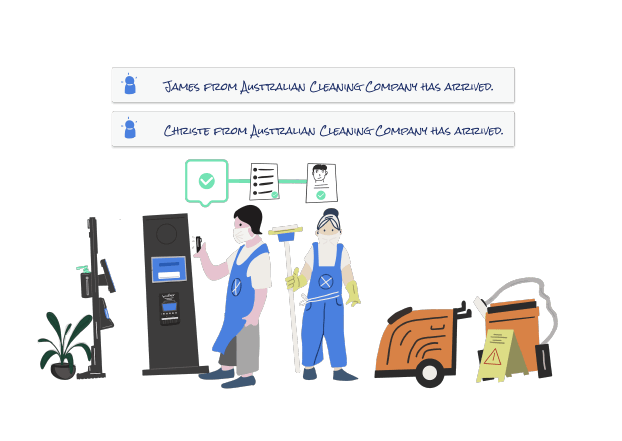 Boost workplace safety and efficiency with Teamgo's QR code scanning. Achieve secure visitor and employee management with instant sign-in through a single scan. Seamlessly integrate QR codes into your existing workflows for streamlined processes.
Achieve compliance goals by leveraging QR codes to build streamlined workflows for induction processes. Send pre-registration invitations, collecting essential forms, certificates, and performing identity checks. Enhance engagement by including links for online video viewing and accepting terms and conditions of entry. Simplify compliance and optimize the visitor experience with QR codes.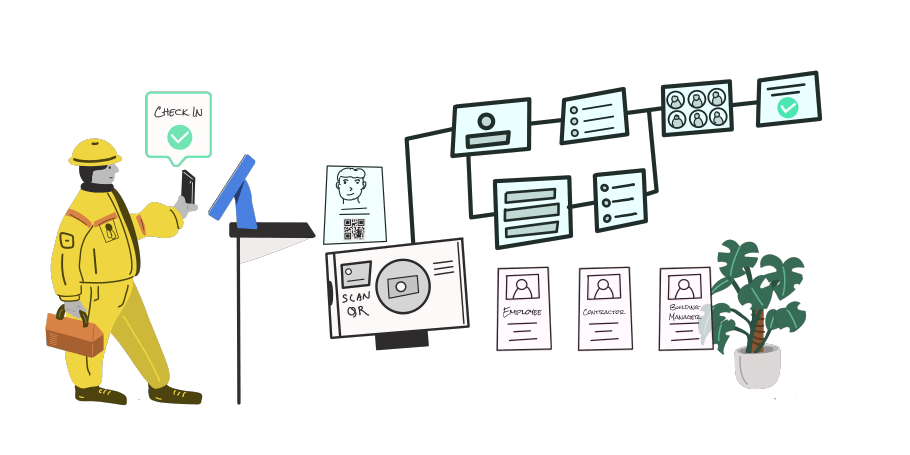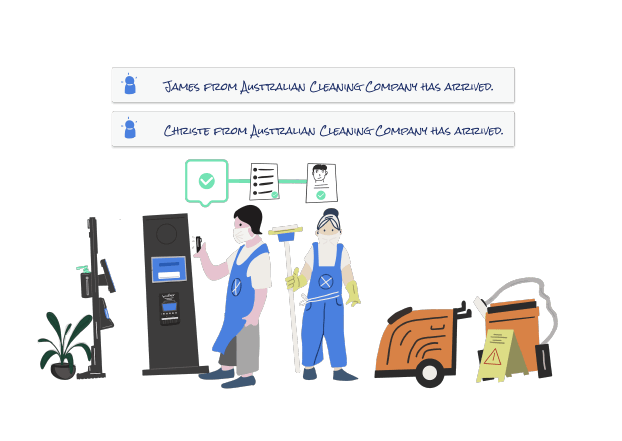 Optimize contractor time and attendance tracking with QR codes. Ensure accurate time management, prevent overstays, and capture proof of work completion for billing purposes. Benefit from real-time reporting and effortless access to historical data with one-click exports. Streamline operations, improve productivity, and simplify billing processes with QR code-enabled time and attendance tracking. Discover the power of efficient data management and seamless reporting for your contractor management needs.
Features included with all plans
Introducing Teamgo Pass, a free smartphone app available for iPhone and Android users, designed for convenient sign-in at any Teamgo or authorized location. Benefit from the following features:
Free app for Teamgo users

User management

Contactless sign-in

Instant notifications

Remote sign-in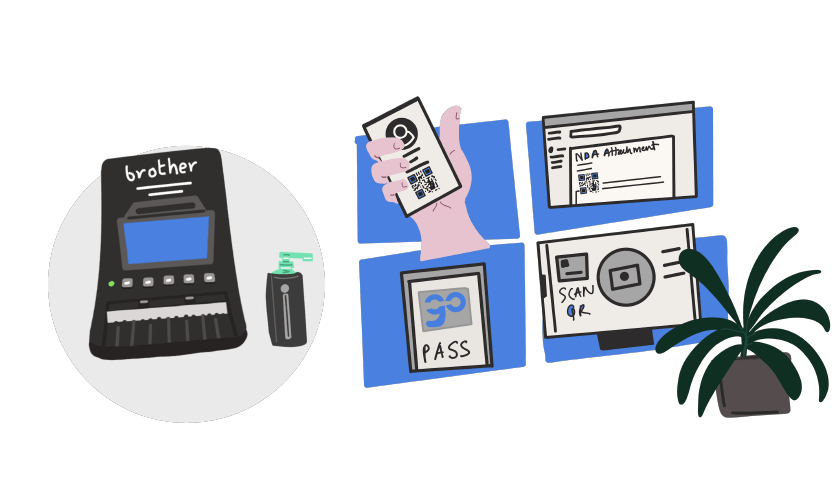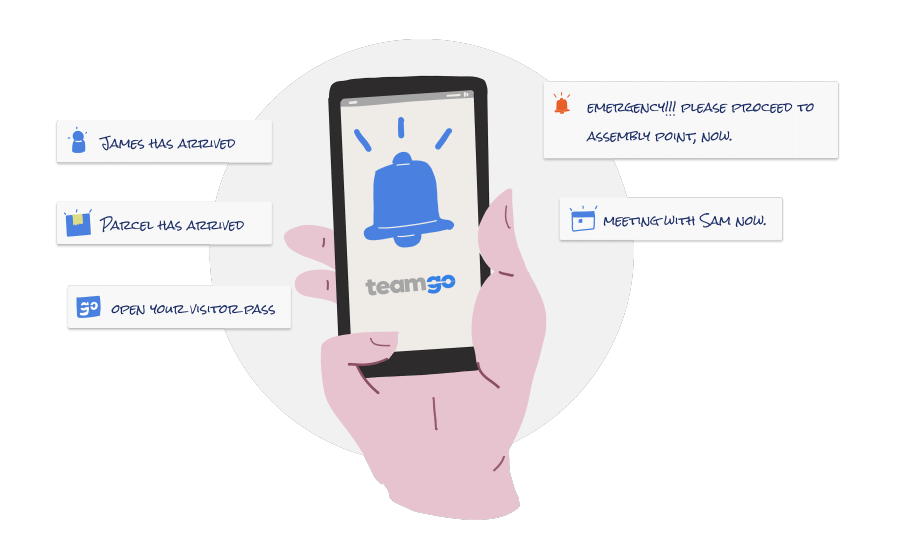 Enabling you to send instant alerts to visitors and employees for crucial events. Benefit from email alerts, SMS notifications, push notifications, versatile event options, and multilingual support with custom content.
Email alerts

Instant SMS notifications

Push notifications

Integrations for Teams, Slack etc
Unlock workplace efficiency and gain insights with advanced reporting and analytics. Seamlessly integrate and make data-driven decisions.
Enhanced security

Operational efficiency

Improved visitor experiences

Actionable insights

Optimize resource allocation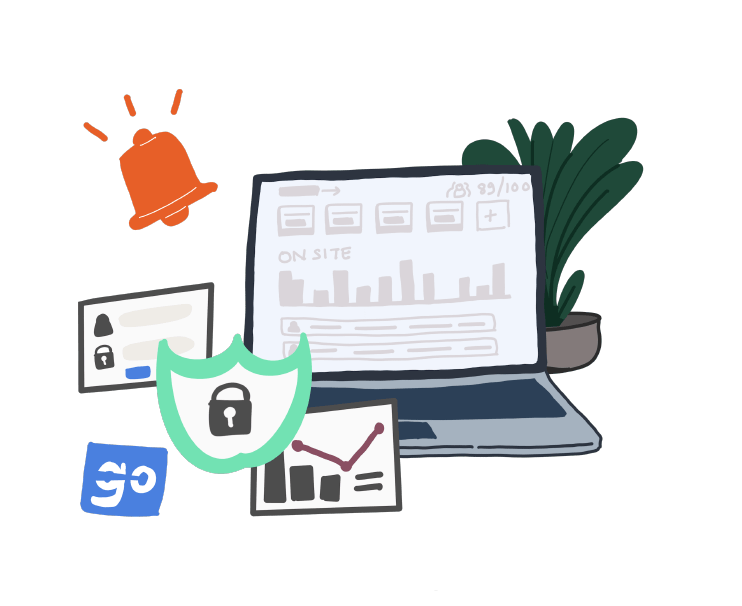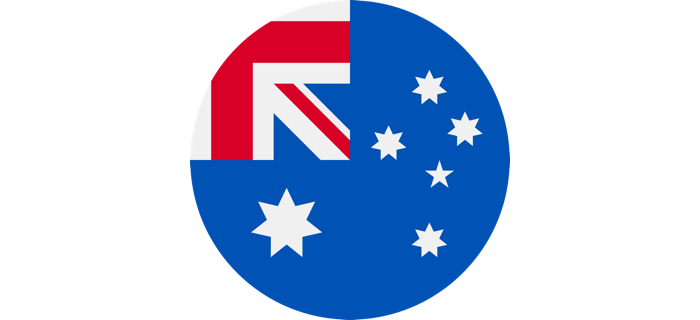 Australian Company
Proudly Australian technology company specialising in Visitor Management software and applications.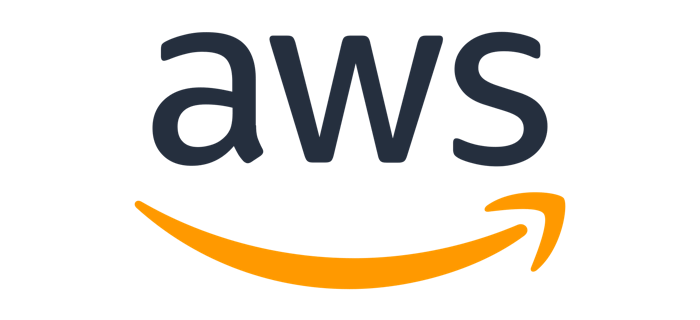 Amazon Web Services
You expect the best and we rely on the best with cloud hosting and security provided by Amazon AWS Australia.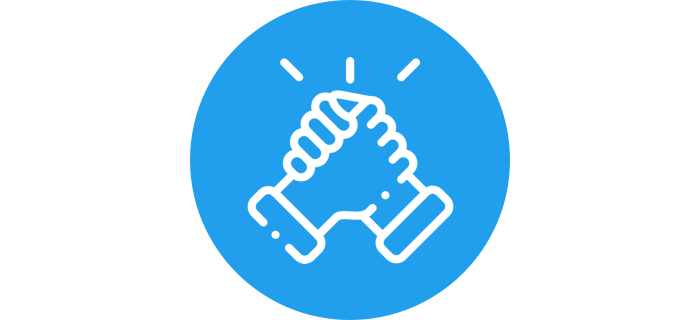 Fanatical Support
24/7 support available and experienced account managers on standby - we provide hands on customer assistance.
See how Teamgo performs for your workplace
Try our Essential plan FREE for 30 days – no payment or credit card needed.