Keeping contractor safety in check
Manage your contractors time and attendance at the workplace and request important work documents.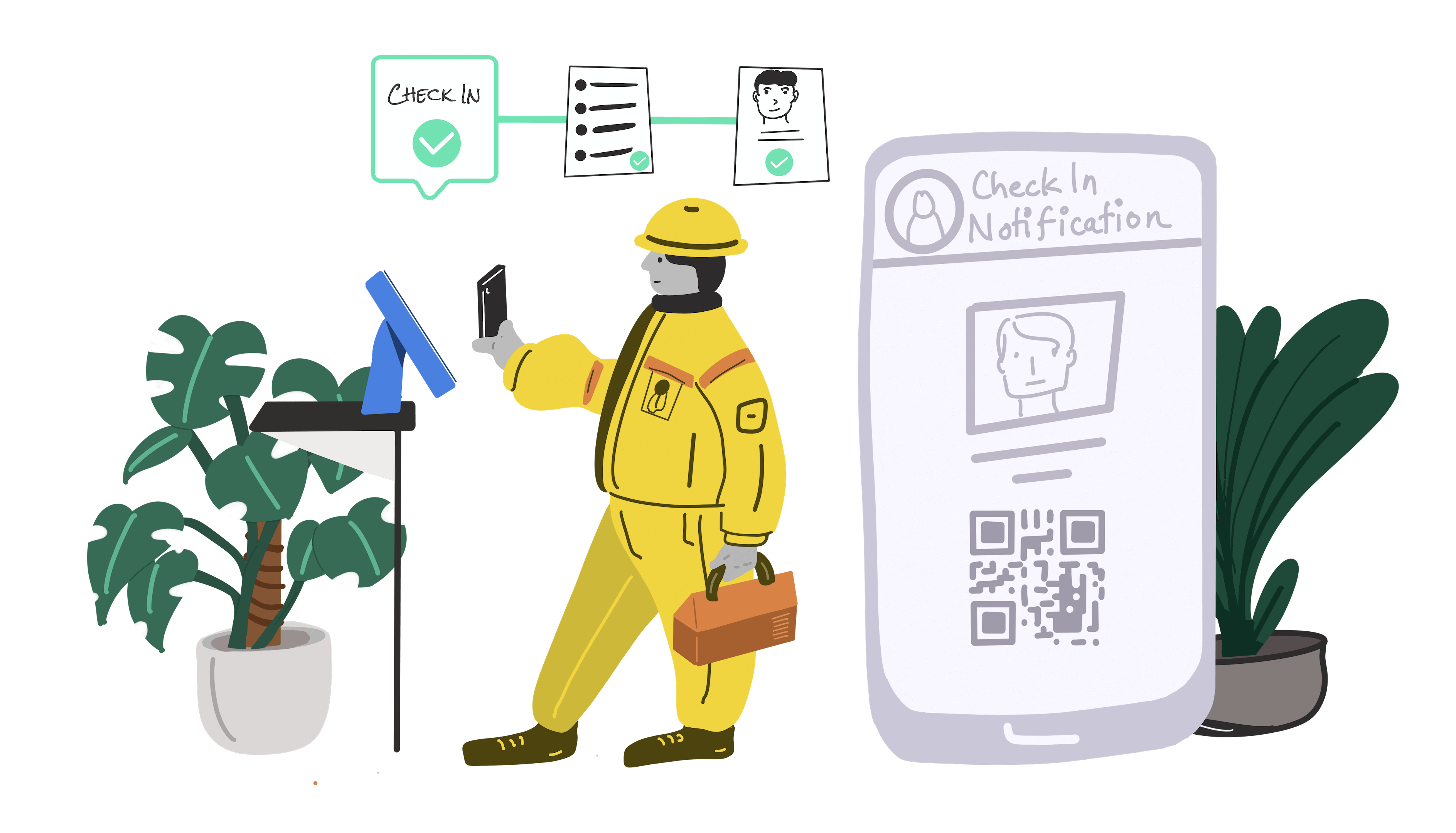 Automate your visitor compliance
Workflows is the result of a series of actions you put together to compliantly induct your visitors. This lets you build forms, request documents, schedule meetings and issue QR codes.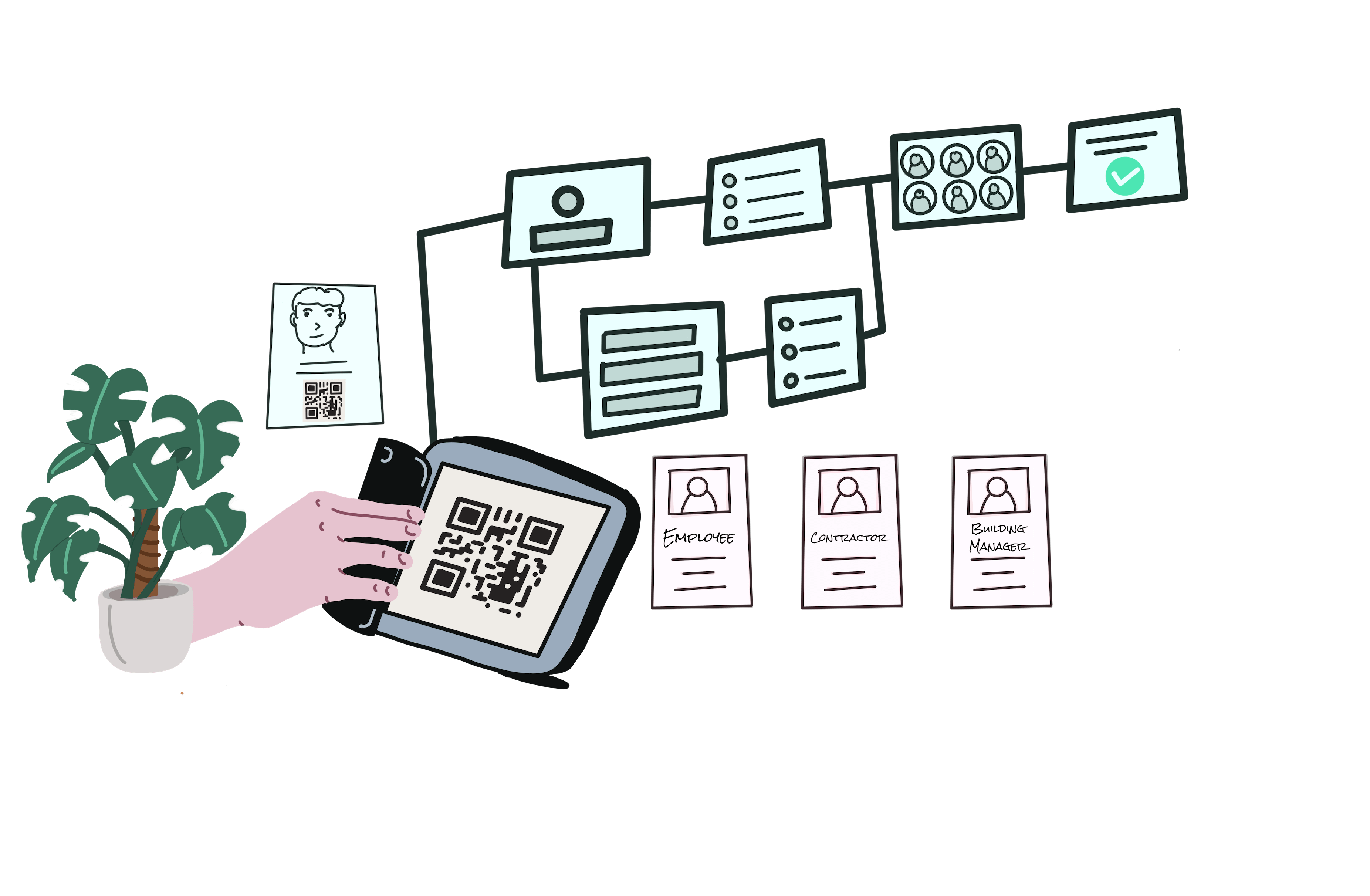 Build inductions
Let your visitors complete secure online forms before they arrive to save time, collect documents and receive arrival info.
Issue access 
Customise sign-in workflows for visitors and staff to answer important questions, capture photos and provide health info.
Organise inspections
All your data is secured online and available in detailed reports that can be easily exported with one click or automated daily.
Supporting safer workplaces globally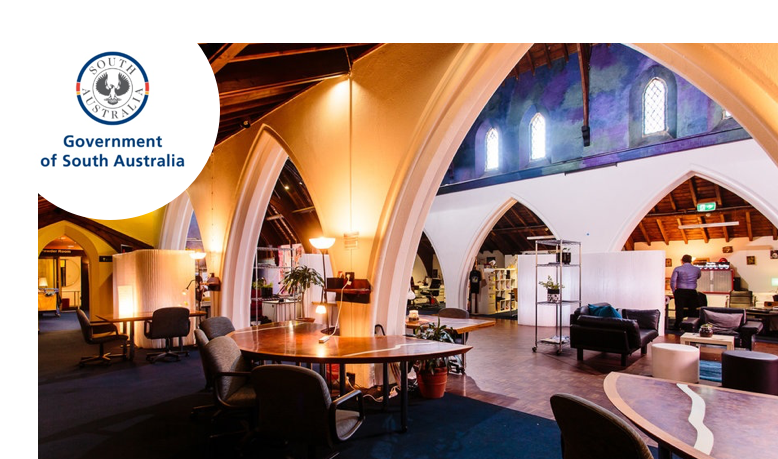 "Teamgo applications are critical to the department for contact tracing compliance."
Nathan Hissey
Records & Property Management,
Government of South Australia Department for Innovation and Skills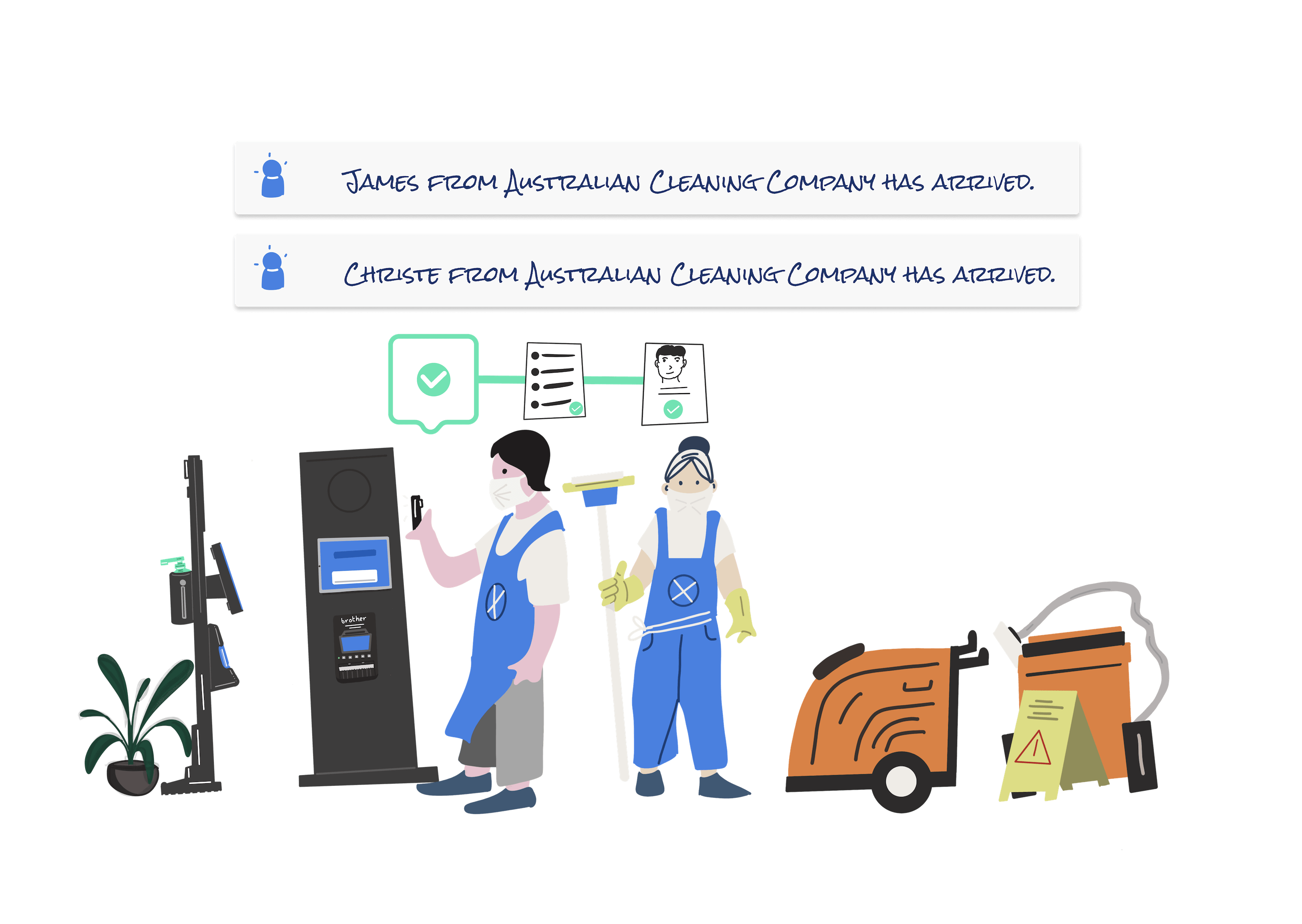 With Teamgo QR code scanning your workplace can achieve a safer and more secure method to manage visitor and employee arrivals. QR codes provide instant sign-in with a single scan and can be built into your existing workflows.
As part of your compliance goals, you can build workflows that complement the induction process. Send pre-registration invitations that request submissions of forms, certificates, identity checks and more. Add links to your messages for viewing videos online and accepting your terms and conditions of entry.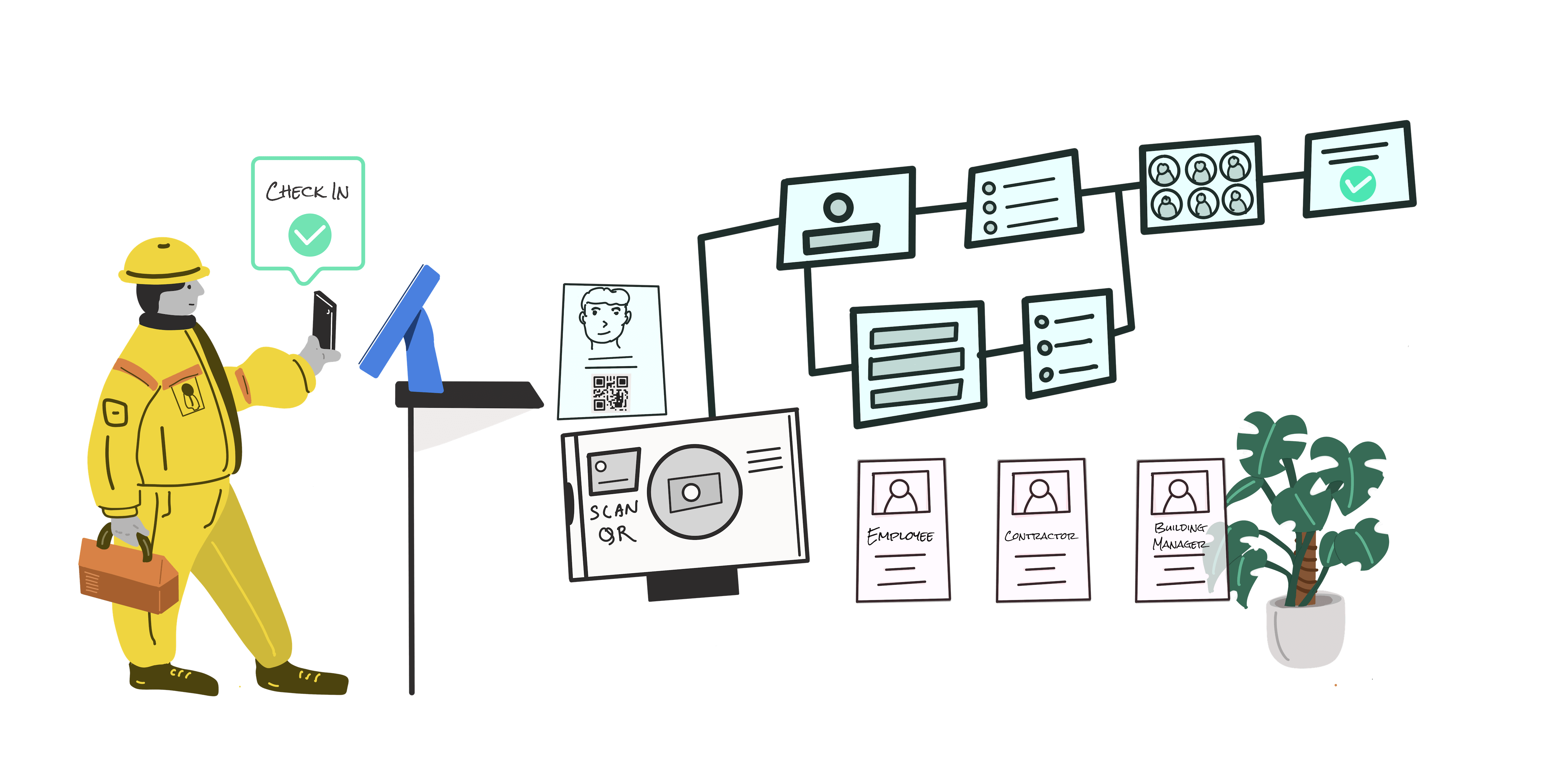 The perfect companion for tracking contractor time and attendance on site so you can ensure they do not over stay and get evidence of completion of works on site for billable time. Reporting is live and all your historical data is just a click away with easy export functions.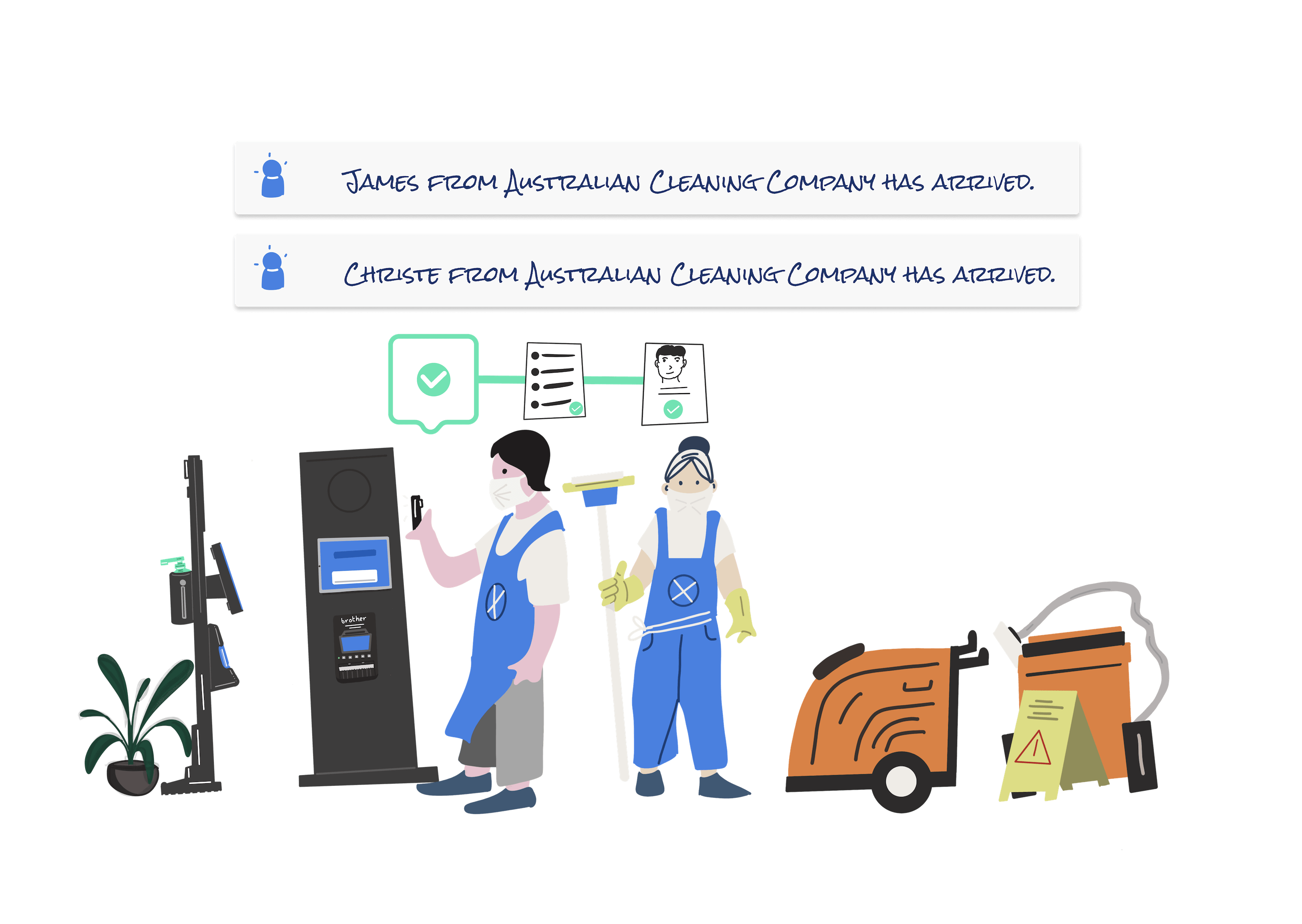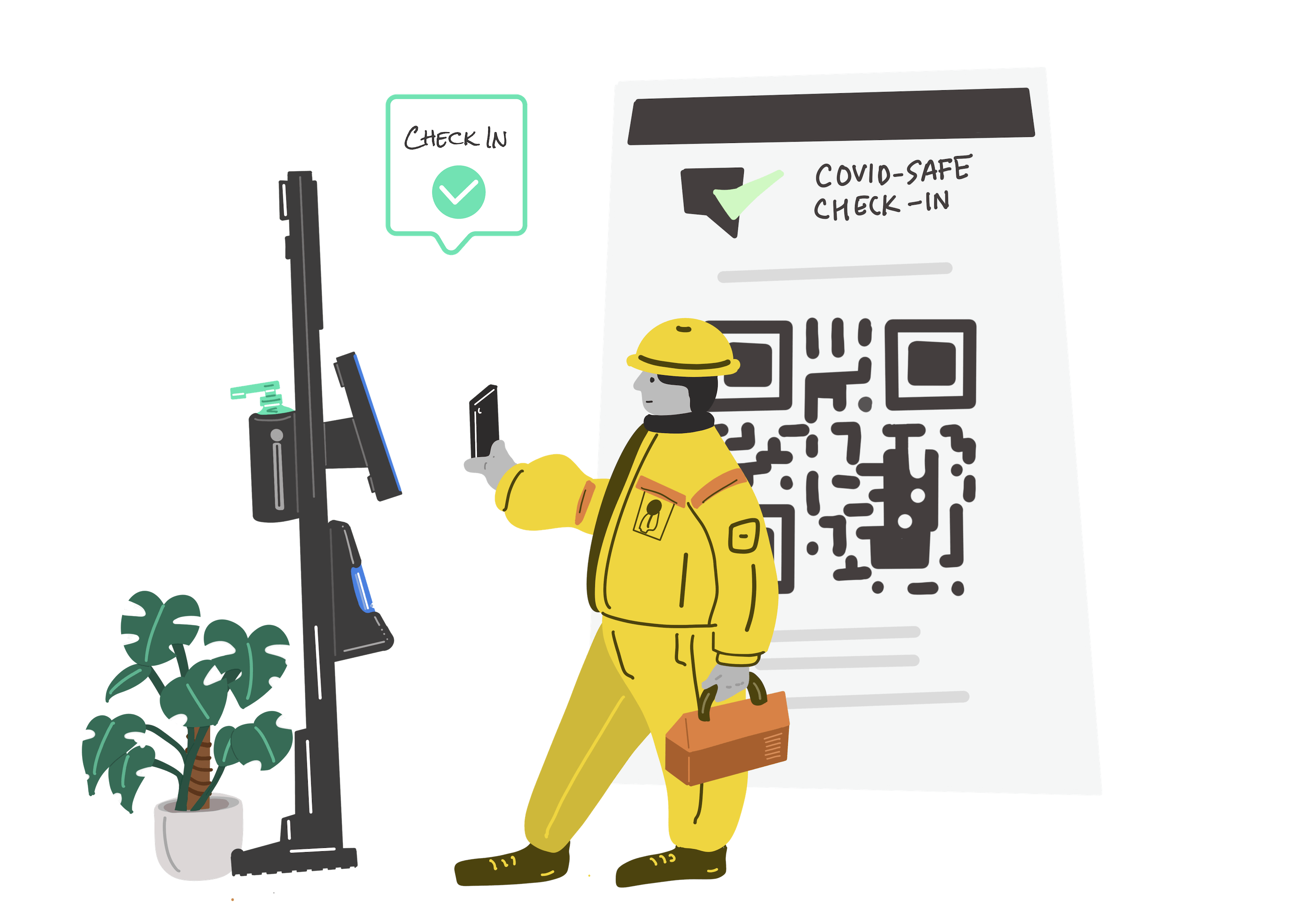 The Teamgo Pass smartphone app is a perfect companion for your regular contractors. Setup a user account then invite them to install the app and login, giving them a unique and reusalbe QR code to scan on arrival or use the sign-in anywhere function to look up and sign-in in at the nearest location kiosk. They can also manage their account and get important notifications like emergency alerts.
Contractors signed in who provide their email and/or mobile can get instant important notifications like emergency alerts, arrival notifications of people to see them and deliveries. SMS is a powerful and instant way to achieve this and it will also help with critical messaging regarding contact tracing or infections outbreaks.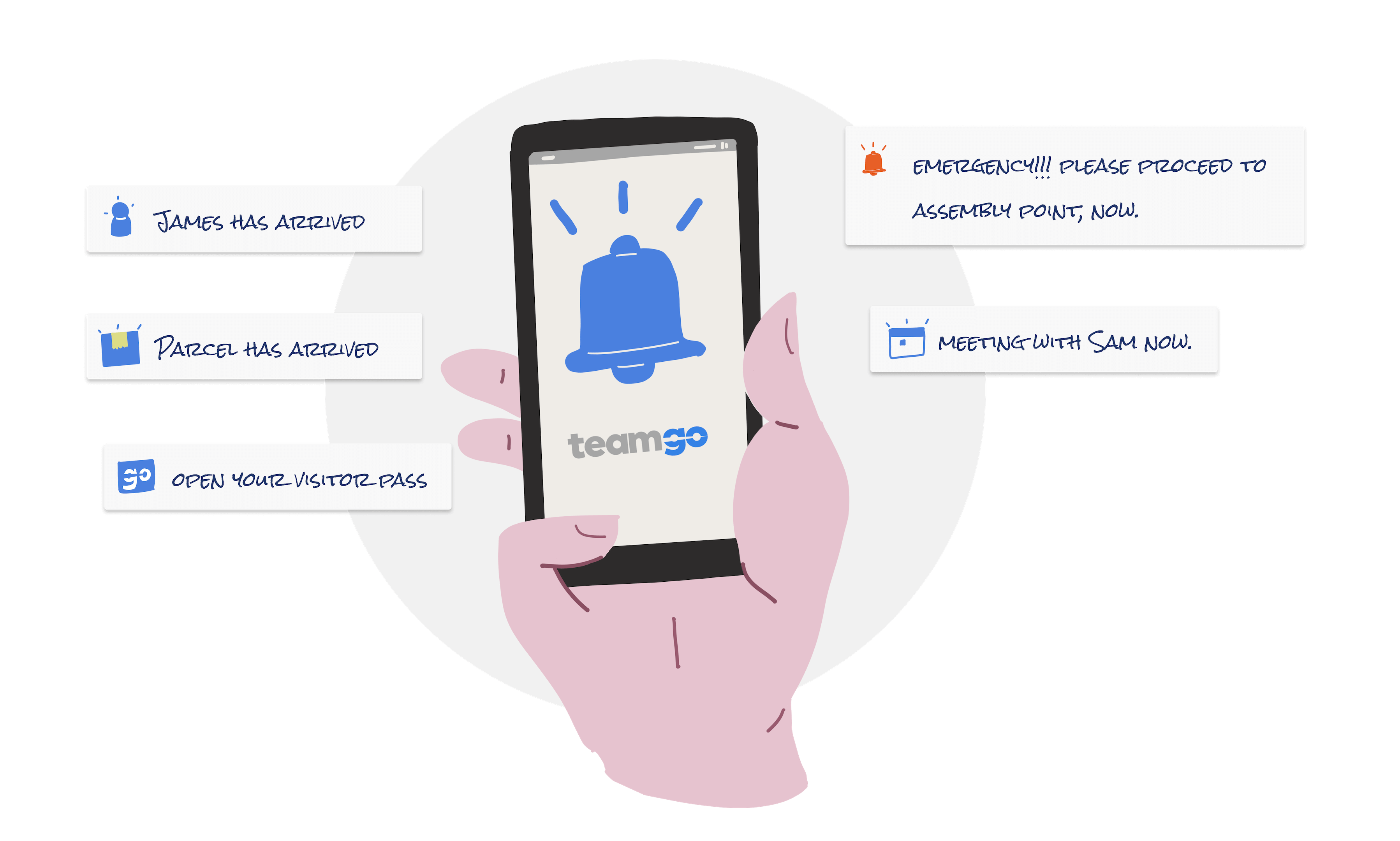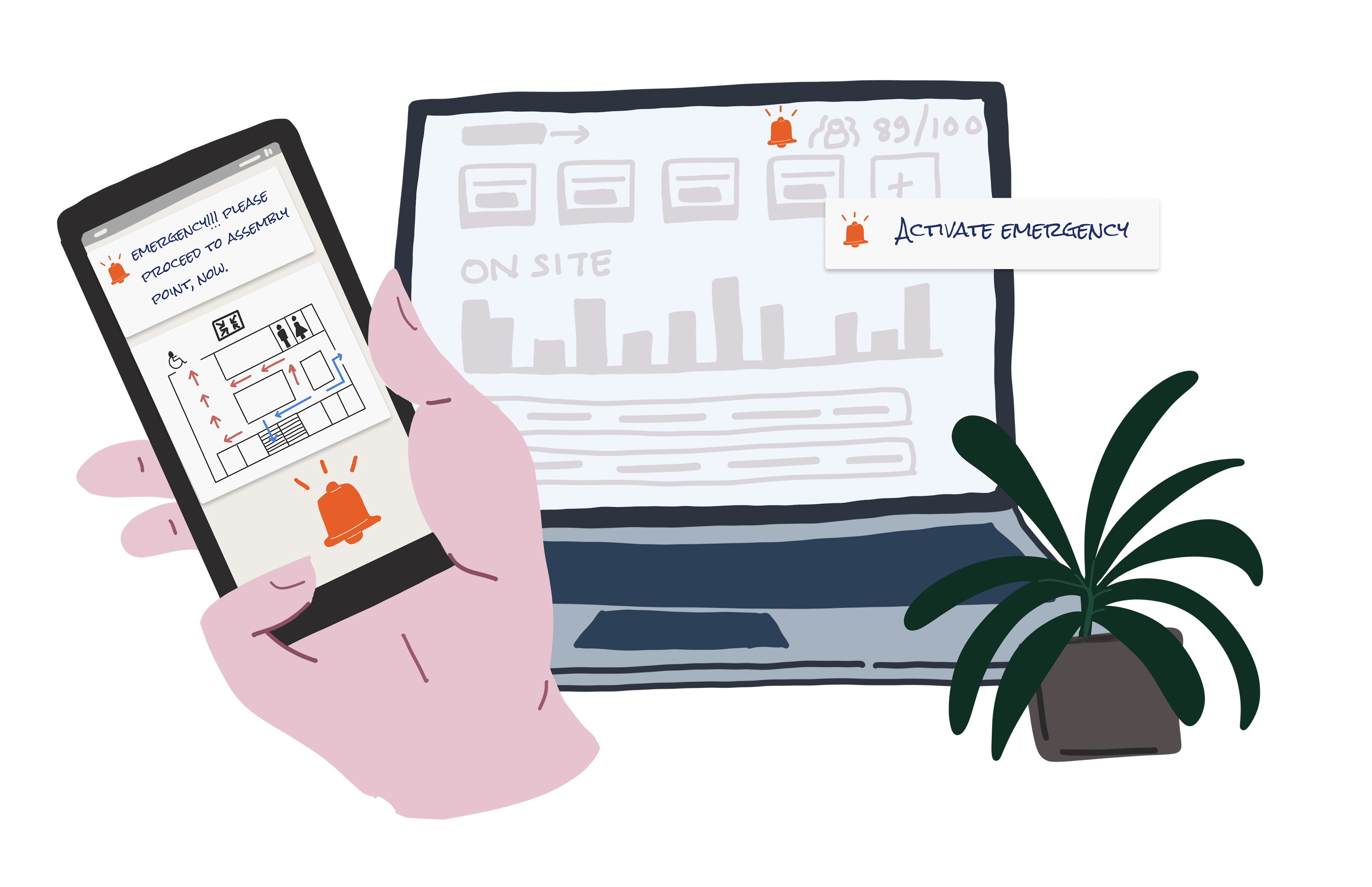 All visitors who arrive on site can be instantly contacted in the case when you have a critical event on-site. Trigger custom messages to all or specific types of visitor groups and save important time by setting up appropriate templates for different types of emergences you might have in the workplace. Emergency alerts can be delivered by email, mobile or to Teamgo Pass and include important attachments that have your evacuation plans, local contacts and emergency contacts details.
Teamgo software includes all the following features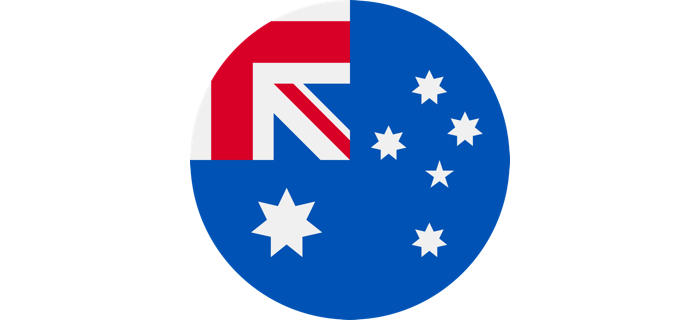 Australian Company
We are a technology driven company based in Australia and specialising in Visitor Management software and applications.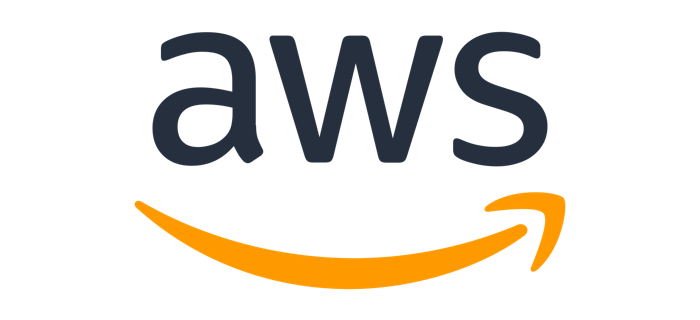 Amazon Web Services
You expect the best and we rely on the best with cloud hosting and security provided by Amazon AWS Australia.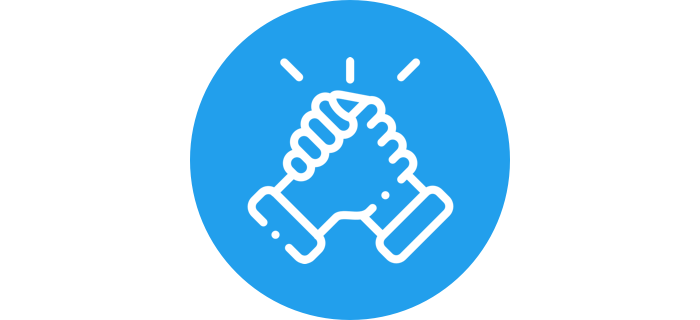 Fanatical Support
24/7 support available and experienced account managers on standby - we provide hands on customer assistance.
Related articles and information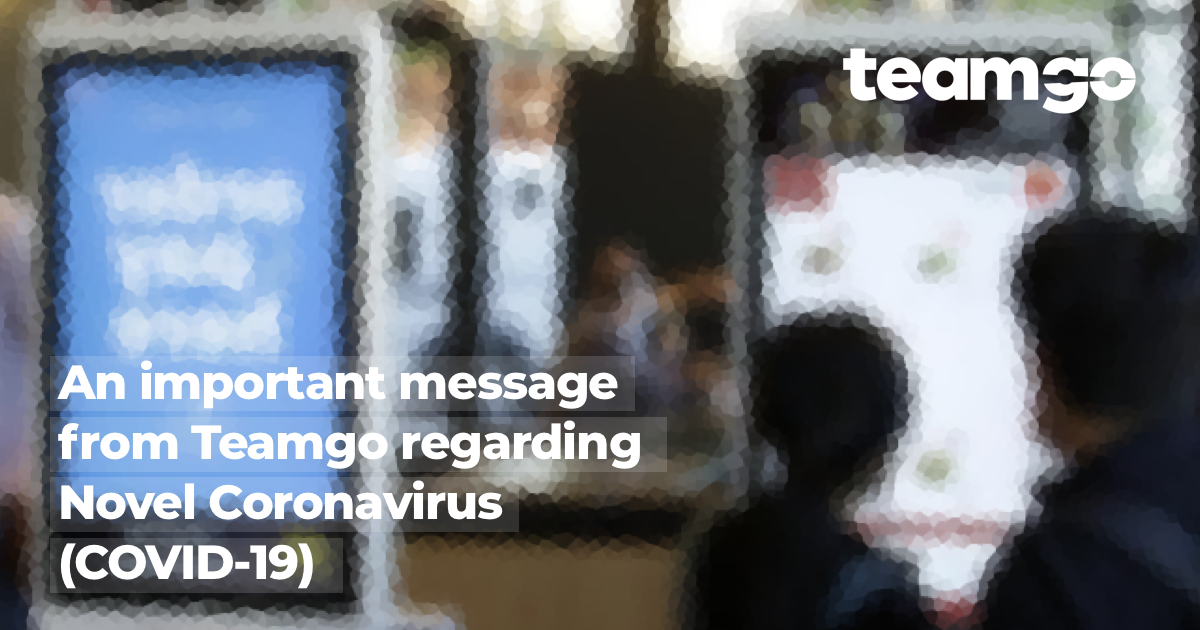 On behalf of all of us at Teamgo, I hope this message finds you safe and well. We understand travel and mobility is an important part of life, helping us stay connected in both our personal and work lifestyles. At the same time there's a wider community concern about Coronavirus
Read More »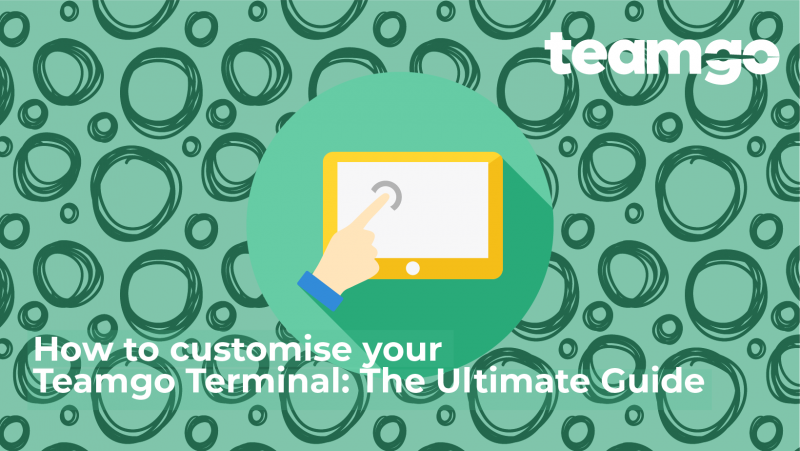 This is a complete and detailed guide on How to Customise Your Teamgo Kiosk. Here you'll learn everything you need to know about Kiosk customisation including how to create flows, how to add your logo to the Kiosk, how to create information fields and much more. We will keep updating this guide as we make
Read More »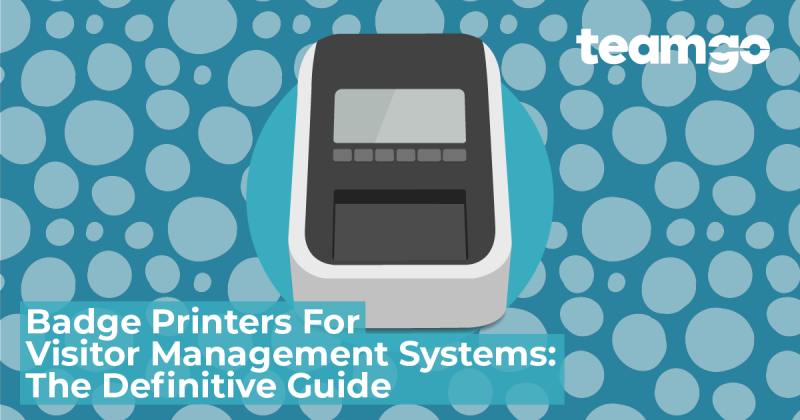 One of the most common enquiries and support requests that we get at Teamgo involve badge printers. Badge printers are designed to be very simple to operate but they can be tricky the first time you use one. So, if you are experiencing or have experienced trouble with your badge printer
Read More »
Get started with a free 30 day trial – all features included, no credit card required.