Solutions for a COVID-19 safe workplace
Efficient and proven visitor management tools to help combat the spread of COVID19 and the spread of germs.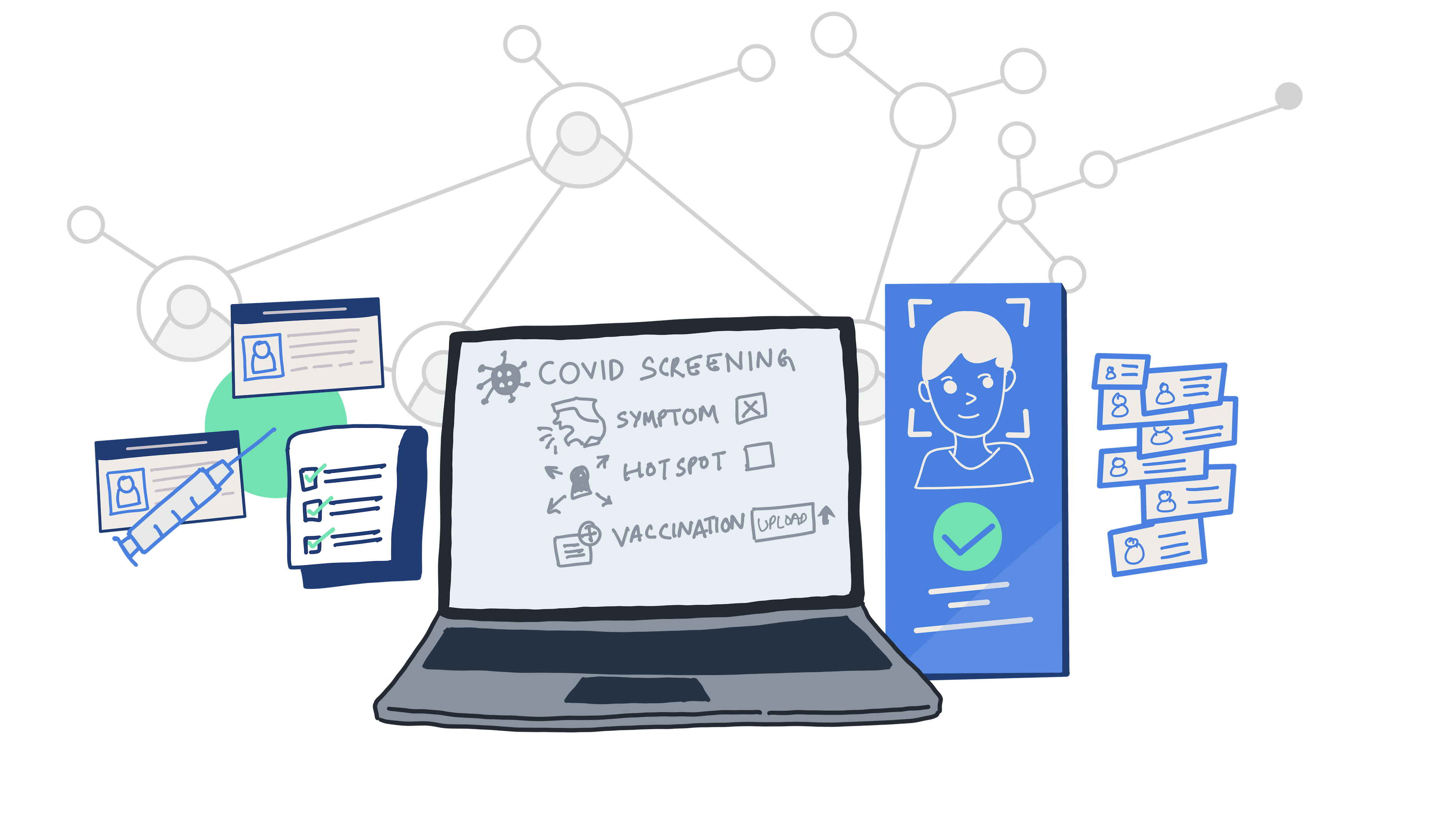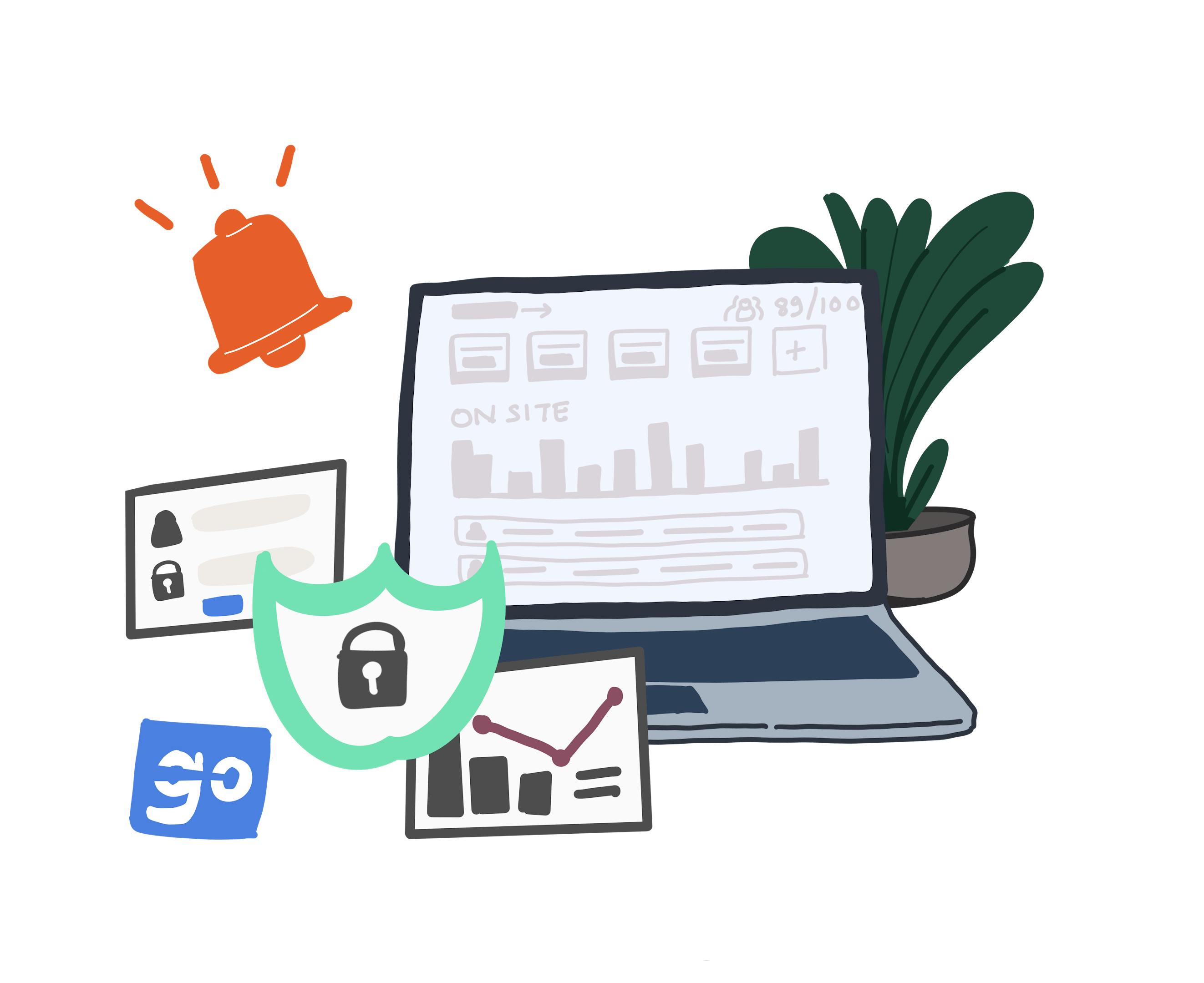 Accurate, accountable visitor logs
Our customers typically adhere to major regulators that require accurate and detailed information about everyone that visits the workplace. Teamgo is a simple and highly effective way to securely store this information for visitors and your employees.
Pre-registration form
Let your visitors complete secure online forms before they arrive to save time, collect documents and receive arrival info.
iPad sign-in
Customise sign-in workflows for visitors and staff to answer important questions, capture photos and provide health info.
Export data
All your data is secured online and available in detailed reports that can be easily exported with one click or automated daily.
Help local authorities by providing detailed visitor logs of all people who arrive and depart from your workplaces. Teamgo accurately records time and attendance, who people are visiting and what workplace areas they may have come into contact with as they sign-in and sign-out on your iPad Kiosks and QR code posters.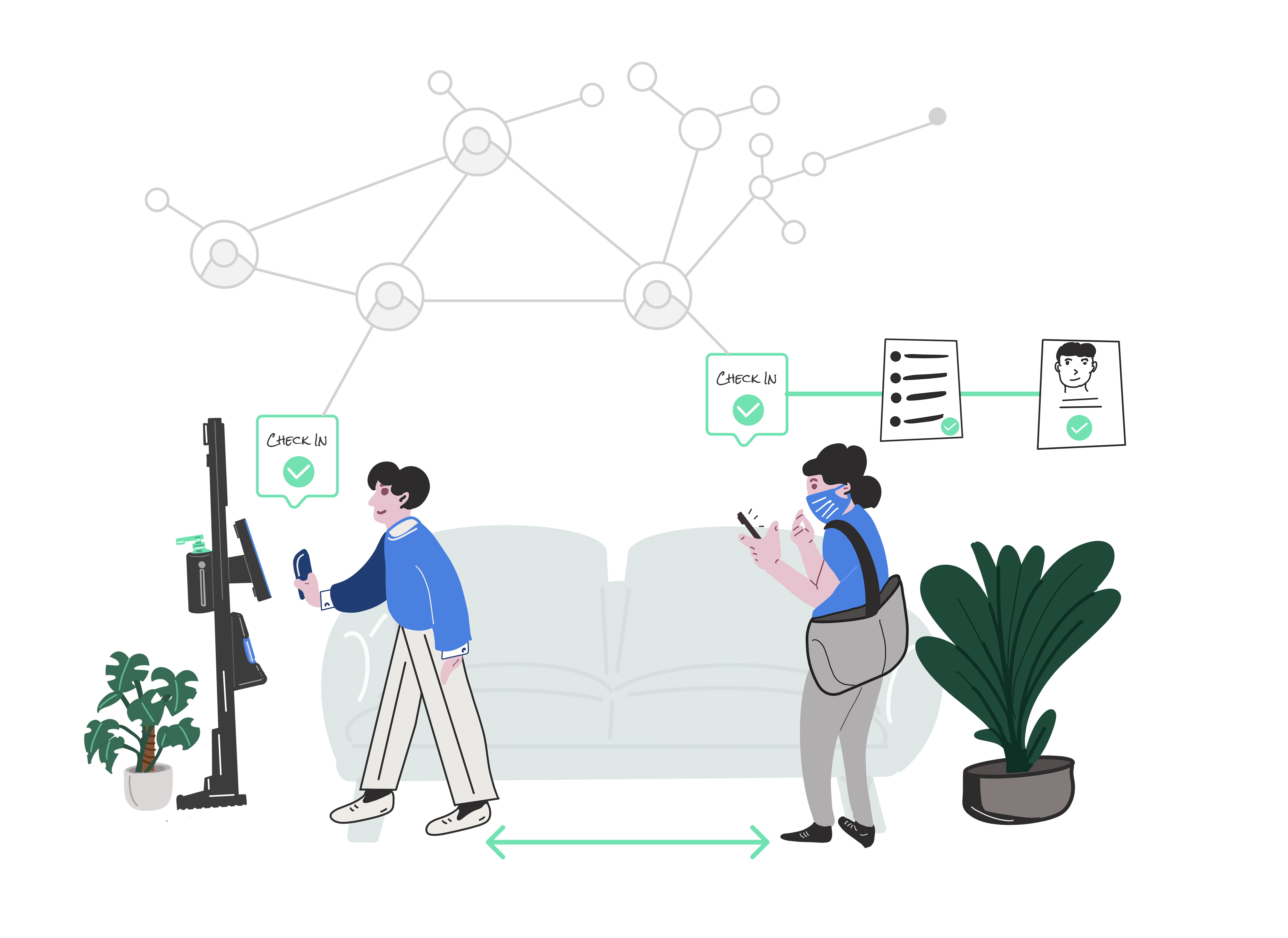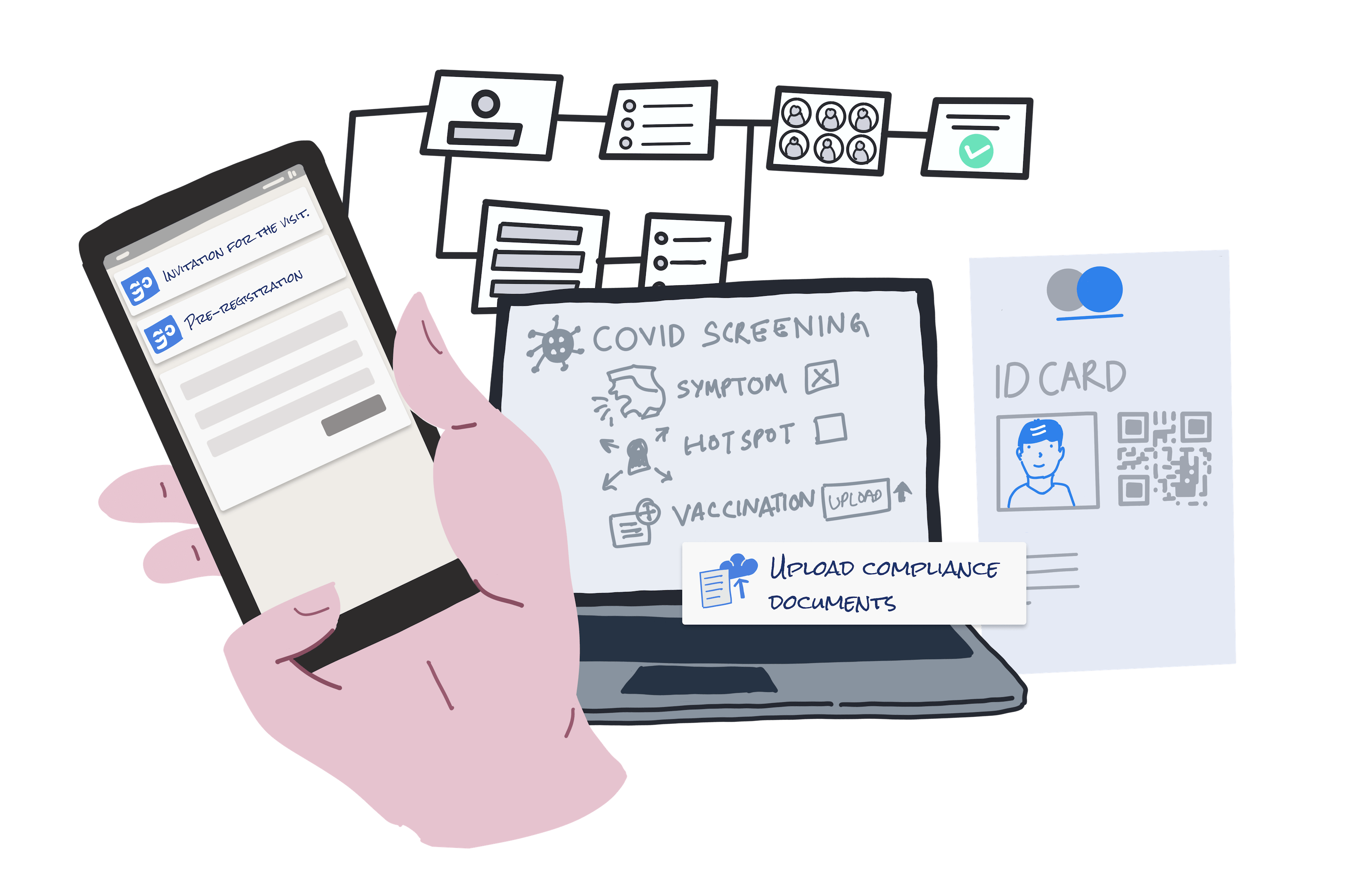 Request important health information from visitors before they arrive or when they arrive at the workplace. You can collect documents and certificates or build detailed forms asking all the right questions to meet your compliance needs. Health checks can be completed with secure web forms or at the iPad kiosk
Temperature scanning thermometer
The Teamgo Digital Temperature Scanner uses safe and touch-free infrared technology to scan your people's forehead body temperature when they arrive at the workplace. Ensure you keep your people and workplace safe and healthy with instant checks on arrival.
Use the device on it's own or connect to a Teamgo iPad Kiosk
See temperate read instantly on the device LED screen
Hear audio Beeps when temperature is scanned
Use it for visitor sign-in, employees and your regular contractors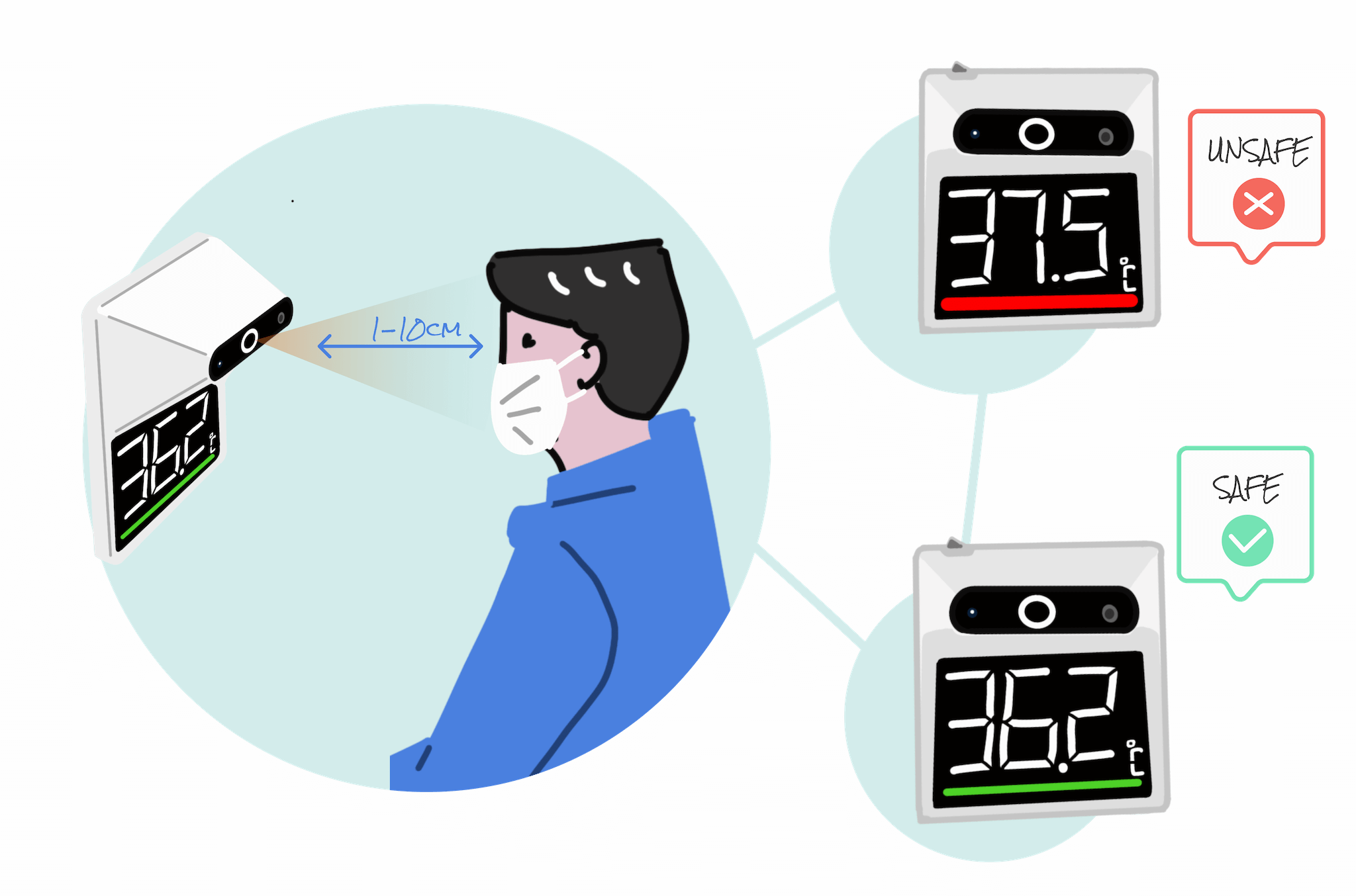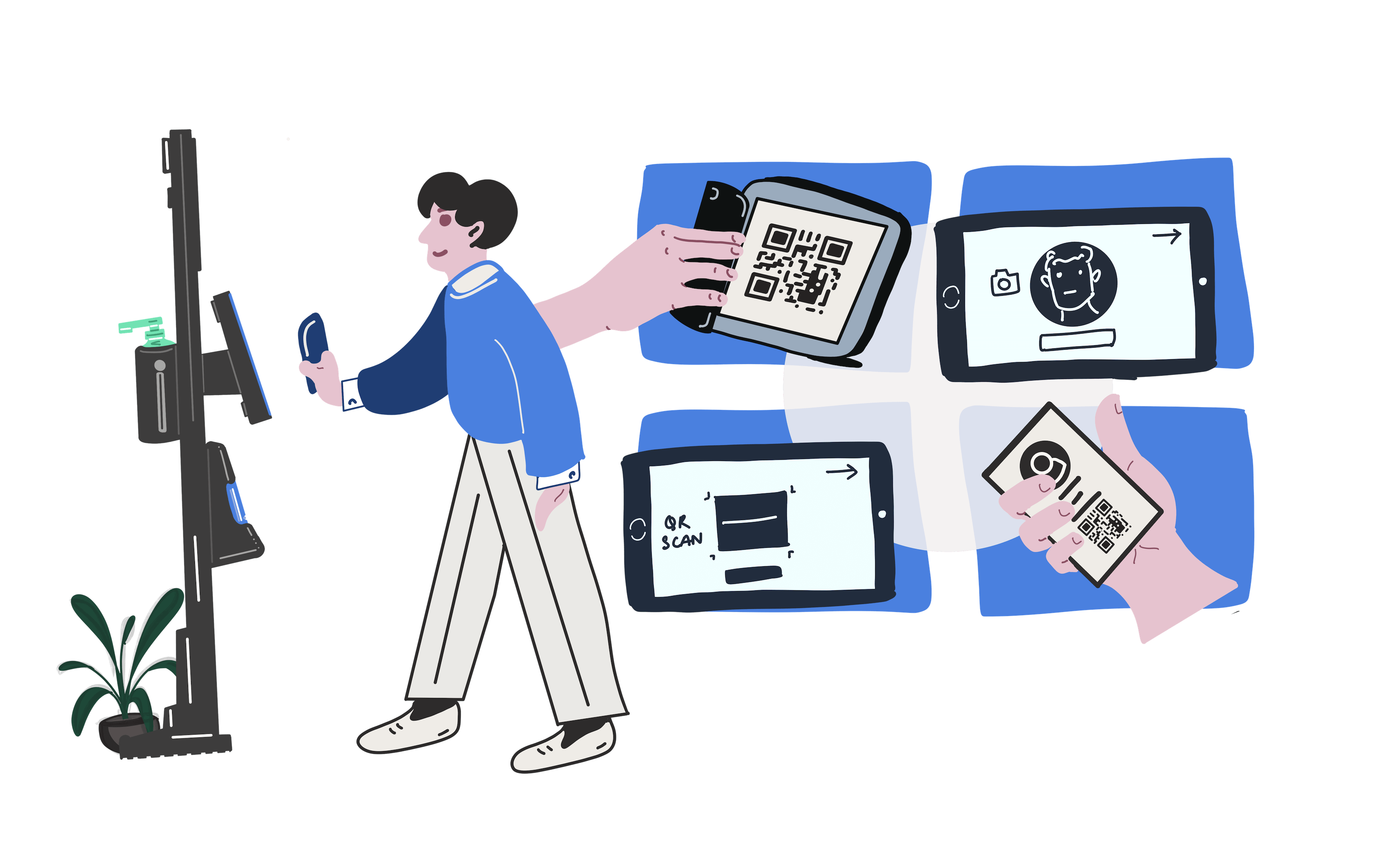 Offer visitors a completely touch free arrival process, no paper books or entering information into visitor kiosks. Simply scan QR codes or use Face Recognition to instantly sign-in. You can collect important visitor information before arrival and use this option for fast and convenient Employee or contractor sign-in.
Make sure your workplace maintains a safe limit of people on site by setting the capacity number of those pre-registered for the day or on-site. This can include visitors, employees or both. Your iPad kiosks will display an alert when capacity is reached and trigger instant notifications to your workplace contacts.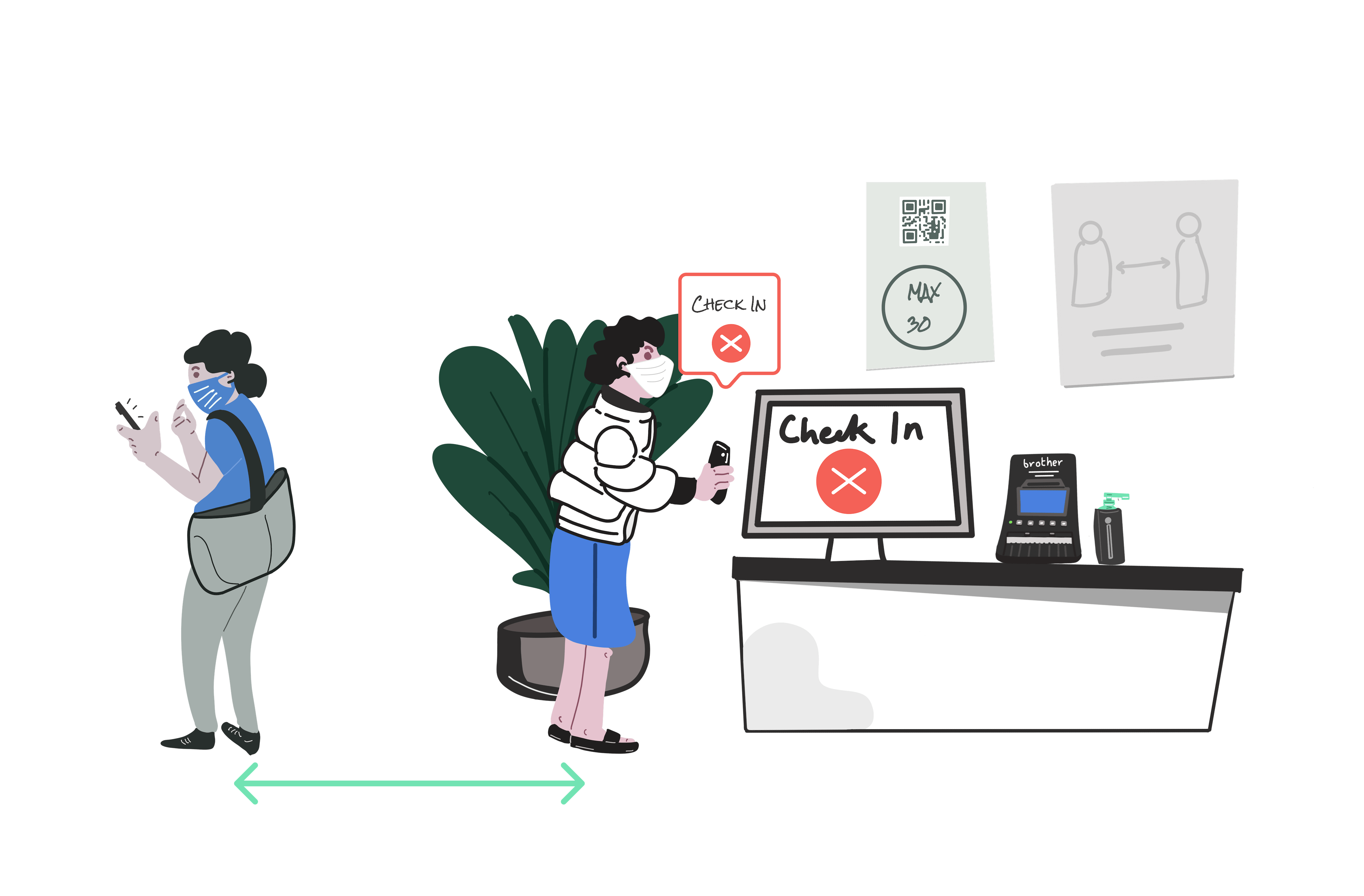 Keep your workplace safe with Teamgo Visitor Management
Teamgo gives you tools that ensure visitors are screened and employees stay healthy in the workplace, make data-driven decisions about re-opening, give your team confidence to do so.
Teamgo supports safer workplaces globally
"With Teamgo we get real time reports of visitor and employee traffic across our workplace."
Carlo Dei Cont
IT Infrastructure Consultant, McDonald's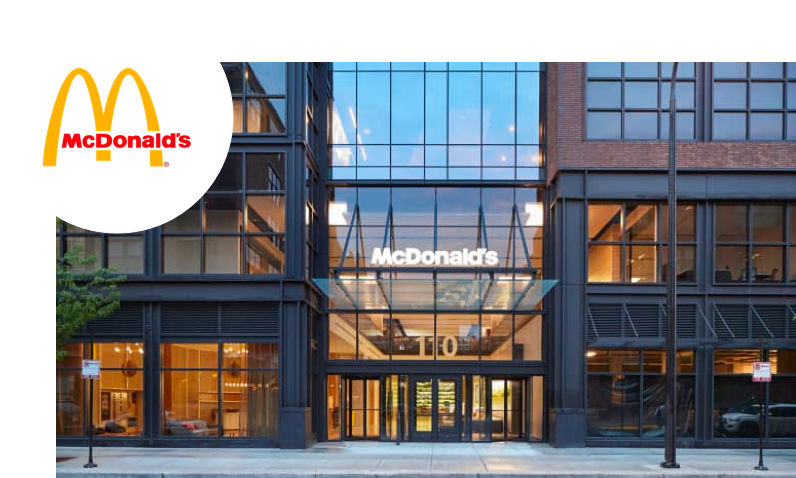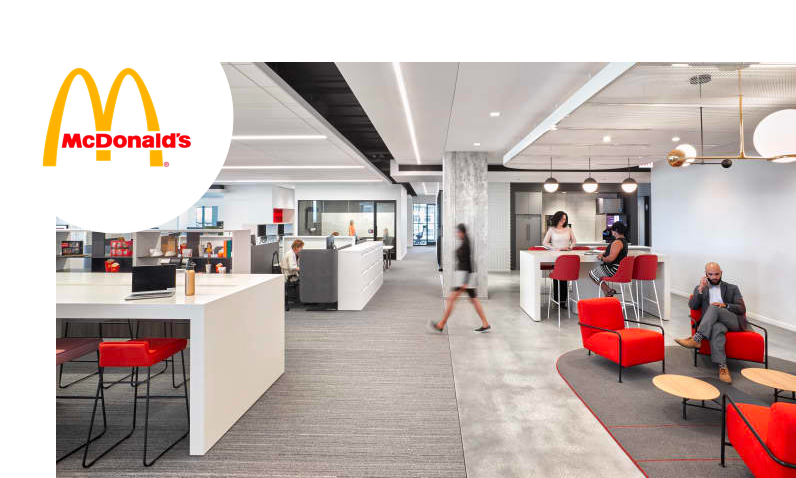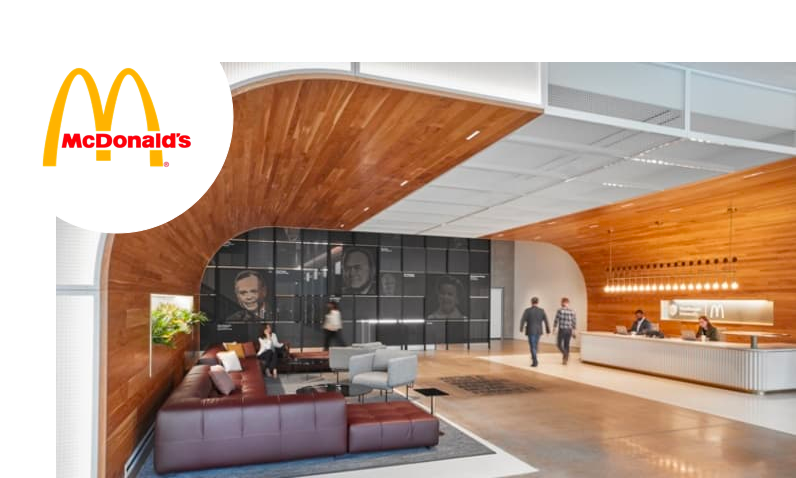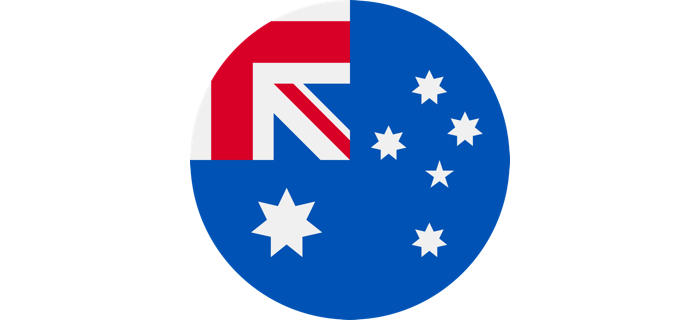 Australian Company
We're an Australian technology company specialising in Visitor Management software and applications.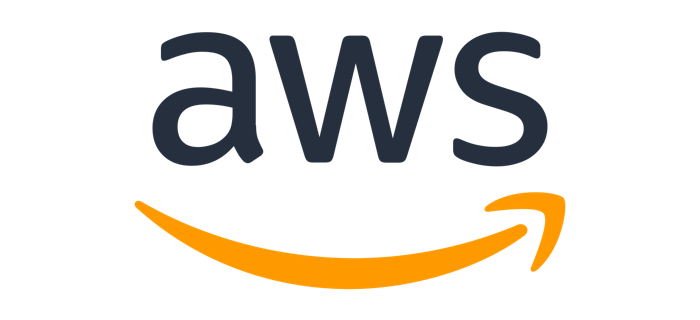 Amazon Web Services
You expect the best and we rely on the best with cloud hosting and security provided by Amazon AWS Australia.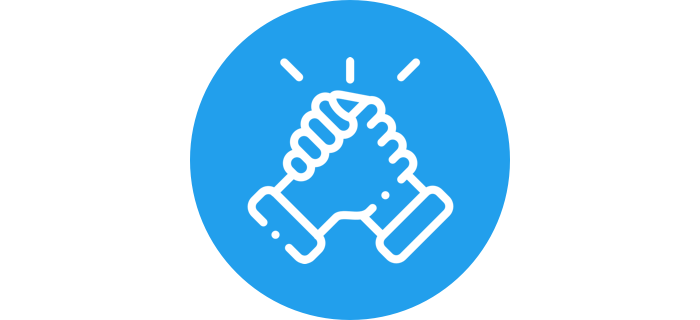 Fanatical Support
24/7 support available and experienced account managers on standby - we provide hands on customer assistance.
Teamgo's visitor management software includes all the following standard features
Related articles and information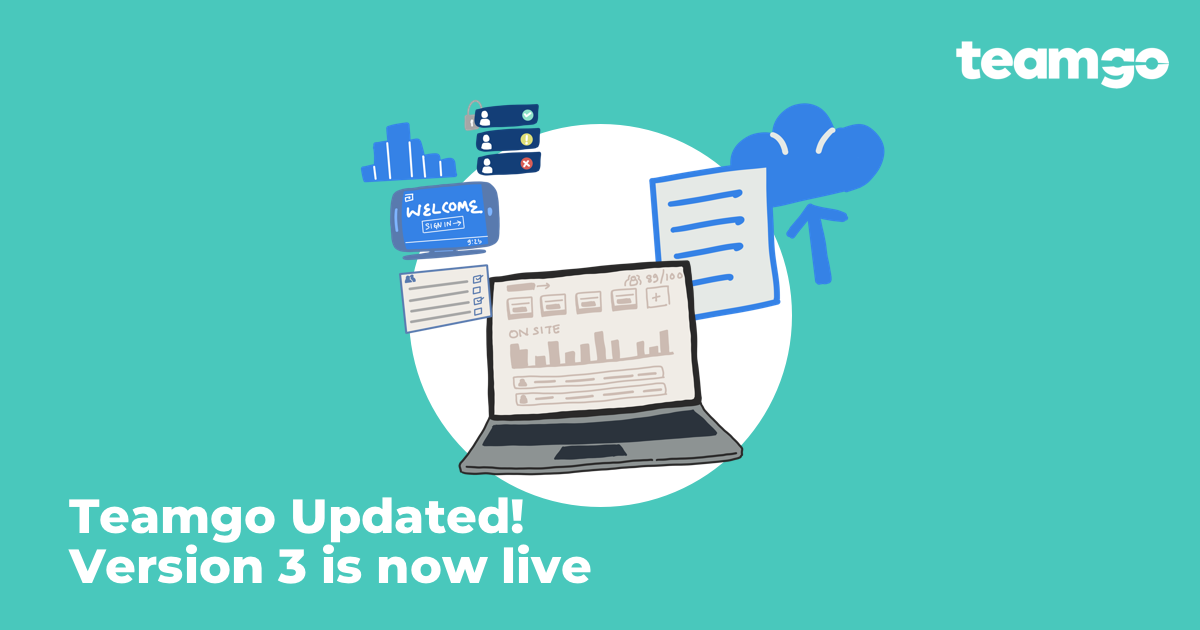 As you've noticed, we released a new Teamgo dashboard! With the new dashboard we aim to make it easier for Teamgo users to find what they need. Home Screen This is the default screen which every users will see when they first login. This screen shows information relevant and specific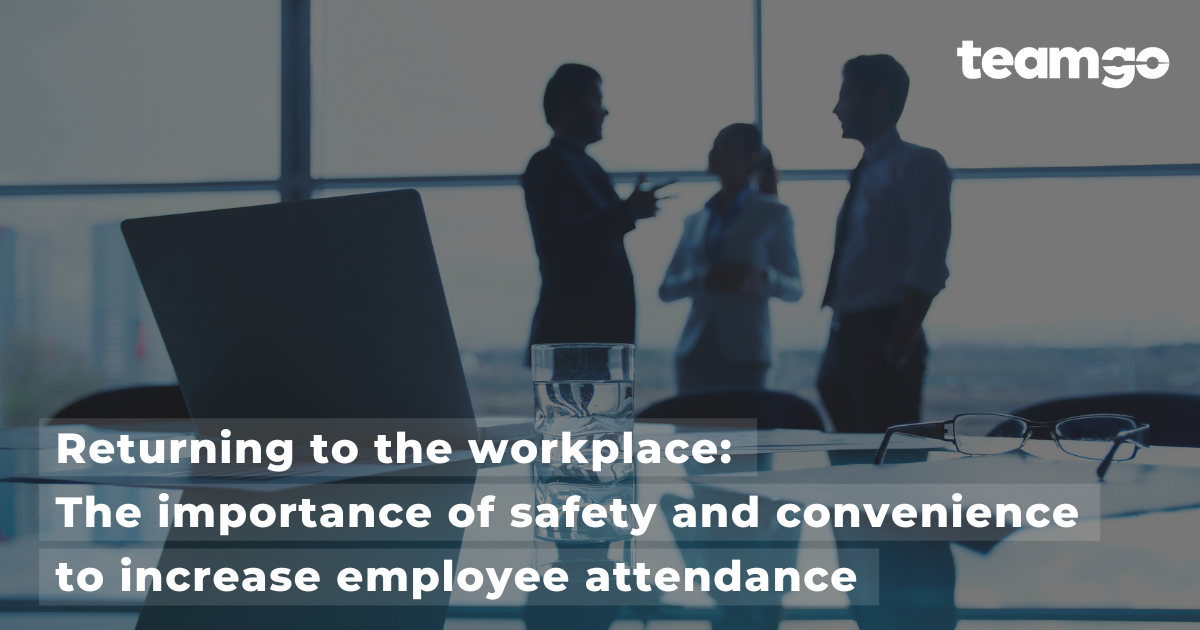 As restrictions ease and 'work from home' orders are lifted, organisations are encouraging employees to return to the workplace. There are benefits to in-person attendance including collaboration, socialisation and productivity. However, the pandemic has shed new light on remote and hybrid working and employees now want to have more convenience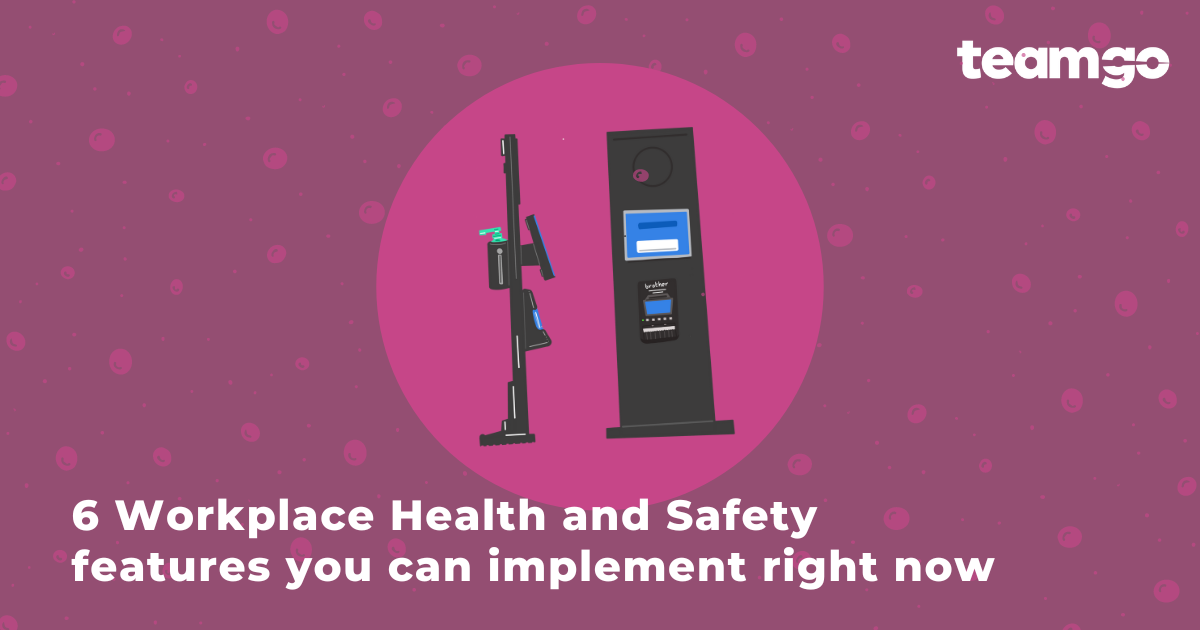 As companies adapt to the constraints of a global pandemic, we have seen many organisations move away from an in-person model, to now embracing the future of a hybrid workplace. Because of this, the movements of employees and visitors have become increasingly sporadic, placing greater importance on workplace safety measures.
Get started with a free 30 day trial – all features included, no credit card required.