Solutions for a COVID-19 safe workplace
Efficient and proven visitor management tools to help combat the spread of COVID19 and the spread of germs.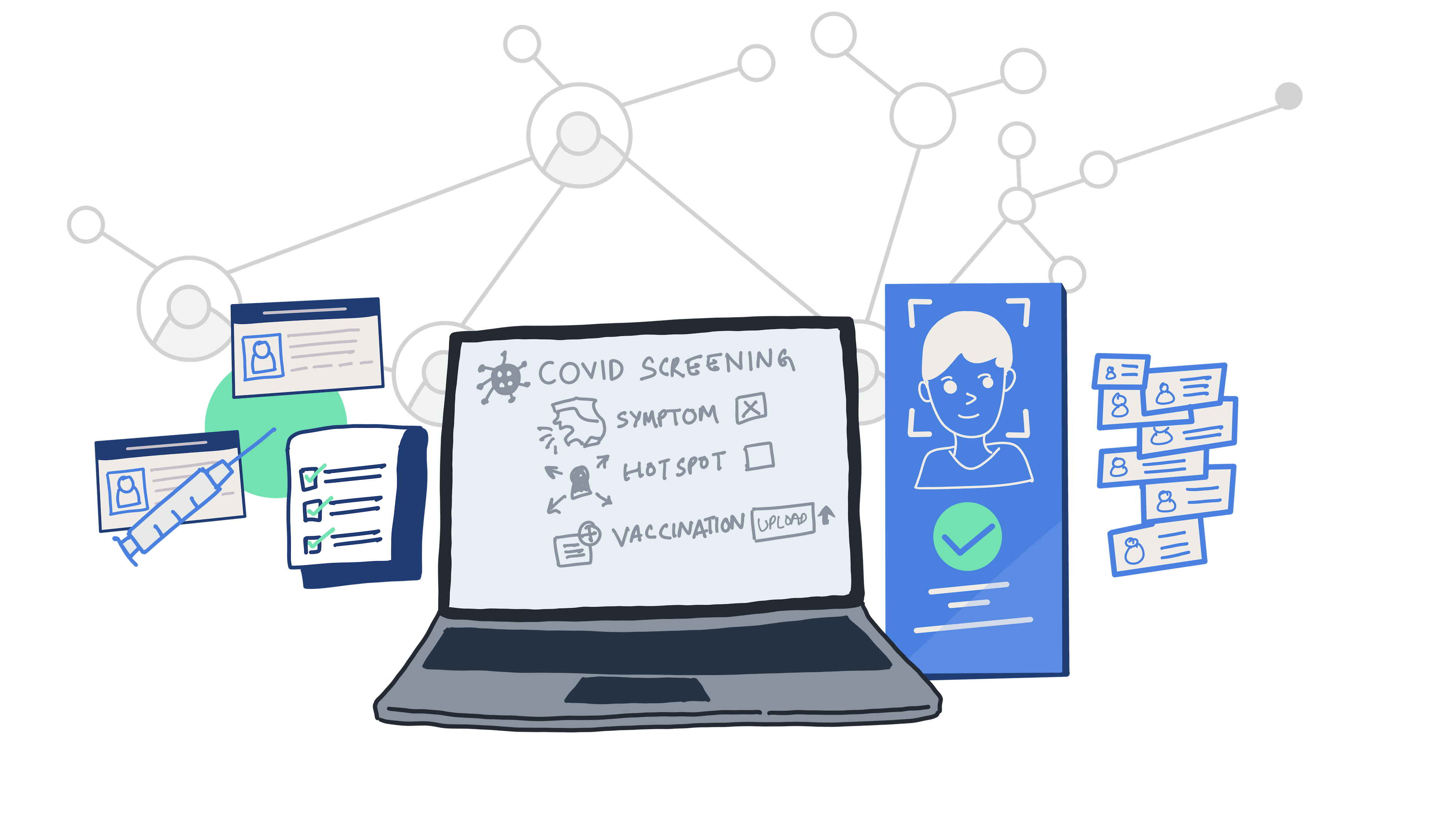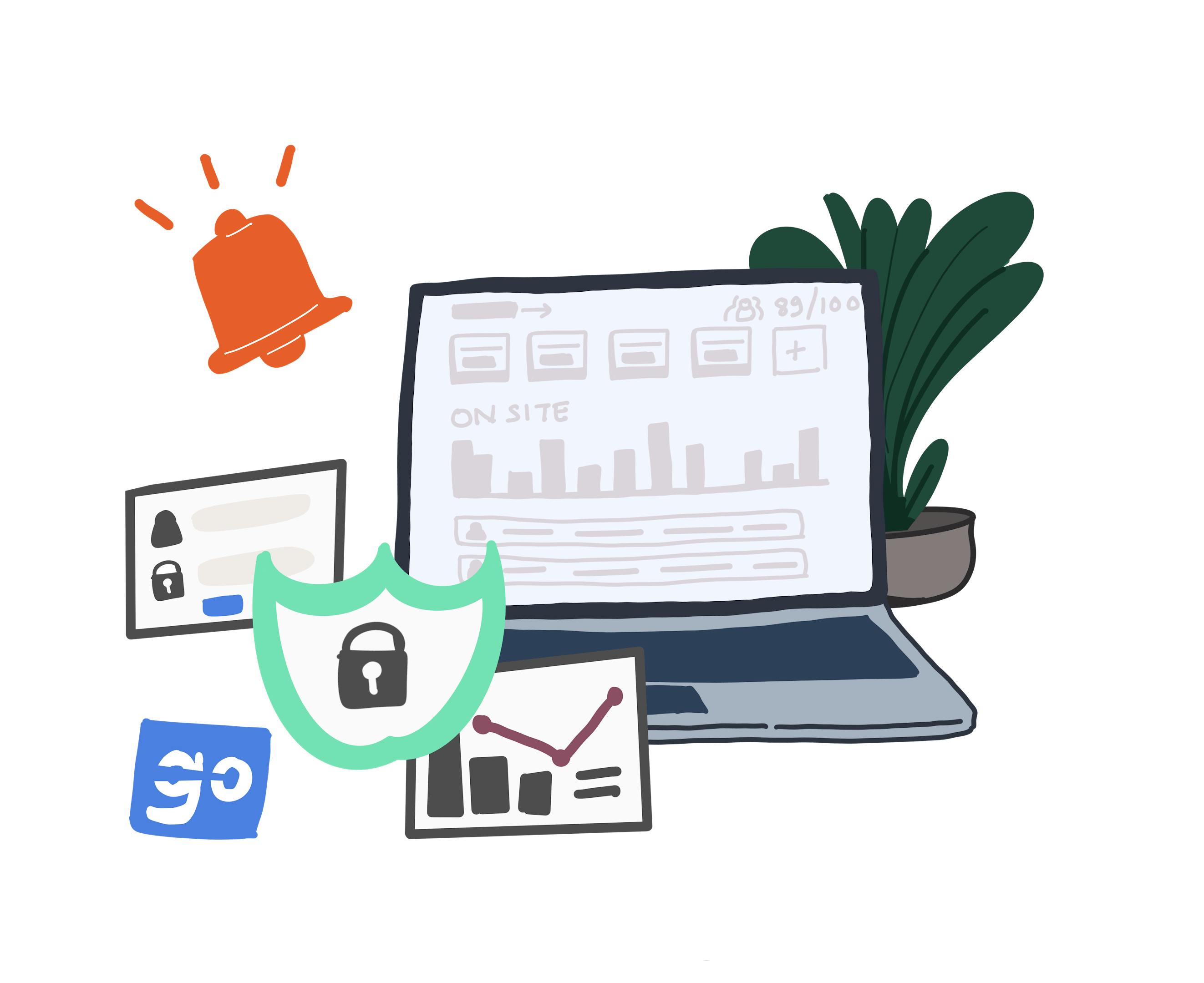 Accurate, accountable visitor logs
Our customers typically adhere to major regulators that require accurate and detailed information about everyone that visits the workplace. Teamgo is a simple and highly effective way to securely store this information for visitors and your employees.
Pre-registration form
Let your visitors complete secure online forms before they arrive to save time, collect documents and receive arrival info.
iPad sign-in
Customise sign-in workflows for visitors and staff to answer important questions, capture photos and provide health info.
Export data
All your data is secured online and available in detailed reports that can be easily exported with one click or automated daily.
Features included with all plans
Help local authorities by providing detailed visitor logs of all people who arrive and depart from your workplaces. Teamgo accurately records time and attendance, who people are visiting and what workplace areas they may have come into contact with as they sign-in and sign-out on your iPad Kiosks and QR code posters.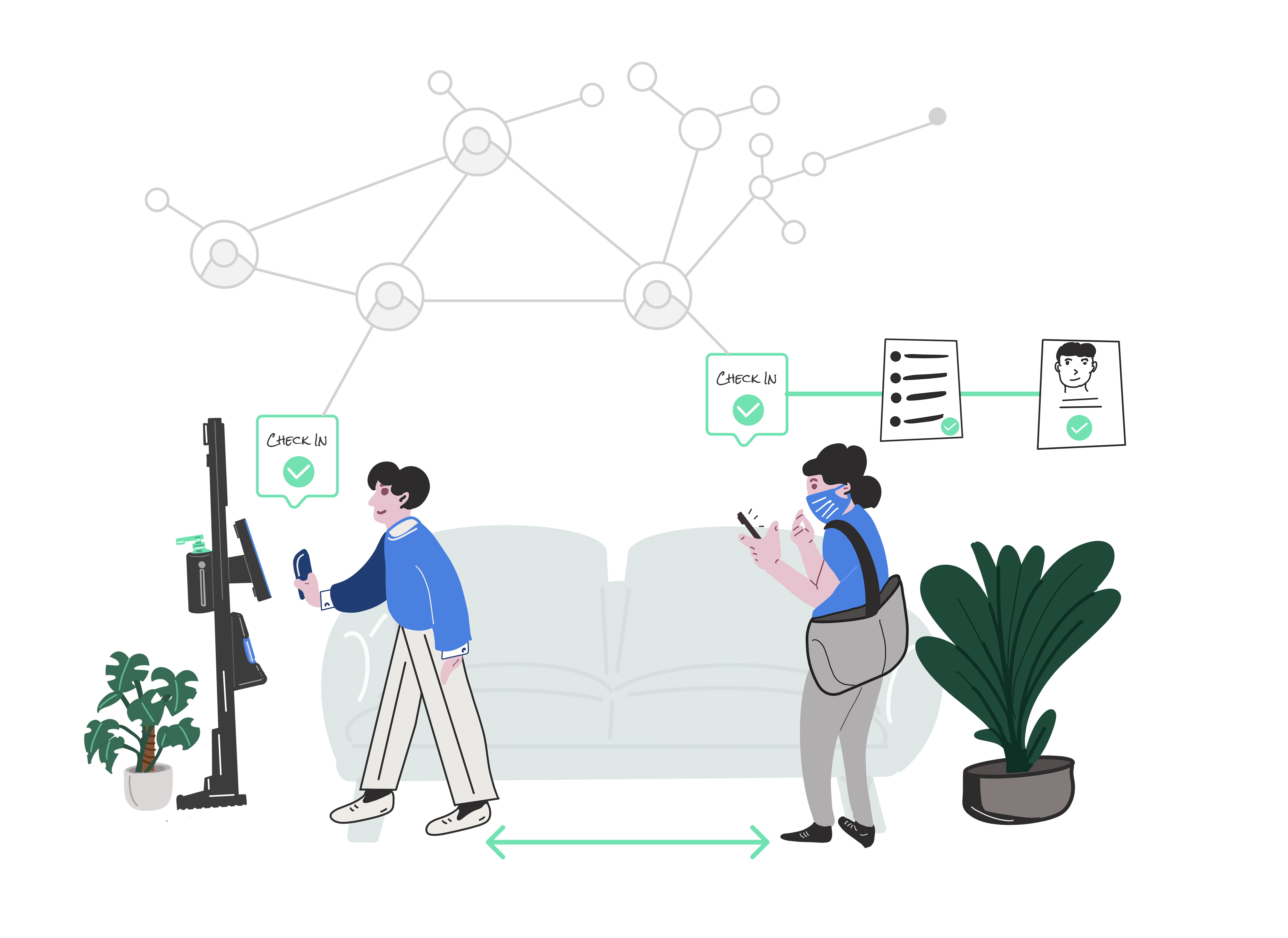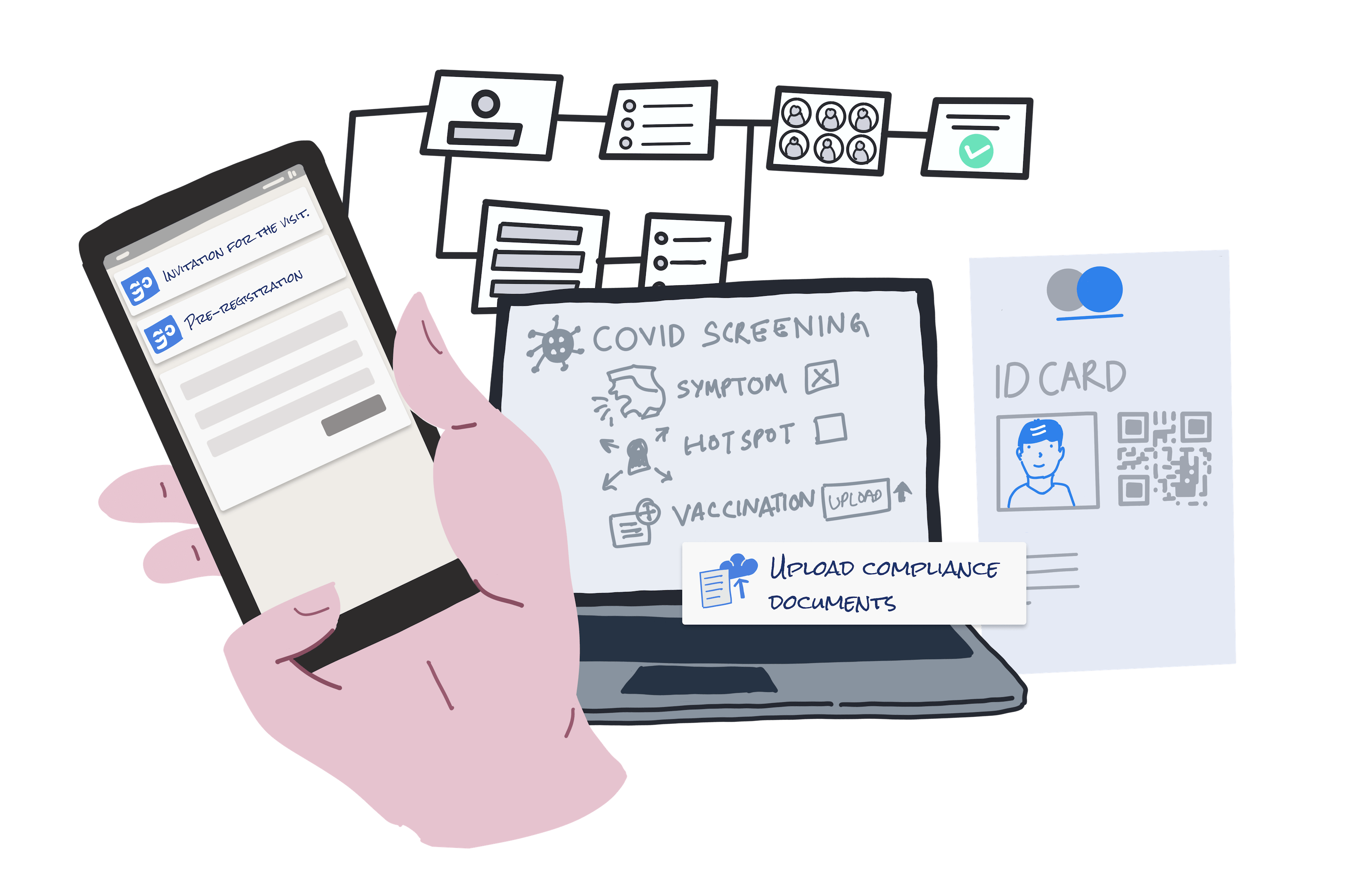 Request important health information from visitors before they arrive or when they arrive at the workplace. You can collect documents and certificates or build detailed forms asking all the right questions to meet your compliance needs. Health checks can be completed with secure web forms or at the iPad kiosk
Temperature & Health Screening
The Teamgo Digital Thermometer, utilizing touch-free infrared technology for instant health checks upon arrival. Keep your people and workplace safe with these key features:
Versatile Usage: Utilize the thermometer as a stand-alone device or integrate it with an iPad kiosk.

Dual Display: View temperature results on both the device and iPad kiosk for convenience.

Audible Alerts: Receive audio beeps indicating pass or fail temperature readings for quick identification.

Workplace Protection: Enhance safety measures and promote health by implementing this thermometer.

Health Assurance: Ensure the well-being of your people with instant and accurate temperature checks.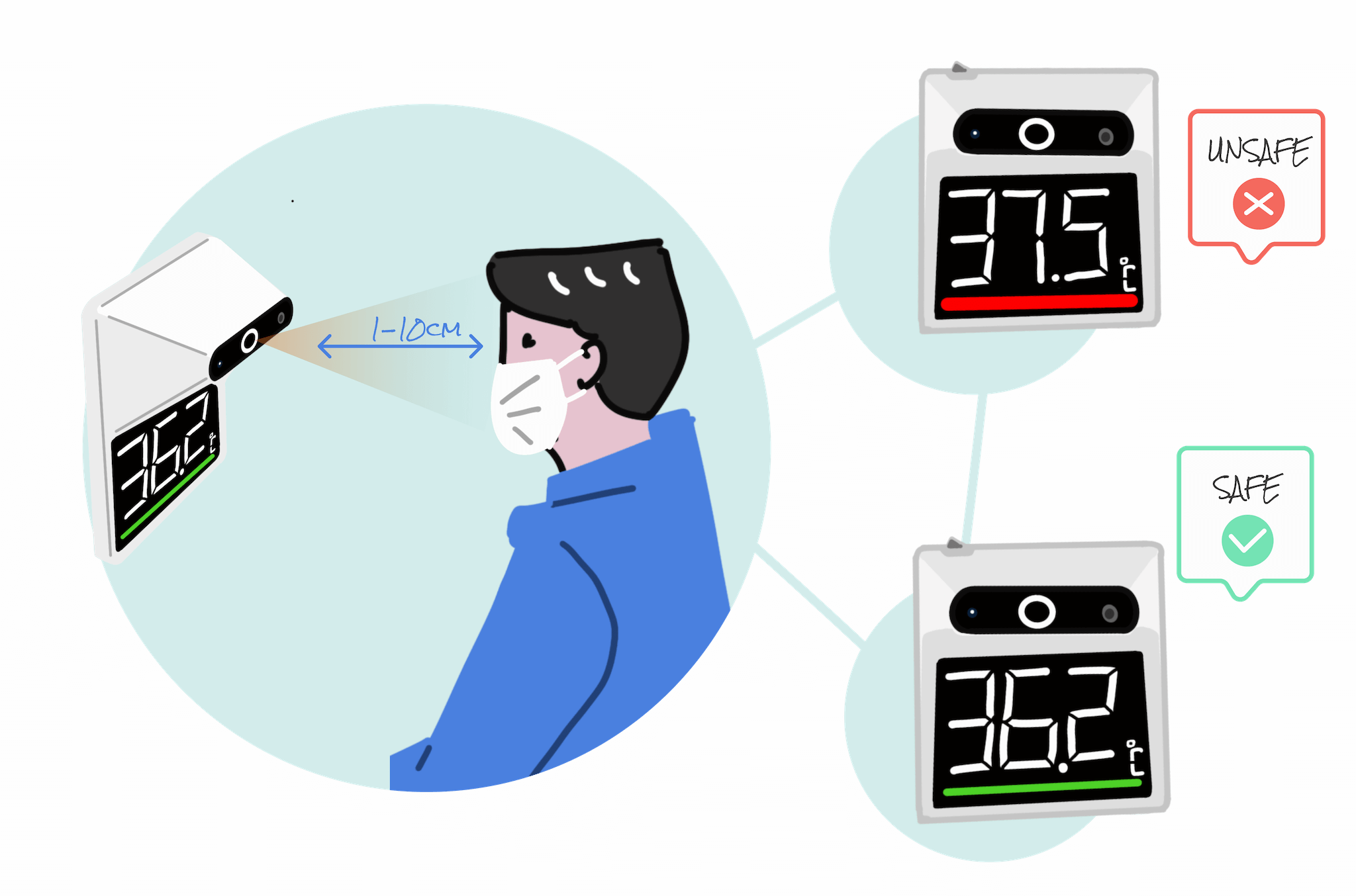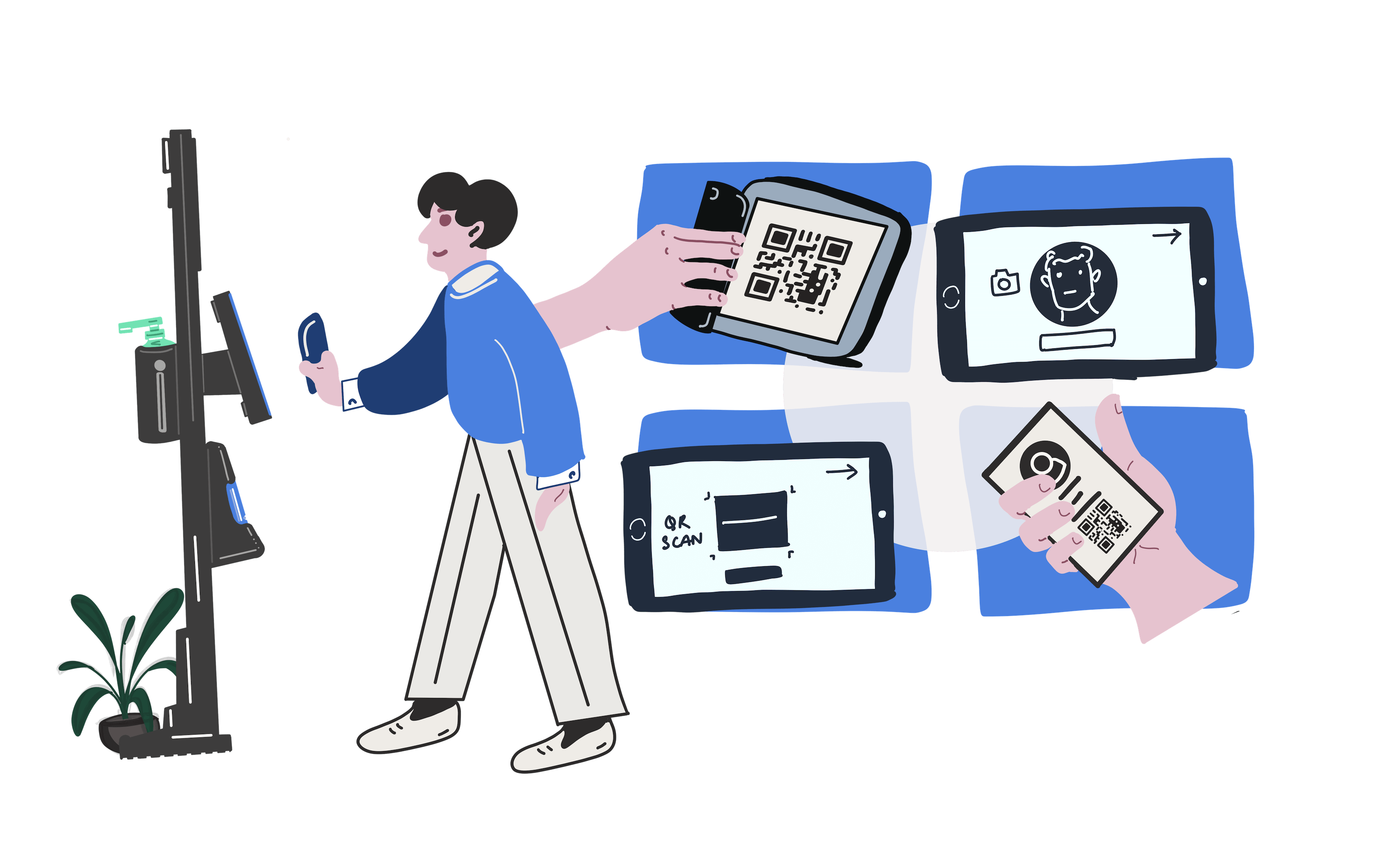 Streamline sign-in processes with safe and contactless QR codes. Enjoy the flexibility of QR code posters, iPad kiosk scanning, and a user-friendly app for convenient sign-in options.
QR code posters for self-service sign-in on mobile devices (web sign-in).

Visitor and User QR codes for fast sign-in and input of user details on the iPad kiosk camera.

Teamgo Pass user app with personal QR code and remote location-based sign-in for smartphones.

Simplify and enhance the sign-in experience while ensuring safety with secure QR code technology.
Limit the number of people allowed to sign-in across your workplace locations to stay safe and compliant. 
Safety and Compliance: Control sign-in capacity across multiple workplace locations to ensure safety and compliance.

Live Tracking: Monitor real-time sign-in numbers for accurate records and occupancy management.

Instant Updates: Receive immediate notifications and updates on capacity limits to maintain a safe environment.

Visitor Awareness: Display capacity status on kiosks to inform visitors when the facility is at full capacity.

Health Policy Support: Align with health policies and compliance objectives for a secure and compliant workplace.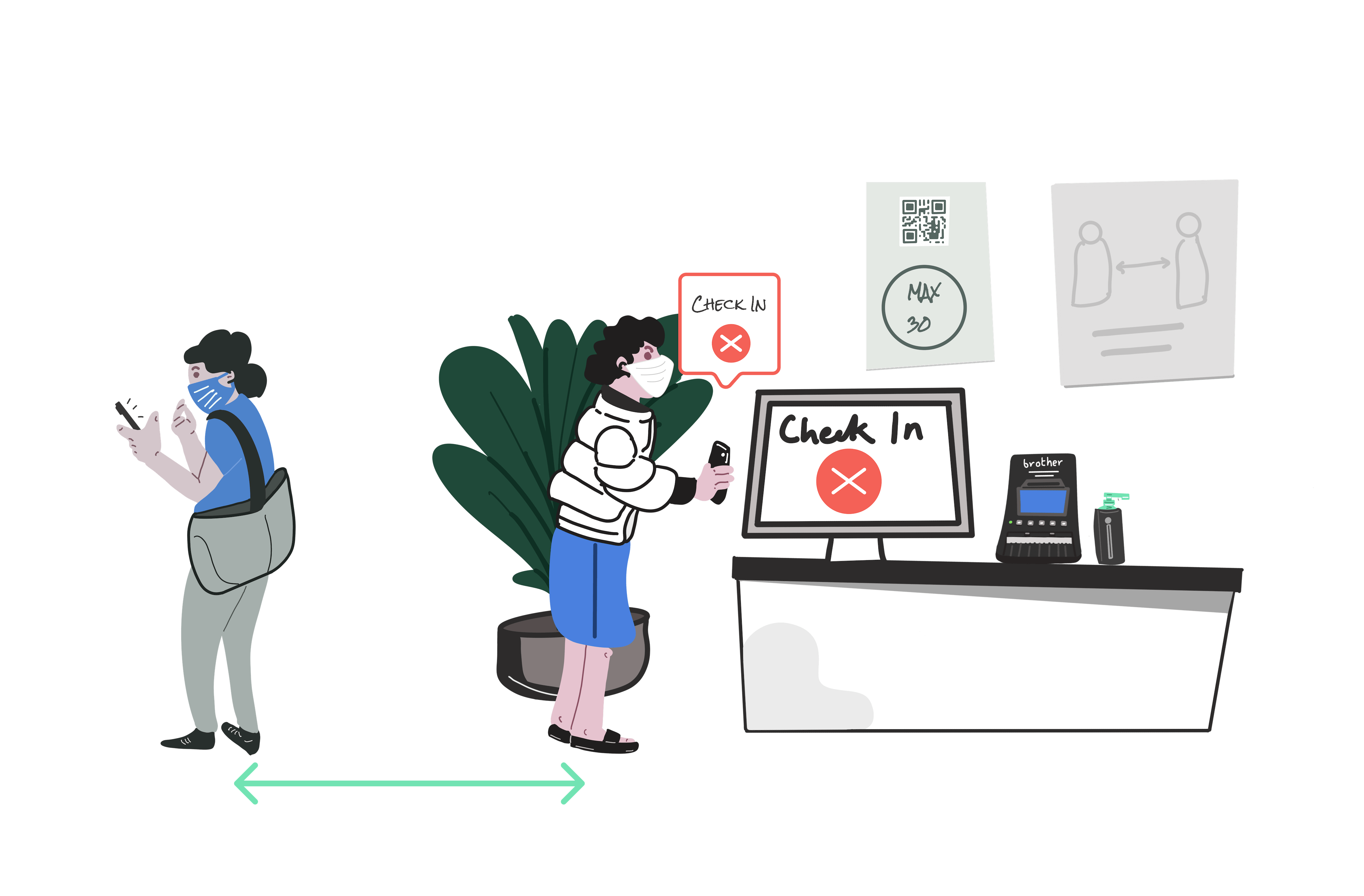 Keep your workplace safe with Teamgo Visitor Management
Teamgo gives you tools that ensure visitors are screened and employees stay healthy in the workplace, make data-driven decisions about re-opening, give your team confidence to do so.
Teamgo supports safer workplaces globally
"With Teamgo we get real time reports of visitor and employee traffic across our workplace."
Carlo Dei Cont
IT Infrastructure Consultant, McDonald's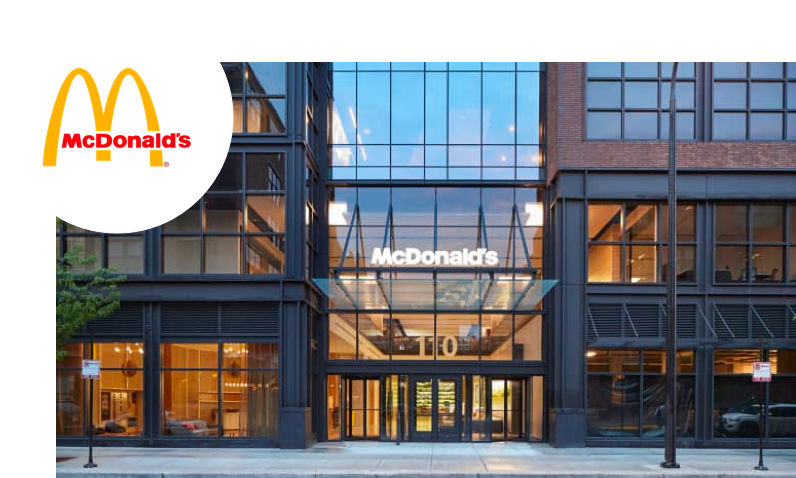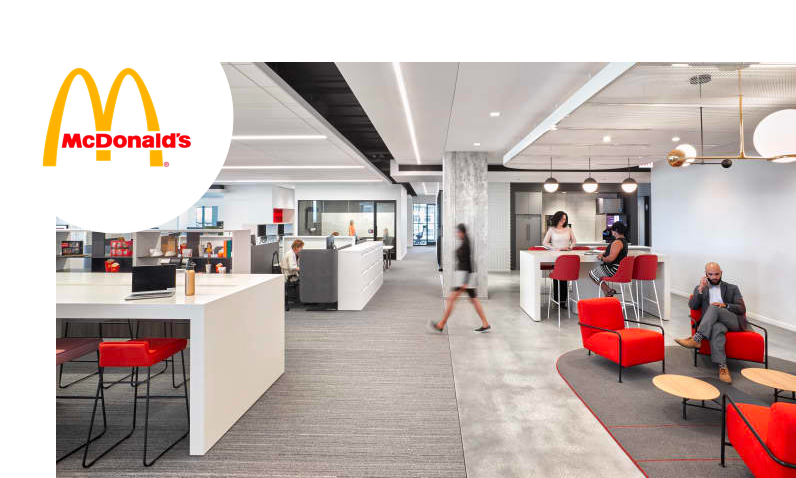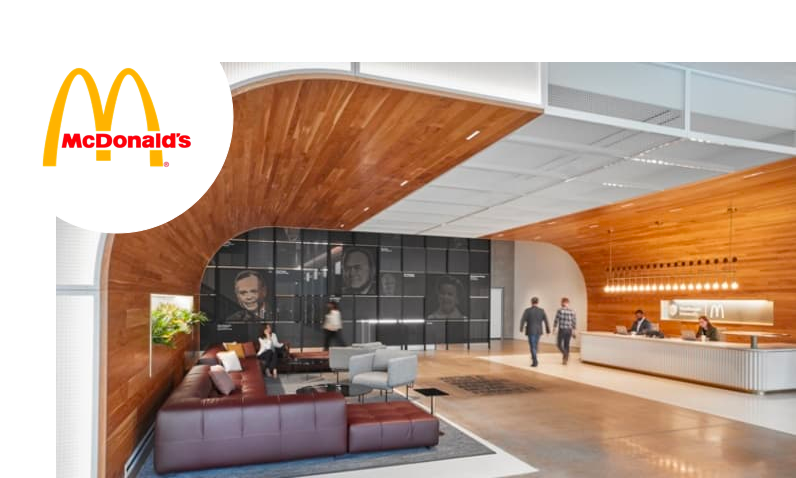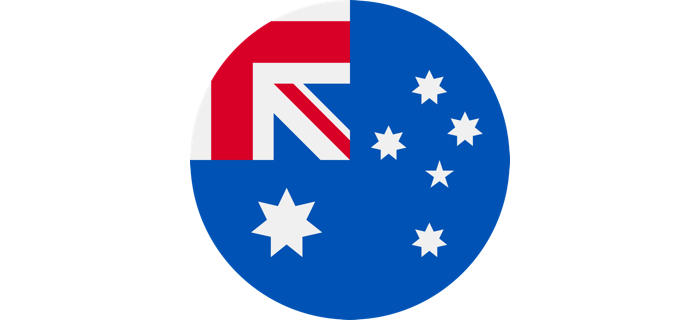 Australian Company
Proudly Australian technology company specialising in Visitor Management software and applications.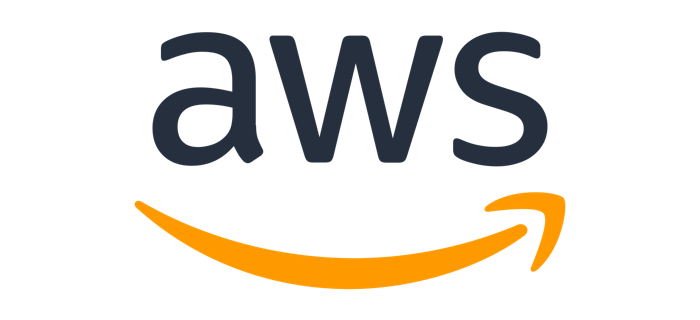 Amazon Web Services
You expect the best and we rely on the best with cloud hosting and security provided by Amazon AWS Australia.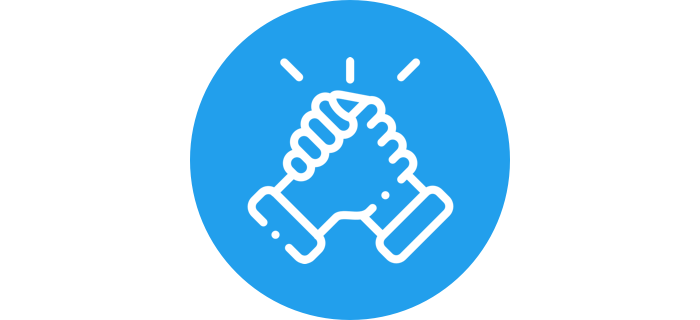 Fanatical Support
24/7 support available and experienced account managers on standby - we provide hands on customer assistance.
See how Teamgo performs for your workplace
Try our Essential plan FREE for 30 days – no payment or credit card needed.