Time and Attendance Management System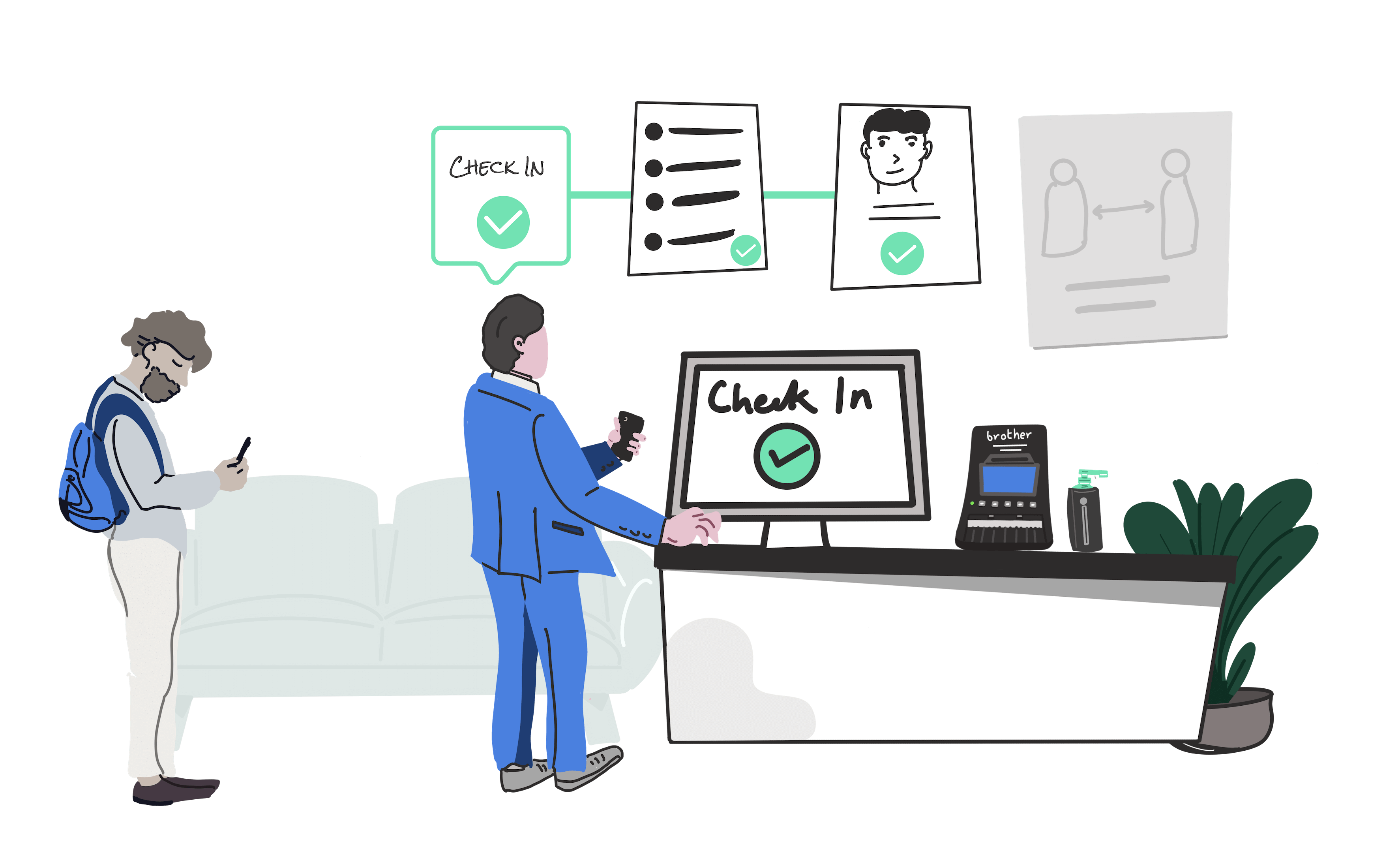 Teamgo is trusted by global organisations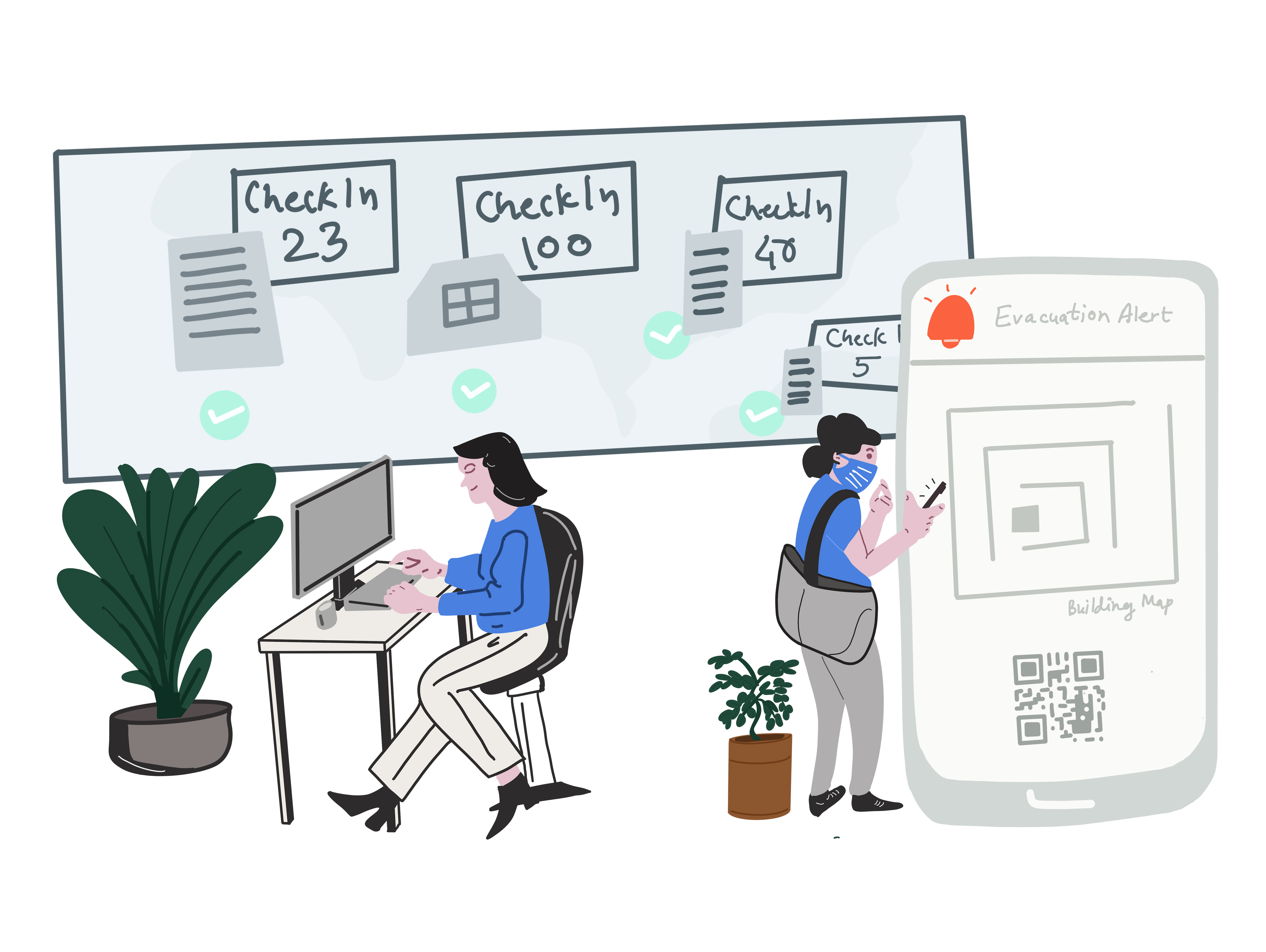 Cloud software
No updates, nothing to install and no need to interrupt your operations. Teamgo is cloud software you manage with a web browser.
Sign-in tracking
Record instant and accurate time and attendance records for your workplace payroll and compliance.
Safety & security
Keep track of employees at the workplace and alert them in just seconds if you have emergences and critical events on site.
"Teamgo applications are critical to the department for contact tracing compliance."
Nathan Hissey
Records & Property Management,
Government of South Australia Department for Innovation and Skills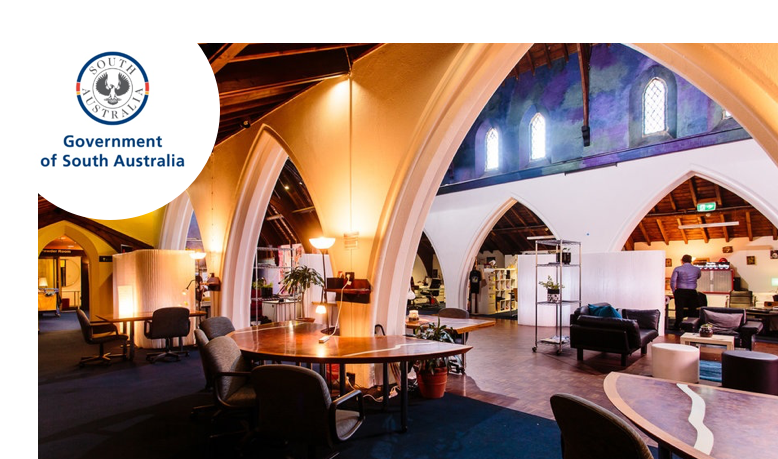 Features included with all plans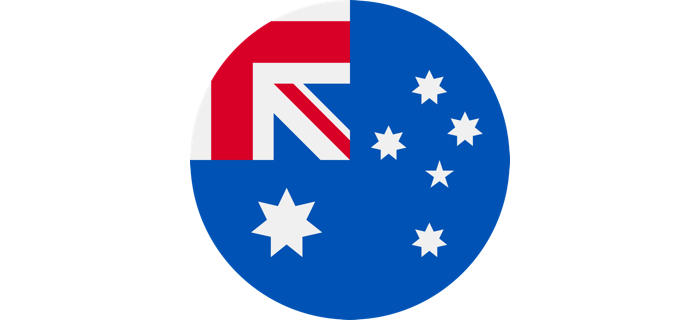 Australian Company
Proudly Australian technology company specialising in Visitor Management software and applications.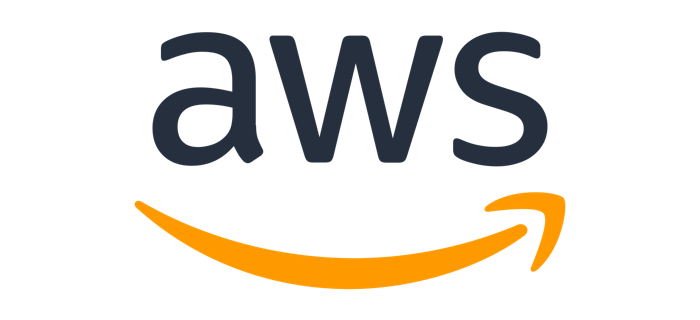 Amazon Web Services
You expect the best and we rely on the best with cloud hosting and security provided by Amazon AWS Australia.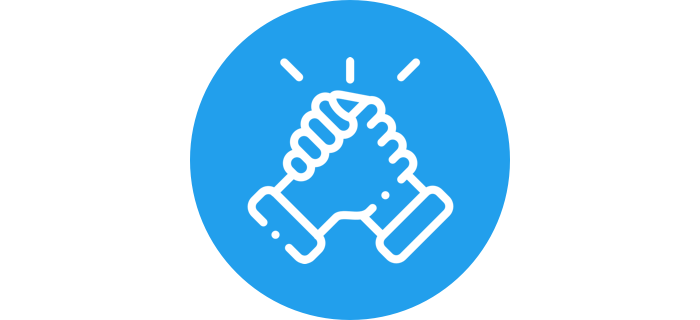 Fanatical Support
24/7 support available and experienced account managers on standby - we provide hands on customer assistance.
Time and Attendance Management System in 2023
In today's fast-paced business environment, efficient management of employee time and attendance is crucial for organizational success. Traditional methods of manual attendance tracking are prone to errors, time theft, and inefficiencies. However, with the advent of time and attendance management systems, businesses have gained a powerful tool to streamline these processes and improve overall productivity. In this article, we will explore the benefits that such systems bring to the workplace.
Accurate Attendance Tracking
Time and attendance management systems provide accurate and reliable tracking of employee attendance. By utilizing technologies such as biometric scanners, smart cards, or even mobile applications, these systems eliminate the possibility of buddy punching or fraudulent attendance. This ensures that businesses pay employees fairly for their actual hours worked, enhancing overall transparency and trust.
Time Efficiency
Automating attendance tracking eliminates the need for manual processes such as paper-based timesheets or manual entry into spreadsheets. This significantly reduces the time and effort spent by both employees and HR personnel on attendance-related tasks. Instead, employees can focus on their core responsibilities, leading to improved productivity and efficiency across the organization.
Streamlined Payroll Processes
Integrating time and attendance management systems with payroll software simplifies payroll processing. Accurate attendance data can be seamlessly transferred, reducing errors and manual data entry. This automation saves time, minimizes payroll disputes, and ensures timely and accurate salary calculations. Ultimately, employees benefit from receiving their salaries promptly and without discrepancies.
Compliance and Legal Requirements
Time and attendance management systems help organizations comply with labor laws, union regulations, and other legal requirements. These systems can track break times, overtime hours, and ensure adherence to specific labor regulations. By avoiding non-compliance penalties and legal issues, businesses can operate smoothly and maintain a positive work environment.
Enhanced Employee Engagement and Satisfaction
Implementing time and attendance management systems demonstrates a commitment to fair and transparent work practices. Employees appreciate the accurate recording of their hours worked and the elimination of manual administrative tasks. This fosters a positive work culture, improves employee engagement, and boosts overall job satisfaction.
Time and attendance management systems offer numerous benefits for both employers and employees. From accurate attendance tracking to streamlined payroll processes, these systems increase operational efficiency, reduce errors, and enhance compliance. By adopting these systems, organizations create a productive and transparent work environment, leading to happier employees and improved business outcomes. Investing in a robust time and attendance management system is a wise choice for businesses aiming to optimize their workforce management processes.
See how Teamgo performs for your workplace
Try our Essential plan FREE for 30 days – no payment or credit card needed.