Employee safety and security at work
Track your employees time and attendance at the workplace and meet your workplace safety and security compliance goals.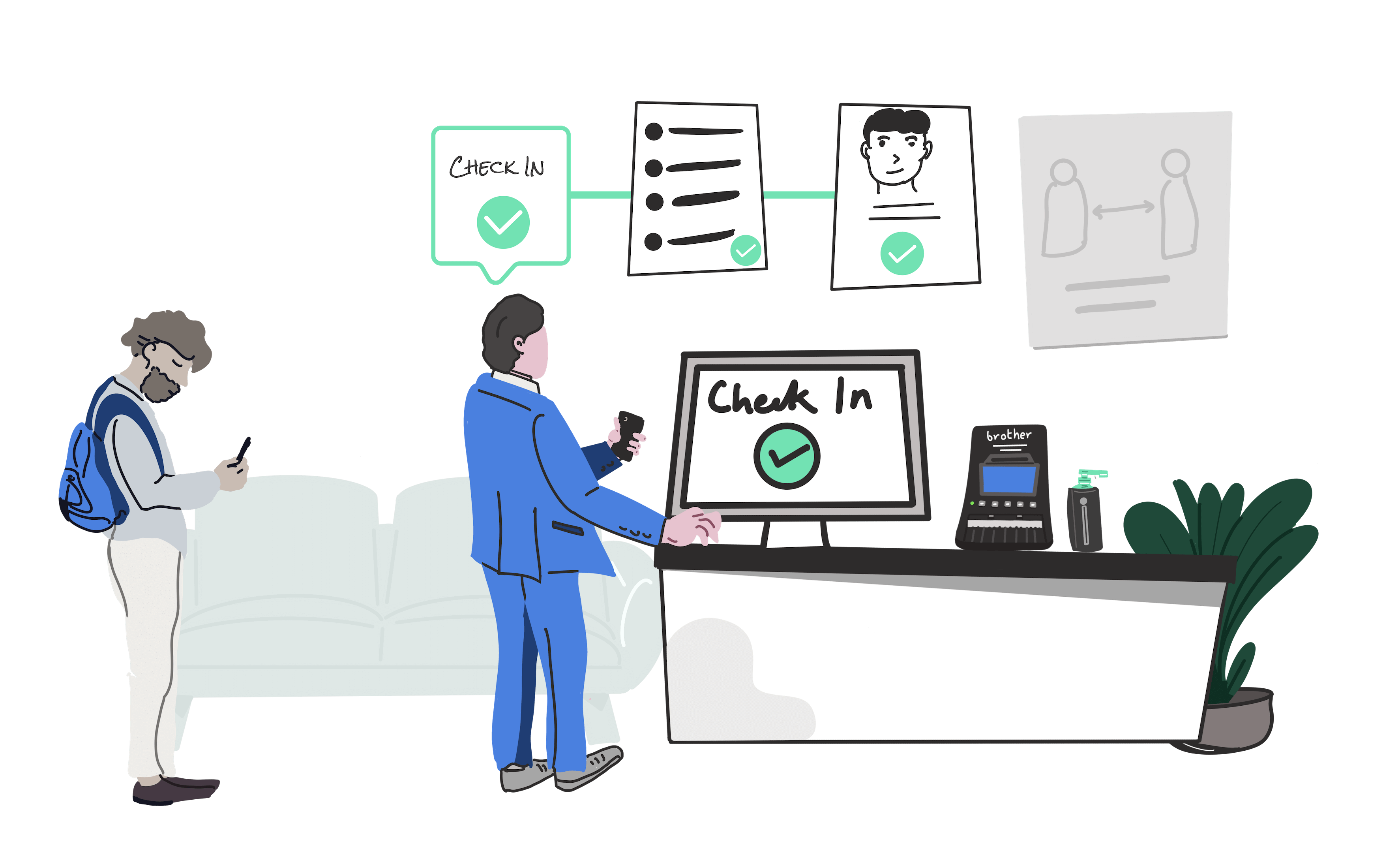 Time and attendance tracking
Get accurate records when employees arrive and depart from the workplace.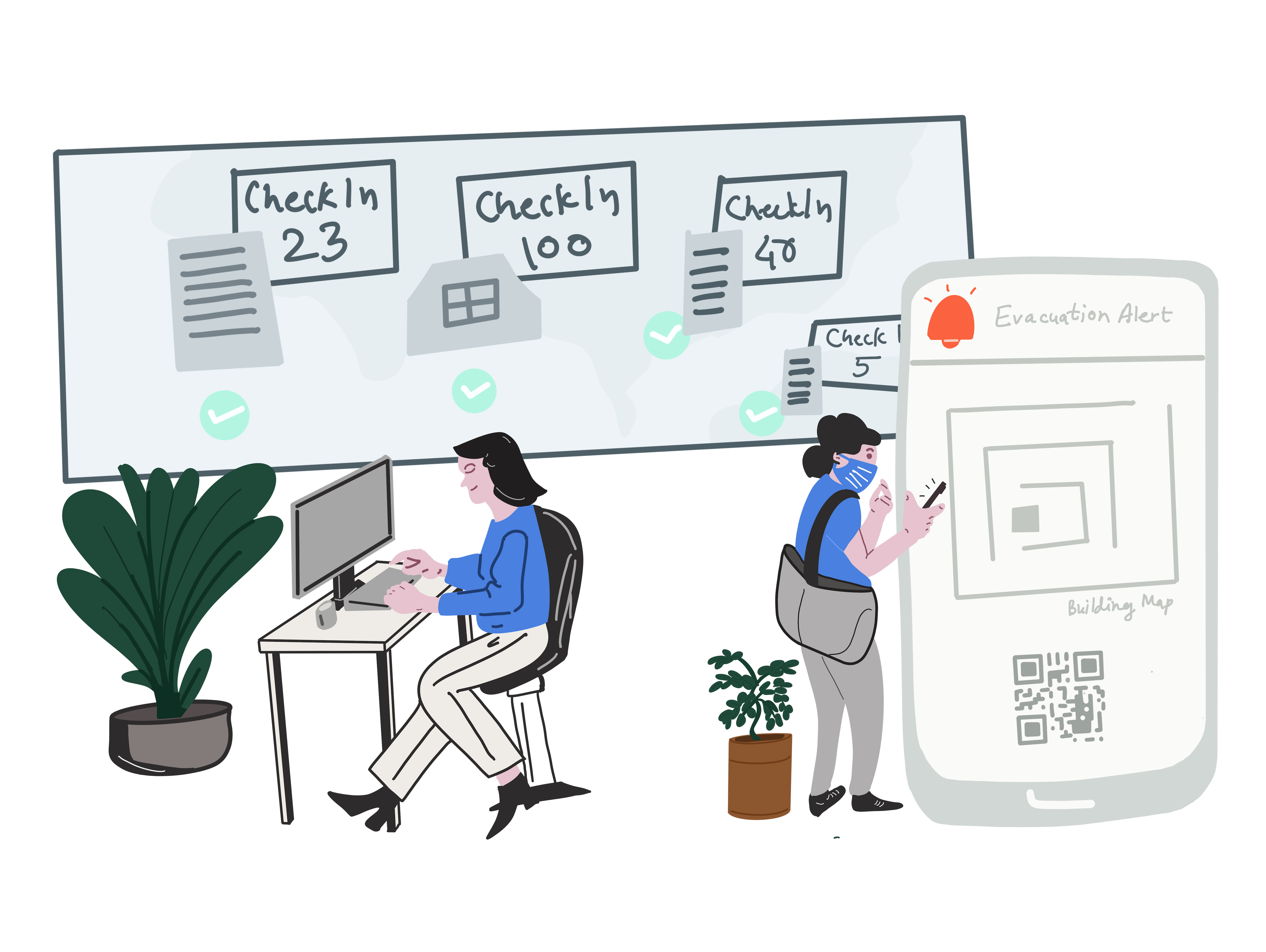 Cloud software
No updates, nothing to install and no need to interrupt your operations. Teamgo is cloud software you manage with a web browser.
Sign-in tracking
Record instant and accurate time and attendance records for your workplace payroll and compliance.
Safety & security
Keep track of employees at the workplace and alert them in just seconds if you have emergences and critical events on site.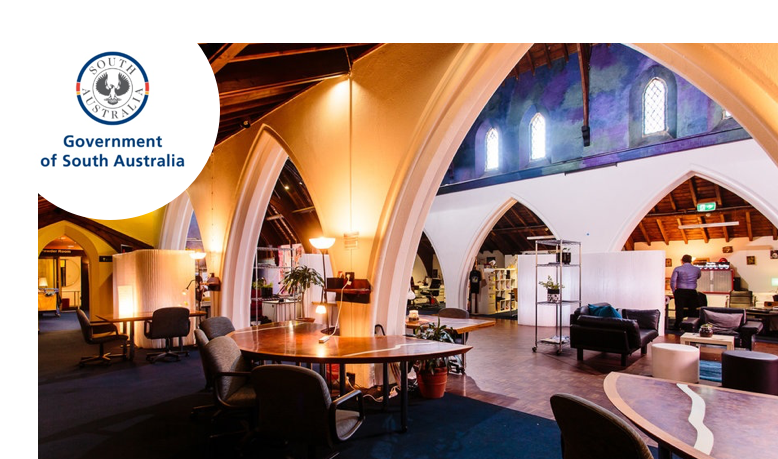 "Teamgo applications are critical to the department for contact tracing compliance."
Nathan Hissey
Records & Property Management,
Government of South Australia Department for Innovation and Skills
Supporting safer workplaces globally
Employee check in using QR codes
Quick, easy and secure. QR codes are a great way to identify employees and sign them in on iPad kiosks. Each employee can be issued a unique QR code they can scan on any Teamgo iPad kiosk anywhere.
QR Code Badges
Print employee badges with QR codes. You can use the same visitor badge printer or any network card printer giving you full colour durable employee badges.
Teamgo Pass App
QR codes available with the Teamgo Pass smartphone app, free for Apple and Android phones for all your users.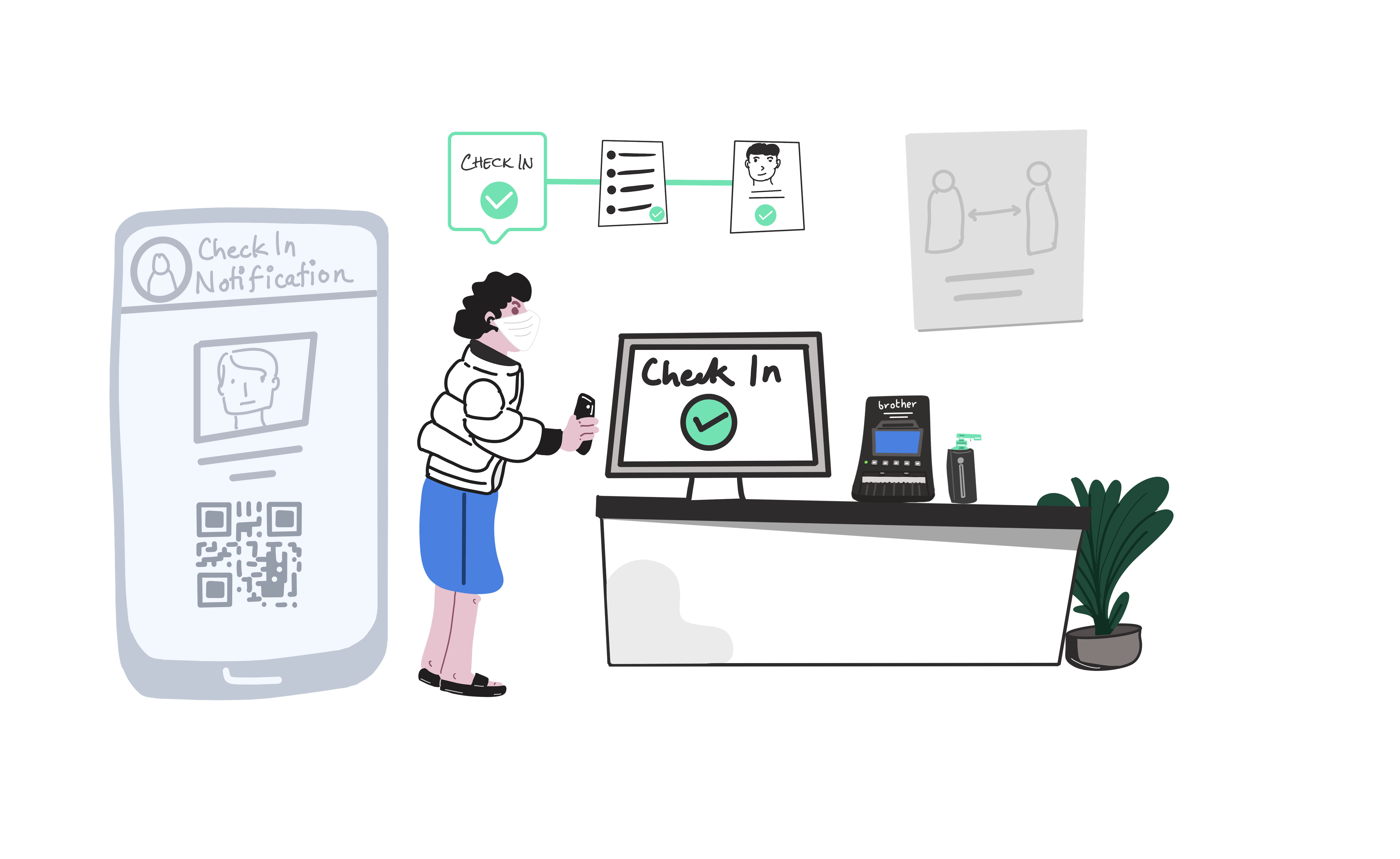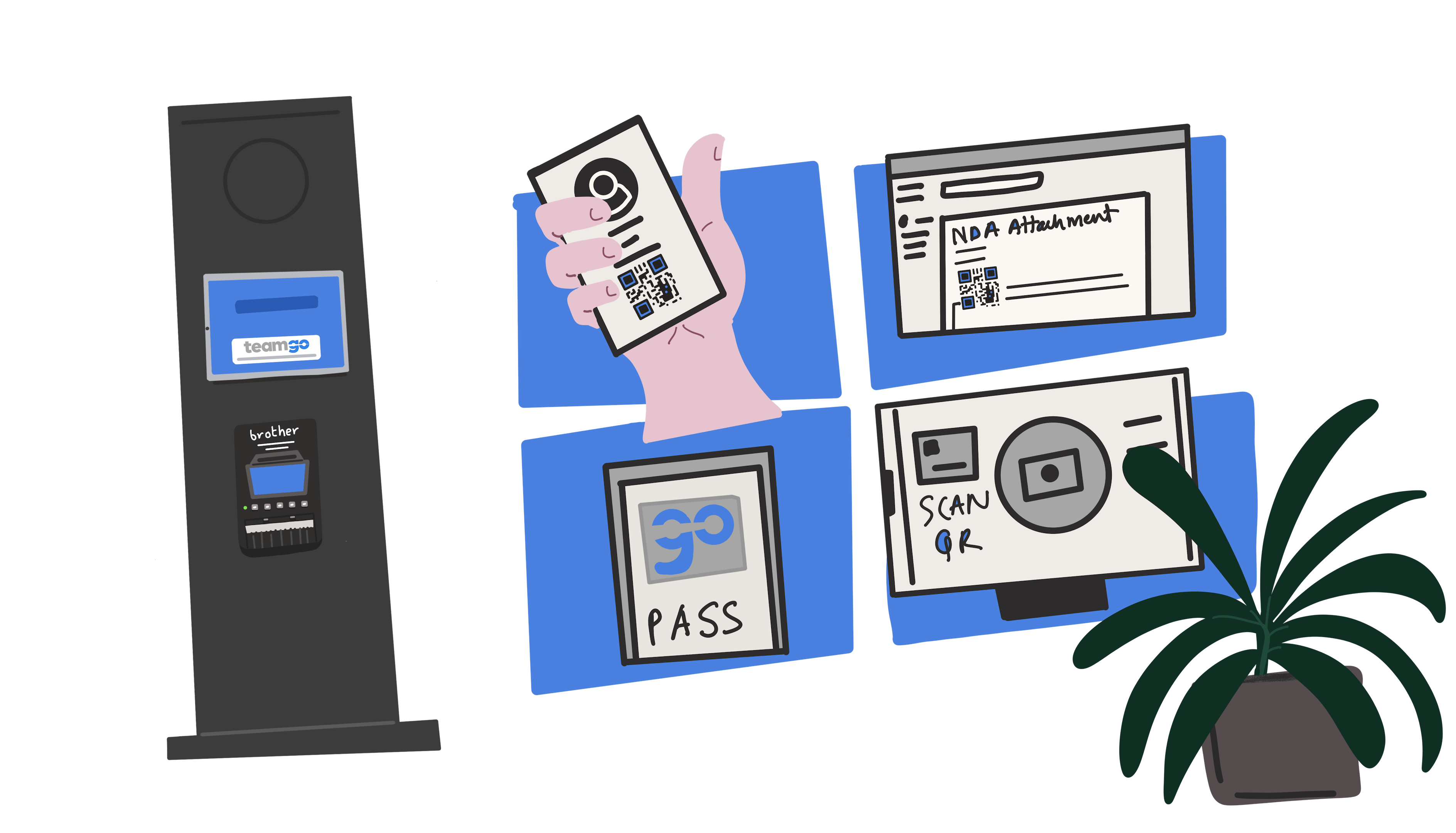 Sign-in anywhere with Pass app
The Teamgo Pass app for iPhone and Android is a digital access pass in your pocket. Your users like Employees and Contractors can use this fast and secure way to sign-in with QR codes and get instant notifications.
Sign-in Anywhere
Lookup and sign in remotely or when on-site, perfect for working from home or at the workplace without the need for iPad kiosks.
Manage Account
Users can keep their details up to date, get notifications and look up their notification history.
Screen employees for COVID-19
Keep your compliance in check and screen employees before they arrive at the workplace or when on site. Ask them to complete sign-in questions related to health and travel and minimise the risk of germs and viruses spreading through the workplace. Get instant alerts if employees answer questions that put your workforce at risk.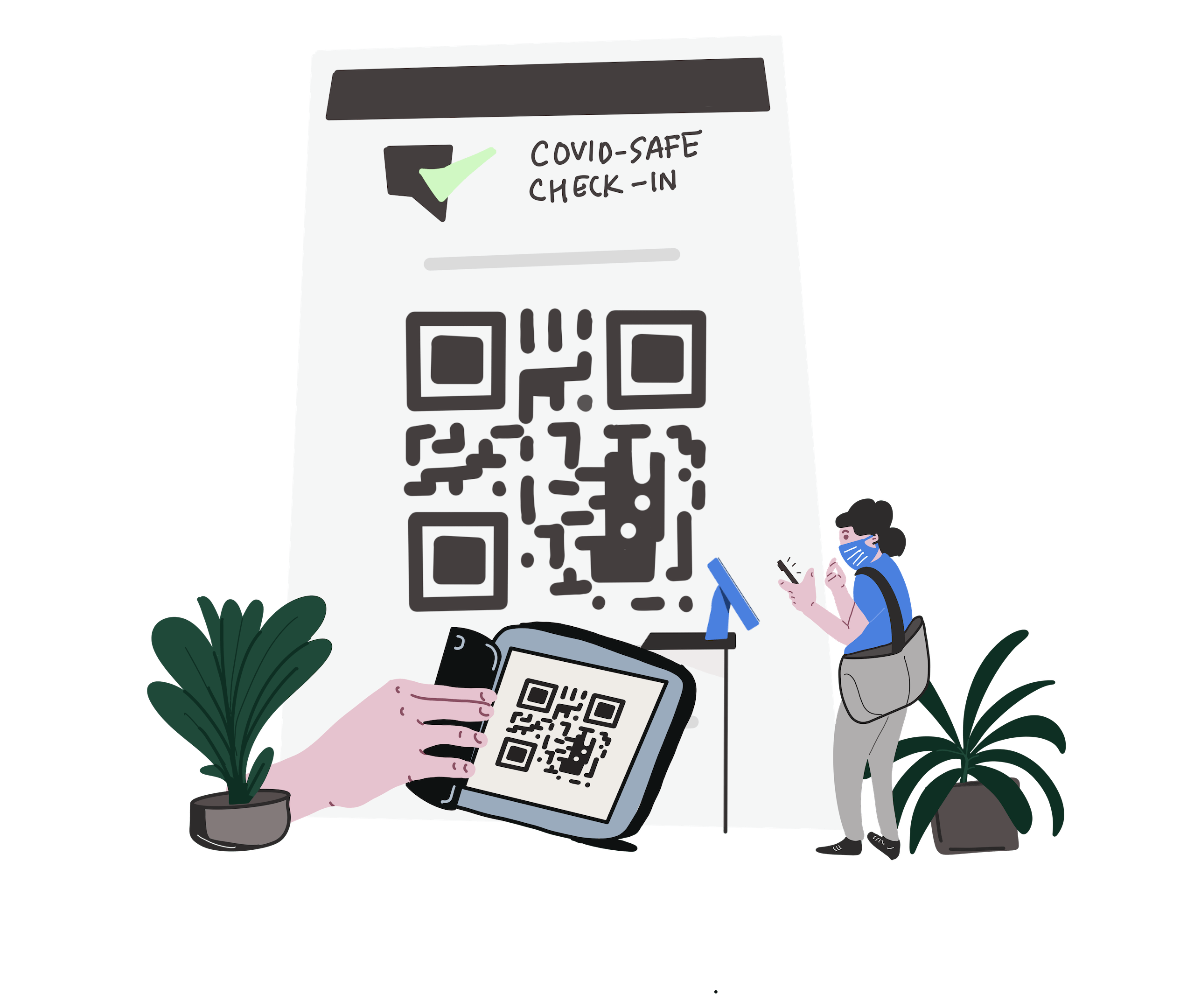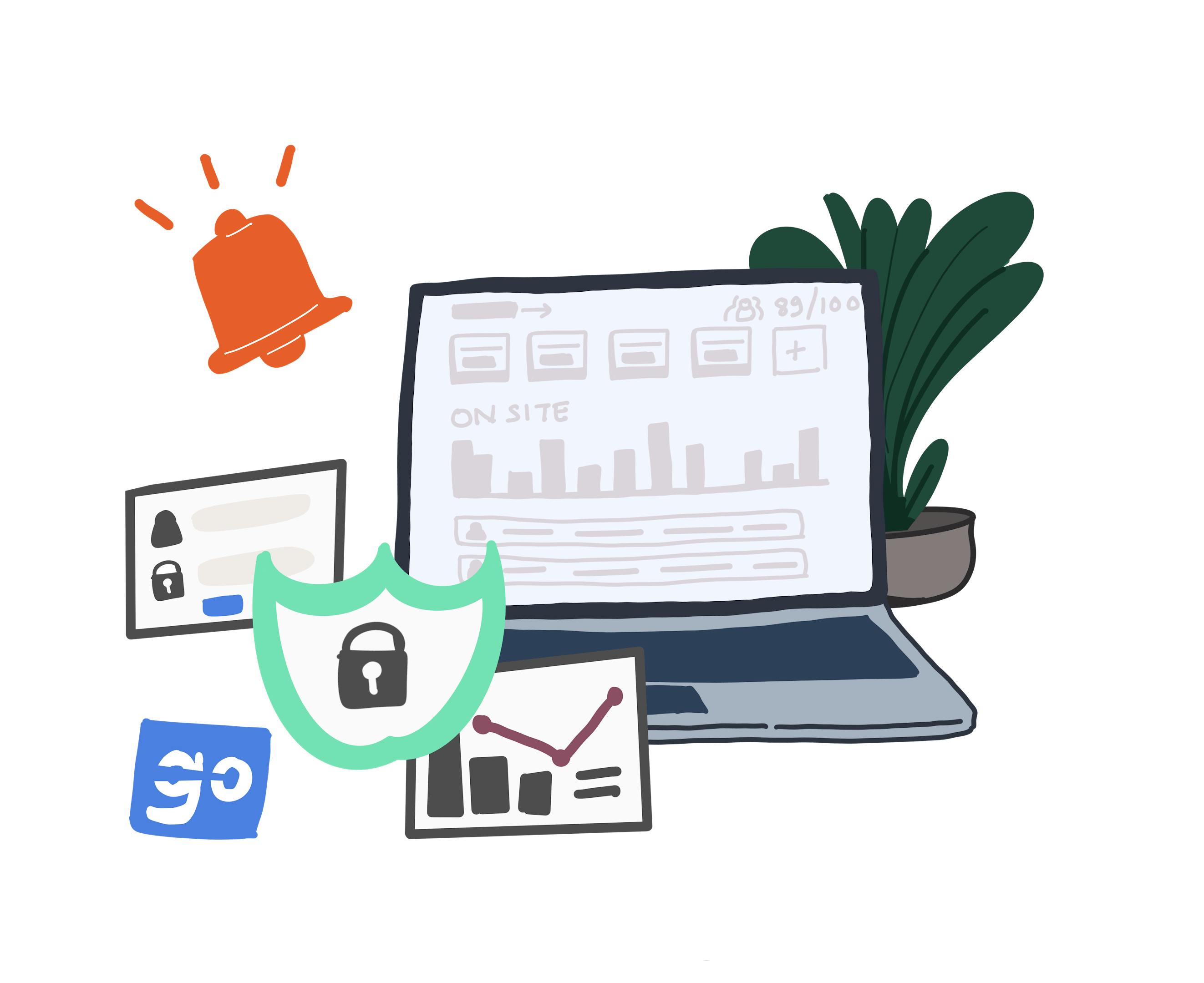 Real time reports with web software
Keep an eye on live reports when employees arrive and receive instant sign-in alerts. You can monitor traffic on the web dashboard and look up historical activity with just a click. Data can also be exported overnight, weekly and monthly for offline storage or sending to third parties. This automation will improve productivity and save you time.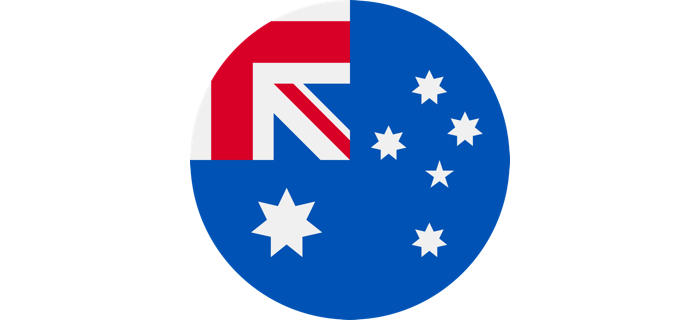 Australian Company
We are a technology driven company based in Australia and specialising in Visitor Management software and applications.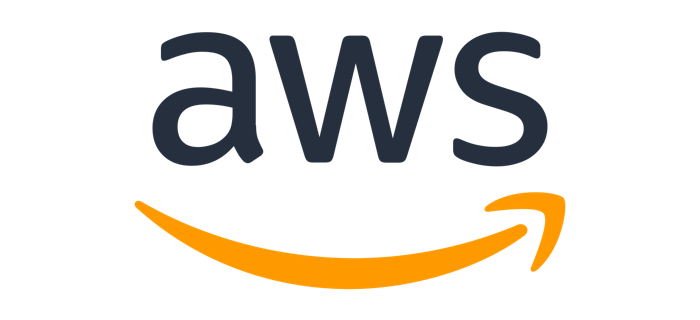 Amazon Web Services
You expect the best and we rely on the best with cloud hosting and security provided by Amazon AWS Australia.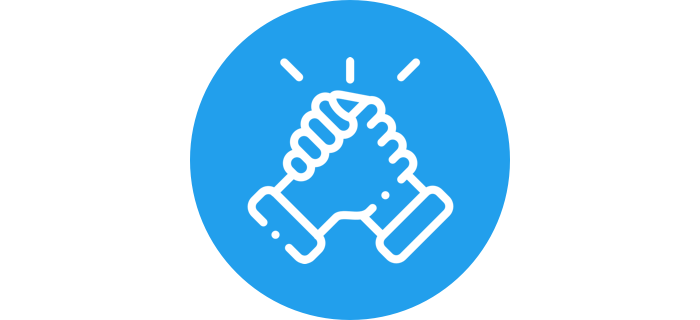 Fanatical Support
24/7 support available and experienced account managers on standby - we provide hands on customer assistance.
Related articles and information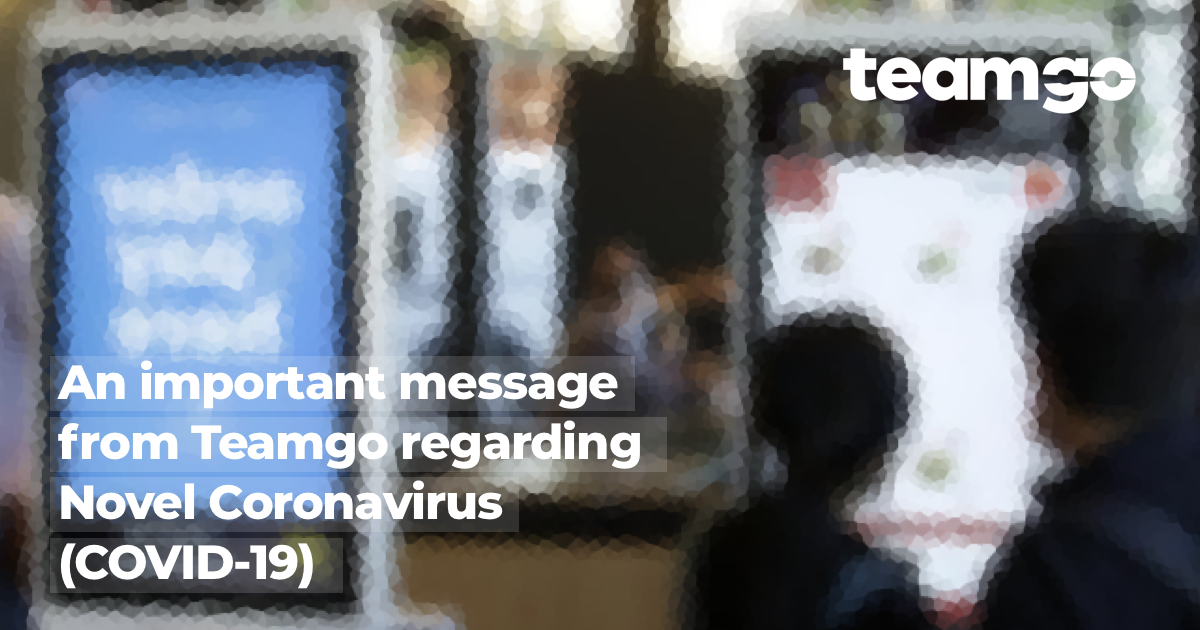 On behalf of all of us at Teamgo, I hope this message finds you safe and well. We understand travel and mobility is an important part of life, helping us stay connected in both our personal and work lifestyles. At the same time there's a wider community concern about Coronavirus
Read More »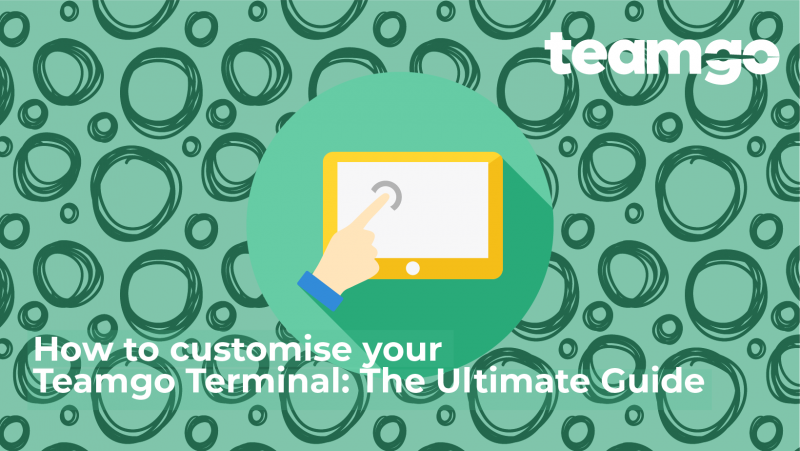 This is a complete and detailed guide on How to Customise Your Teamgo Kiosk. Here you'll learn everything you need to know about Kiosk customisation including how to create flows, how to add your logo to the Kiosk, how to create information fields and much more. We will keep updating this guide as we make
Read More »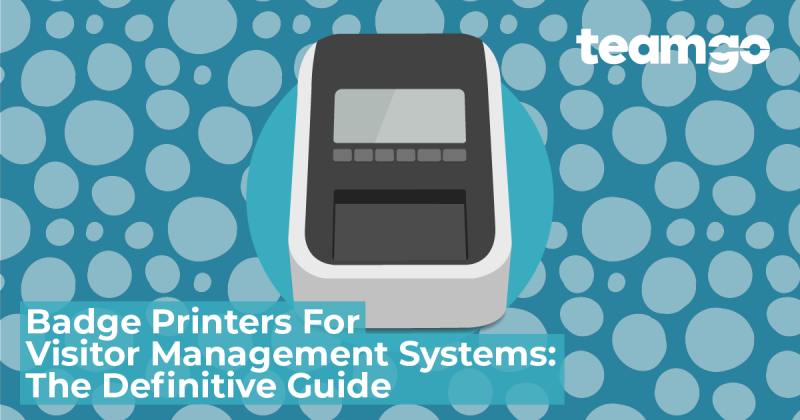 One of the most common enquiries and support requests that we get at Teamgo involve badge printers. Badge printers are designed to be very simple to operate but they can be tricky the first time you use one. So, if you are experiencing or have experienced trouble with your badge printer
Read More »
Get started with a free 30 day trial – all features included, no credit card required.