Employee time and attendance software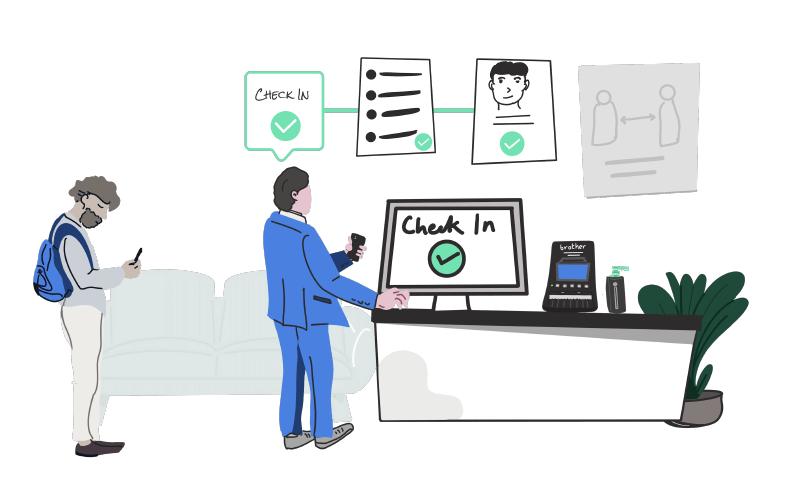 Time and attendance reporting & analytics
Get accurate records when employees arrive and depart from the workplace.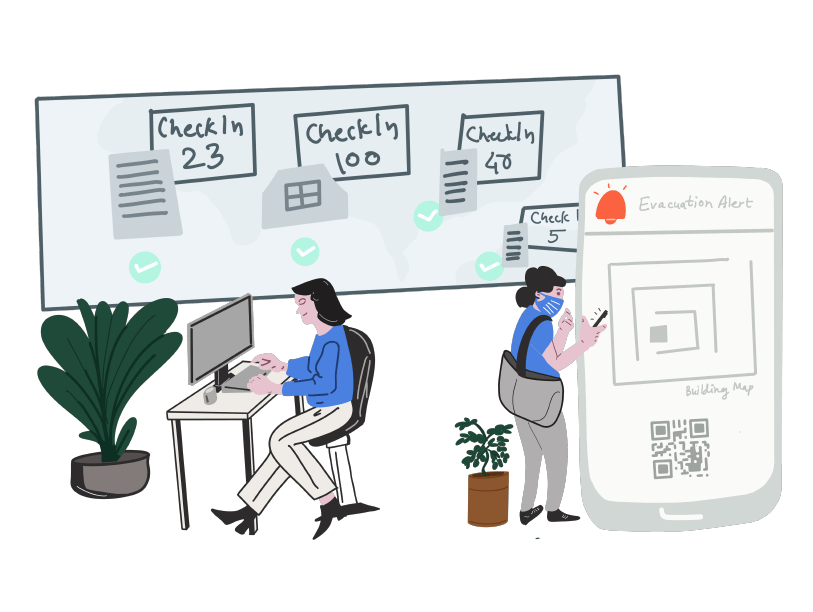 Cloud software
No updates, nothing to install and no need to interrupt your operations. Teamgo is cloud software you manage with a web browser.
Sign-in tracking
Record instant and accurate time and attendance records for your workplace payroll and compliance.
Safety & security
Keep track of employees at the workplace and alert them in just seconds if you have emergences and critical events on site.
"Teamgo applications are critical to the department for contact tracing compliance."
Nathan Hissey
Records & Property Management,
Government of South Australia Department for Innovation and Skills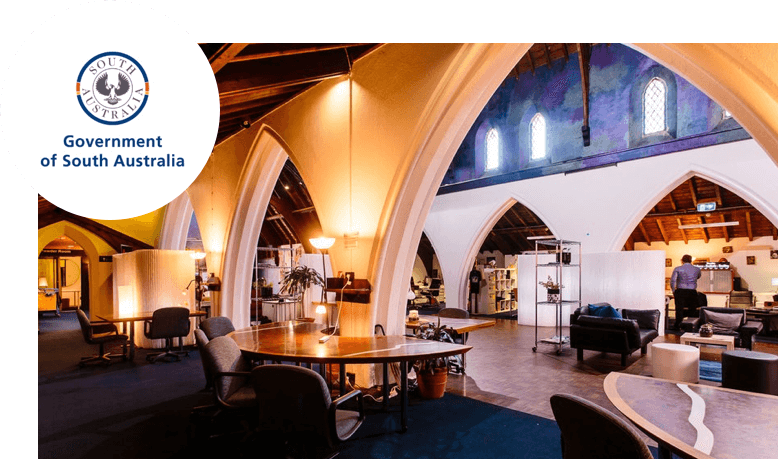 Teamgo supports safer workplaces globally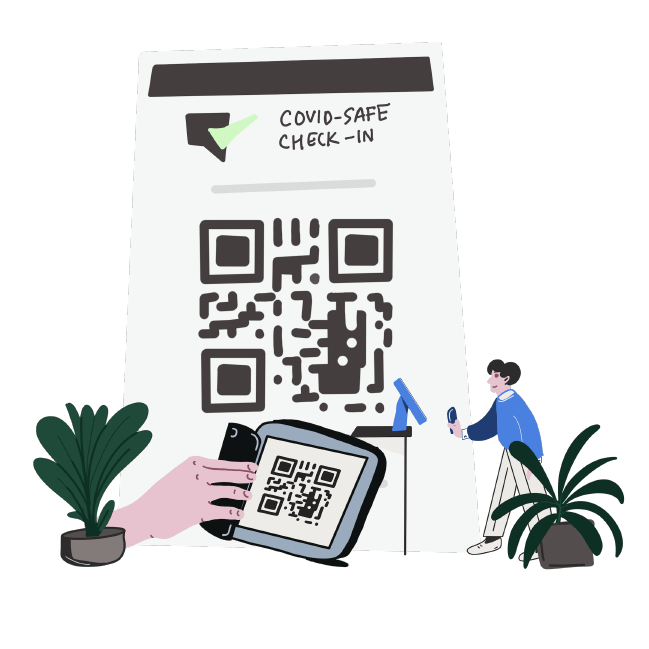 Issue unique, secure QR codes to visitors, employees, and contractors for seamless check-in/out. Exciting benefits include:
Effortless email delivery: Easily send QR codes to visitors and employees via email for quick access.

Streamlined pre-registration: Pre-register visitors and send QR codes in advance, expediting their check-in process.

Convenient iPad kiosk scanning: Scan QR codes effortlessly using the intuitive Teamgo iPad kiosk app.

Smartphone compatibility: Visitors can conveniently use their smartphones to scan QR codes for swift sign-in.

Flexible options: Print QR codes for visitors to scan with their smartphones and complete online web form sign-in, ensuring a smooth and user-friendly experience.
Introducing Teamgo Pass, a free smartphone app available for iPhone and Android users, designed for convenient sign-in at any Teamgo or authorized location. Benefit from the following features:
Free app for Teamgo users: Access and utilize the app's features at no cost, enhancing the user experience.

User management: Easily log in and manage user details, ensuring accurate and up-to-date information.

Contactless sign-in: Enjoy the convenience of a personal QR code for fast and touchless check-ins.

Instant notifications: Receive real-time alerts for visitor arrivals, allowing for prompt response and efficient visitor management.

Remote sign-in: Utilize the "Anywhere" feature for remote working or working from home, ensuring seamless sign-in regardless of location.

Convenient location search: Find nearby Teamgo locations and effortlessly sign in using your smartphone, eliminating the need for physical contact.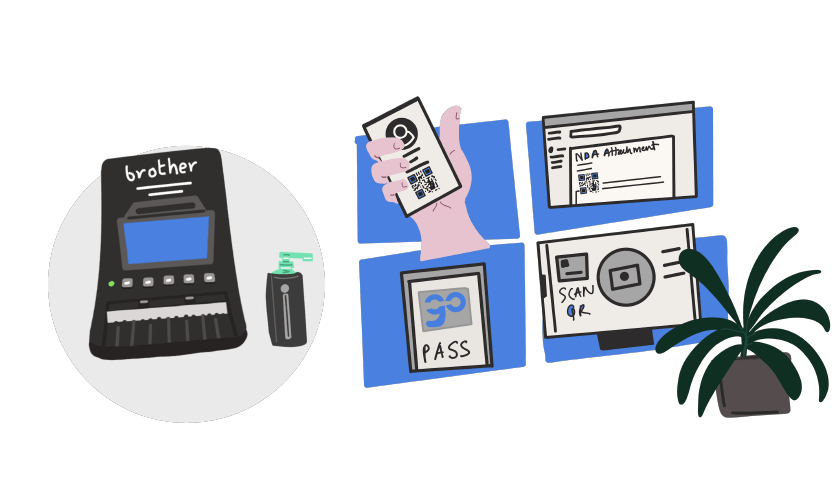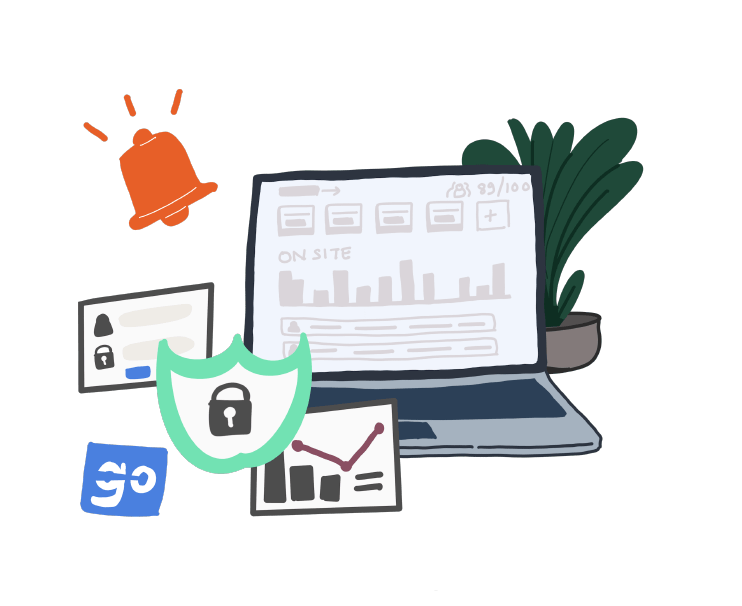 Unlock workplace efficiency and gain insights with advanced reporting and analytics. Seamlessly integrate and make data-driven decisions.
Enhanced security: Proactively detect threats and optimize security measures with comprehensive visitor behavior analysis.

Operational efficiency: Streamline workflows, allocate staff effectively, and identify peak periods through visitor data analysis.

Improved visitor experiences: Personalize interactions based on preferences and feedback, enhancing satisfaction and loyalty.

Actionable insights: Leverage data to make informed decisions and drive continuous improvement.

Optimize resource allocation: Utilize analytics to allocate resources efficiently and improve operational productivity.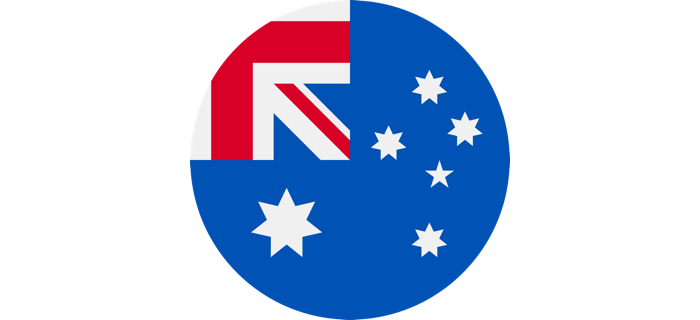 Australian Company
Proudly Australian technology company specialising in Visitor Management software and applications.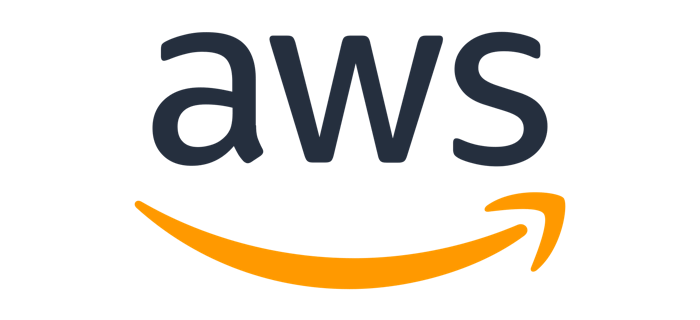 Amazon Web Services
You expect the best and we rely on the best with cloud hosting and security provided by Amazon AWS Australia.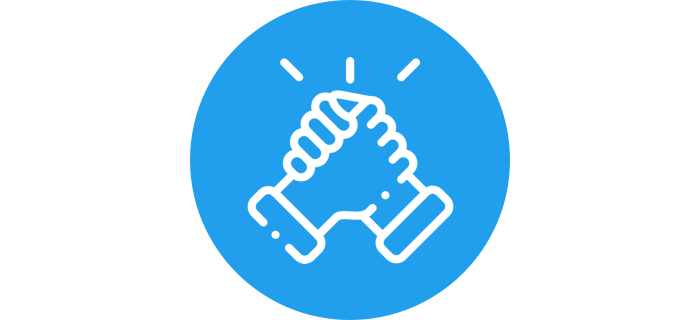 Fanatical Support
24/7 support available and experienced account managers on standby - we provide hands on customer assistance.
See how Teamgo performs for your workplace
Try our Essential plan FREE for 30 days – no payment or credit card needed.