Visitor management solutions for all industries and sectors
Discover how Teamgo can help keep your workplace safer and more secure with our industry focused visitor management software that delivers compliance.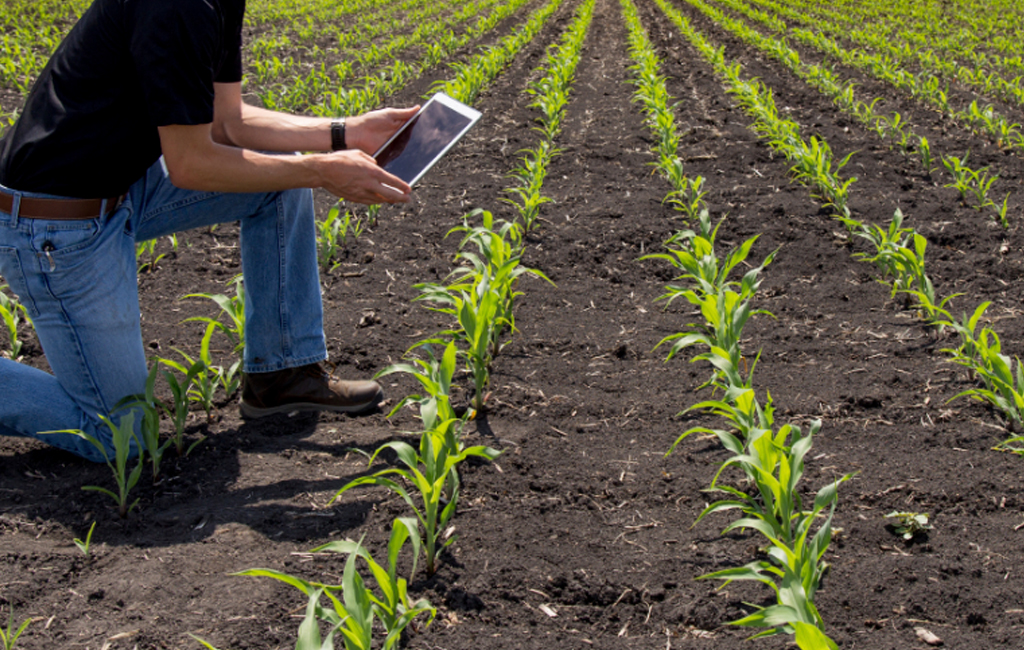 Time and attendance for your workers, contractor inductions, and emergency messaging, networked or remote.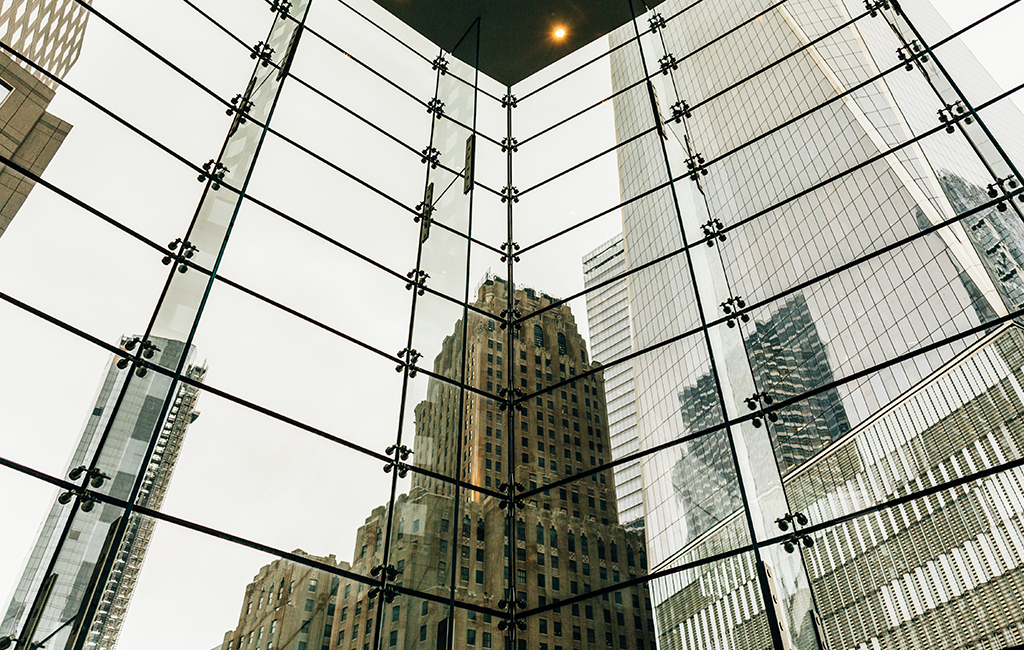 Pre-screen your visitors and offer employees a safer and more secure workplace using QR code technology.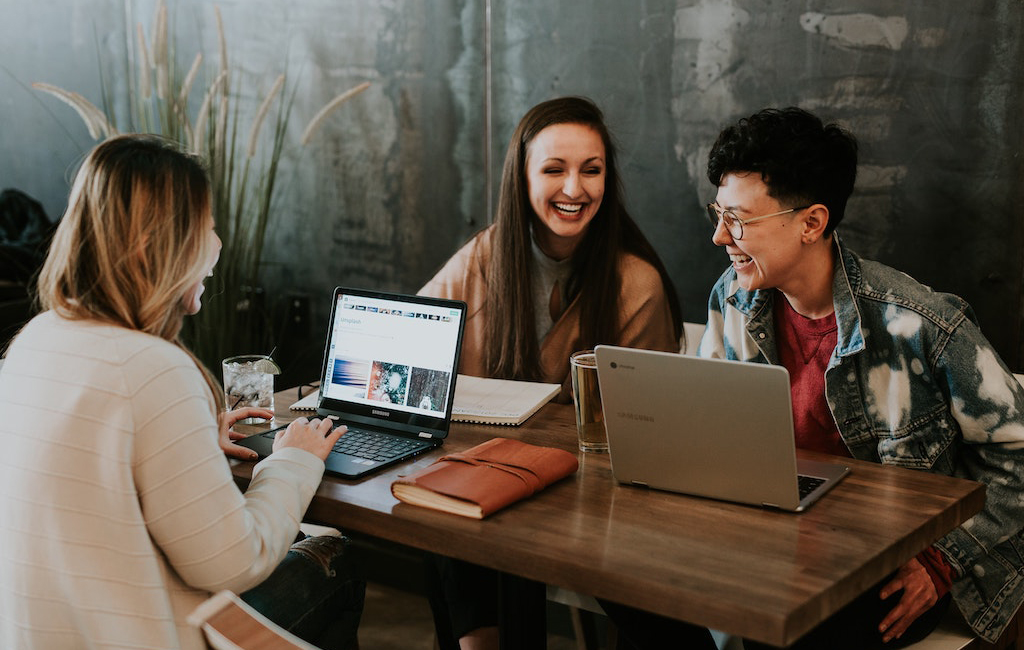 Track your members' usage, send instant arrival notifications and check-in visitors safely and securely.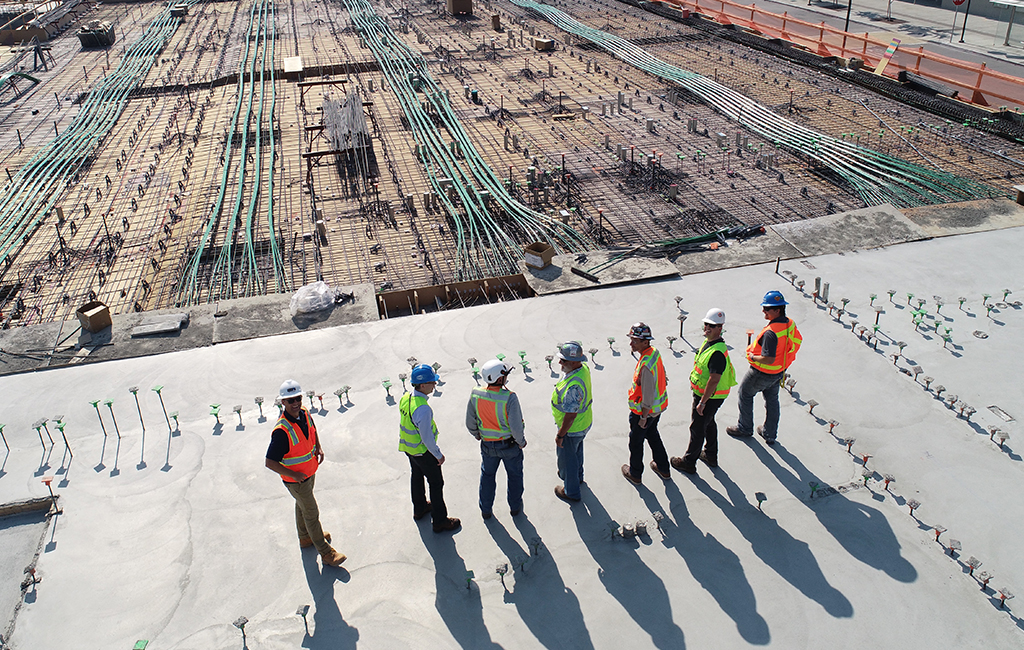 View your site attendance in real time for your contractors, check indictions and operate a safer site.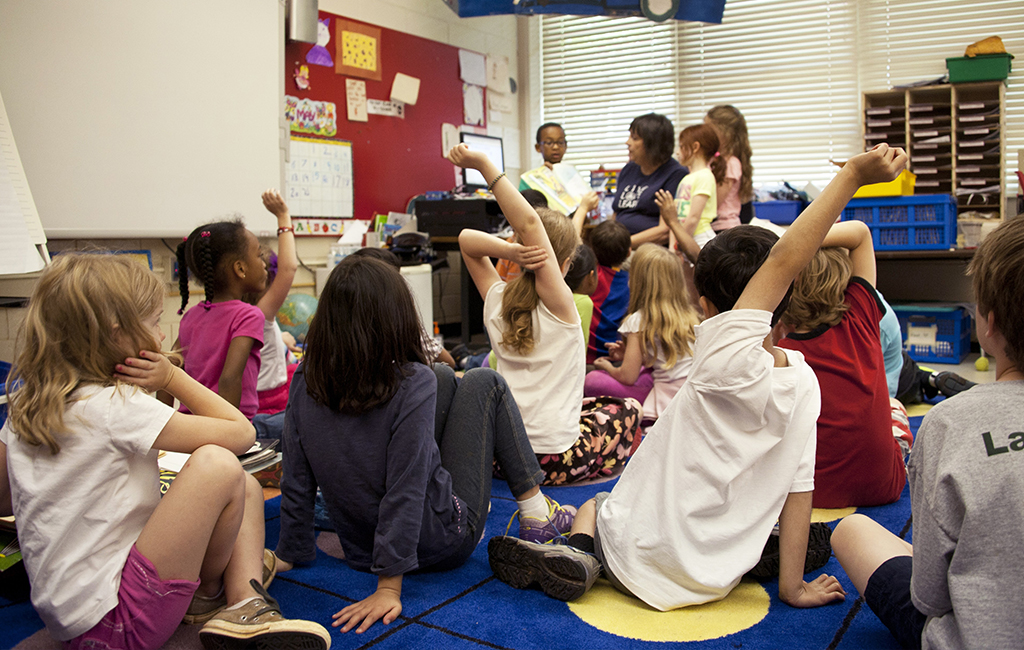 Contact free check-in for employees and guardians, watch lists and working background checking.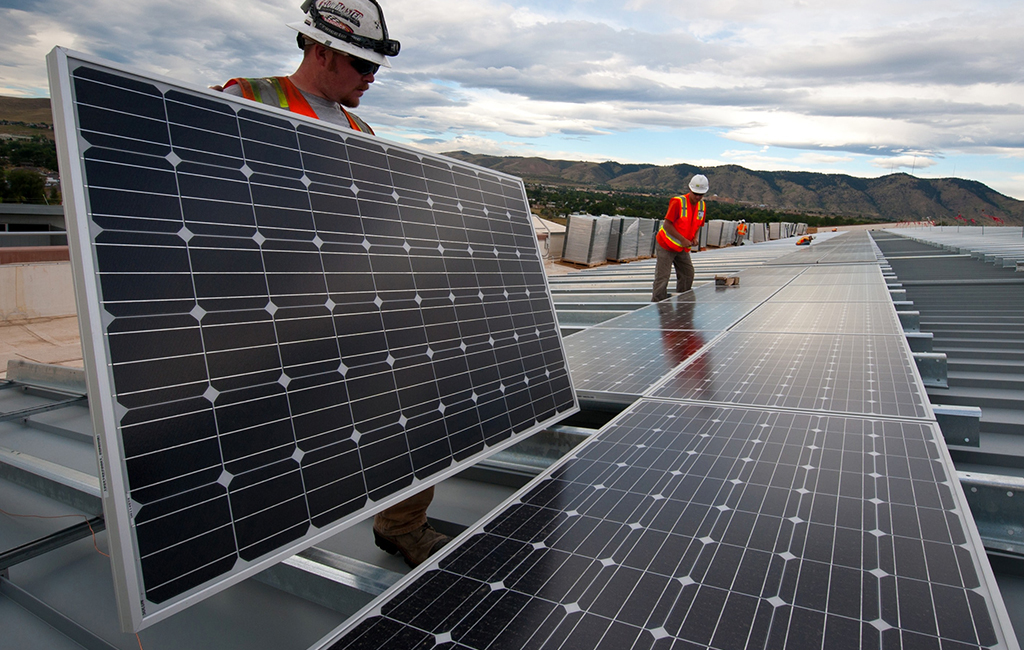 Keep assets secure, employees safe and contractors compliant across your offices and stations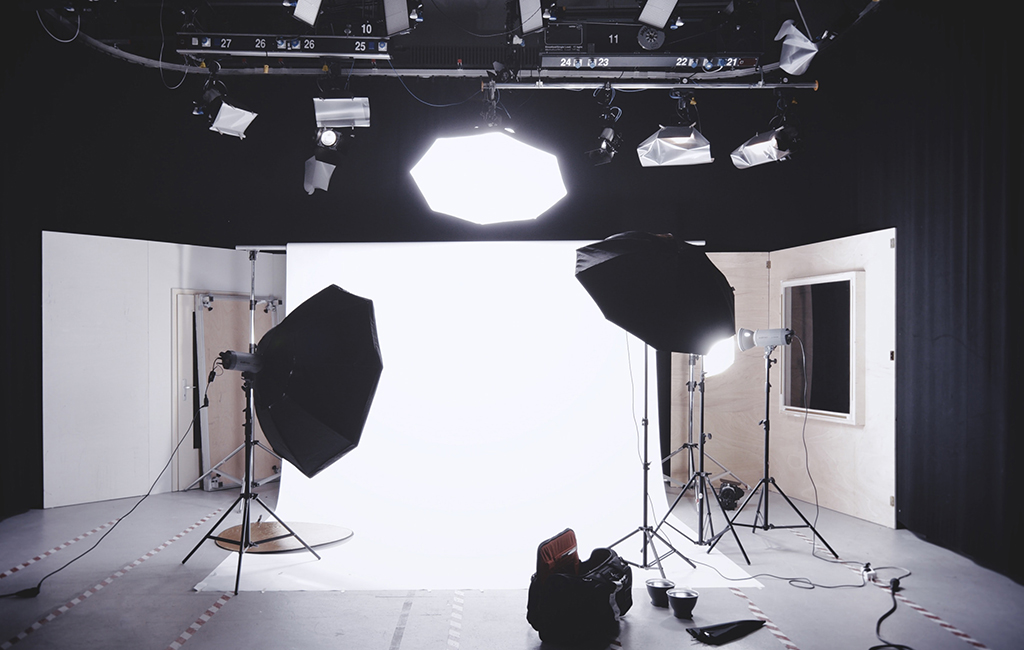 Impress visitors with a branded check-in experience, monitor watch lists, print name badges and go contactless.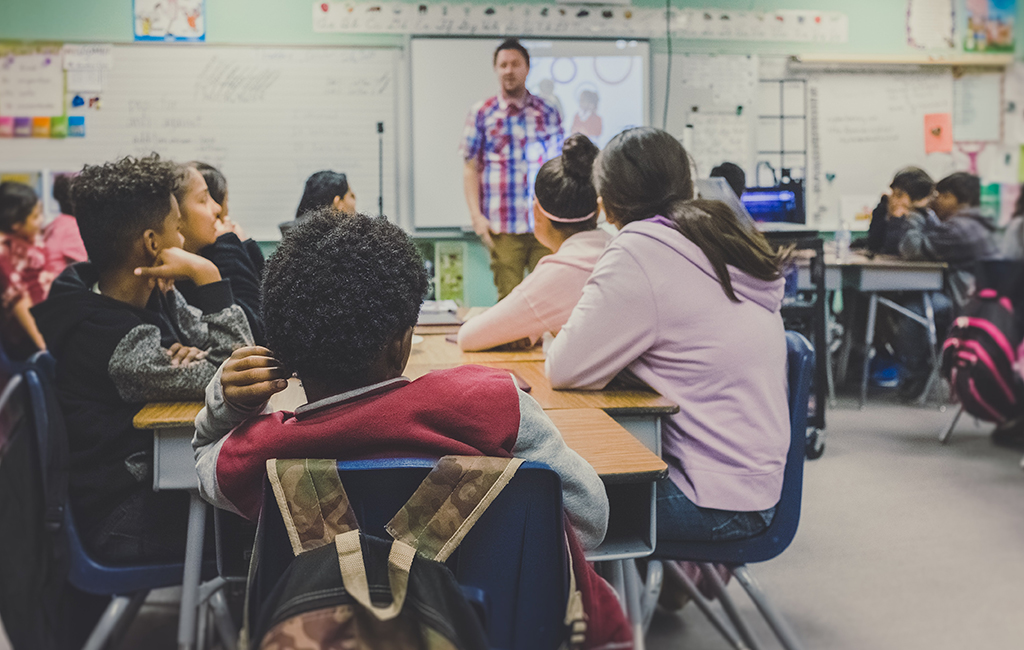 Protect your most valuable asset with background checking, watch lists, guardian notifications and attendance.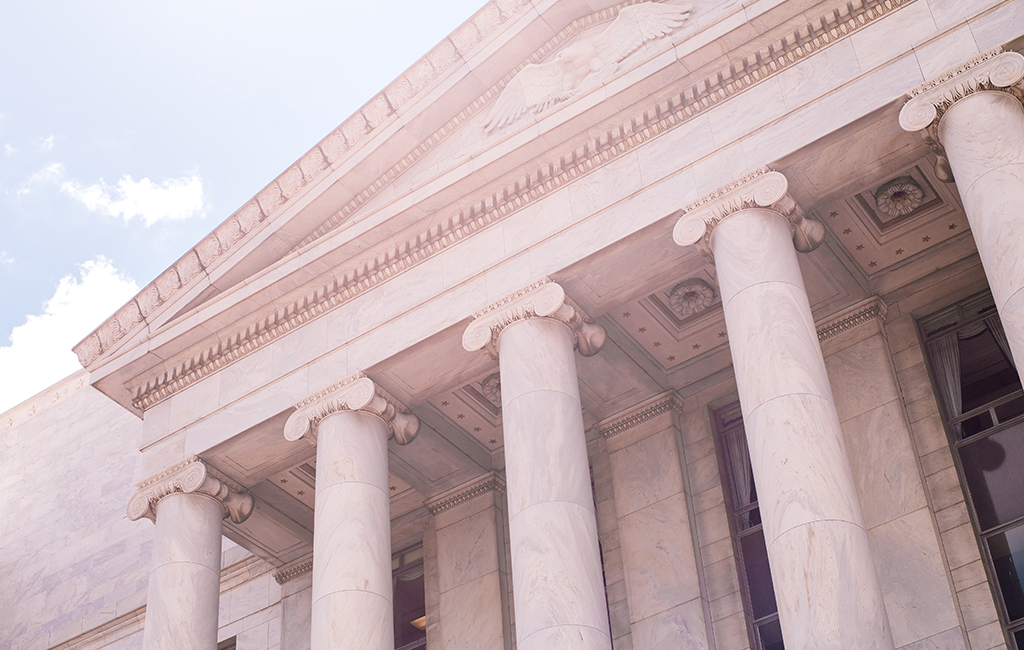 Secure public and private spaces, check visitors, print badges and pre-register for meetings.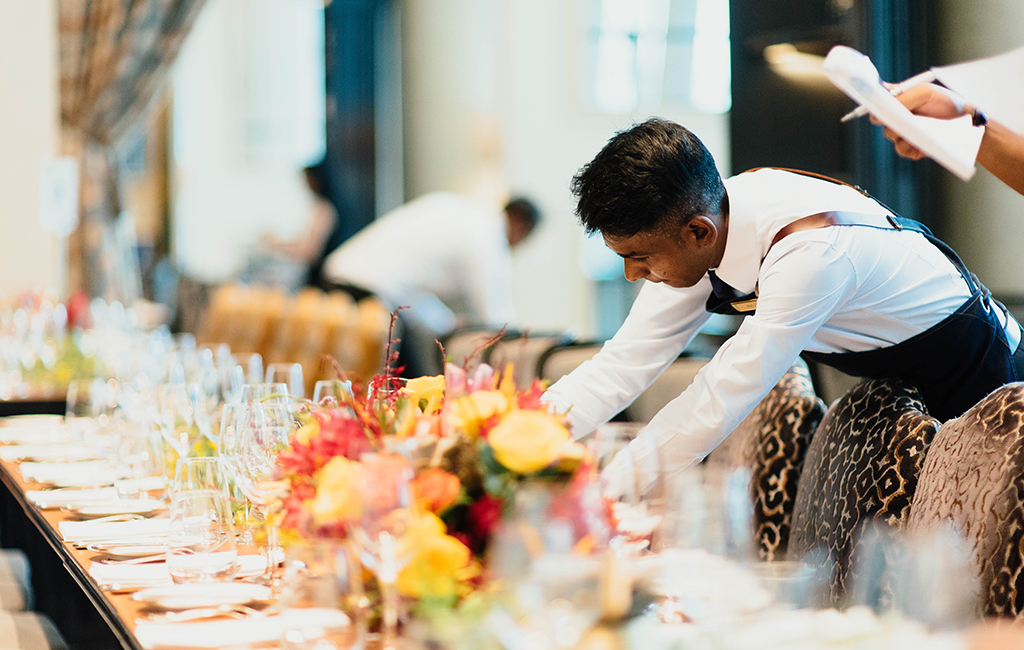 Safely check-in your customers and track employee time and attendance with contactless QR codes.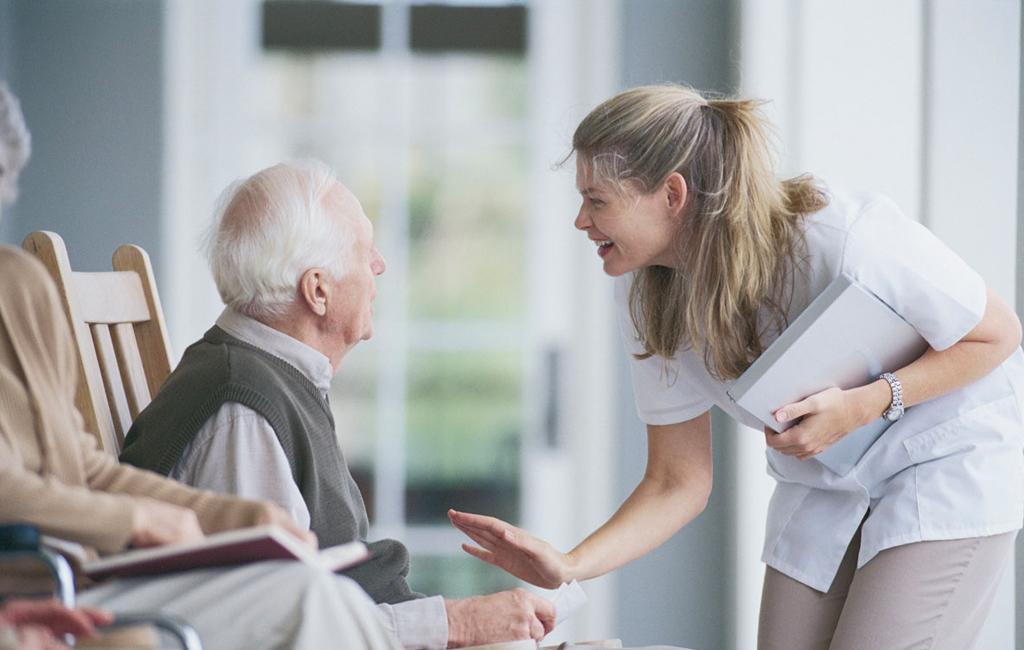 Welcome visitors and protect residents with pre-screening, health checks and capacity management.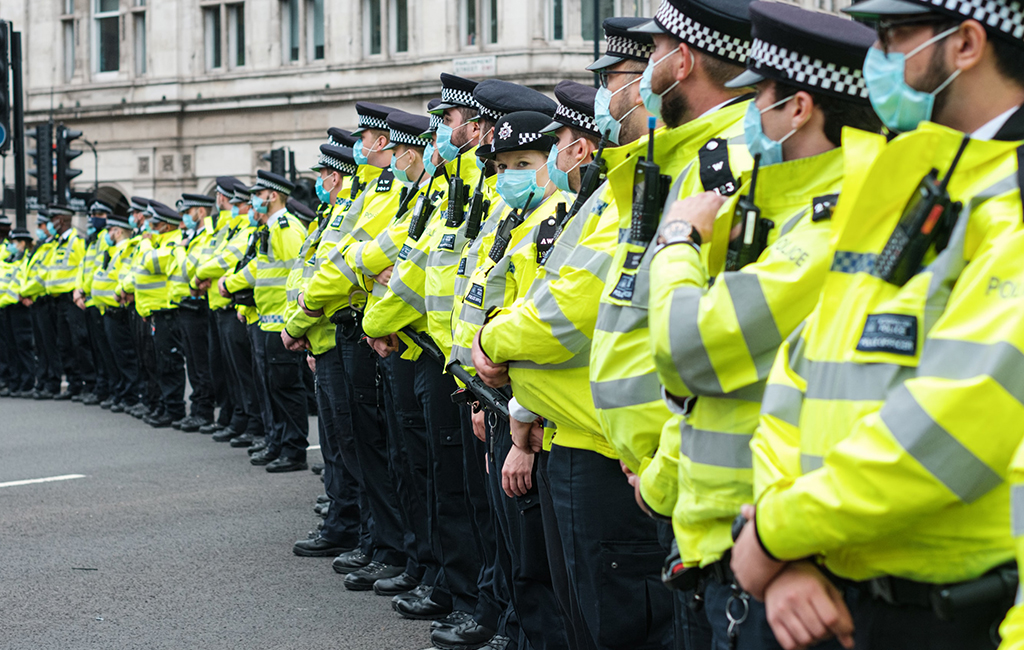 Give visitors direction, manage queue flow needs, pre-screen visitors and check-in people and assets.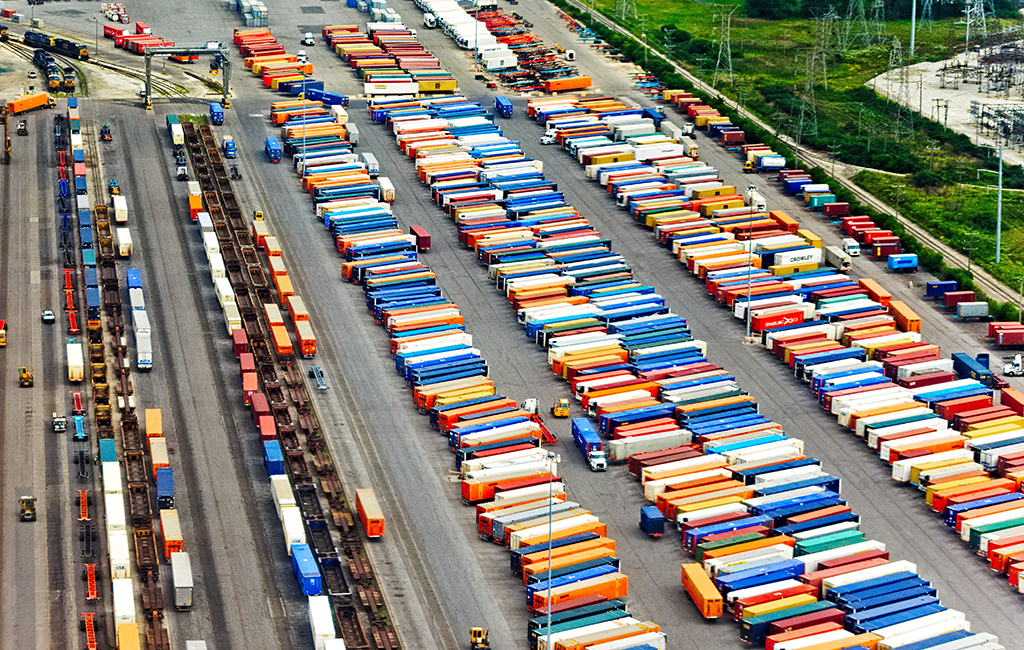 Check instant reports, print badges and ensure all visitors are induction compliant in your fast pace workplaces.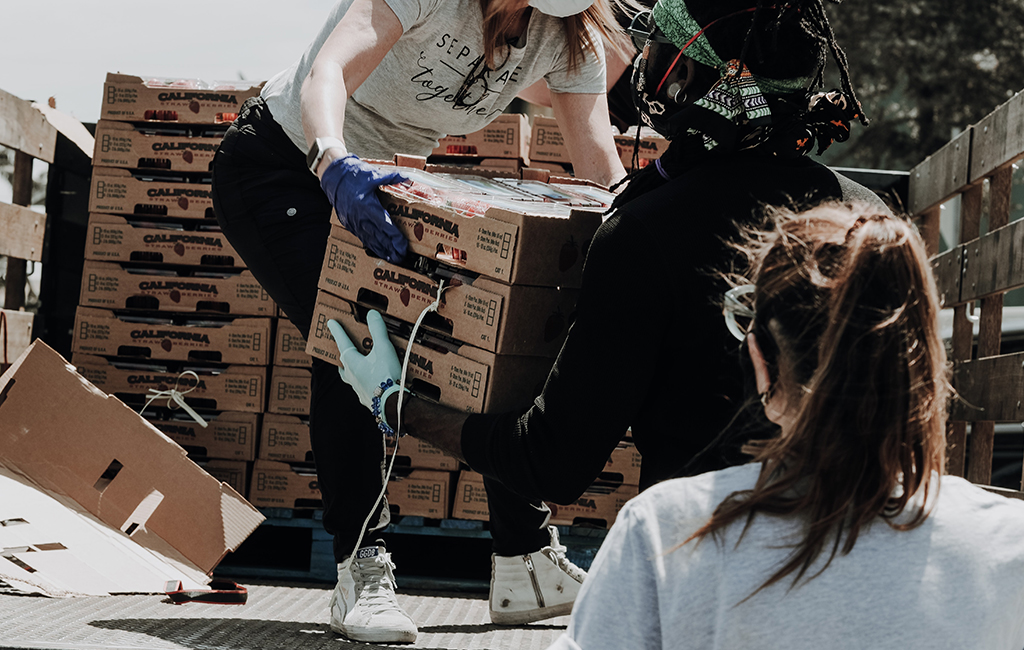 Provide your staff, volunteers and visitors a safe and contact free way to record time and attendance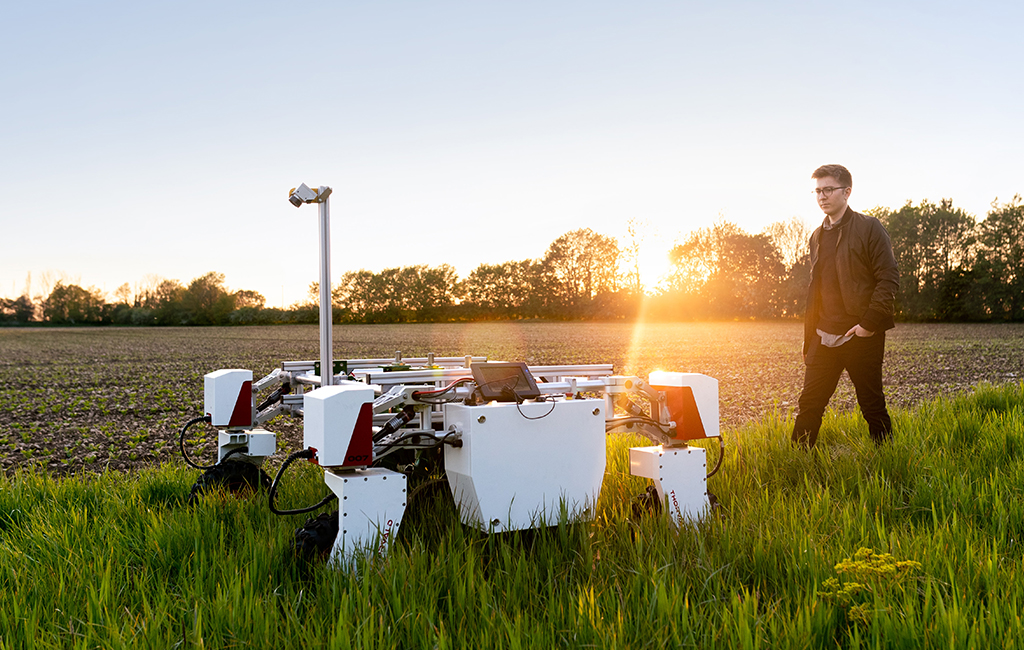 Manage your workforce and contractors with inductions and emergency notifications across your operations.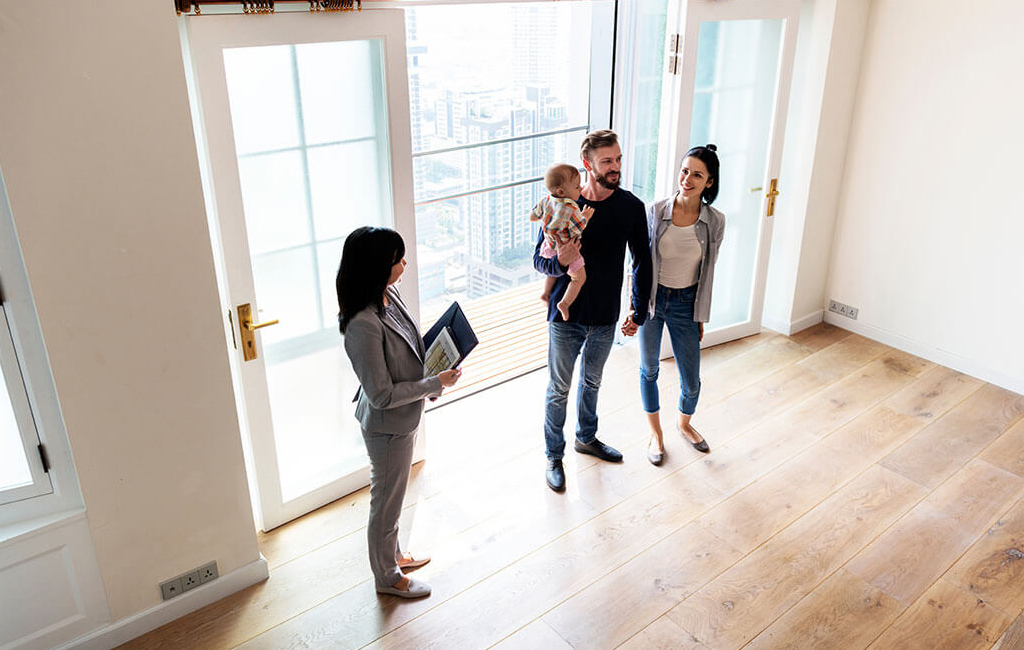 Keep your display rooms and inspections contact free with QR check-in and pre-screening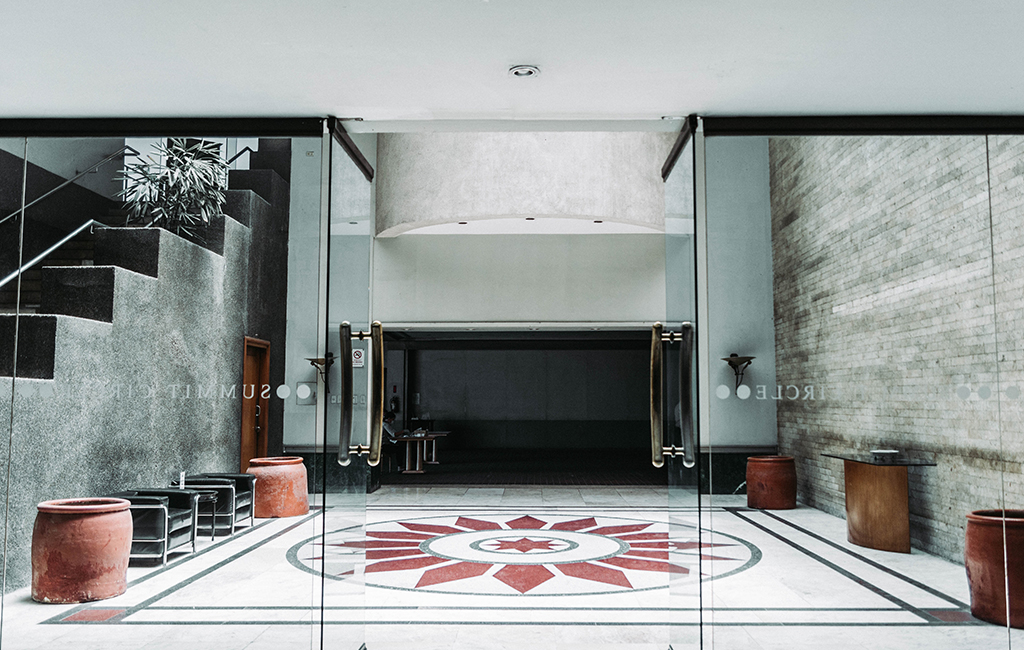 Security and peace of mind when it comes to safety at your appartment building or community.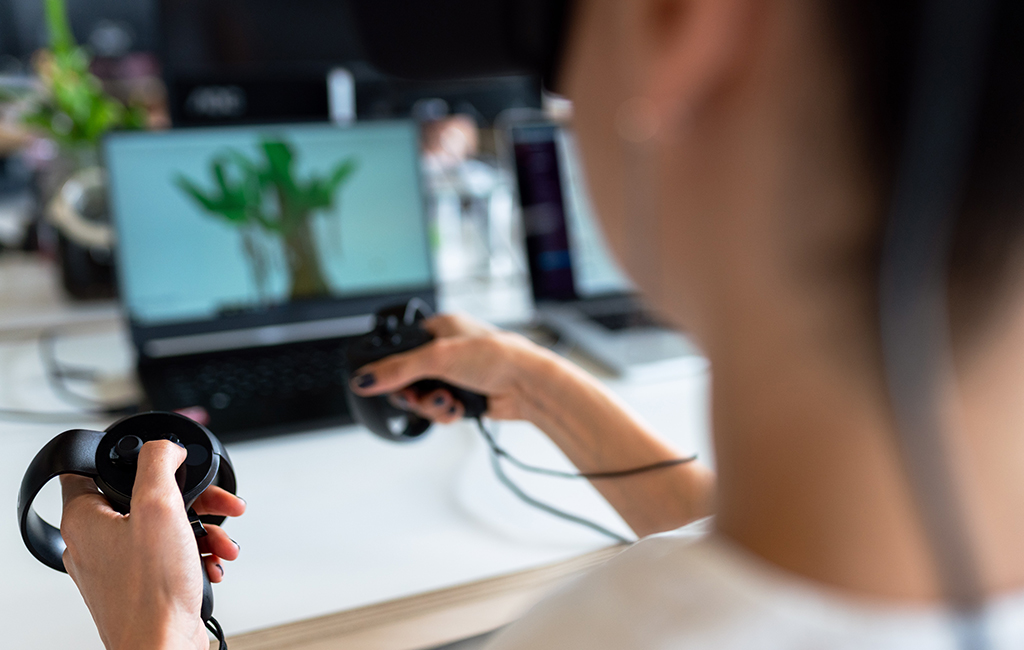 Protect your workplace assets and people with visitor screening, visitor badges and Face Recognition check-in.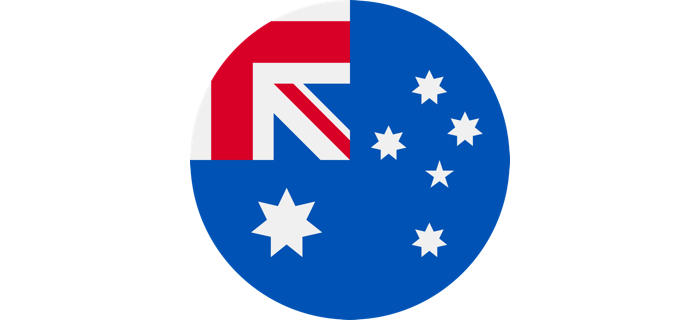 Australian Company
We're an Australian technology company specialising in Visitor Management software and applications.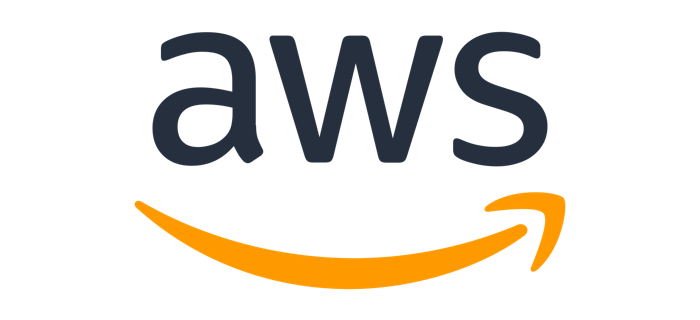 Amazon Web Services
You expect the best and we rely on the best with cloud hosting and security provided by Amazon AWS Australia.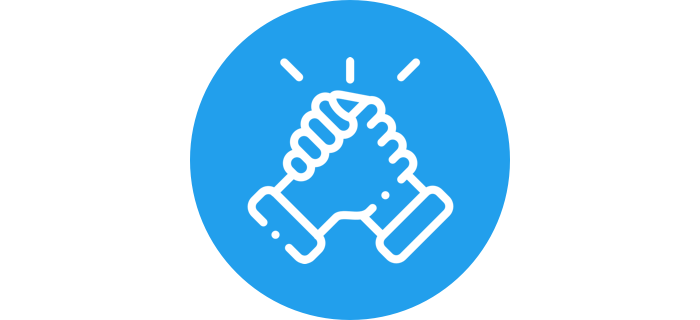 Fanatical Support
24/7 support available and experienced account managers on standby - we provide hands on customer assistance.
Get started with a free 30 day trial – all features included, no credit card required.