Meeting room booking software with Teamgo
Streamline your workplace with a meeting rooms and spaces booking system using Teamgo Visitor Management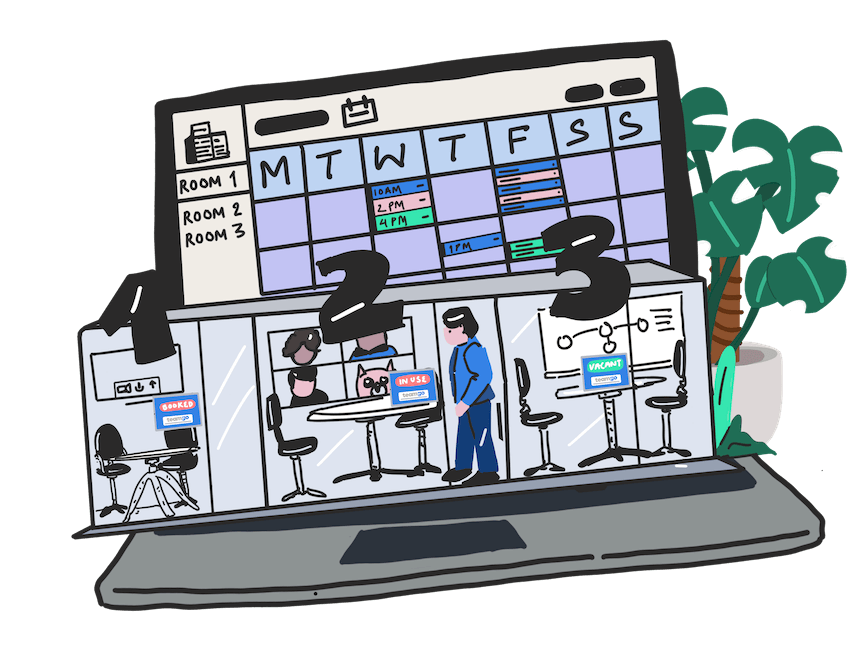 Book meeting rooms easily
Simple web software for managing and allocating your meeting rooms and work spaces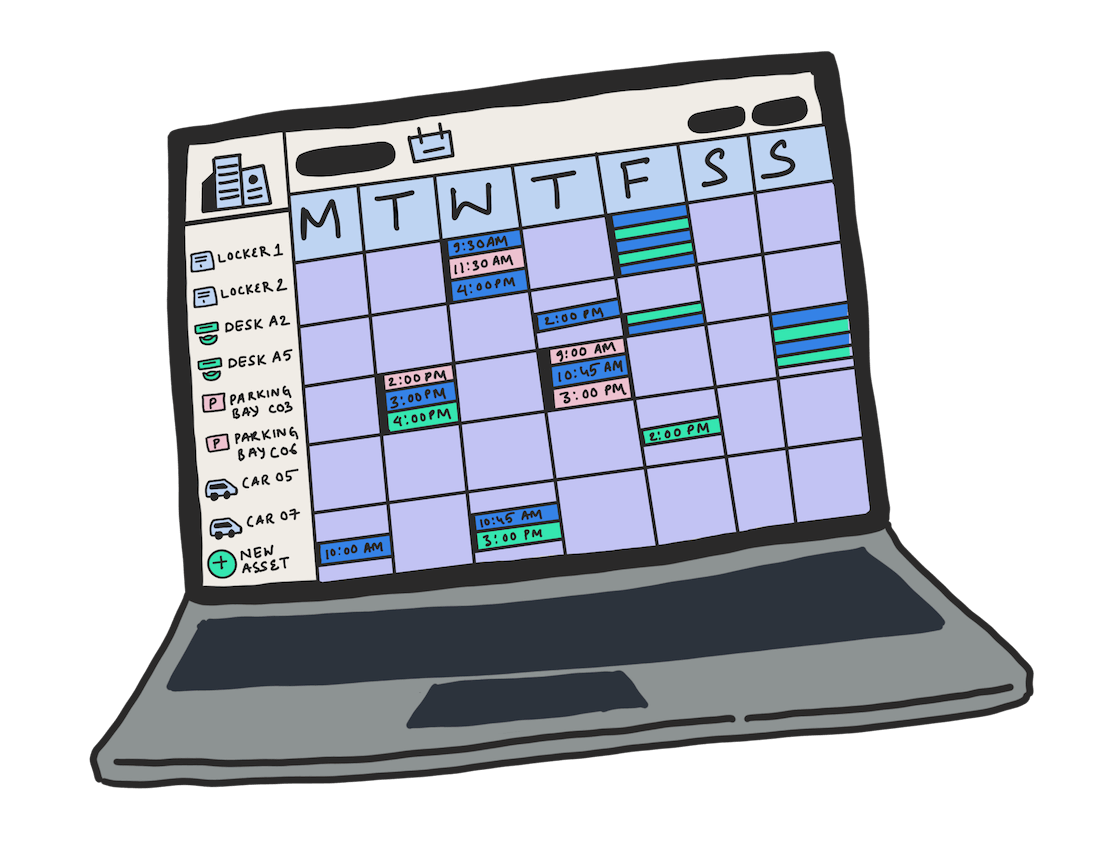 Cloud software
No updates, nothing to install and no need to interrupt your operations. Teamgo is cloud software you manage with a web browser.
Manage meeting rooms
Keep a managed and detailed list of all your workplace meeting spaces with the tools to let your employees easily book them.
Safety & security
Know where your people are in the workplace at all times if you have an emergency or need to locate someone.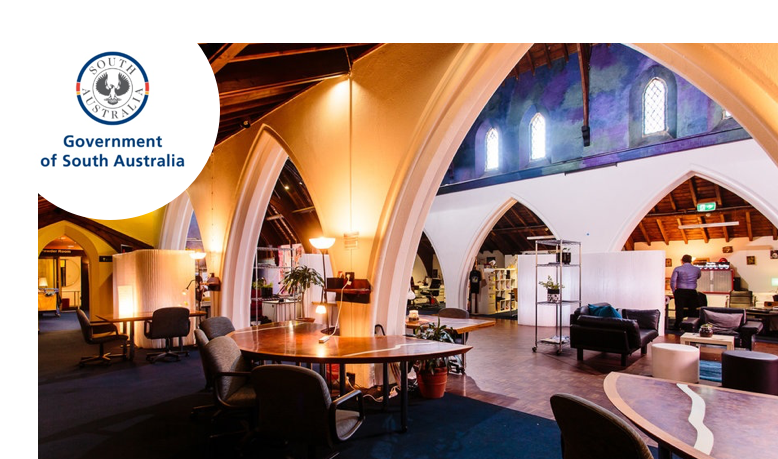 "Teamgo applications are critical to the department for contact tracing compliance."
Nathan Hissey
Records & Property Management,
Government of South Australia Department for Innovation and Skills
Teamgo supports safer workplaces globally
Easy to use web booking software
Quick, easy and secure. Employees can login to Teamgo and find then book available meeting rooms, manage their bookings and invite others to join a meeting.
Book online
The Teamgo web dashboard provides simple tools for booking meeting rooms. Find and book rooms or add a room to your visitor pre-registrations and invites.
Add your guests
When booking a room for multiple people, lookup a room that has the right capacity and amenities for your guests then add them to your booking.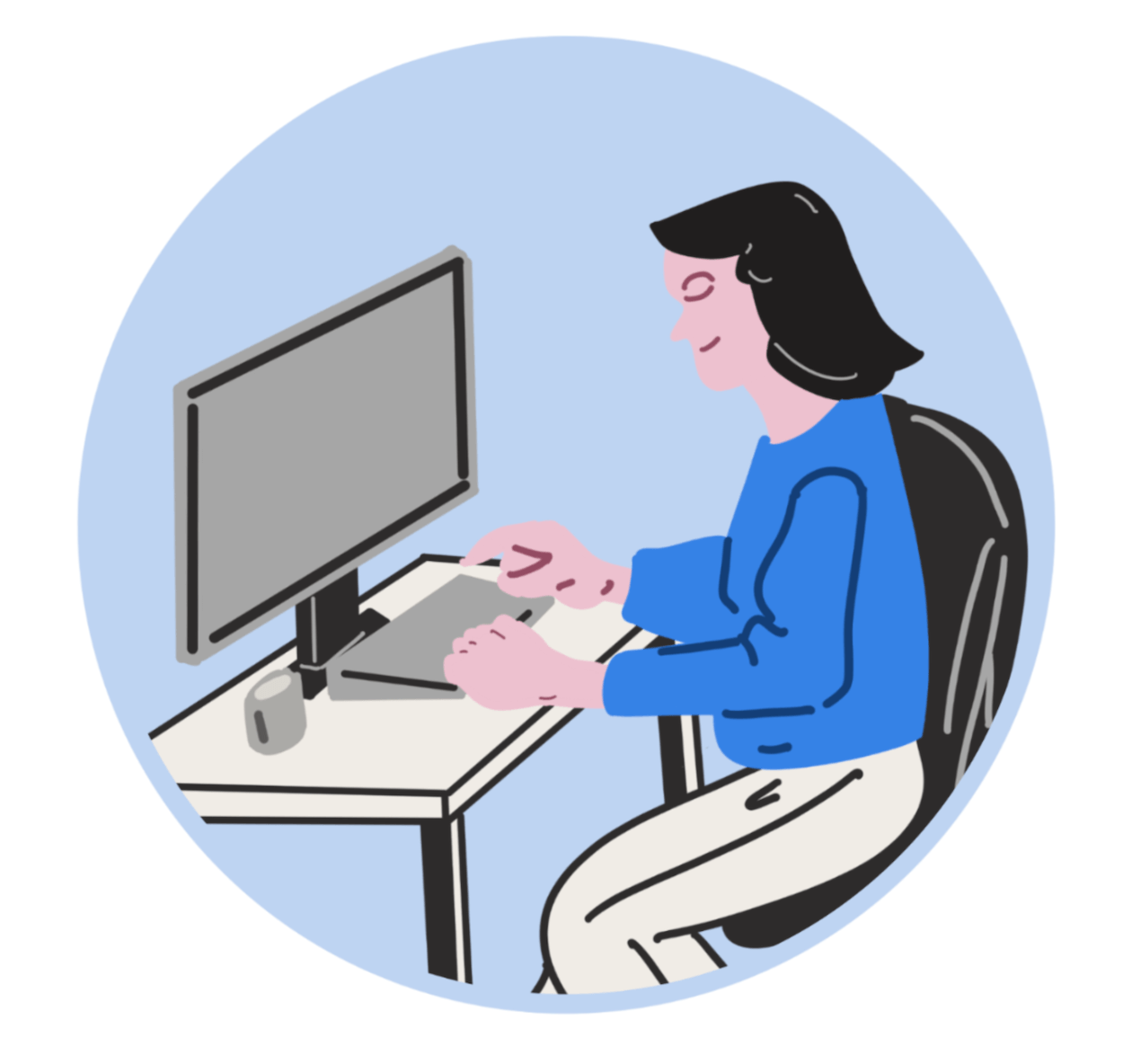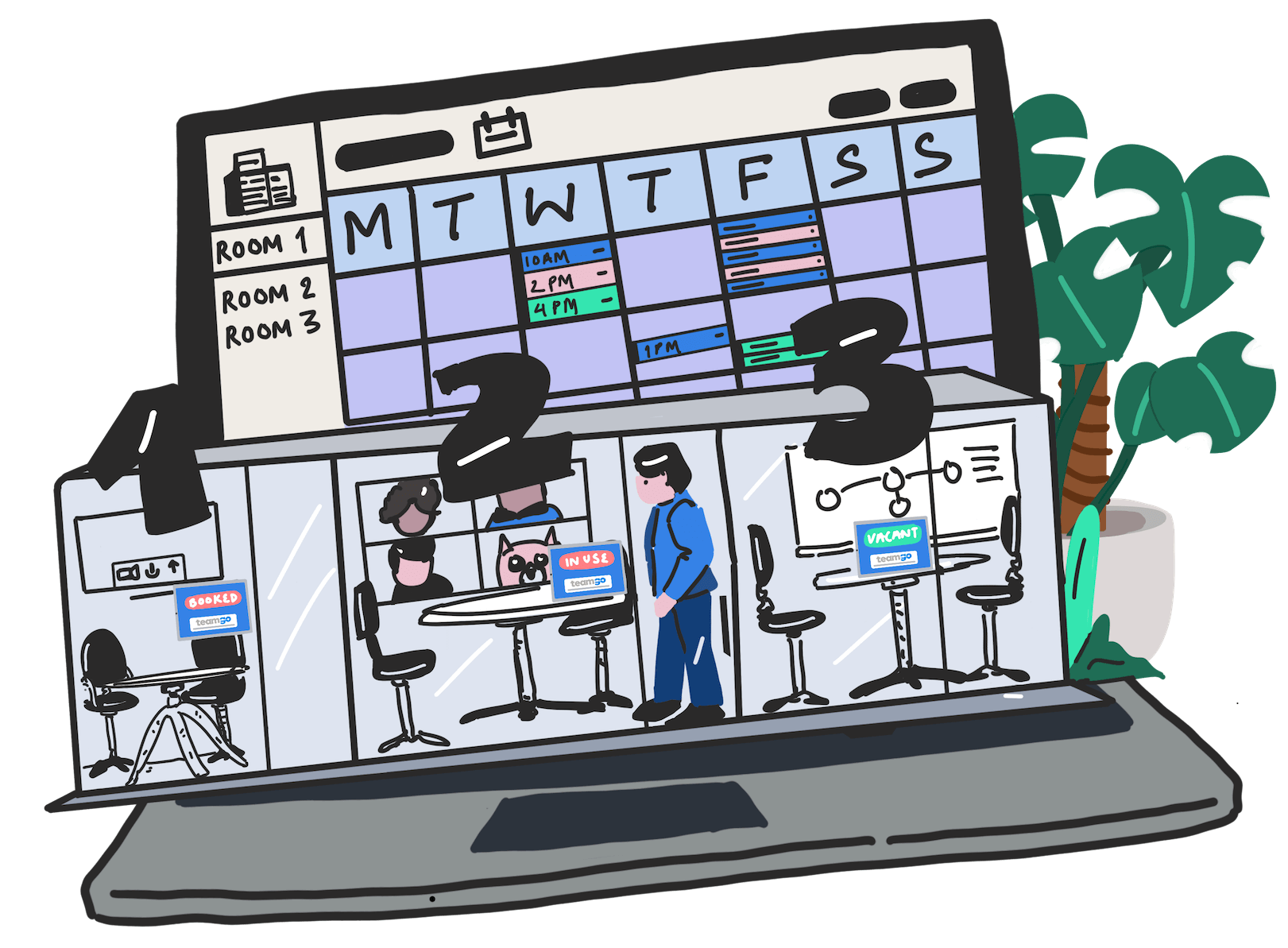 Manage all your meeting rooms and spaces
With Teamgo's room booking feature you can add all your meeting spaces, their availability and provide information on what facilities are included.
Add all your meeting rooms, each one with their own custom booking calendar
Assign availability times and build schedules
Include important information on what features it has available
Add forms to room bookings to gather additional information for your booking records
Download room's iCal and add it to your own calendars
Assign a booking URL for easy access outside Teamgo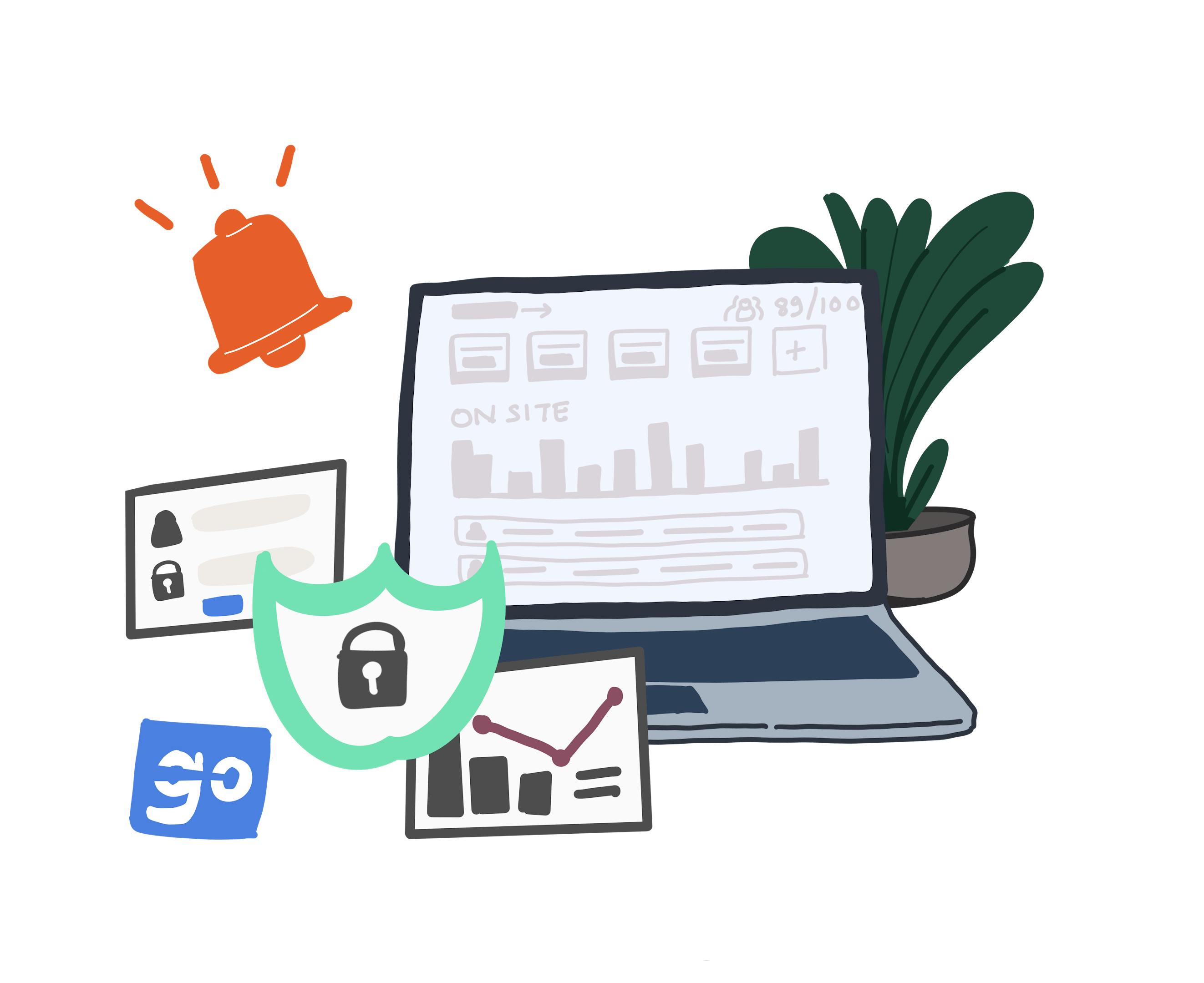 Real time reports with web software
Keep an eye on live reports when employees arrive and receive instant sign-in alerts. You can monitor traffic on the web dashboard and look up historical activity with just a click. Data can also be exported overnight, weekly and monthly for offline storage or sending to third parties. This automation will improve productivity and save you time.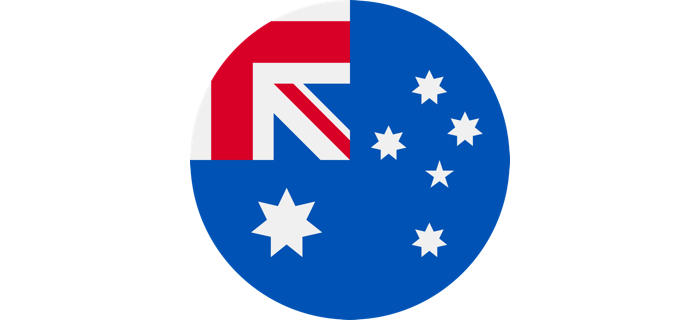 Australian Company
We're an Australian technology company specialising in Visitor Management software and applications.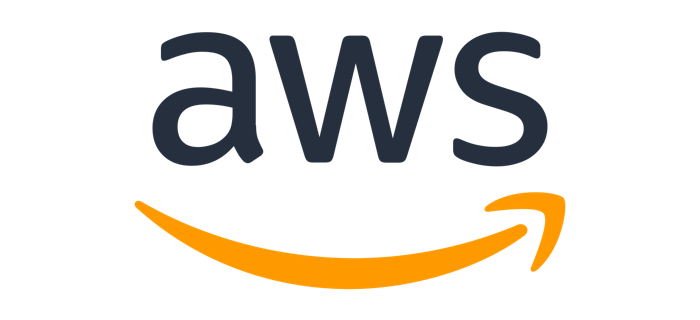 Amazon Web Services
You expect the best and we rely on the best with cloud hosting and security provided by Amazon AWS Australia.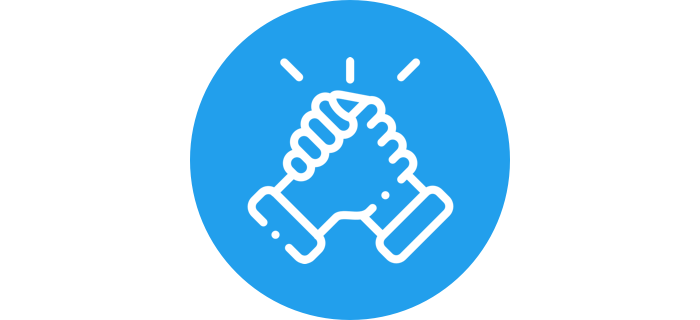 Fanatical Support
24/7 support available and experienced account managers on standby - we provide hands on customer assistance.
Related articles and information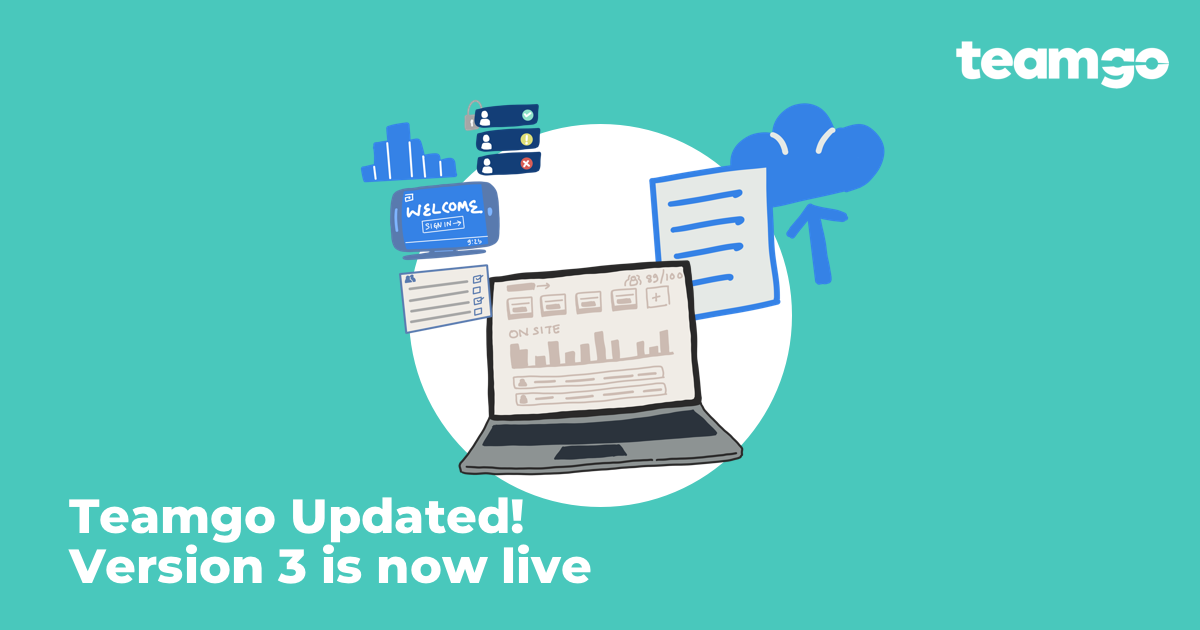 As you've noticed, we released a new Teamgo dashboard! With the new dashboard we aim to make it easier for Teamgo users to find what they need. Home Screen This is the default screen which every users will see when they first login. This screen shows information relevant and specific
Read More »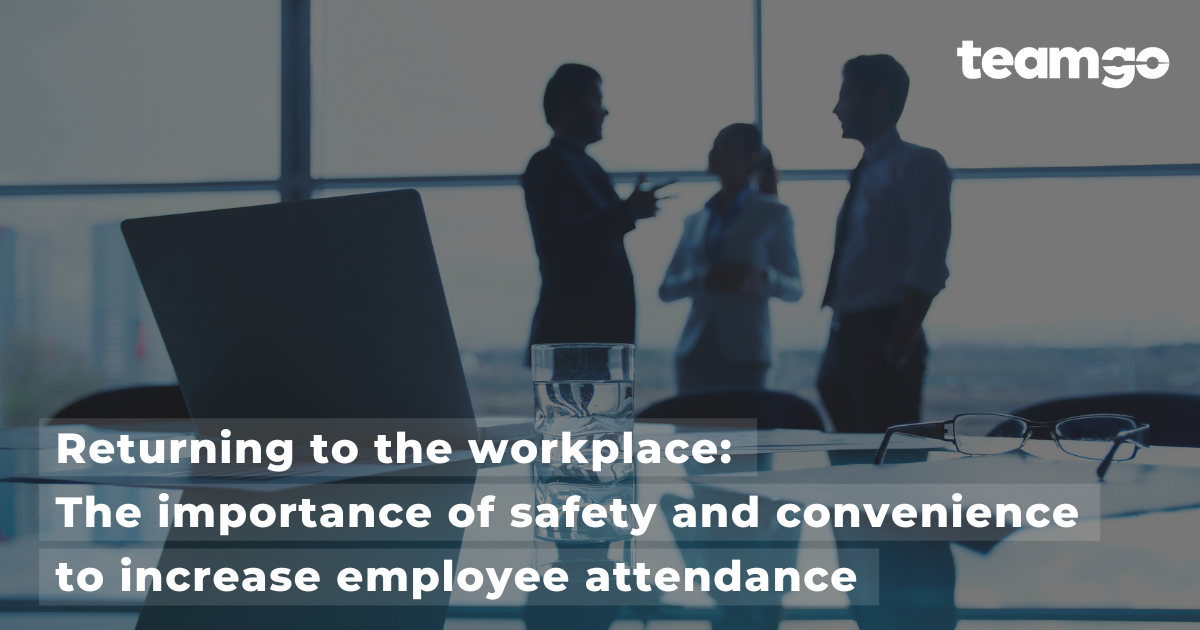 As restrictions ease and 'work from home' orders are lifted, organisations are encouraging employees to return to the workplace. There are benefits to in-person attendance including collaboration, socialisation and productivity. However, the pandemic has shed new light on remote and hybrid working and employees now want to have more convenience
Read More »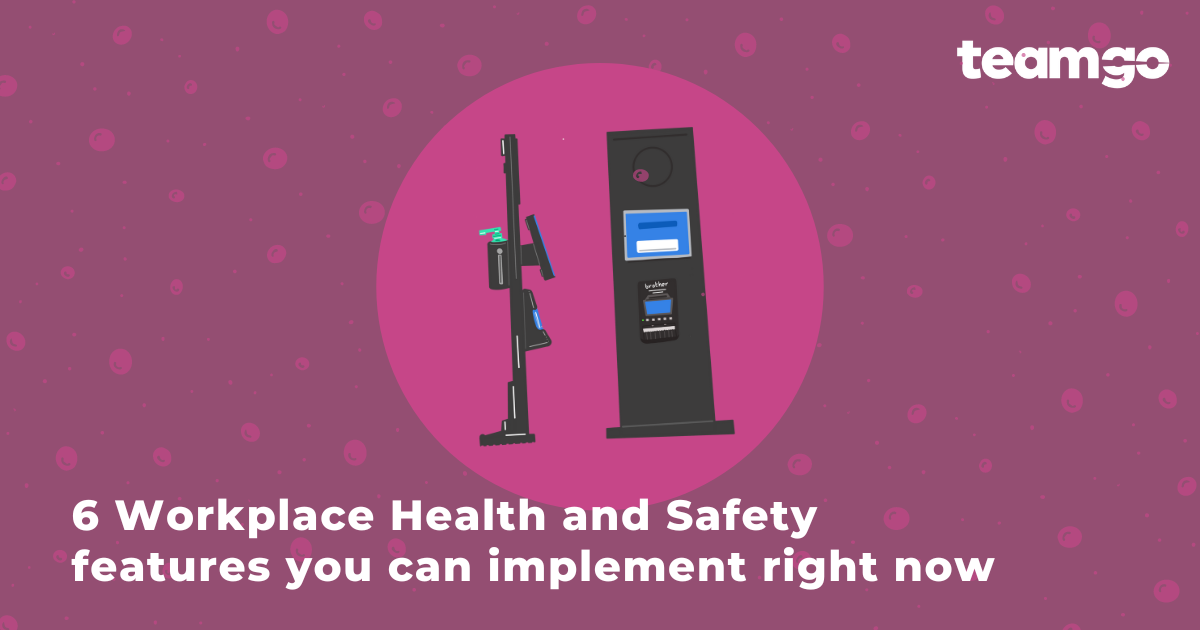 As companies adapt to the constraints of a global pandemic, we have seen many organisations move away from an in-person model, to now embracing the future of a hybrid workplace. Because of this, the movements of employees and visitors have become increasingly sporadic, placing greater importance on workplace safety measures.
Read More »
Get started with a free 30 day trial – all features included, no credit card required.