Visitor management software
Prescreen visitors and manage health and security compliance checks for your workplace.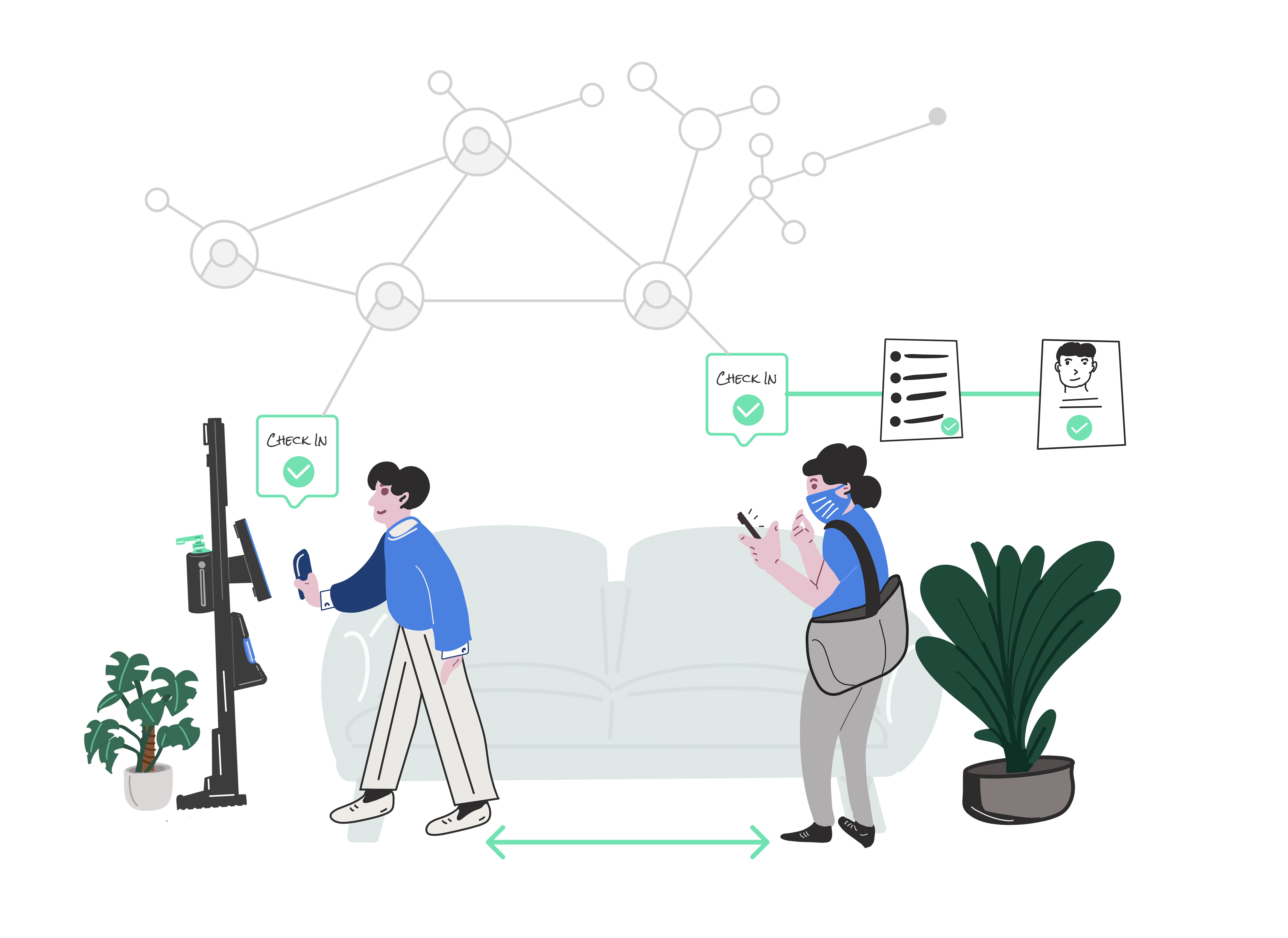 Cloud software
Visitors can complete online web forms and submit documents so you can determine if they are fit to come on-site before they arrive.
Sign-in tracking
Keep detailed arrival records for both visitors and employees alike, helping with workplace efficiency and any emergency efforts.
Safety & security
Mark visitors on deny or watch lists and trigger instant alerts when they come on-onsite or attempt to access restricted areas.
Teamgo is trusted by global organisations
"With Teamgo we get real time reports of visitor and employee traffic across our workplace."
Carlo Dei Cont
IT Infrastructure Consultant, McDonald's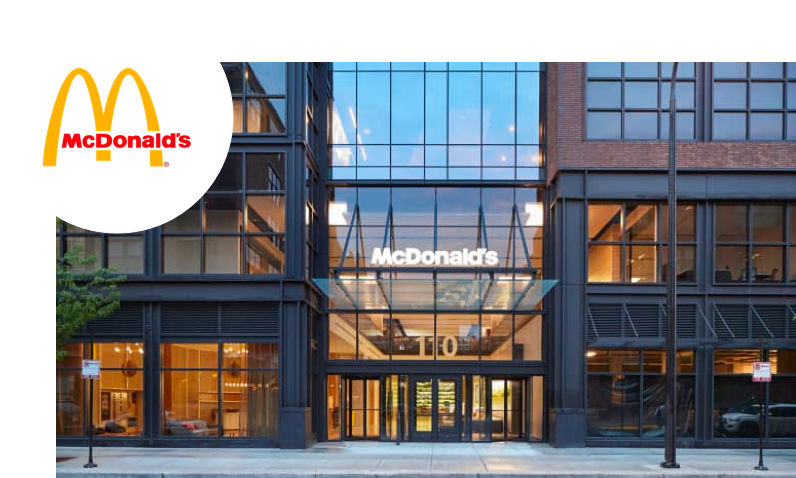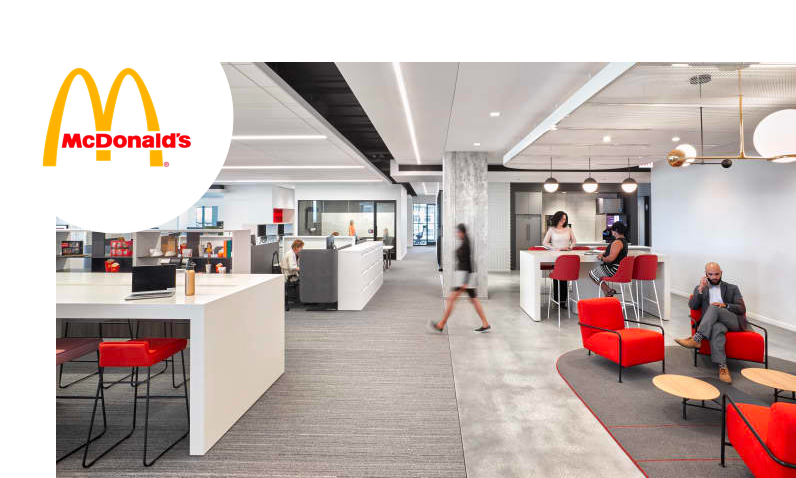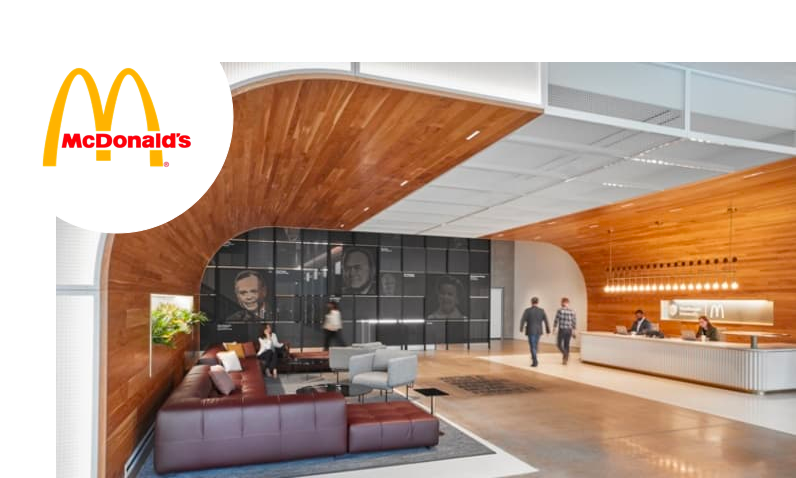 Teamgo's visitor management software includes all the following standard features
Teamgo has delivered contactless visitor QR code sign-in since 2013. Send your visitors, employees and contractors a safe and easy to use QR code. Each one is unique and can be used to record your visitors arrival and departures.
Email QR codes to visitors and employees
Pre-register visitors and send them a QR codes before they arrive at your workplace
Scan QR codes using the Teamgo iPad kiosk app
Visitors can use their smartphone to scan QR codes
Print QR codes that visitors can scan with their smartphones and complete online web form sign-in.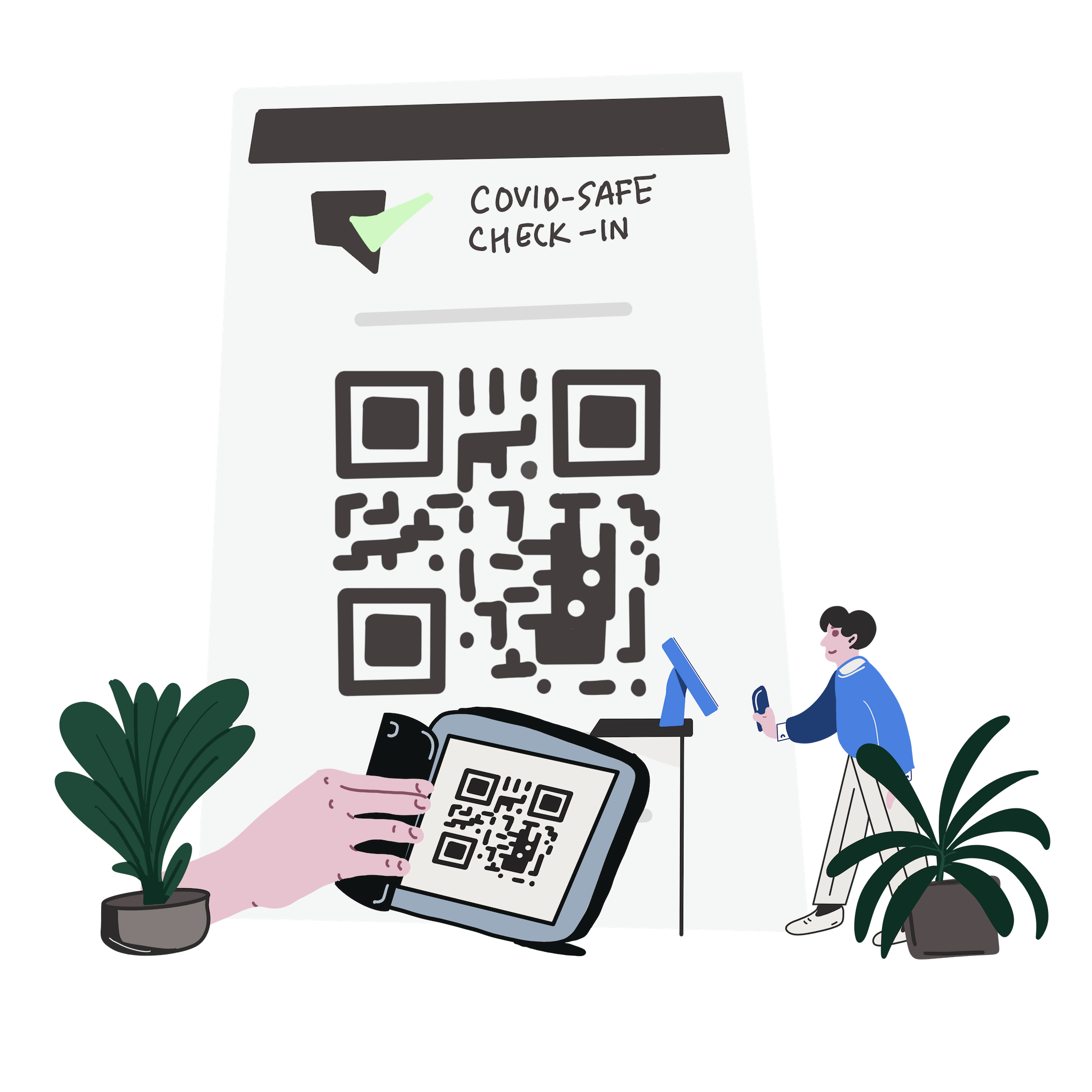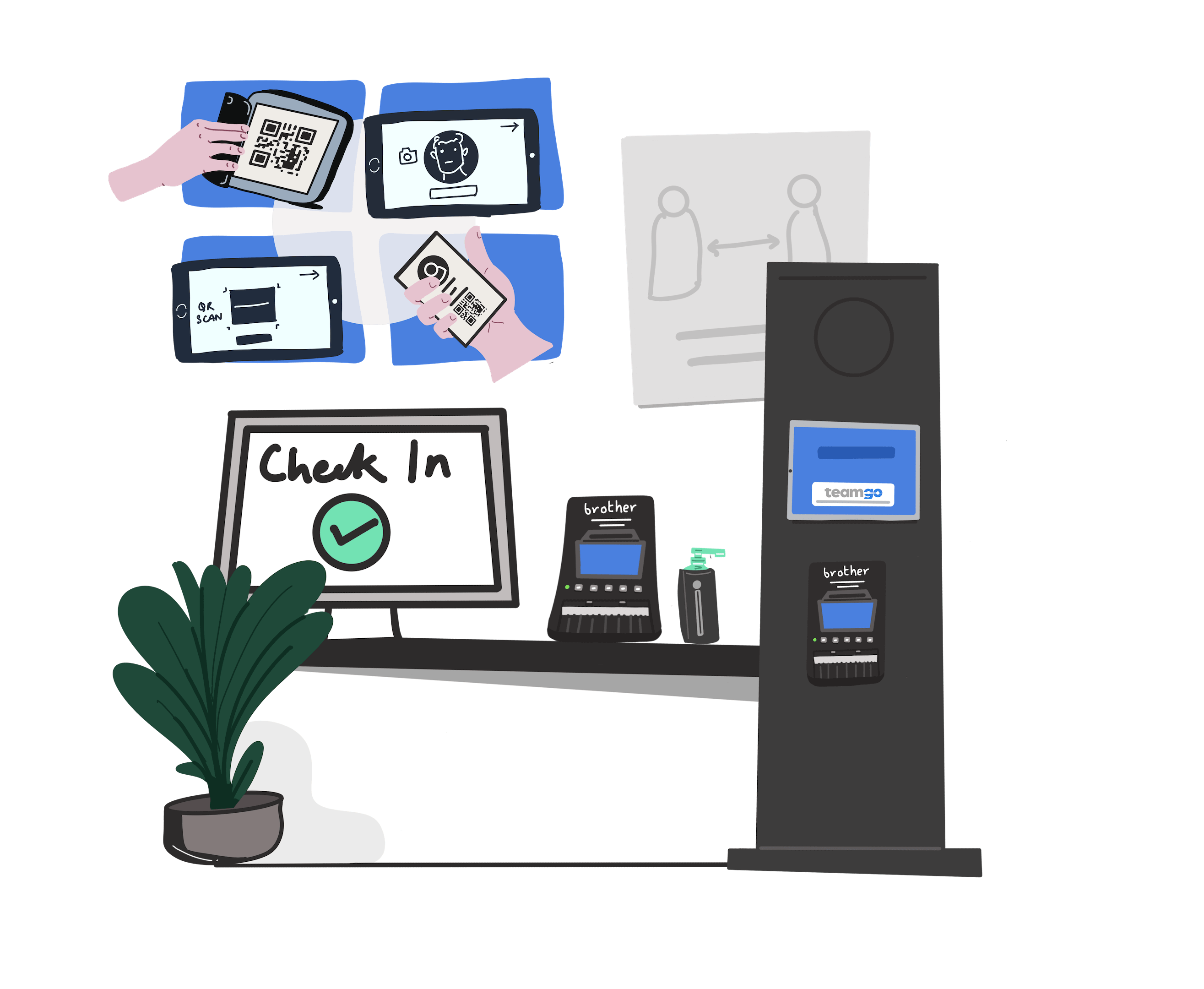 Upgrade how you welcome visitors and maintain an efficient, modern and safer workplace, starting right at the front door with Teamgo iPad kiosks.
Free iPad app "Teamgo kiosk" included
Works on most models of iPad devices
Connect to a Brother printer for visitor badges
Build sign-in workflows with an interactive web interface
Can be used for visitors, employees, deliveries all on one iPad or setup multiple kiosks across the workplace
Mount on your counter tops, floor kiosks or wall mounts
Many privacy and security features to protect your data and your physical hardware.
Register your visitors expected attendance before they arrive on site with Teamgo visitor pre-registration. Collect important compliance, safety and security information, screen visitors and issue QR codes.
Custom pre-registration invitation emails and forms
Build templates for your visitor types
Setup custom forms and workflows
Request documents, photo ID and more
Helps support COVID19 and contact tracing compliance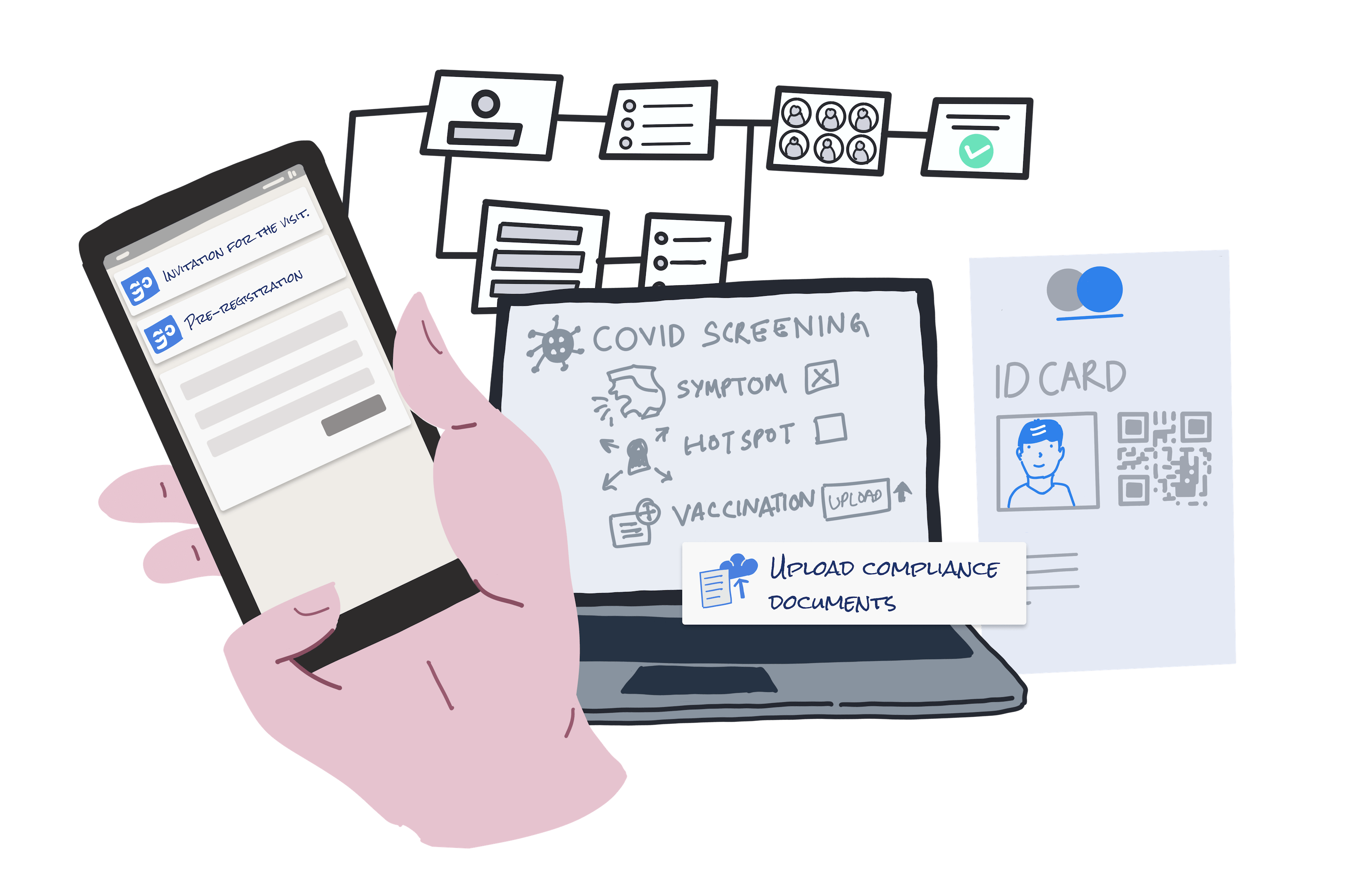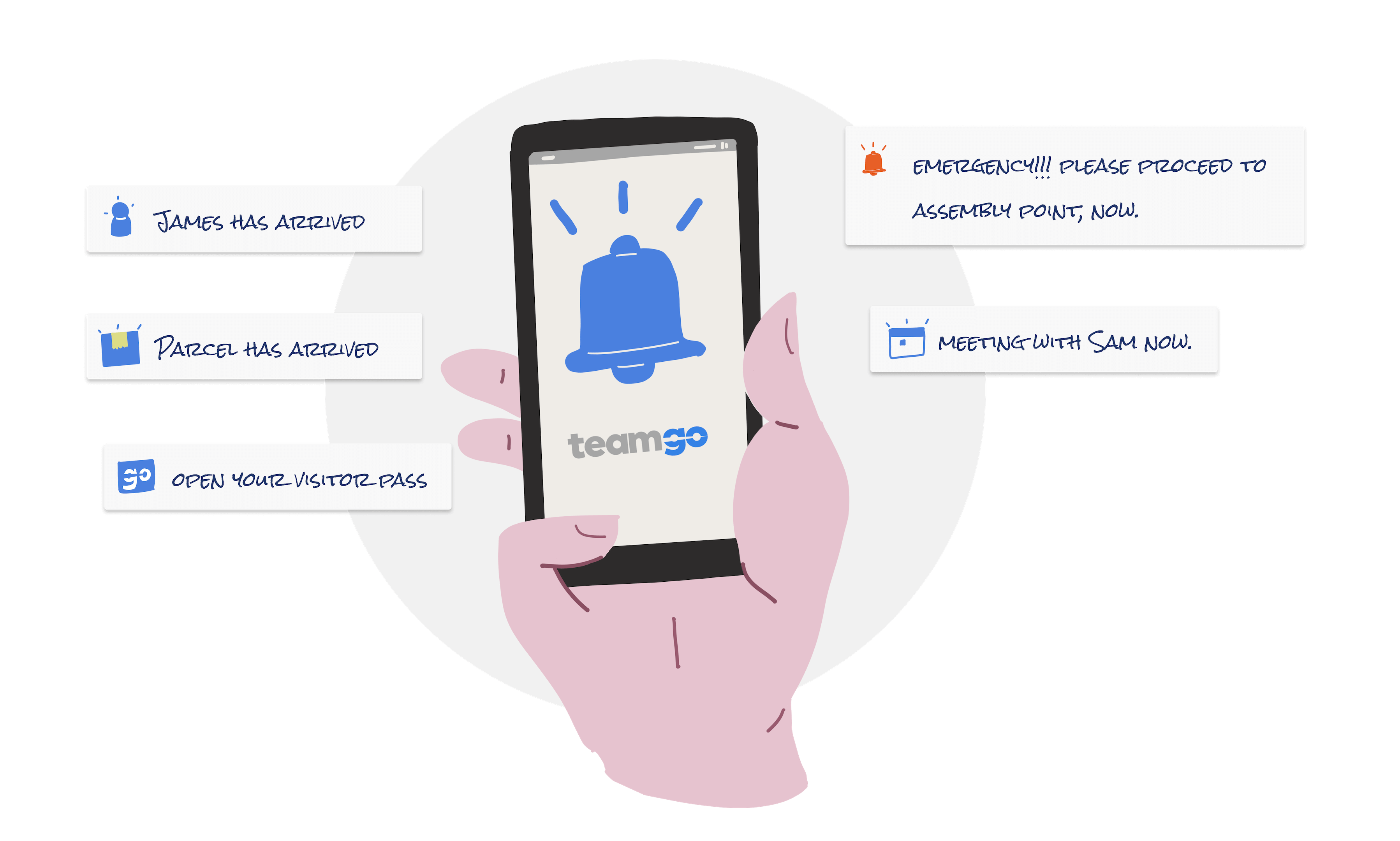 Send instant alerts to your visitors and employees when different events take place. You can manage how these are delivered and customise the content.
Send email, SMS, and push alerts to the Teamgo Pass app
Visitors arrivals, deliveries, emergencies and more
Improve productivity and automate reception functions
Send in any language and include custom content and messages with the Teamgo language editor
Screen visitors and employees for important health risks to your workplace. The suite of Teamgo features helps you keep the workplace safer and healthier while meeting your compliance goals.
Pre-register visitors and send them health questionnaires before they arrive so you can respond accordingly.
Send instant alerts to location contacts if a visitor fails to pass a question when they sign-in.
Setup contactless kiosks with iPads or QR codes so you minimise touch and spread of germs.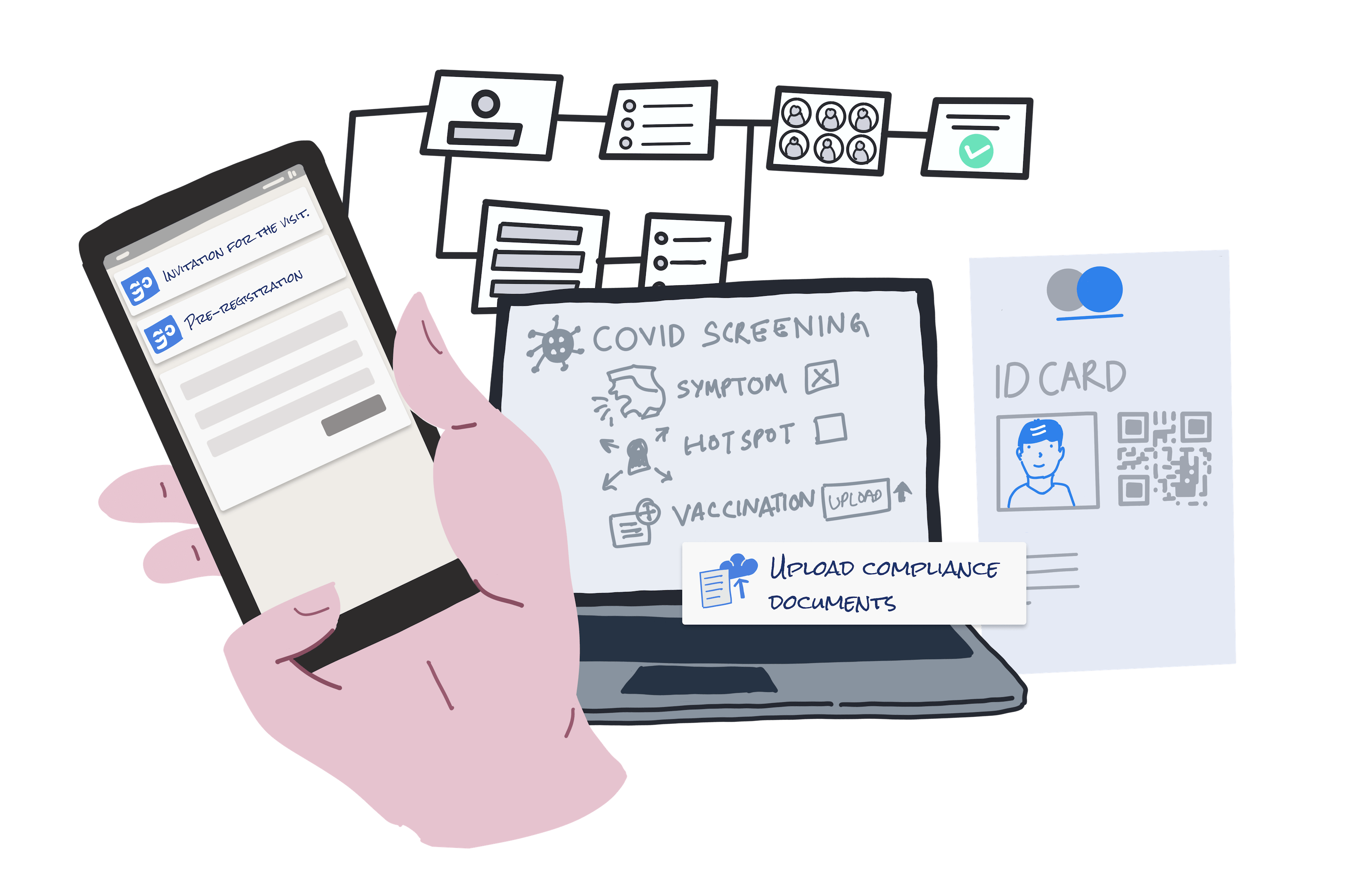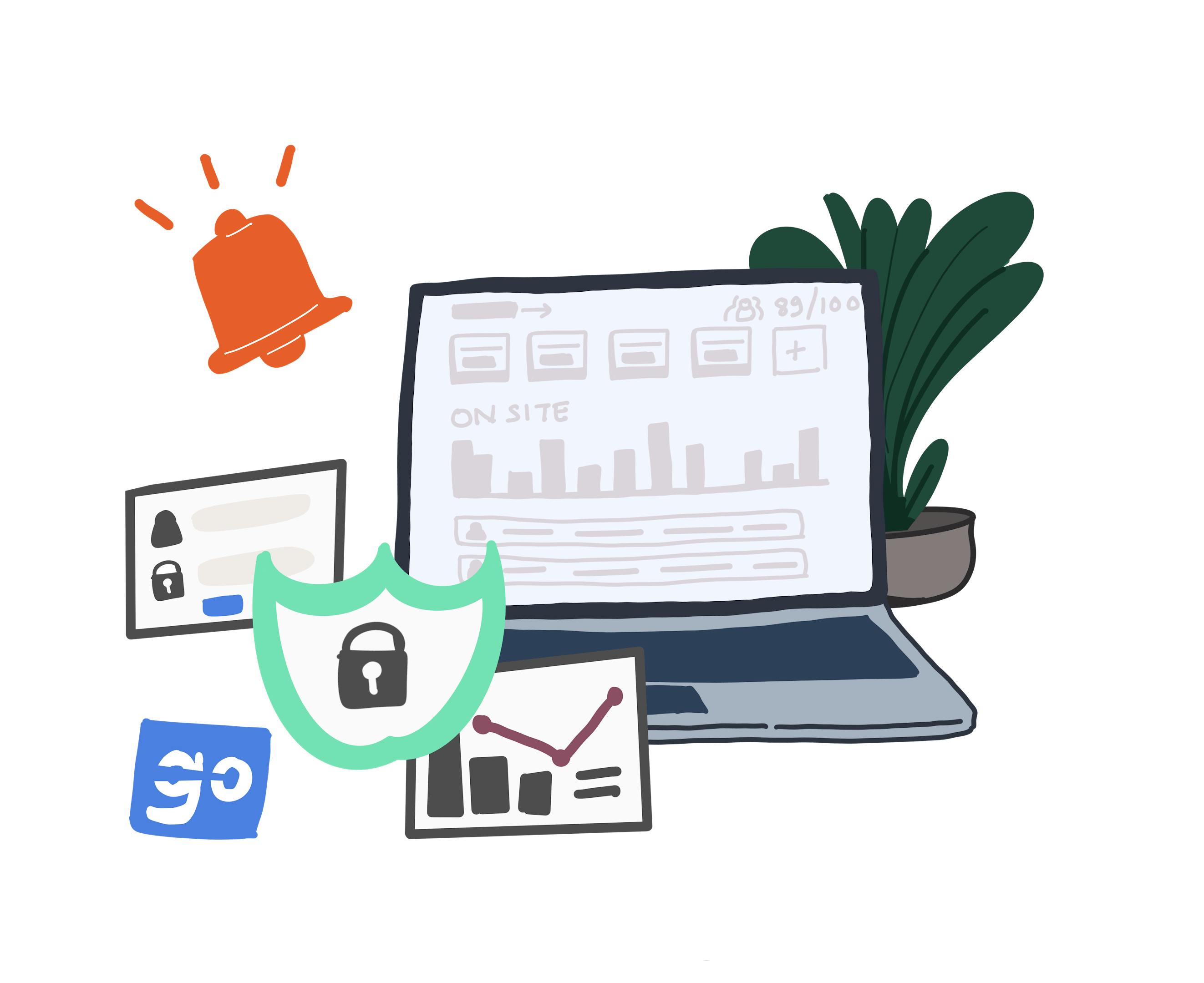 See real time and instant reporting of your visitor traffic so you know who's onsite and why. Teamgo securely stores all your visitor data so you can retrieve it anytime.
See live data reports on the web portal
Search, filter and view historical reports anytime
Send automated reports to email addresses
Use privacy tools to remove or anonymise records
Time based auto data removals with COVID and GDPR tools so you can take control of compliance goals
Send instant alerts and messages to all people on-site when you have a critical event. See who is signed-in and provide emergency information with just a few clicks.
Live visitor records of who's on location and their contact information
Send instant SMS and email messages about the emergency to everyone or specific groups
Create message templates for critical event types and save time when you have important instructions to send
Build Teamgo evacuations into your emergency workflows and procedures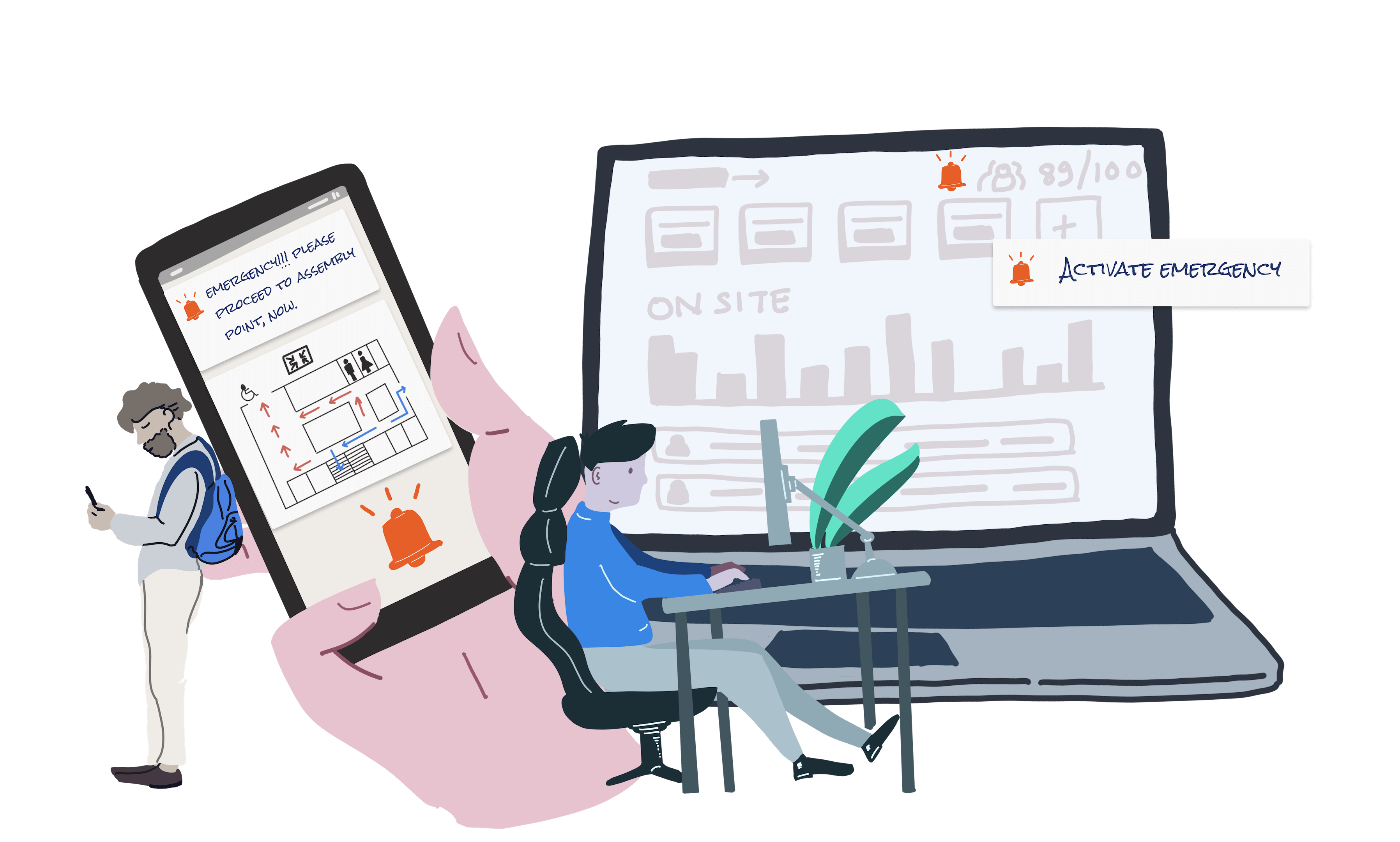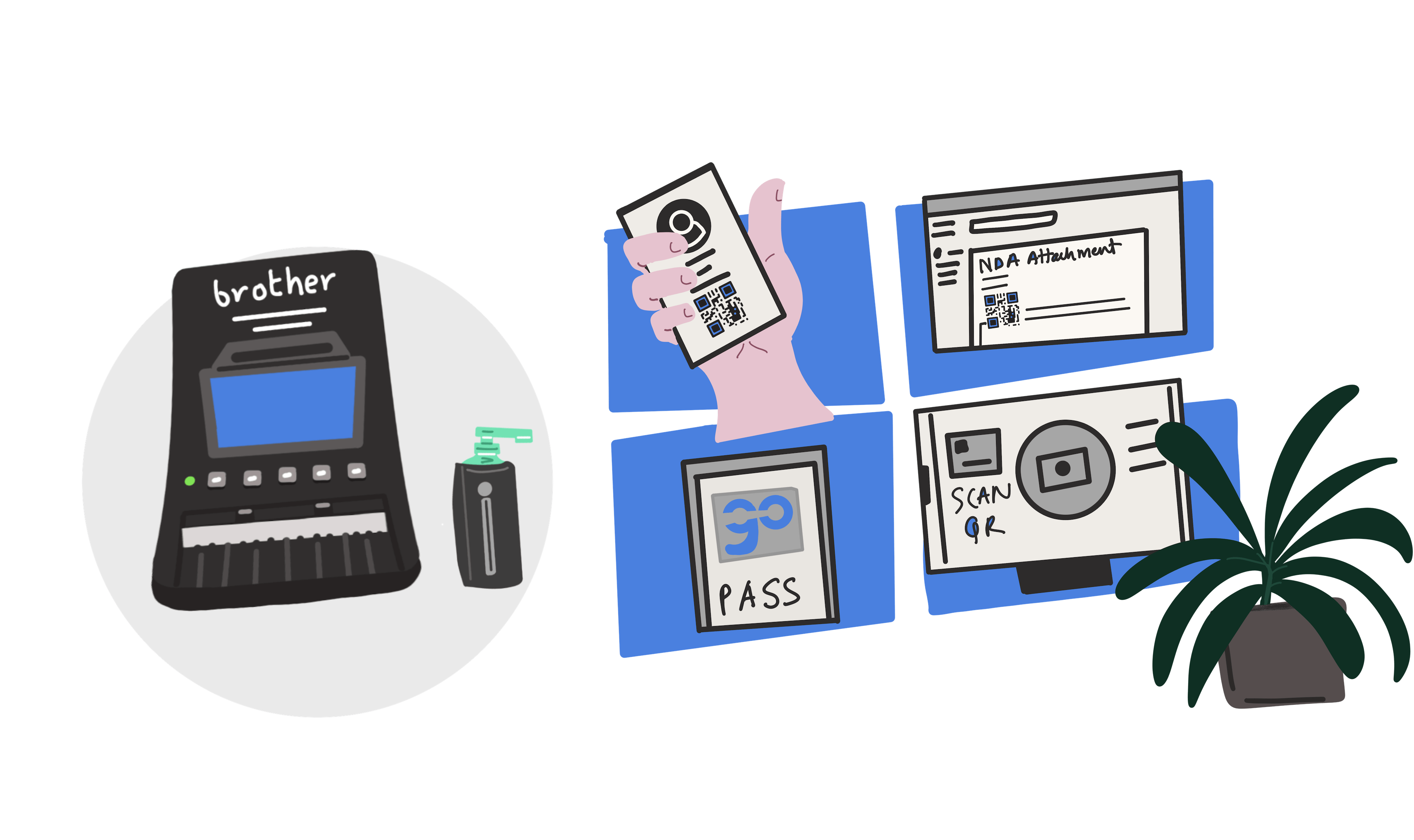 Print visitor badges when guests sign-in or pre-print for collection on arrival. You can more easily identify the visitor's details and why they are at the workplace when they display their badge.
Instant print with thermal visitor badges
Customise content and layout like name, photo etc
Include re-usable QR codes to identify visitor
Set badge issue and expiration dates
Support for Brother QL series label printers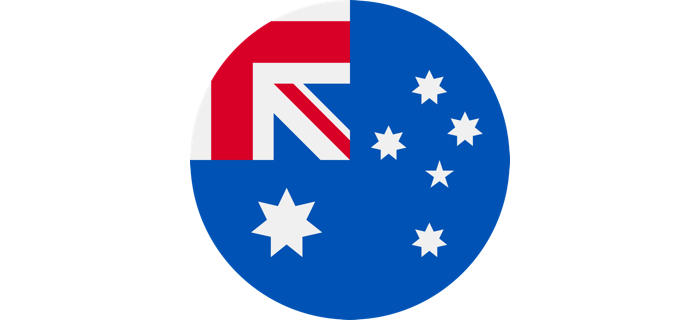 Australian Company
We're an Australian technology company specialising in Visitor Management software and applications.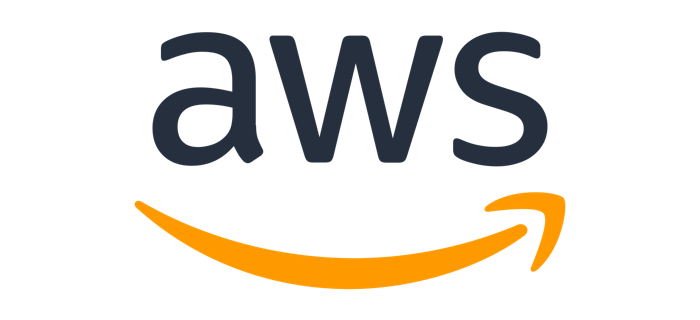 Amazon Web Services
You expect the best and we rely on the best with cloud hosting and security provided by Amazon AWS Australia.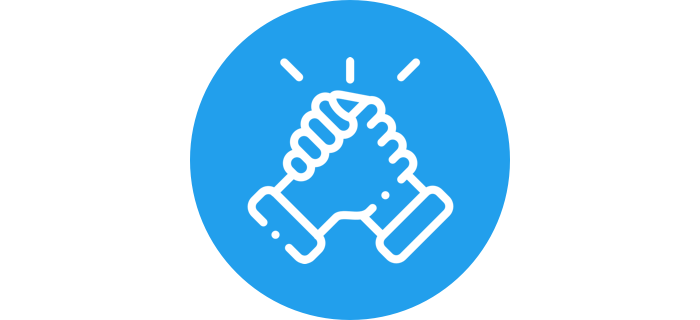 Fanatical Support
24/7 support available and experienced account managers on standby - we provide hands on customer assistance.
Get started with a free 30 day trial – all features included, no credit card required.