Workplace Safety & Security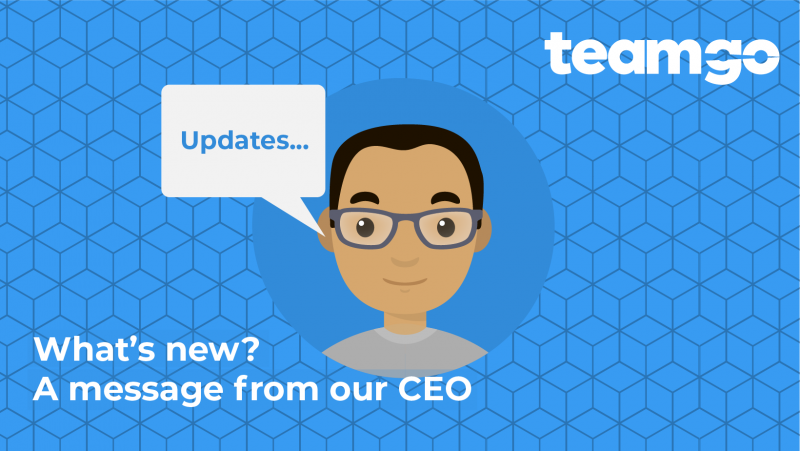 If you are a current Teamgo customer you might have gotten an email a few days ago, announcing our new set of features and improvements. These features and improvements were built based on feedback and requests from you, our customers. So, first of all, I would like to thank you for your support and contribution! I want to deep dive on some of these new features and explain the decisions behind each one. Improvement to Terminal Designer The feature The core design thinking of Teamgo is customizability. We understand each of your visitor flows and registration processes are different. Therefore,
Read More »
Get started with a free 30 day trial – all features included, no credit card required.