Smart and easy to use electronic sign in app
Teamgo is trusted by global organisations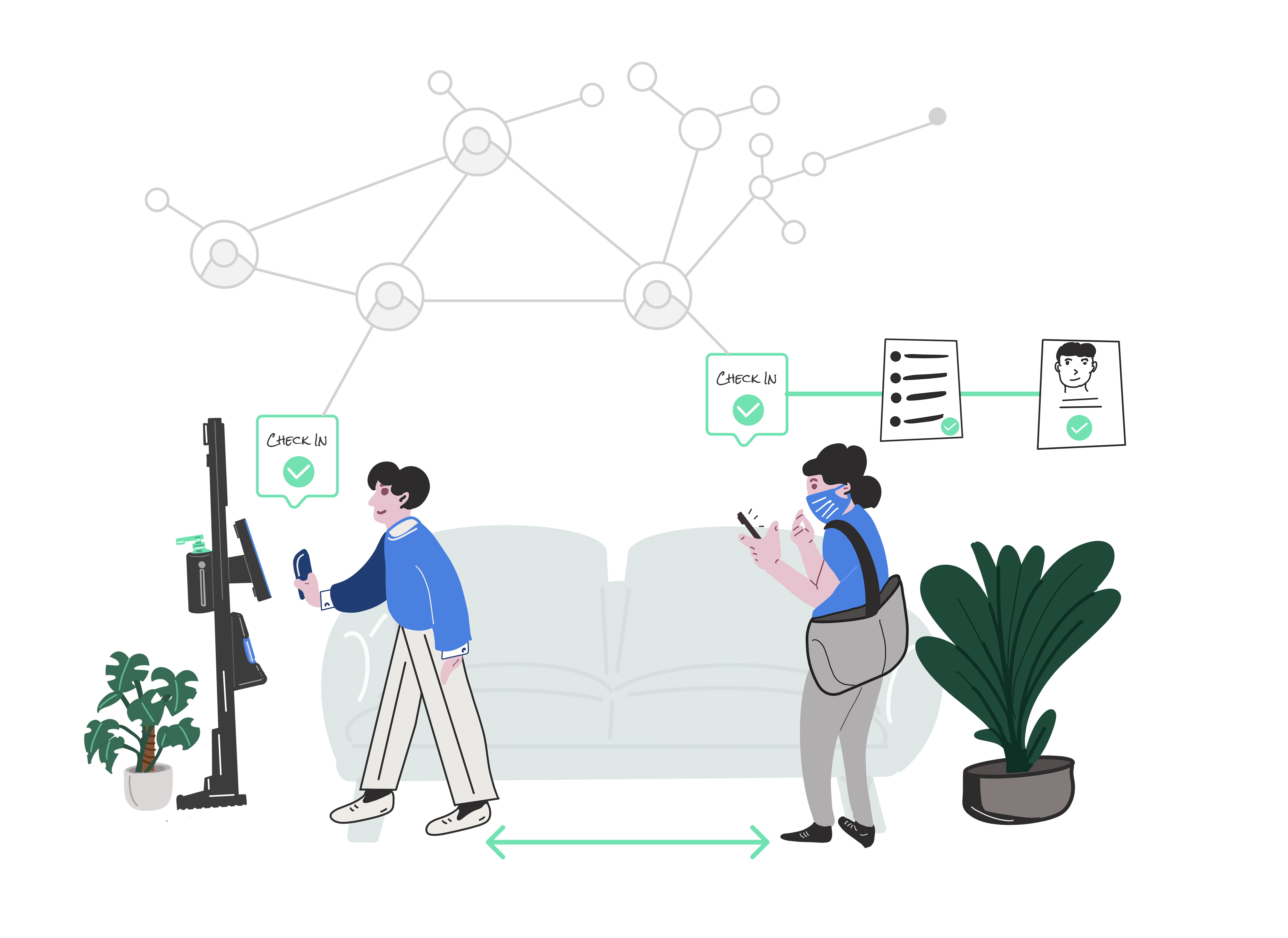 Cloud software
Visitors can complete online web forms and submit documents so you can determine if they are fit to come on-site before they arrive.
Sign-in tracking
Keep detailed arrival records for both visitors and employees alike, helping with workplace efficiency and any emergency efforts.
Safety & security
Mark visitors on deny or watch lists and trigger instant alerts when they come on-onsite or attempt to access restricted areas.
"With Teamgo we get real time reports of visitor and employee traffic across our workplace."
Carlo Dei Cont
IT Infrastructure Consultant, McDonald's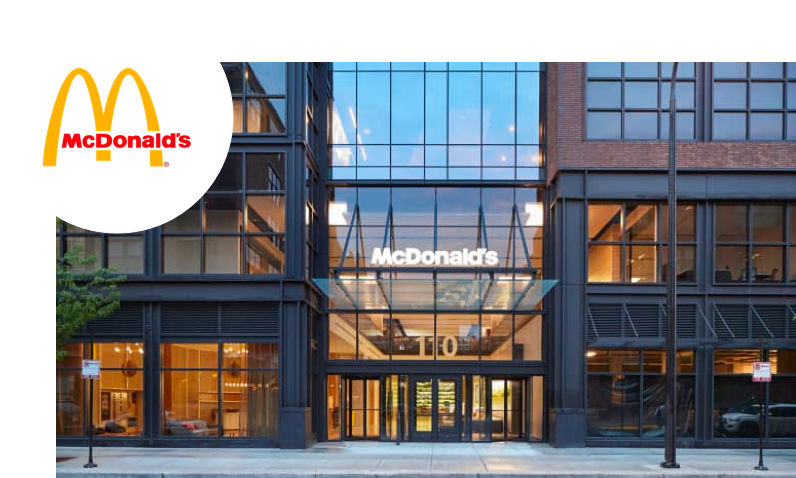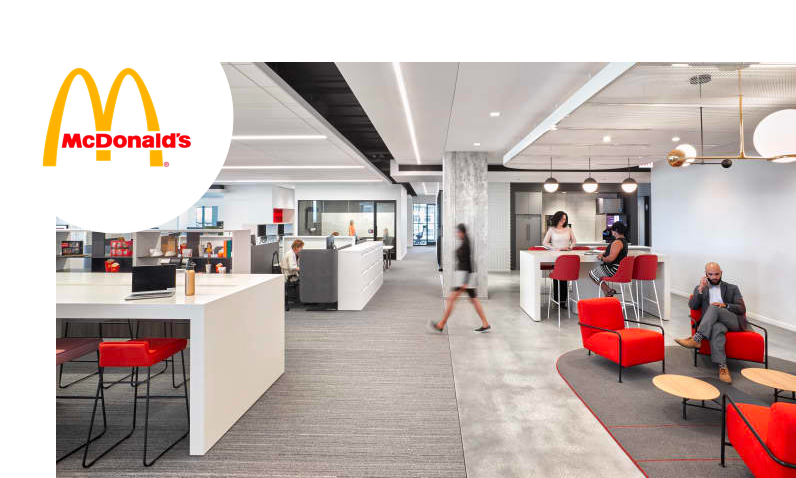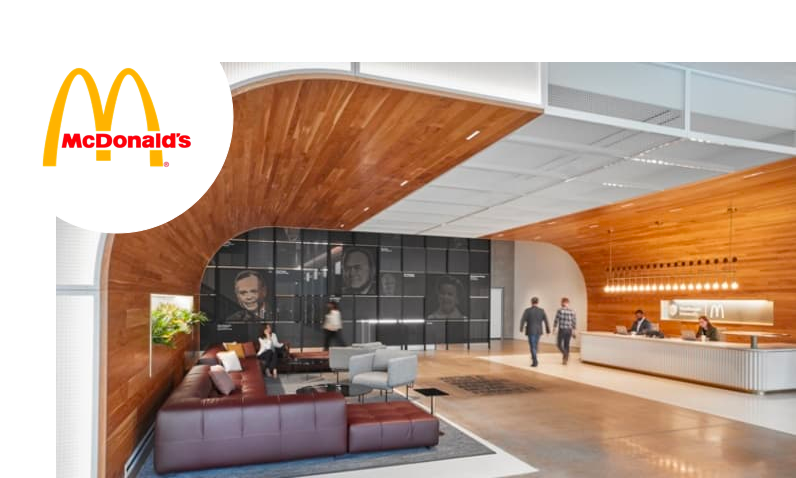 Features included with all plans
Electronic Check In Apps in 2023
In the digital age, businesses are constantly seeking ways to improve operational efficiency and enhance security measures. One significant advancement in this regard is the adoption of electronic sign-in apps in workplaces. These innovative solutions offer numerous benefits for both visitor and employee sign-in processes. This article explores the advantages of using an electronic sign-in app and how it contributes to a more efficient and secure workplace environment.
Enhanced Efficiency
One of the primary benefits of using an electronic sign-in app is the streamlined efficiency it brings to the sign-in process. Traditional paper-based sign-in methods can be time-consuming, prone to errors, and lead to congestion at reception desks. With an electronic sign-in app, visitors and employees can quickly and conveniently sign in using a digital interface, saving valuable time for everyone involved. The automated process reduces waiting times, allowing for a smoother flow of visitors and employees through entry points.
Improved Visitor Experience
An electronic sign-in app significantly enhances the overall visitor experience. By eliminating the need for manual paperwork, visitors can enjoy a hassle-free check-in process. They can simply input their details, sign any required documents digitally, and receive their visitor badges promptly. This seamless experience leaves a positive impression on visitors, reflecting well on the organization's professionalism and commitment to modern technology.
Enhanced Security and Compliance
Maintaining a secure workplace environment is paramount to any organization. Electronic sign-in apps play a crucial role in bolstering security measures. These apps typically offer features such as photo capture, identification verification, and visitor badge printing. These measures help ensure that only authorized individuals gain access to the premises, reducing the risk of unauthorized entry or security breaches. Additionally, electronic sign-in apps often integrate with visitor management systems, enabling organizations to maintain visitor logs, track visitor movements, and comply with regulatory requirements.
Real-Time Notifications
An electronic sign-in app provides real-time notifications to relevant parties, ensuring effective communication within the workplace. When a visitor or employee signs in, designated personnel can receive instant notifications, either through email or mobile alerts. This feature allows hosts to be informed promptly about visitor arrivals, enabling them to be prepared and provide a warm welcome. Similarly, employees can receive notifications about important updates or changes, keeping them informed and connected.
Data Insights and Analytics
Electronic sign-in apps offer valuable data insights and analytics, providing organizations with actionable information to improve their operations. These apps can generate reports on visitor traffic, peak hours, and other relevant metrics. By analyzing this data, businesses can optimize resource allocation, make informed decisions about staffing needs, and implement measures to enhance visitor experiences. Additionally, organizations can identify patterns and trends to identify areas of improvement or potential security risks.
The adoption of an electronic sign-in app in the workplace brings numerous benefits to both visitors and employees. From improved efficiency and enhanced visitor experiences to heightened security measures and valuable data insights, these apps offer a modern and reliable solution.
By implementing an electronic sign-in app, organizations can create a more streamlined, secure, and welcoming environment, ultimately leading to enhanced productivity and overall success. Embracing technology and embracing these digital solutions is a step towards a more efficient and future-ready workplace.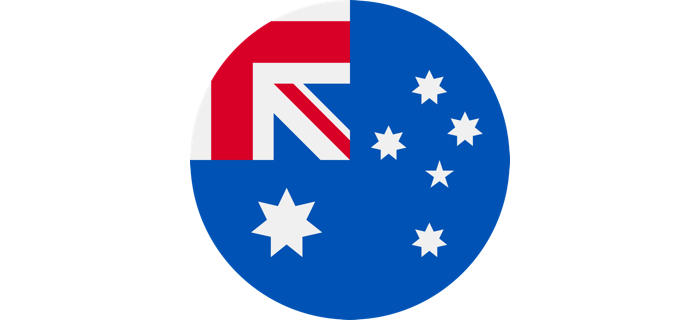 Australian Company
Proudly Australian technology company specialising in Visitor Management software and applications.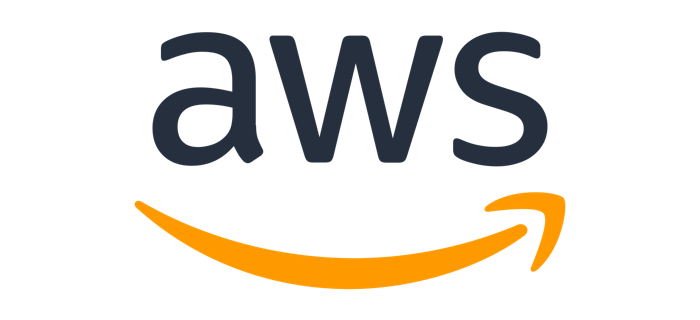 Amazon Web Services
You expect the best and we rely on the best with cloud hosting and security provided by Amazon AWS Australia.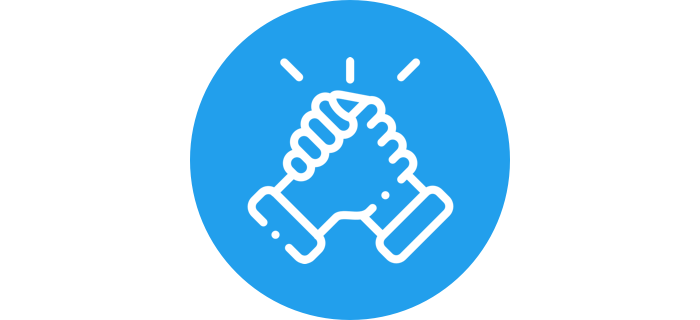 Fanatical Support
24/7 support available and experienced account managers on standby - we provide hands on customer assistance.
See how Teamgo performs for your workplace
Try our Essential plan FREE for 30 days – no payment or credit card needed.