Workplace safety and compliance starts here.
Get started with Teamgo Visitor Management today. Teamgo can save you an average of 100 hours per year of administration work!
Once we validate your details a confirmation email will be sent with a link to log into your new Teamgo trial account.
Questions? Talk to one of our expert:
+61 02 8870 7699 (AU)
+1 (650) 284-0485 (USA)
+44 20 8132 6392 (UK)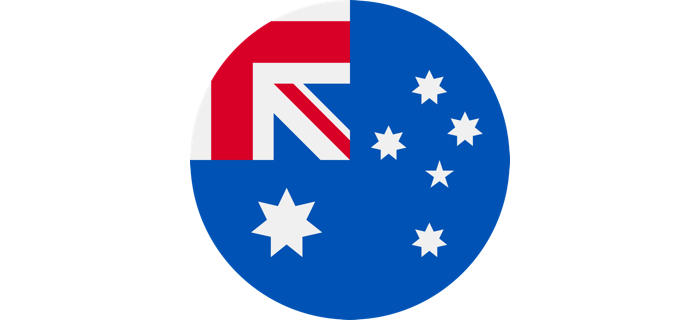 Australian Company
We're an Australian technology company specialising in Visitor Management software and applications.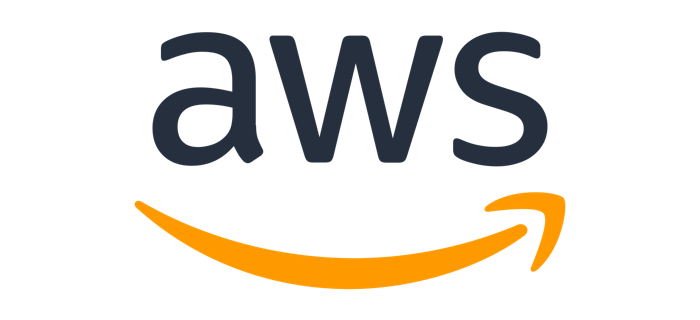 Amazon Web Services
You expect the best and we rely on the best with cloud hosting and security provided by Amazon AWS Australia.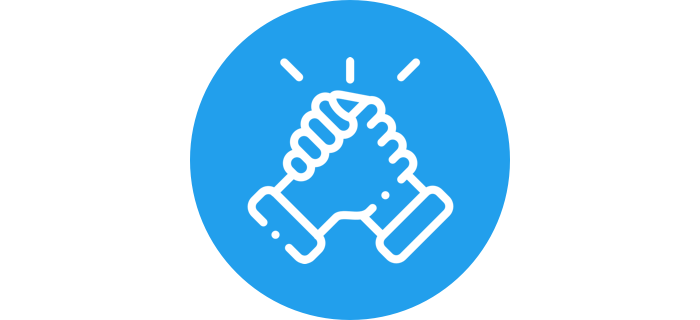 Fanatical Support
24/7 support available and experienced account managers on standby - we provide hands on customer assistance.