Asset booking software for your Workplace
Streamline your workplace with an assets booking system using Teamgo Visitor Management software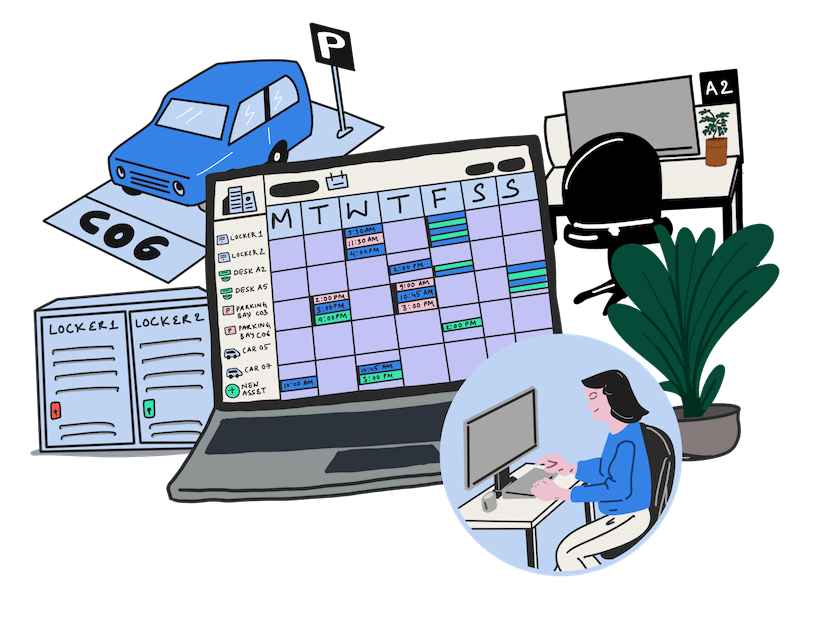 Book workplace assets easily
Simple but powerful web software for booking your workplace assets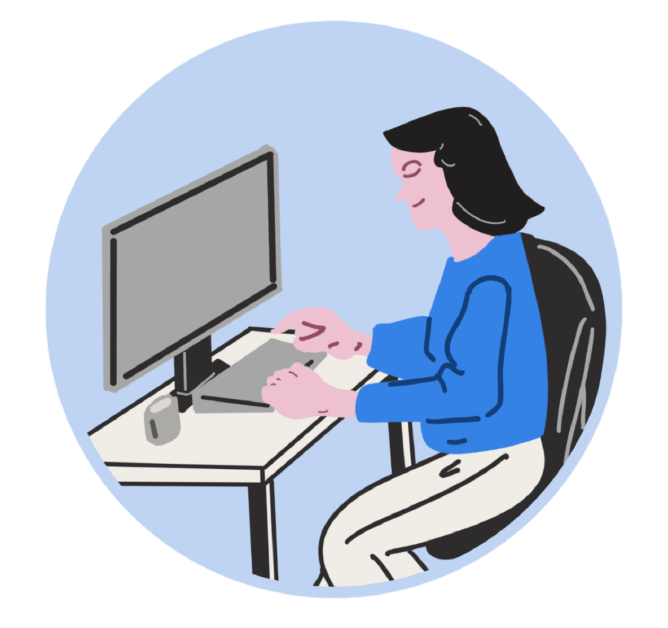 Desks
A great option if your workplace has hot desks that need to be booked by your employees or visitors.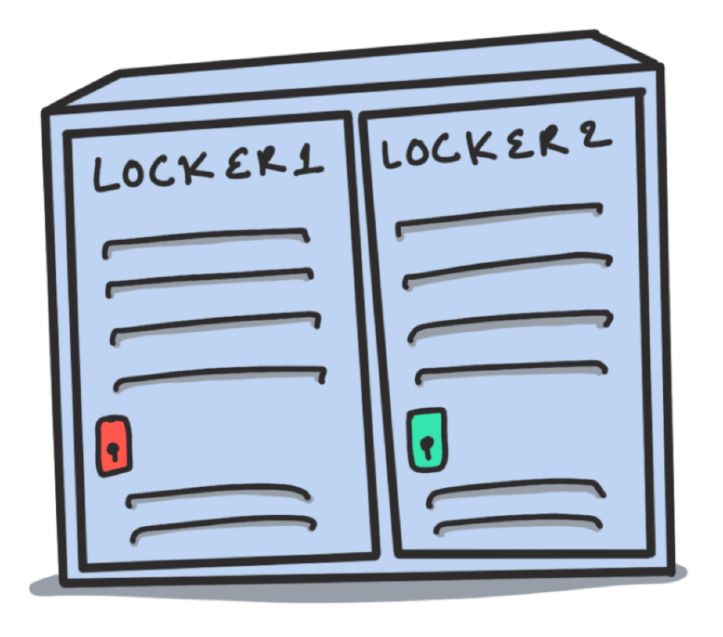 Lockers
Allocate lockers and other storage assets for your employees and visitors with Teamgo visitor management!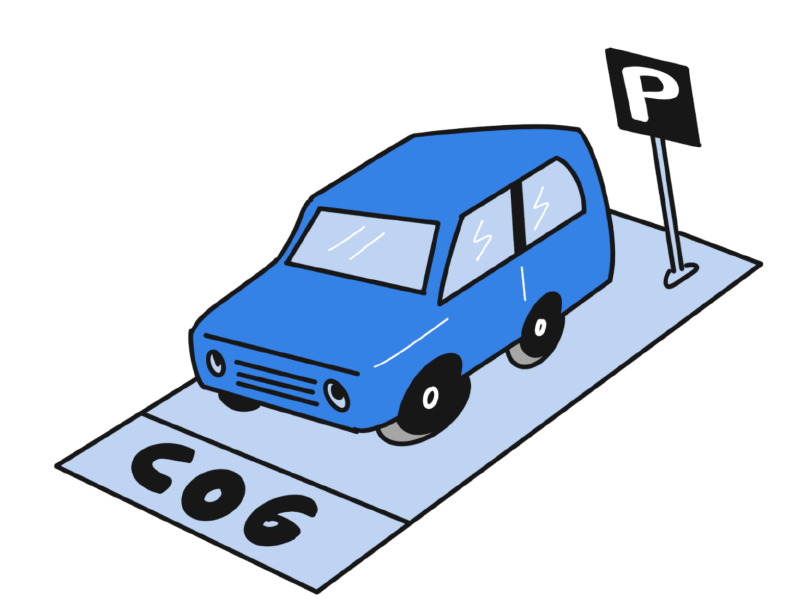 Vehicles
Track your vehicle usage and bookings with an easy to use Asset booking software system using Teamgo.
Experience seamless and hassle-free operations with Teamgo's cloud software. Manage asset bookings and ensure workplace safety and security.
Cloud software convenience
No installation or interruptions, easily manage Teamgo through a web browser.
Efficient asset booking
Keep a comprehensive list of workplace assets and empower employees to book them effortlessly.
Enhanced safety and security
Maintain real-time visibility of assets and people within the workplace for improved safety measures.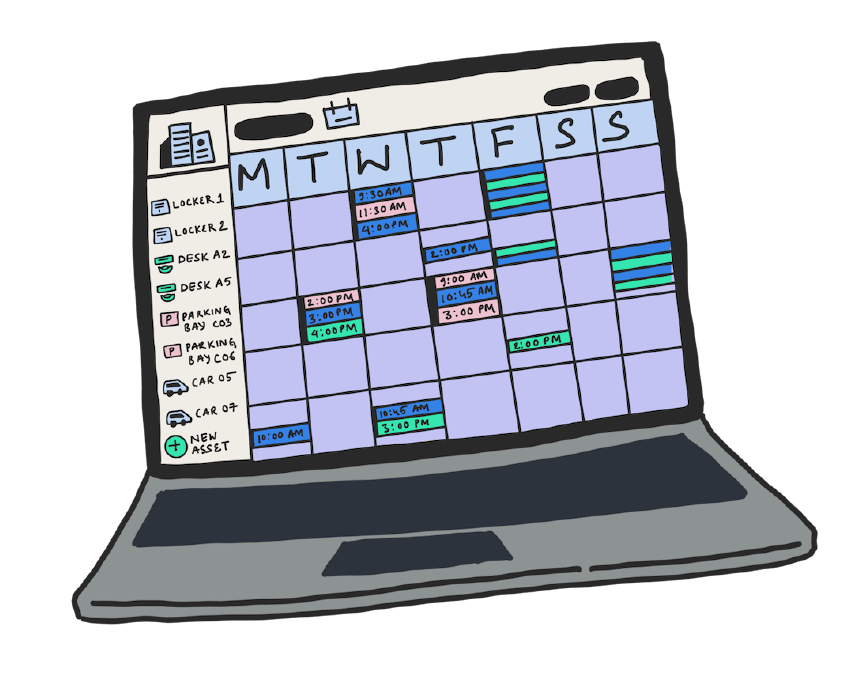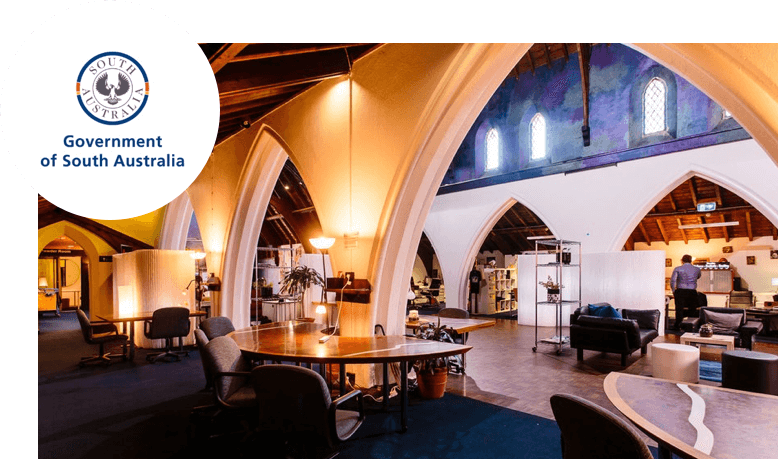 "Teamgo applications are critical to the department for our visitors safety and compliance."
Nathan Hissey
Records & Property Management,
Government of South Australia Department for Innovation and Skills
Teamgo supports safer workplaces globally
Easy to use web booking software
Streamline your asset booking process with Teamgo's quick, easy, and secure web dashboard. Book assets online, manage bookings, and invite guests effortlessly.
Efficient asset booking: Easily find and book assets through the user-friendly Teamgo web dashboard.

Seamless guest management: Include guests in asset bookings, check availability, and add them to invitations.

Simplified pre-registrations: Add assets to visitor pre-registrations, ensuring a smooth check-in process.

Hassle-free invites: Send booking invitations to guests, providing them with all the necessary details.

Secure and user-friendly: Enjoy a secure and intuitive interface for employees to manage their bookings and access available assets.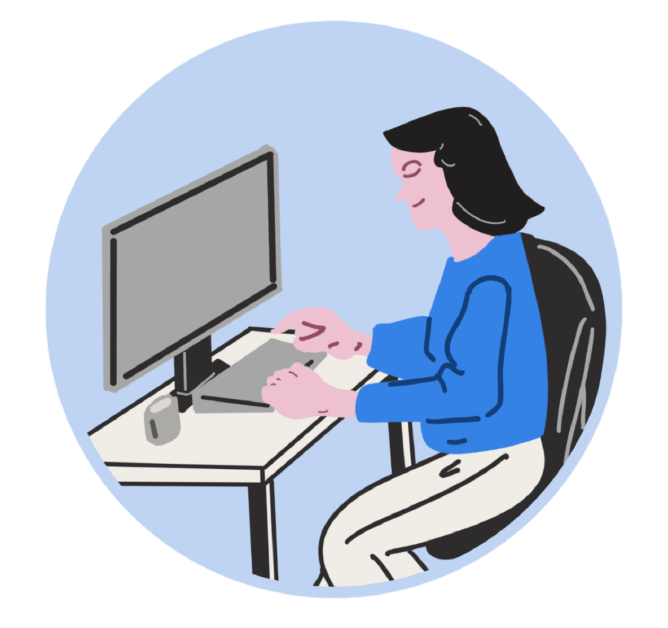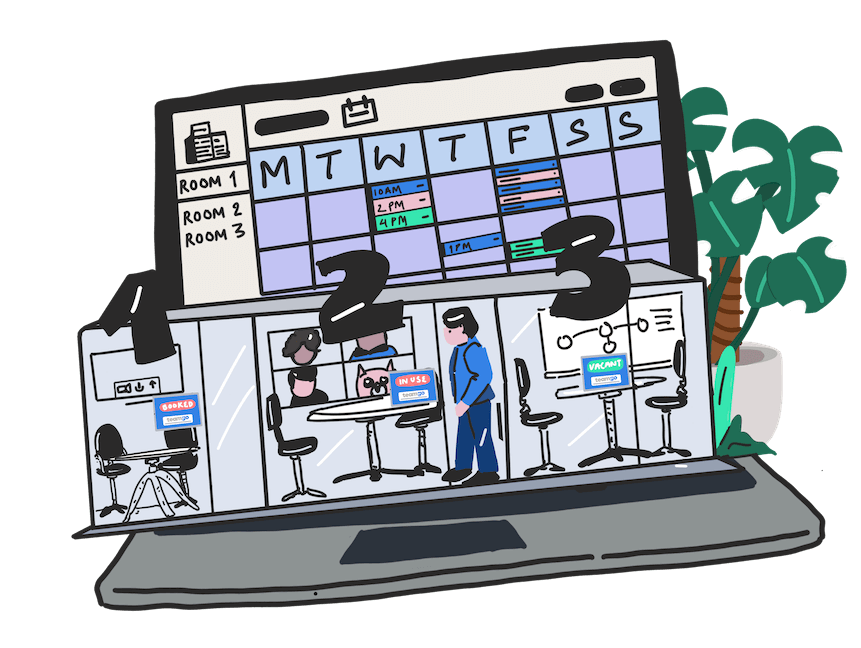 Manage your bookable workplace assets
Optimize your asset management with Teamgo's feature-rich asset booking functionality. Easily add assets, assign availability, and gather crucial information for seamless scheduling.
Custom booking calendars: Add all your assets with dedicated booking calendars for efficient management.

Flexible availability: Assign availability times and create schedules to streamline asset bookings.

Detailed feature information: Include essential details on available features and options for each asset.

Streamlined data collection: Add forms to gather additional information, ensuring comprehensive booking records.

Seamless integration: Download asset iCal files for easy integration with external calendars.

Convenient access: Assign a booking URL for effortless external access to streamline the booking process.
Unlock workplace efficiency and gain insights with advanced reporting and analytics. Seamlessly integrate and make data-driven decisions.
Enhanced security: Proactively detect threats and optimize security measures with comprehensive visitor behavior analysis.

Operational efficiency: Streamline workflows, allocate staff effectively, and identify peak periods through visitor data analysis.

Improved visitor experiences: Personalize interactions based on preferences and feedback, enhancing satisfaction and loyalty.

Actionable insights: Leverage data to make informed decisions and drive continuous improvement.

Optimize resource allocation: Utilize analytics to allocate resources efficiently and improve operational productivity.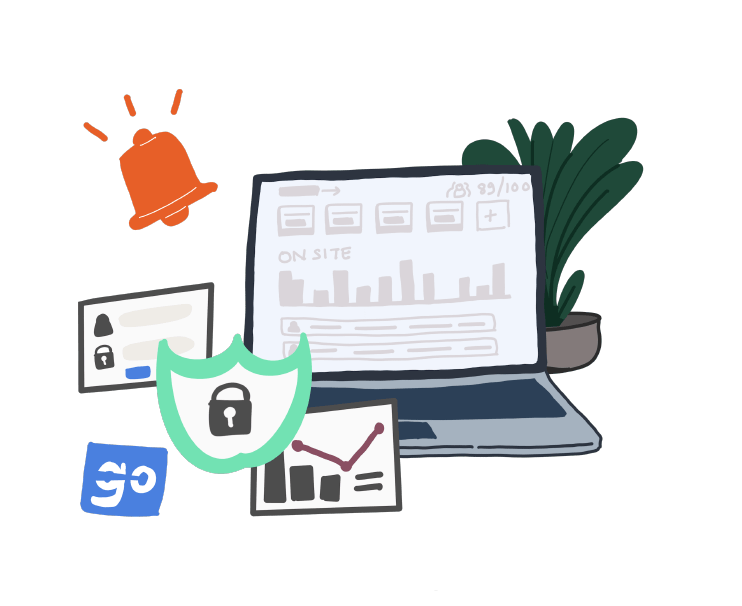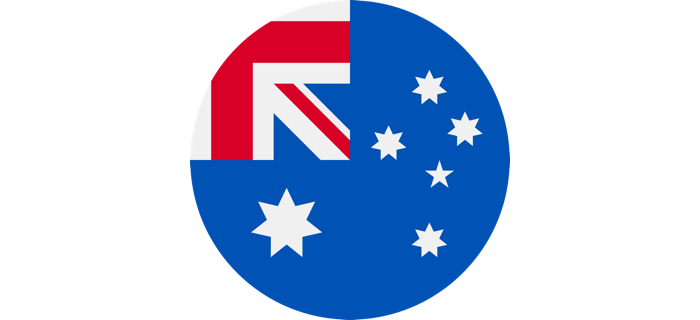 Australian Company
Proudly Australian technology company specialising in Visitor Management software and applications.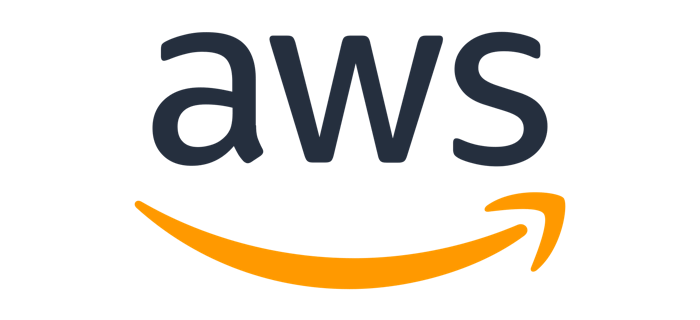 Amazon Web Services
You expect the best and we rely on the best with cloud hosting and security provided by Amazon AWS Australia.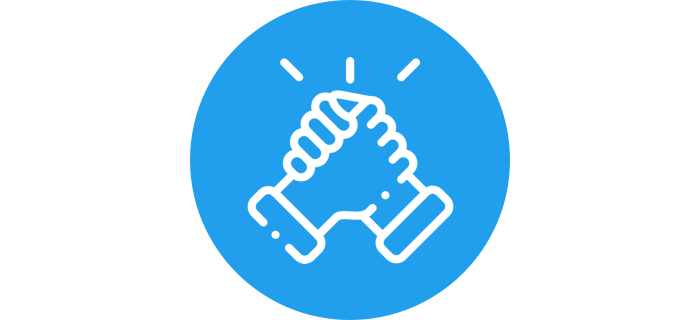 Fanatical Support
24/7 support available and experienced account managers on standby - we provide hands on customer assistance.
See how Teamgo performs for your workplace
Get our Essential plan 30 days for free – no payment or credit card needed.