Employee Management System
Employee Management System check in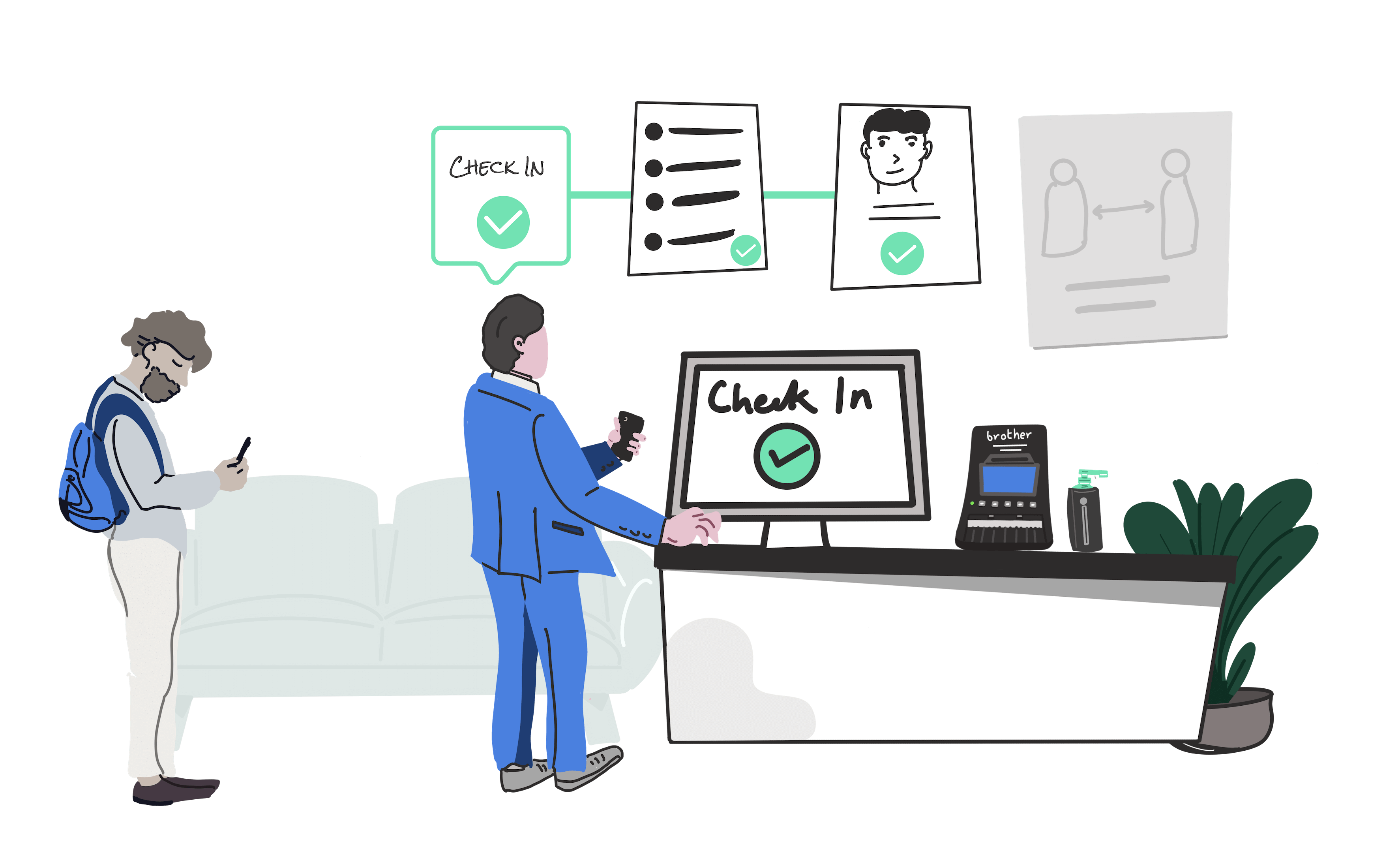 Teamgo is trusted by global organisations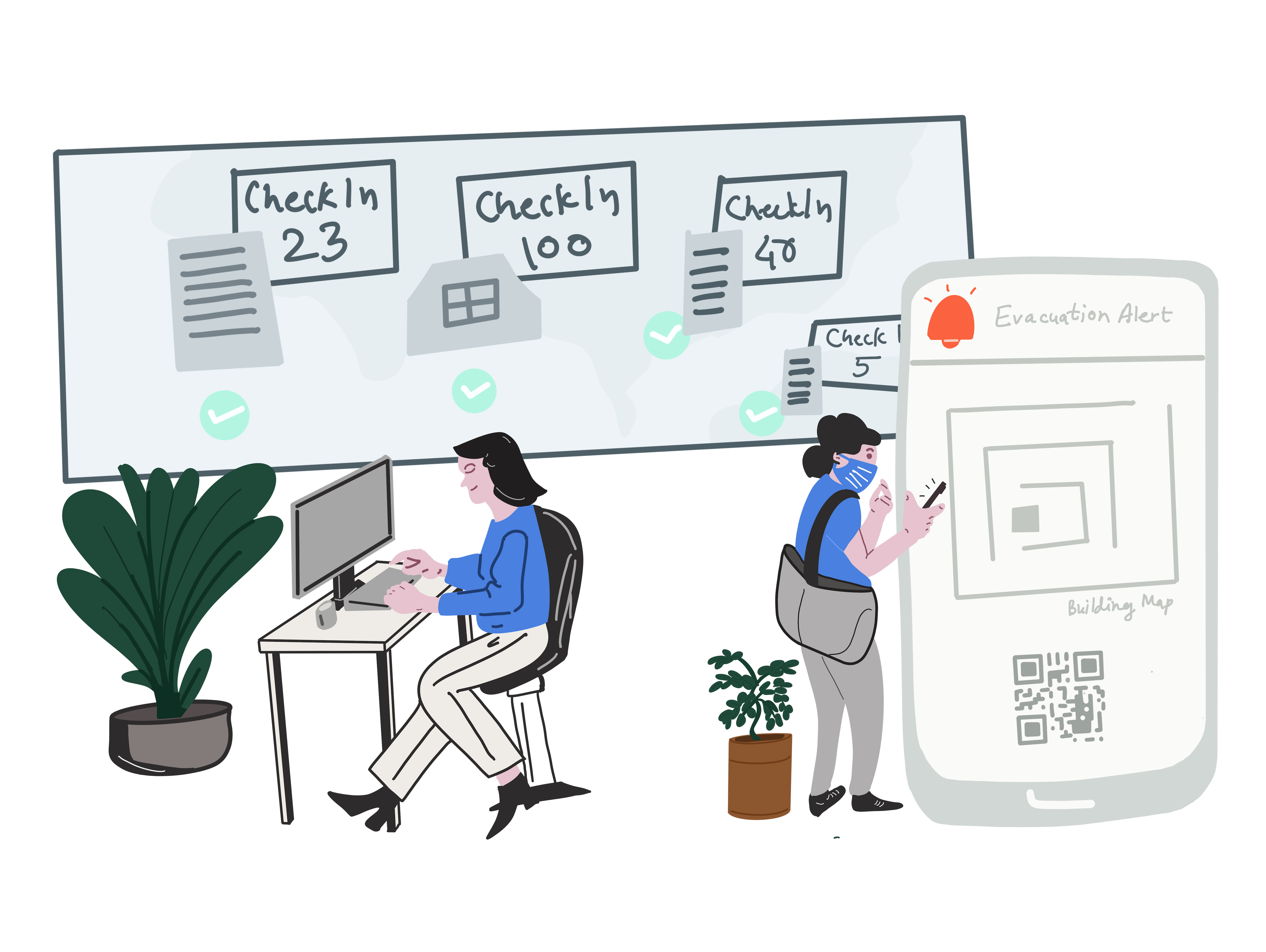 Cloud software
No updates, nothing to install and no need to interrupt your operations. Teamgo is cloud software you manage with a web browser.
Sign-in tracking
Record instant and accurate time and attendance records for your workplace payroll and compliance.
Safety & security
Keep track of employees at the workplace and alert them in just seconds if you have emergences and critical events on site.
"Teamgo applications are critical to the department for contact tracing compliance."
Nathan Hissey
Records & Property Management,
Government of South Australia Department for Innovation and Skills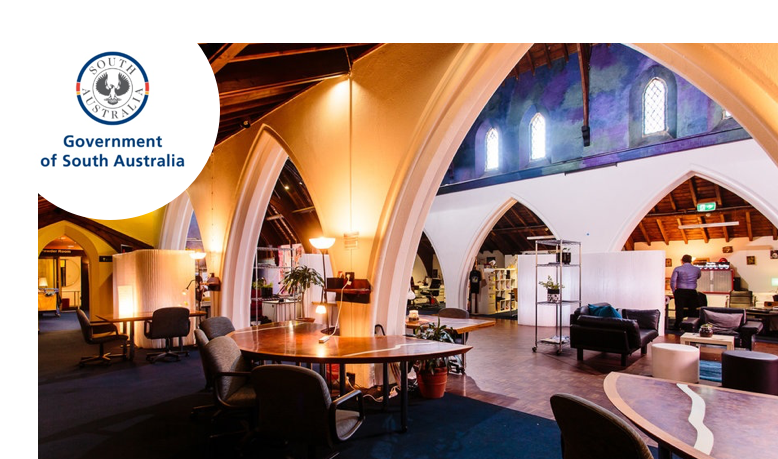 Features included with all plans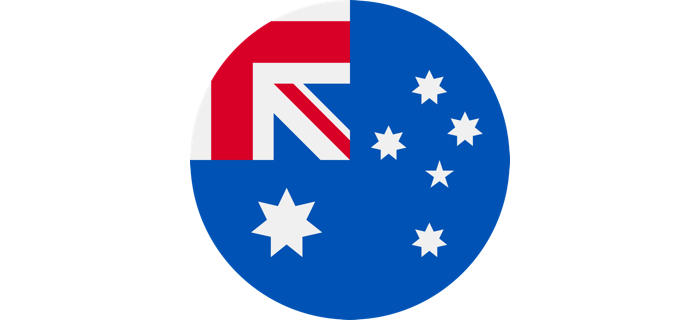 Australian Company
Proudly Australian technology company specialising in Visitor Management software and applications.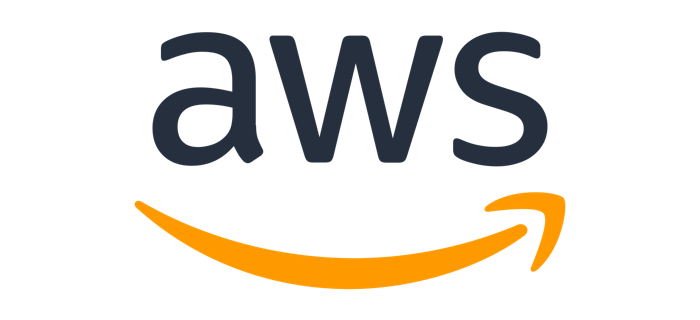 Amazon Web Services
You expect the best and we rely on the best with cloud hosting and security provided by Amazon AWS Australia.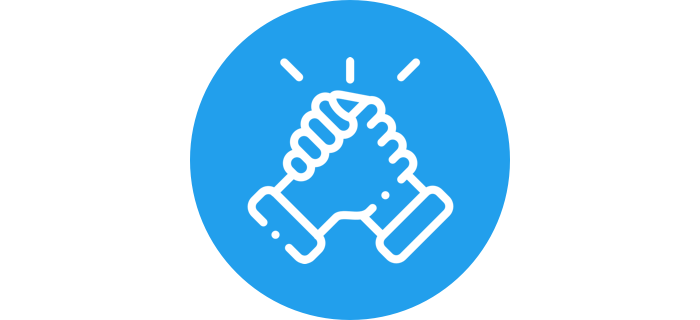 Fanatical Support
24/7 support available and experienced account managers on standby - we provide hands on customer assistance.
Employee Management Software in 2023
In today's fast-paced and technology-driven world, organizations are constantly seeking ways to enhance efficiency and security within their workplace. One tool that has emerged as a game-changer in this regard is employee management software. This comprehensive solution provides numerous benefits for both visitors and employees, revolutionizing the way sign-ins and other essential processes are conducted.
With employee management software, the process of signing in visitors and employees becomes seamless and efficient. Gone are the days of manual sign-in sheets or visitor logs that are prone to errors and time-consuming to maintain. This software automates the entire process, allowing visitors to quickly sign in using a user-friendly interface. This not only saves time but also enhances the overall visitor experience, leaving a positive impression of the organization.
Furthermore, employee management software improves workplace security by providing a centralized database of authorized personnel. By utilizing features such as ID scanning and photo capture, the software ensures that only authorized individuals gain access to the premises. This not only prevents unauthorized entry but also enhances safety by creating a comprehensive record of who is present in the building at any given time. In the case of emergencies, this information proves invaluable for evacuation procedures and accountability.
Additionally, the software offers valuable features beyond sign-in functionalities. It can be integrated with other systems, such as access control or visitor management systems, creating a seamless and efficient ecosystem. Employee management software also enables organizations to generate detailed reports and analytics, providing valuable insights into visitor traffic, peak hours, and employee attendance. This data empowers organizations to make informed decisions, optimize resource allocation, and identify areas for improvement.
Moreover, employee management software reduces administrative burden. It automates tasks such as badge printing, notifications, and compliance tracking, freeing up valuable time for employees to focus on more strategic initiatives. The software also eliminates the need for manual data entry and paperwork, reducing the risk of errors and improving overall data accuracy.
Employee management software offers a wide range of benefits for both visitors and employees. By streamlining sign-in processes, enhancing security, providing valuable insights, and reducing administrative burdens, this software optimizes workplace efficiency, productivity, and safety. As organizations continue to embrace digital transformation, employee management software emerges as an indispensable tool in modern workplaces.
See how Teamgo performs for your workplace
Try our Essential plan FREE for 30 days – no payment or credit card needed.