Visitor check-in software built for
facilities and lease management
Compliance made easier with visitor management across your entire facility for guests, contractors and workforce using cloud software and digital check-in features.
Trusted by 1,500+ organisations in over 40 countries

Teamgo supports safer workplaces globally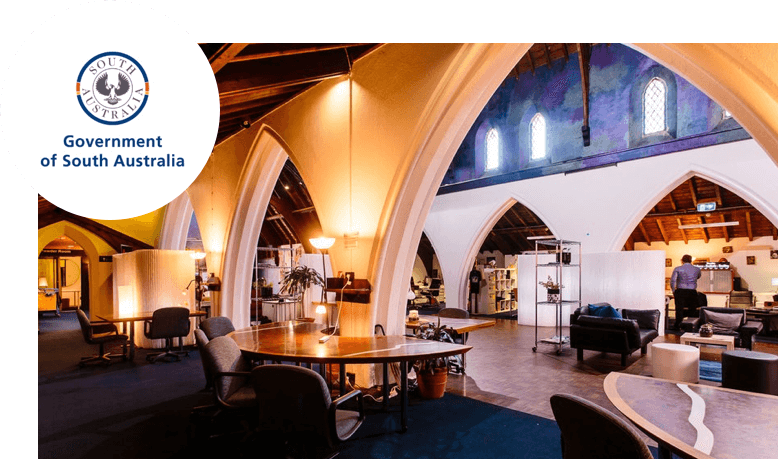 "Teamgo applications are critical to the department for contact tracing compliance."
Nathan Hissey
Records & Property Management,
Government of South Australia Department for Innovation and Skills
Features included with all plans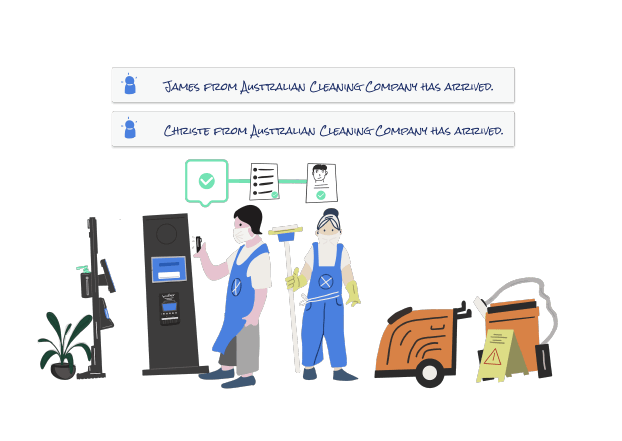 Easily invite suppliers to add their workforce, request documents, track expirations, and more.
Streamline contractor management

Comprehensive reporting and analytics

Effortless document management

Document expiration tracking

Seamless check-in process
Welcome visitors to a modern and secure workplace with Teamgo iPad kiosks. Our visitor management software offers a range of benefits:
Free iPad app

Brother printer for visitor badges.

Build custom sign-in workflows

Versatile usage for visitors, employees, and deliveries

Flexible mounting options

Robust privacy and security features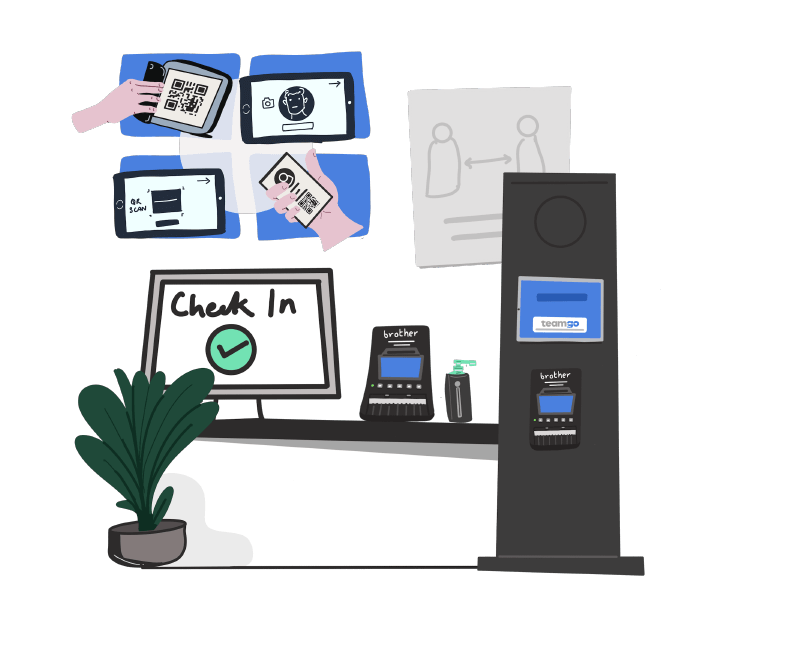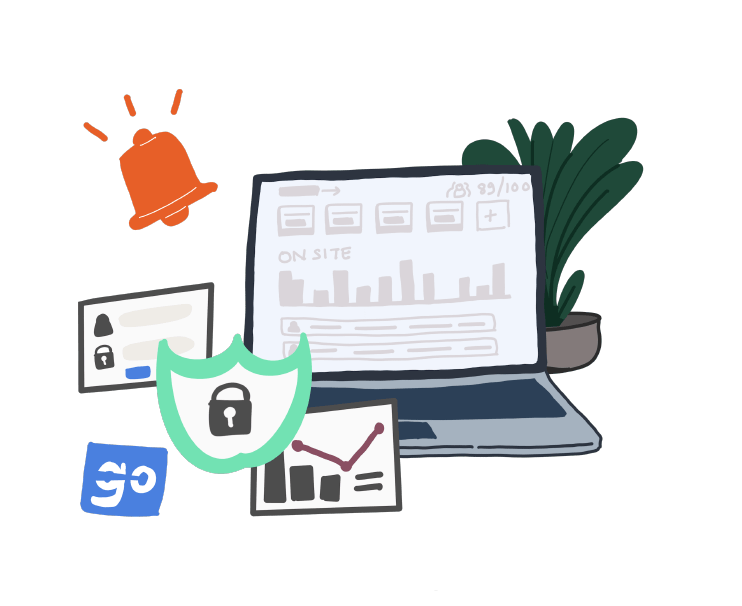 Unlock workplace efficiency and gain insights with advanced reporting and analytics. Seamlessly integrate and make data-driven decisions.
Enhanced security

Operational efficiency

Improved visitor experiences

Actionable insights

Optimise resource allocation
Instantly alert on-site individuals during critical events, view live visitor records, and send emergency information via SMS/email with ease.
Real-time visitor records

Fast SMS/email notifications

Time-saving message templates

Seamlessly integrate Teamgo evacuations

Targeted alerts and notices for specific user groups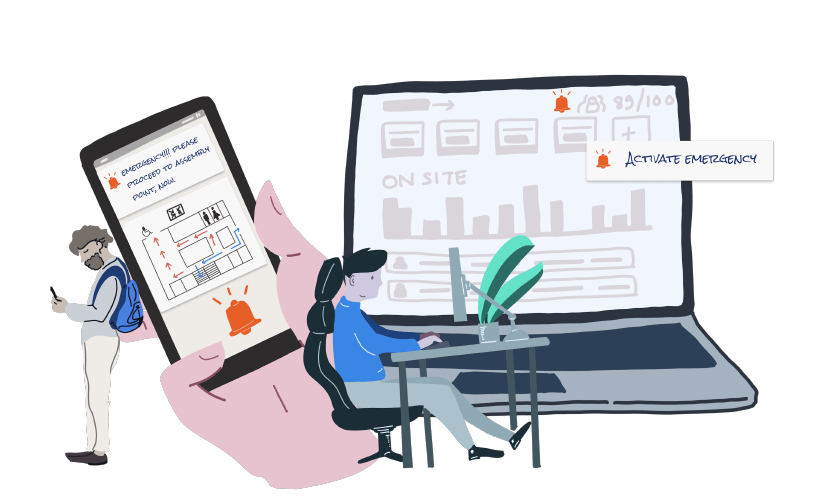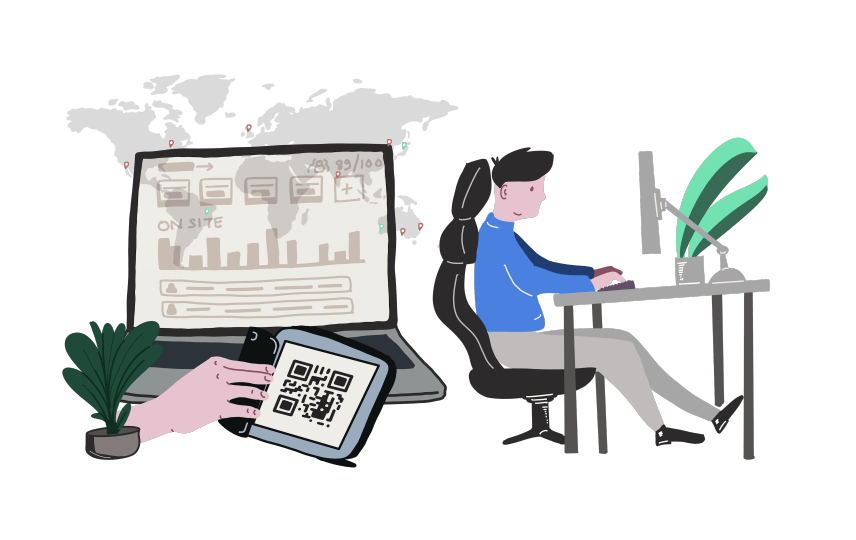 Simplify visitor management across multiple workplace locations with our secure, web-based dashboard. Experience scalability, customization, comprehensive reporting, and visitor capacity control.
Seamless scalability

Efficient administration

Customizable evacuation templates

Comprehensive location reports

Visitor capacity control
Unlock the full potential of your Teamgo visitor management system with seamless integrations, data automation, and enhanced compliance. Discover the benefits:
Expanded capabilities: Integrate with other software for automation, reports, and compliance, boosting safety and security efforts.

Premium integration options: Leverage RESTful API and Webhooks to sync users, extend functionality, and streamline operations.

Custom extensions: Build your own extensions using the Zapier integration, tailoring the system to your unique needs.

Enhanced contact management: Integrate with Active Directory, Google contacts, and more, ensuring accurate visitor information.

Simplified access: Enable Single Sign-On with Azure AD and OneLogin, enhancing user convenience and system accessibility.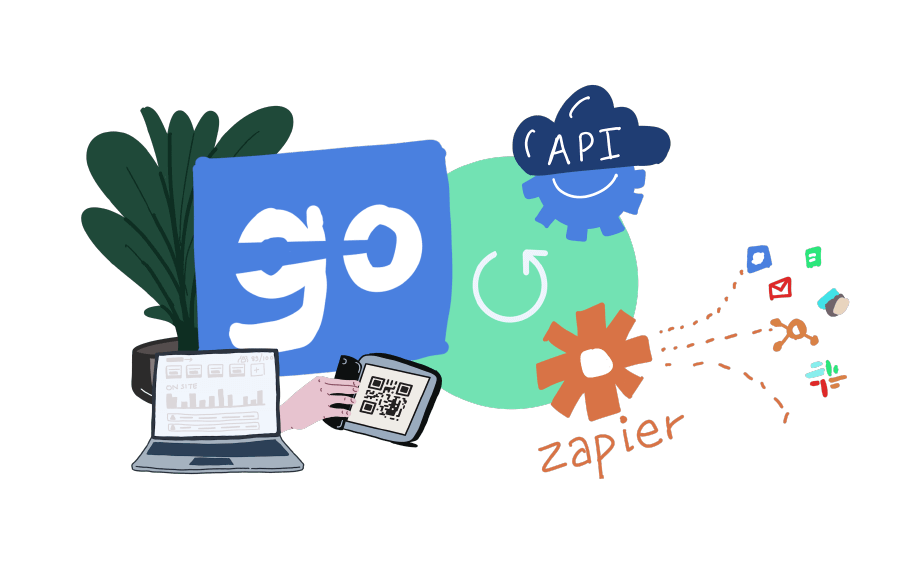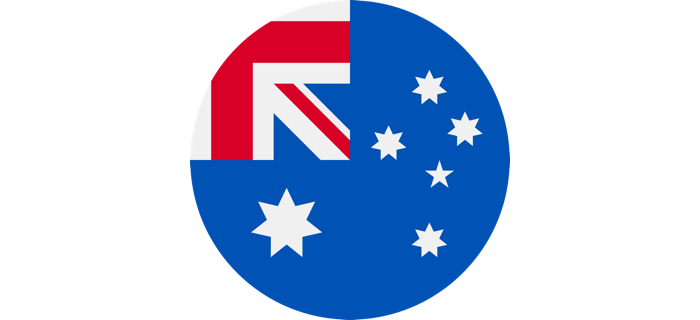 Australian Company
Proudly Australian technology company specialising in Visitor Management software and applications.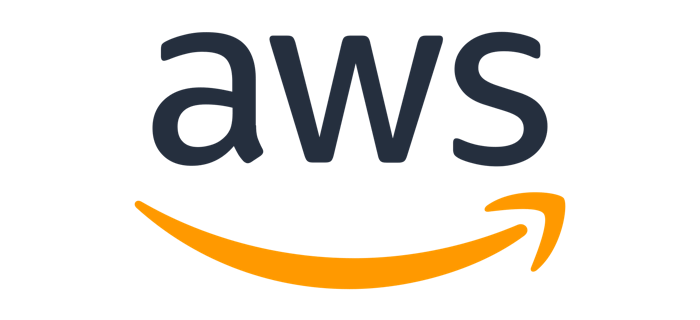 Amazon Web Services
You expect the best and we rely on the best with cloud hosting and security provided by Amazon AWS Australia.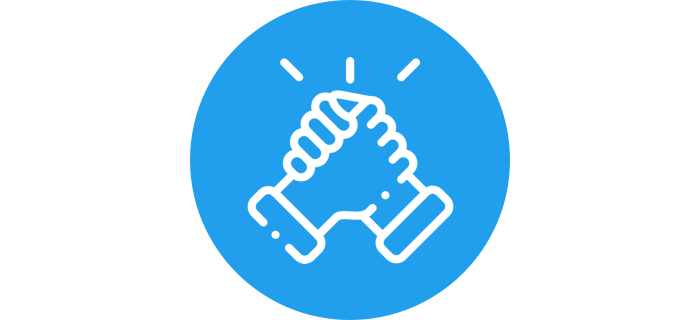 Fanatical Support
24/7 support available and experienced account managers on standby - we provide hands on customer assistance.
See how Teamgo performs for your workplace
Try our Essential plan FREE for 30 days – no payment or credit card needed.