Visitor management software built for
the hospitality industry
Upgrade how you handle visitor and customer arrivals to your workplaces and venues with easy to use cloud software built for check-in and time and attendance.
Trusted by 1,500+ organisations in over 40 countries
Teamgo supports safer workplaces globally
"The Teamgo system helps manage office visitors and contract farm workers"
Narelle Hardingham
People & Safety Manager, Beerenberg Farm Pty Ltd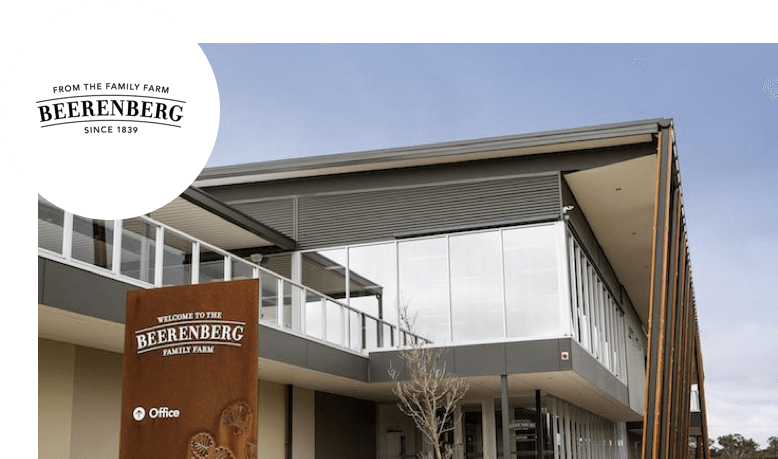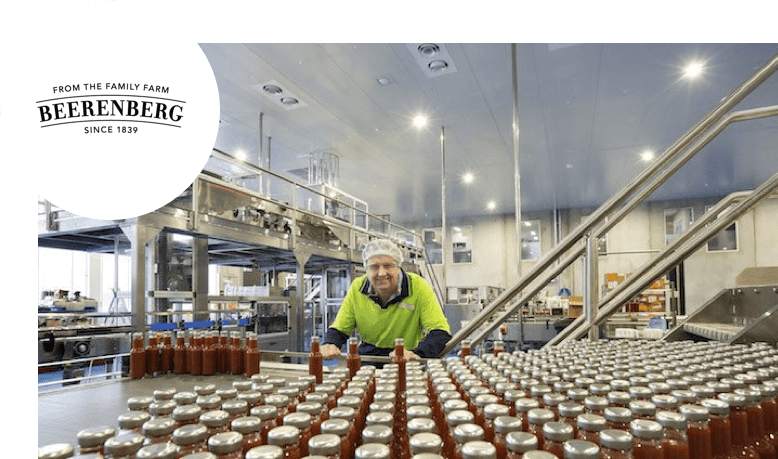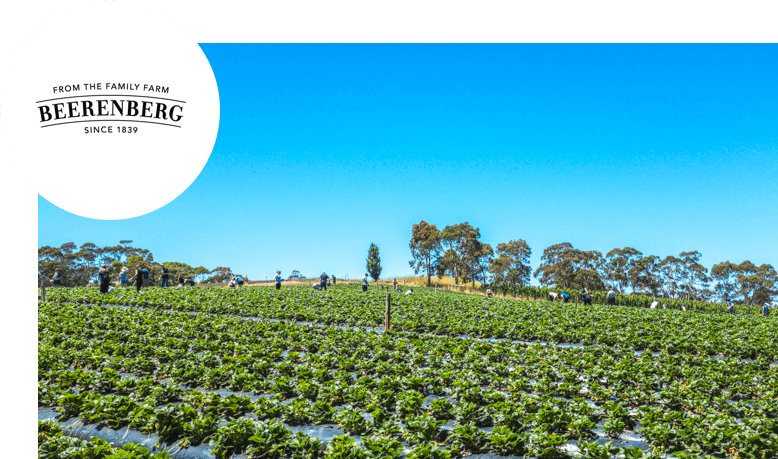 Features included with all plans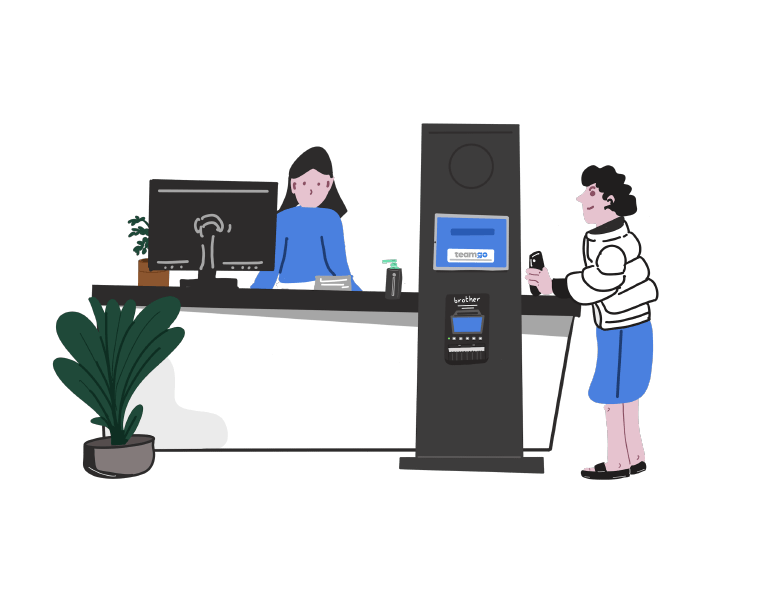 Welcome to Teamgo, where upgrading your workplace reception is as easy as a few taps! Say goodbye to sign-in books and hello to our exciting visitor management software. Check out the benefits:
Streamlined sign-in

Tailored workflows

Express check-in

Comprehensive tracking

Emergency communication

Health and safety compliance
Streamline supplier management, track time and attendance, and maintain compliance effortlessly.
Free supplier access

Supplier versatility

Seamless supplier integration

Comprehensive time and attendance tracking

Customizable sign-in workflows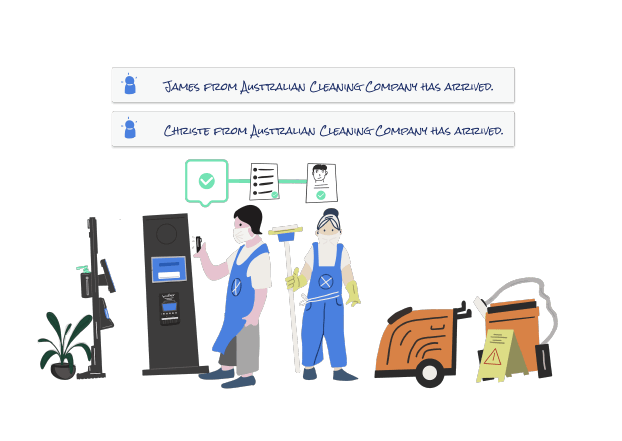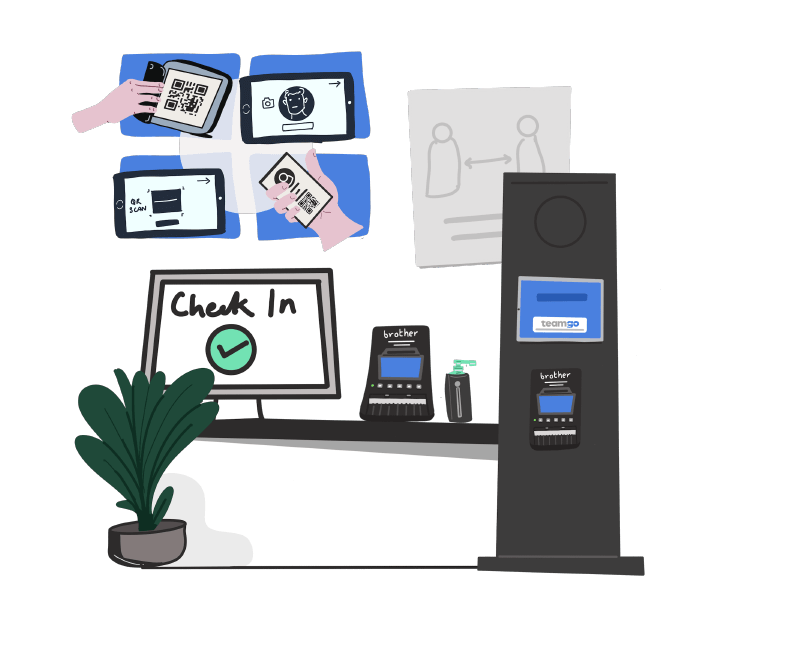 Welcome visitors to a modern and secure workplace with Teamgo iPad kiosks. Our visitor management software offers a range of benefits:
Free iPad app "Teamgo kiosk" included.

Compatible with iPad 

Seamlessly connect to a Brother printer

Build custom sign-in workflows

Versatile usage for visitors, employees, and deliveries

Flexible mounting options

Robust privacy and security features
Simplify visitor management across multiple workplace locations with our secure, web-based dashboard. Experience scalability, customization, comprehensive reporting, and visitor capacity control.
Seamless scalability

Efficient administration

Customisable evacuation templates

Comprehensive location reports

Visitor capacity control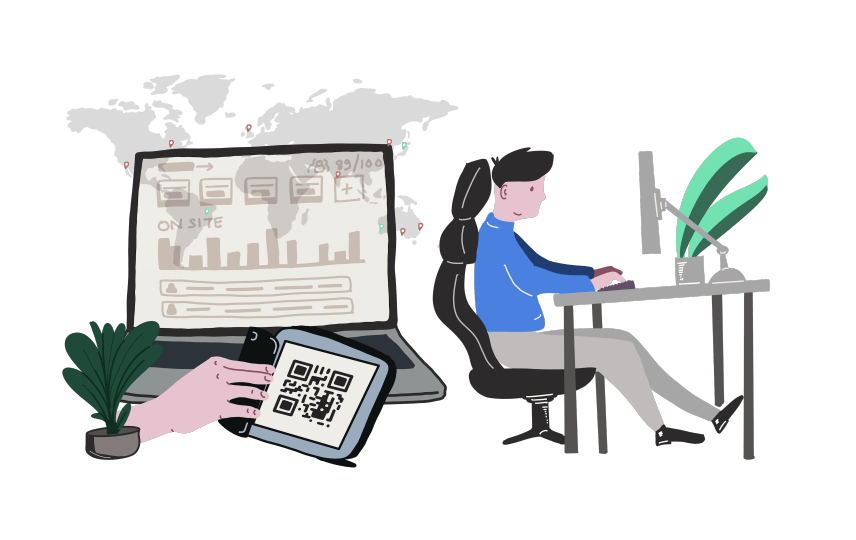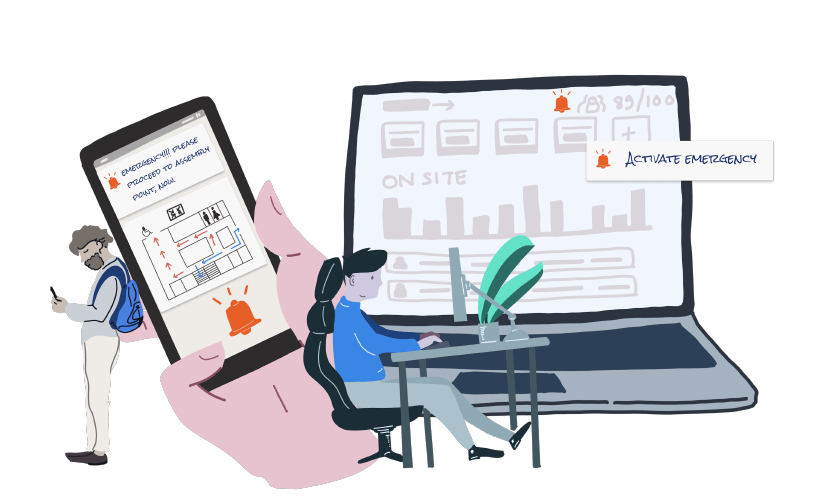 Instantly alert on-site individuals during critical events, view live visitor records, and send emergency information via SMS/email with ease.
Real-time visitor records

Quick SMS/email notifications

Time-saving message templates

Seamlessly integrate

Targeted alerts and notices
Issue unique, secure QR codes to visitors, employees, and contractors for seamless check-in/out. Exciting benefits include:
Effortless email delivery

Streamlined pre-registration

Convenient iPad kiosk scanning

Smartphone compatibility

Flexible options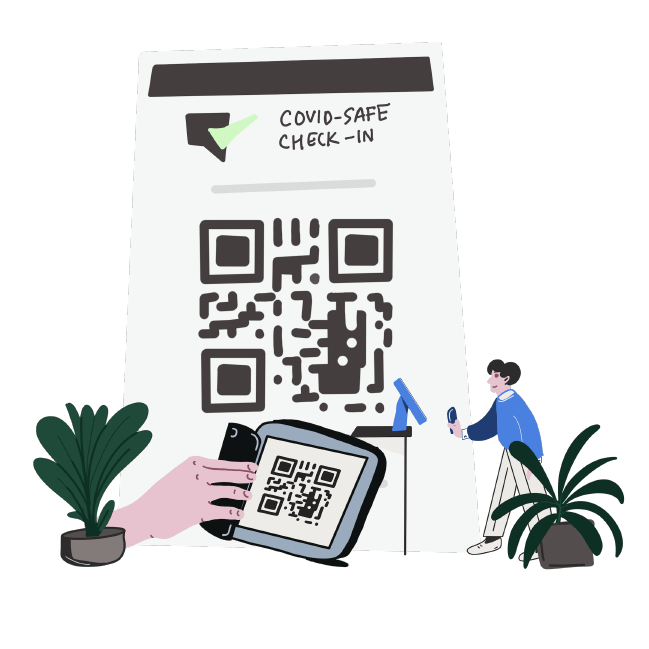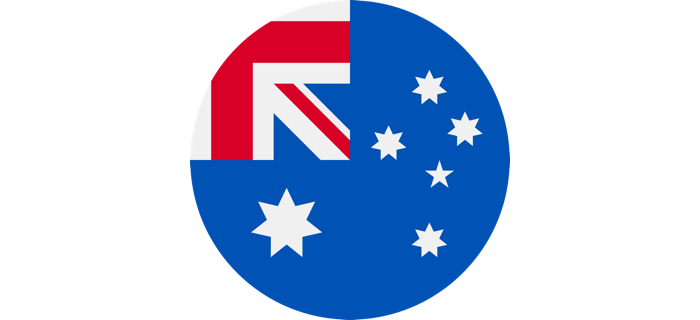 Australian Company
Proudly Australian technology company specialising in Visitor Management software and applications.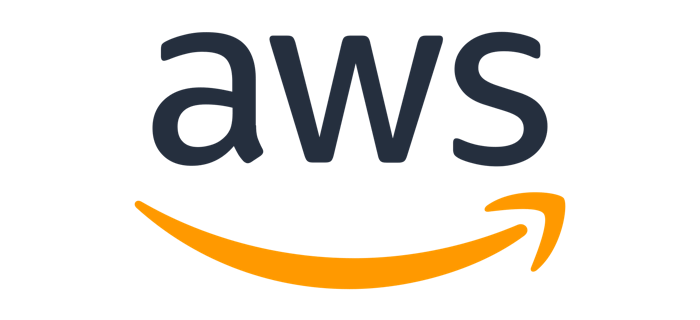 Amazon Web Services
You expect the best and we rely on the best with cloud hosting and security provided by Amazon AWS Australia.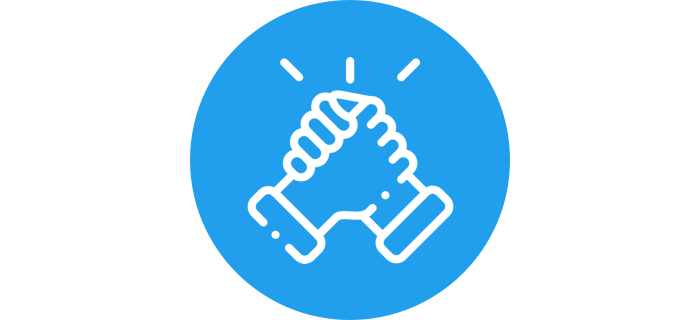 Fanatical Support
24/7 support available and experienced account managers on standby - we provide hands on customer assistance.
See how Teamgo performs for your workplace
Try our Essential plan FREE for 30 days – no payment or credit card needed.