Teamgo Visitor Sign In App
Smart and easy to use visitor sign in app
Teamgo is trusted by global organisations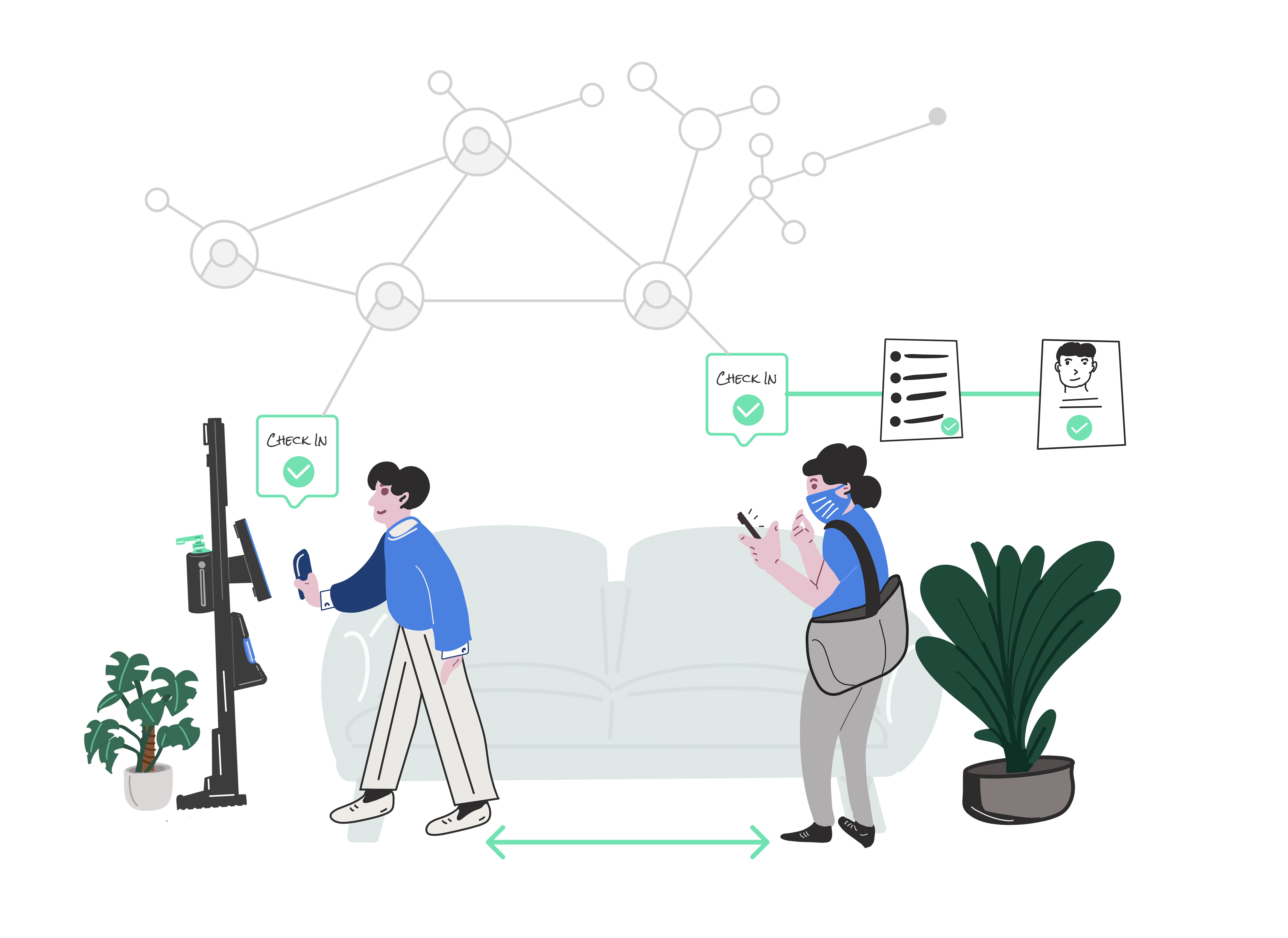 Cloud software
Visitors can complete online web forms and submit documents so you can determine if they are fit to come on-site before they arrive.
Sign-in tracking
Keep detailed arrival records for both visitors and employees alike, helping with workplace efficiency and any emergency efforts.
Safety & security
Mark visitors on deny or watch lists and trigger instant alerts when they come on-onsite or attempt to access restricted areas.
"With Teamgo we get real time reports of visitor and employee traffic across our workplace."
Carlo Dei Cont
IT Infrastructure Consultant, McDonald's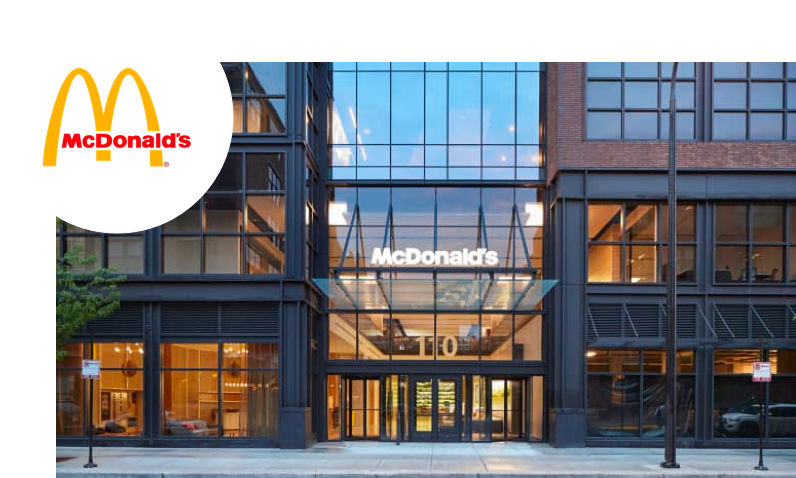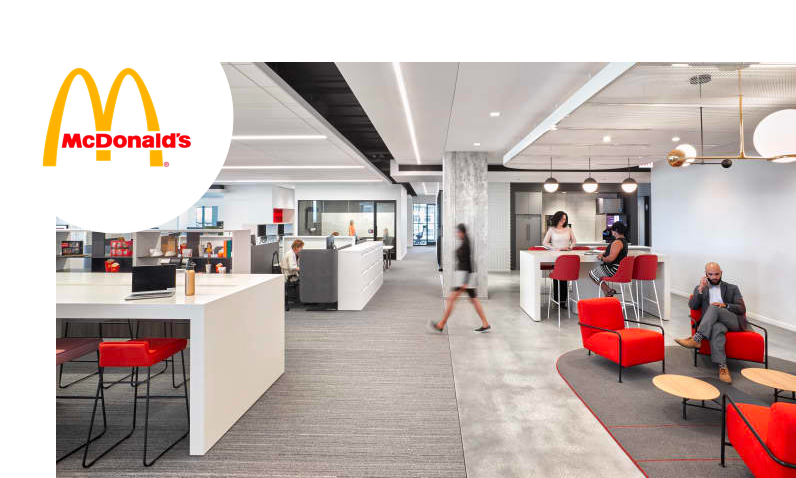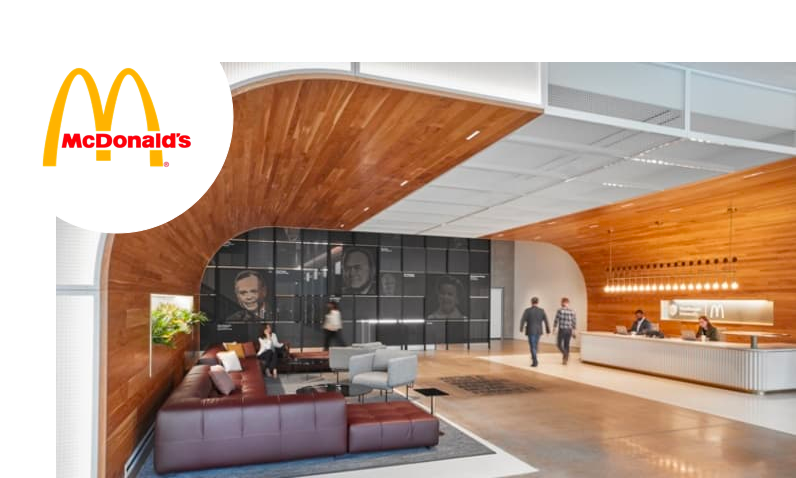 Features included with all plans
Modern Visitor Sign In App for 2023
In today's fast-paced and security-conscious world, organizations are continually seeking ways to enhance workplace safety, streamline processes, and improve efficiency.
One technological solution that has gained significant popularity is the implementation of a visitor sign-in app. This innovative tool revolutionizes the way visitors and employees check in, providing numerous benefits that go beyond traditional sign-in methods. In this article, we will explore the advantages of using a visitor sign-in app for both visitors and employees, highlighting its impact on workplace security and operational efficiency.
Streamlined Check-In Process: A visitor sign-in app simplifies the check-in process for visitors, eliminating the need for manual logbooks or paper forms. By digitizing this procedure, the app captures visitor information accurately and efficiently. This helps organizations maintain a comprehensive record of who is present in the workplace at any given time, enhancing overall security and accountability.
Real-Time Notifications: Visitor sign-in apps often integrate with other security systems, such as access control and surveillance cameras, allowing for seamless monitoring. With real-time notifications, security personnel can instantly identify and respond to any potential security concerns. The app can also notify hosts of their visitor's arrival, facilitating smoother meetings and minimizing waiting times.
Pre-screening and Customized Visitor Access: By utilizing a visitor sign-in app, organizations can implement pre-screening procedures. Visitors can provide their details in advance, enabling security personnel to vet and approve their access prior to arrival. The app can also grant customized access permissions, ensuring visitors only enter authorized areas and enhancing overall security protocols.
Time and Cost Savings: A visitor sign-in app reduces the administrative burden associated with manual sign-in processes. Employees no longer need to dedicate time to manage paper records or assist visitors with registration. The automated nature of the app saves valuable time, enabling staff to focus on core responsibilities. Additionally, reduced paperwork contributes to cost savings by eliminating the need for physical logbooks and associated storage requirements.
Improved Visitor Experience: The streamlined check-in process offered by a visitor sign-in app enhances the overall visitor experience. Visitors can quickly and conveniently register their details upon arrival, reducing wait times and frustration. The app can also display personalized welcome messages or provide directions, making guests feel valued and ensuring a positive first impression.
Data Analytics and Reporting: Visitor sign-in apps often generate detailed reports and analytics, providing valuable insights into visitor patterns and trends. Organizations can leverage this data to optimize resource allocation, improve facility planning, and enhance visitor management strategies. By identifying peak visitation periods or frequently visited areas, organizations can make informed decisions to enhance operational efficiency.
Implementing a visitor sign-in app in the workplace brings a multitude of benefits to both visitors and employees. Enhanced security measures, such as streamlined check-in processes, real-time notifications, and customized visitor access, contribute to a safer work environment. Operational efficiency is also significantly improved, with time and cost savings, improved visitor experiences, and valuable data analytics. As organizations strive to create secure, efficient, and visitor-friendly workplaces, the adoption of a visitor sign-in app emerges as a powerful solution in meeting these objectives.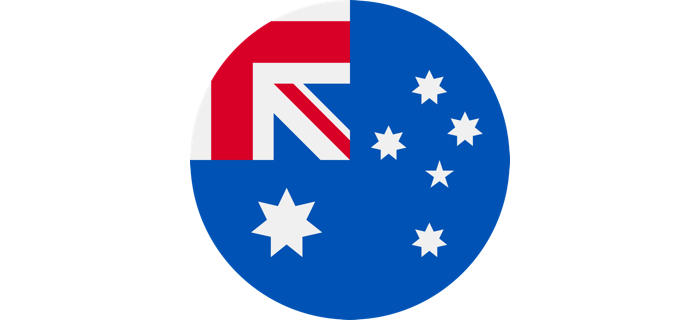 Australian Company
Proudly Australian technology company specialising in Visitor Management software and applications.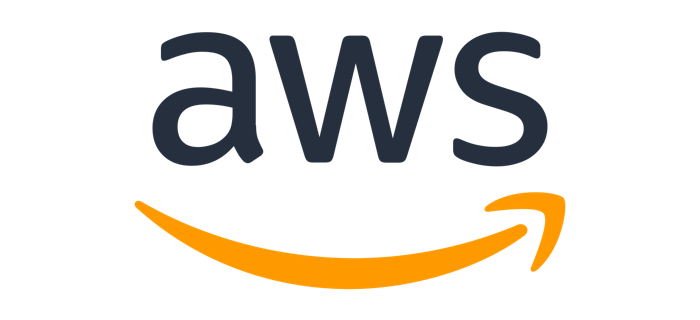 Amazon Web Services
You expect the best and we rely on the best with cloud hosting and security provided by Amazon AWS Australia.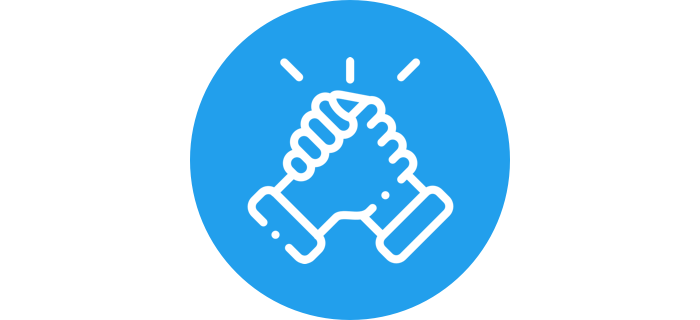 Fanatical Support
24/7 support available and experienced account managers on standby - we provide hands on customer assistance.
See how Teamgo performs for your workplace
Try our Essential plan FREE for 30 days – no payment or credit card needed.